Top 5 Hamilton new openings of 2022
Published December 25, 2022 at 12:00 am
This year was a busy one for restaurant entrepreneurs and foodies in Hamilton.
Whether it was the arrival of a trendy restobar, a new barbecue restaurant 'steaking' a claim to be the host that could boast the most roast, or a new place to satiate a chicken craving, 2022 saw the food scene in Hamilton continue to become more varied. The diversity of dining options in the city was validated by none other than a The Great Canadian Baking Show contestant, Mahathi Mundluru, a baker who relocated to the city this year.
"I have been pleasantly surprised by how much diversity there is," Mundluru told InTheHammer during an interview in November.
"There are so many cuisines here, and so many that I personally had never tried."
Without further ado, these were the top 5 new opening stories in Hamilton, as decided by page views.
---
The approach of spring brings thoughts of getting outside in the warm weather and, evidently, getting one's mitts on some chicken.
Videos
Slide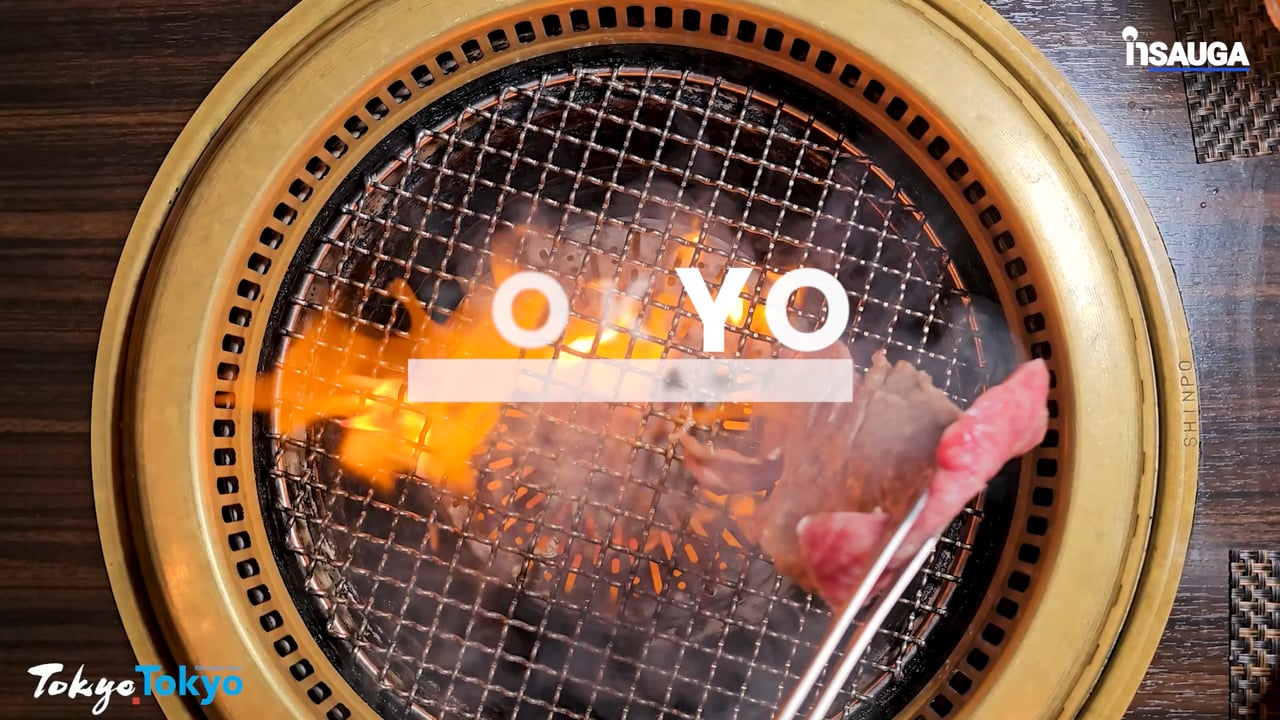 Slide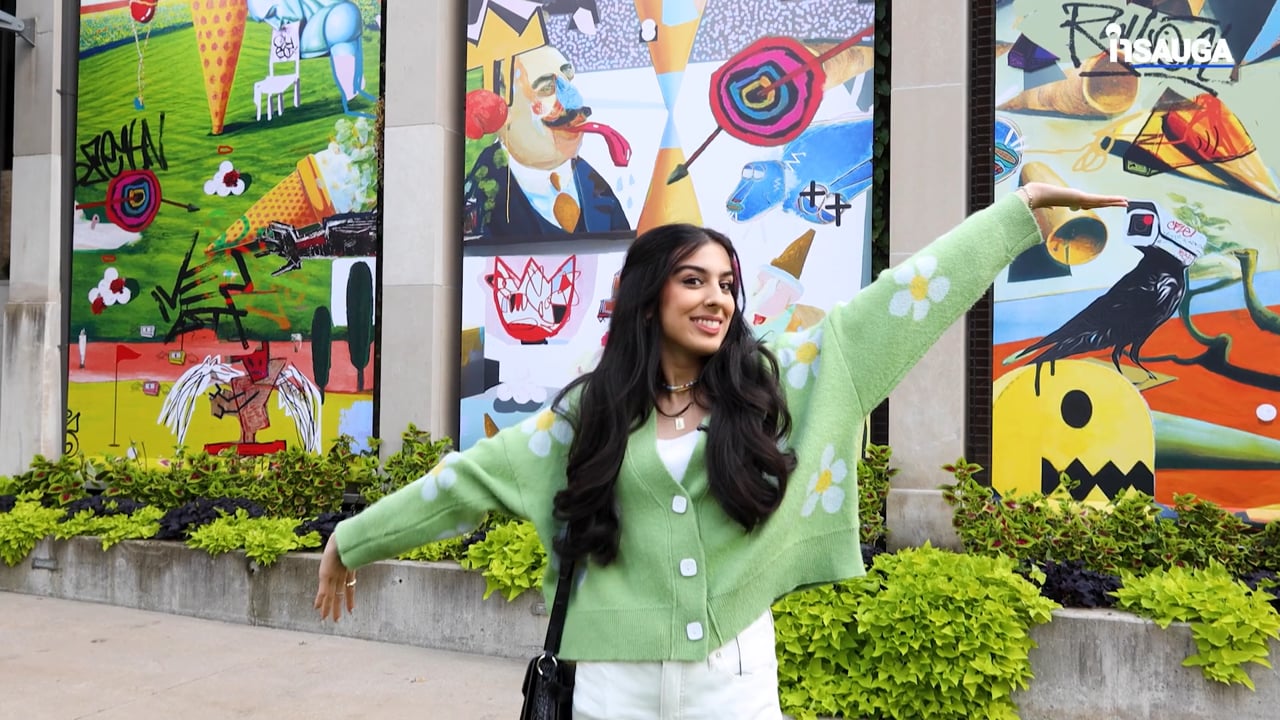 Slide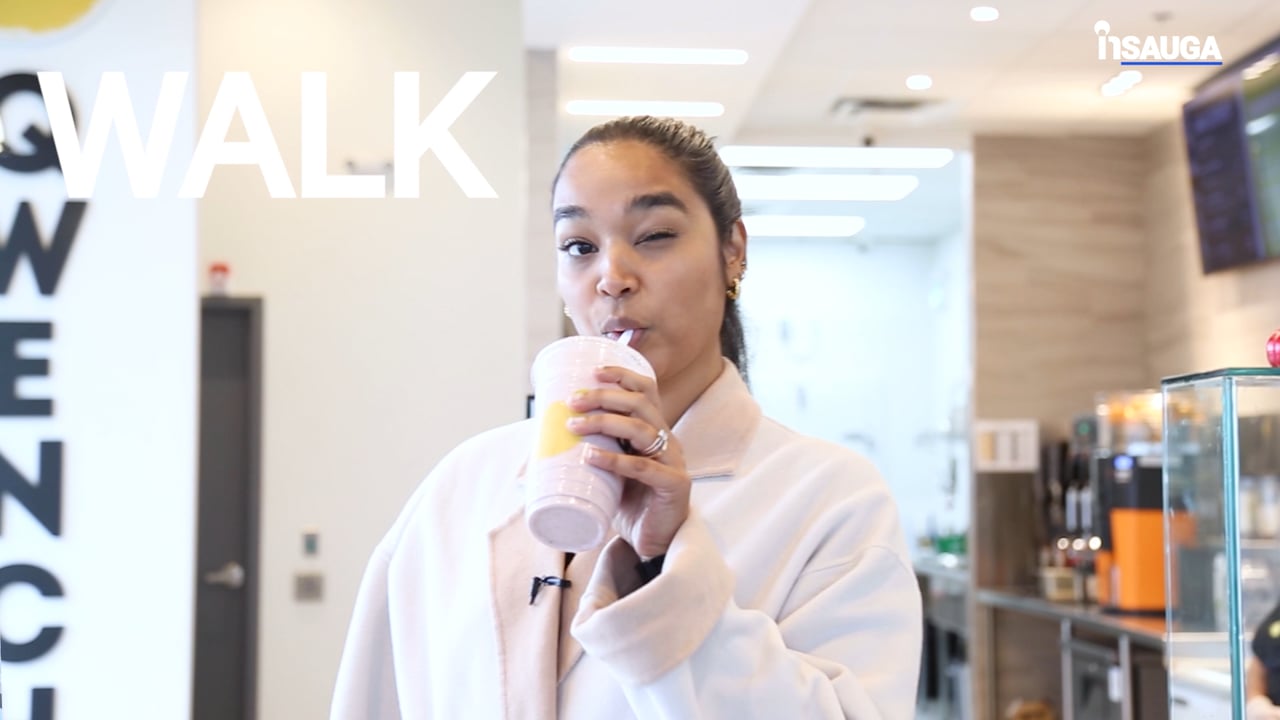 Slide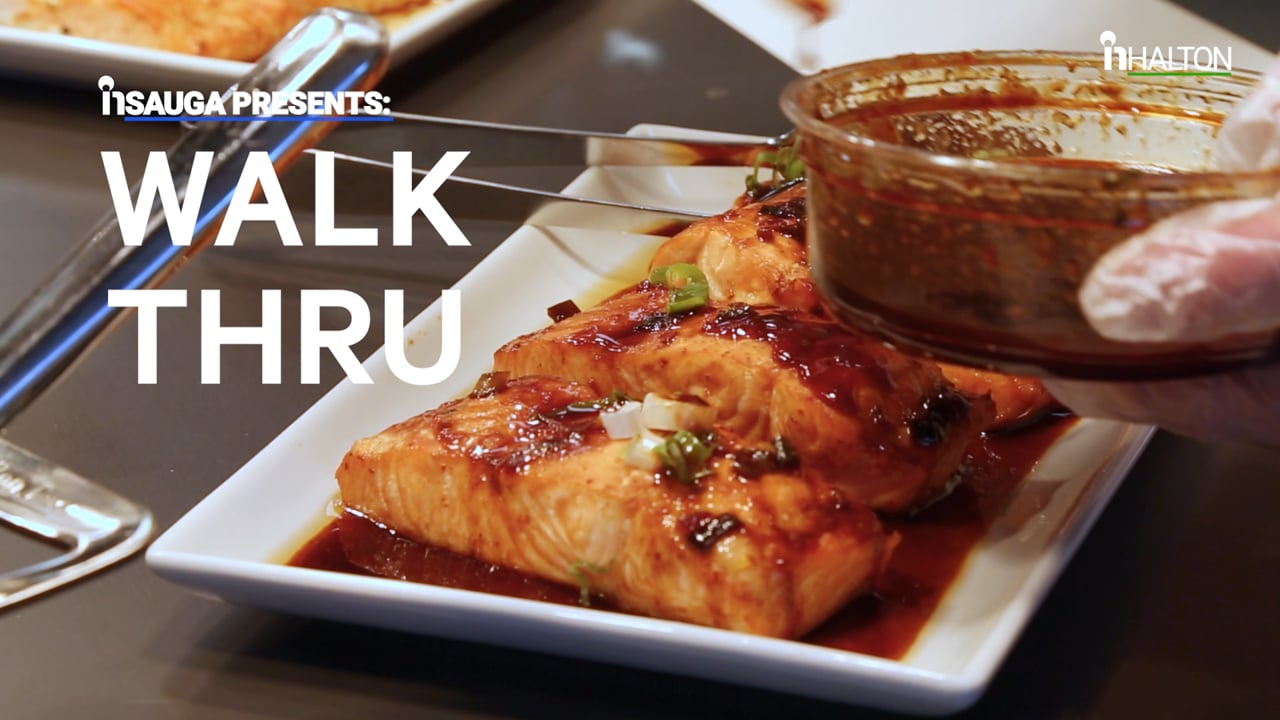 Slide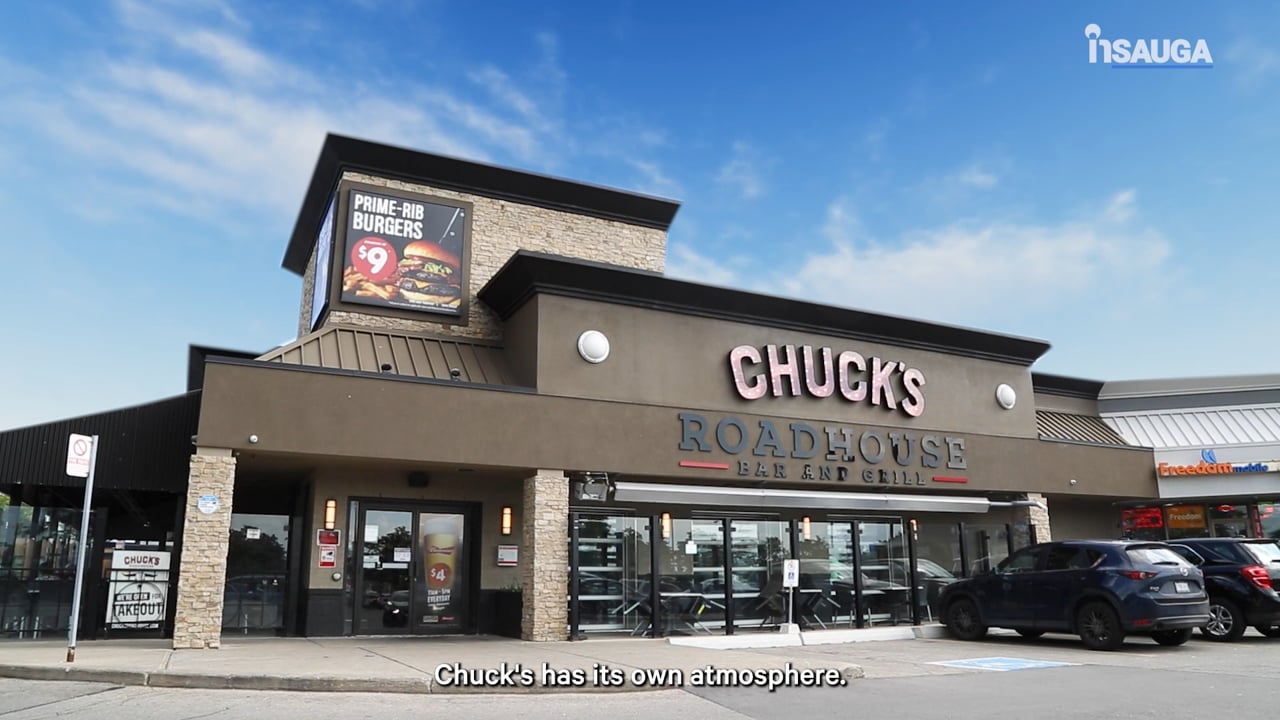 Slide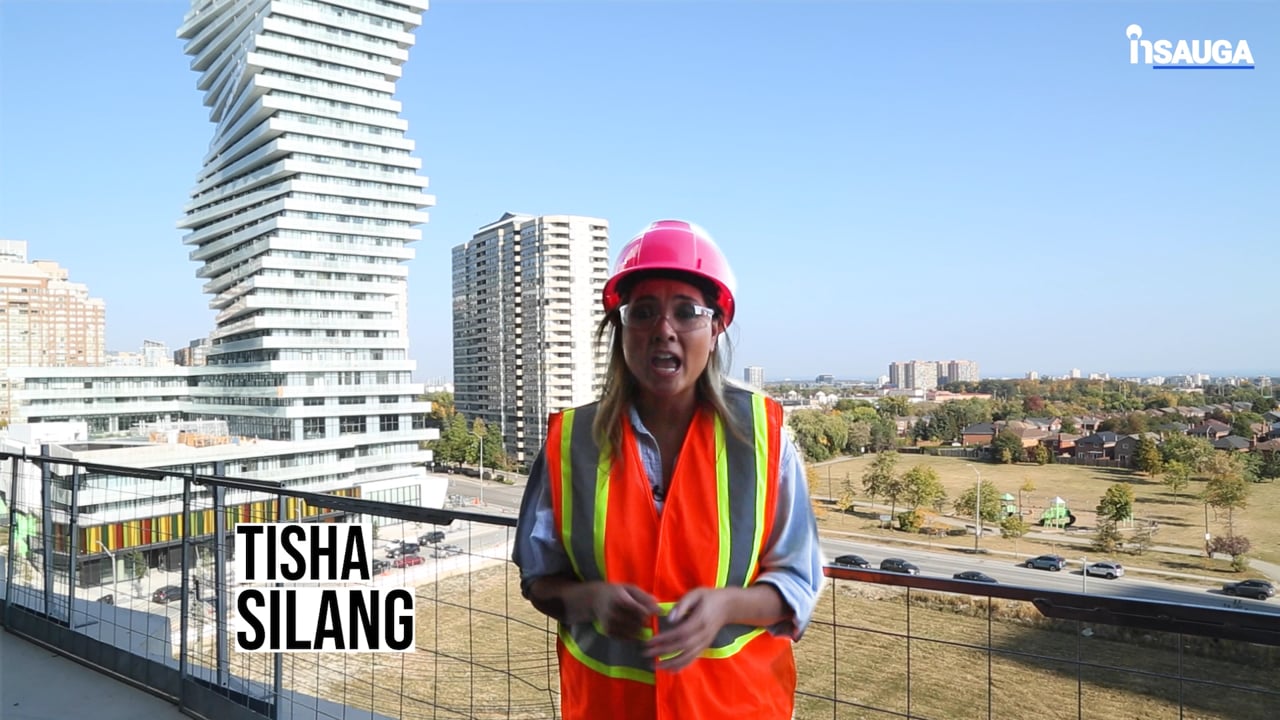 Slide
Slide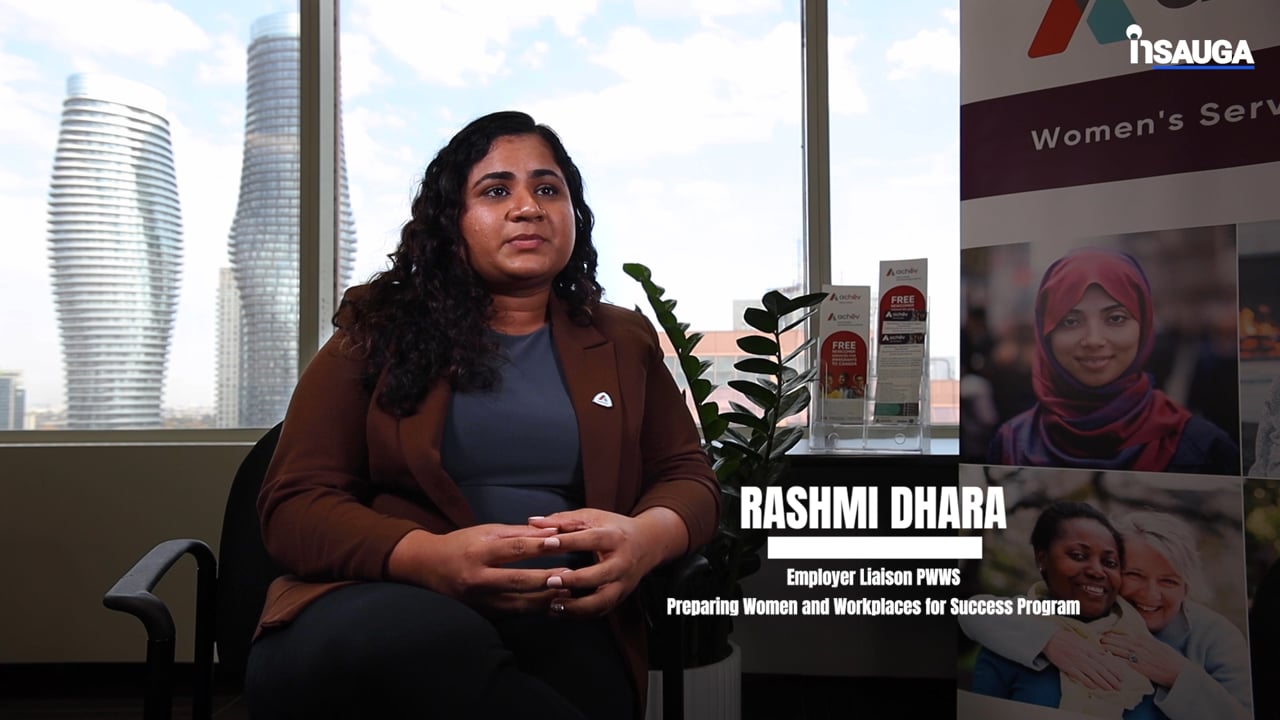 Slide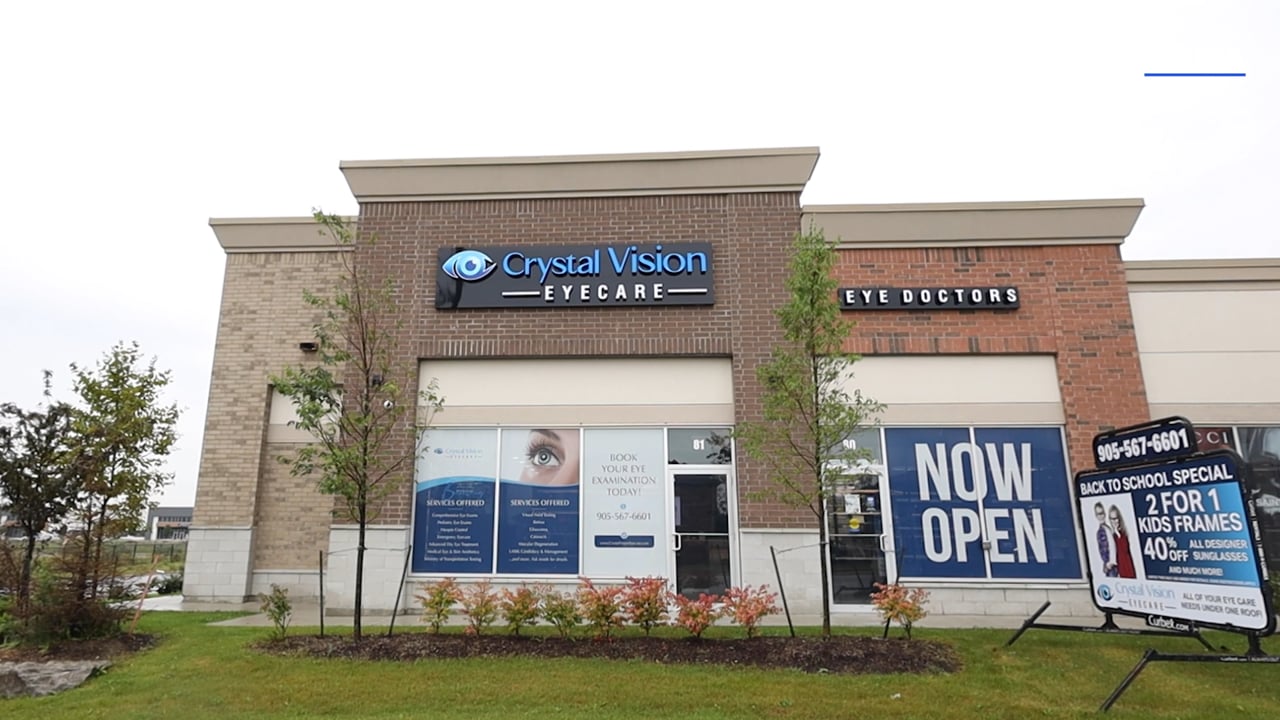 Slide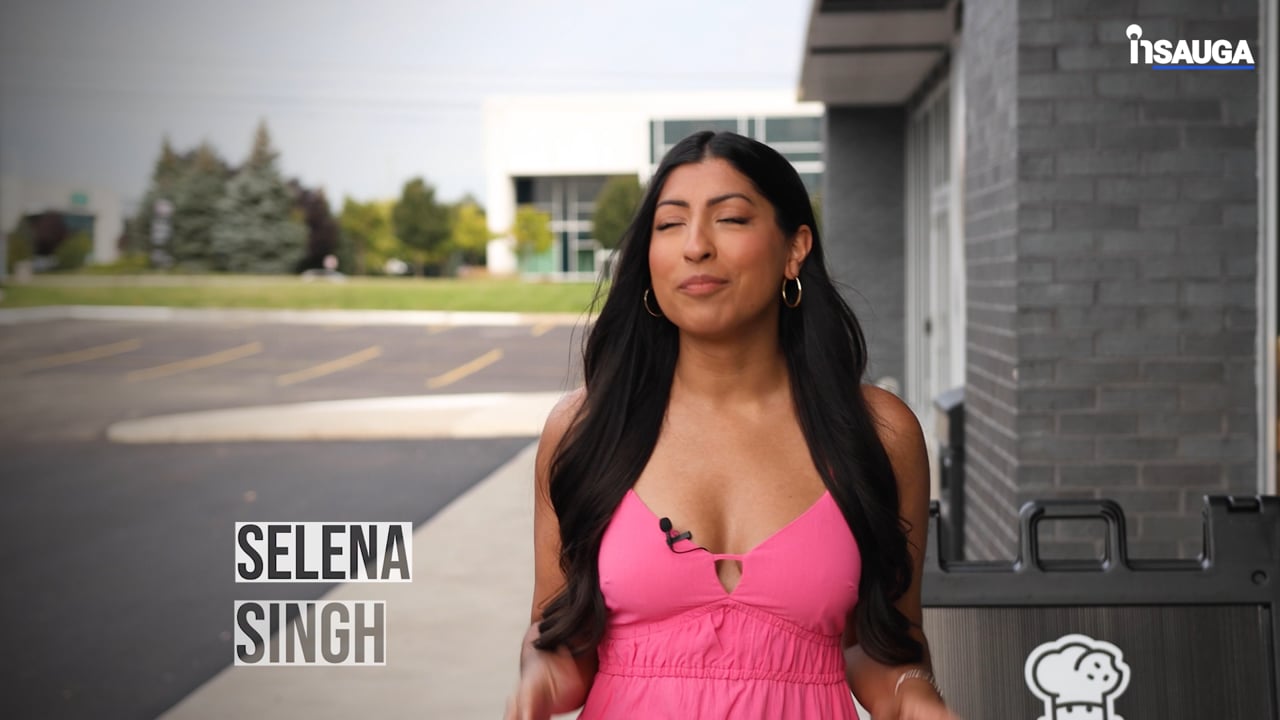 Slide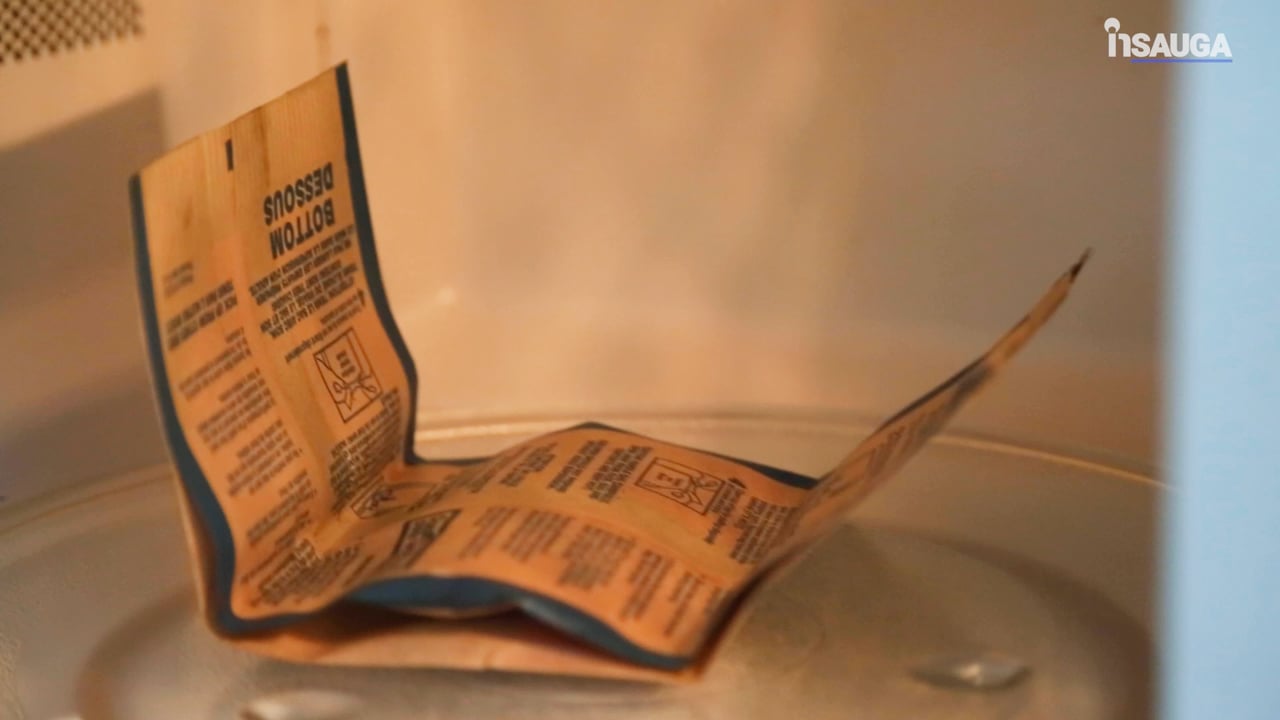 In March, Local Restaurant Group Inc. teased that Matty's Hot Chicken, whose pop-up events had often sold out, were going to open a full-time resturant at 232 Locke St. S. in the downtown. Matty's sources fresh, air chilled, feed additive-free chicken from Ontario farmers and marinates it in buttermilk for 24 hours as part of an effort to create a unique taste.
The principal figures behind Matty's, Paula and Mike Cipollo, also operate HAMBRGR (49 King William St. and 207 Ottawa St. N.) and Undefined (35 King William St.) in Hamilton. Thus far, Matty's has a 4.1 rating (out of 5) on Google Reviews.
Plank Restobar, which has made many fans at its original Oakville waterfront location, let it be known late in the summer that it was opening a location along Augusta St. in downtown Hamilton. It opened in the first full week of December on the ground floor of The Laundry Rooms hotel.
Plank has built a following over a decade by focusing on food that is fresh, seasonal and locally sourced.
Confirmed carnivores in Hamilton have no end of options for barbecue and for rotisserie chicken — a few that set the glands to salivate are Charred on James North and the Memphis Grill out in Winona. So it is no surprised that the arrival of Big Bone BBQ and Wicked Wings in Dundas, which was announced in April, made it into the list.
The restaurant is in the Spring Creek Plaza at 244 Governors Rd. in the western outskirts of Hamilton. Big Bone is part of a chain that has been serving up Southern-style delicacies for more than a quarter-century at locations across Southern Ontario, has opened a new location in Dundas.
Fried chicken franchises have been the temporary saviour of many a busy Canadian family for over a half-century, and debates over who cooks a good bird and offers the most savoury sides are known to get heated. Mary Brown's is one of the longest-standing and most successful Canadian franchises out there, setting itself apart from competitors by using a unique cooking style to seal in juiciness and flavour and give the chicken its delicious natural golden colour.
In the spirit of that, the news that Mary Brown's was improving its Hamilton coverage proved to have some legs. The Newfoundland and Labrador-founded chain added a location inside the CF Lime Ridge Mall on Upper Wentworth St., complementing locations in the southeast and southwest parts of the city.
The expansion of British Pride Bakery to Hamilton was welcomed. It officially opened a shot at 1575 Upper Ottawa St. on Valentine's Day (Feb. 14), giving customers what it describes as access to "the largest range of authentic British baked goods, meats, and groceries this side of the Atlantic." That includes more than 30 different pies to complement day-to-day grocery items. The bakery also carries a wide range of cake, scone, and bread options — as well as a collection of rare treats you'll have trouble finding anywhere outside of the UK.
The Hamilton shop was the fifth location for British Pride Bakery, which was founded in Cambridge, Ont., in 2010. It also has locations in Burlington and Niagara Falls.
Honourable mention
The most read new opening article did not involve a new opening, but it involved a Hamilton success story scaling up to serve vegans and vegetarians throughout the city and region.
The Hearty Hooligan has built a fanbase across the last 6½ years, and its Ottawa St. N. location seems to be a destination for dairy-free delicacies and meatless meals. Along with an inventive menu, the eatery owned by Staicha Kidd can also feed the soul of many a Xennial and millennial with Simpsons references that provide a ray of sunshine on an otherwise cloudy day.
In May, around the time of its sixth anniversary, the Hooligan announced a delivery partnership with Coven Hamilton, a vegan grocery, bakery and deli. The pact enabled the restaurant, which faced unique challenges as a specialty food server during the COVID-19 pandemic, to begin giving customers in Burlington, Guelph, Flamborough, Halton Hills, Milton, Mississauga, Niagara Region, Oshawa, and Waterdown.
At this writing, it is one of the top 40 most-read articles on InTheHammer.
(Cover photo: The Hearty Hooligan/Facebook.)
insauga's Editorial Standards and Policies
advertising