5 most-read Mississauga police and crime stories of 2022
Published January 2, 2023 at 5:00 pm
Murder, mayhem and all other types of crime are unsettling, to say the least, to members of any community.
And Mississauga is no different.
But people also want to make sure they read about it, and the numbers at insauga.com bear that out as police/crime stories were among our most-read articles of 2022.
In fact, our most-read story of the year had to do with Mississaugans detained in a foreign country in connection with a mysterious $18-million stash of drugs found on a plane.
Below, we take a look back at insauga.com's five most-read police/crime stories of 2022 in Mississauga:
5) Video: 500 people fight in Mississauga during Diwali celebrations
Videos
Slide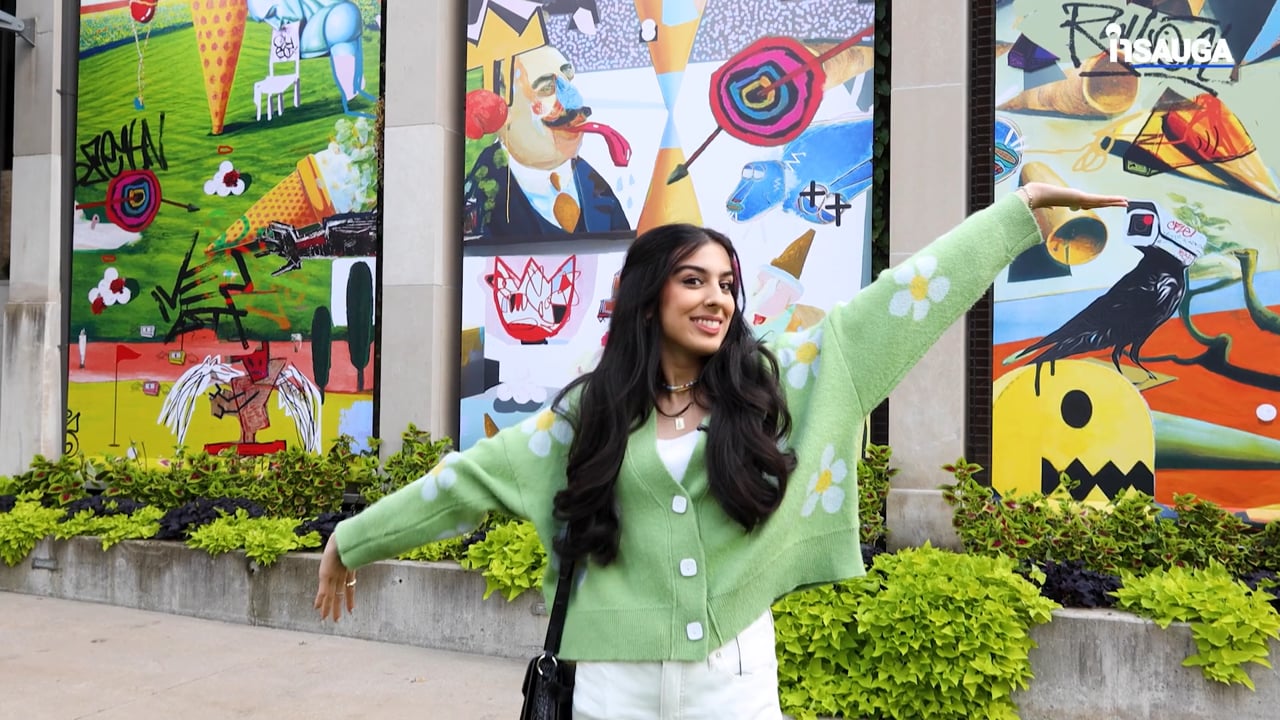 Slide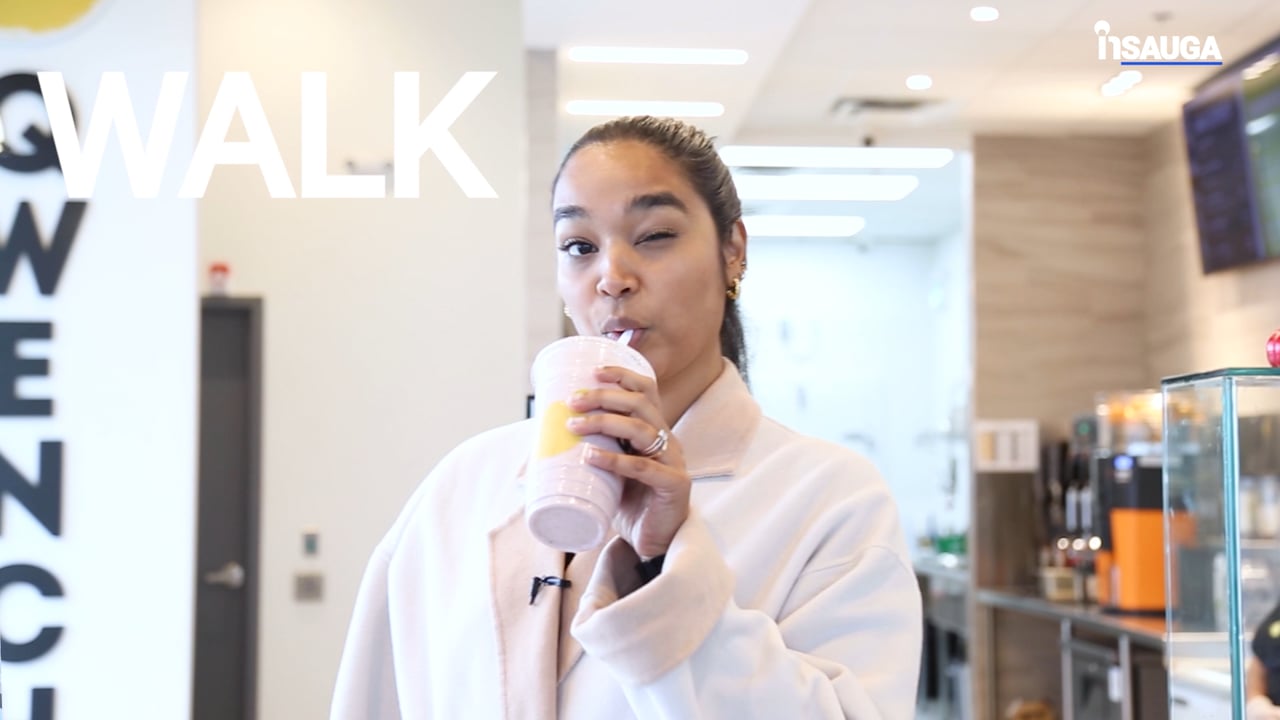 Slide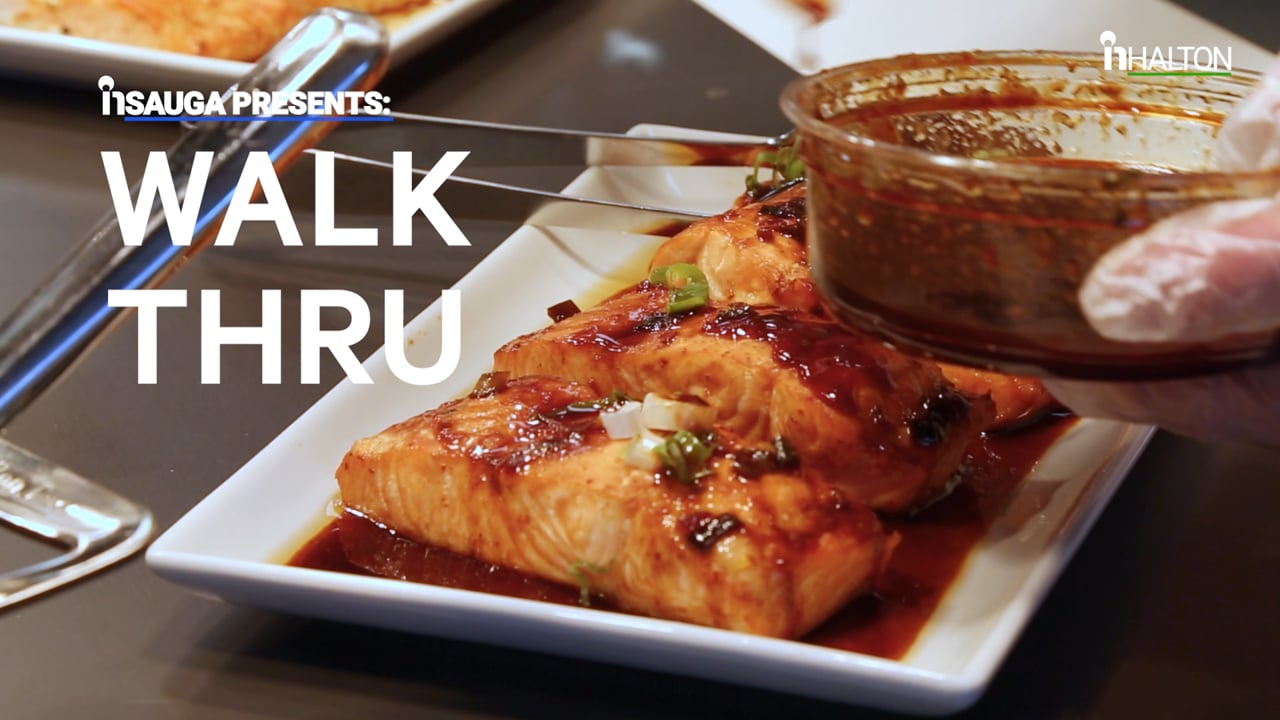 Slide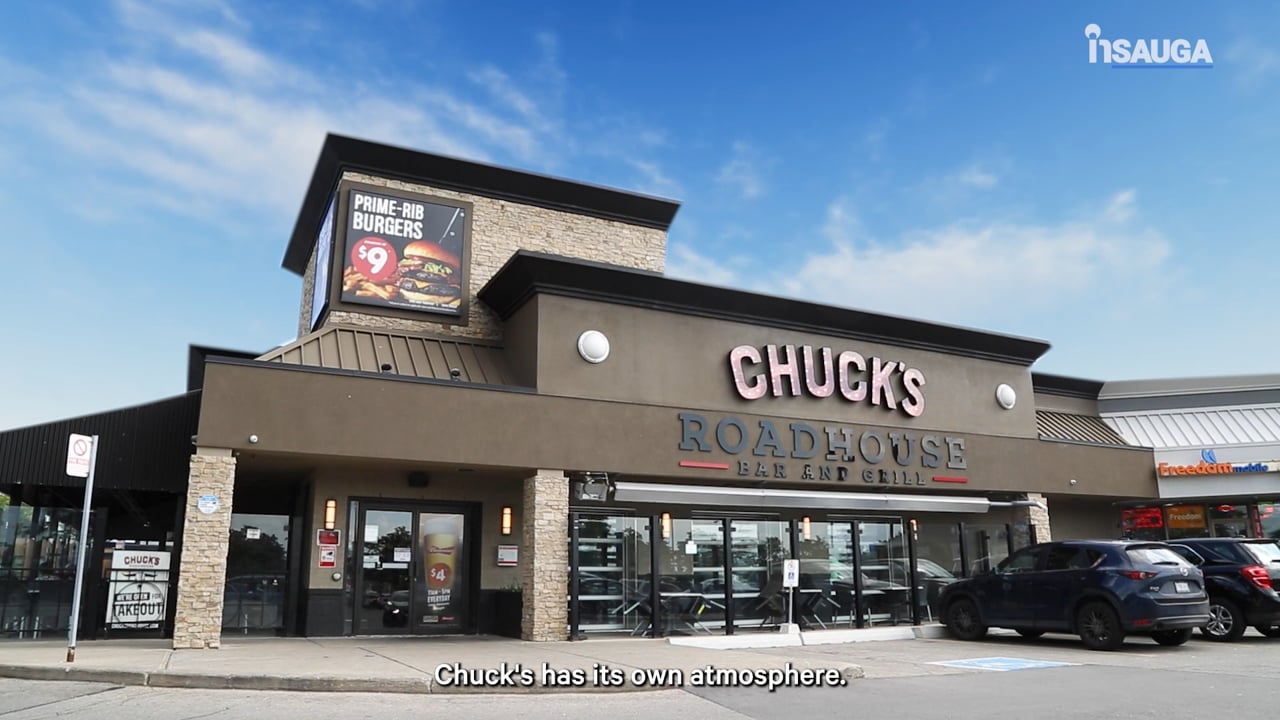 Slide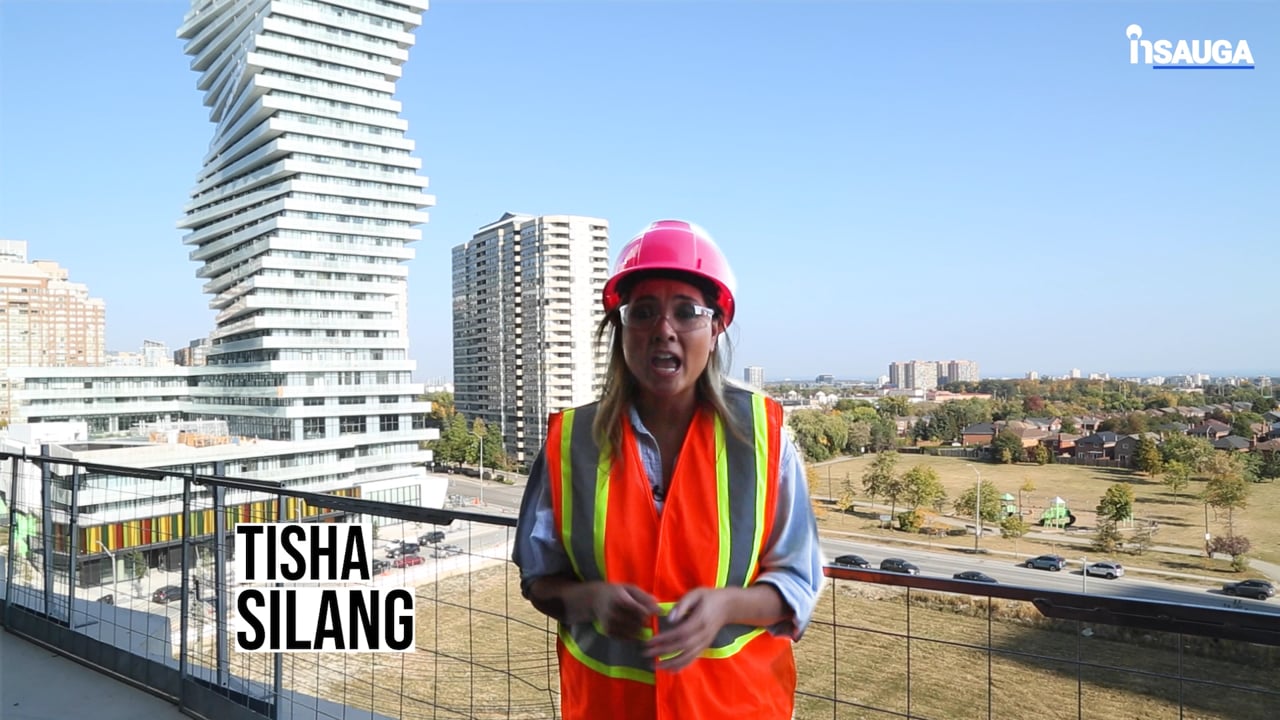 Slide
Slide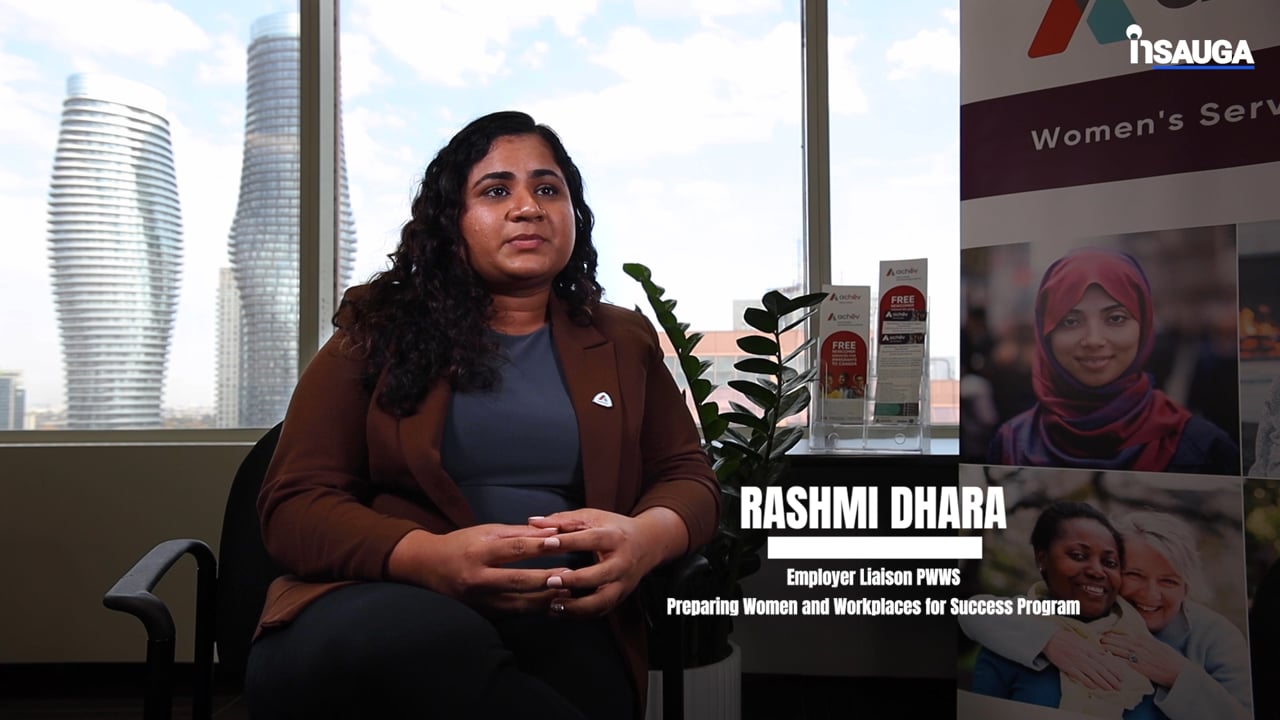 Slide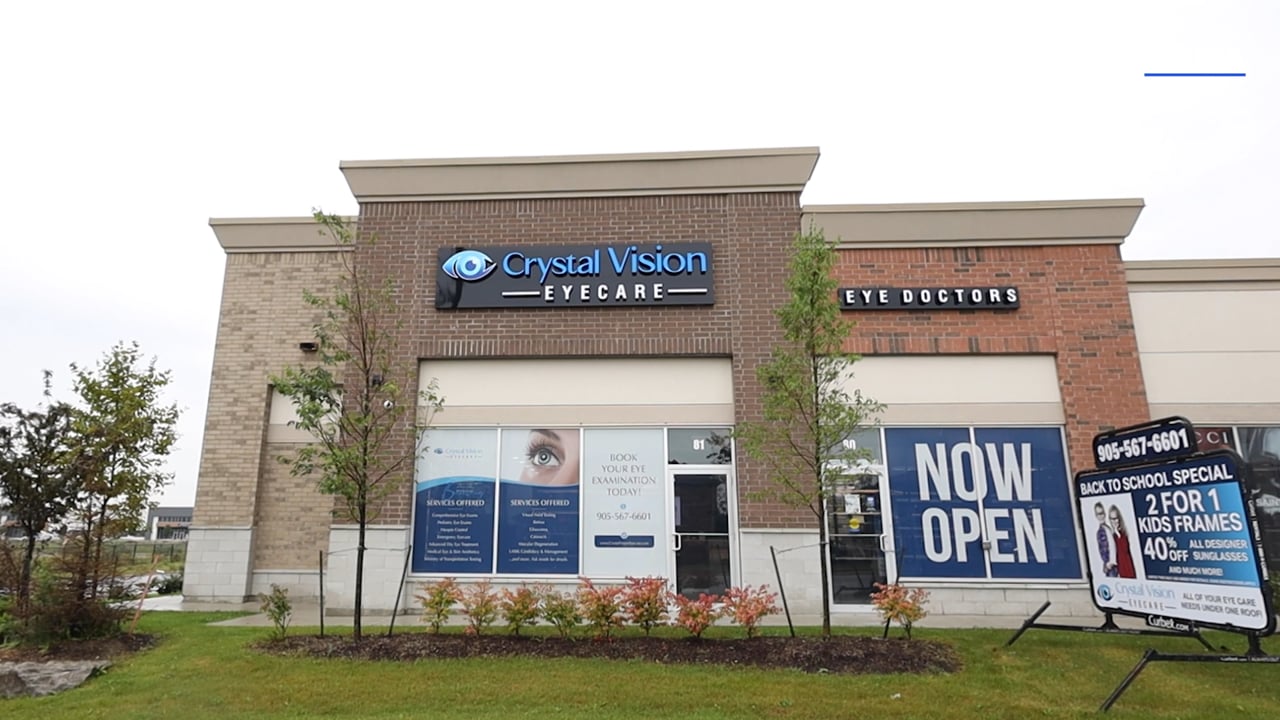 Slide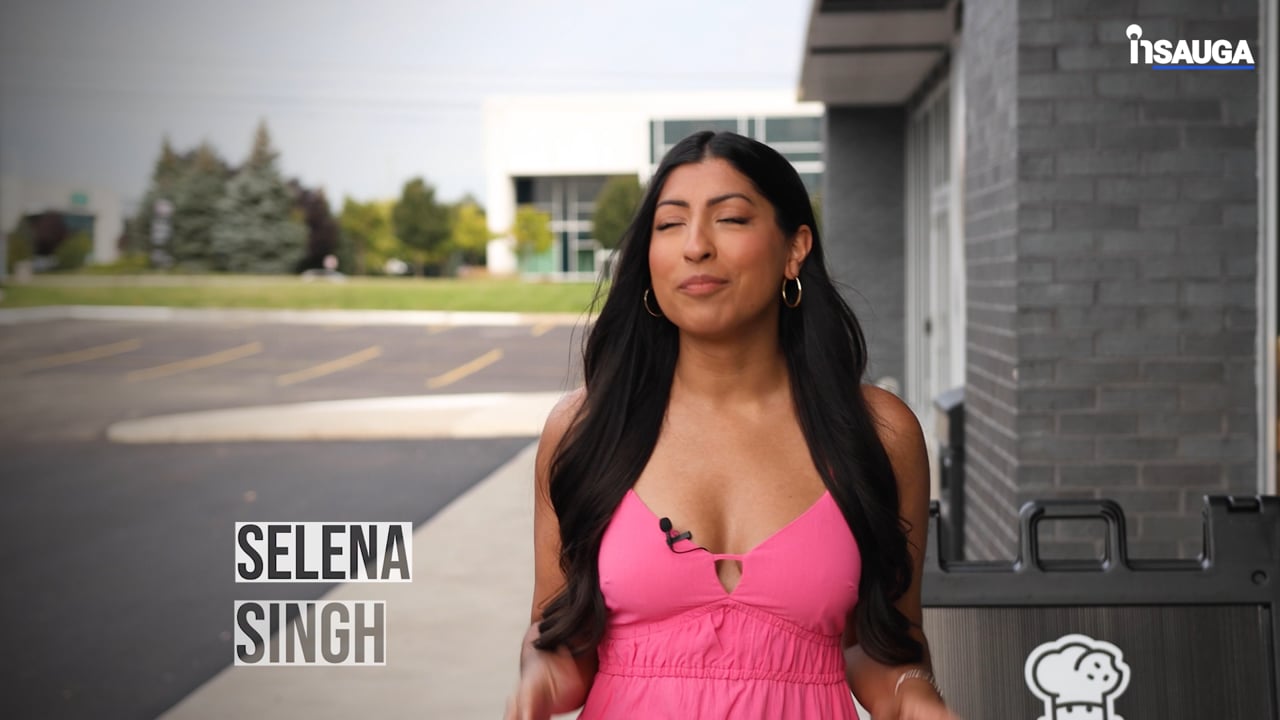 Slide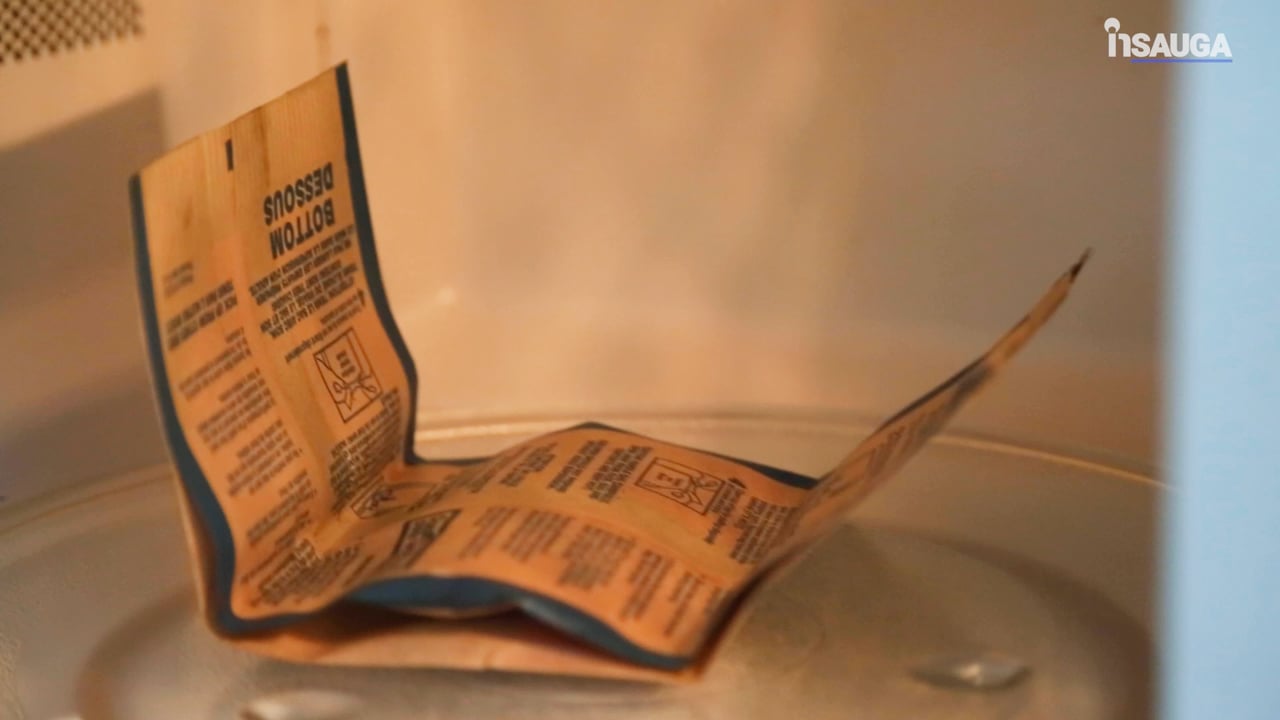 During Diwali celebrations and as Mississauga residents joined others across Ontario in following the results of the Oct. 24 municipal election, a huge near-brawl erupted in a north Mississauga parking lot.
Two large groups of people started to square off before Peel Regional Police officers got in the middle of things to calm matters down.
A video of the incident posted to TikTok had been watched more than 200,000 times by early the following morning.
4) Toronto Police officer reportedly shot to death in Mississauga; manhunt now underway
In what was the most shocking and perhaps tragic crime story of the year, Toronto Police Const. Andrew Hong was executed in a north Mississauga Tim Hortons on Sept. 12 before two others, Milton car repair shop owner Shakeel Ashraf and international student Satwinder Singh, were shot to death in Milton.
A short time after those shootings and at the height of a GTA-wide manhunt, the gunman himself was killed during a shootout with police in a Hamilton cemetery.
The slayings sent shockwaves throughout numerous municipalities and, of course, the Toronto Police force in addition to police forces everywhere.
3) 4 people charged in alleged $9-million real estate fraud in Mississauga and Brampton
A Mississauga man was among four people charged in this alleged real estate scam that made its way into the news in late August.
Similar stories were reported on by insauga.com this year, but this one grabbed the attention of the largest number of readers.
Many different types of scams target people in Mississauga and across the country each year, but real estate frauds tend to defraud victims out of huge amounts of money.
2) Cops hunt for 'armed and dangerous' culprit after double shooting in Mississauga
This story was the first published by insauga.com reporting on the shooting death of Toronto Police Const. Andrew Hong at a north Mississauga Tim Hortons on the afternoon of Sept. 12.
When this story ran, it wasn't yet known that one of the victims was a police officer, nor was it known if anyone had been killed. As the headline informs, the information from Peel Regional Police at the time was that there had been a double shooting in north Mississauga and that the victims' conditions were not yet known.
Details quickly, and tragically, became known in the minutes and hours that followed.
A GTA-wide manhunt by police quickly took shape as it was revealed that two people–Hong and Milton car repair shop owner Shakeel Ashraf–had been shot to death by the same gunman.
1) Mississauga airline crew detained in Dominican Republic as $18 million worth of drugs found on plane
By far the most-read police/crime story of 2022 in the city, this article tells the tale of a Mississauga-based airline crew that became detained in a Caribbean nation after $18 million in cocaine was found on a flight headed to Pearson Airport in Mississauga in early April.
The crew was kept in the Dominican Republic for seven months, returning home to Canada in November.
insauga's Editorial Standards and Policies
advertising