Mississauga airline crew coming home after 7 months of detainment in the Dominican Republic
Published November 11, 2022 at 11:18 am
After more than seven months stuck in the Dominican Republic, facing death threats and prison, the five person crew from Mississauga-based Pivot Airlines will finally head home soon.
The crew of five people has been detained in the Dominican since April 5 when a member of the Pivot crew discovered drugs on the plane bound for Pearson Airport.
The crew reported it to authorities in Punta Cana. The Dominican Republic's National Directorate for Drug Control said they seized 200 packages of cocaine on the plane and decided not to let the flight crew or the passengers leave the country until they got some answers.
Recently, Pivot said they have video evidence proving the crew's innocence.
But earlier today (Nov. 11), paperwork was filed to free the five Pivot crew members, said Pivot Airlines chief executive officer Eric Edmondson in a statement sent to insauga.com.
Videos
Slide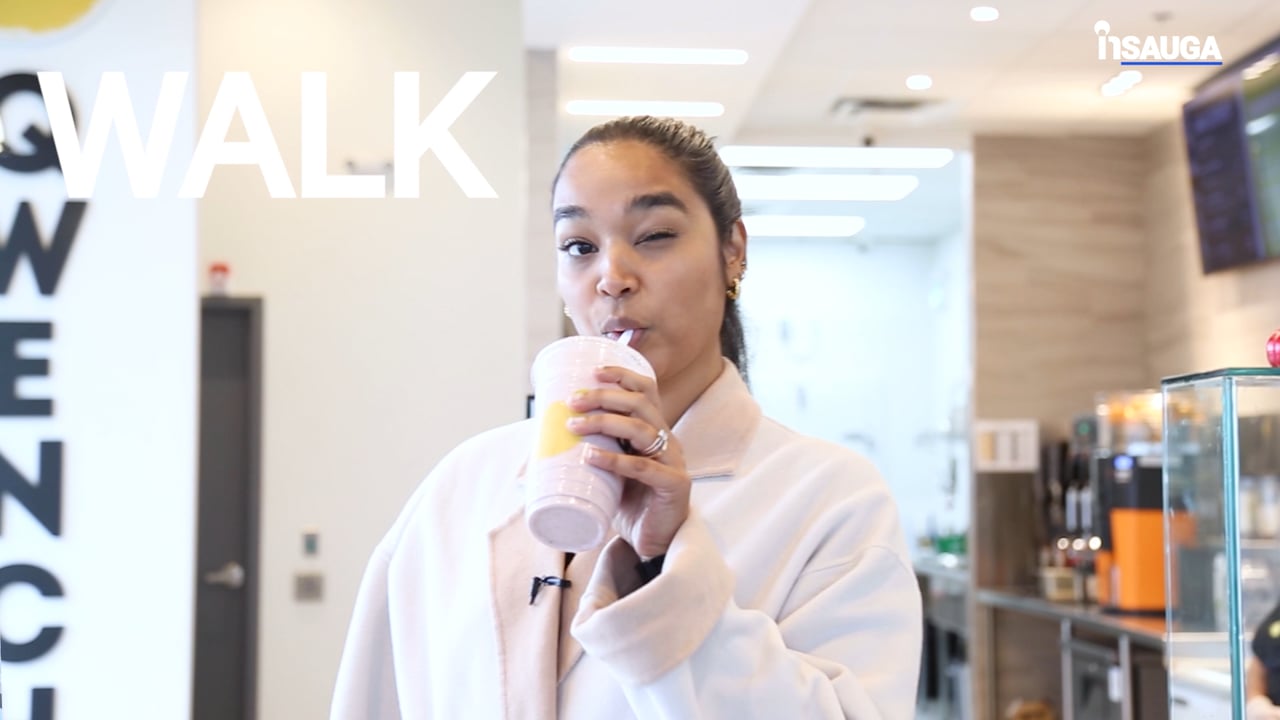 Slide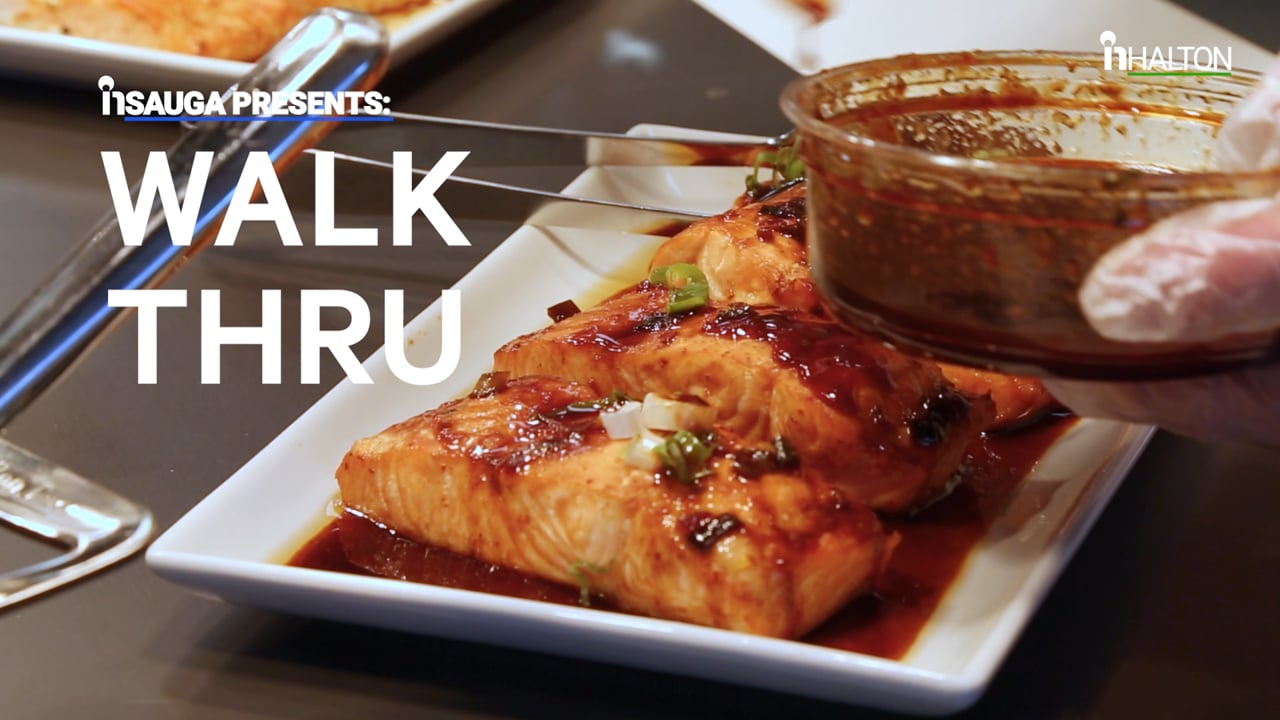 Slide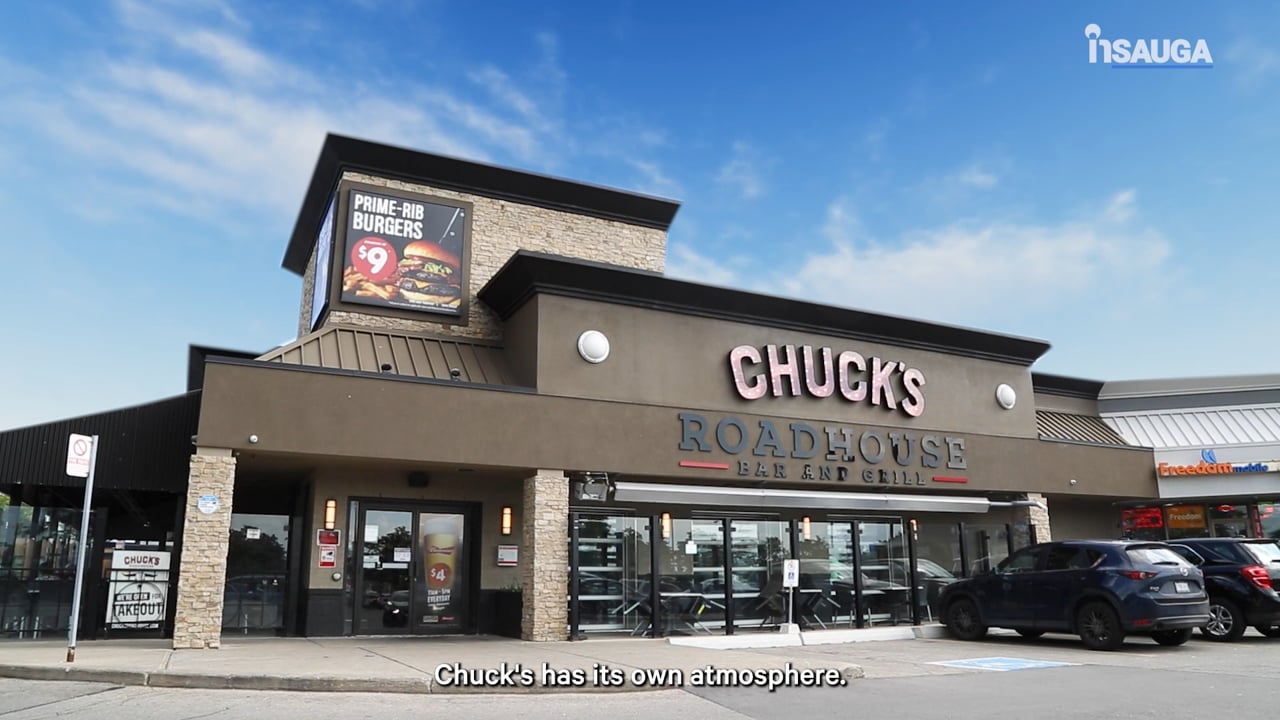 Slide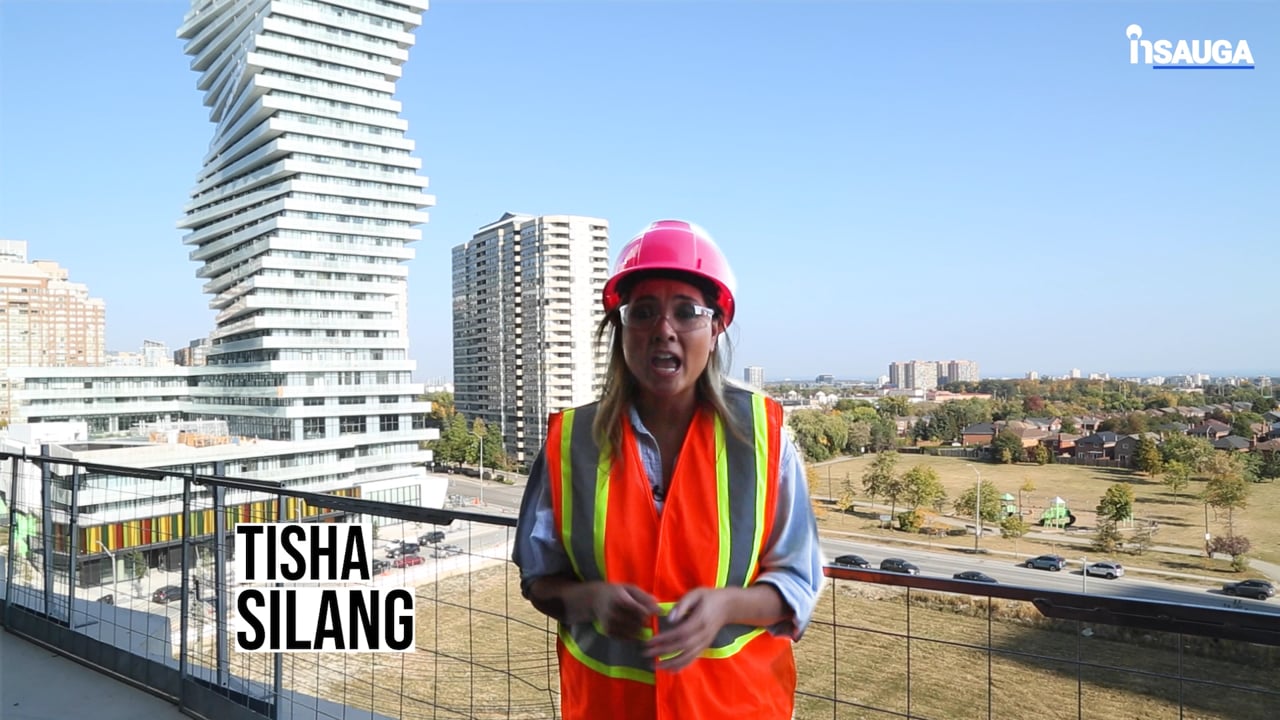 Slide
Slide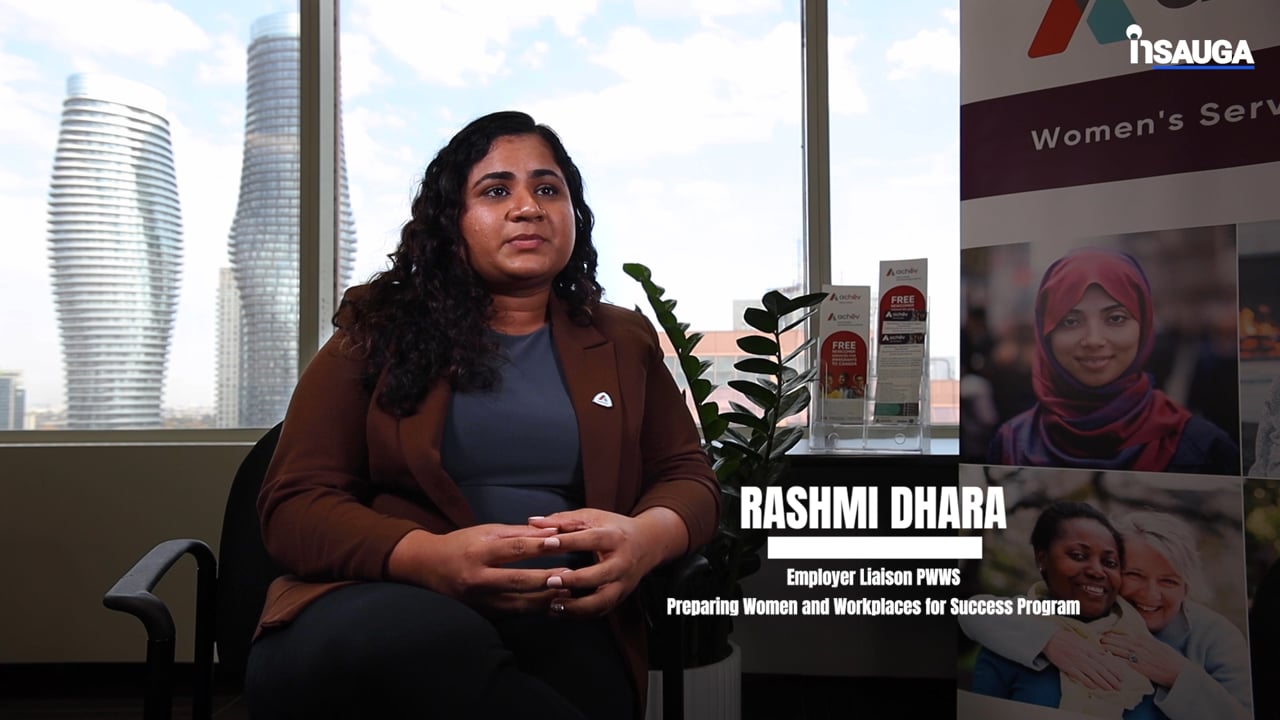 Slide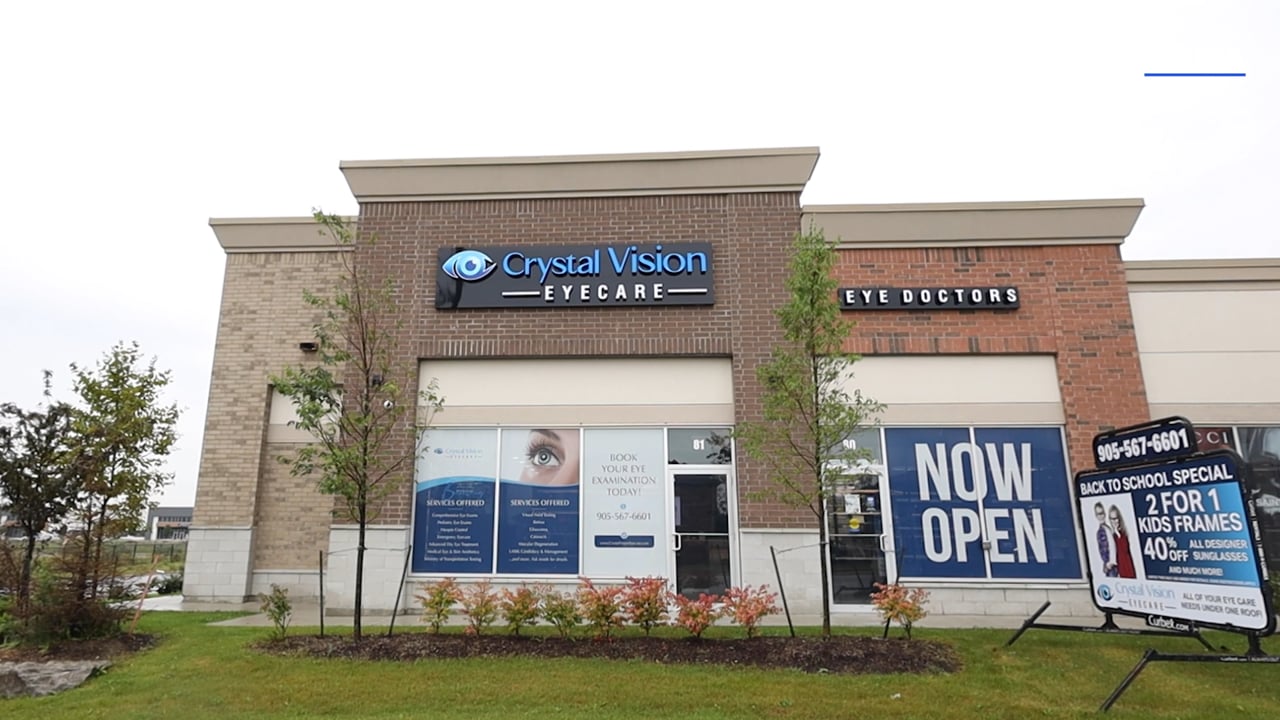 Slide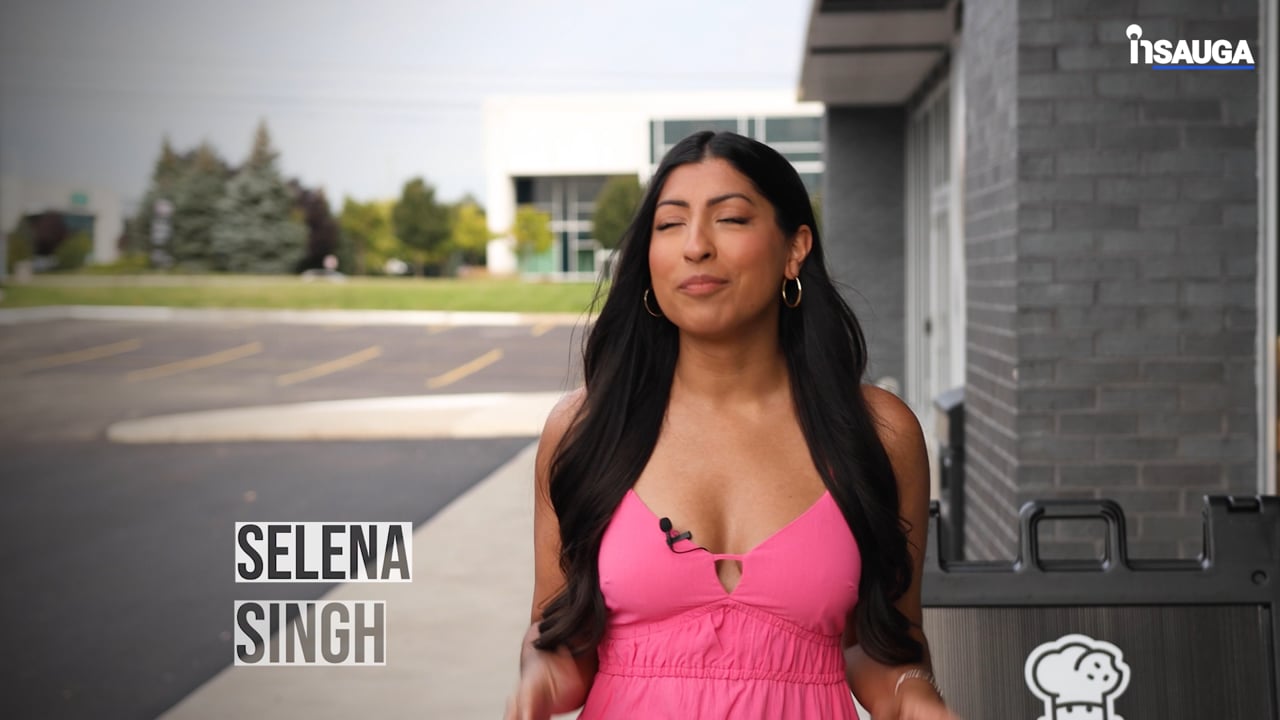 Slide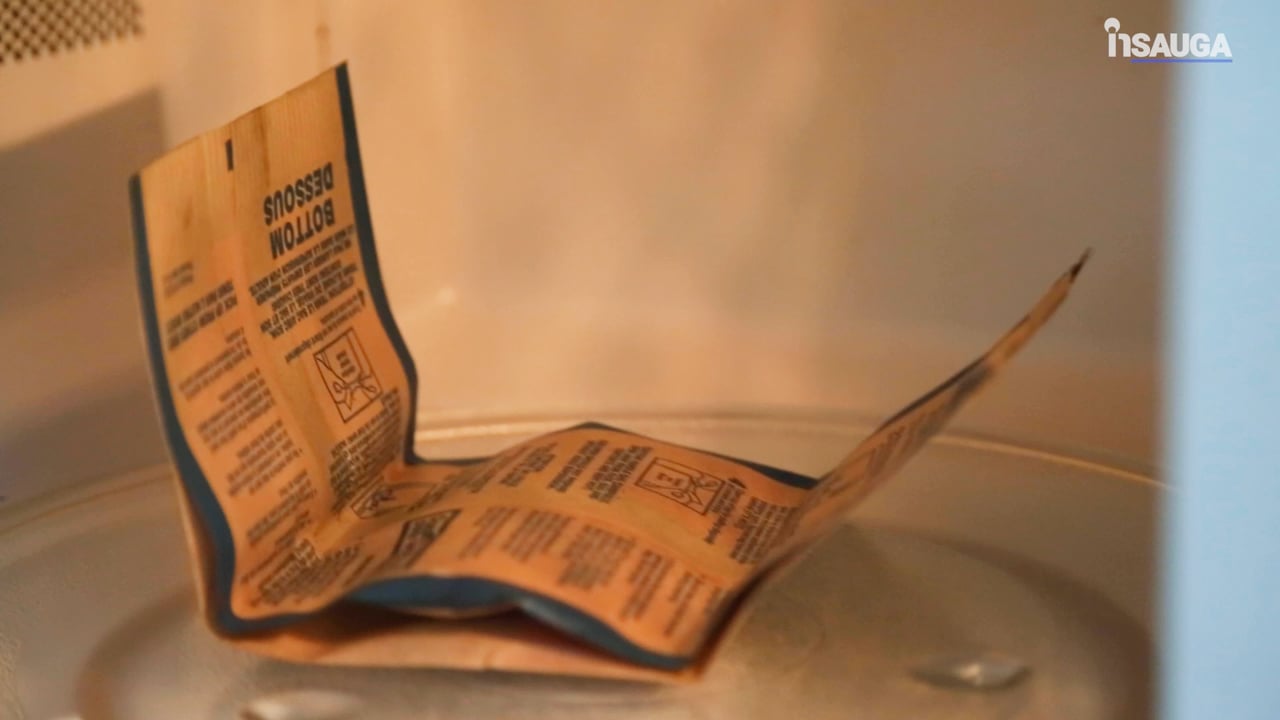 Slide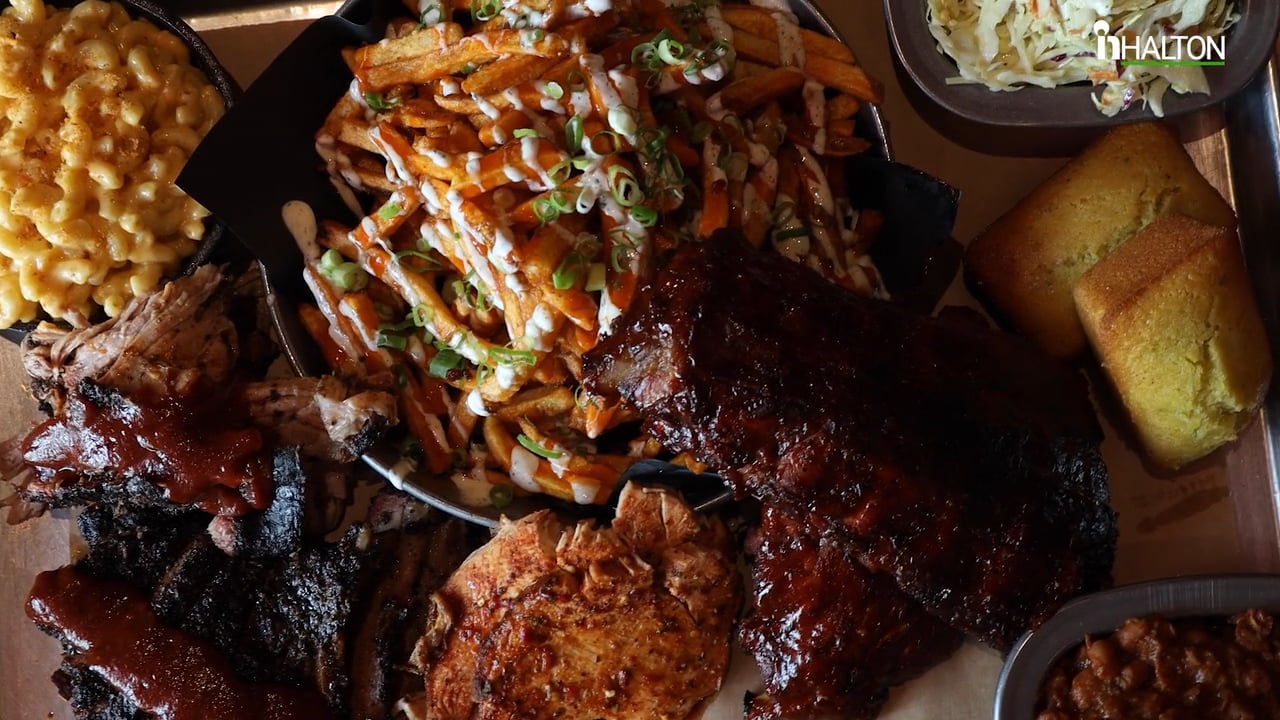 Slide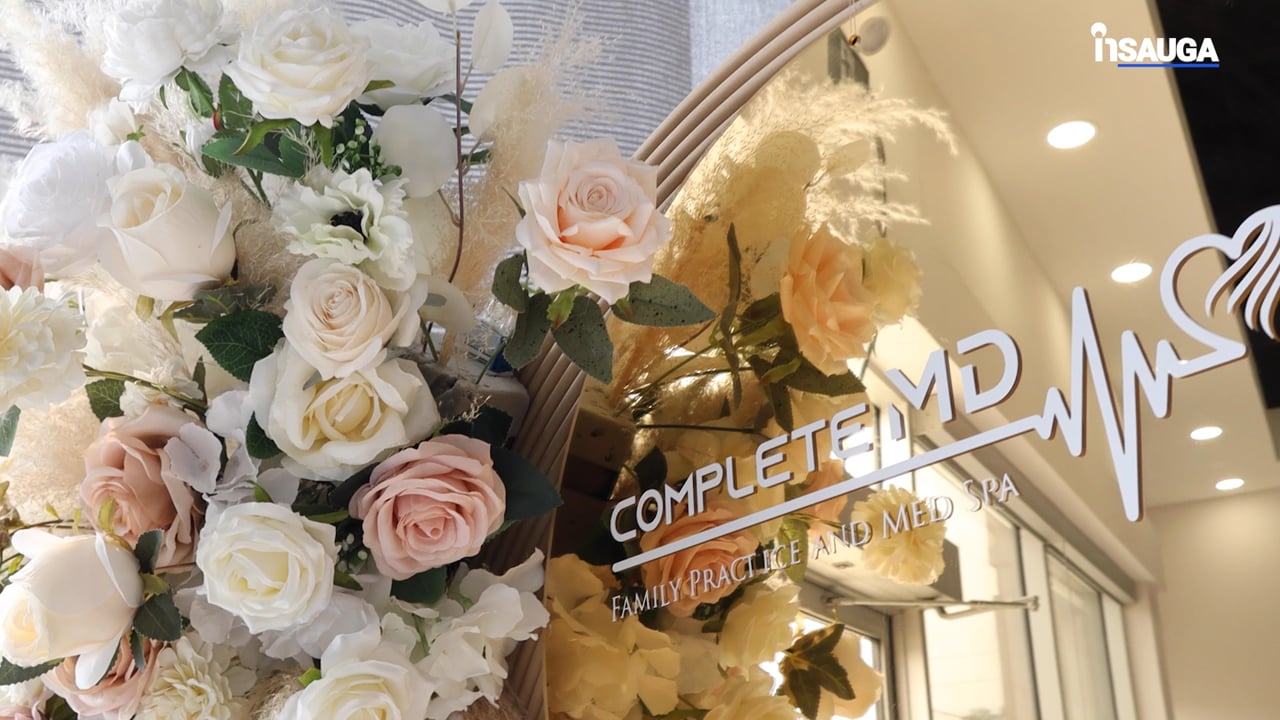 "We are deeply relieved that these five Canadian will soon return home to their families and loved ones," Edmondson said. "We are grateful for their courage, resilience, and honesty throughout this devastating ordeal. When they return home to Canada, they will be returning as heroes – as they rightly deserve."
Pivot Airlines Captain Rob Di Venanzo said the crew greatly looks forward to getting back home.
"We are beyond relieved. These last seven months have been the most difficult thing any of us have ever experienced," Di Venanzo said in a statement. "We have lived with constant uncertainty away from our loved ones and our lives. Today, the nightmare is finally one step closer to being over.
Even though we have paid an unimaginable price, we know we did the right thing by reporting those drugs seven months ago."
Pending final court sign-off, a process will begin to grant the necessary government documentation and approvals to fly the crew home, he added.
"There have been considerable delays and uncertainty throughout this case, and we are urging the Dominican Republic authorities to begin the process of releasing the crew without delay," he said.
Due to this uncertainty, and the very real potential for unforeseen delays, they don't yet know when the crew will return to Canada.
"Pivot Airlines is continuing to work closely with the Government of Canada, the crew's unions, and our legal counsel to ensure the crew is brought home safely and reunited with their families as soon as possible," he said.
insauga's Editorial Standards and Policies
advertising