City of Hamilton initiates two-way conversion study for Main Street from Longwood to King
Published June 16, 2022 at 4:06 pm
The City of Hamilton has initiated a study to develop an implementation plan for the one-way to two-way conversion of Main Street from Longwood Rd. to King St. East.
This study integrates a redesign that the city says "will enable safe use for all people who need to use the streets including public transit riders, pedestrians, motorists, and cyclists and incorporating a climate change lens by providing shade trees and permeable surfaces."
The decision to convert Main Street came one day after Hamilton's 12th traffic fatality of 2022 and 11th involving a pedestrian. There were four pedestrian deaths in Hamilton in 2020 and three killed in 2018, which was pre-pandemic.
The annual collision reports reveal an over-representation of serious injuries and fatal collisions along Main and King streets in Hamilton. King will already be restructured due to the light rail transit (LRT) implementation along the corridor.
According to a background report published on the city's website, "a 2012 opinion telephone survey of 400 residents indicated that approximately 54 per cent of respondents were supportive of the conversion of north-south streets, while 57 per cent were not supportive of the conversion of east-west streets, such as Main."
Videos
Slide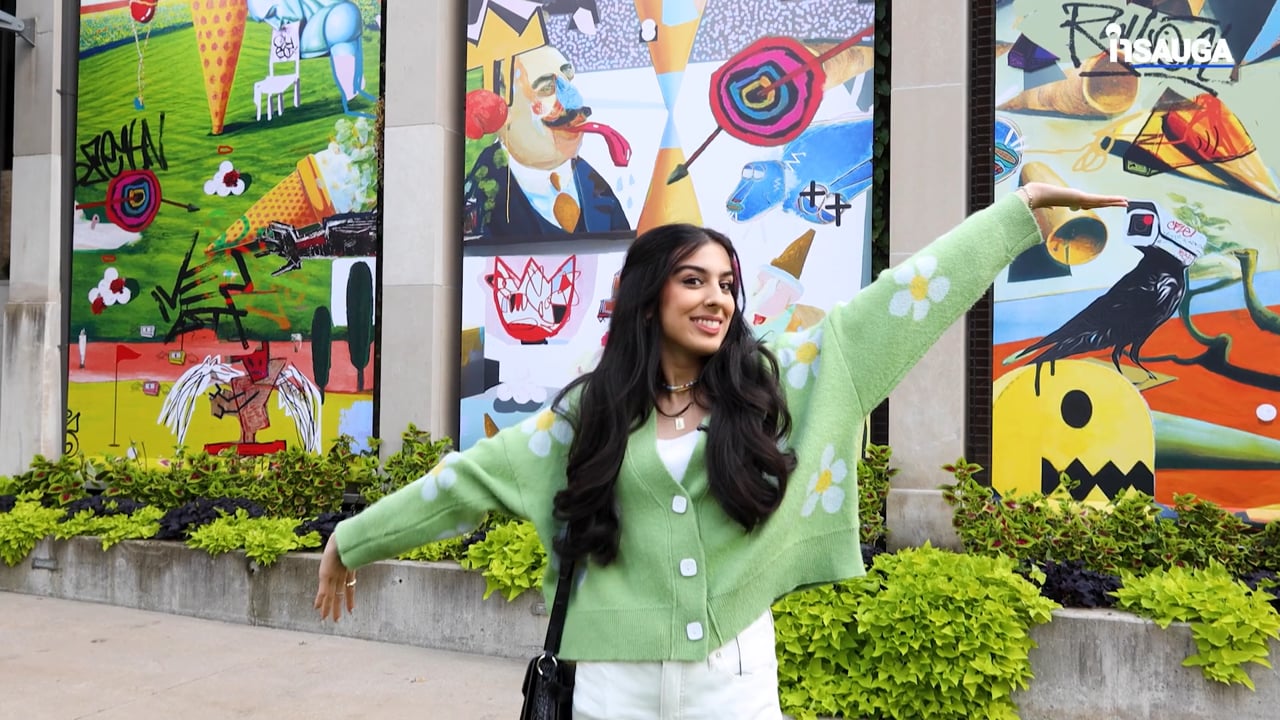 Slide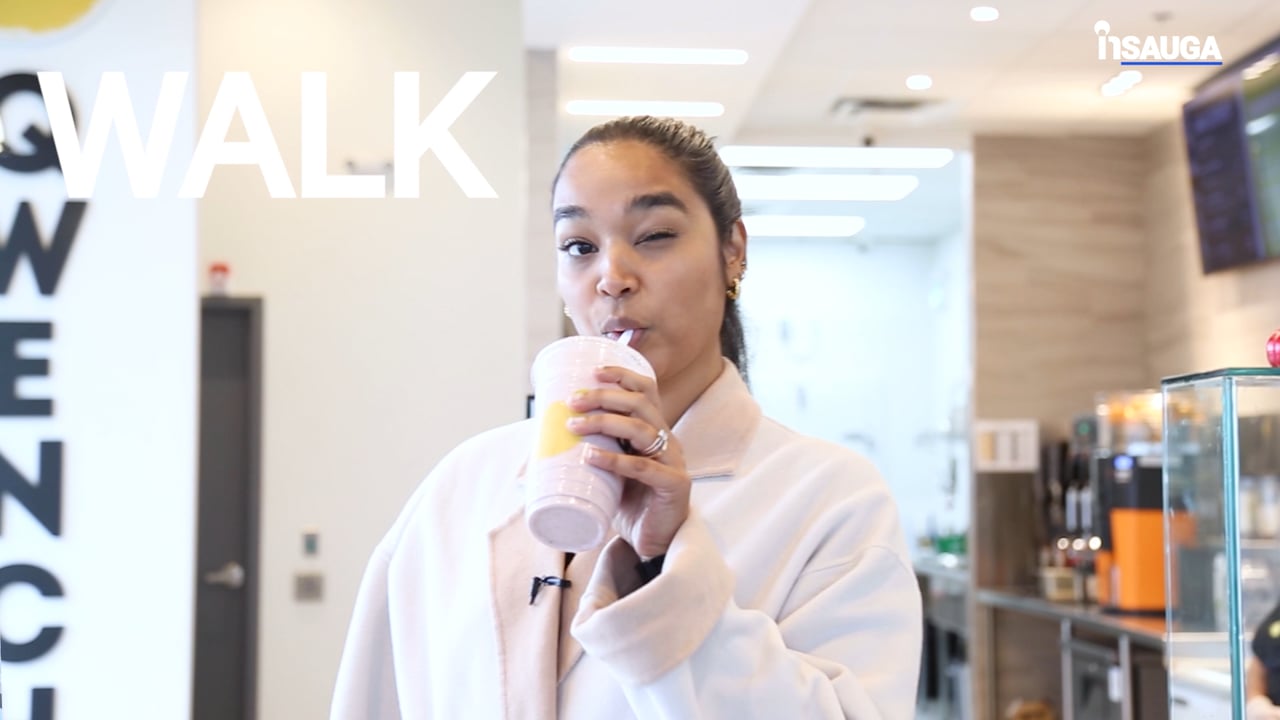 Slide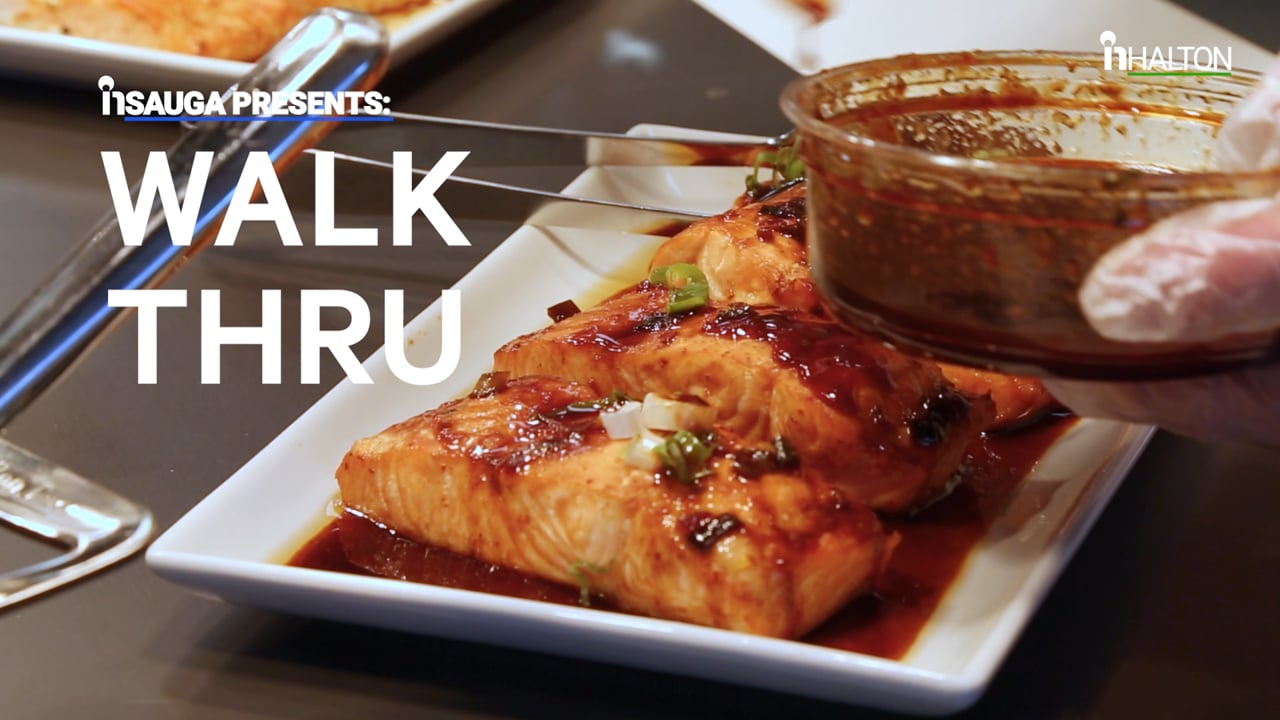 Slide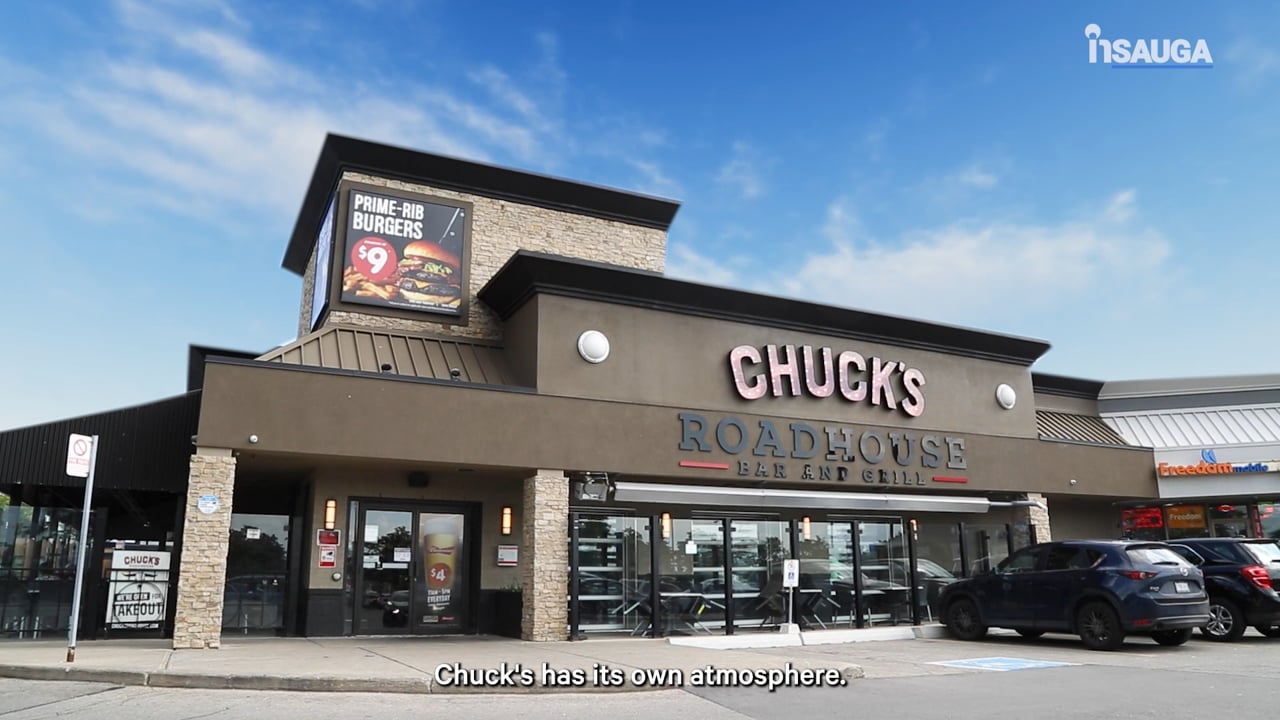 Slide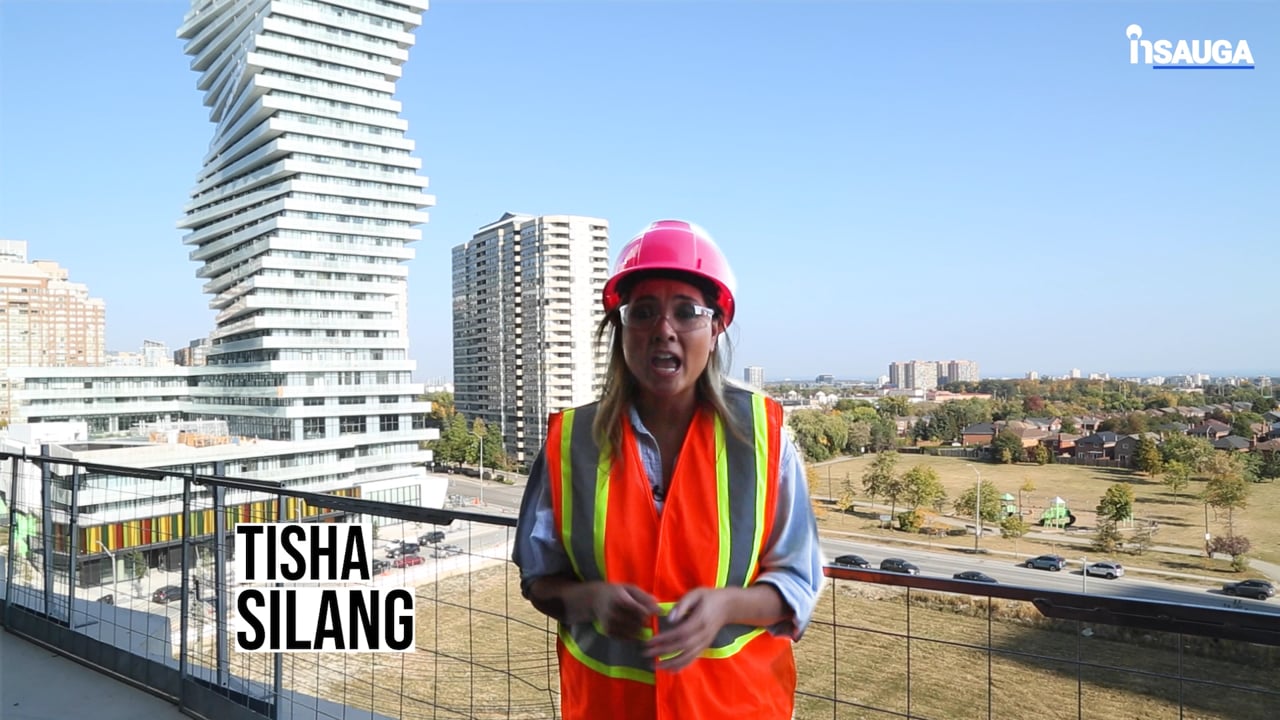 Slide
Slide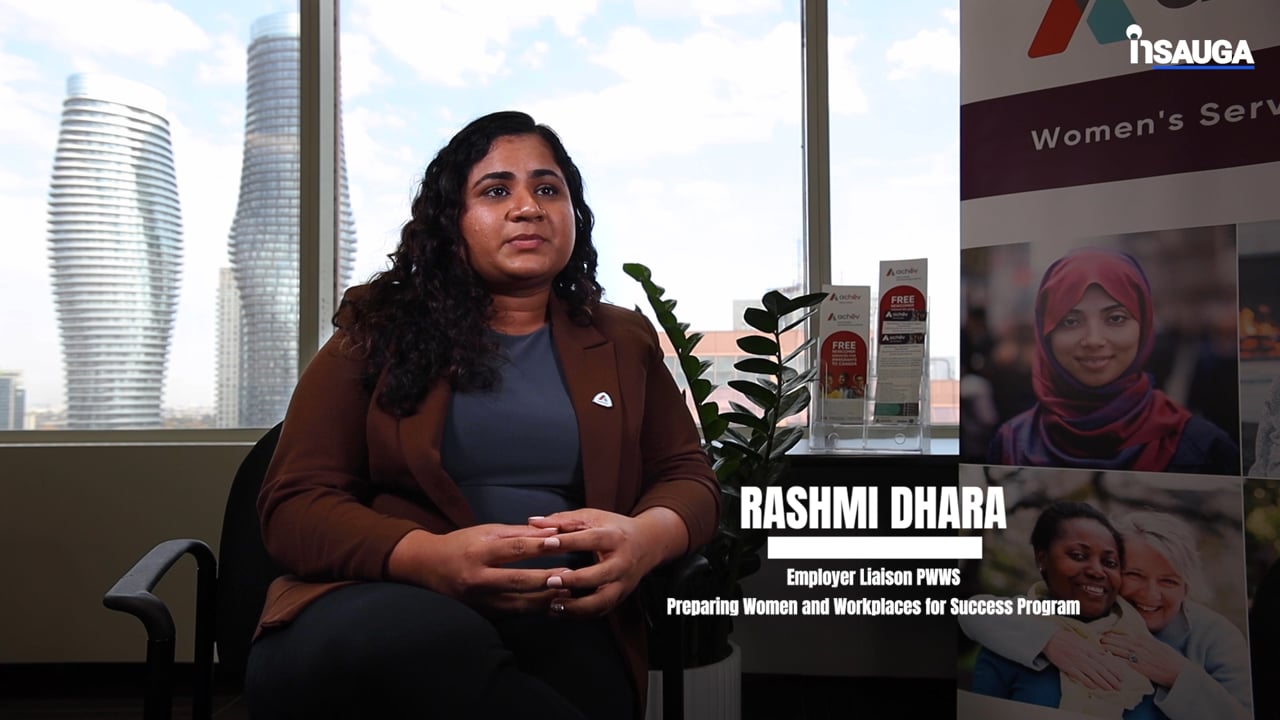 Slide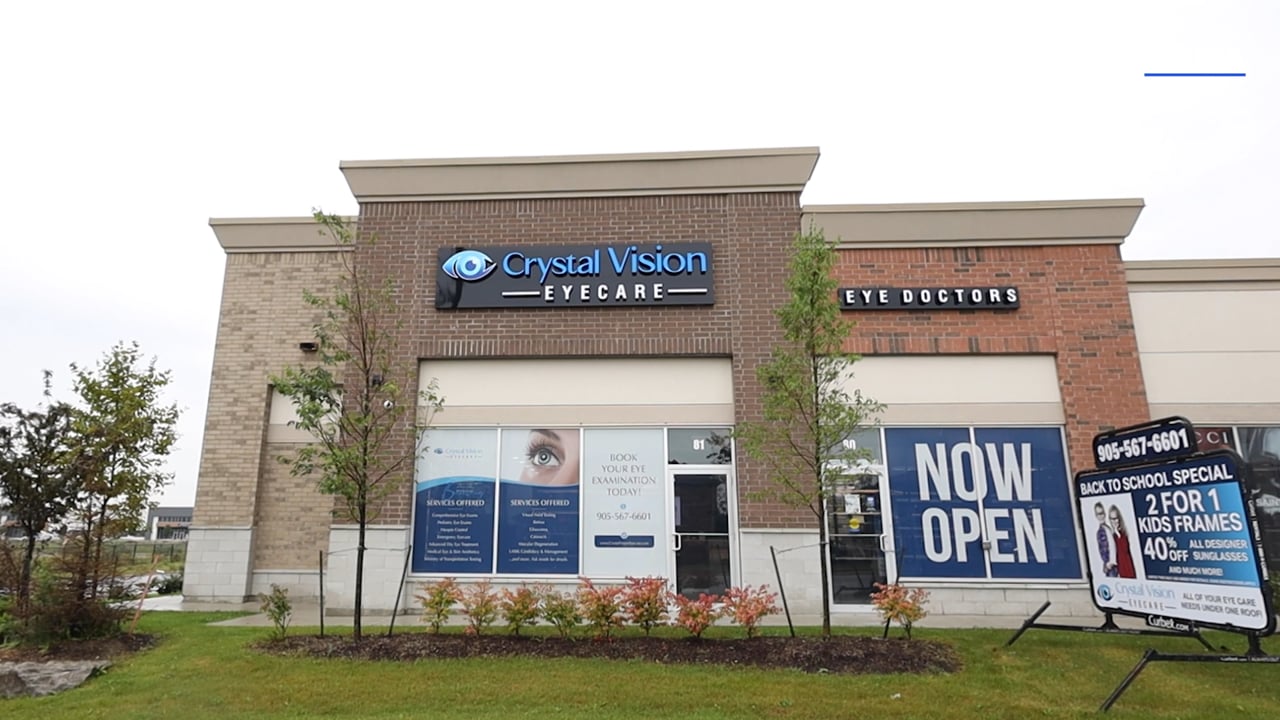 Slide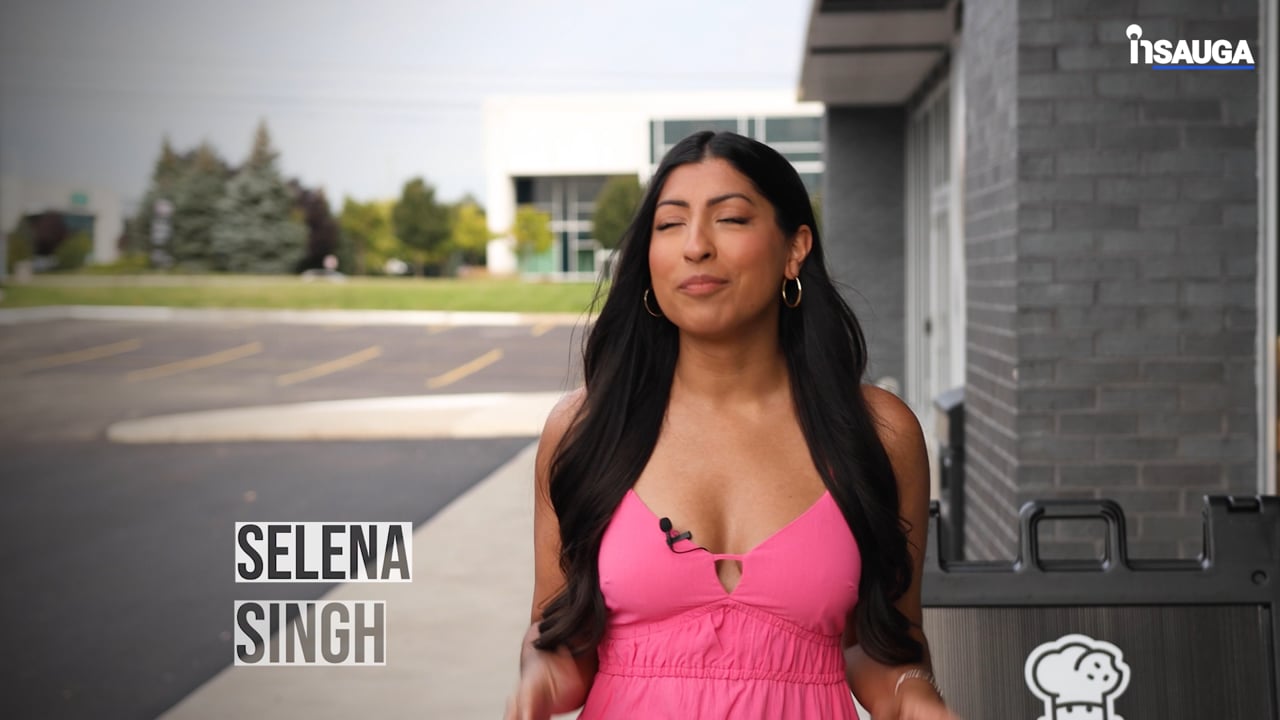 Slide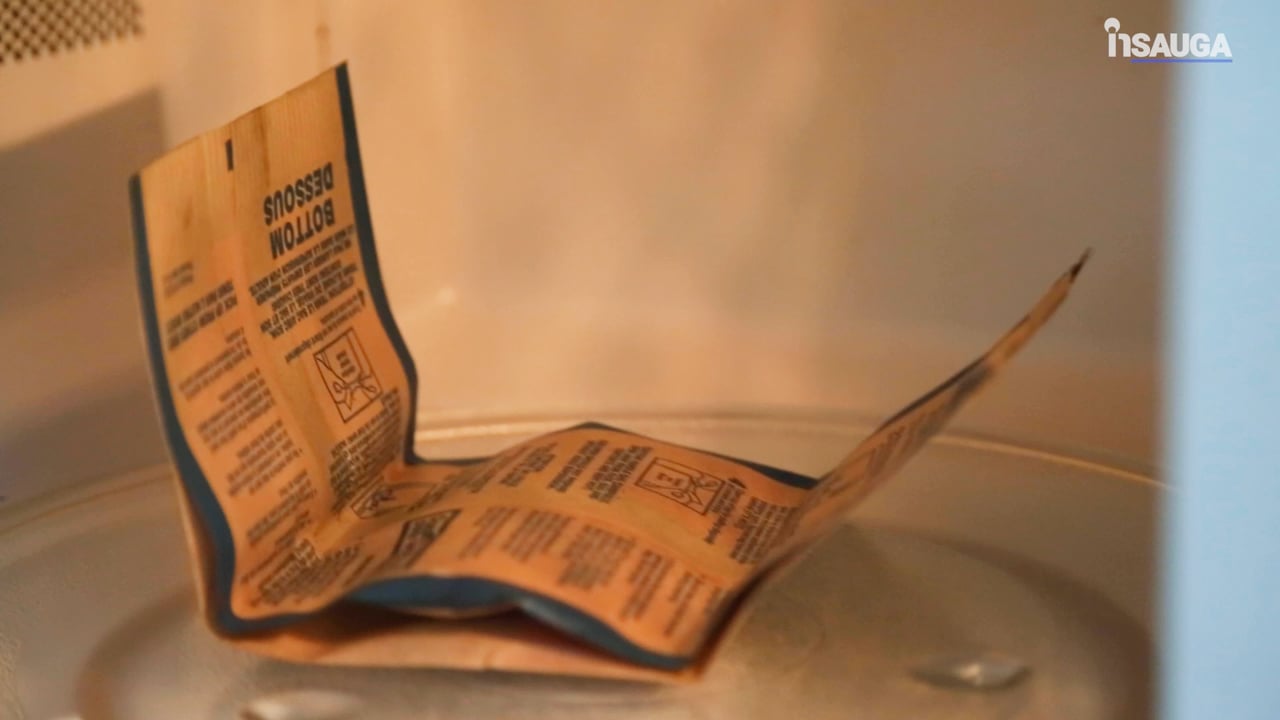 "However, the majority of reasons cited by respondents of this survey for not supporting changes were emotional as opposed to safety or financially based," according to the report.
---
---
According to a different study, "crossing a one-way street presents greater difficulties to the pedestrian than crossing a two-way street." When a pedestrian crosses a two-way street intersection, they will encounter only two possible sequences, which are essentially the mirror image of each other. When a pedestrian crosses a one-way street intersection, there are 16 possible conflict sequences, depending upon which leg of the intersection they are crossing.
Two-way streets are also better for business, according to the same report.
"One-way streets have a negative impact on storefront exposure for those businesses highly dependent on pass-by traffic," it explains. When a vehicle slows down or stops at an intersection, the driver can view the storefronts around them. Storefront exposure can be lost when one direction of travel is removed.
In one example, 40 per cent of the businesses on Vine Street in Cincinnati closed after the street was converted from two-way to one-way.
Last month, staff was directed to consult with Metrolinx and the Ministry of Transportation on the implications of the two-way conversion plan on LRT and Highway 403 interchanges. They have been instructed to report back to city council in "early 2023" with an implementation plan for the conversion of Main that includes an assessment of costs, construction timing, and resource requirements.
The project would be funded through the city's road safety capital budget at a limit of $400,000.
insauga's Editorial Standards and Policies
advertising