Brampton Mayor Brown worried of Conservative Party 'Trumpification' and Pierre Poilievre's 'Republican style message'
Published July 27, 2022 at 1:55 pm
Brampton Mayor Patrick Brown is concerned the Conservative Party is taking "an extreme leap to the right," saying the "Republican style message" of leadership race rival Pierre Poilievre won't resonate with Canadians ready for change.
"I don't want to see the Canadian Conservative movement try to reflect the Republican movement in the U.S., and my worry is that's the way they are drifingtng," Brown said in an interview with inSauga.com publisher Khaled Iwamura on Wednesday (July 27).
The Brampton mayor, who is running for reelection following his failed Conservative Party of Canada (CPC) leadership bid, says he only entered the federal race because he "didn't want to see the Trumpification of the right wing" in Canada.
"There shouldn't be a contradiction in supporting labour rights or LGTBQ rights, or fighting islamophobia, embracing science, supporting a responsible climate change plan and being a conservative at the same time," he said.
Brown was kicked from the Conservative Party of Canada leadership race earlier this month after a whistleblower inside his campaign came forward with allegations that workers received payments from a third party. The party also says Brown's campaign used money orders to purchase memberships and allowed non-compliant membership sales through a portal.
The mayor's legal team has tried to challenge the decision, but has so far been unsuccessful.
Videos
Slide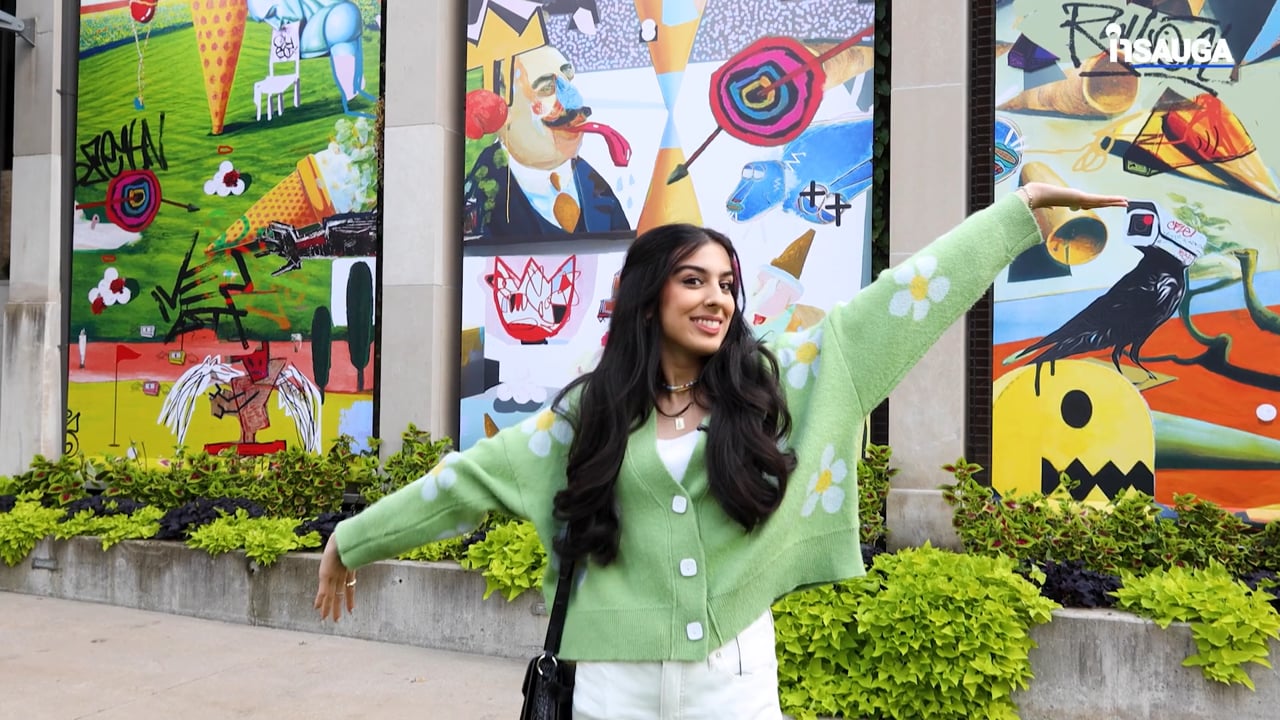 Slide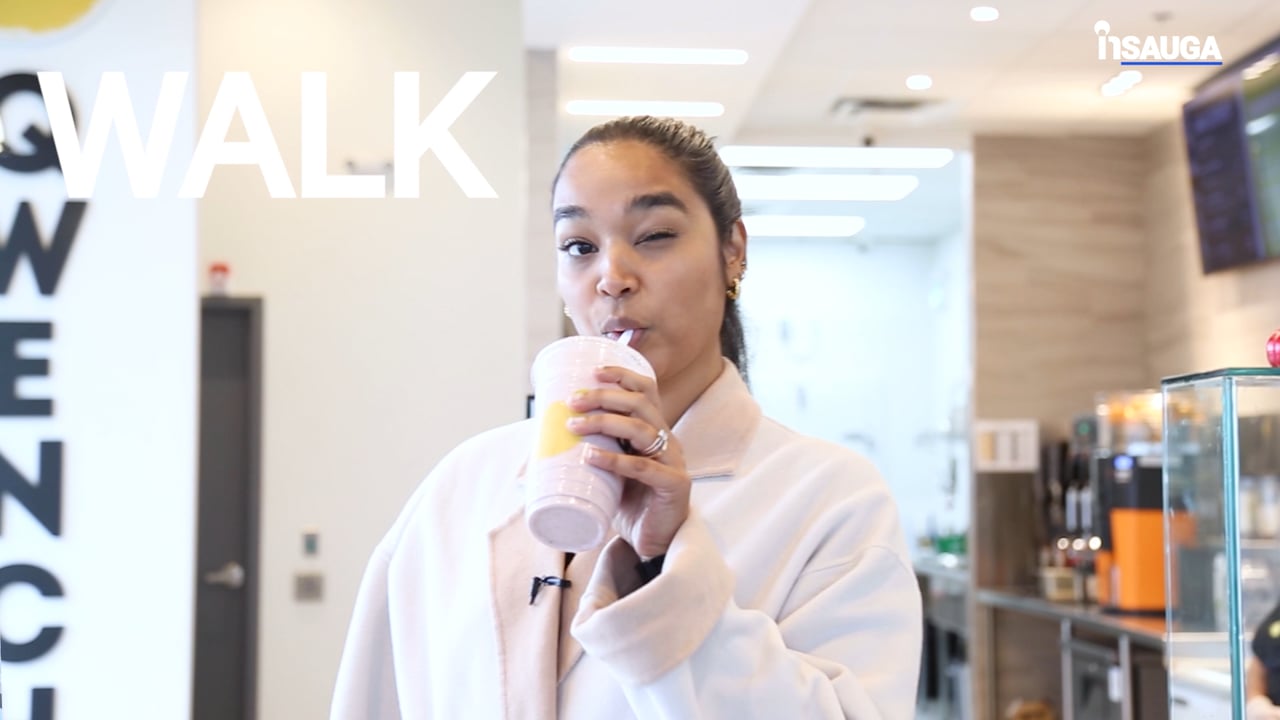 Slide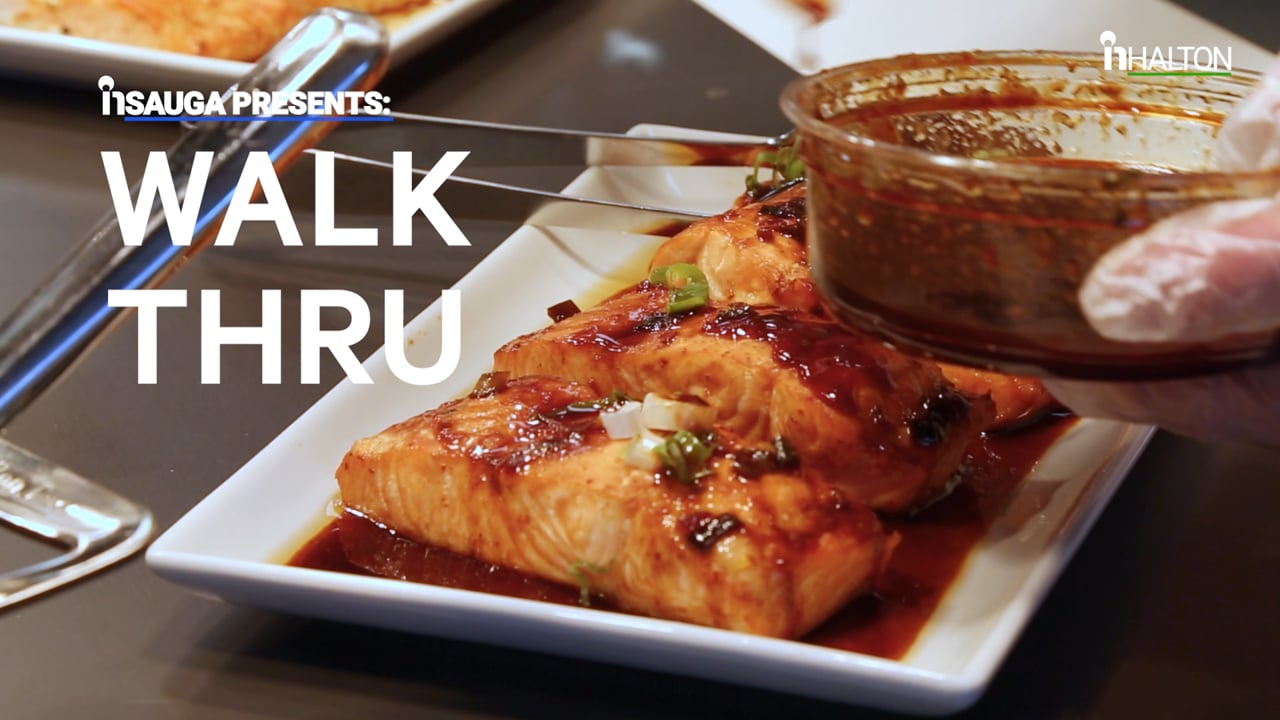 Slide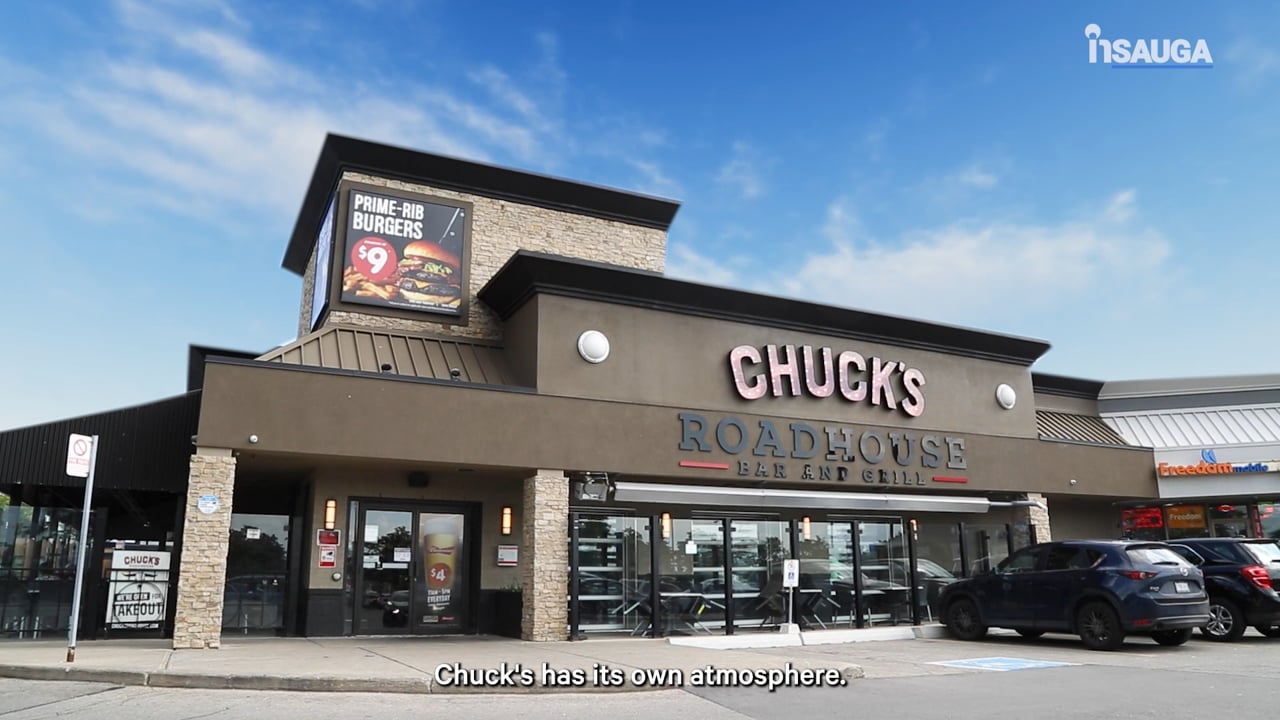 Slide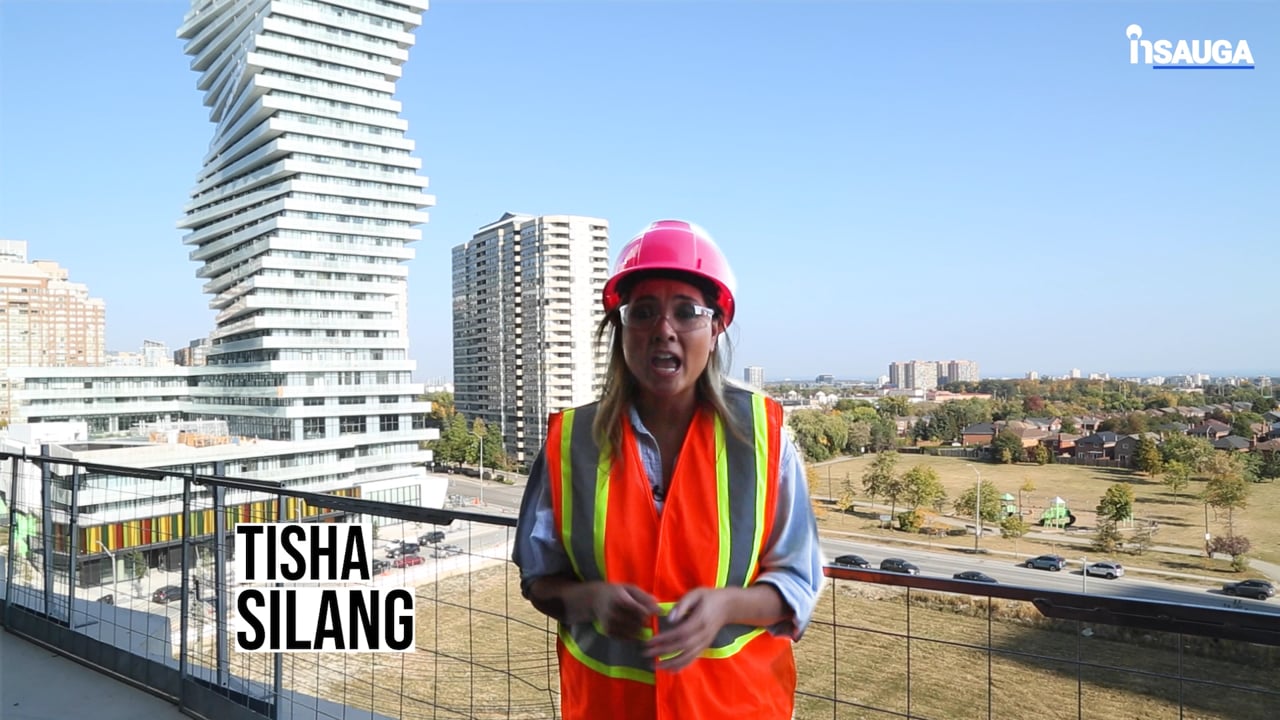 Slide
Slide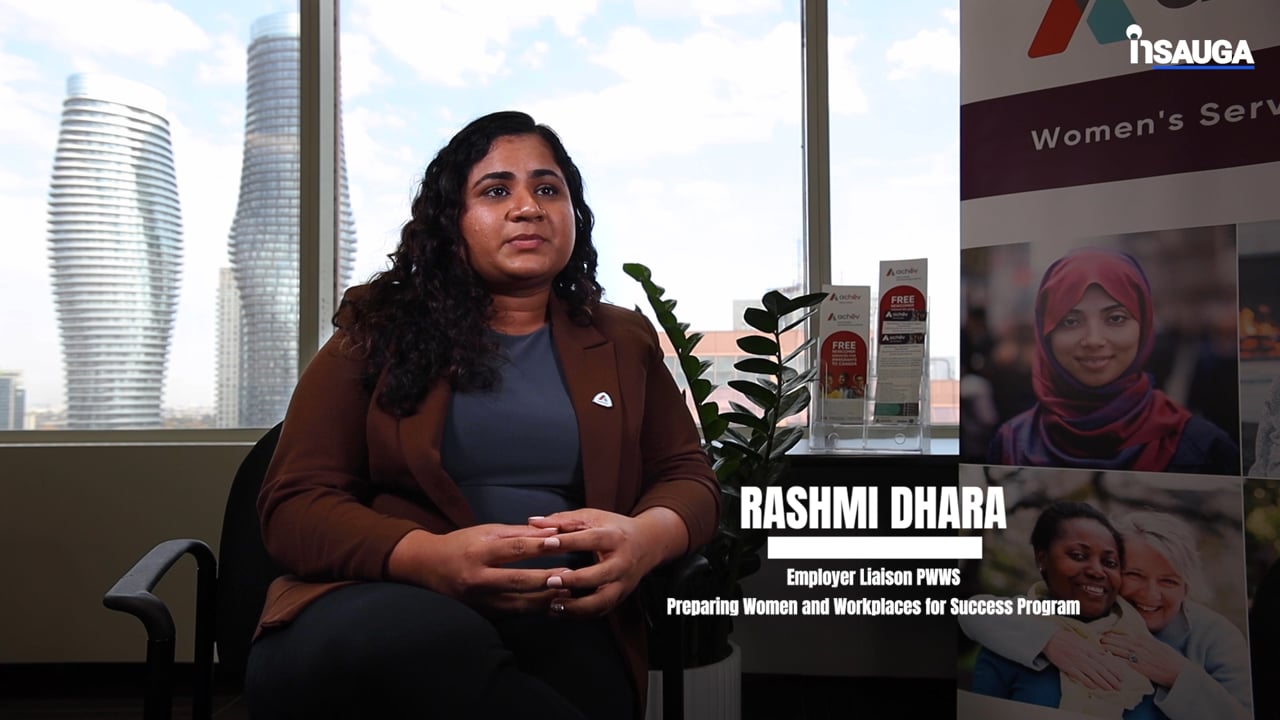 Slide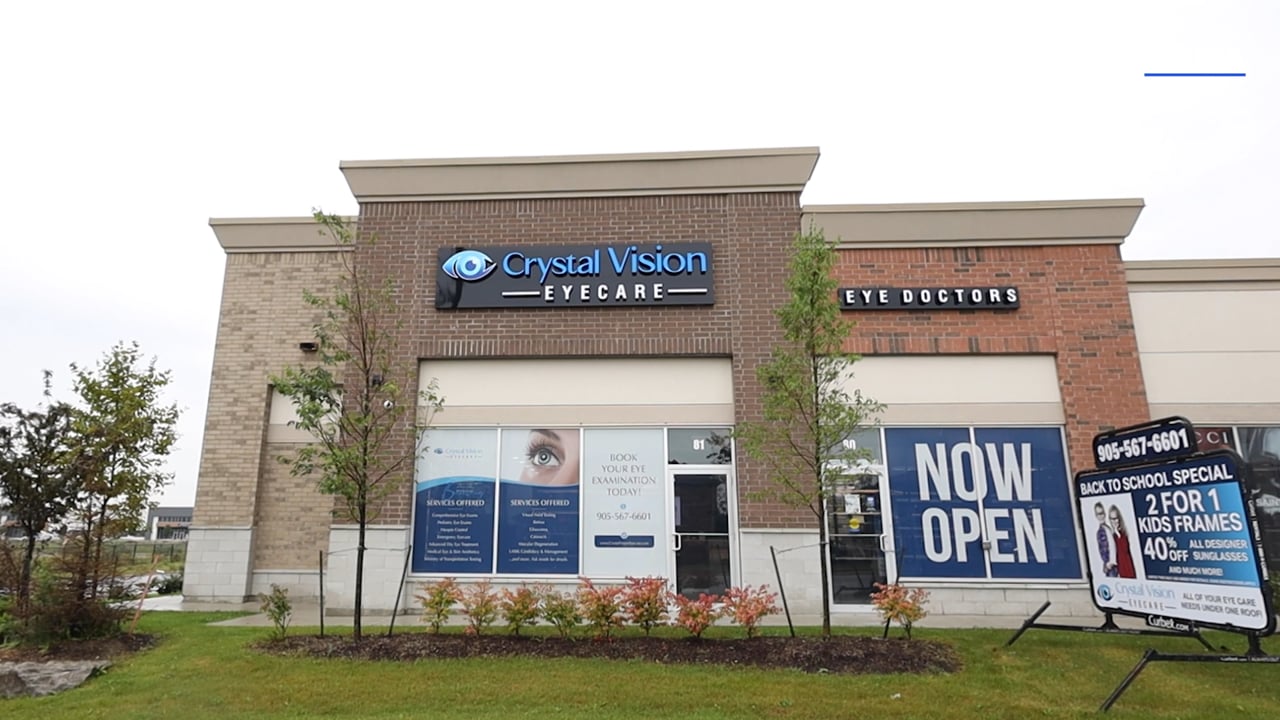 Slide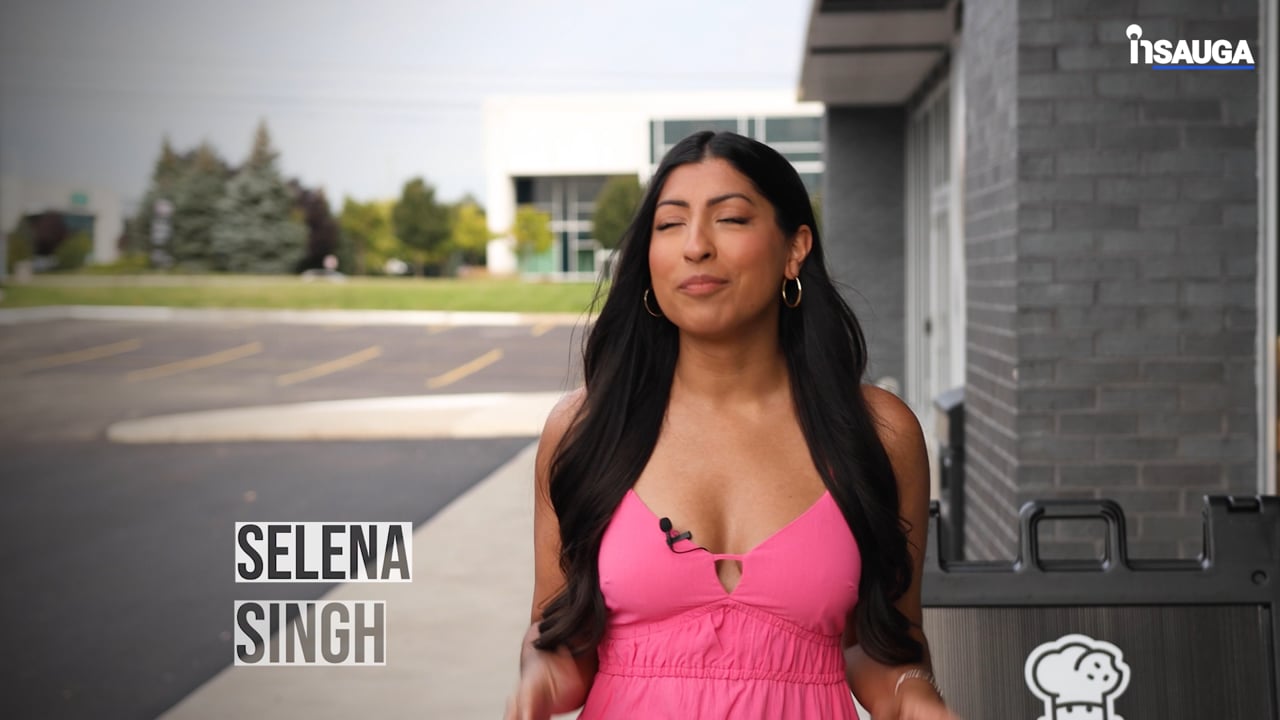 Slide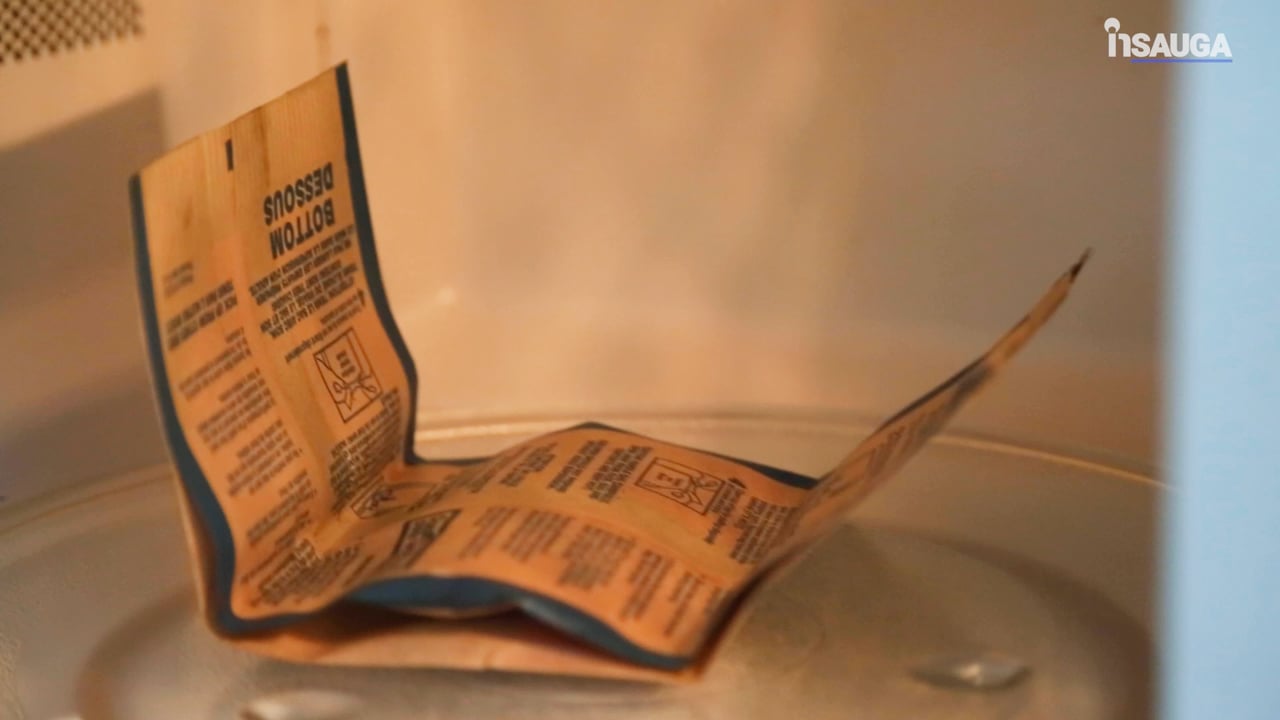 The disqualification has left Brown "turned off" by what he called "the old boys club nature" of the conservative party establishment, saying he "didn't want to see the Trumpification of the right wing" in Canada.
"But I have great joy and it's very rewarding serving the City of Brampton, and so if the federal party wants to go in one direction that's their choice," he said. "That's their bed, and they can sleep in it."
As for Brown's biggest rival in the race and current front runner Poilievre, the mayor says he's not concerned the mudslinging between the two politicians will come back to bite Brampton voters because Canadians "accept an extreme message."
"He has been on the wrong side of issues of equity, and so I don't believe he'll end up being prime minister," Brown said of Poilievre. "Even though there may be an appetite for change in this country, I just don't believe that type of republican style message will resonate in Canada."
Brown's campaign for CPC leader was met with mixed reactions in Brampton, as five city councillors said the mayor had put "personal ambitions above the interests of taxpayers" and was "using taxpayer-funded City Hall staff to work on his federal campaign."
Brown has repeatedly denied those allegations, which if true would go against council's code of conduct.
An already fractured Brampton City Council has become even more split due to the fallout from an illegal motion to pre-appoint a former councillor to a vacant seat on council.
Brown and councillors who opposed the motion boycotted four meetings to block the appointment, while the five councillors who supported the motion have missed six sessions.
The CPC leadership winner is set to be announced on Sept. 10, and Brampton will hold a municipal election on Oct. 24.
insauga's Editorial Standards and Policies
advertising