Whistleblower alleges third party payments to Brampton Mayor Brown's Conservative leadership campaign
Published July 7, 2022 at 10:13 pm
The woman who blew the whistle on Brampton Mayor Patrick Brown's Conservative Party leadership campaign came forward tonight and alleged campaign workers received payments from a third party.
After days of secrecy over who reported the Brown campaign to the CPC, which swiftly ousted the Mayor from the race, it turns out the calls were coming from inside the house.
The whistleblower it turns out is 22-year Conservative party veteran (including predecessor parties) and Brown's Regional Campaign Organizer, Debra Jodoin.
According to a statement released on Jodoin's behalf, she alleges Brown told her she could continue to remain a paid consultant at an unnamed company while volunteering for the campaign.
Jodoin claims Brown connected her to a third party to set this arrangement up. However she said, "I trusted him, but as time went I grew increasingly concerned with the arrangement and felt it was not ok."
She then came to Brown in June to ask the campaign to cover the expenses she had incurred. Brown was, according to the statement, surprised they had not already been covered.
Videos
Slide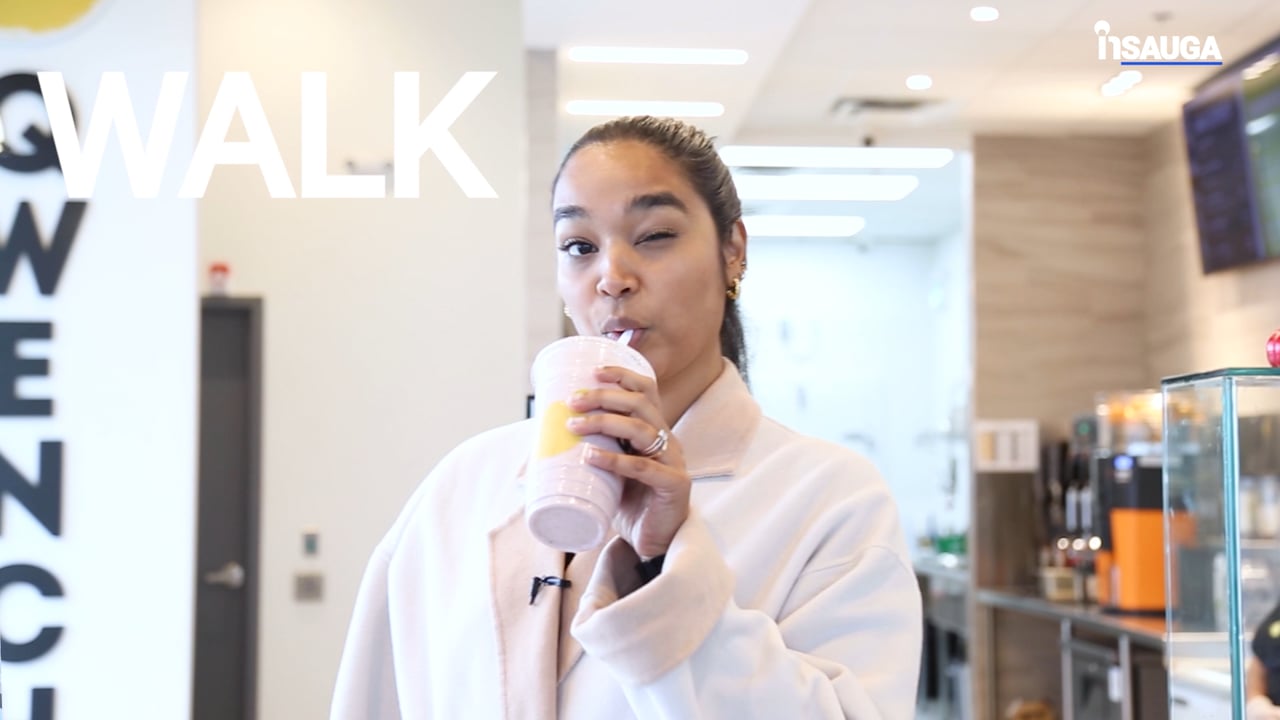 Slide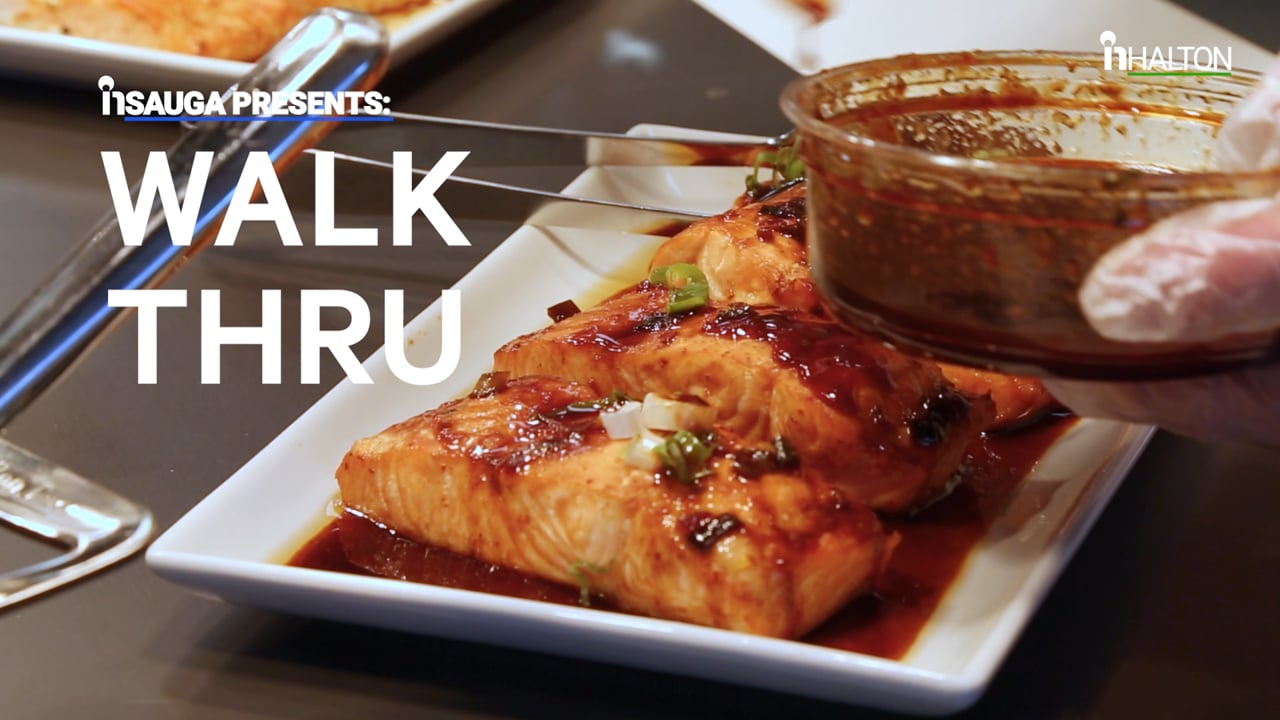 Slide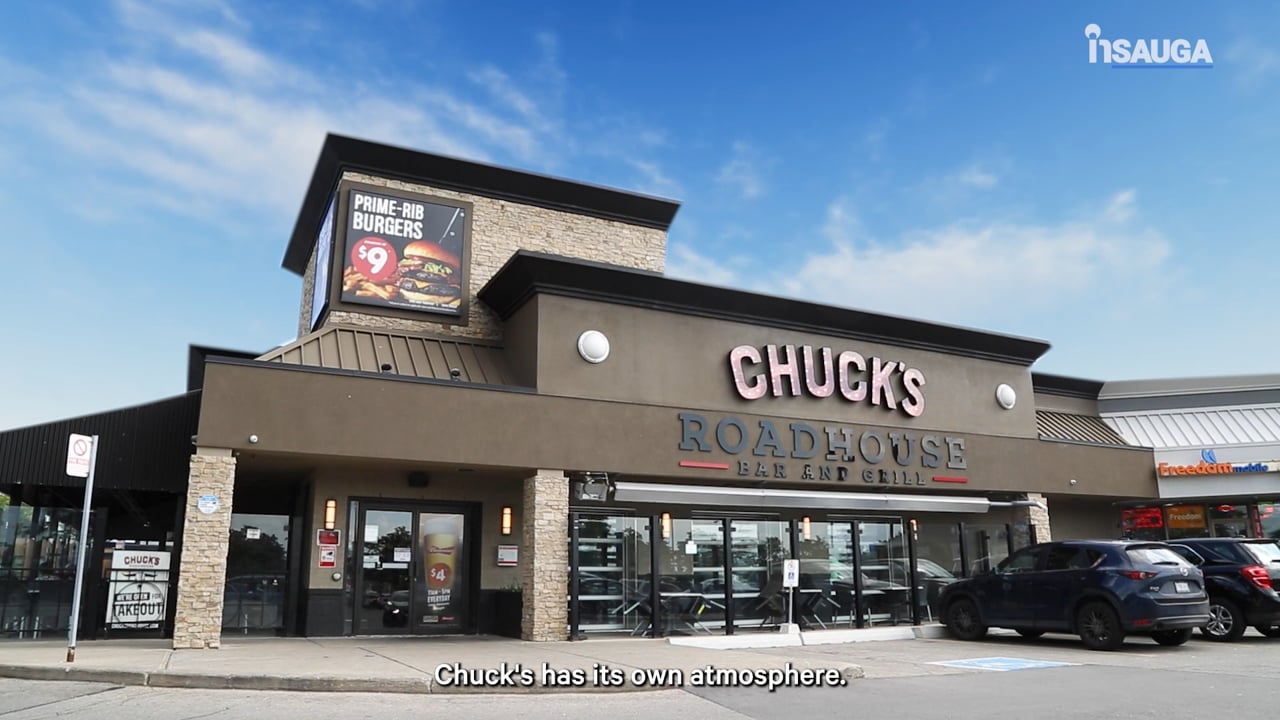 Slide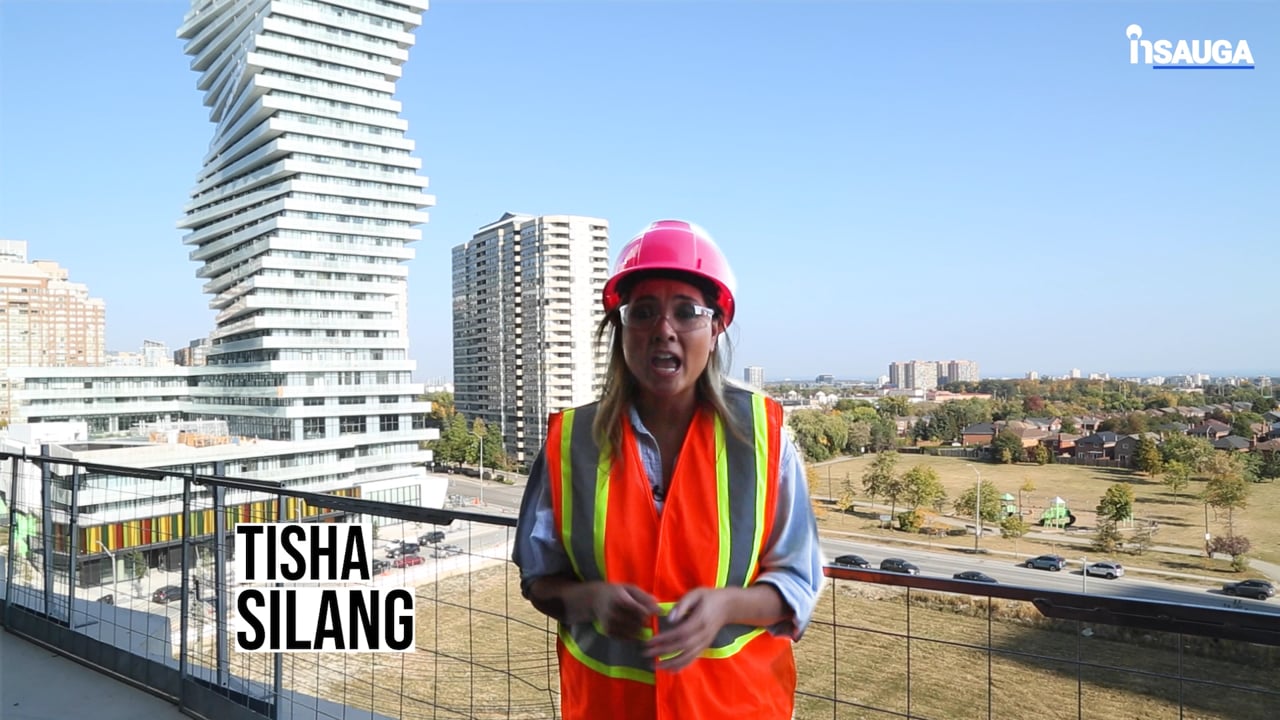 Slide
Slide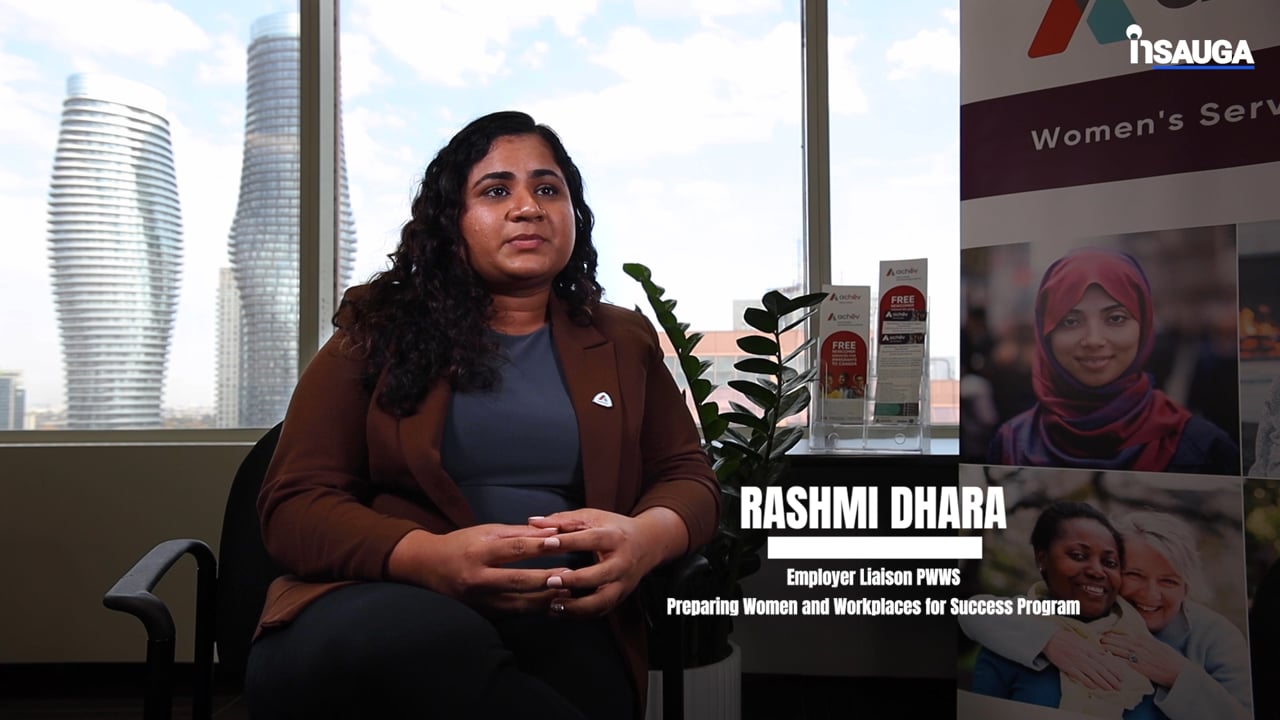 Slide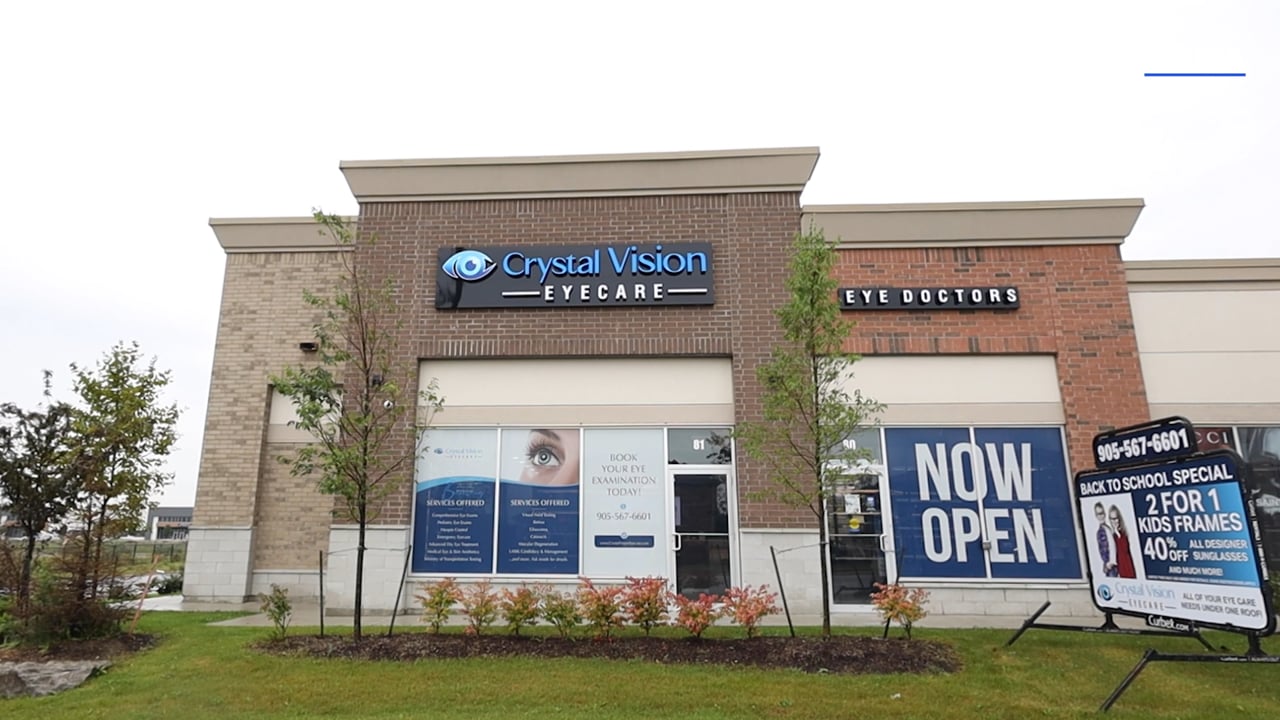 Slide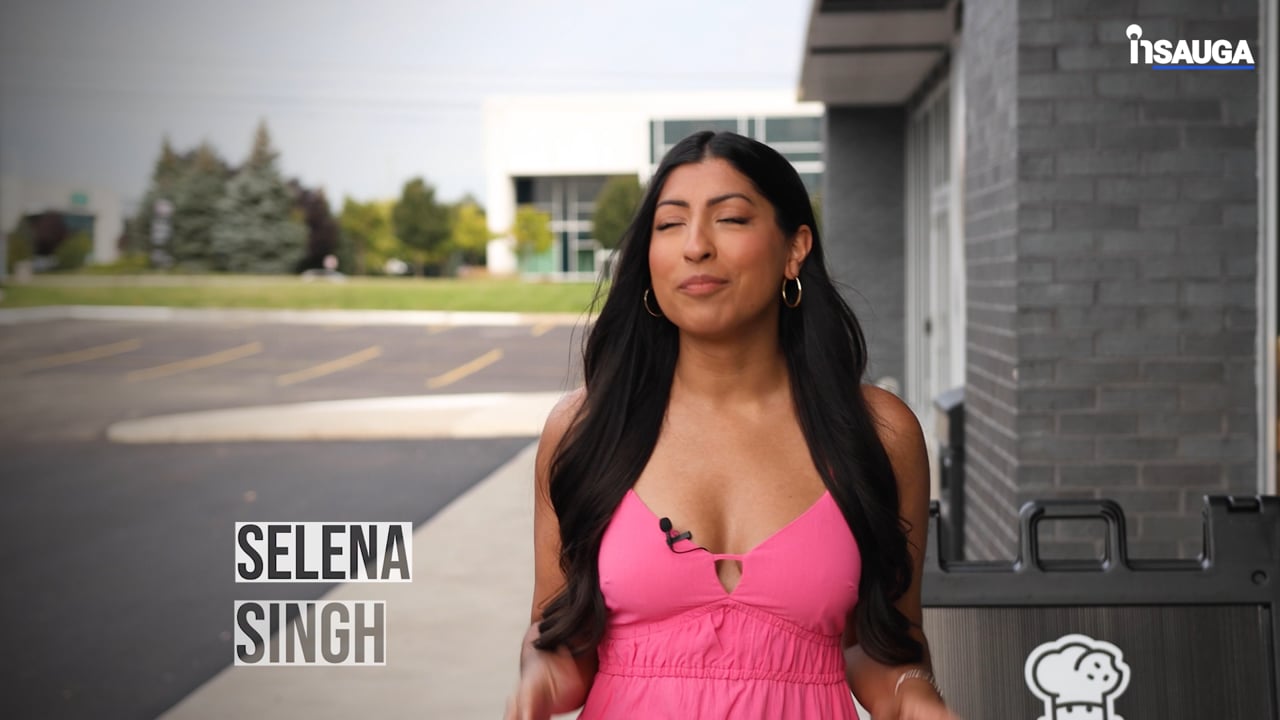 Slide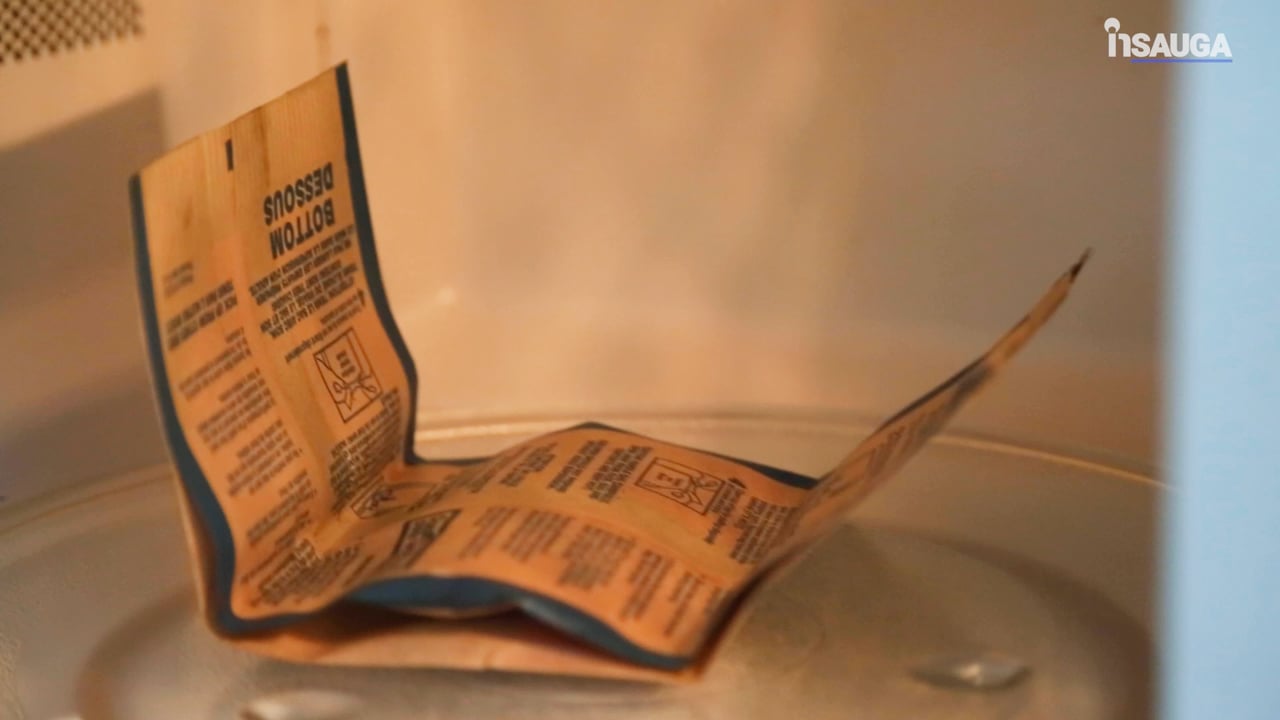 Slide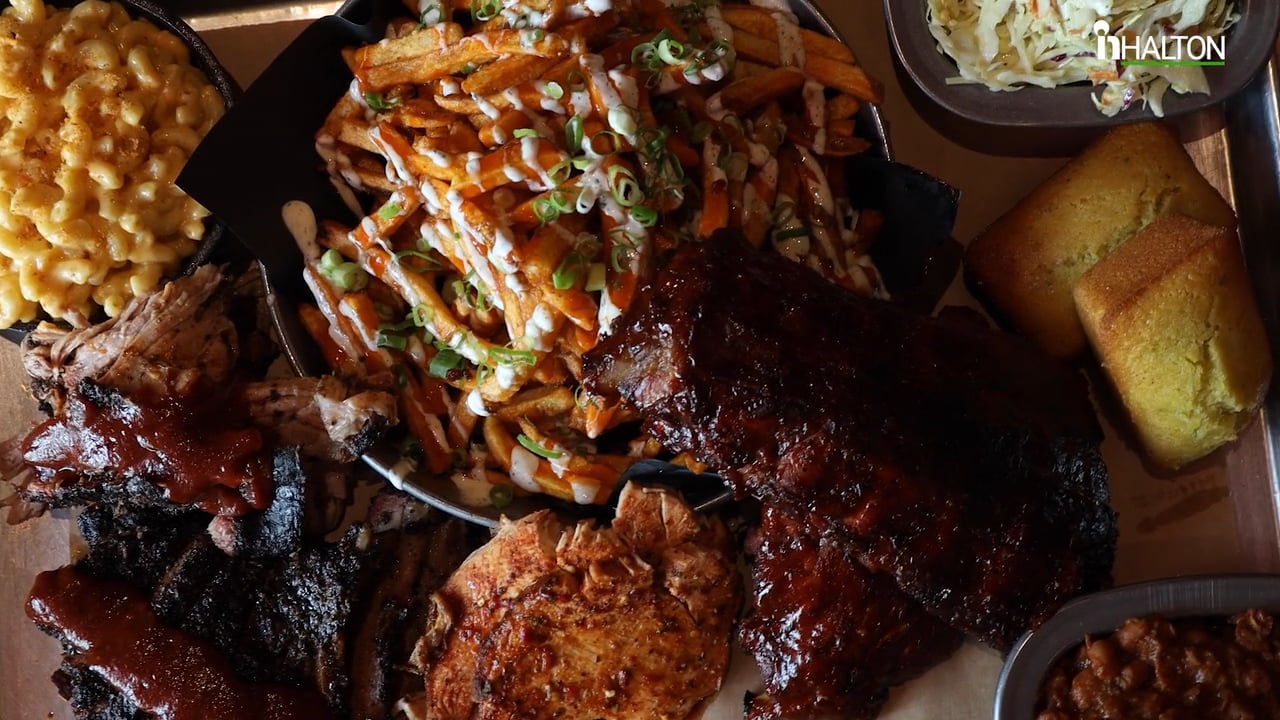 Slide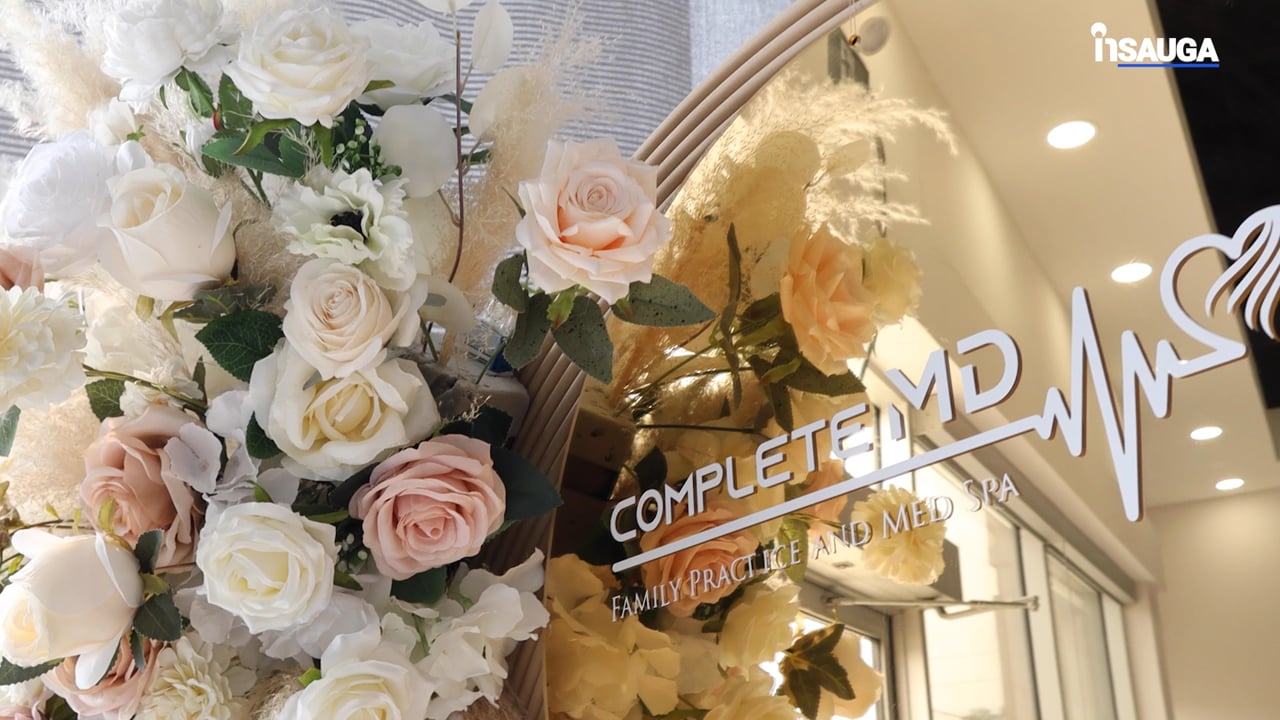 Brown reportedly told Jodoin he was "on it." Jodoin claimed, "A corporation paid me and paid my expenses, not the Brown campaign."
After this Jodoin came forward to the Conservative Party with her concerns. The party reached out to Brown's campaign for a written response but was not satisfied with what they received according to Ian Brodie, Chair of Leadership Election Organizing Committee (LEOC).
Then around 11:30 July 5 Brodie announced Brown had been disqualified from the election. He and the LEOC referred the matter to Elections Canada to investigate.
Jodoin came forward two days later saying she reported the campaign of her own volition and rejected any assertions she was pressured to do so. She said she came forward in an effort to preserve the integrity of the campaign.
Neither Jodoin or the Conservative Party will comment further as the allegations are under investigation.
Brown wasn't one to take his ousting lying down however. He has filed an appeal of the LEOC's decision.
The Mayor has alleged the decision came for supporters of his rival Pierre Poilievre and members of the party establishment who disapprove of his more progressive approach to the CPC. The Poilievre campaign has strongly denied this claim.
insauga's Editorial Standards and Policies
advertising