City Councillors no-show at meeting on controversial Brampton University audit
Published July 25, 2022 at 12:02 pm
Five Brampton councillors have skipped out on a meeting they called themselves over a month ago, pausing any council discussion on the forensic audit of the now-frozen Brampton University project.
On Monday (July 25), two Brampton council meetings were called off within an hour of each other. One meeting was scheduled for 8:30 a.m. and was axed when not enough members were present to move ahead, and a second meeting scheduled for 9:00 a.m. was also scrapped.
The second meeting was called by councillors Jeff Bowman, Pat Fortini, Martin Medeiros, Gurpreet Dhillon, Doug Whillans, and former councillor current Brampton Centre MPP Charmaine Williams.
The councillors who called that meeting were the only members absent, and they are also the only councillors who supported the illegal motion which would have seen former councillor Elaine Moore replace Williams for the remainder of council's term.
"The five Councillors seem to be following a strategy of not showing up to meetings so that quorum cannot be achieved, even to meetings they themselves called," Mayor Patrick Brown and councillors Harkirat Singh, Michael Palleschi, Rowena Santos and Paul Vicente said in a statement following Monday's cancellations.
City Clerk Peter Fay said Bowman was sick, Dhillon was absent for a personal matter, and the remaining absent members are on vacation.
Videos
Slide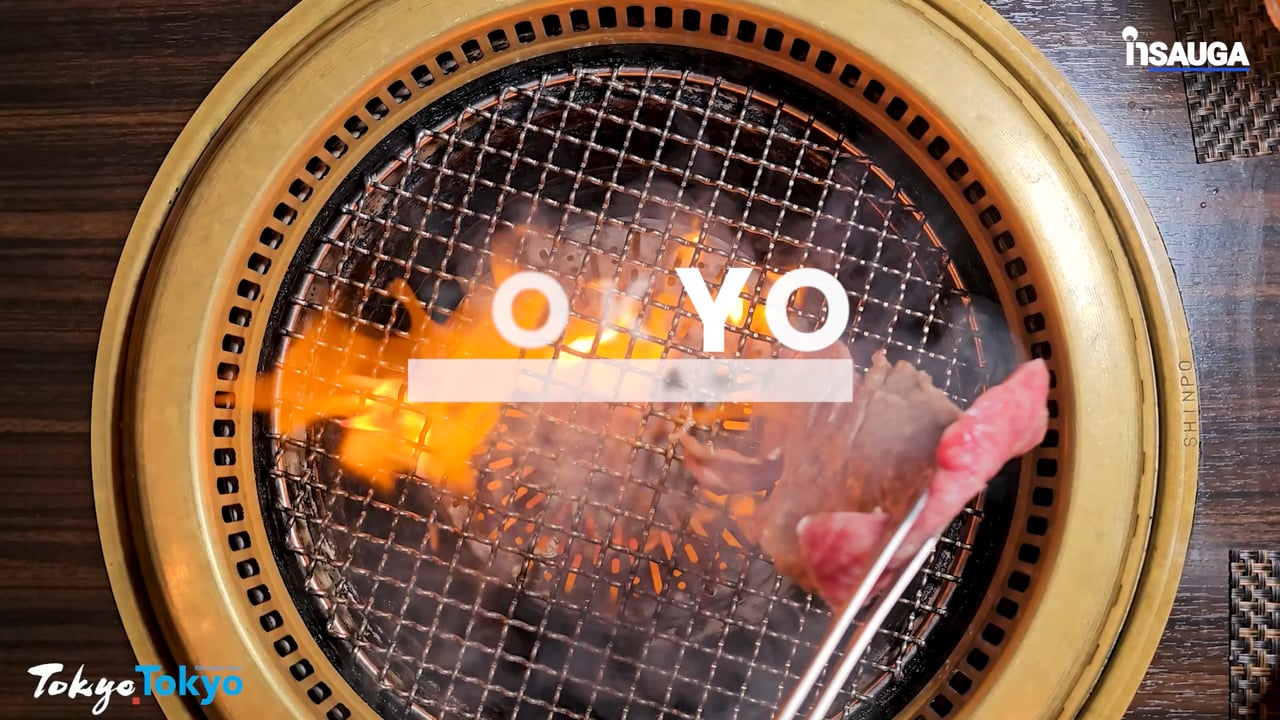 Slide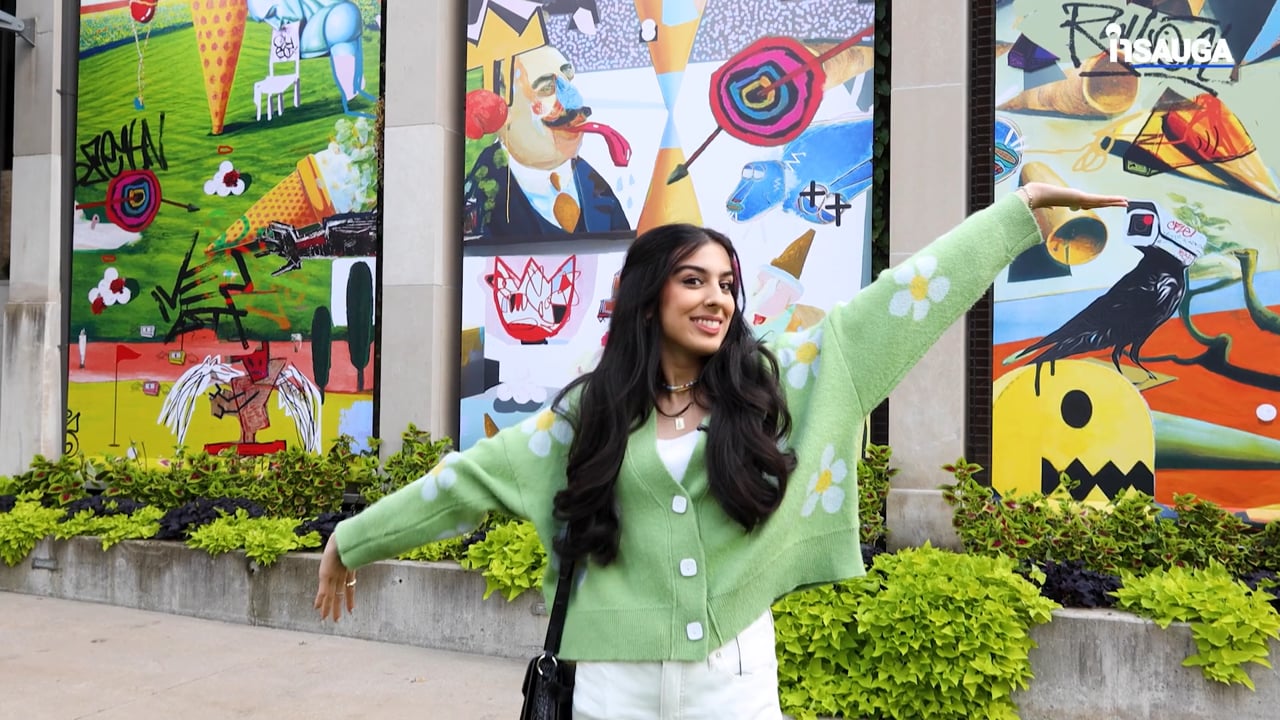 Slide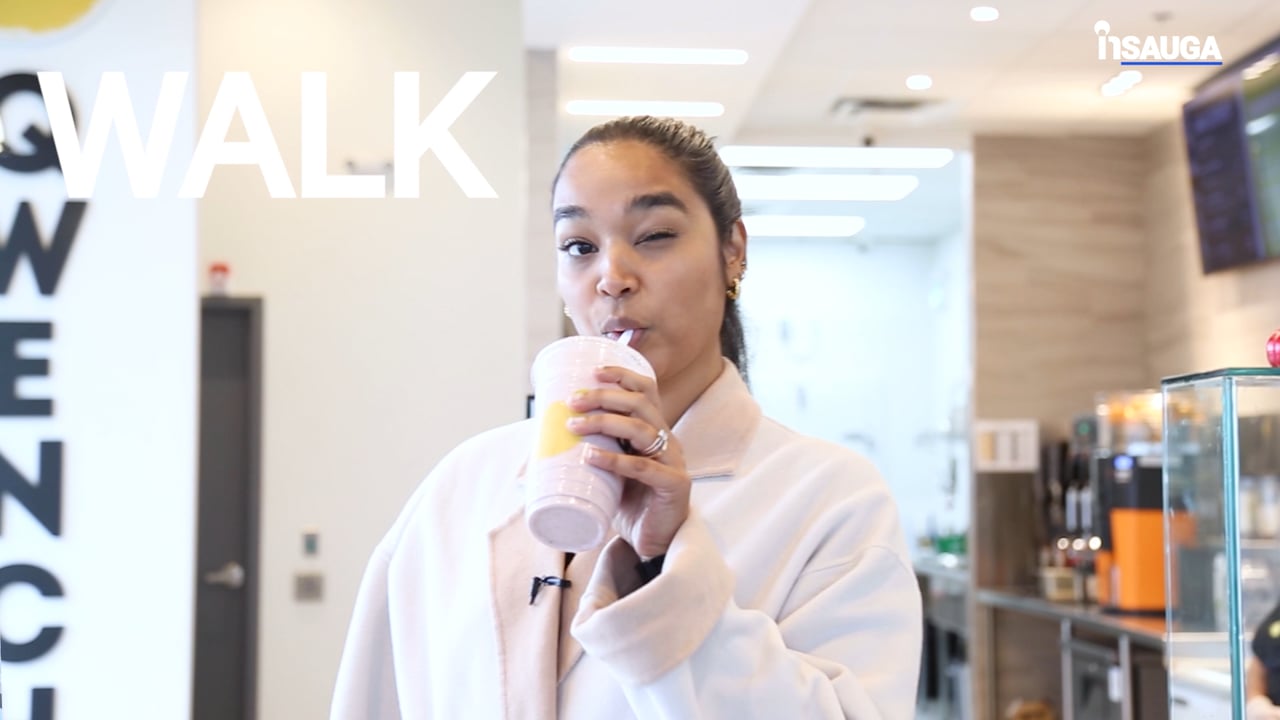 Slide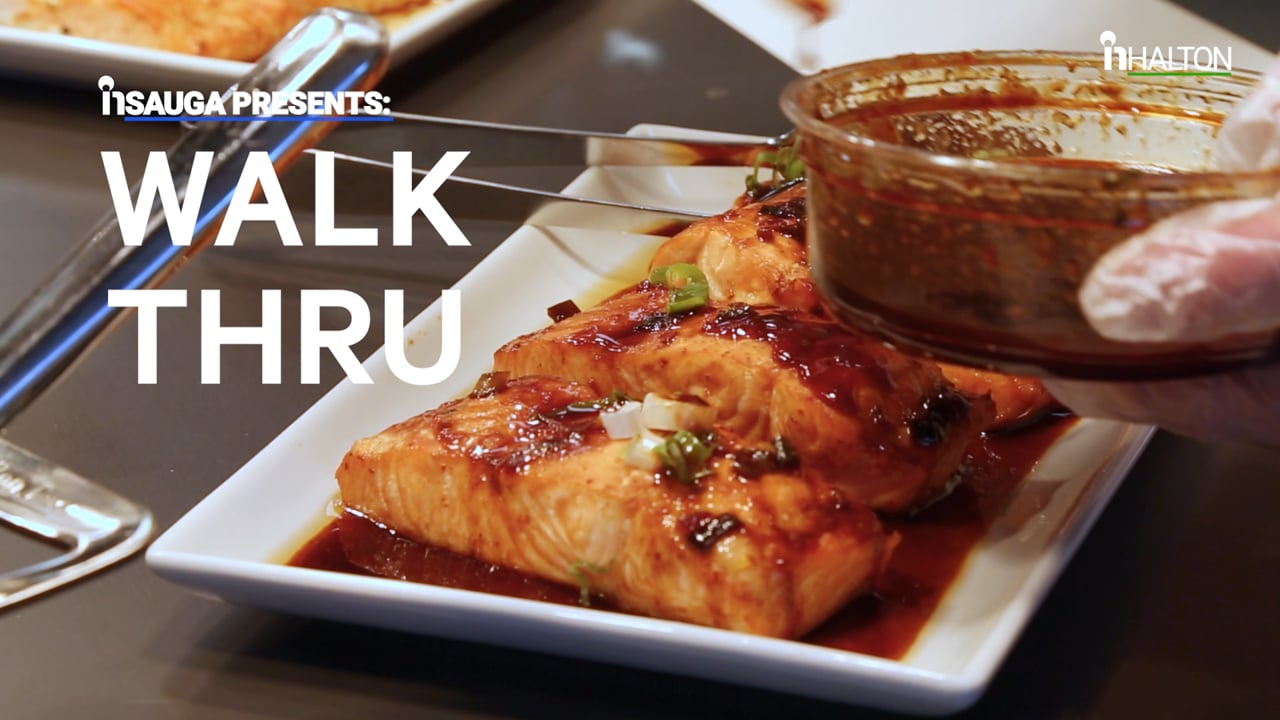 Slide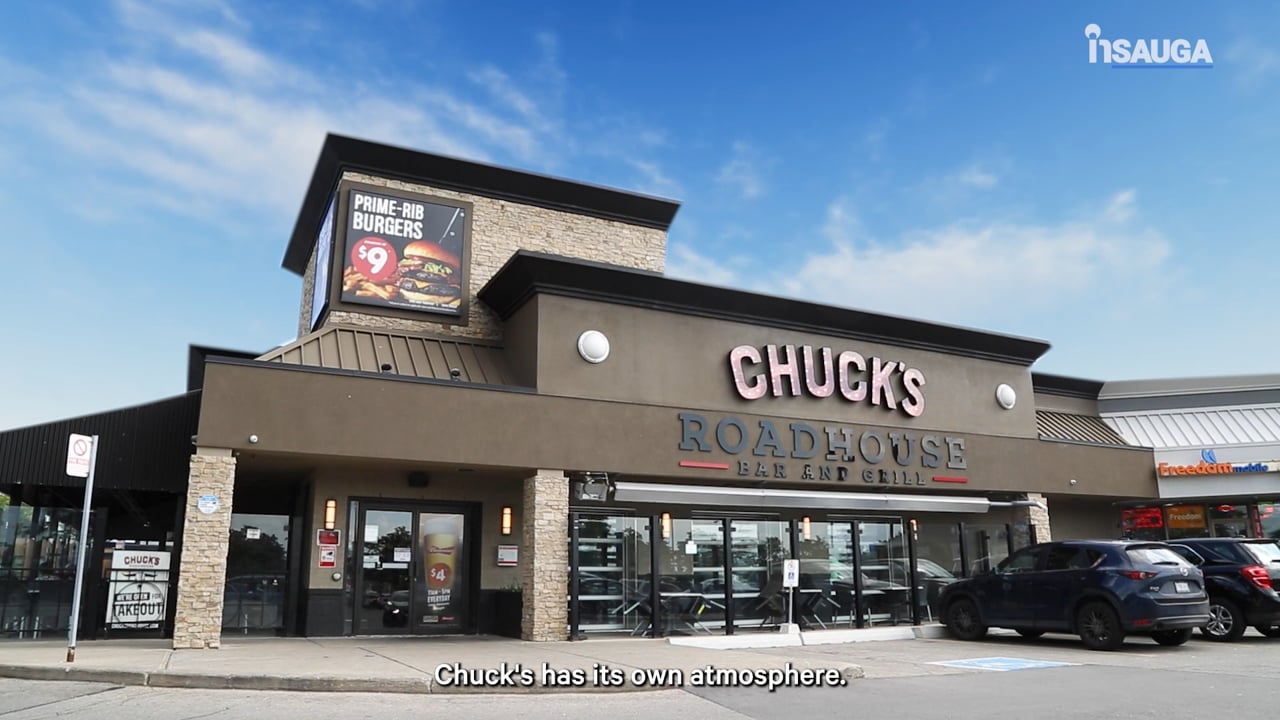 Slide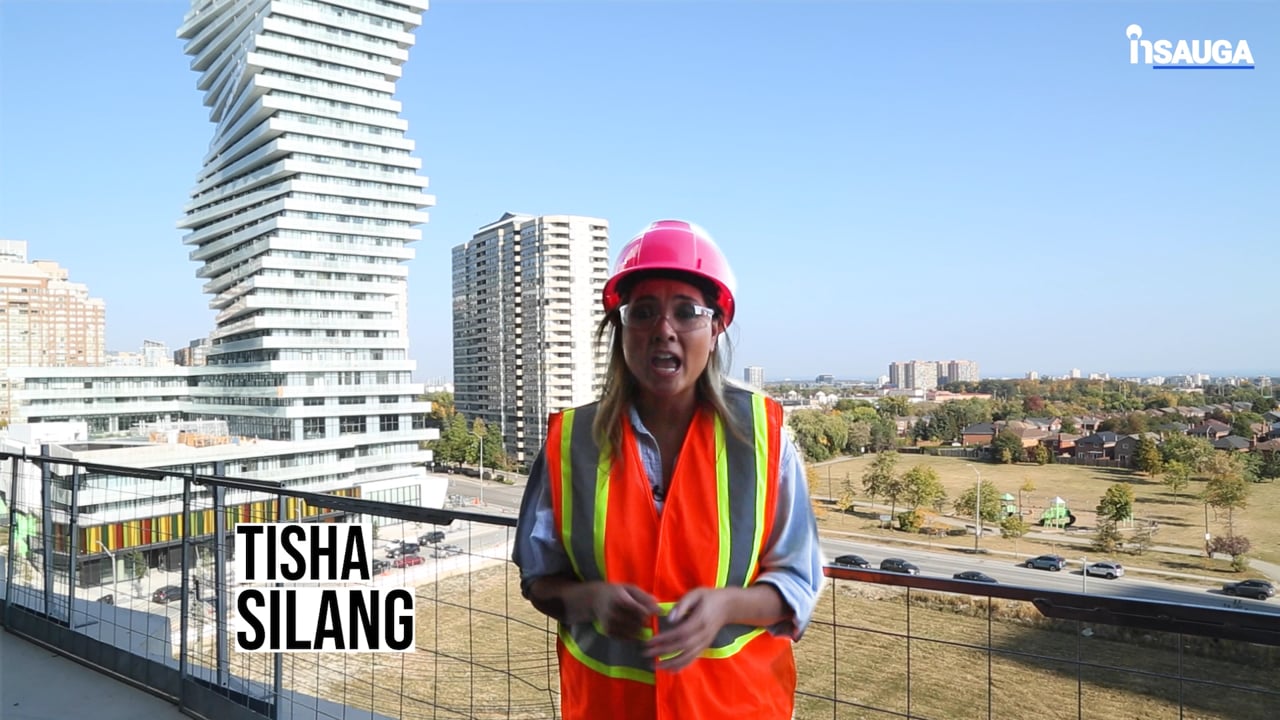 Slide
Slide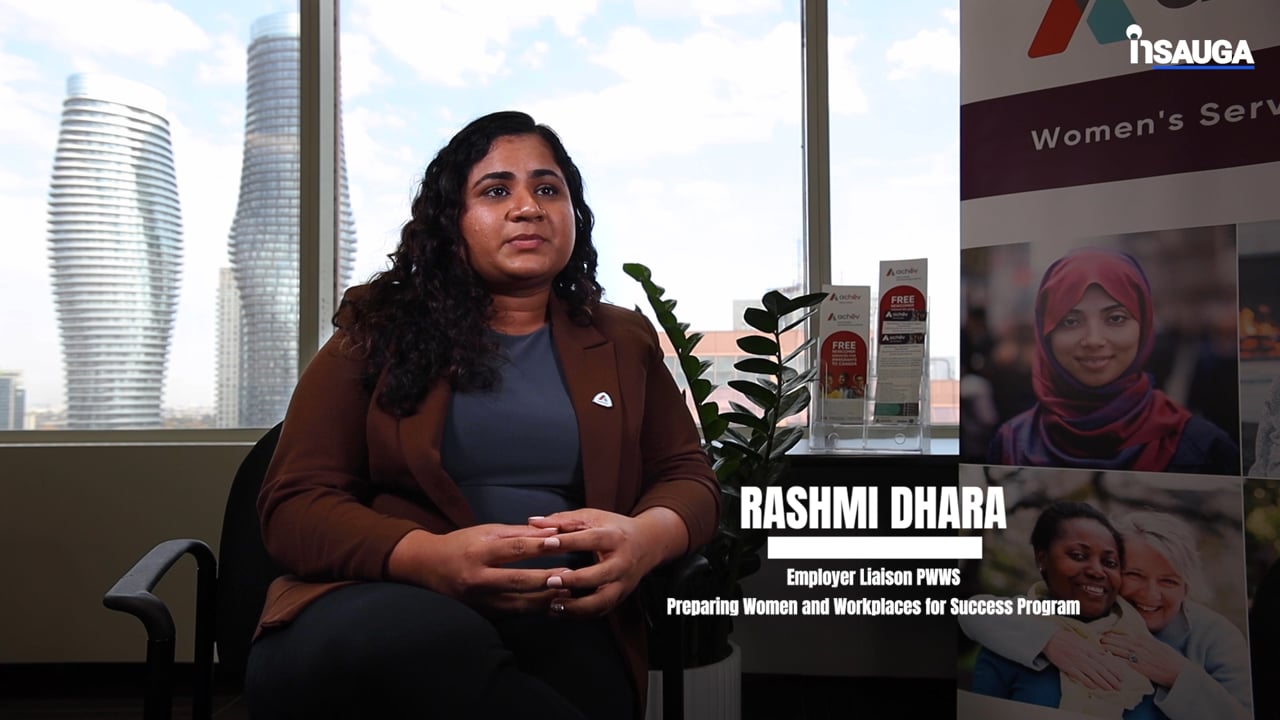 Slide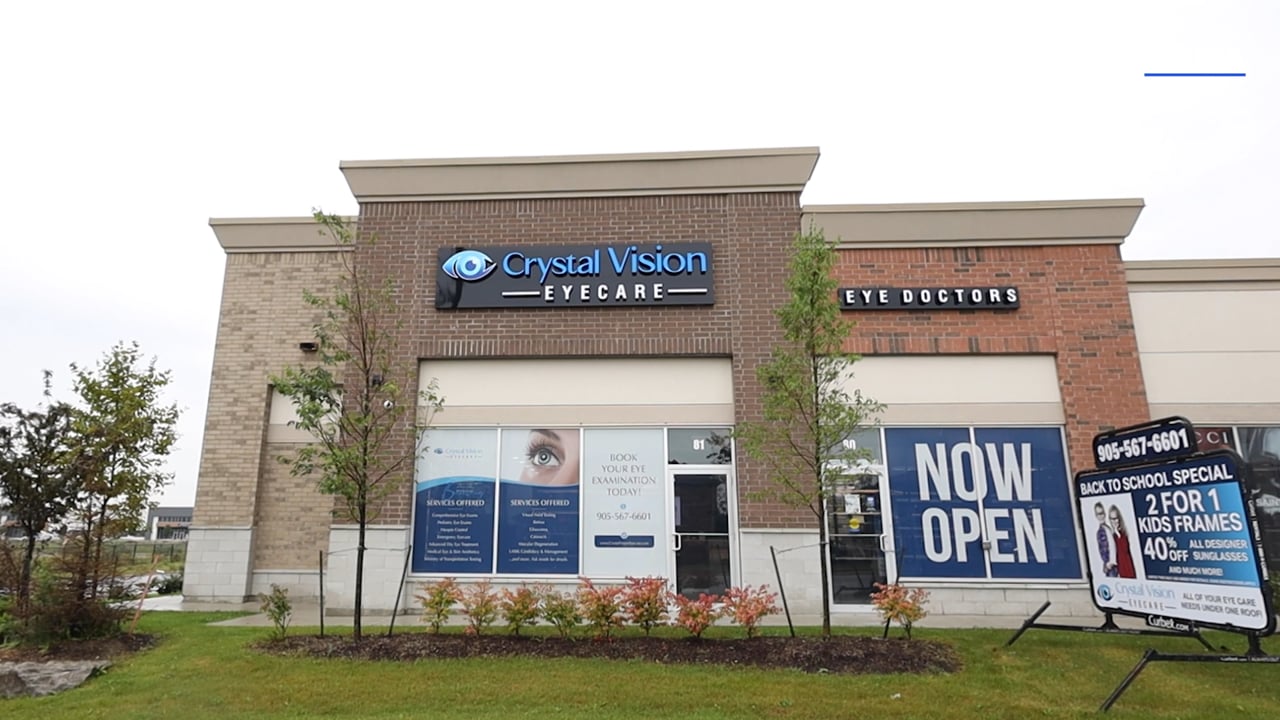 Slide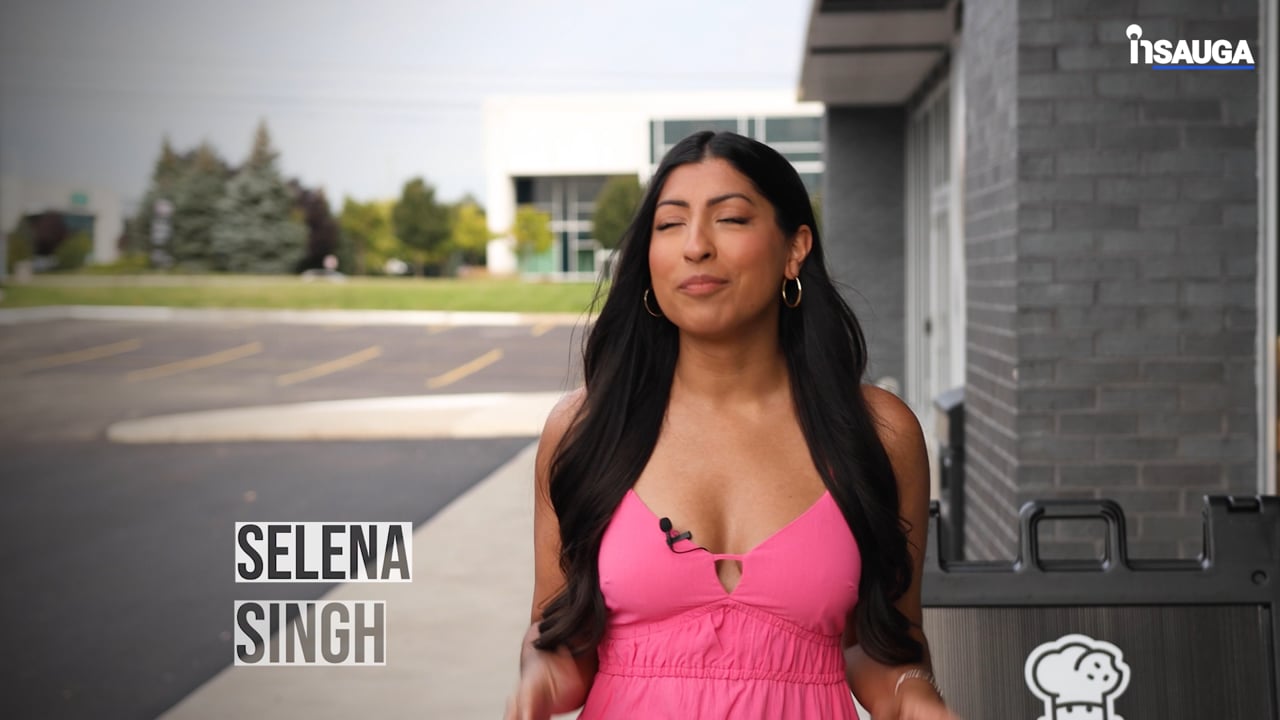 Slide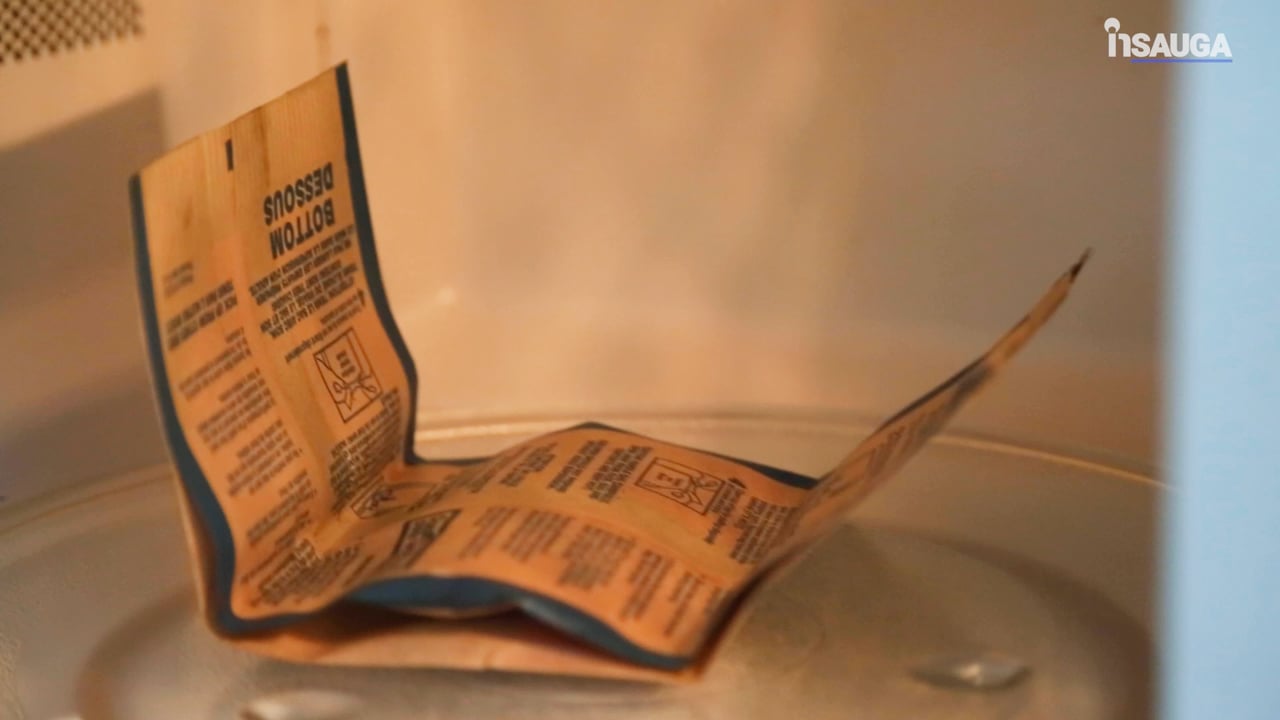 RELATED: Council split on Brampton University forensic audit
Business in Brampton council chambers has been gridlocked for weeks with some 10 meetings cancelled as a fractured council butted heads over the controversial motion to fill a council seat before it was declared vacant.
Mayor Brown and the members of council who were against the motion have also missed four meetings in recent weeks to block the appointment of Moore, with councillors on both sides of the issue pointing fingers at each other for stalling council meetings.
Brown says he wants to dock the pay of the missing councillors and to cover $20,000 in legal fees from the court challenge, but no motions can be tabled or passed until council has at least six members present at a meeting.
The council agenda is now some 1,000 pages long of reports, bylaws, motions and delegations and other matters, including an audit of the more than $600,000 in consultant fees for the lapsed Brampton U project.
The city's integrity commissioner has been called in to look at possible conflicts of interest between Councillor Santos and David Wheeler – a former professor of Santos' and one of the consultants on the project.
In their statement on Monday, Brown, Santos, Singh, Palleschi, and Vicente criticized their council colleagues for what they called "a complete disregard for these serious matters" by missing the meeting, and accused them of making "false claims regarding the Brampton U project."
There is another special meeting of council scheduled on Aug. 9, a regular meeting of council on Aug. 10, and another special meeting on Aug. 15.
With a municipal election looming, Brown officially announced his bid for re-election last week following his ejection from the Conservative Party of Canada leadership race.
Councillors Santos, Palleschi, Vicente and Fortini are also running again in their respective wards.
Brampton voters will go to the polls to choose the next term of council on Oct. 24.
insauga's Editorial Standards and Policies
advertising