Patrick Brown running for second term as Brampton mayor
Published July 18, 2022 at 11:56 am
In a news conference today (July 18), Brampton mayor Patrick Brown ended speculation about his political career by confirming he is running for reelection as mayor of Brampton.
Attending the conference with his wife and young son and daughter, Brown officially threw his hat in the ring for a second term.
"It has been the greatest privilege to serve the city over the past four years and I'm looking forward to the next four years," said Brown.
Brown, 44, came from out of nowhere to win the mayoral race in the 2018 when he defeated incumbent Linda Jeffrey, and is now hoping to win a second term as mayor.
The mayor has been surrounded by controversy in the past couple of months while trying to balance his mayoral duties with a run for the federal Conservative leadership.
His leadership run was cut short when he was disqualified from the race in early July due to allegations that his campaign violated the financial provisions of the Canada Elections Act.
Videos
Slide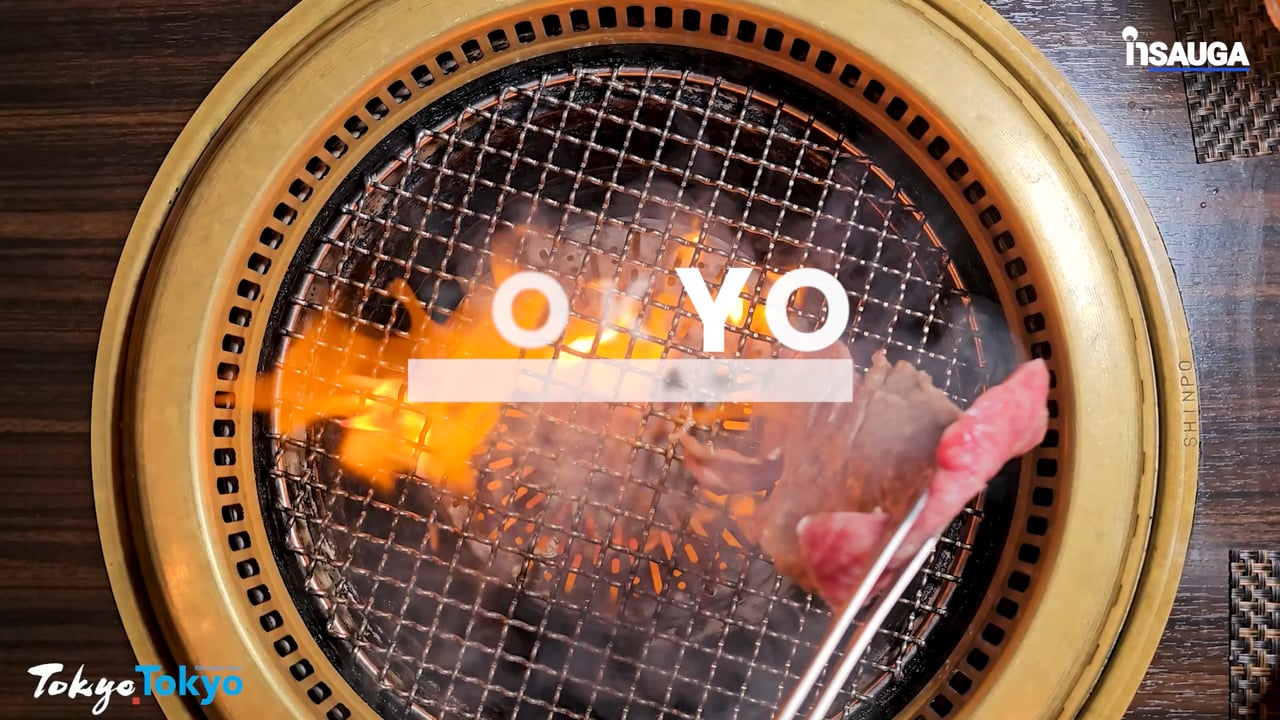 Slide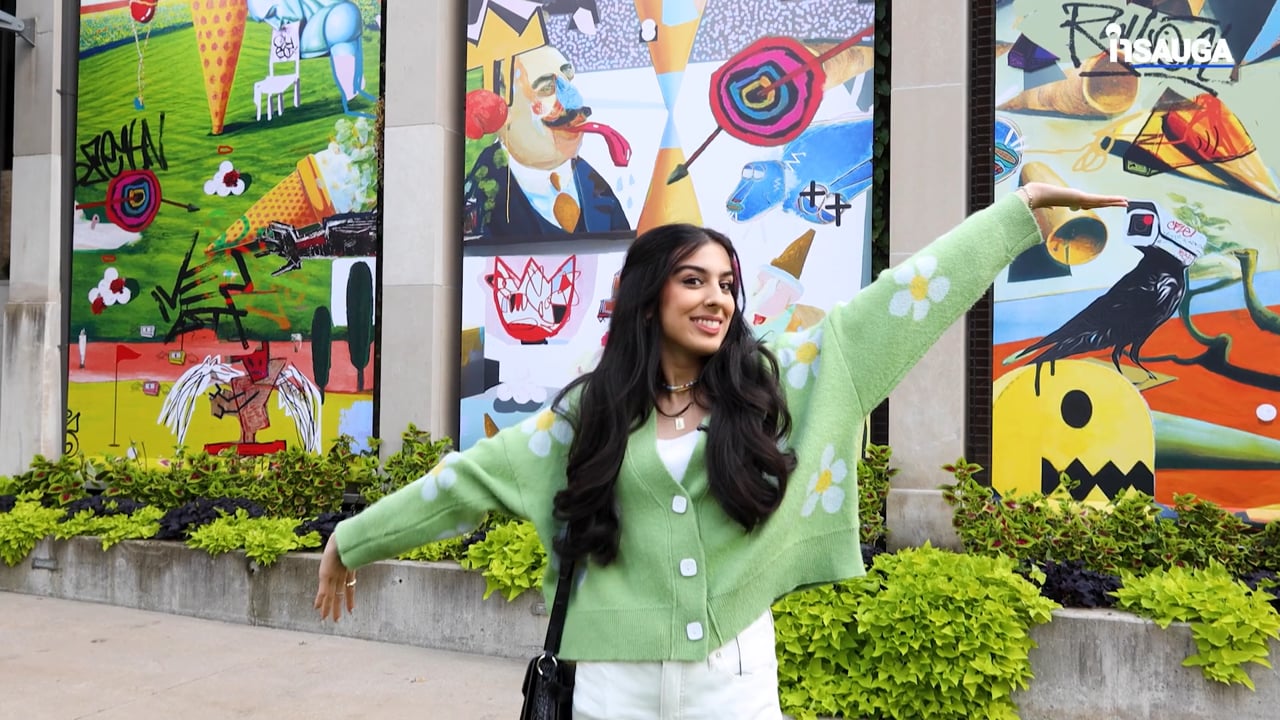 Slide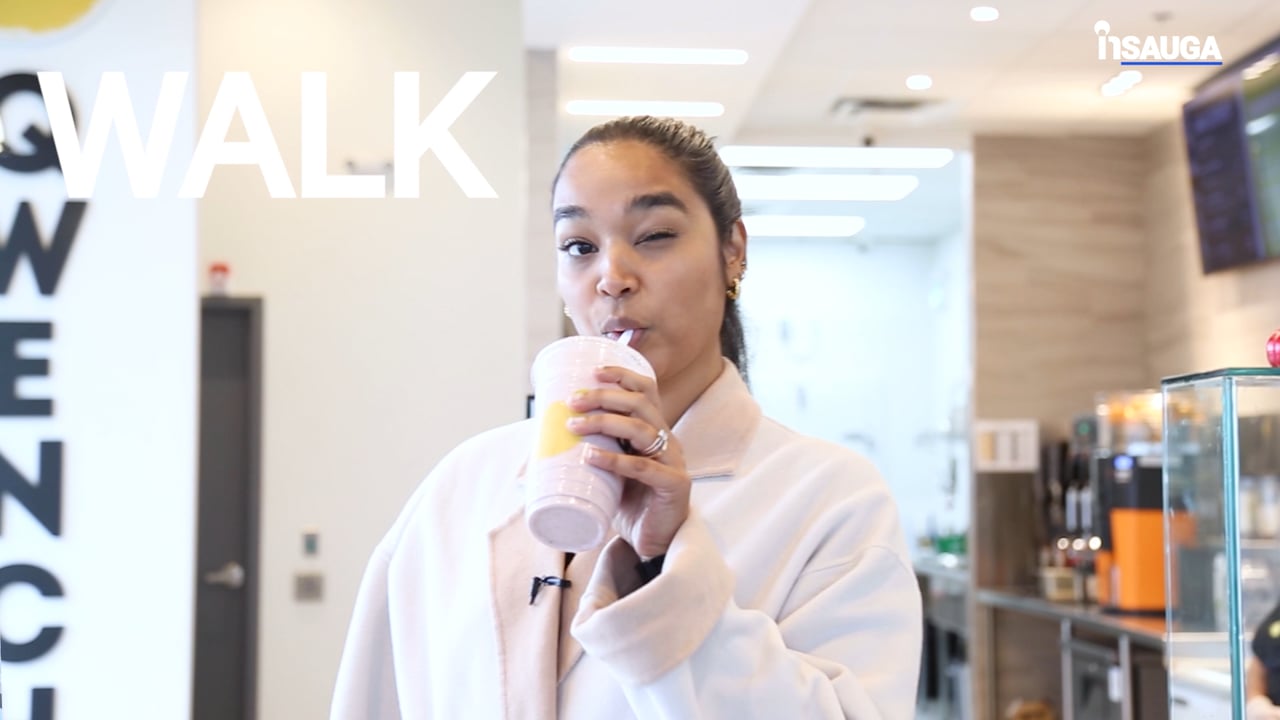 Slide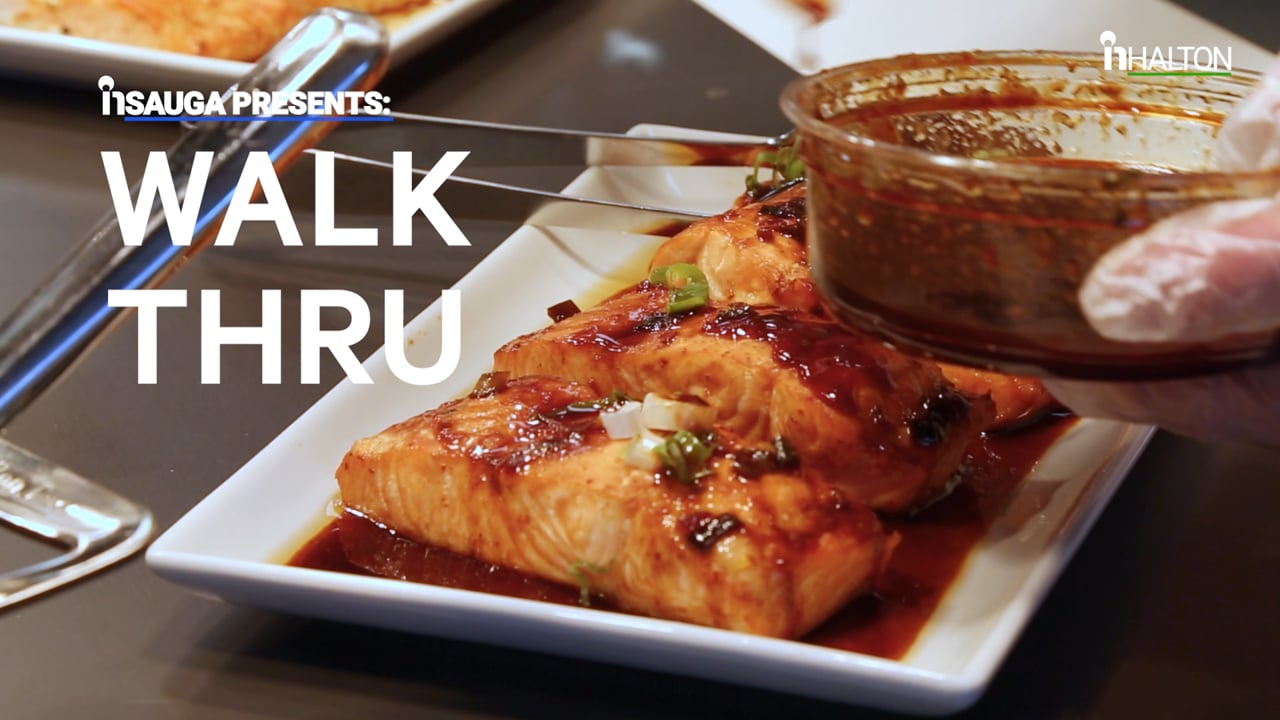 Slide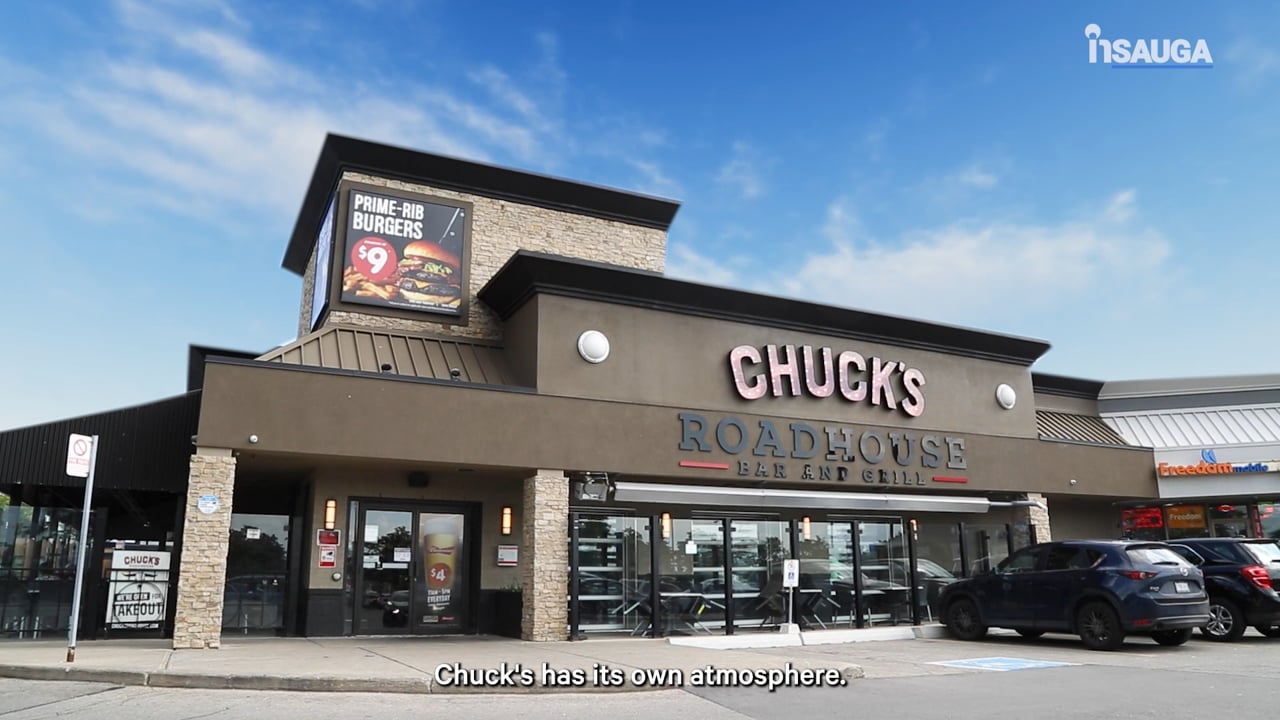 Slide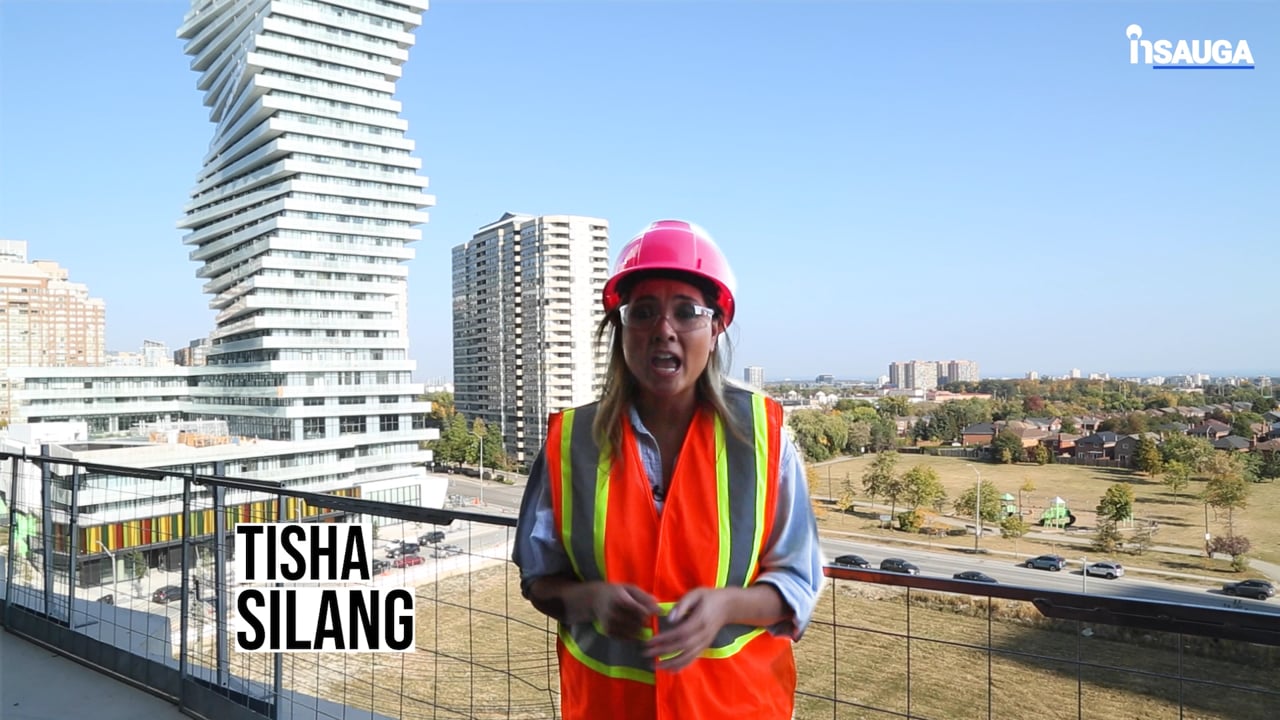 Slide
Slide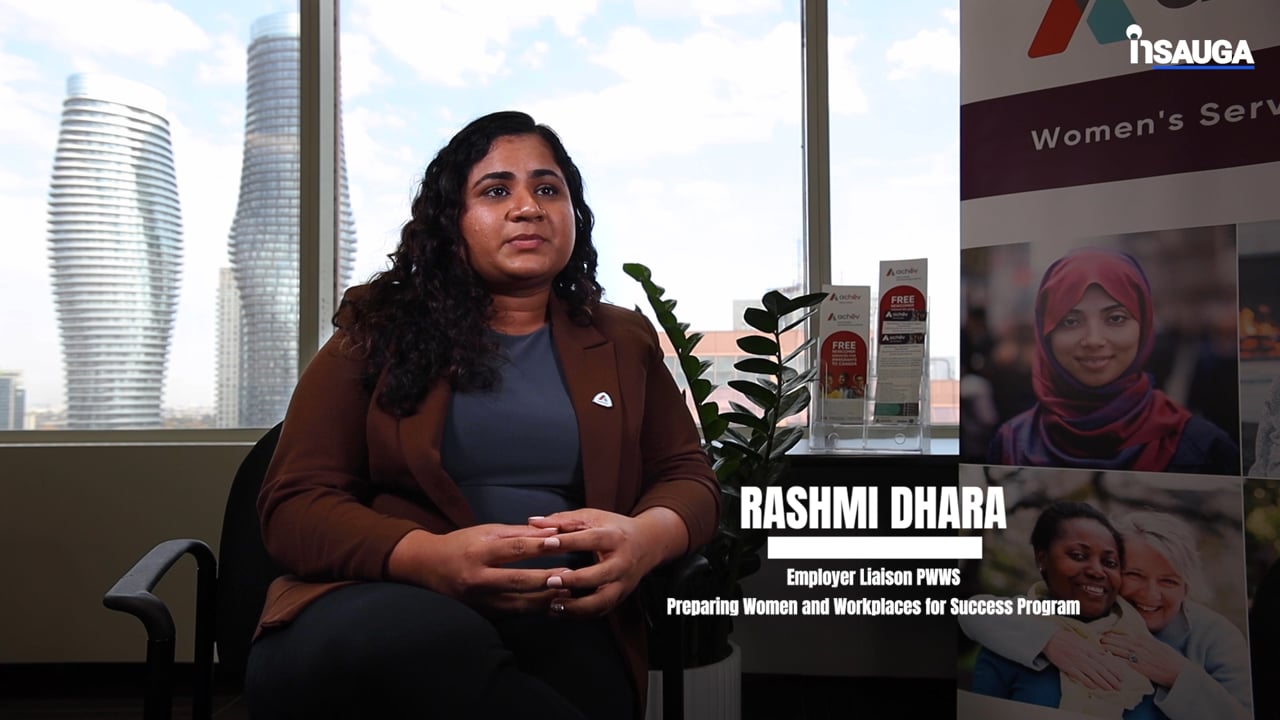 Slide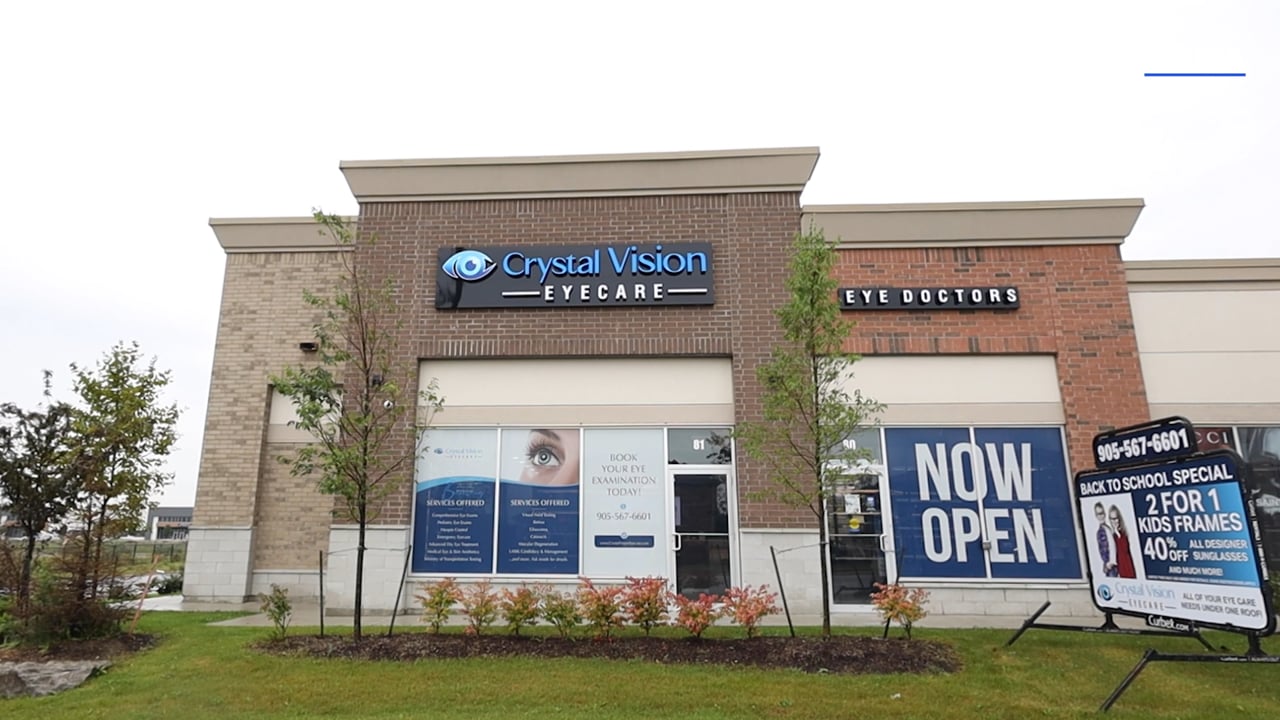 Slide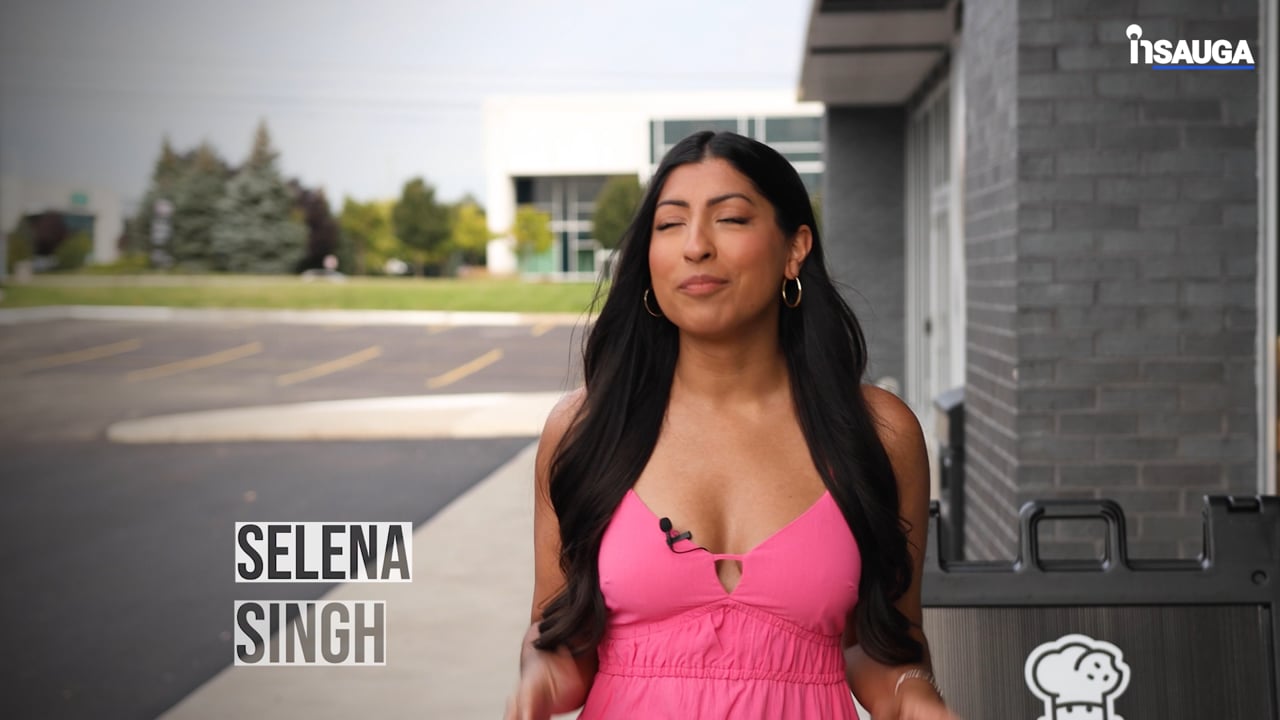 Slide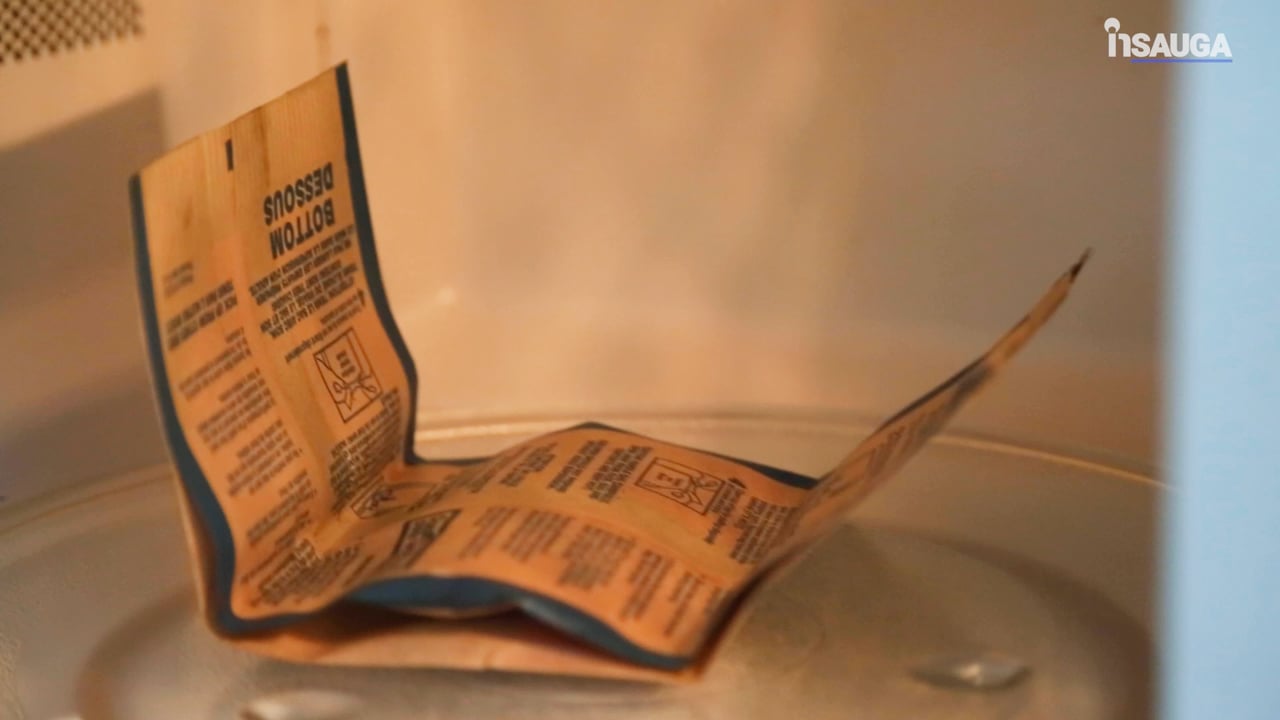 The whistleblower, Brown's regional campaign organizer Debra Jodoin, alleged campaign workers received payments from a third party.
According to a statement released on Jodoin's behalf, Brown told her she could continue to remain a paid consultant at an unnamed company while volunteering for the campaign. Jodoin claims Brown connected her to a third party to set this arrangement up, causing her to become "increasingly concerned."
Brown's campaign fought back against the allegations, accusing the Conservative party of "reprehensible, undemocratic behaviour" that was meant to give the leadership position to Brown's political rival Pierre Poilievre.
Brown said again today that the party did not want to hold a "free and fair" election and says his campaign is still consulting with its legal team, but acknowledged that it was too late for him to keep his candidacy.
On the mayoral side of things, multiple city council meetings had to be cancelled after Brown and several other city councillors opted not to attend in order to block the appointment of a new councillor.
The mayor was opposed to a preemptive motion that was passed to replace Charmaine Williams with retired Wards 1 and 5 Councillor Elaine Moore – a move Brown and other councillors worried broke the province's municipal rules.
Brown was ultimately vindicated after a Superior Court ruled that city council jumped the gun with the preemptive motion, saying it "passed without lawful jurisdiction" and should be quashed "entirety for illegality."
The six Brampton councillors who attempted to push the appointment through have been fined a combined total of $20,000.
insauga's Editorial Standards and Policies
advertising