5 Most Anticipated Restaurants for 2018 in Mississauga
Published December 28, 2017 at 8:16 pm
We've said it many times and we'll say it again—we would put Mississauga's restaurant scene up against anyone else's.
The city's food scene is as diverse as it is exciting, and it welcomes highly anticipated restos each and every year.
Here's a look at some exciting restaurants that are slated to open in 2018 in Mississauga (in no particular order).
---
Anyone who has ever dined in downtown Oakville no doubt knows that that the town to our west boasts a strong and perhaps underrated food scene that features a number of independent gems that combine on-trend menu items with a classic upscale dining experience. For that reason, some people might be excited to hear that the team behind Oakville's popular Noble Bistro is taking over Tu Casa restaurant in Lorne Park early in the New Year. This is something of a homecoming for Chopped Canada veteran Woodland—who operates Noble alongside co-owners James Baker and Augi DeOliveira—as he was a chef at Tu Casa for two years.
While Tu Casa lovers will still be greeted by familiar faces, diners should expect a different menu and some small but noticeable upgrades to the restaurant's look and feel.
Videos
Slide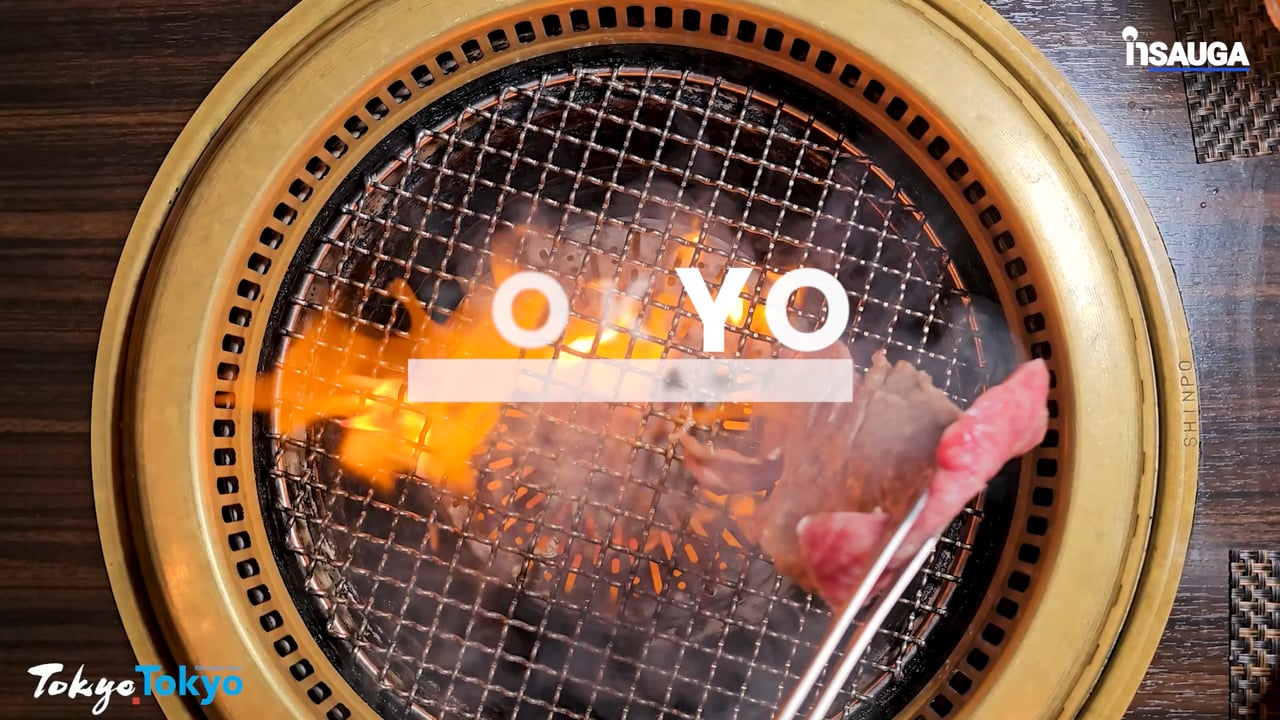 Slide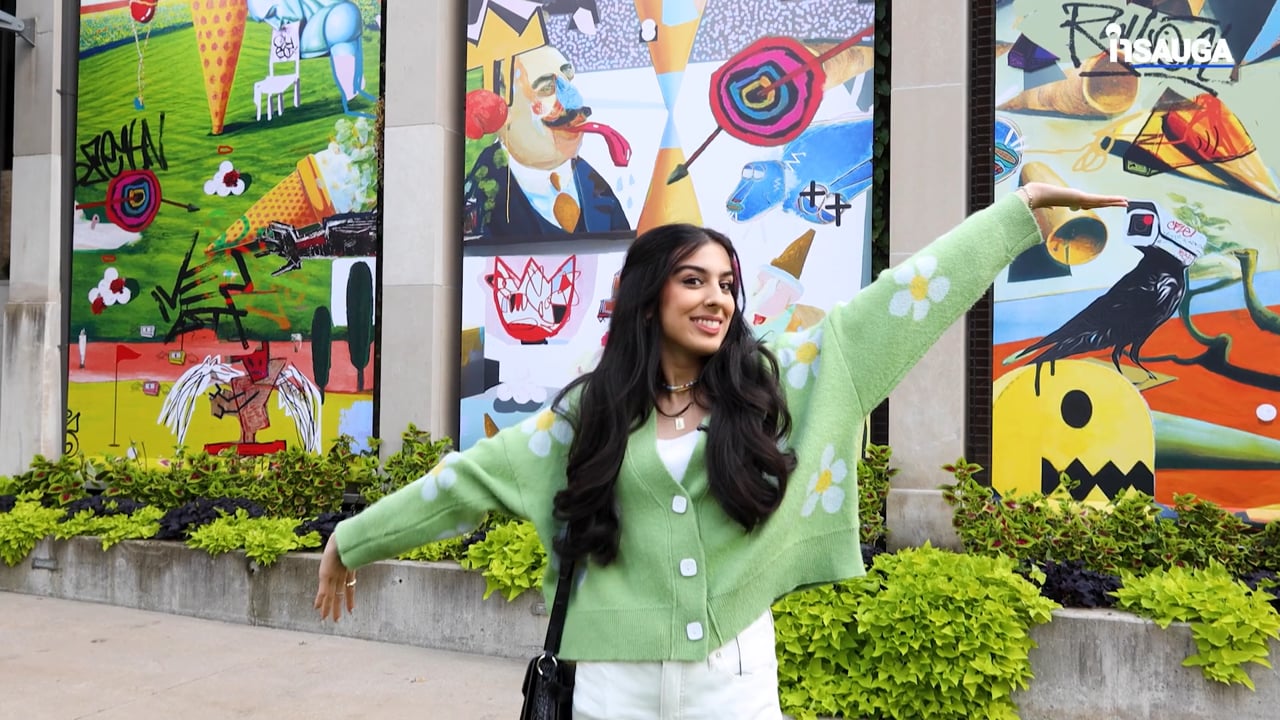 Slide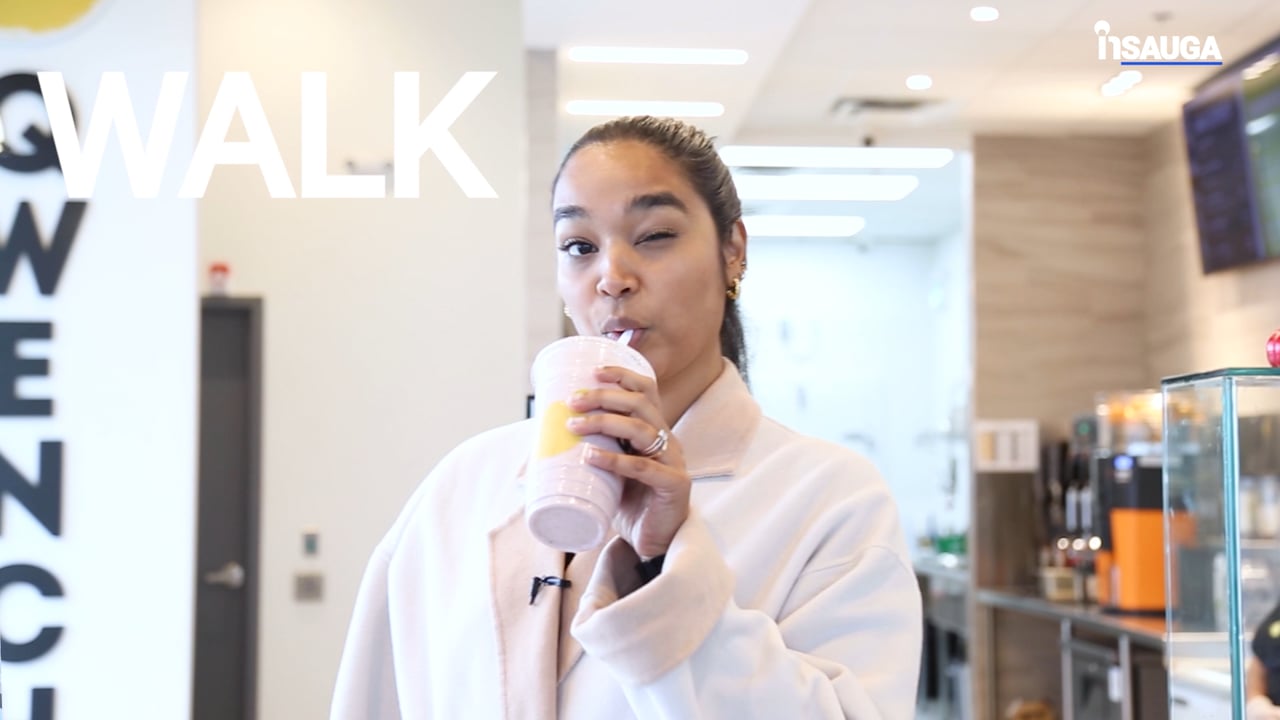 Slide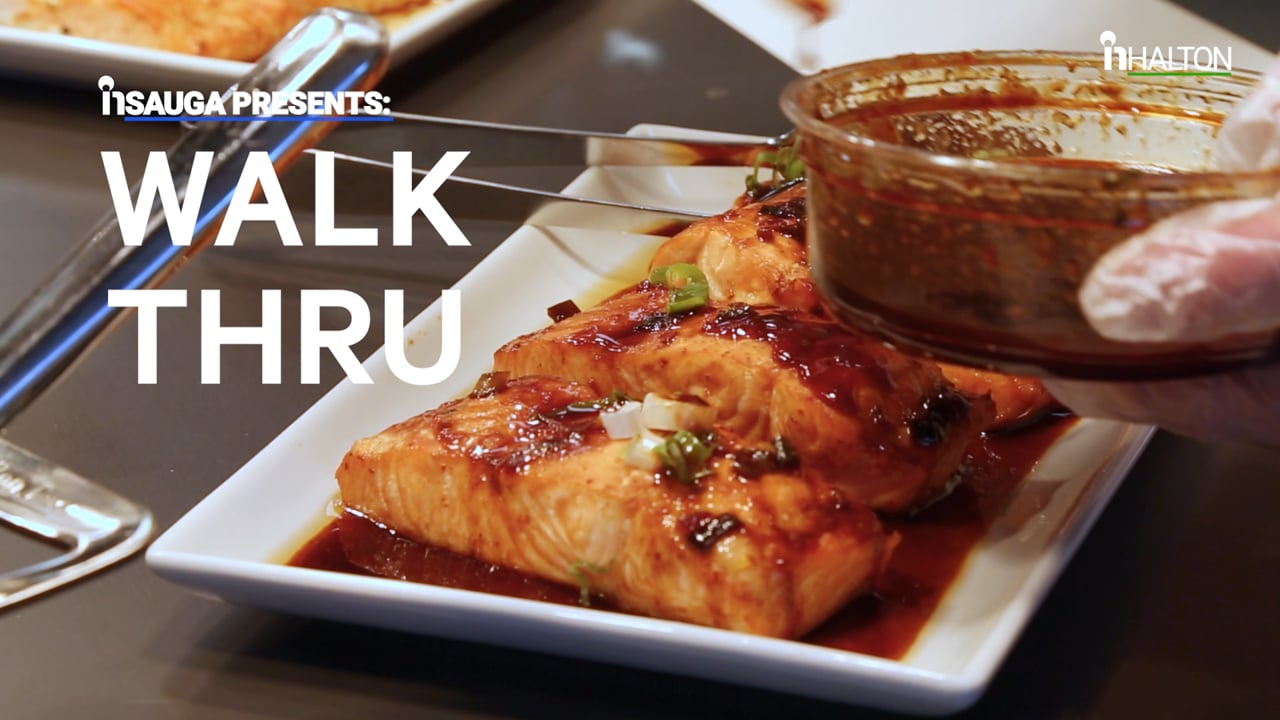 Slide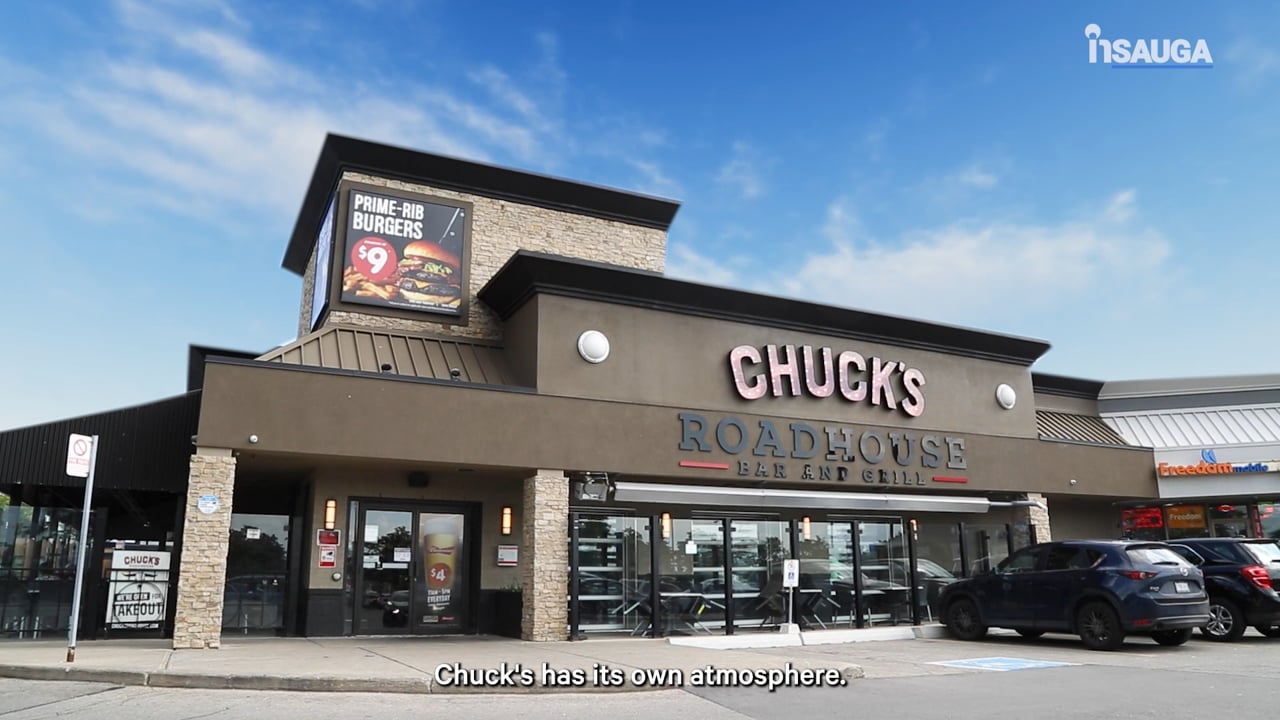 Slide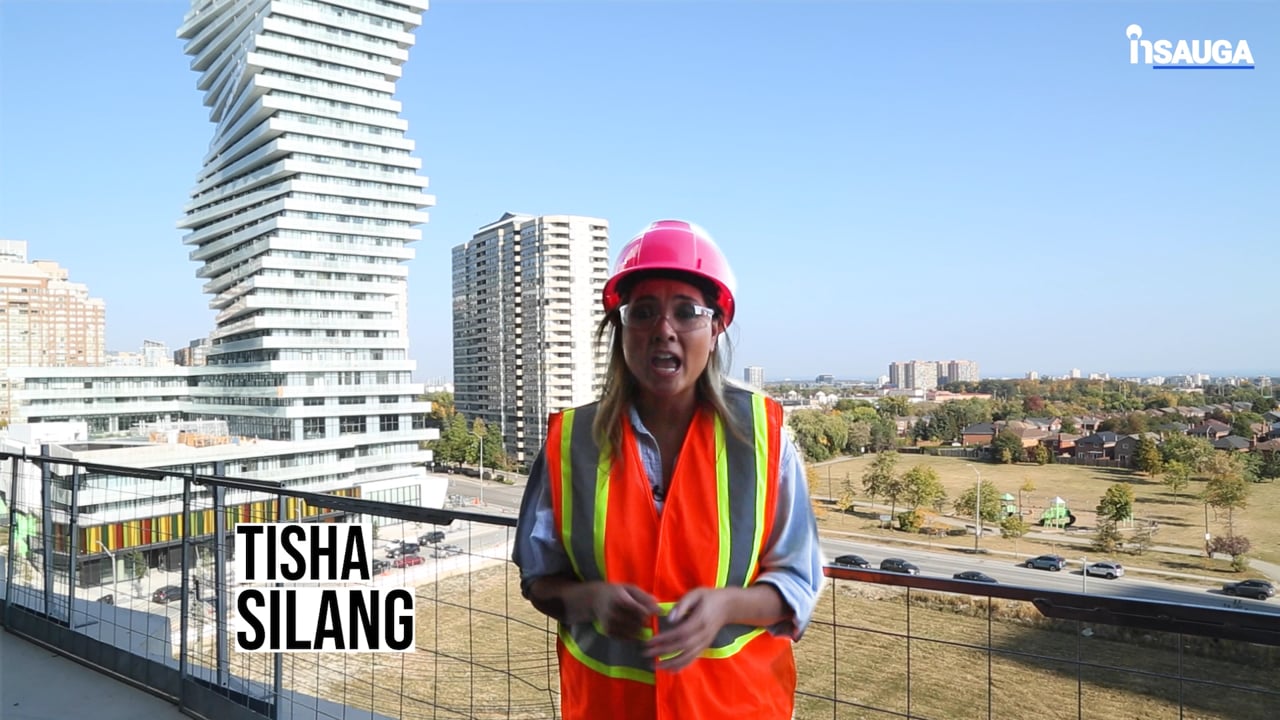 Slide
Slide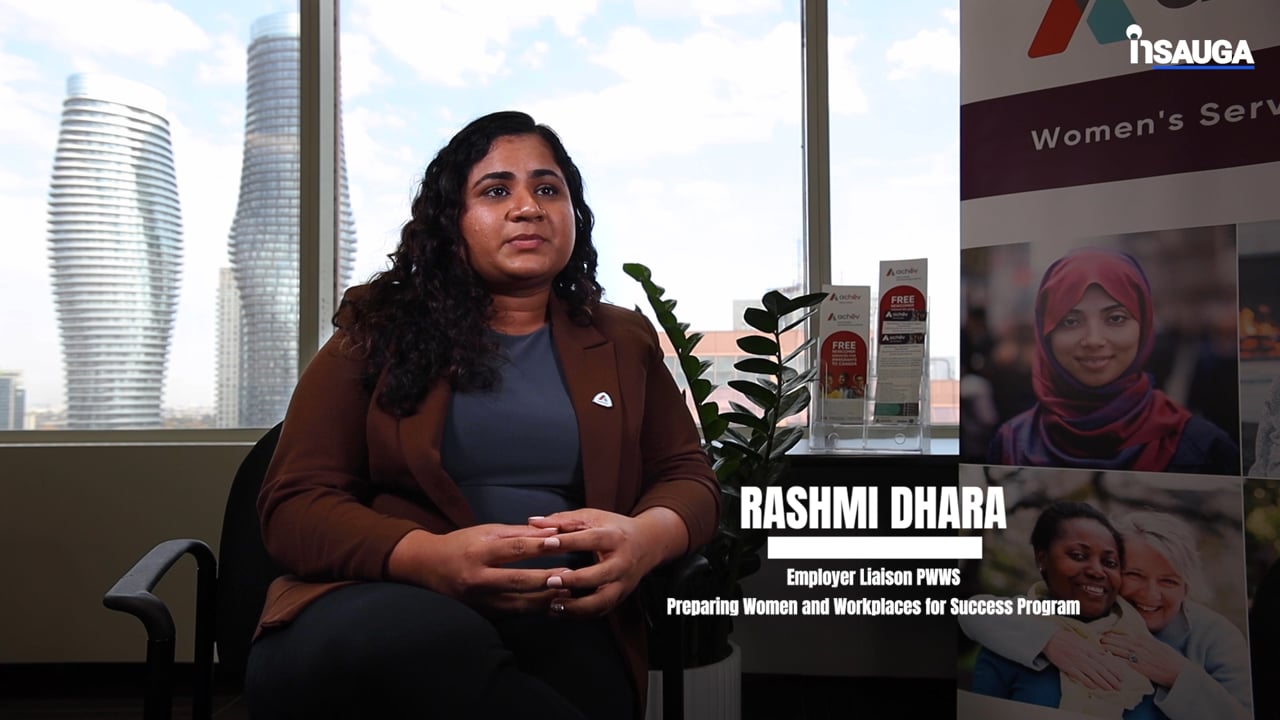 Slide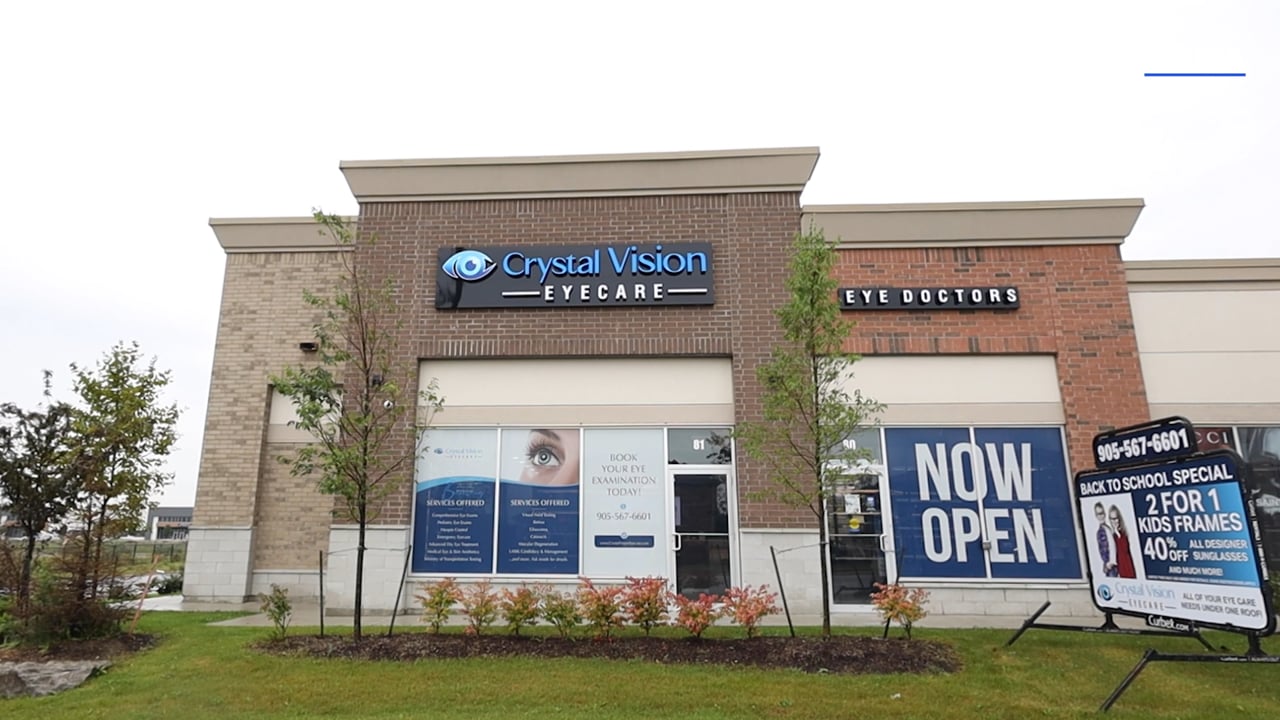 Slide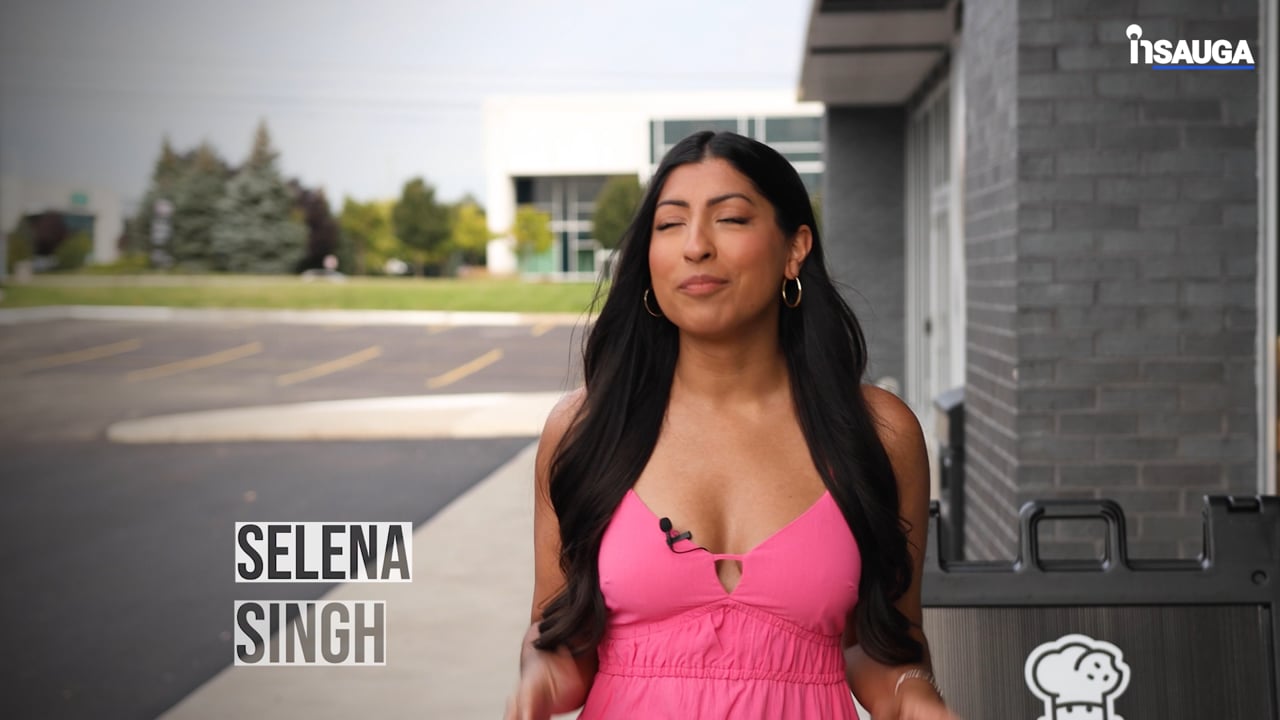 Slide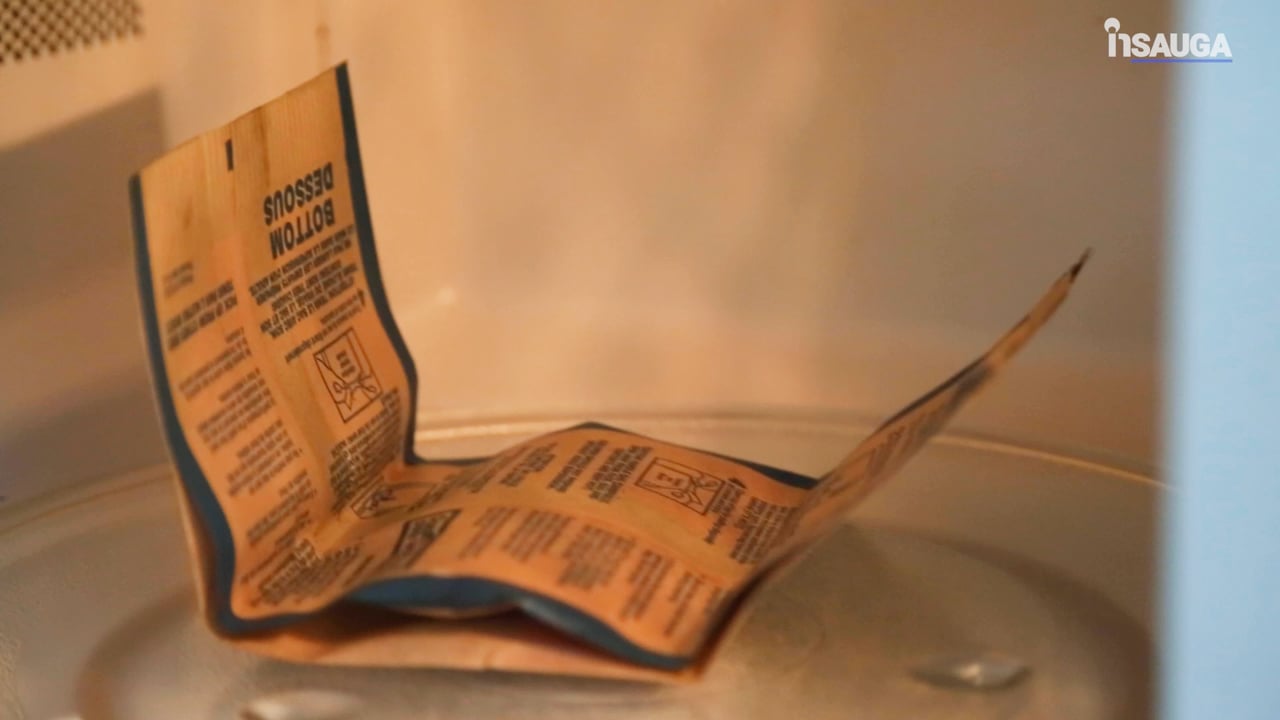 ---
Nomad's Restobar is another Toronto joint that's expanding into our neck of the woods–and it's about to open a second location in Port Credit. The family-owned establishment, which will be opening just west of Hurontario on Lakeshore Blvd., currently operates a location on the Danforth. According to the resto's website, head chef David (also known as "Chile") has been a Red Seal chef for well over a decade and created a menu dedicated to "Global Inspirations—Local Creations." As far as the menu goes, the resto offers cheese and charcuterie boards, a globally-inspired Wanderlust platter, Kalbi short ribs, a satay platter, ceviche, tacos, sushi, jerk-style wings, chana masala, chimichanga, chicken and waffles, shrimp fried rice and more.
---
Although Mississauga is home to a plethora of hot and popular restaurants, we're all of the opinion that there's always room for one more–especially when that "one more" is one we've been hoping for. Back in 2014, insauga.com reached out to popular ramen resto Kinton Ramen to ask if operators would ever consider setting up shop in Mississauga. The restaurant operators were pleasantly enthused about the idea and said they'd been considering the Square One area.
Now, three years later, it looks like Kinton Ramen's ambitions have been realized. A Kinton Ramen representative recently confirmed that the growing brand, known for its authentic pork and chicken soup, is coming to Mississauga in the winter of 2018. It'll be opening up at 4032 Confederation Parkway in Mississauga, in the newly developed (and fast-growing) Parkside Village area in City Centre.
---
Some diners were disappointed when Seafood City opened up without Jollibee following suit, but everyone's patience will be rewarded. Mississauga will be home to the restaurant giant that's rapidly expanding throughout Asia and North America in a few short weeks. The brand, which offers burgers, chicken, noodles, rice meals and more, is slated to open inside Seafood City early in the New Year–which means you'll get to warm up with a burger this January or February. The creative and growing brand offers a range of Asian and North American staples, including traditional fast-food hamburgers, spaghetti (which is definitely an unusual find at quick-service chains), fried chicken, garlic pepper beef, spring rolls, corned beef breakfast dishes and more.
---
Although Mississauga has a substantial waterfront (and one that's slated to undergo incredible redevelopment, no less), its waterside food scene has always been dominated by the popular (some might argue iconic) Snug Harbour. Now, that's about to change. The owners of the incredibly successful Toronto gem Cafe Diplomatico—located right in the heart of the bustling Little Italy neighbourhood—are working on a brand new waterside restaurant in Mississauga and they expect it will open its doors in 2018. Posta (featured in the cover photo), the brand new Italian restaurant, is currently taking shape in the old post office location at Stavebank and Lakeshore Road. The restaurant will seat up to 400 diners and occupy up to 9,300 square feet of space—which includes a vast lakeside patio with its very own bar. As far as dining goes, patrons can expect to experience dine-in service, takeout options, express counter service, appetizer bars and wine bars. As far as food goes, there will be salumi and formaggi, pizza, gelato and more. Even better news? The restaurant will serve brunch on Saturdays and Sundays.
Photo by Tony Rossi
insauga's Editorial Standards and Policies
advertising