5 Fun Reasons to Visit Downtown Mississauga
Published October 3, 2020 at 2:22 pm
Cooler temperatures and the start of a new school year… fall is officially upon us.
However, even if summer has come to a close, the fun doesn't have to end in Mississauga! The city has long been home to some of the trendiest restaurants and entertainment centres around, and it owes much of that to its busy, vibrant downtown centre.
There's never been a better time to discover all of the city's best local businesses and attractions courtesy of Tourism Mississauga! For a limited time, when you book a two (or more) night's stay at a participating Mississauga hotel you'll get a $100 VISA prepaid gift card, to spend as you like in the city. Whether you're a visitor or a resident planning a staycation, It Pays to Stay in Mississauga!
Looking for some ideas about what to see and do? Here are 5 great reasons why you should plan an incredible weekend getaway in downtown Mississauga this year:
---
1. Check in at Mississauga's newest hotel; get free breakfast and $100 gift card.
The first part of the trip – checking in! Nothing beats a stay at a high-class, luxury hotel, and Mississauga has no shortage of them. So why not check out Mississauga's newest hotel, located near the intersection of Hurontario and Britannia. The Hyatt Place is the first of its kind in Ontario and offers all the perks you could want. Some of Hyatt's most popular features include its spacious rooms, luxurious event facilities, and 24/7 dining. Their menus feature craft cocktails and regionally inspired bar bites made with premium ingredients.
Videos
Slide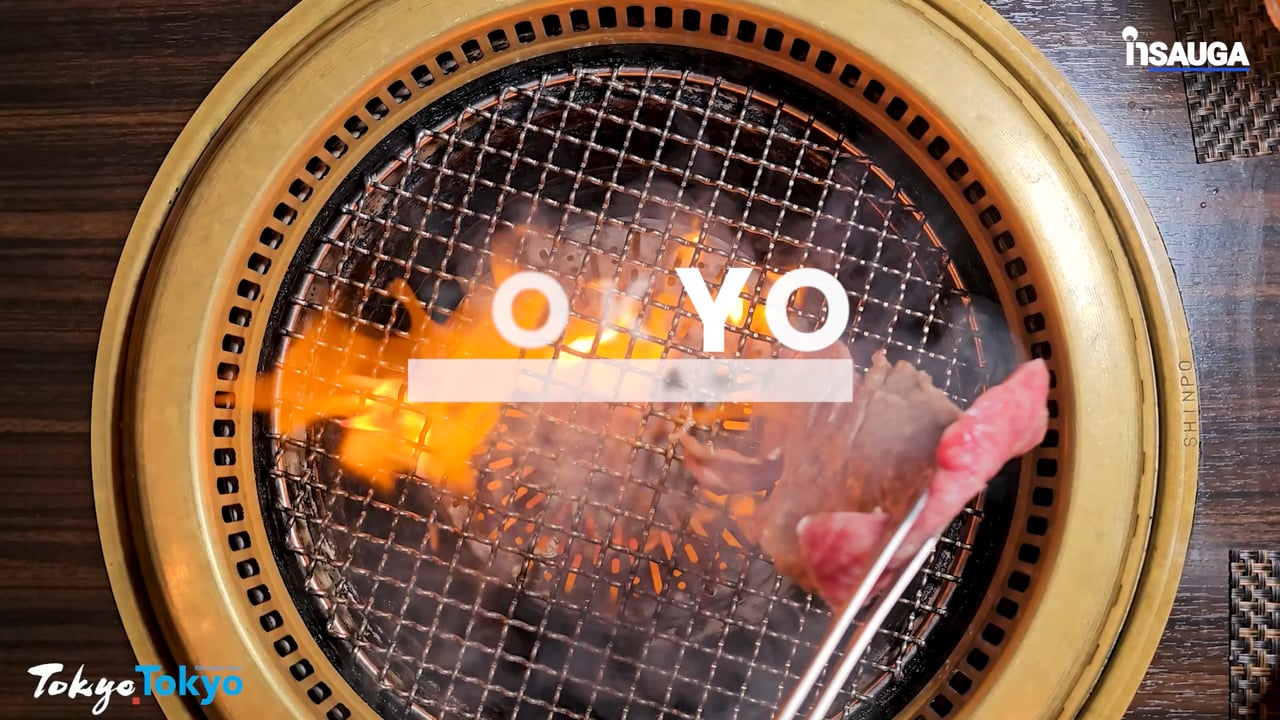 Slide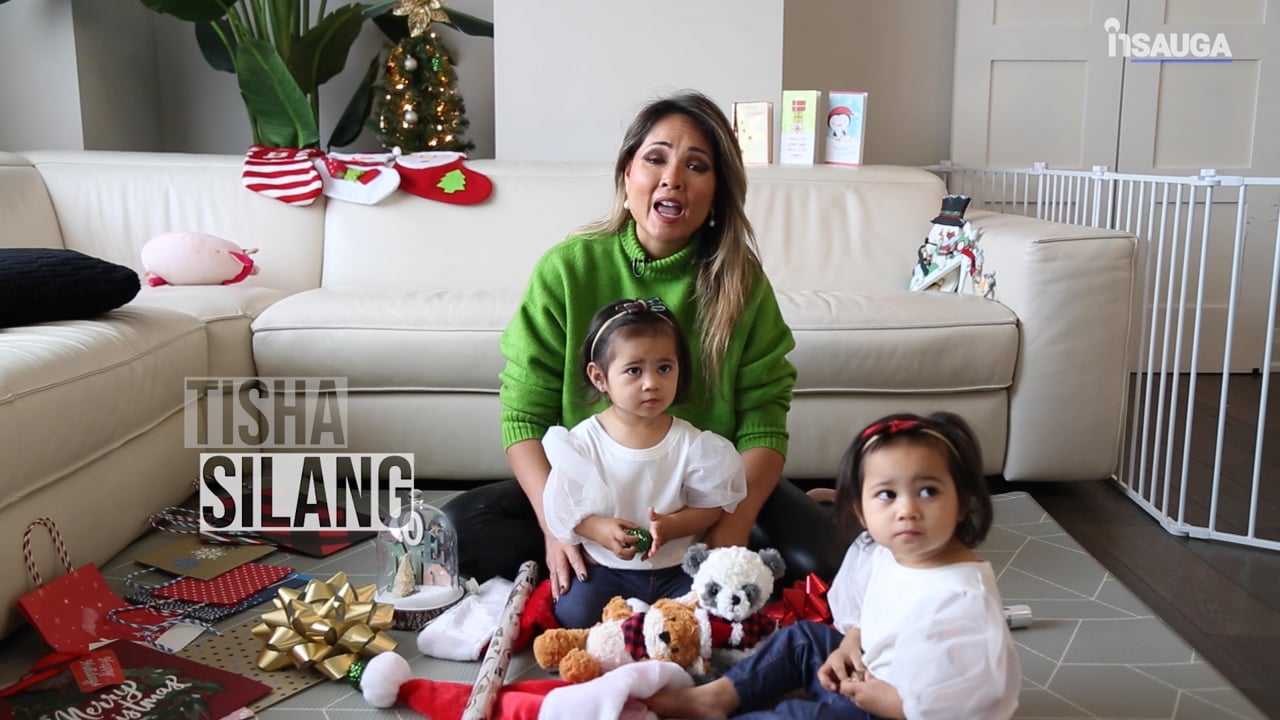 Slide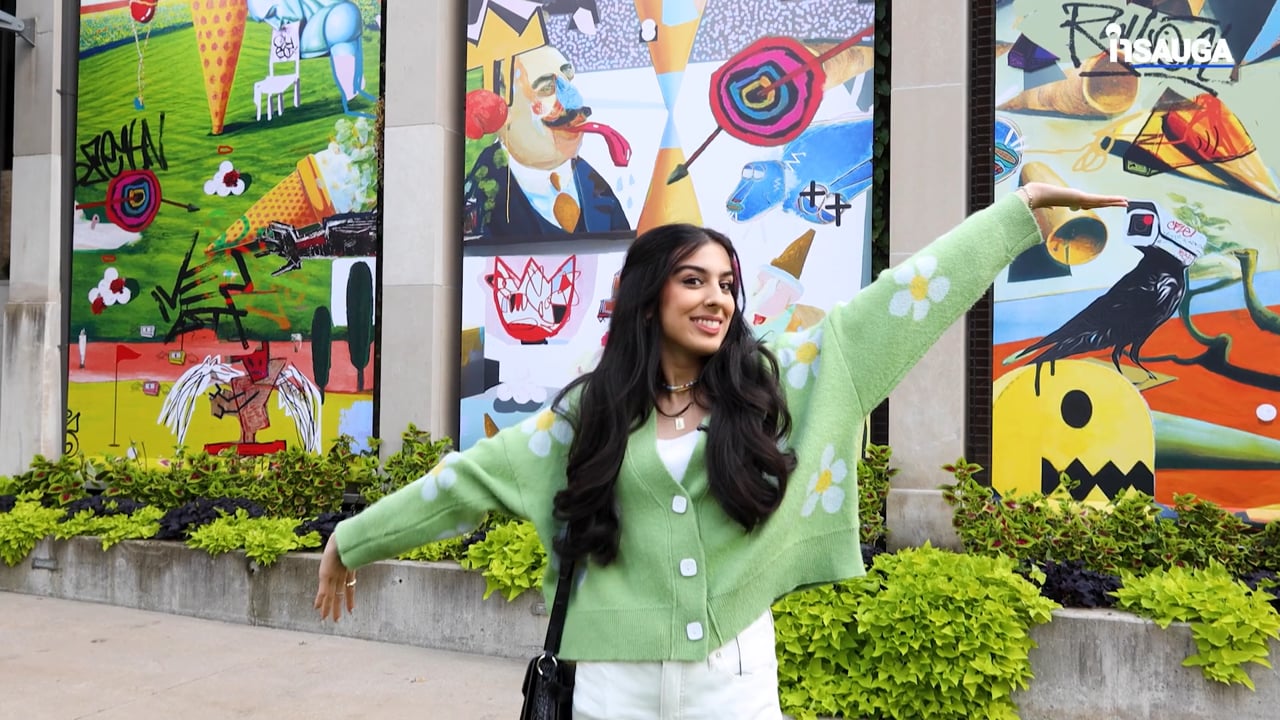 Slide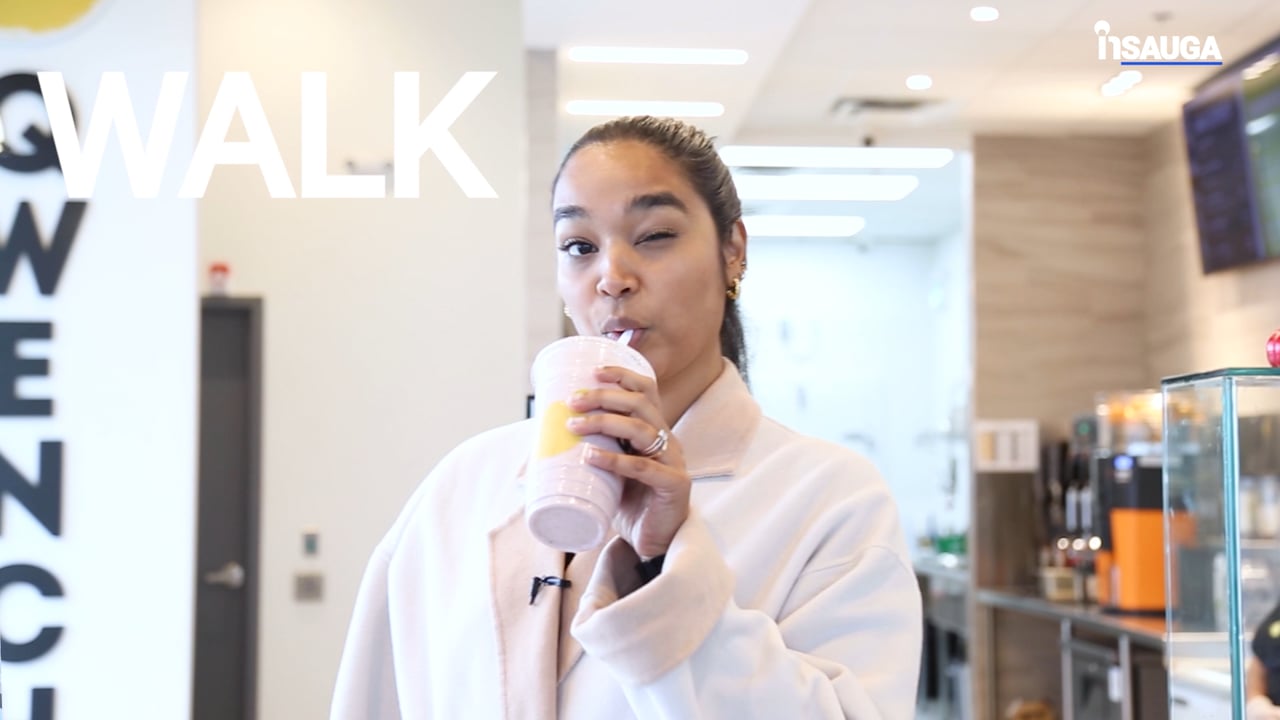 Slide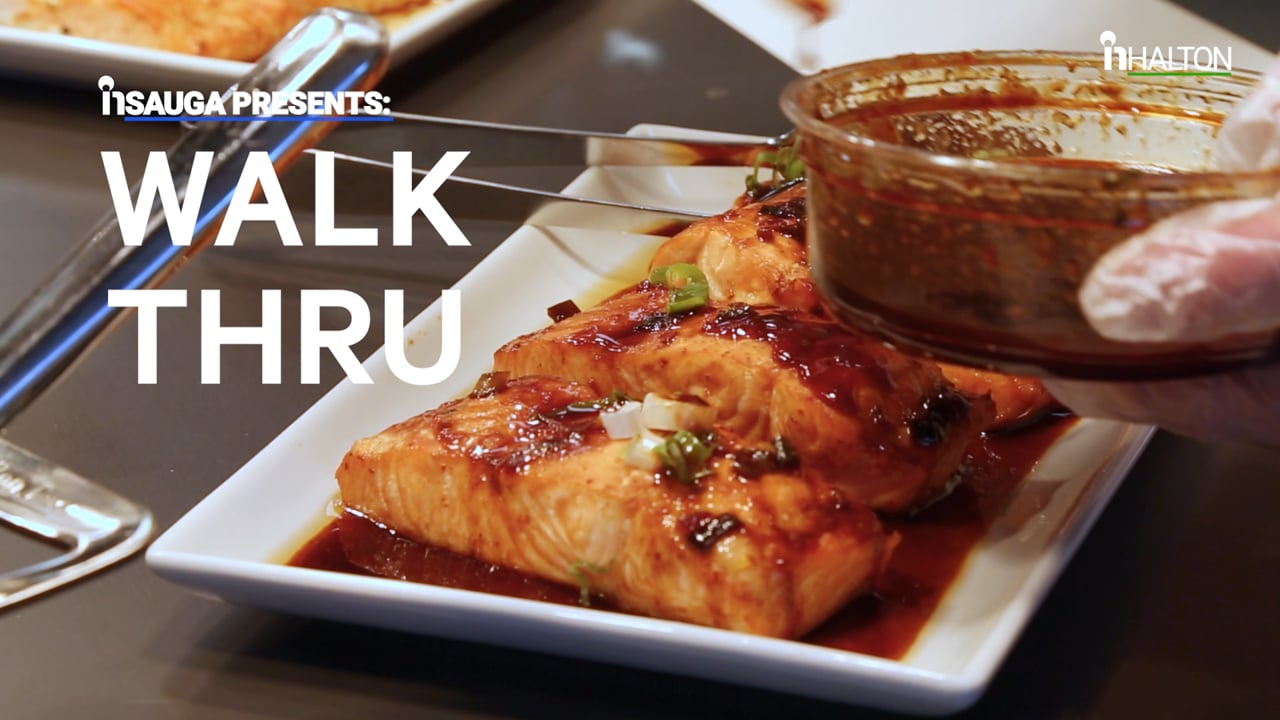 If that all wasn't attractive enough, Hyatt Place has teamed up with Tourism Mississauga to offer visitors 100 more reasons to come: Guests who book two or more nights using the promo code: PAYS2S receive free breakfast and a $100 VISA prepaid gift card to spend in the city! But this isn't the only hotel offering this deal! A full list of the 30+ participating hotels and promo codes can be found here.
---
2. Have fun and take your visit to new heights at Canada's biggest indoor rock climbing gym.
You may love rock climbing, but have you ever experienced it like this? Located here in Mississauga, Hub Climbing is Canada's largest and tallest indoor rock climbing gym – its massive 30,500 sq.ft. facility has everything you need to enjoy the sport, whether you're a beginner climber or climbing aficionado. The gym provides ample challenges for experienced and veteran climbers while also being designed with young kids (four and up) and newcomers in mind, making it a welcoming space for all climbers and visitors to enjoy.
Other fun features include the augmented reality wall, which combines climbing with video game fun in a variety of games: Climb to the target without touching the electricity, whack the bats as they appear on screen, protect Earth from meteors, and more. The facility also does hosting for birthday parties and other events. Fun fact: Former Mississauga mayor Hazel McCallion was one of the first people to visit Hub Climbing, taking on the climbing walls just a few days before she turned 98!
---
3. Satisfy your appetite at one of the City's proudest and exclusively Mississauga-based Italian restaurants.
Italian is hands-down one of the most popular cuisines, and deservedly so – but when it comes down to it, not just any pasta dish will do. If you're interested in getting the full tastes and flavours of Italy, then a visit to Alioli Ristorante is in order. Located in the heart of City Centre since 1996, Alioli's signature location has become a well-known local favourite for its menu, service, and the big gorgeous patio that doubles the size of the restaurant. Alioli's newly renovated, high-end atmosphere also makes it a great place for those important outings, such as private events and intimate dinners.
Some of their popular lunch and dinner menu items include the penne alioli (penne, grilled chicken breast, arugula pesto, sundried tomato, aglio e olio) and spaghetti pescatore (spaghetti with shrimp, calamari, mussels, and crab legs covered in light basil tomato sauce). They also offer a charcuterie platter and seafood platter, and serve an extensive selection of wines and cocktails. The full menu and reservation details are available here.
---
4. Experience art and culture with free admission to Mississauga museums.
For the more artistic-minded and creative souls among us, you'll be pleased to know that there are multiple established museums that call Mississauga home. Whether you stop by Bradley Museum, Living Arts Centre, or Benares Historic House, each centre features incredible exhibits and guided tours that the entire family can enjoy. If you're interested in visiting, then now's the opportunity to do so – for the rest of the year, admission to these museums is completely free! There's never been a better time to experience the art and culture that this city has to offer. A list of upcoming exhibits and available tours can be seen here.
---
5. Enjoy outdoor concerts and more at Square One.
For most of us, Ontario's biggest shopping centre (and the second biggest in Canada overall!) needs no introduction. Square On has helped put Mississauga on the map as one of the best places to shop as well as enjoy exciting events year-round. While the COVID-19 situation has made organizing events a bit trickier, that hasn't stopped the shopping centre, which recently announced that it's transforming its North P6 parking lot into a drive-in event space. The space will be used to provide a variety of immersive experiences for visitors, including concerts, films, cultural events, and local art, and a portion of the proceeds will go towards supporting local communities in need. Upcoming events can be seen here.
Beyond that, Square One continues to be home to some of the city's finest stores and unique restaurants. Foodies have a lot to discover at The Food District, where The District Kitchen is hosting a number of exciting new pop-up restaurants including Craig's Cookies and The Good Good Sub. Other popular Square One eateries include Sweet Jesus and La Carnita, The Pie Commission, and The Rec Room.
---
No matter what you do or where you stop by, downtown Mississauga has everything you need for an unforgettable trip! For more info on what to do in Sauga and see how you can get $100 spending money, check out visitmississauga.ca or follow them on Facebook, Instagram, and Twitter.
insauga's Editorial Standards and Policies
advertising