Wife allegedly murdered by husband in Brampton renews calls for province to sign gender-based violence action plan
Published October 6, 2023 at 12:03 pm
The alleged murder of a Brampton woman by her husband this week has renewed a call from intimate partner violence advocates urging for more action from the province and the feds to prevent gender-based violence.
The body of Raina Badran was found shortly before 10:30 a.m. Monday (Oct. 2) by Peel Regional Police in the area of Plentywood Drive and Financial Drive.
Investigators have not said how the 46-year-old died, but police arrested Badran's husband, 37-year-old Basel Mohammad, and have charged the man with second-degree murder in the alleged killing.
If proven a murder, Badran's death would be the seventh "femicide" in the Region of Peel this year according to the Peel Committee Against Women Abuse (PCAWA) – a charge Brampton City Council and advocates have said should be added to the Criminal Code of Canada.
Countries including Mexico, Honduras and Argentina have included femicide in their criminal codes, which can be defined as the killing of females, primarily by men.
The distinction between homicide and femicide is an important one for those speaking out against gender-based violence, which has been declared an epidemic in Brampton and across Canada, as it marks "the tragic loss of each life, to raise a public alarm and to engage everyone in working together toward prevention."
Videos
Slide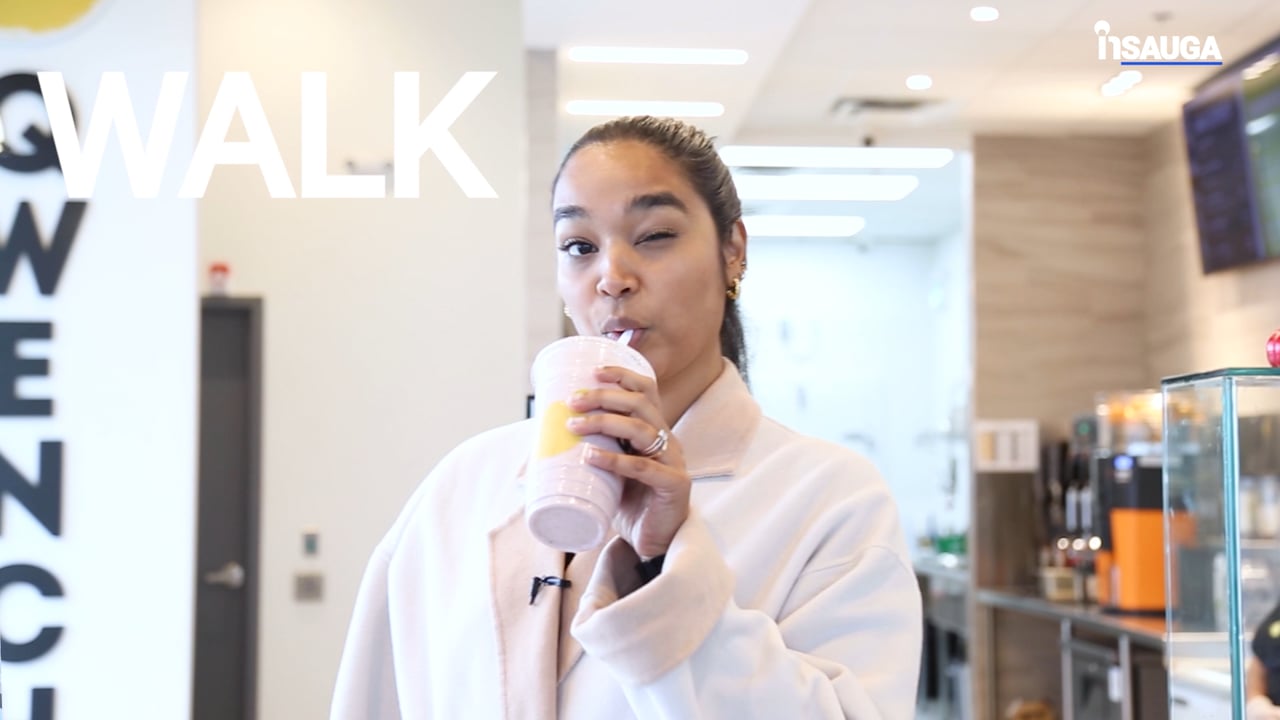 Slide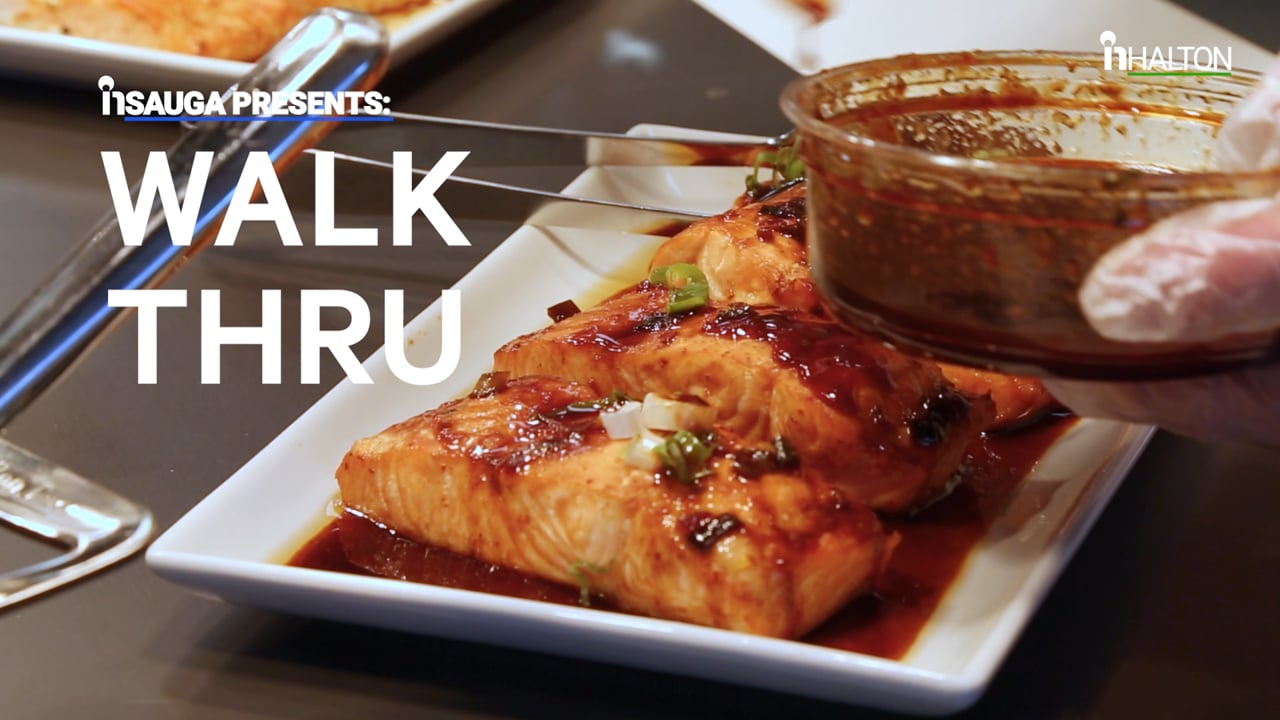 Slide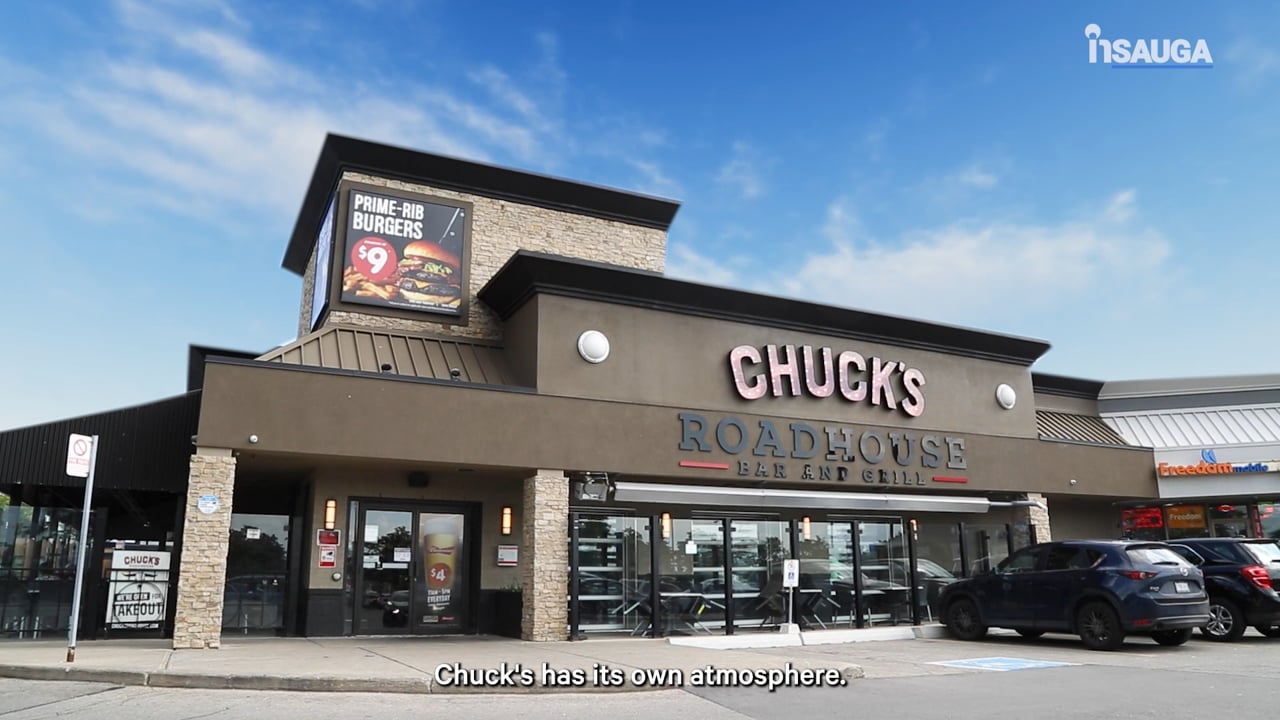 Slide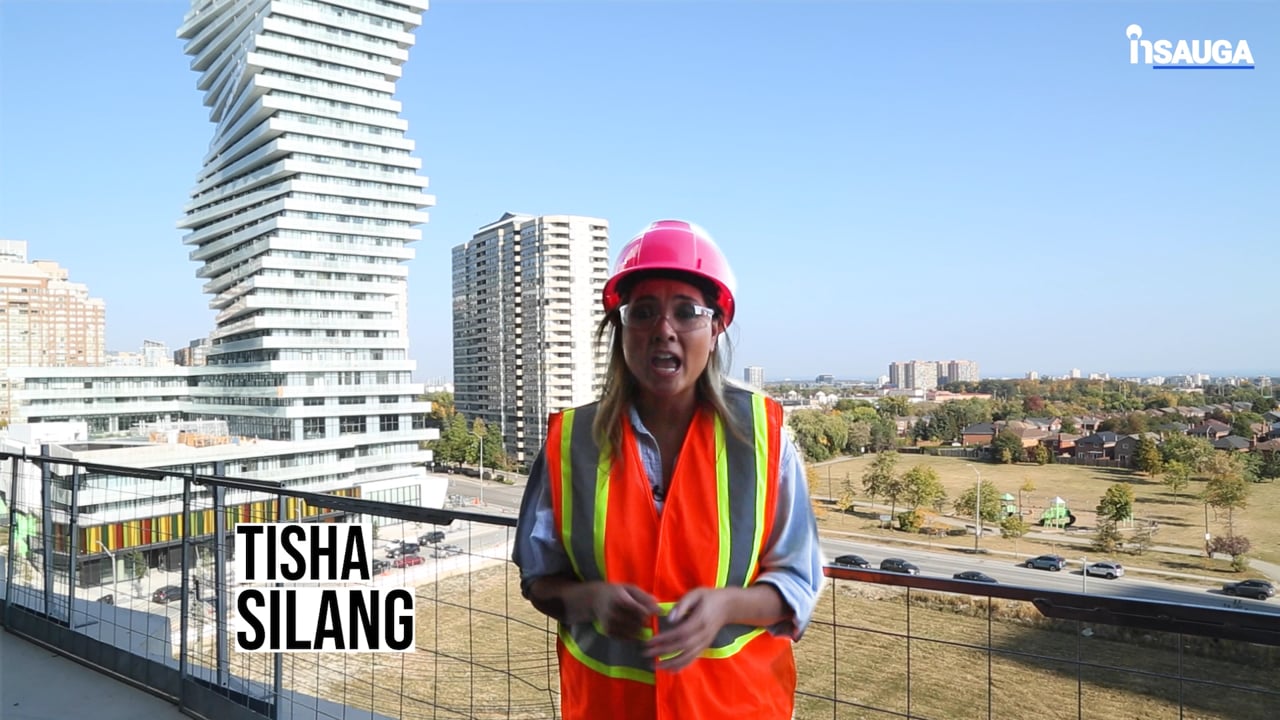 Slide
Slide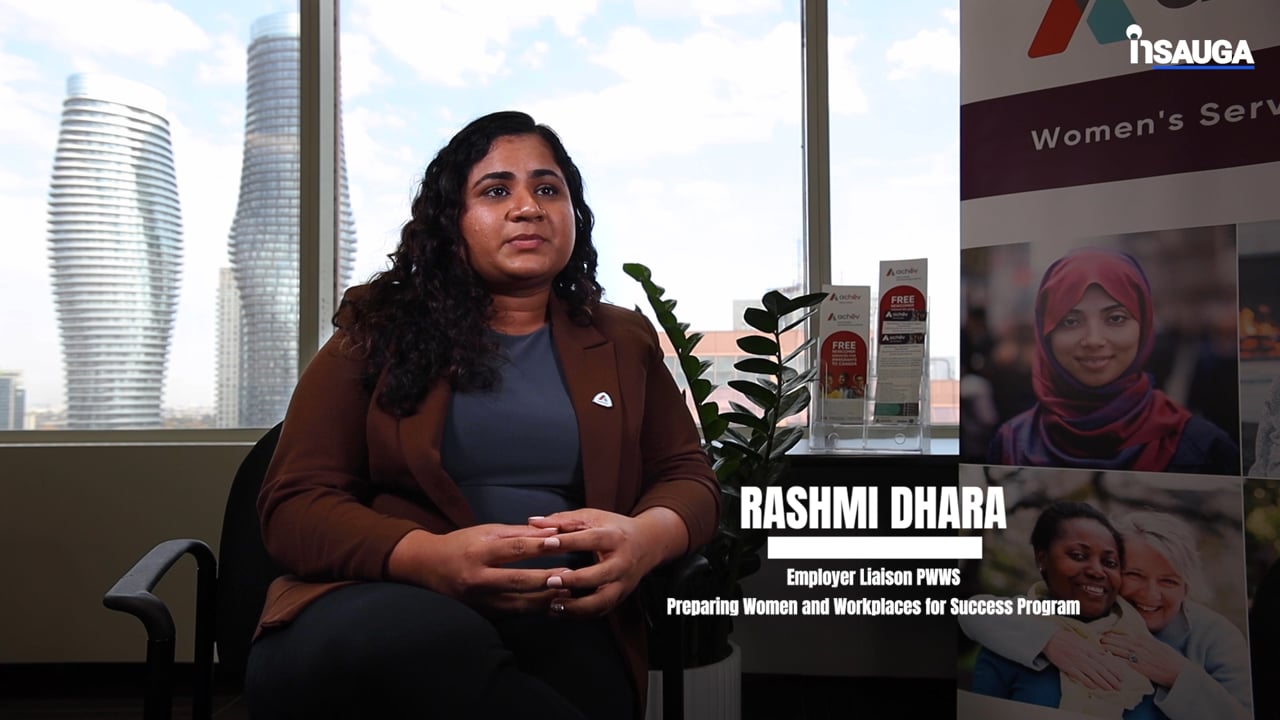 Slide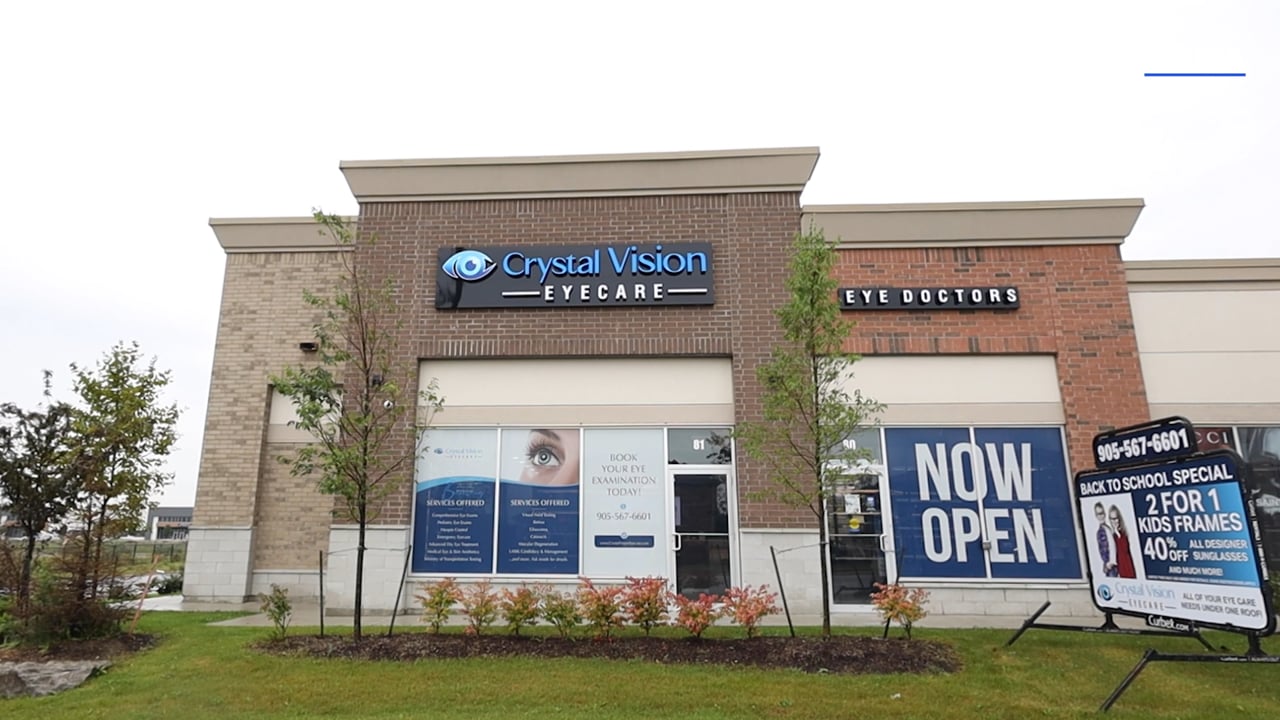 Slide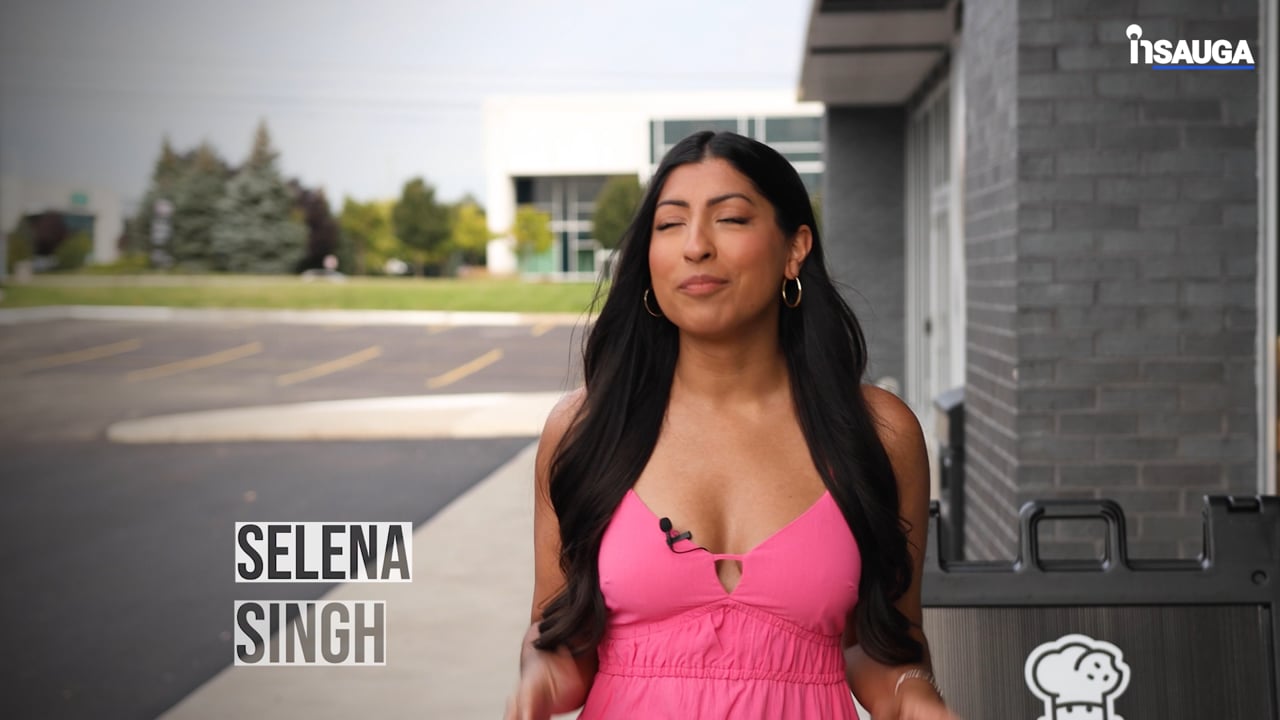 Slide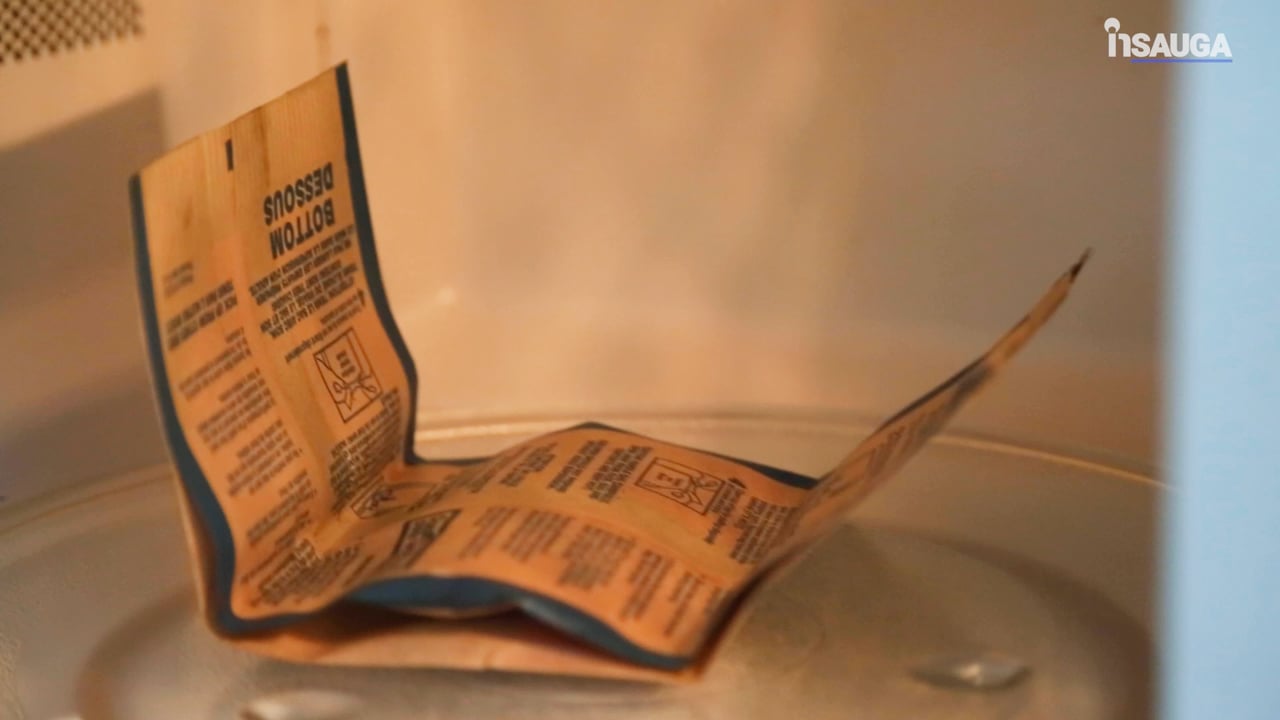 Slide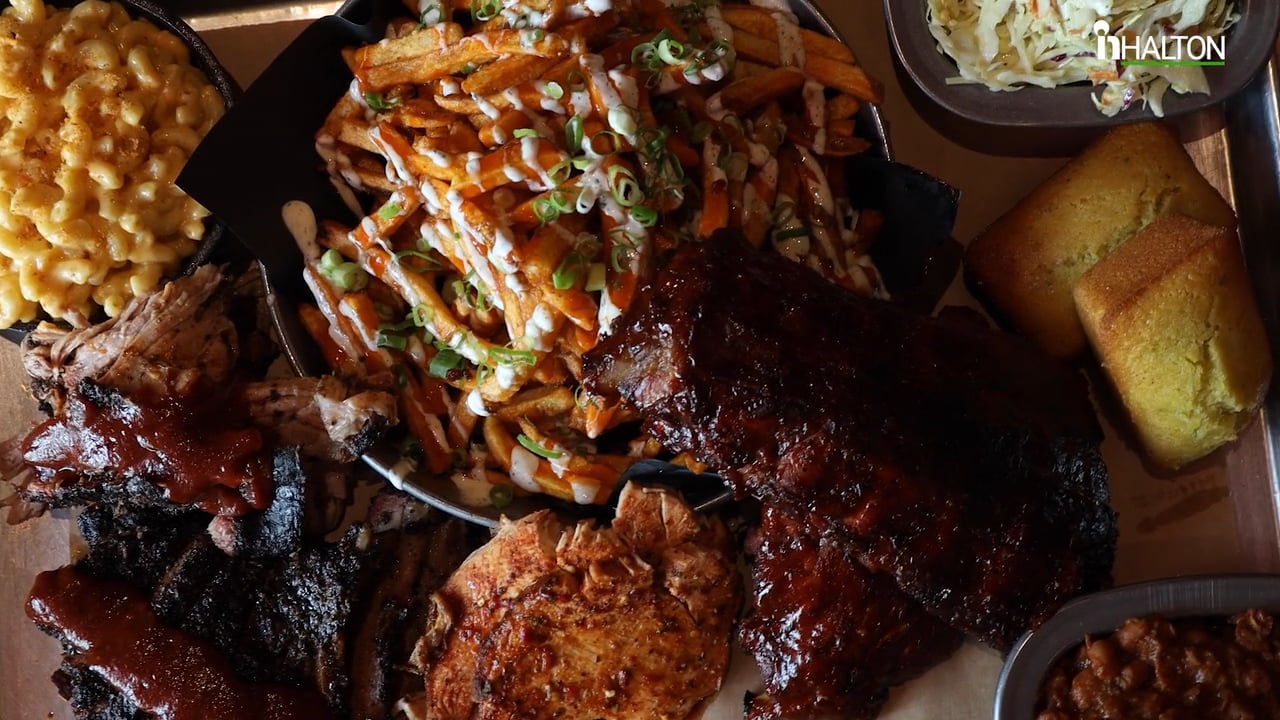 Slide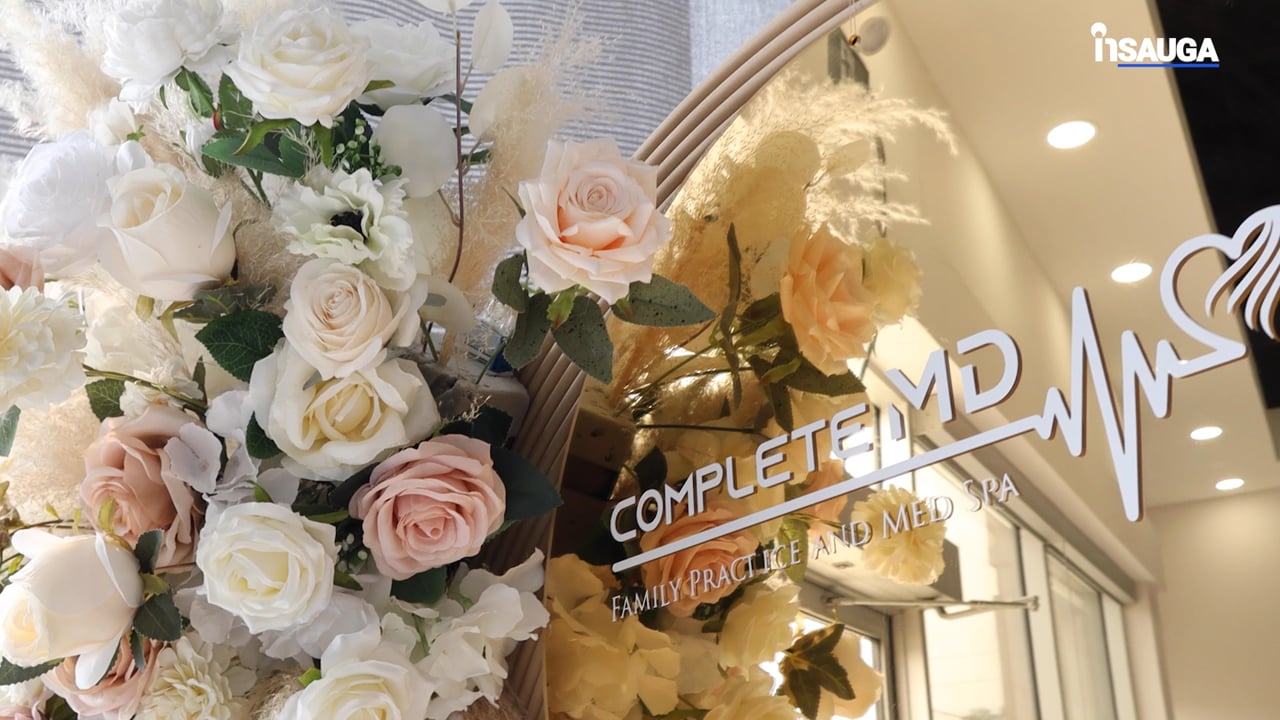 "Naming men's violence as the problem is part of the change we need to make as a society," the PCAWA said in a release. "We can't change it if we can't name it."
The PCAWA says femicide "is a systemic public health issue being experienced across the province at an alarming rate," and news of Badran alleged killing has the group calling on the province to sign on to the federal government's National Action Plan on Gender-Based Violence in Ontario, saying delays on adopting the plan "don't reflect the urgency of the matter and the calls from community organizations, survivors and advocates."
Manitoba and Saskatchewan have already signed bilateral agreements with Ottawa on the action plan, and the PCAWA is calling on Ontario to do the same.
The PCAWA says there were four femicides in the Region of Peel last year but Badran's death is already the seventh so far in 2023, saying that "the rising trend demands our attention and action."
Victims include Pawanpreet Kaur (shot and killed while working at the Petro-Canada gas station in Mississauga), 22-year-old Chandanpreet Kaur (stabbed and killed last year at a busy Mississauga Canadian Tire), and Davinder Kaur, (who died on May 19 after police say she was repeatedly stabbed by her estranged husband).
The investigation into Badran's death is ongoing and police are asking anyone with information to contact investigators by calling 905-453-2121 ext. 3205. Anonymous tips may also be submitted by calling Peel Crime Stoppers at 1-800-222-TIPS (8477) or visiting
www.peelcrimestoppers.ca
.
insauga's Editorial Standards and Policies
advertising