Video: Suspect in Mississauga murder of Brampton's Pawanpreet Kaur biked in the area
Published December 7, 2022 at 7:31 pm
Police in Mississauga are releasing more details about the movements of the suspect who shot 21-year-old Pawanpreet Kaur to death at a gas station last Saturday.
In a video news release tonight (Dec. 7), Insp. Todd Leach and Const. Mandeep Khatra of Peel Regional Police shared home surveillance footage of a cyclist, believed to be the suspect, from less than a hour before Kaur was killed. The police have also recovered the bicycle, and are appealing to people who were visiting two businesses in the area on the night of Dec. 3 to review their dashcam footage.
Kaur, of Brampton, was shot around 10:40 p.m. in the area of Britannia Rd. and Creditview Rd. while working at a gas station. A customer found her and called 911. Life-saving measures were not enough to save her.
Const. Khatra, a police spokesperson, also shared details in Punjabi.
The suspect was wearing a three-quarter-length dark jacket with a hood, dark winter boots, dark pants and white gloves. They did not pull the hood of the jacket up until they entered the business to shoot Kaur.
Videos
Slide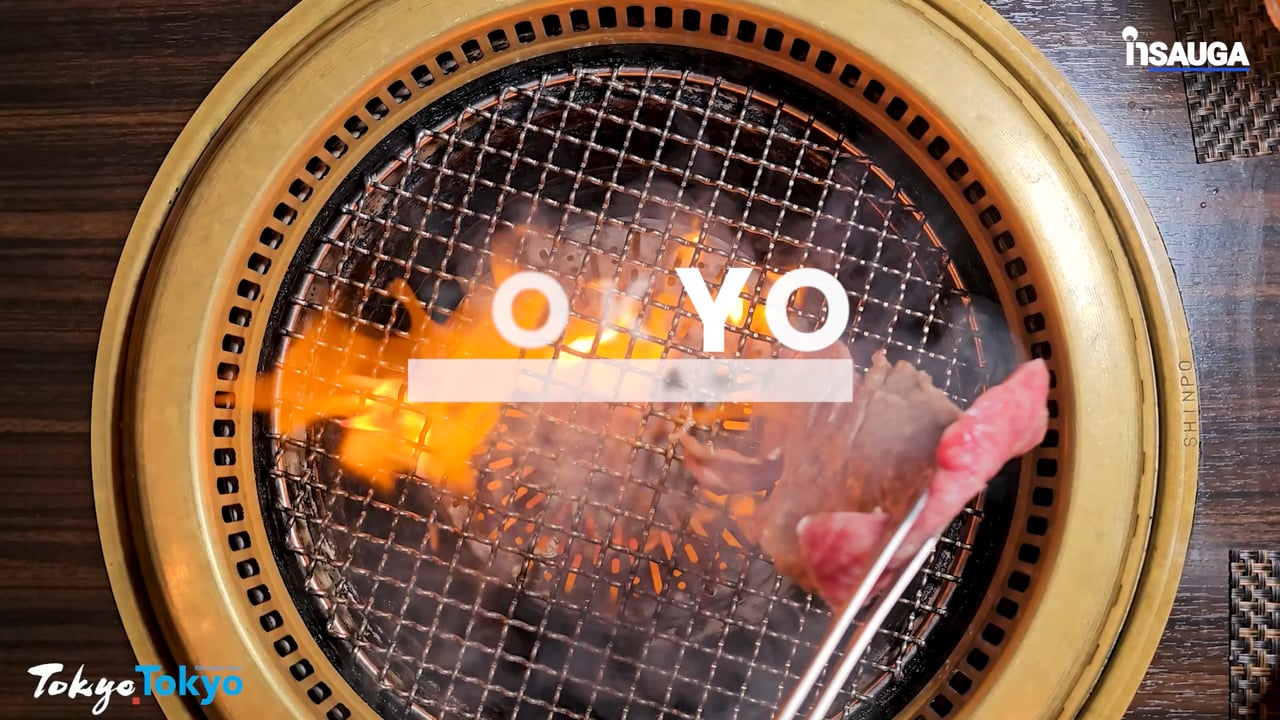 Slide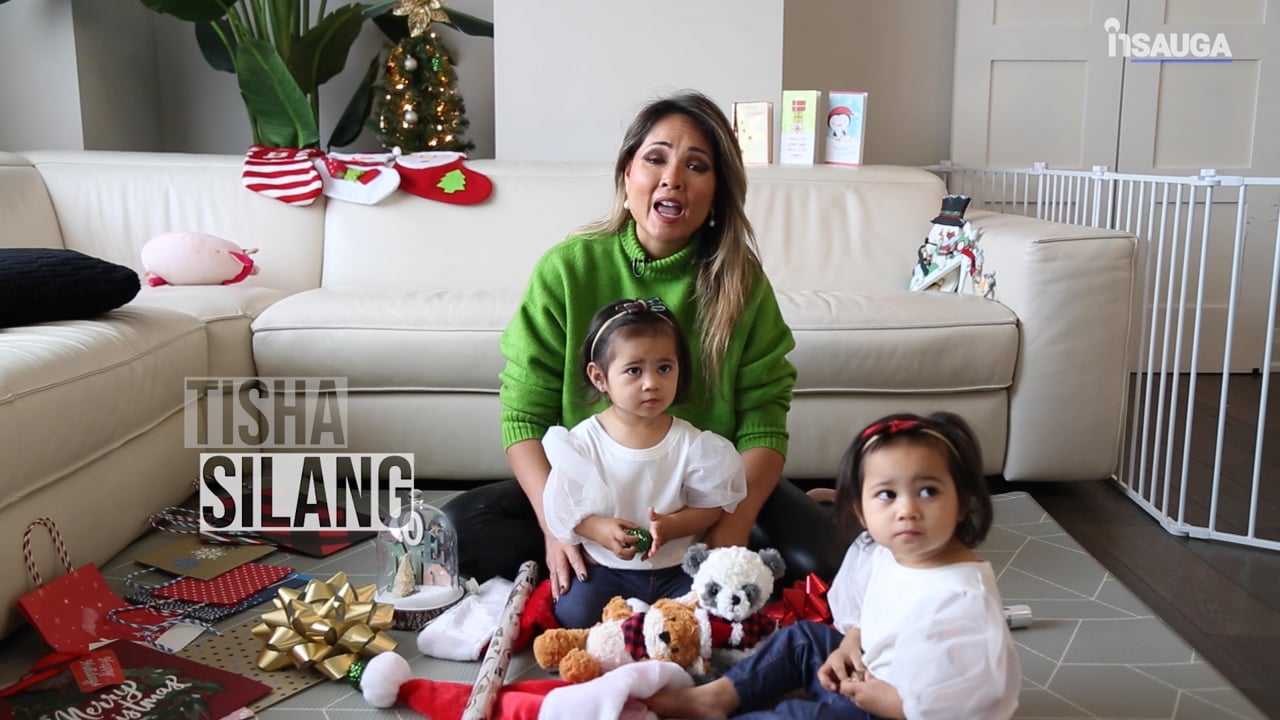 Slide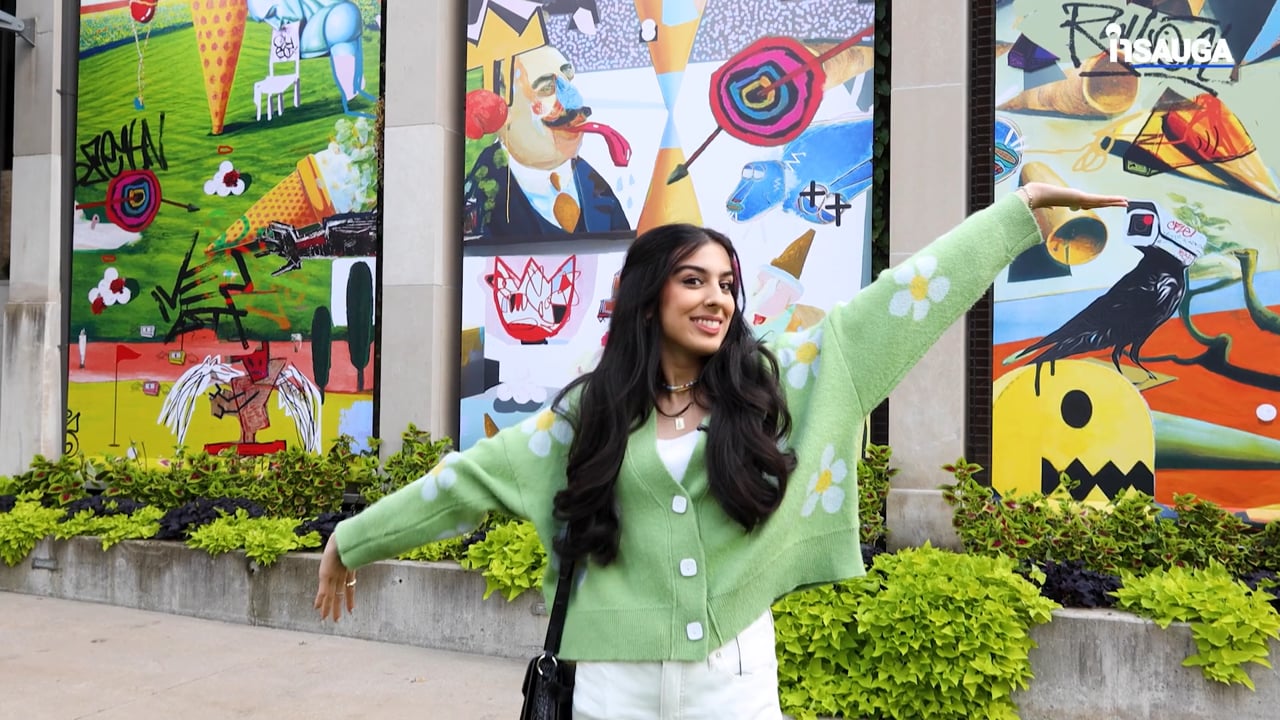 Slide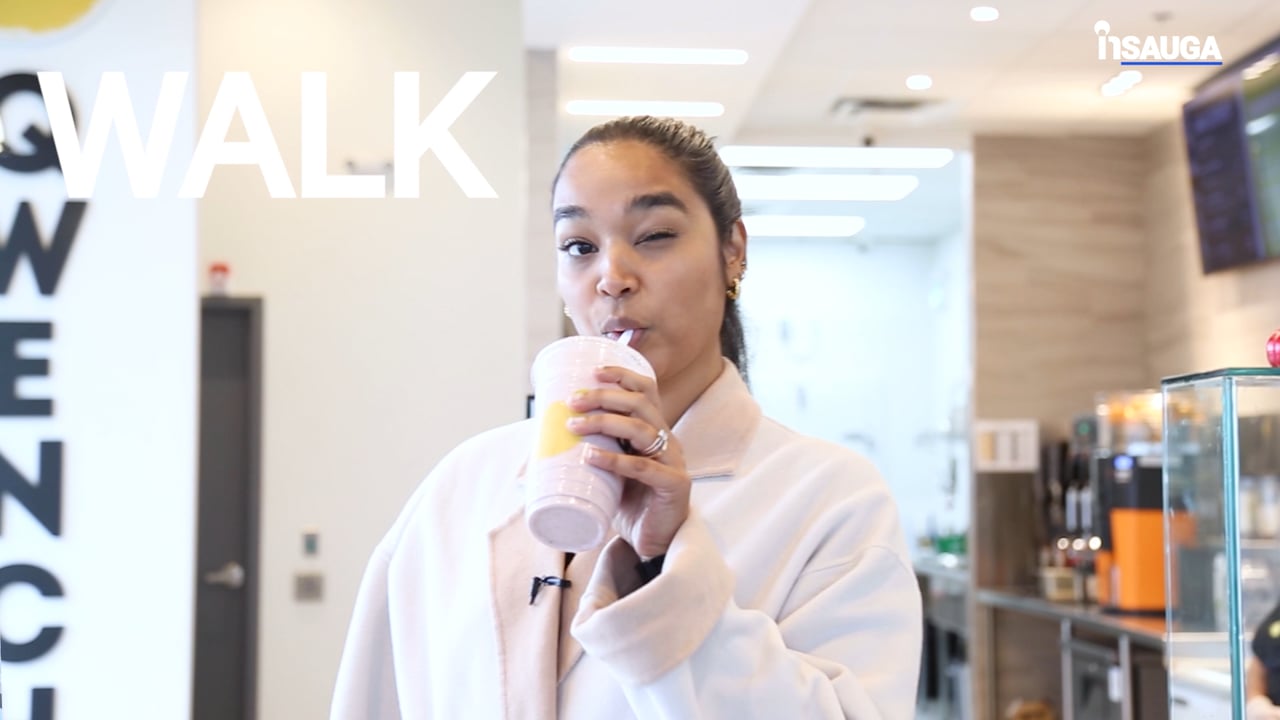 Slide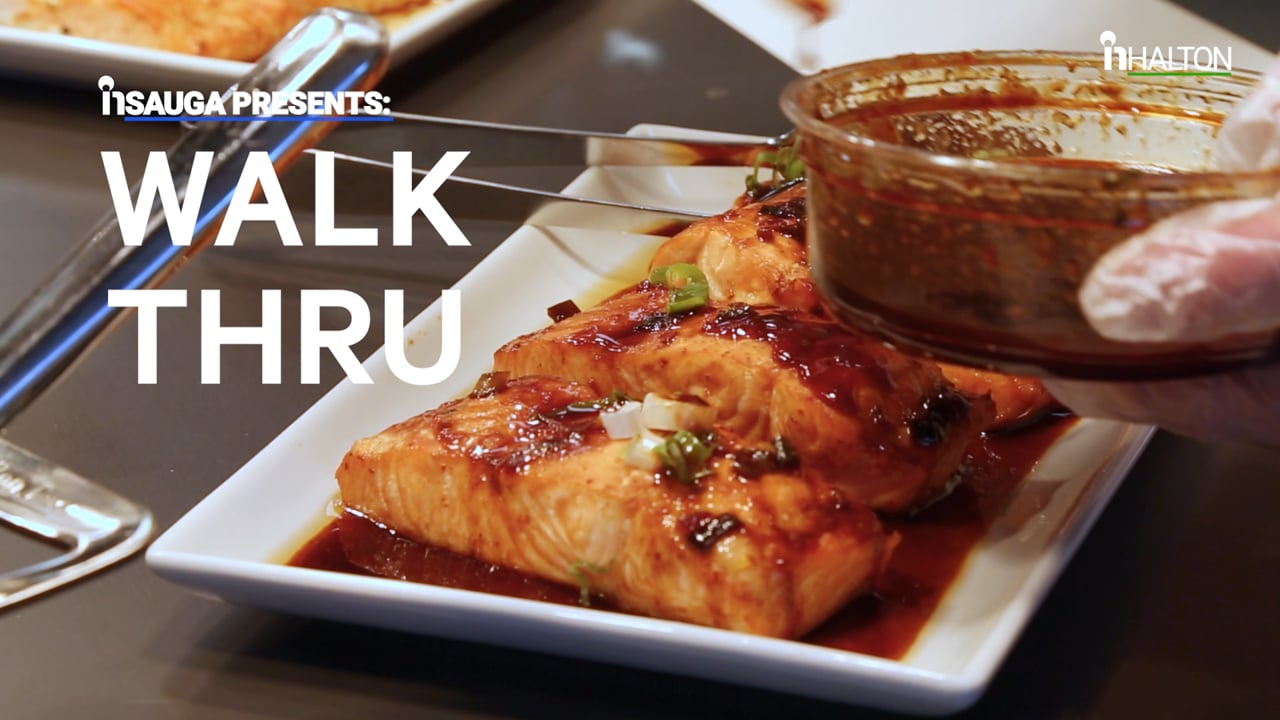 Insp. Leach says on the new video that the suspect was cycling southbound on the west side of Creditview Rd., north of Sir Monty's Dr. at around 10 p.m. on Dec. 3. They were also observed biking on Cam Green Circ. shortly after 10.
The bicycle has been recovered. It was a maroon-coloured Sportek RidgeRunner bicycle — possibly stolen.
"Police are appealing for anyone who may have a similar bike to check and ensure you are still in possession of it," Leach said. "If you find it, please contact the (Peel police) Homicide Bureau even if you have previously reported it stolen."
The Peel police homicide division may be reached at 905-453-3311 ext. 3205. Information may also be shared through Crime Stoppers (1-800-222-8477).
After the killing, the suspect fled on foot, running westbound across Creditview Rd., and then westbound on Brittannia.
Peel police say that anyone who used the drive-thru of a nearby KFC fast-food restaurant across the street from the gas station, or the car cash next to it, between 6 p.m. and 12 midnight on Dec. 3 should review dashcam footage.
"We ask that anyone with a dashcam review it as your camera may have vital evidence," Leach said.
(Images: Peel Regional Police.)
insauga's Editorial Standards and Policies
advertising