Video: Driver blasts through red light narrowly avoiding a crash in Brampton
Published March 2, 2023 at 10:07 am
Dashcam video shows a driver plowing through a red light narrowly missing vehicles at a major Brampton intersection.
The video posted yesterday (March 1) on Twitter shows a white car driving through a red light at Sandalwood Parkway and Creditview Road.
Blasting through the red, the driver didn't seem to notice or care that vehicles had already started to proceed on their green light.
Fortunately, the drivers were quick to respond and didn't collide with the car. The incident angered many people on Twitter.
"That's why my insurance doubled for a while when they found out I worked in Brampton," one person wrote.
This isn't an exaggeration. A report by Ontario's auditor general last year showed a Brampton driver can pay almost three times more in auto insurance than those in other parts of the province who have similar driving records.
Videos
Slide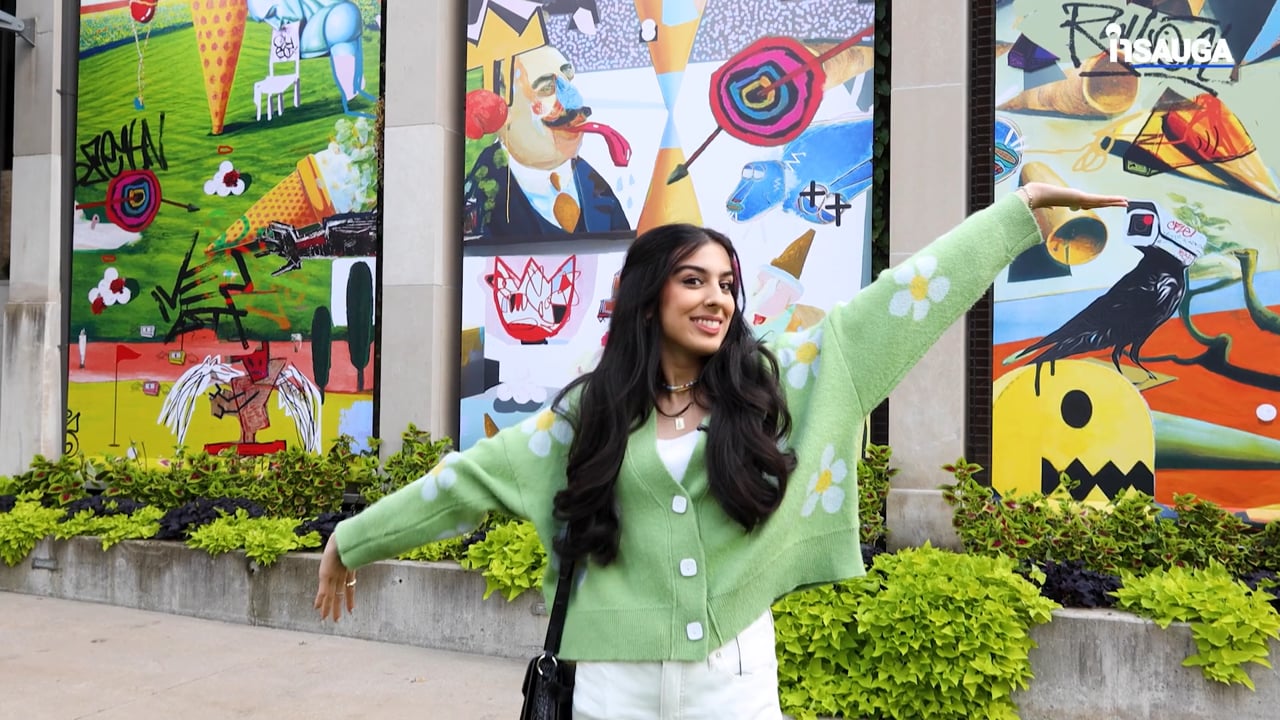 Slide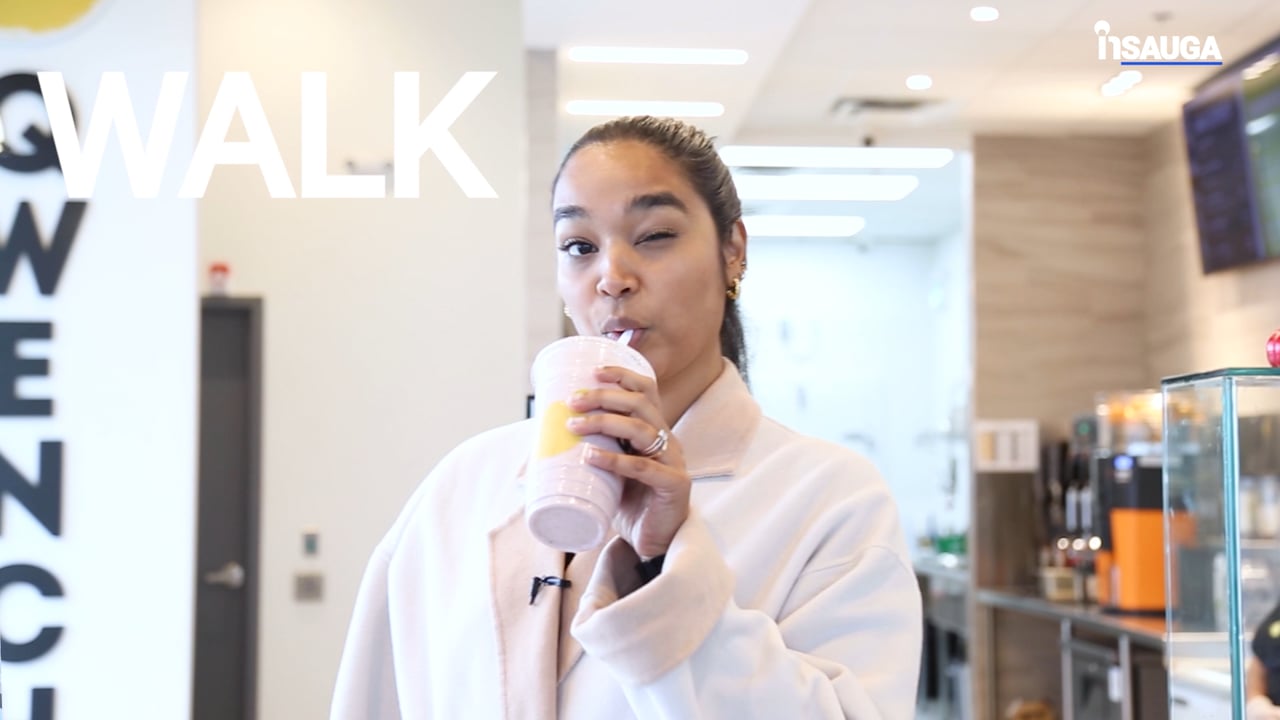 Slide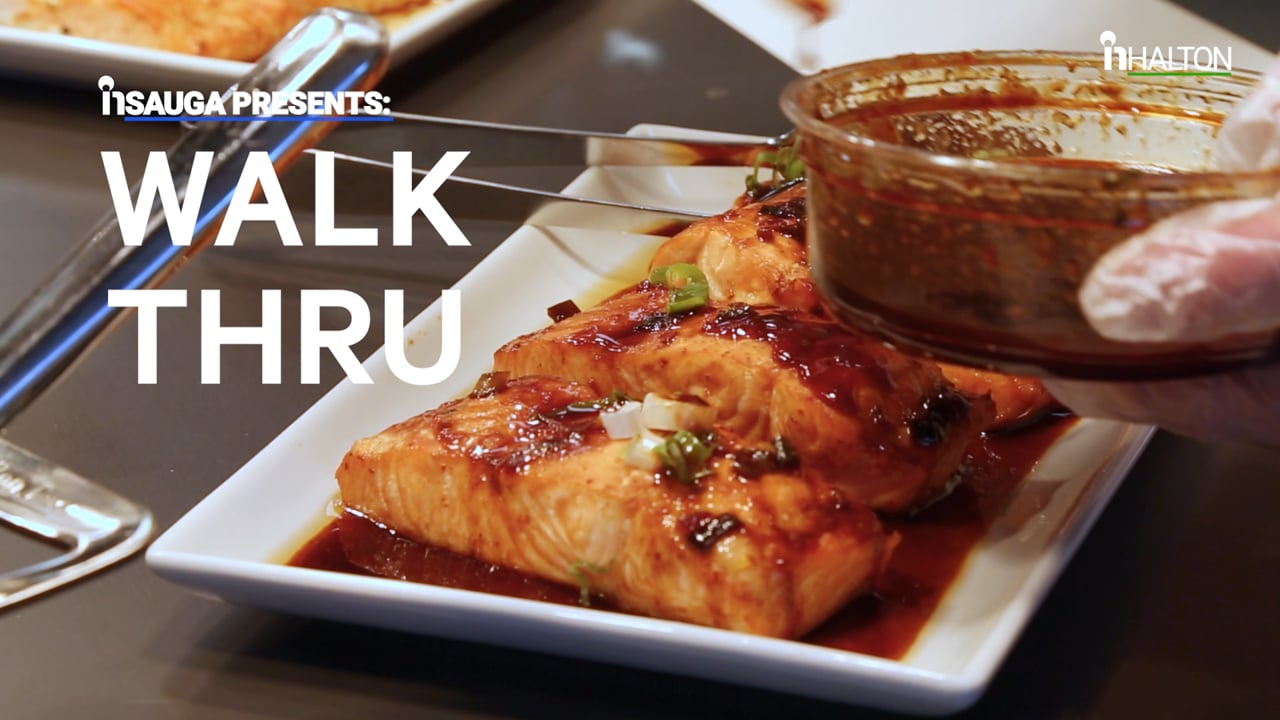 Slide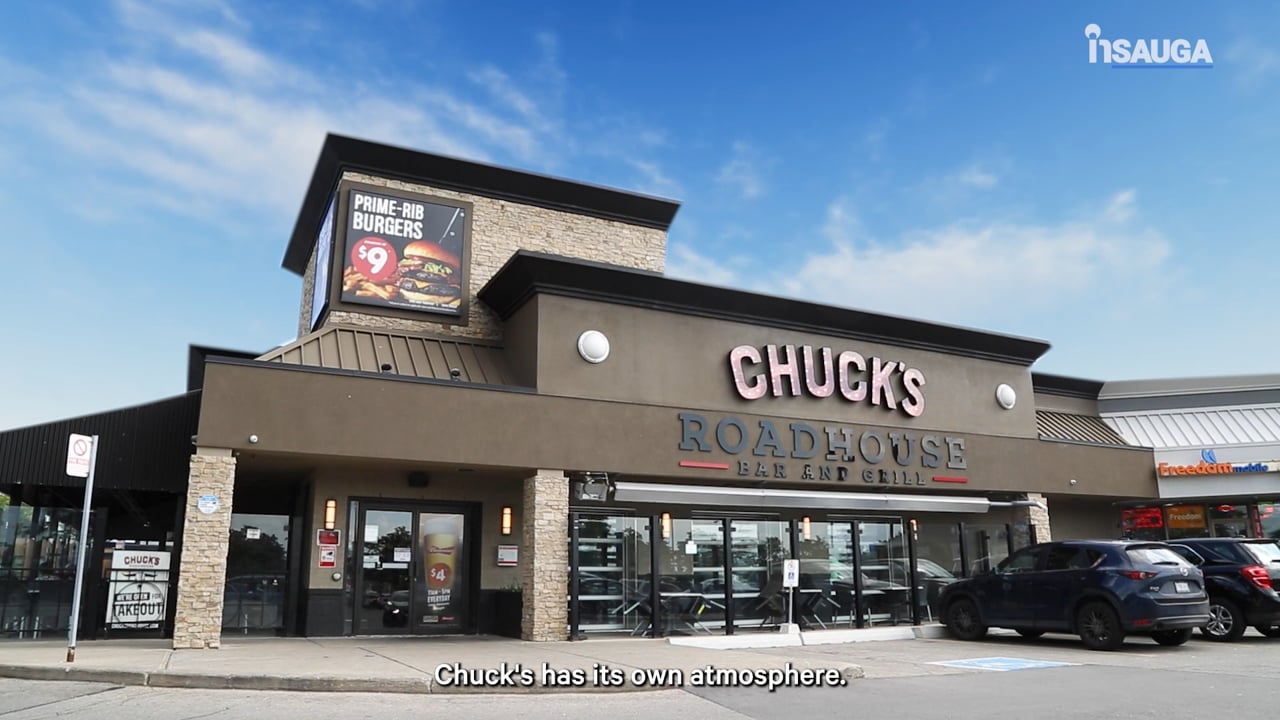 Slide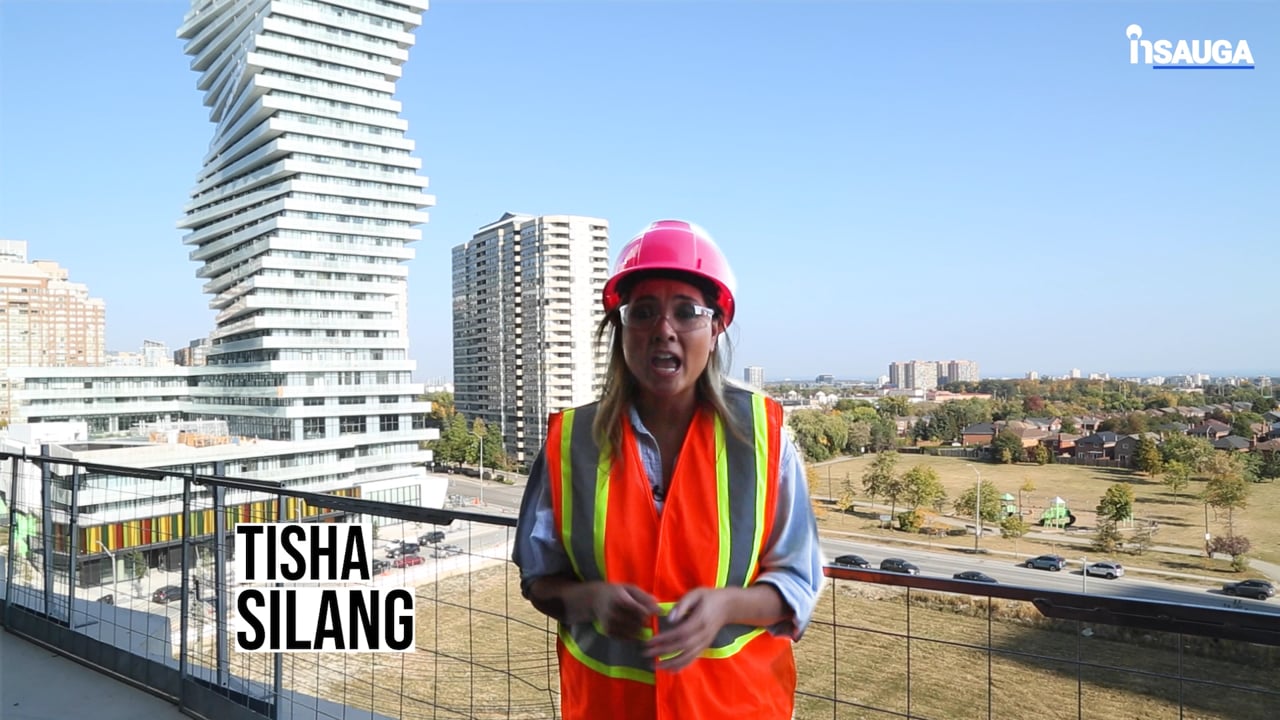 Slide
Slide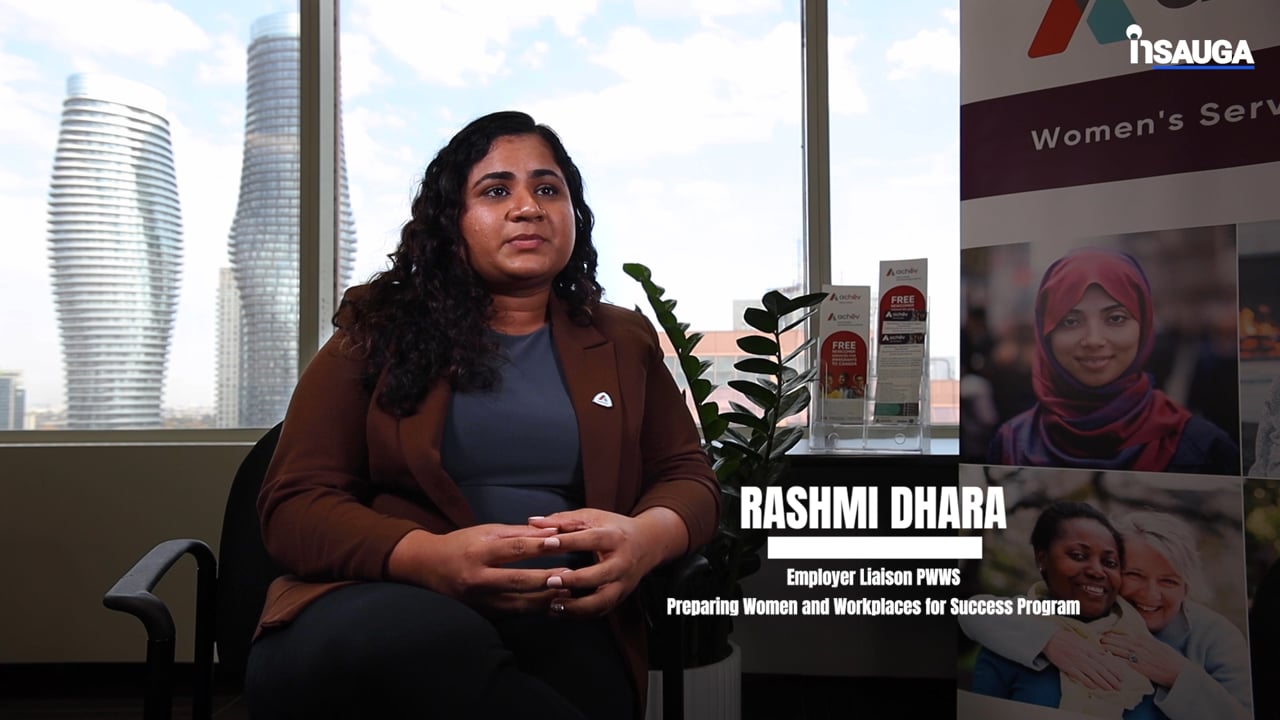 Slide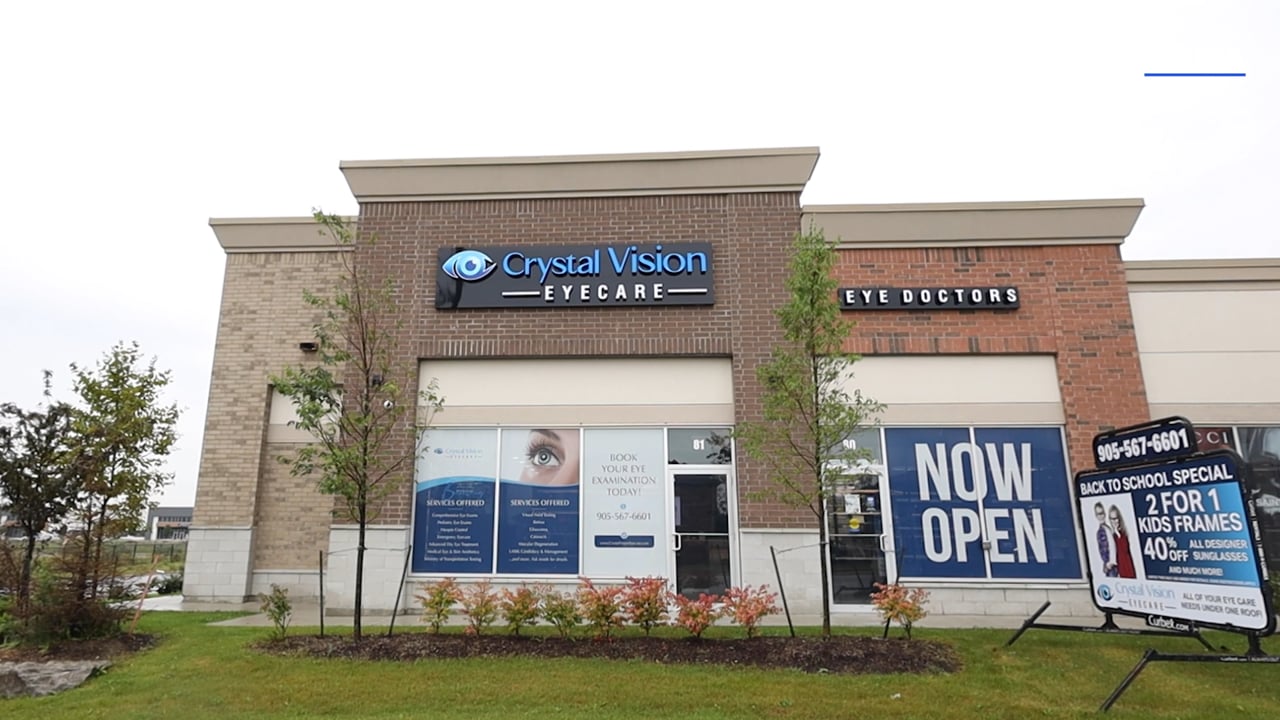 Slide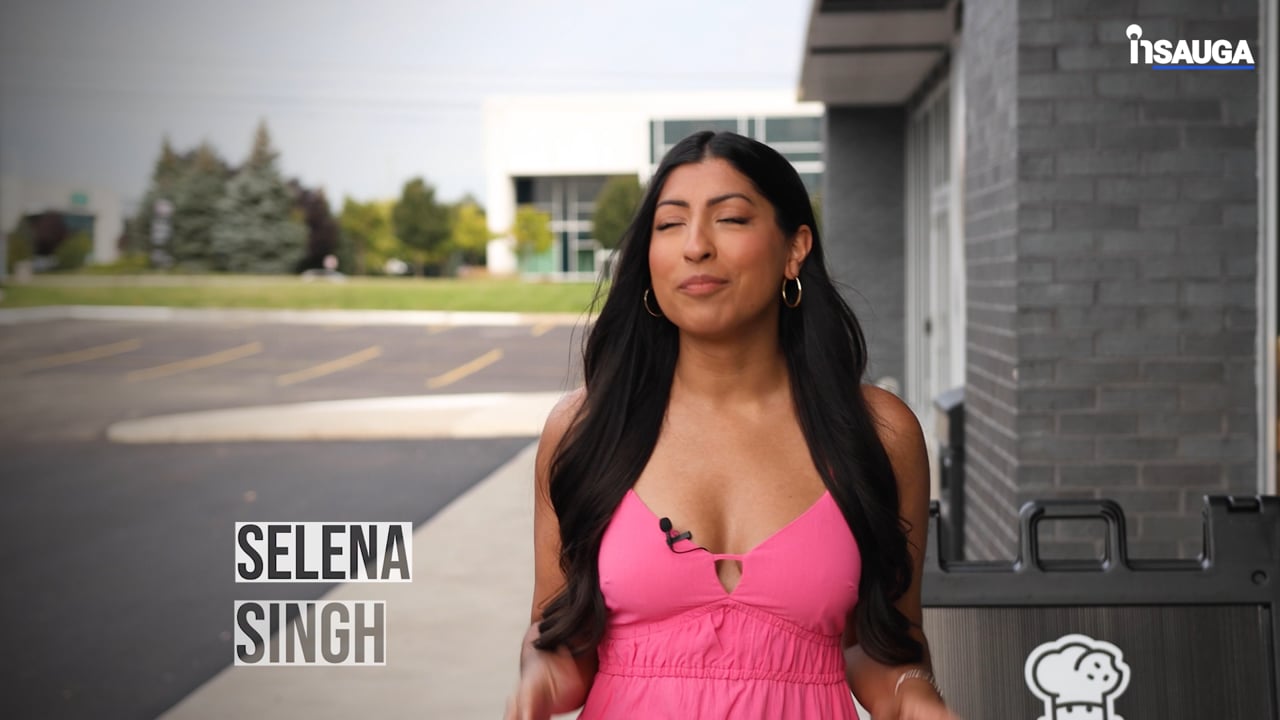 Slide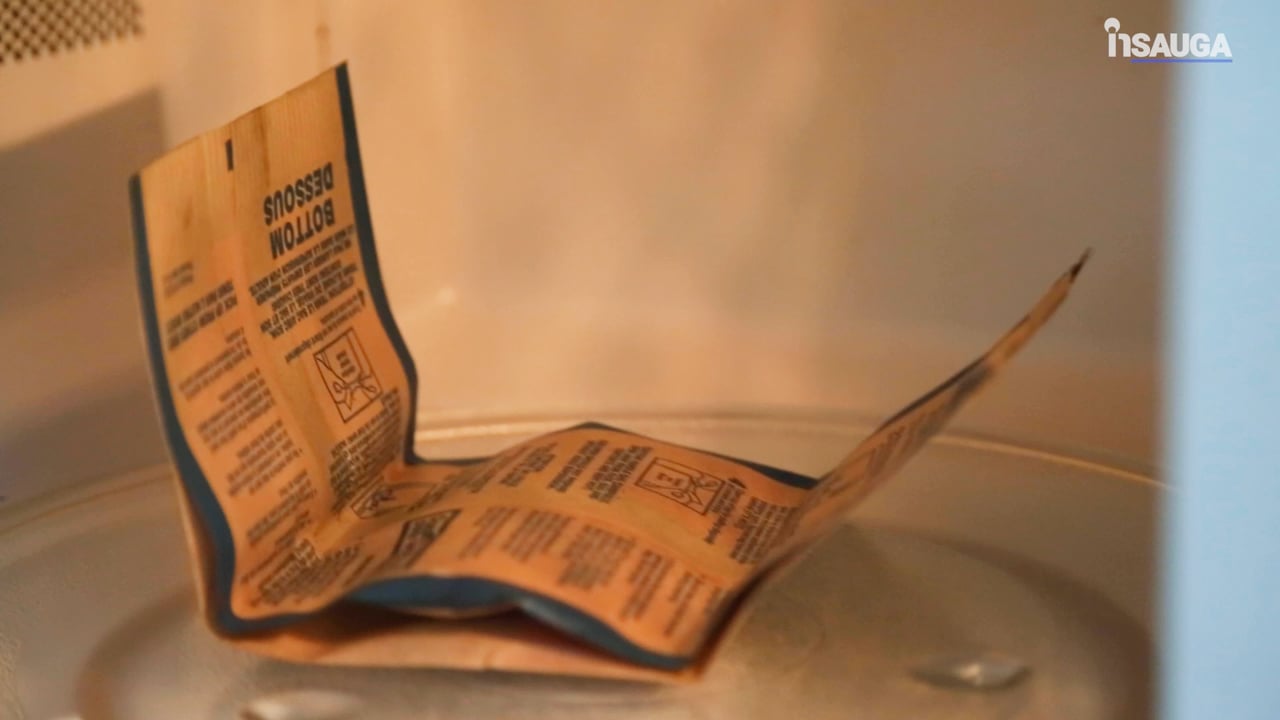 Brampton has a reputation for bad driving, others noted.
"Well. That's how Brampton earned its reputation," one person wrote.
And there are several recent examples of Brampton residents driving poorly. One Brampton driver took out a highway sign on Hwy. 401. Another Brampton driver smashed into police cars trying to flee. In yet another incident, a vehicle hit a light standard and landed in a backyard.
Some people speculated that Sandalwood Parkway and Creditview Road is one of the worst intersections in Brampton.
"Lots of accidents happen at that intersection," one person wrote. "The reason is so many lights on both those roads it is just crazy. People get frustrated and run through lights. Lost a friend at that intersection 2 years ago."
Other people praised the driver's responses.
"Defensive driving is always the best way to go," one person wrote.
Car Runs Red Light @ Sandalwood/Creditview In Brampton. #DriveSafe
.#Brampton #PeelRegion #speeding #redlight #RoadSafety #PeelPolice #dashcam #reckless #TruckDriver #trucking #Toronto pic.twitter.com/lkfnMAKbSU

— 401_da_sarpanch (@401_da_sarpanch) March 1, 2023
insauga's Editorial Standards and Policies
advertising