Very Unique New Dessert Spot Opening in Square One
Published December 15, 2017 at 6:46 pm
Although you might not immediately think of ice cream when you look outside and see snow on the ground, deep down you know that there's never a bad time for great soft serve–especially when you can pair it with a warm and comforting beverage.
After weeks of waiting, dessert lovers should be excited to hear that yet another unique dessert joint (with some very cool ice cream concoctions) is opening in Square One in Mississauga.
The mall that recently welcomed Eva's Original Chimneys and Love Me Sweet Japanese Cheesecake is about to become home to Tsujiri, a 155-year-old Japanese tea brand that's known for its unique matcha desserts.
To make things more interesting, the brand is ringing in its Saturday, Dec. 16 grand opening with a traditional Japanese tea ceremony.
In celebration of the new location, Tsujiri will be giving out free samples and conducting traditional tea ceremonies throughout the opening day. Shoppers who stop by and experience the tea ceremony at no charge.
According to the brand's website, Tsujiri was first established by Riemon Tsuji in Uji of Kyoto, Japan. The founder brand says the founder tapped his own wealth to improve the tea industry, "advancing and innovating the method to enhance the flavours and sweetness of the tea to accomplish in making the highest quality Gyokuro tea leaves."
Videos
Slide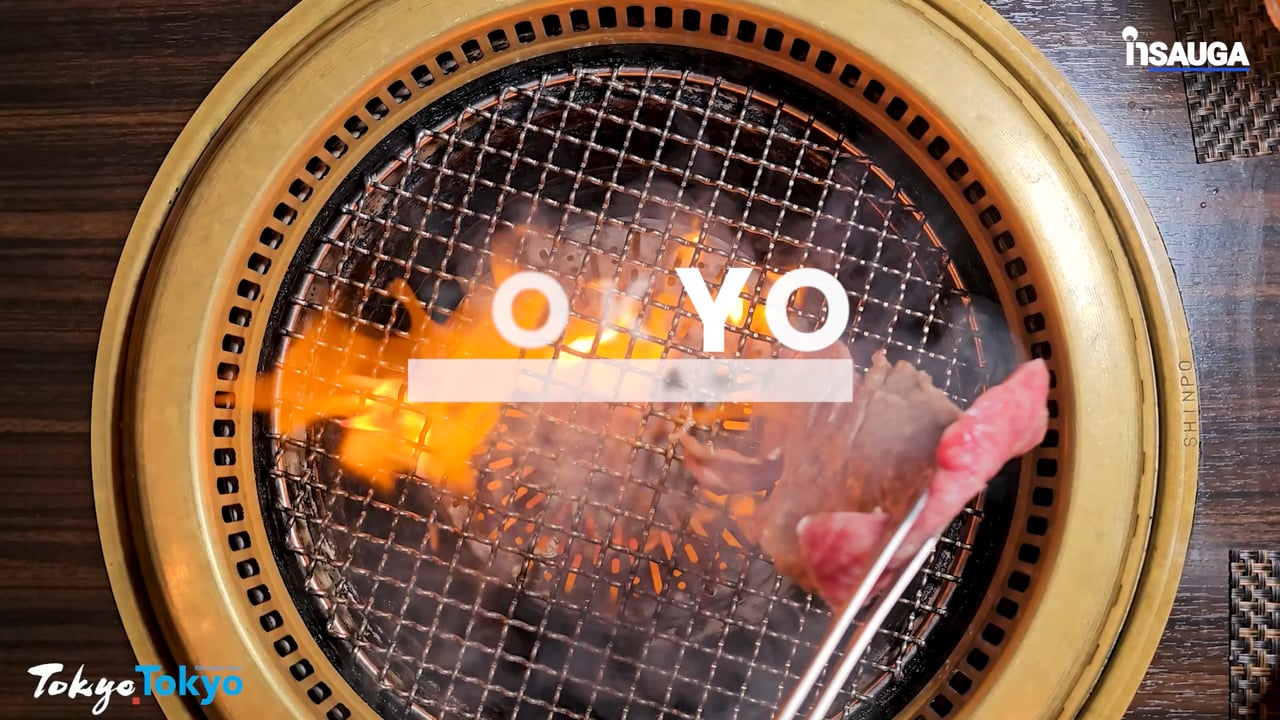 Slide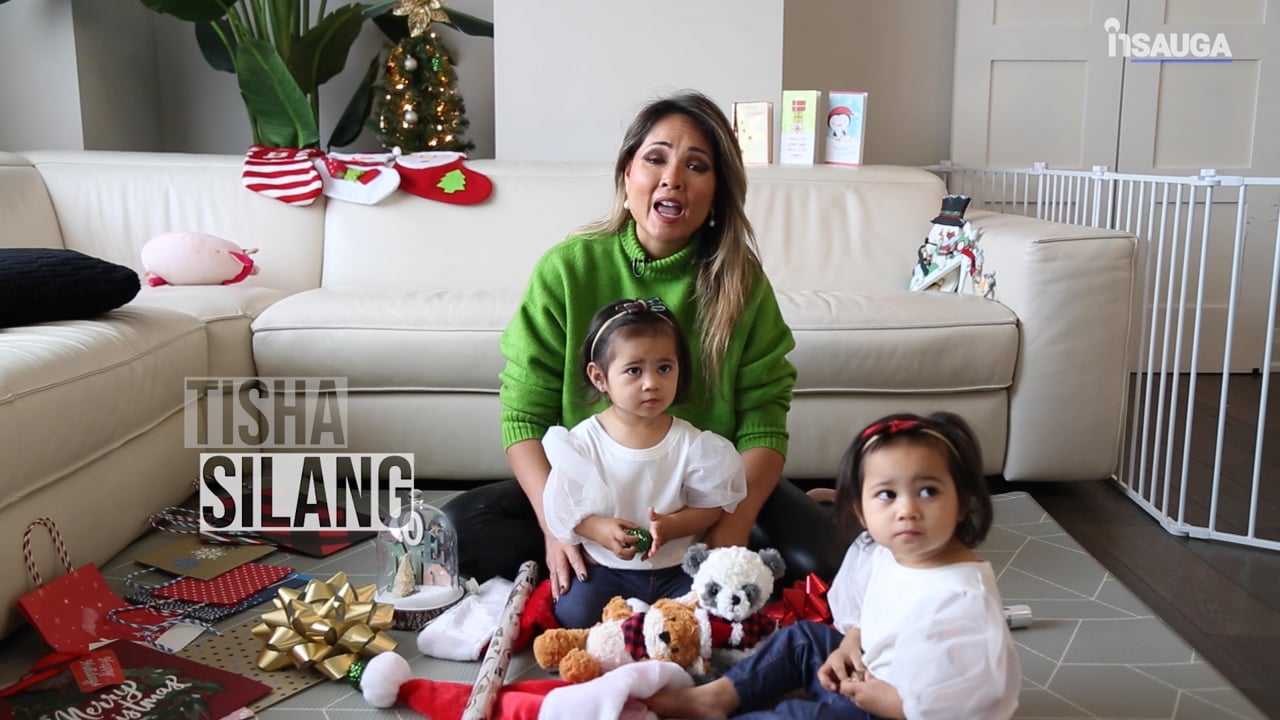 Slide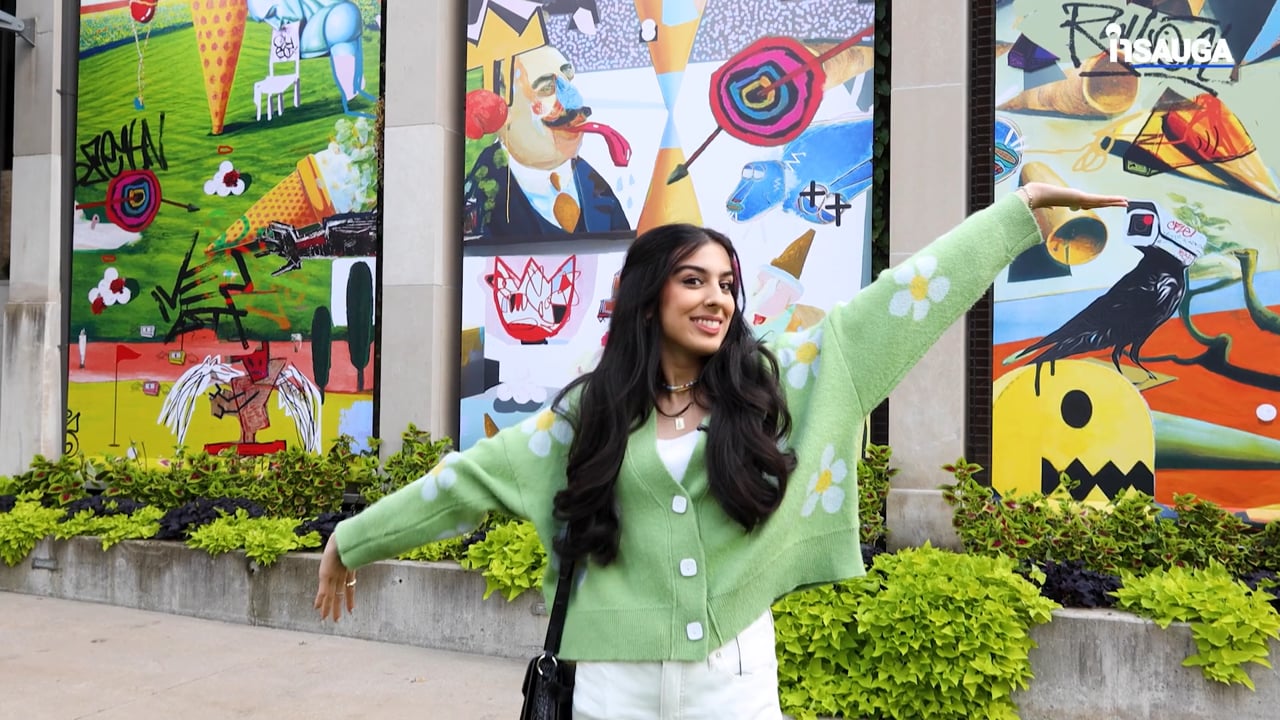 Slide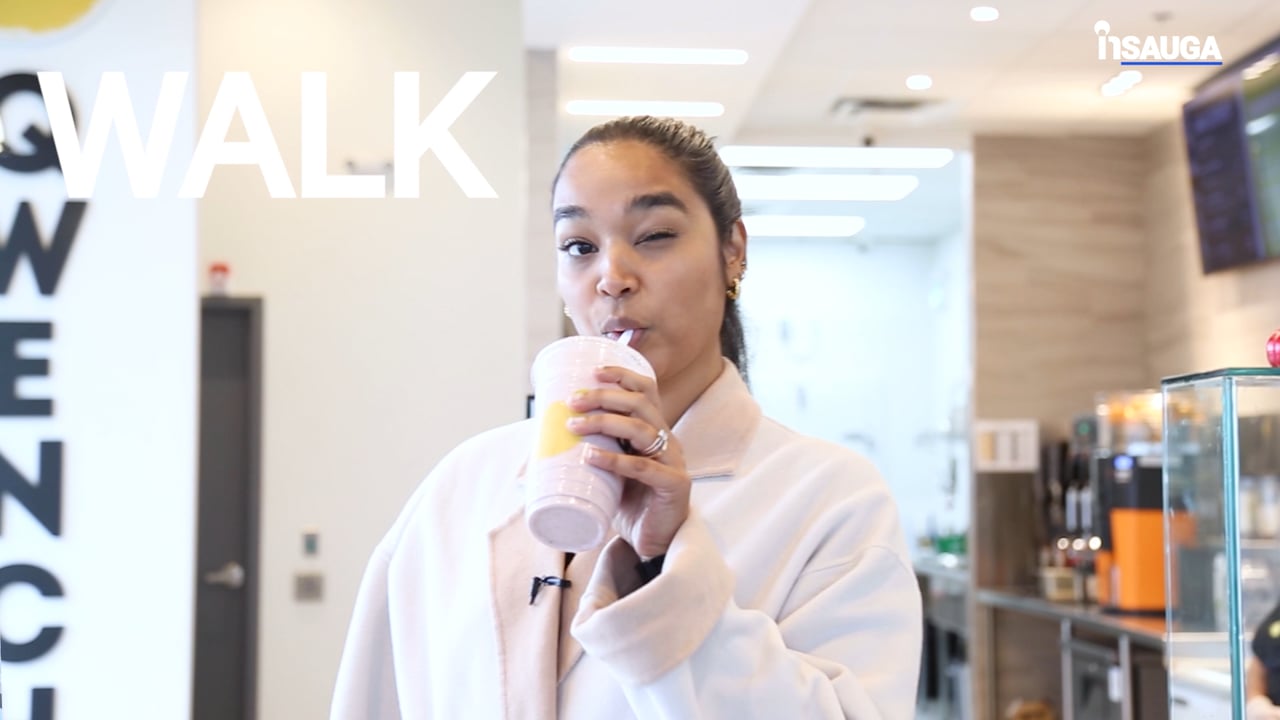 Slide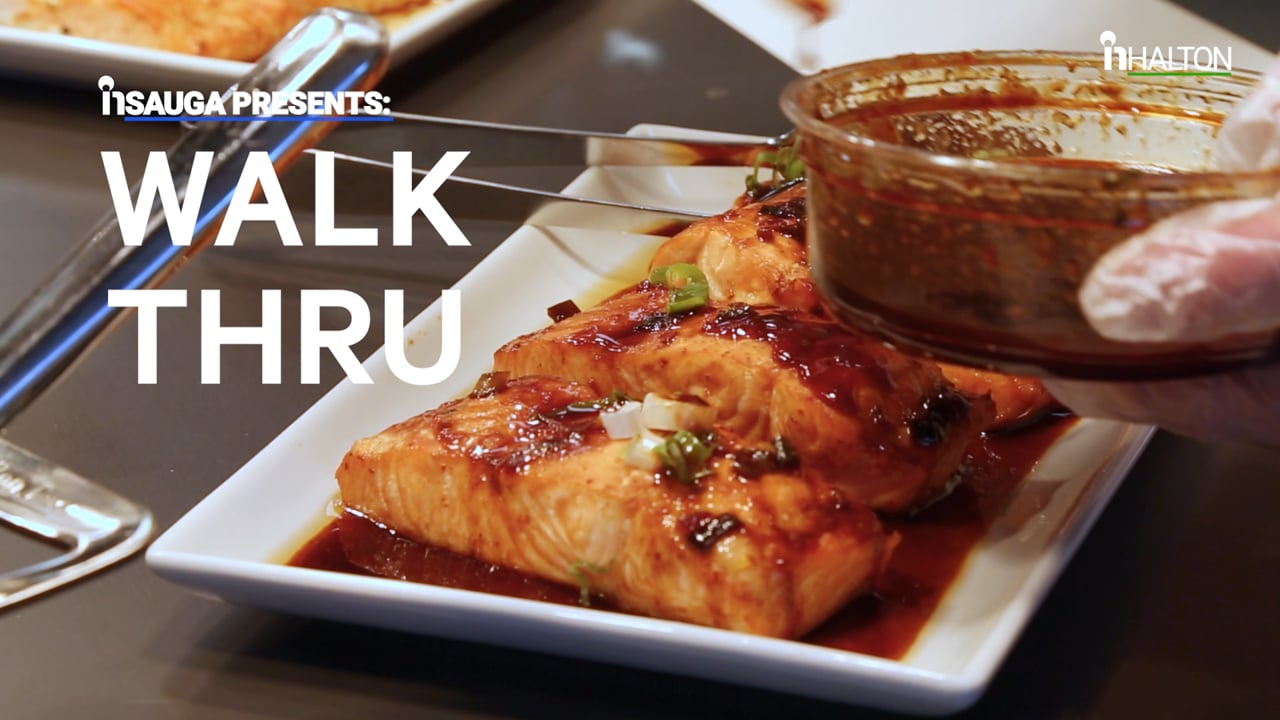 Now, the company is known for offering a host of fun matcha-based (green tea-style) desserts and beverages, including the O-matcha cappuccino, the Tsujiri sundae, the Tsujiri shaved ice, the Houjicha milk float, soft serve ice cream and more.
Perhaps you'll be craving both tea and ice cream after a long day of shopping?
---
insauga's Editorial Standards and Policies
advertising