Court finds 6 Brampton city council thought they were above the law with illegal appointment
Published July 11, 2022 at 8:01 pm
Brampton City Council has been found guilty of a "clearly demonstrated" illegality after attempting to appoint an interim councillor before declaring an empty seat.
Back in May, Brampton City Council became split over a controversial motion which could have seen retired Councillor Elaine Moore temporarily appointed to the Wards 7 and 8 seat if former Councillor Charmaine Williams won her bid for MPP of Brampton Centre in the provincial election last month.
But a Superior Court has ruled council jumped the gun with the preemptive motion put forward by Coun. Pat Fortini, saying it "passed without lawful jurisdiction" and should be quashed "entirety for illegality."
The motion passed 6-5, with councillors Martin Medeiros, Fortini, Williams, Jeff Bowman, Gurpreet Dhillon and Doug Whillans voting in favour. But Rowena Santos, Michael Palleschi, Harkirat Singh, Paul Vicenti, and Mayor Patrick Brown were opposed, calling the motion an attempt to "maintain a disruptive stranglehold on Council."
Those opposed to the motion were absent from the last four council meetings in an attempt to block the appointment, but also shut down work on many council agenda items, including a grant request from Habitat for Humanity to build affordable housing units in Brampton.
RELATED: Fourth Brampton city council meeting cancelled in three weeks
Videos
Slide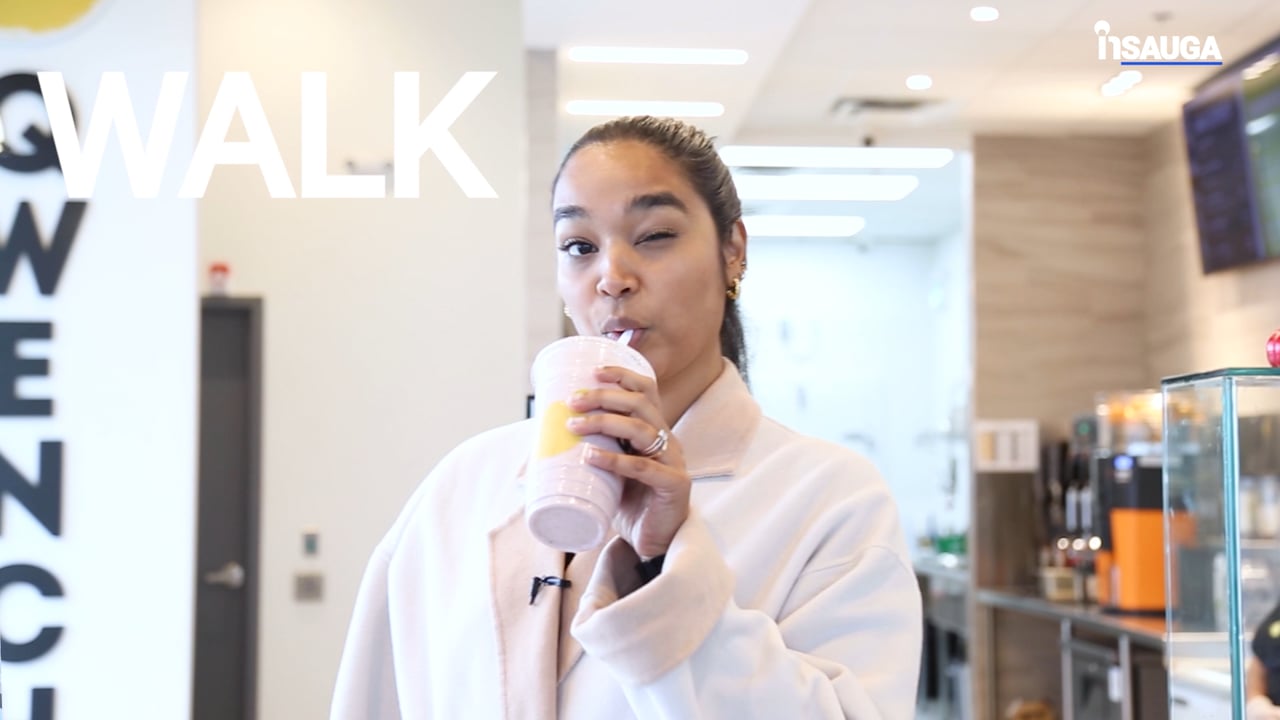 Slide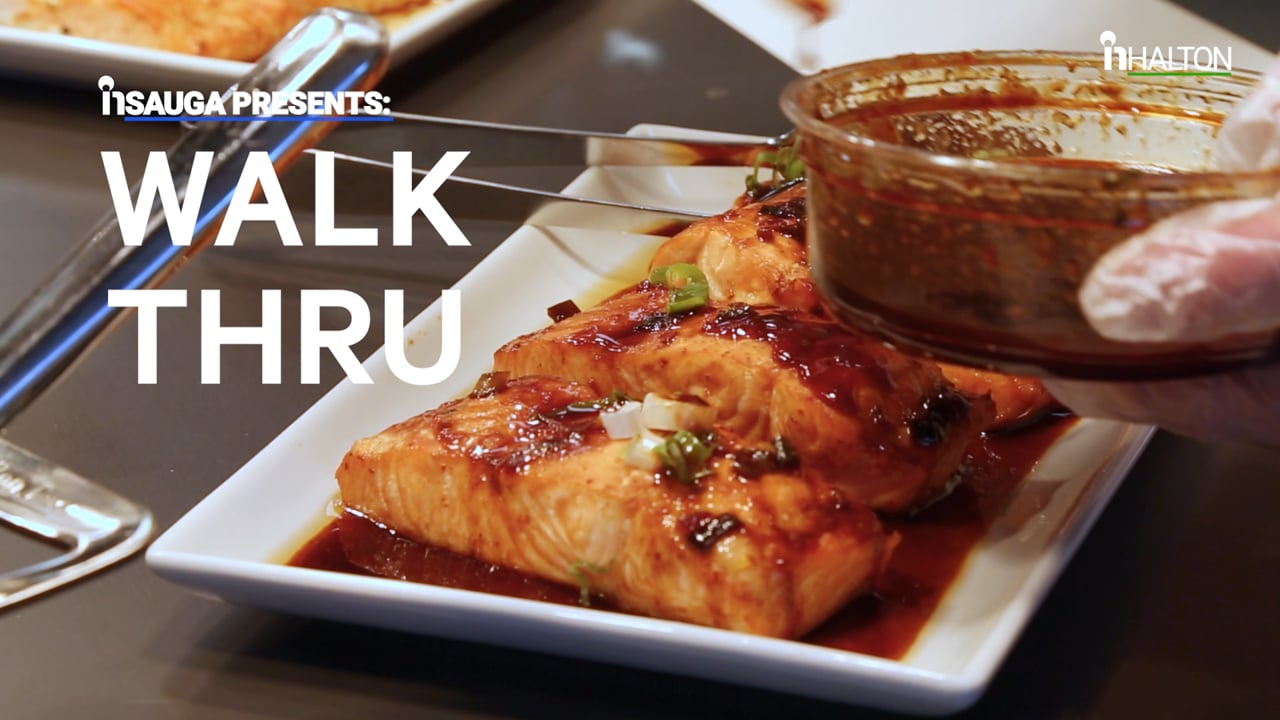 Slide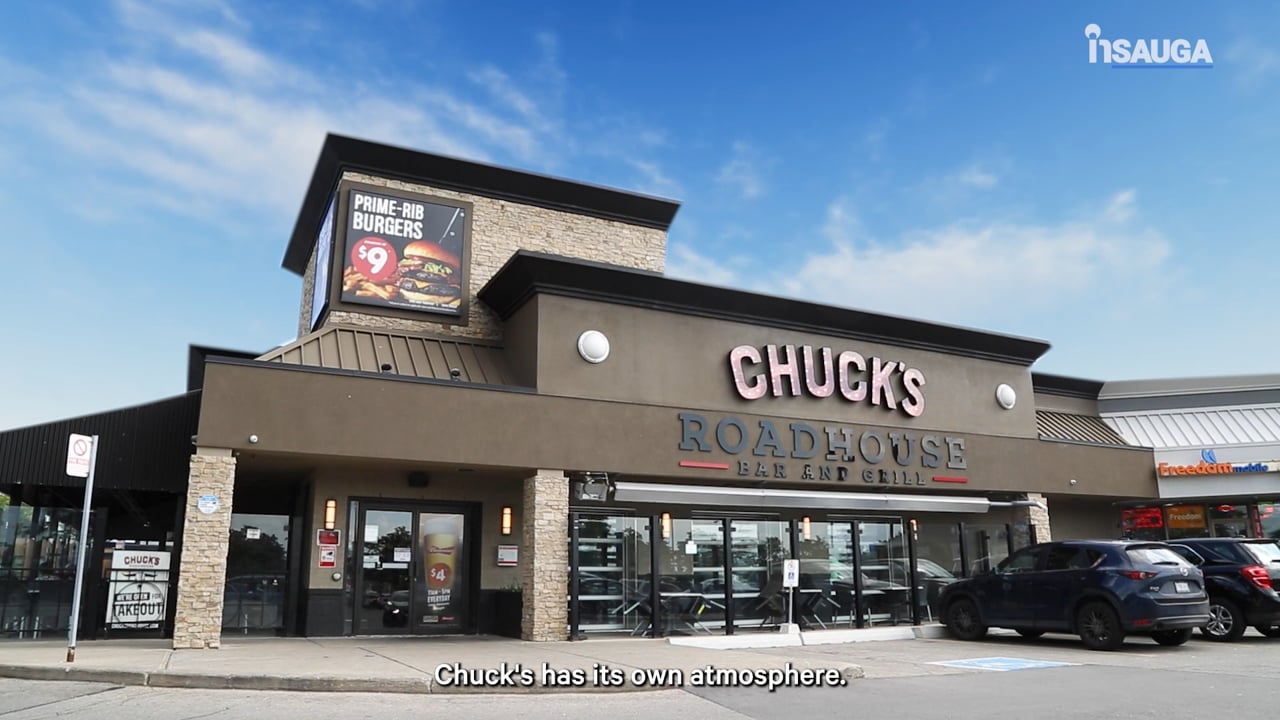 Slide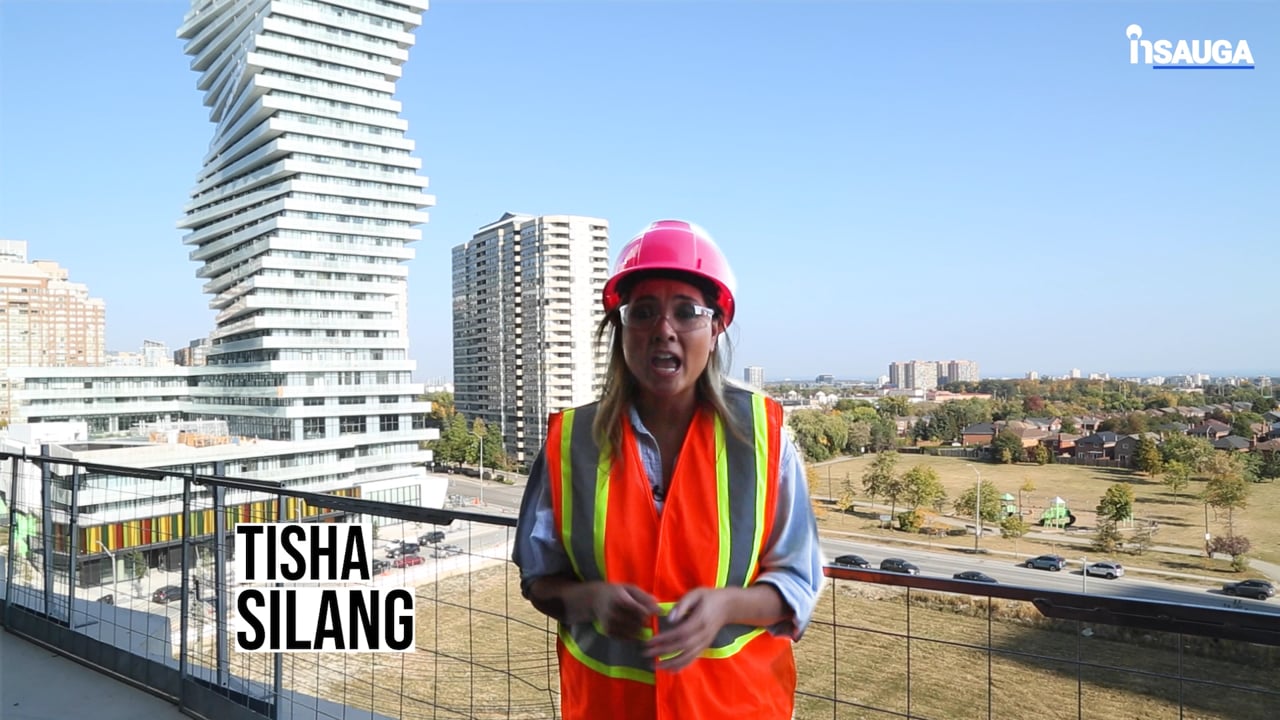 Slide
Slide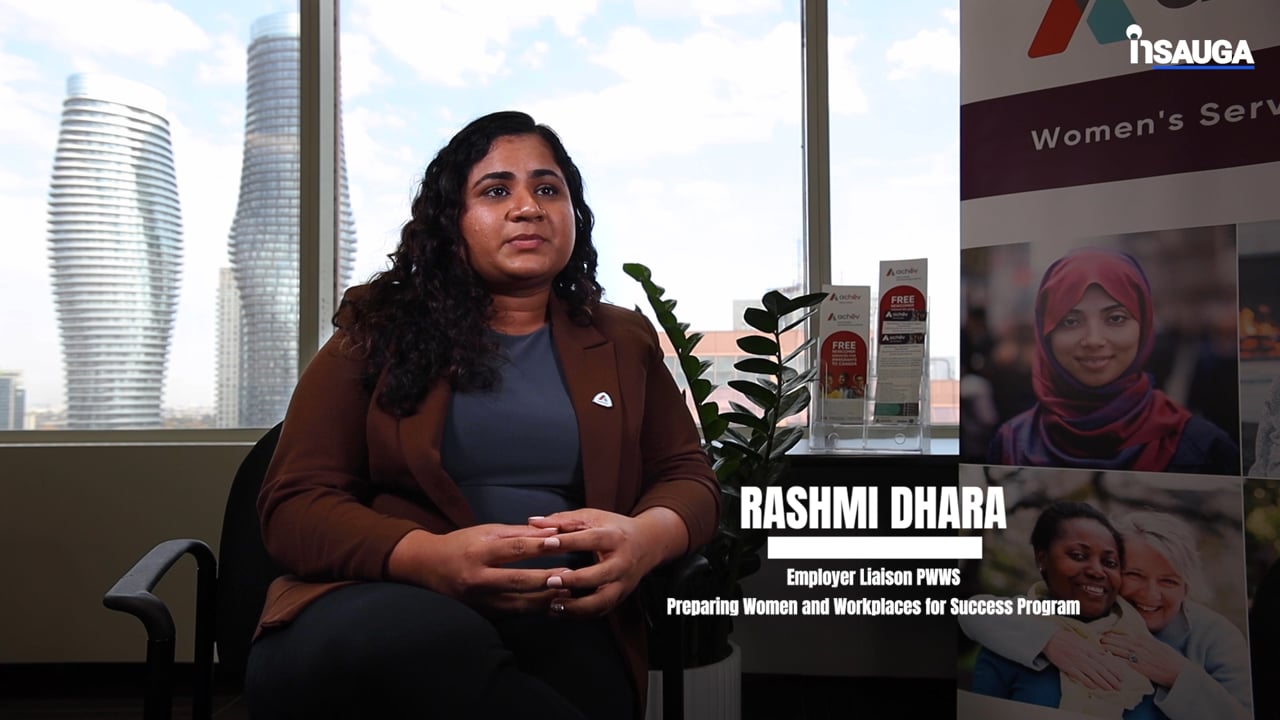 Slide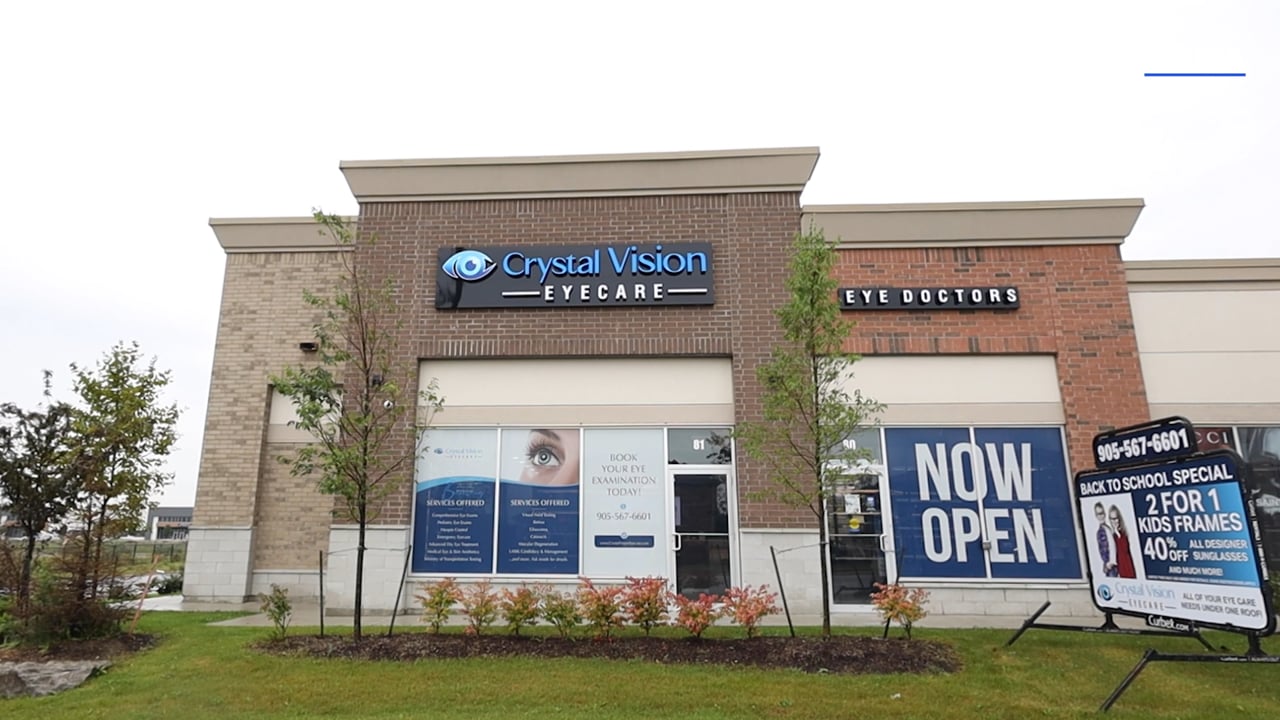 Slide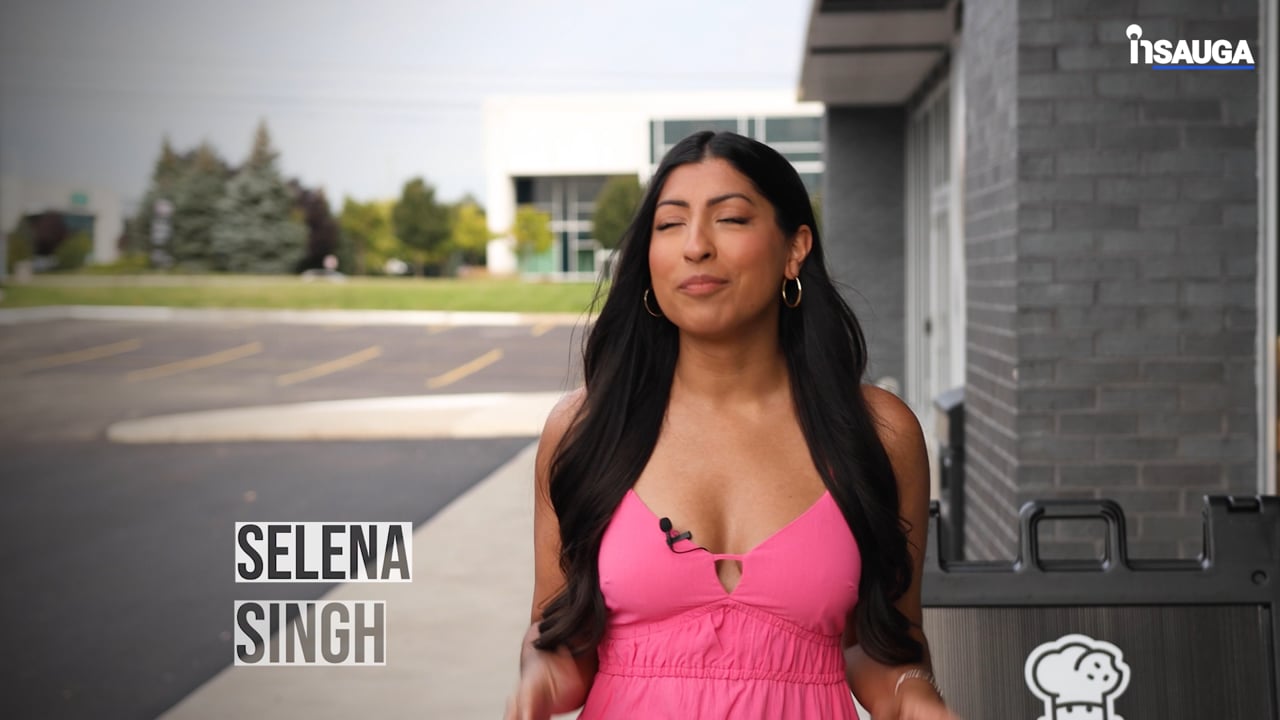 Slide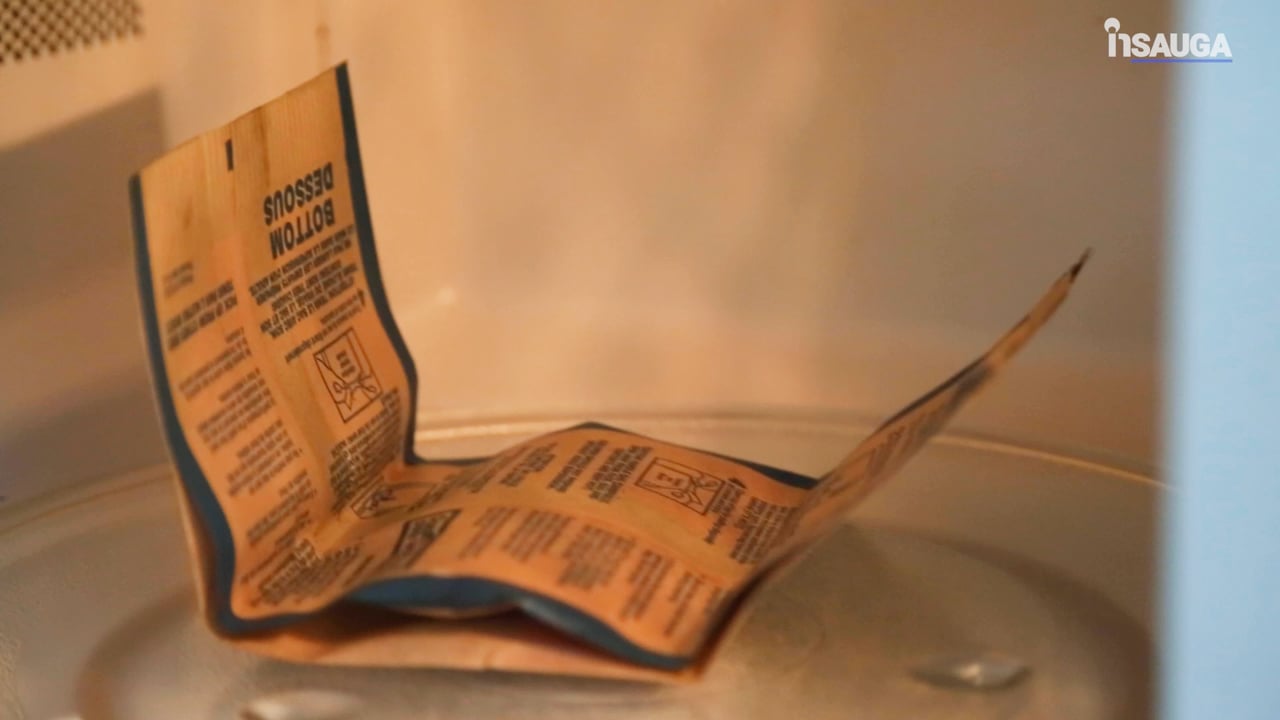 Slide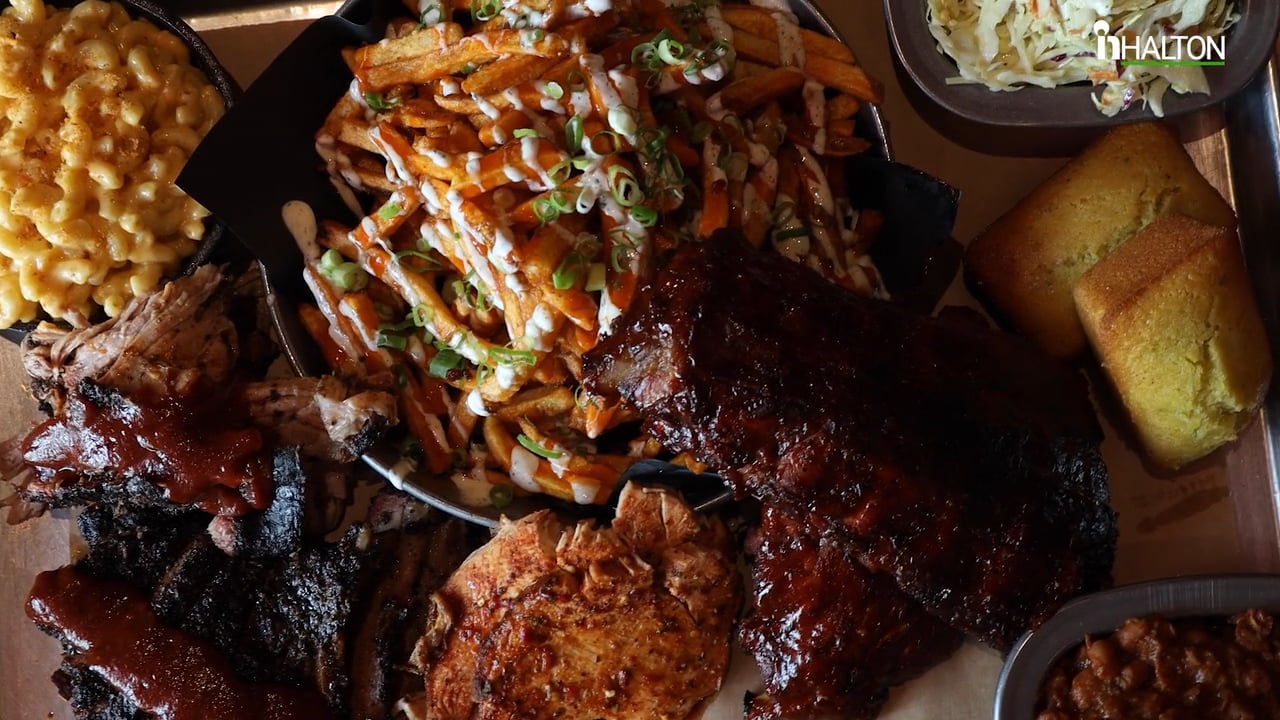 Slide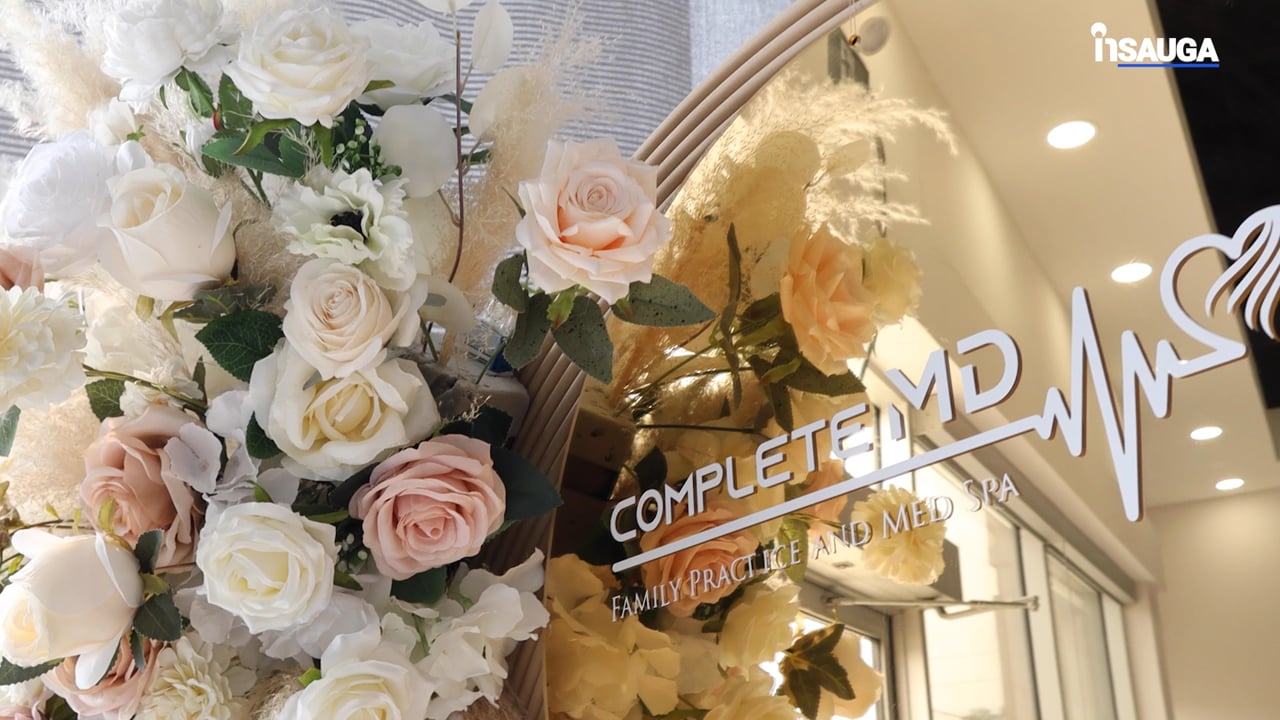 Brown, currently under fire for his own allegations of election law-breaking, has repeatedly said the motion was a violation of the Municipal Act and Municipal Elections Act since the seat was not yet vacant when the motion passed.
City Clerk Peter Fay agreed saying, to his knowledge, no Ontario municipality had approved such a premature appointment.
Councillor Harkirat Singh, who had previously filed unsuccessful motions to seek third-party legal counsel, launched legal proceedings to block the appointment.
The Ontario Superior Court ruled in favour of Brown's reading in its decision handed down July 11, which reads in part that "Council was obliged to comply with the mandatory process" described in the Municipal Act, and "therefore it was required to declare a vacancy before appointing a person to fill the vacancy."
"Council's failure to comply," with the Act, "led to a total absence of jurisdiction and an illegality that is clearly demonstrated," the decision reads.
Brown has responded to the decision saying the six councillors who supported the motion worked "behind closed doors to maintain a disruptive stranglehold on council, at the expense of residents."
"These Councillors made backroom deals and chose Elaine Moore, who had zero connections to wards 7 & 8 and is best known for her opposition to the LRT as a past councillor and supporting a religious discriminatory policy as a former school trustee, to replace Charmaine Williams," Brown and the five councillors who rejected to motion said in a statement provided to inSauga.com.
"Members of the public were also denied an opportunity to apply for the vacant position or to provide input on the selection process contrary to the democratic precedent followed by every other municipality," the release continues.
"We hope this has taught a valuable lesson to the six Councillors that thought they were above the Municipal Act and could ignore it contrary to ample warnings and expert advice."
The opposing members also said they "remain shocked" their colleague on council "had such a poor understanding of the Municipal Act and their own fiduciary responsibility to the city of Brampton and its residents."
Councillors Palleschi and Santos will be filing a motion for Municipal Act training for all councillors.
"Additionally, we hope that as this term of Council ends in the next few months, Councillors will prioritize protecting the taxpayer rather than focusing on petty personal vendettas," the statement reads.
Brampton holds its municipal election in October.
With files from Ryan Rumbolt.
insauga's Editorial Standards and Policies
advertising