Brampton City Council makes 'unprecedented' vote to appoint new councillor before old one quits
Published June 6, 2022 at 9:49 am
Brampton City Council may have jumped the gun and broke provincial municipal rules by voting to replace a city councillor before she officially stepped down.
Charmaine Williams was elected as city councillor for Wards 7 and 8 in 2018, and on Thursday won the riding of Brampton Centre for the PC Party of Ontario in the provincial election.
The win means Williams is now ineligible to hold her seat on council, but that seat may not be left empty for long.
At a heated special meeting of council last Tuesday, council passed a preemptive motion to replace Williams her with retired Wards 1 and 5 Councillor Elaine Moore in the event Williams won the contest.
But according to city staff and Mayor Patrick Brown, that motion may have gone against Ontario's Municipal Act and Municipal Elections Act because the seat was not vacant at the time of the vote.
RELATED: Brampton rides the blue wave as all five ridings now belong to Doug Ford
Videos
Slide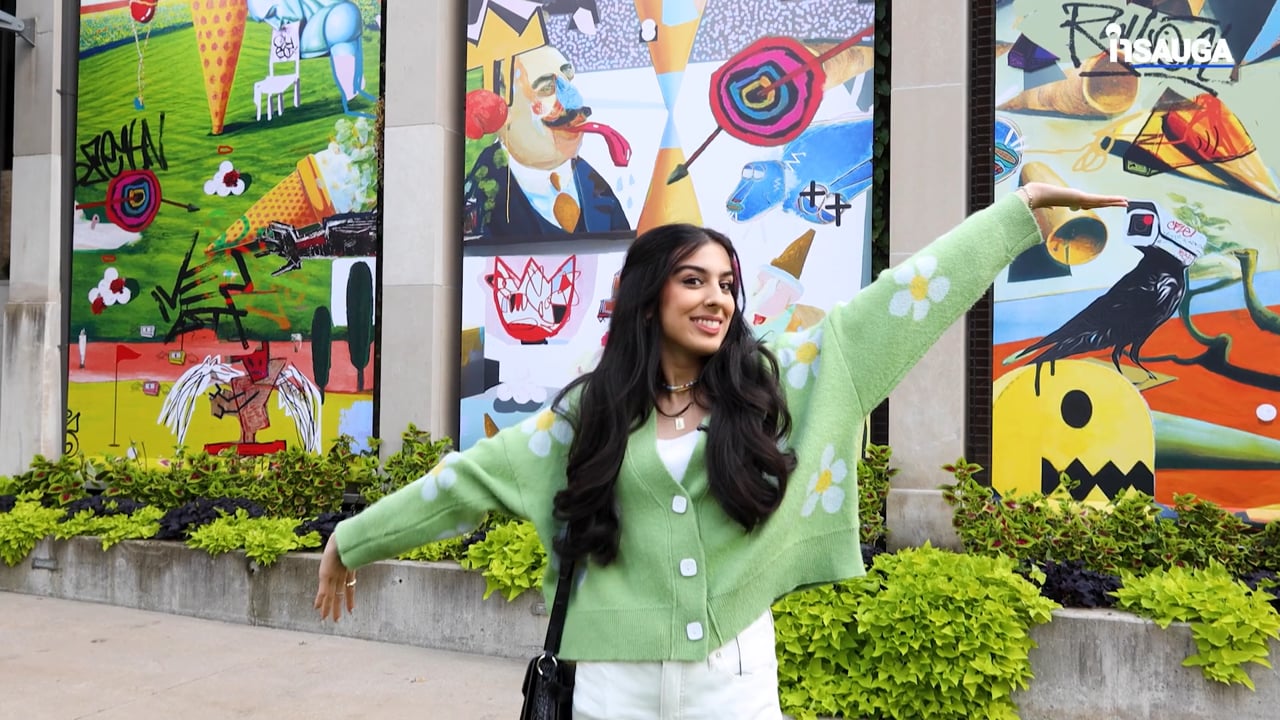 Slide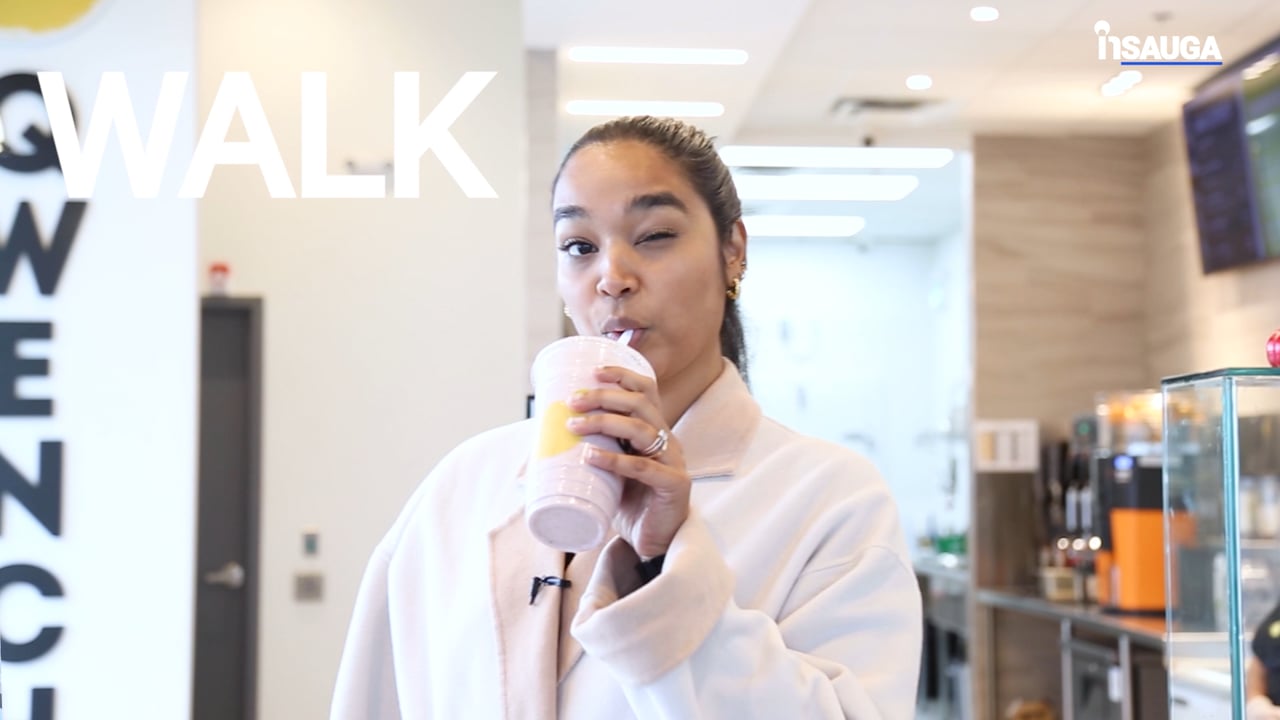 Slide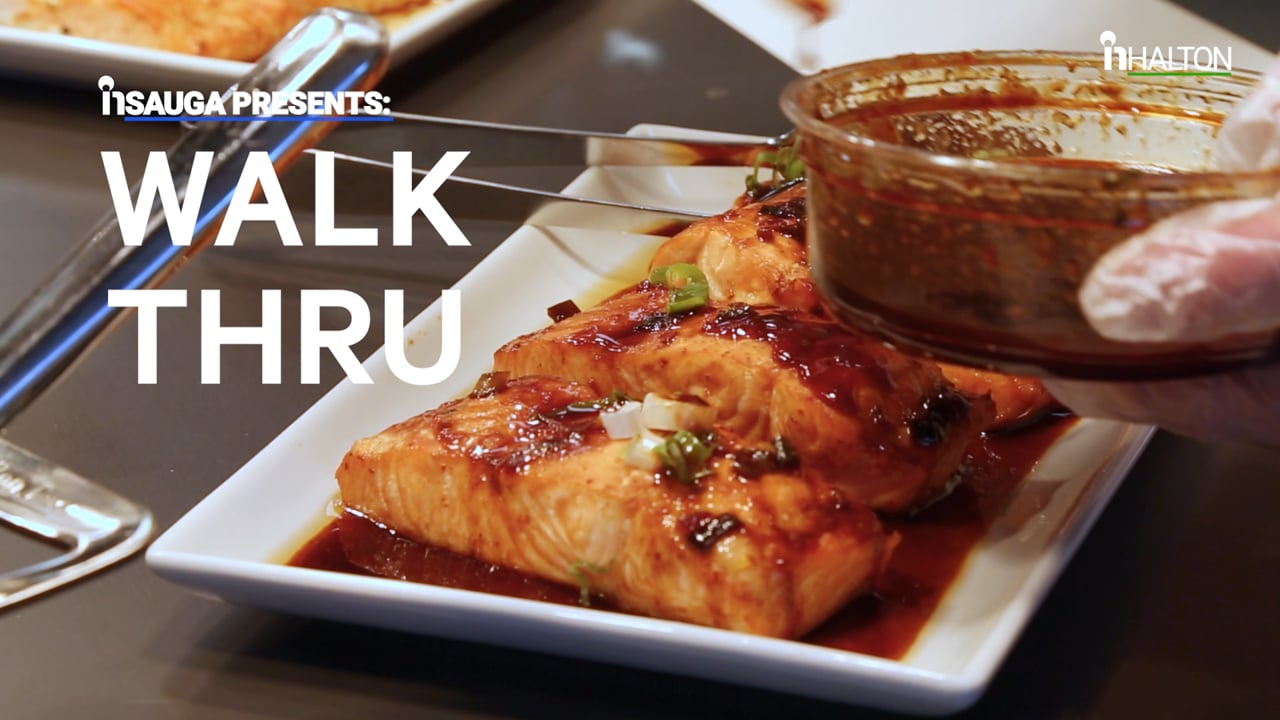 Slide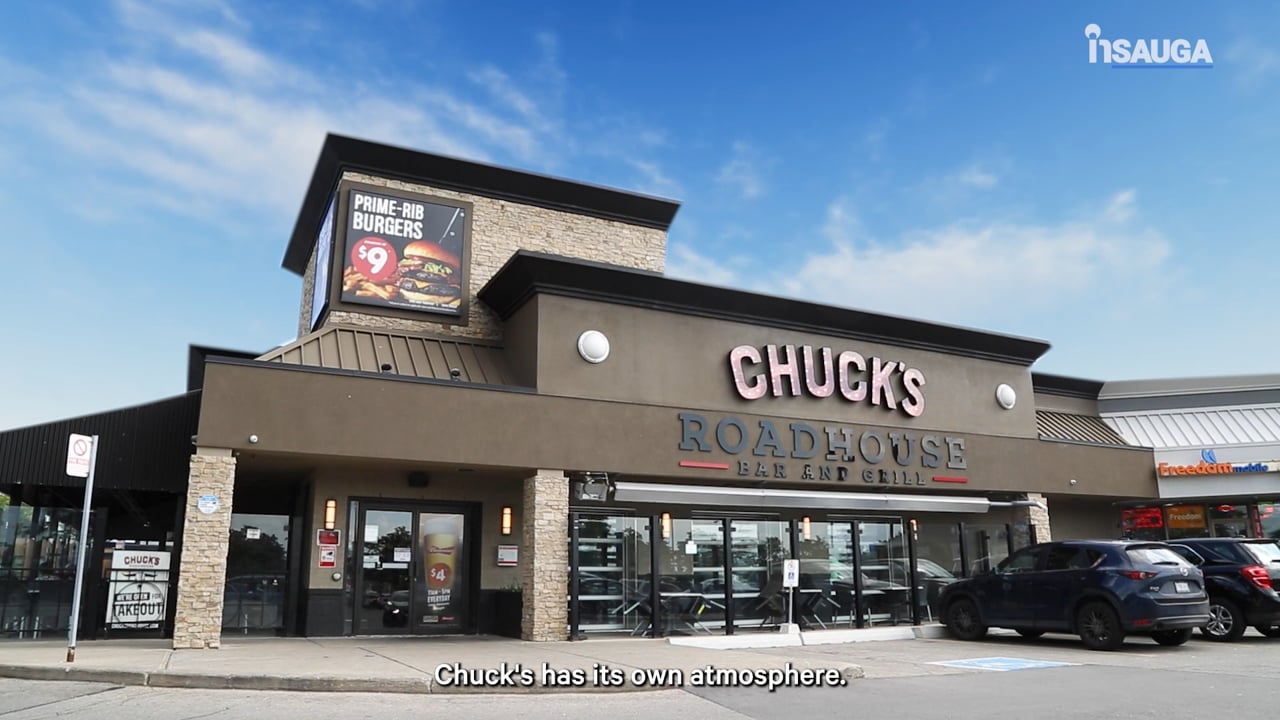 Slide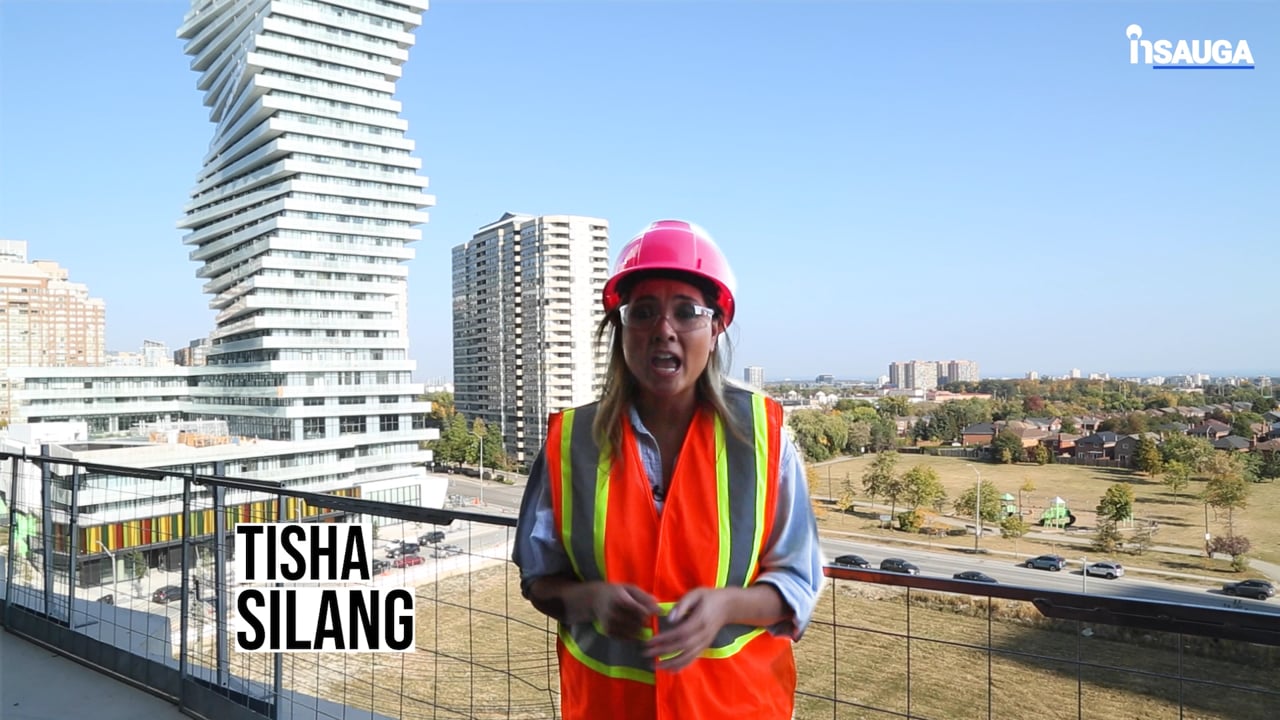 Slide
Slide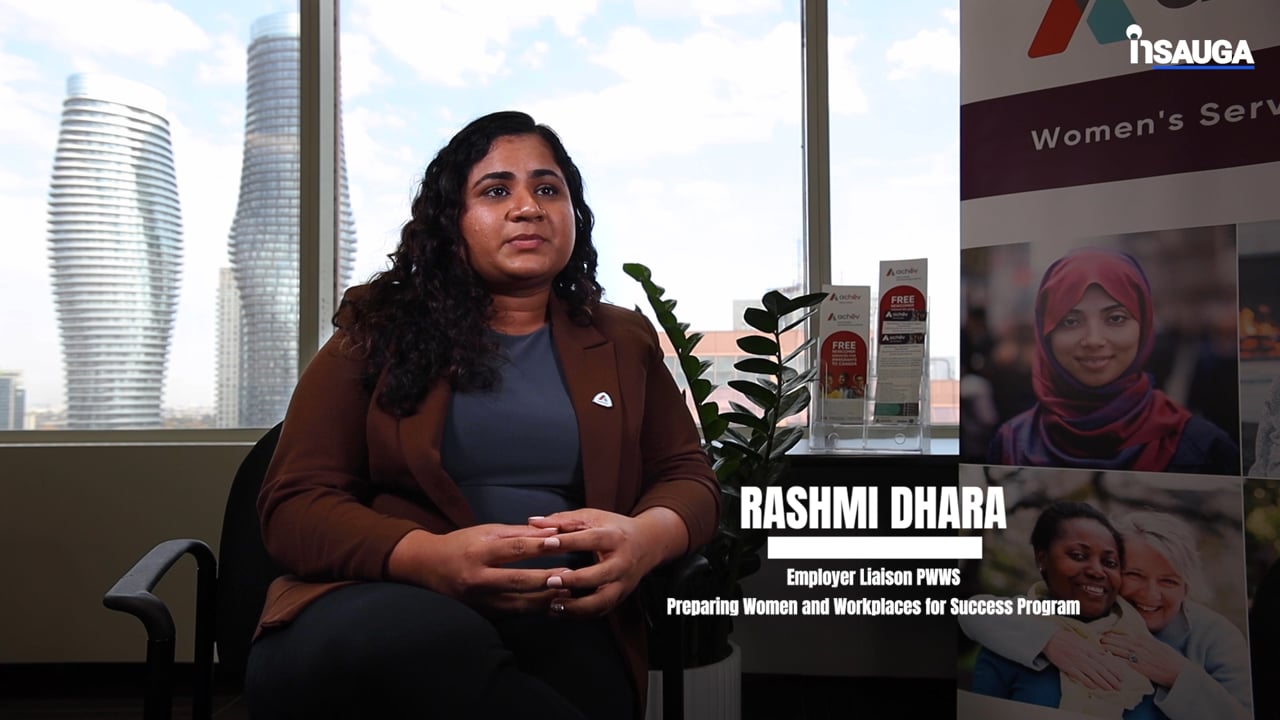 Slide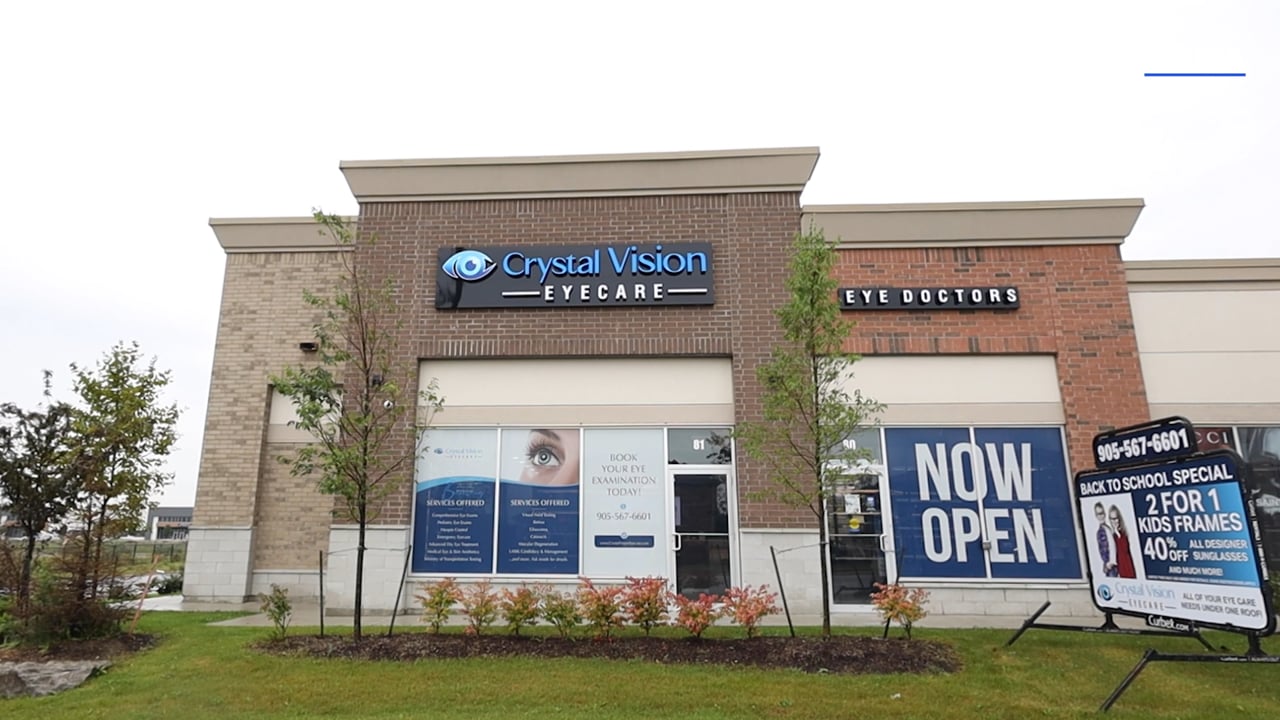 Slide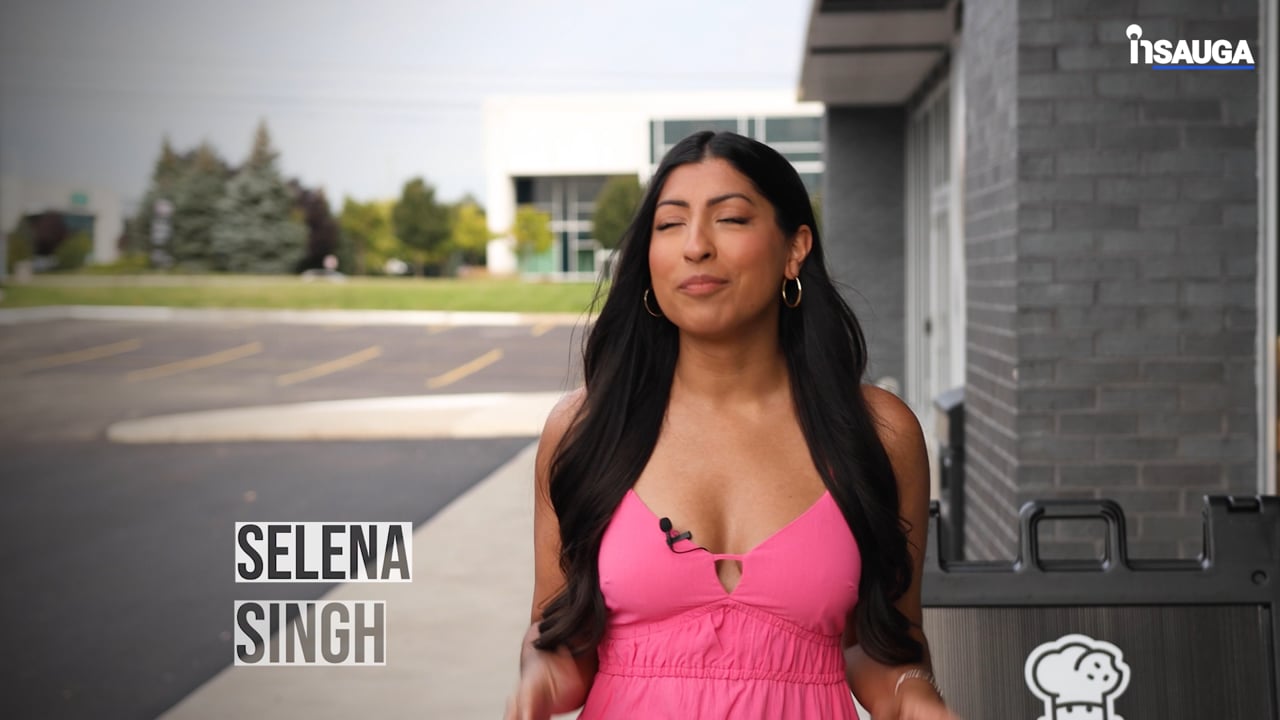 Slide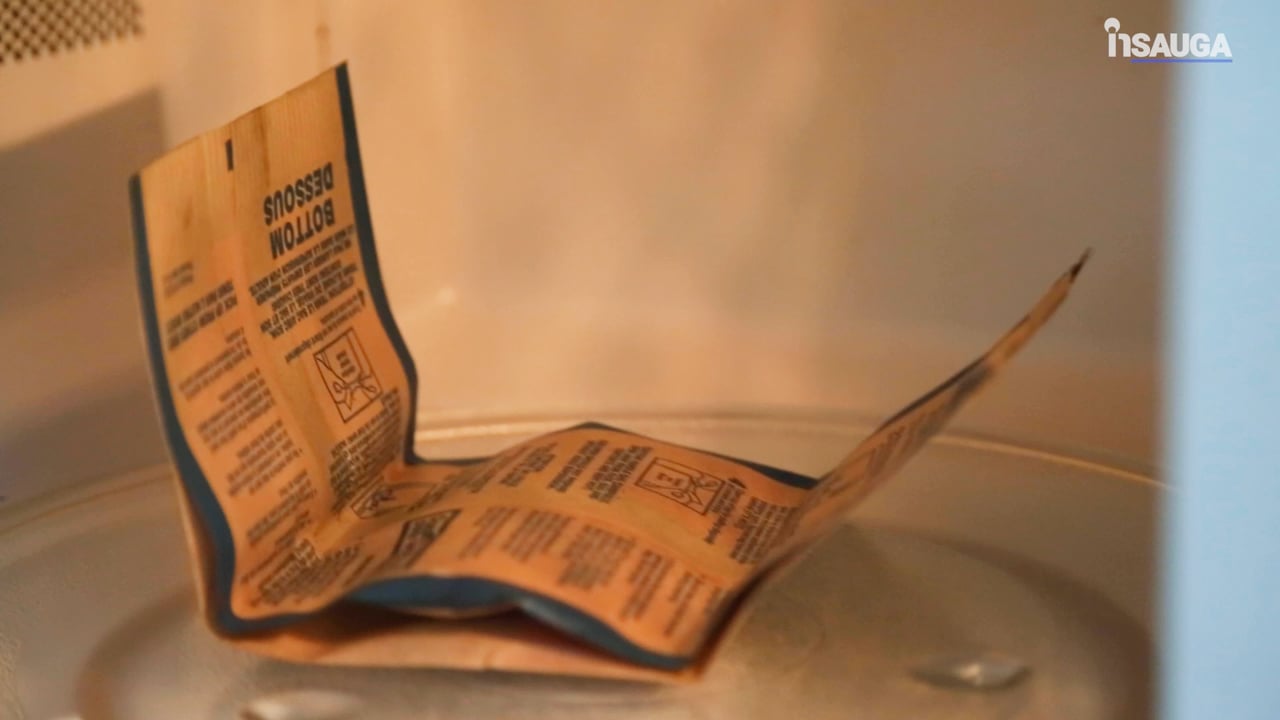 The motion was put forward by Coun. Pat Fortini and called for Moore to be appointed "in the event the Wards 7 & 8 City Councillor position becomes vacant."
But City Clerk Peter Fay said the seat had to be formally declared vacant to trigger an appointment, meaning Fortini may have been premature with the motion.
Fay also said that, to his knowledge, no Ontario municipality had ever preemptively voted to fill a seat before it became vacant.
Mayor Brown, who is also a lawyer, agreed with Fay's reading of the acts, saying "there has to be a vacancy before council has the power and the authority to fill that vacancy."
"Council can pass any motion they want, it doesn't mean that it is within the jurisdiction of the municipality," Brown said, adding council could vote to replace members "with the mascot of the Brampton Beast. but it doesn't mean that it would actually be within the jurisdiction of the municipality to do so."
Fortini countered by saying he'd already received outside legal advice that his motion was within the bounds of the acts, but the city solicitor agreed with Fay and Brown's reading.
Moore announced her retirement from council back in 2018 prior to the municipal election. She's most recently known for opposition to the proposed location for Brampton's safe injection site.
According to the province, if a member of a municipal council resigns, loses their eligibility for any reason – including being elected to a higher officer – or dies during the term, their seat becomes vacant.
Coun. Martin Medeiros was in steadfast support of Fortini's motion, saying council can" do what we want – good or bad."
"I think it's very clear that this council reigns supreme, and let whatever happens happens," he said.
Without naming names, Regional Coun. Michael Palleschi fired back, saying council doesn't "reign supreme," but is beholden to the voters and to the Municipal Elections Act and Municipal Acts themselves.
"I don't know about you and other members of council, but I certainly don't have a god complex," Palleschi said. "I don't feel like the council does rule or reign supreme. I think we have a voter base – we have the residents of Brampton that are our bosses."
The meeting devolved into a back-and-forth of points of order between councillors, and Coun. Rowena Santos had strong words for a so-called bloc of six councillors who boycotted city council meetings earlier this year.
She called the move "unprecedented" and "contrary to the Municipal Act."
"Make no mistake, there are six councillors who are trying to maintain control on council," Santos said, adding she would not support the motion due to "potential violation and risk of the Municipal Act."
The motion passed 6-5, with councillors Medeiros, Fortini, Williams, Jeff Bowman, Gurpreet Dhillon and Doug Whillans in favour, while Santos, Palleschi, Harkirat Singh, Paul Vicenti, and Mayor Brown were opposed.
Requests for comment from the city on whether the motion to appoint Moore was valid under the act, and whether or not Moore had been offered or accepted to replace Williams were not immediately returned.
insauga's Editorial Standards and Policies
advertising