Mississauga residents toss these four trash items on the ground more than anything else
Published October 4, 2022 at 5:23 pm
Plastic bottles, coffee cups, cigarette butts and fast-food remnants are being tossed onto the ground instead of into garbage and recycling bins more than any other trash in the city, say Mississauga officials who are trying to get a handle on what they describe as a huge litter problem.
Those items, in addition to small bits of foam and plastic, were "the most commonly collected items during recent litter clean-up events around Mississauga," City of Mississauga officials say. "Let's take a stand and make sure these find their way to the garbage or recycling bin."
In addition to the mess created by litter in parks and neighbourhoods, the City says certain discarded items of trash can hurt animals.
"Littering impacts everyone in our city, including the animals we share it with," officials said in a post to social media. "Innocent creatures often end up eating, getting tangled in or trapped in our discarded waste."
Officials say in addition to everyone doing their part not to litter, residents can also do the following to help curb the growing problem:
organize a park clean-up: volunteer with family or friends to pick up trash in a particular park
adopt a park: make a commitment to help clean up litter by "adopting" a park
report litter or dumping: tell the City about garbage and debris left on City or private property
More details on those initiatives can be found on the City of Mississauga website.
Videos
Slide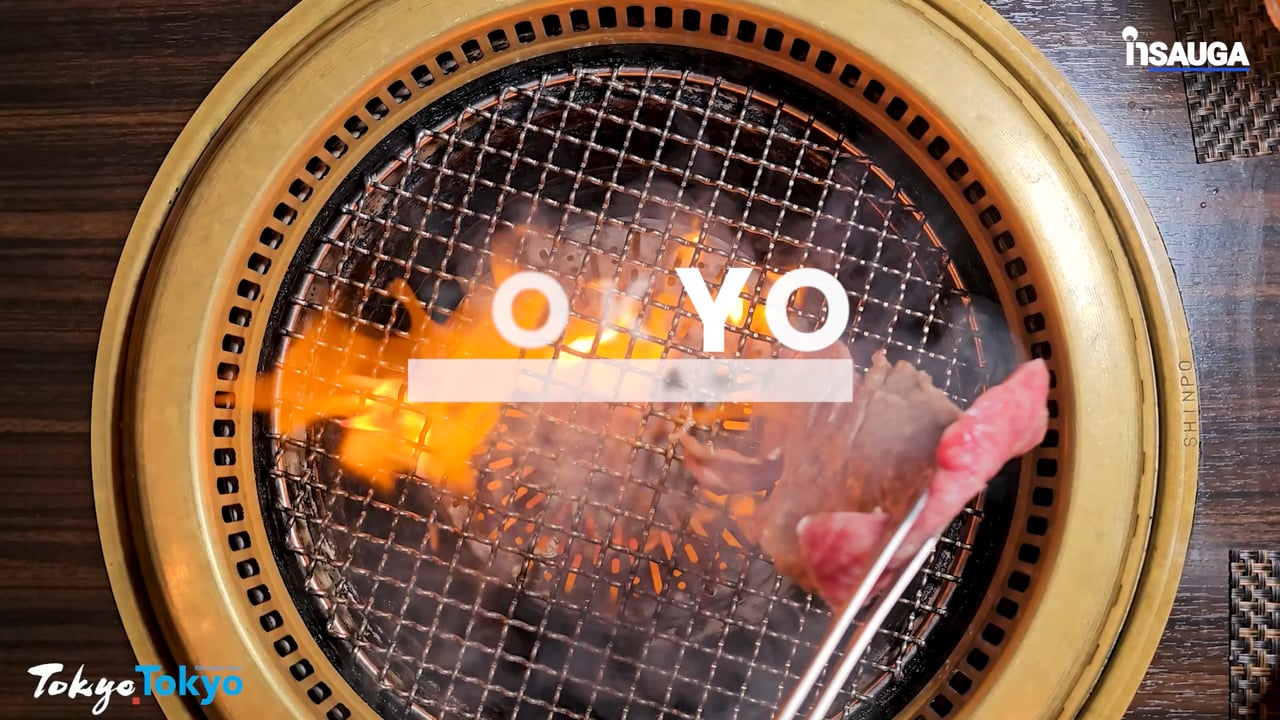 Slide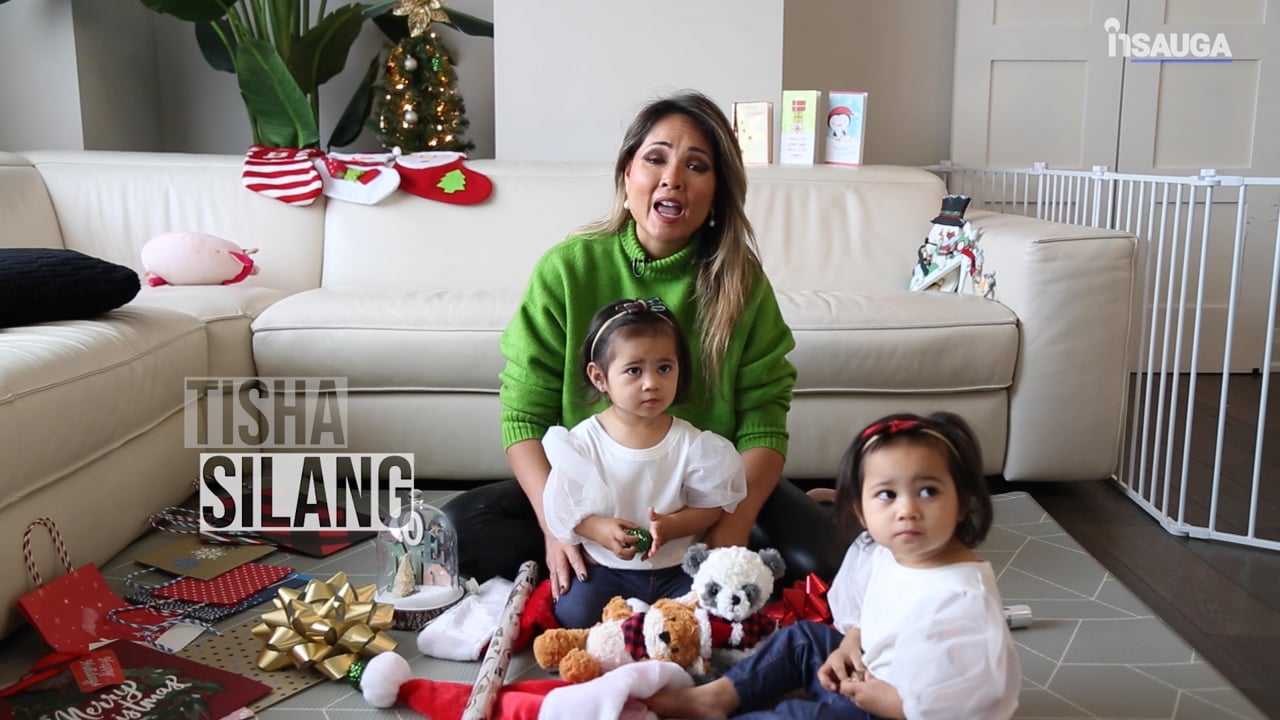 Slide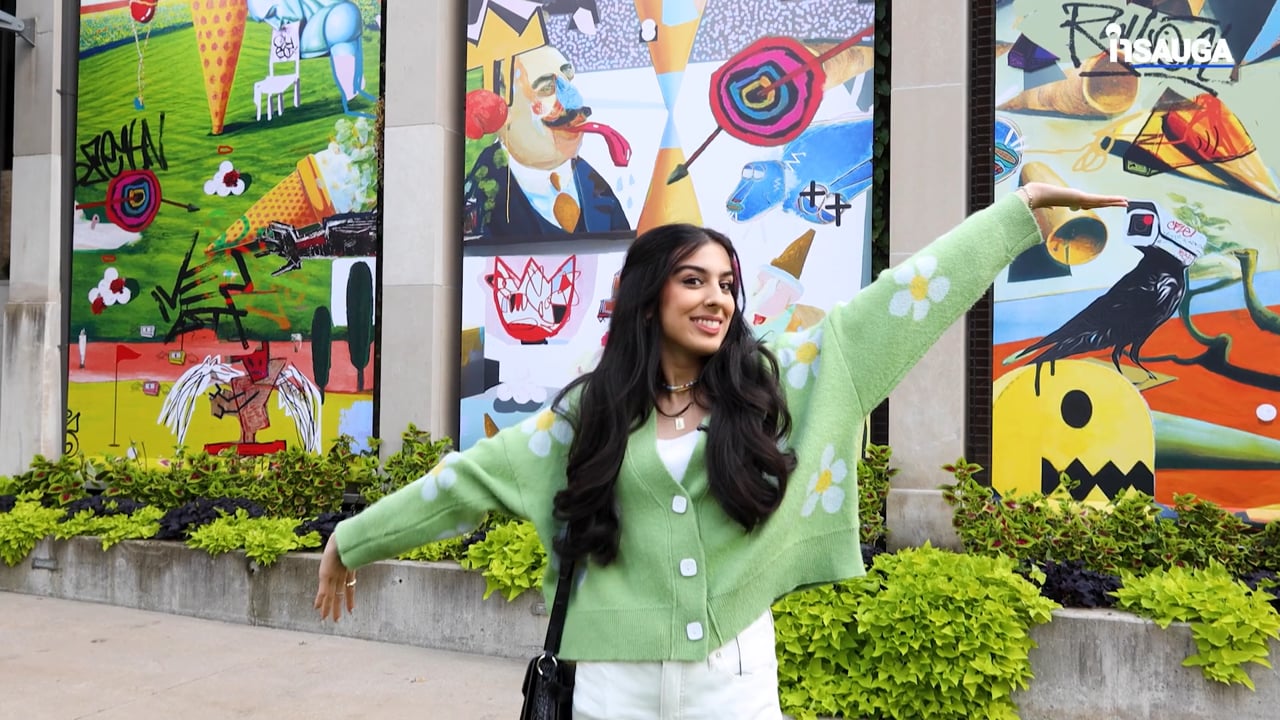 Slide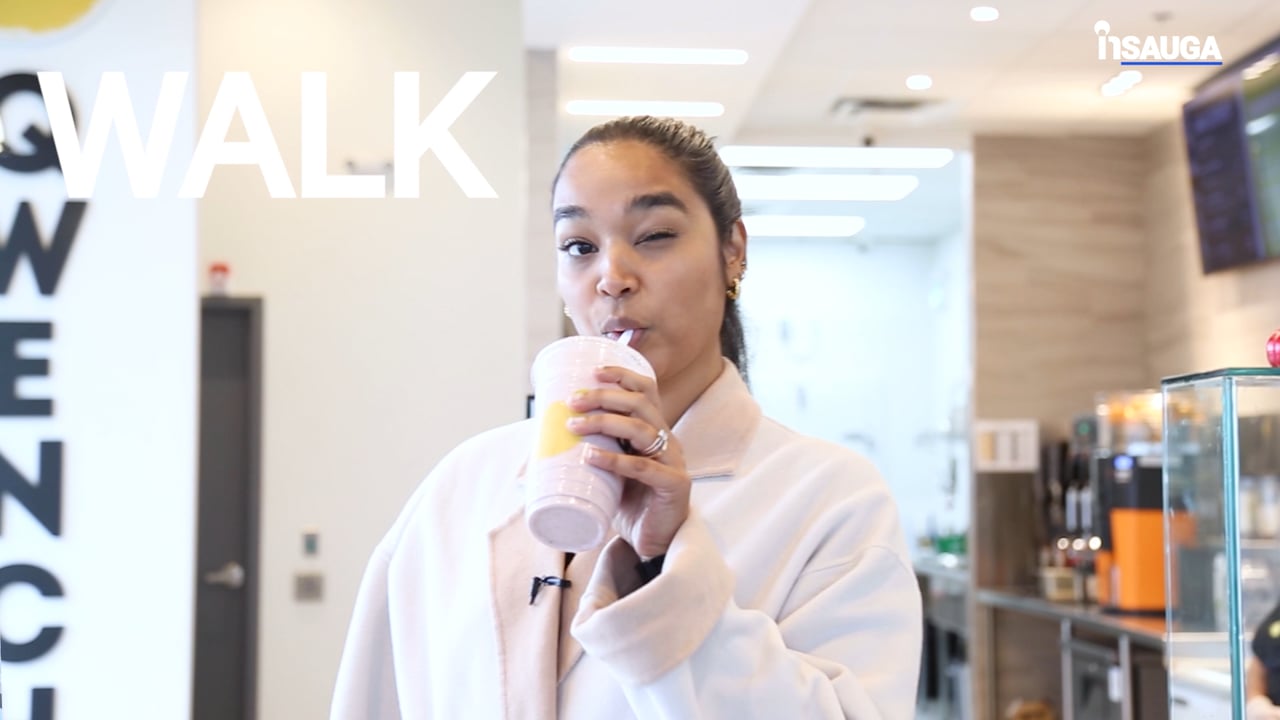 Slide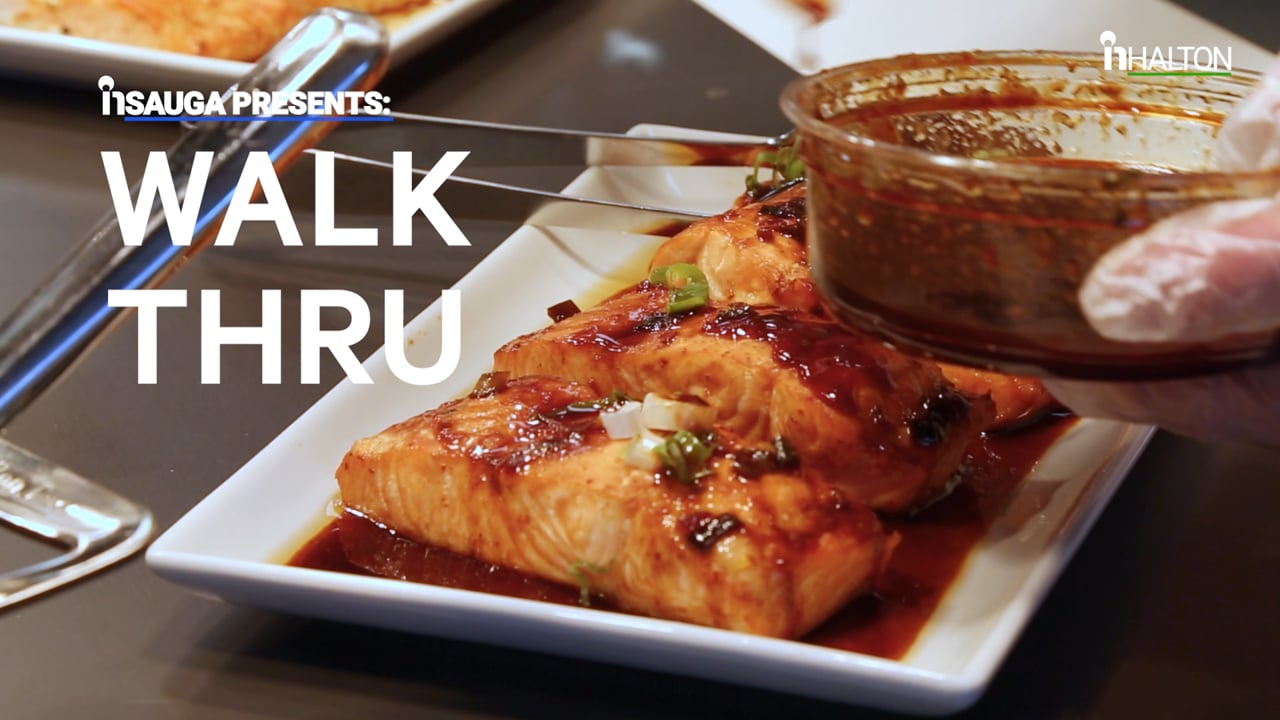 Mississauga officials also urge people to use the Region of Peel's waste sorter tool, accessible on the Region's website, if they need help figuring out where various types of garbage and recyclables should be placed.
Feed waste bins, not wildlife! 🚯 Littering impacts everyone in our city, including the animals we share it with! Innocent creatures often end up eating, getting tangled or trapped in our discarded waste.

Learn what we can do about litter in Mississauga: https://t.co/KhK1Pjf78W pic.twitter.com/nXo4ztrsUM

— Mississauga Parks & Recreation (@saugaparksrec) October 3, 2022
Mississauga residents are being urged to help fight the litter problem in the city by reporting trash and illegal dumping wherever they see it.
Specifically, Mississauga officials want help cleaning up picnic areas, parks and even highways and ramps.
They remind people using greenspaces to pick up after their dogs and place the waste along with other items such as coffee cups, used decorations and other garbage into the proper public trash cans.
Empty plastic bottles/containers and aluminum cans should be tossed into recycling bins.
Anyone who notices litter hotspots or illegal dumping taking place is asked to report it by calling the City's info line at 311 or visiting the City's website.
Garbage and debris on the 400-series highways/ramps should be reported to the Ministry of Transportation at 1-800-268-4686.
City officials say after receiving reports of litter or dumping, they'll start an investigation within five business days. Stiff fines for littering (up to $500 or more) and illegal dumping can be levied.
Mississauga parks staff have dealt with a significant litter problem since early spring, when melting snow revealed tonnes of discarded trash on streets, in parks, rivers and streams, and elsewhere–even in places where plenty of garbage cans are available nearby.
In April, City clean-up crews reported a dramatic increase in the amount of litter since the start of the COVID-19 pandemic just over two years ago.
Relatively new litter items such as discarded face masks and other PPE (personal protective equipment) were found on the streets and in parks in large numbers, officials say, many of the items hanging from trees and bushes.
"Masks and other discarded PPE have added to litter and pollution in forests, woodlands, parks, rivers and creeks," they noted at the time.
Additionally, coffee cups, pop cans, water bottles, pieces of Styrofoam, old drywall, fast food wrappers/containers, cigarette butts and gum were all found piled up in ditches, parks and even hanging from trees.
Particularly troublesome, the City said, was the amount of trash found to be blocking stormwater catch basins on streets. Clogging those areas can lead to flooding.
Clean-up crews say littering negatively impacts everyone and everything including children, pets, wildlife and the environment.
In May, a spate of incidents in which people were leaving garbage on the ground beside overflowing public bins in parks prompted a plea from parks officials for people to take their garbage home or to another public waste can.
insauga's Editorial Standards and Policies
advertising