Mississauga Residents Fuming Over Townhouses Coming to Long Standing Strip Mall Land
Published December 8, 2017 at 1:56 am
A new proposed townhouse development coming to Erin Mills in Mississauga has a number of residents up in arms for a myriad of reasons, all on display during a public meeting this past week at Loyola Catholic Secondary School organized by Ward 8 Councillor Matt Mahoney.
The proposed redevelopment site is at 3355 The Collegeway, just off Ridgeway Drive.
A small strip mall currently occupies this space next to some social housing. I went to the mall to get a sense of what it is like now. About half of the businesses, such as the World Gym, a halal pizza restaurant and some other tenants, have already moved to greener pastures such as Ridgeway and Dundas, which are lined with industrial/commercial properties, and in the case of Dundas, the future site of massive redevelopments.
The applicant, Sorbara Group, is requesting a rezoning to permit the building of 380 units of back to back stacked townhomes, within 12 four storey residential blocks and 36 stacked townhouses within a four storey mixed use building containing ground floor commercial uses along Ridgeway Drive.
Videos
Slide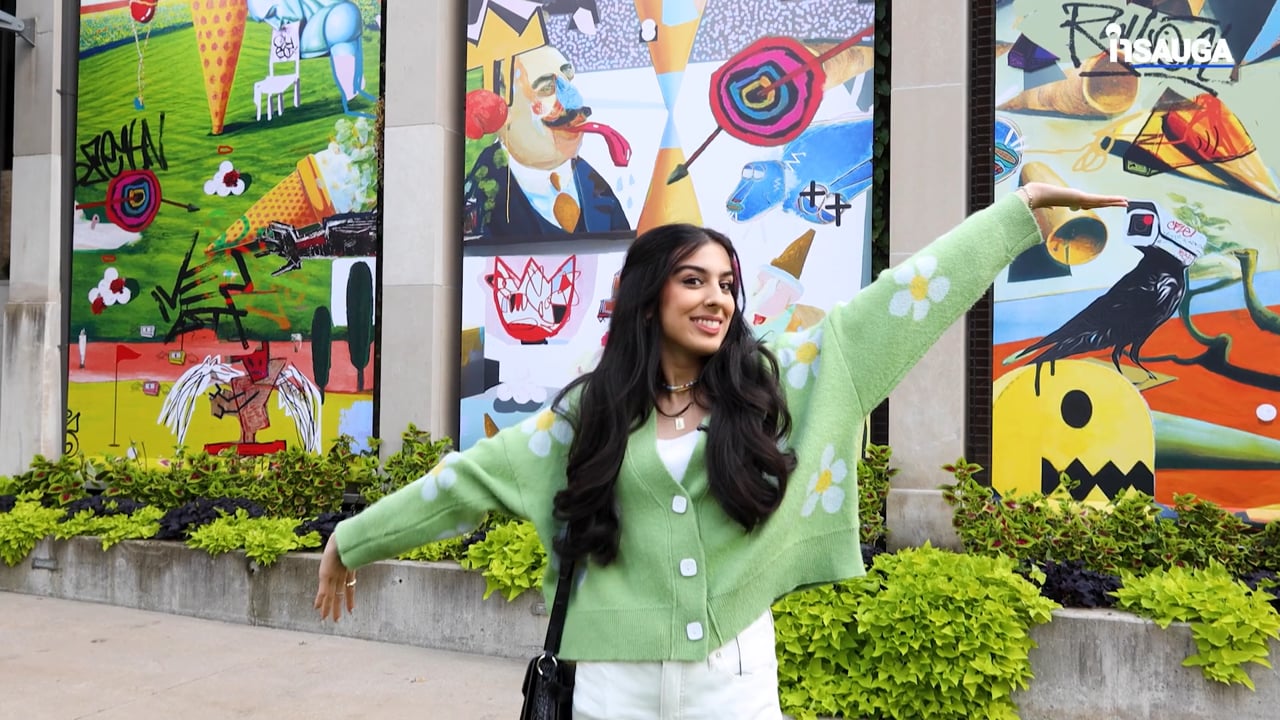 Slide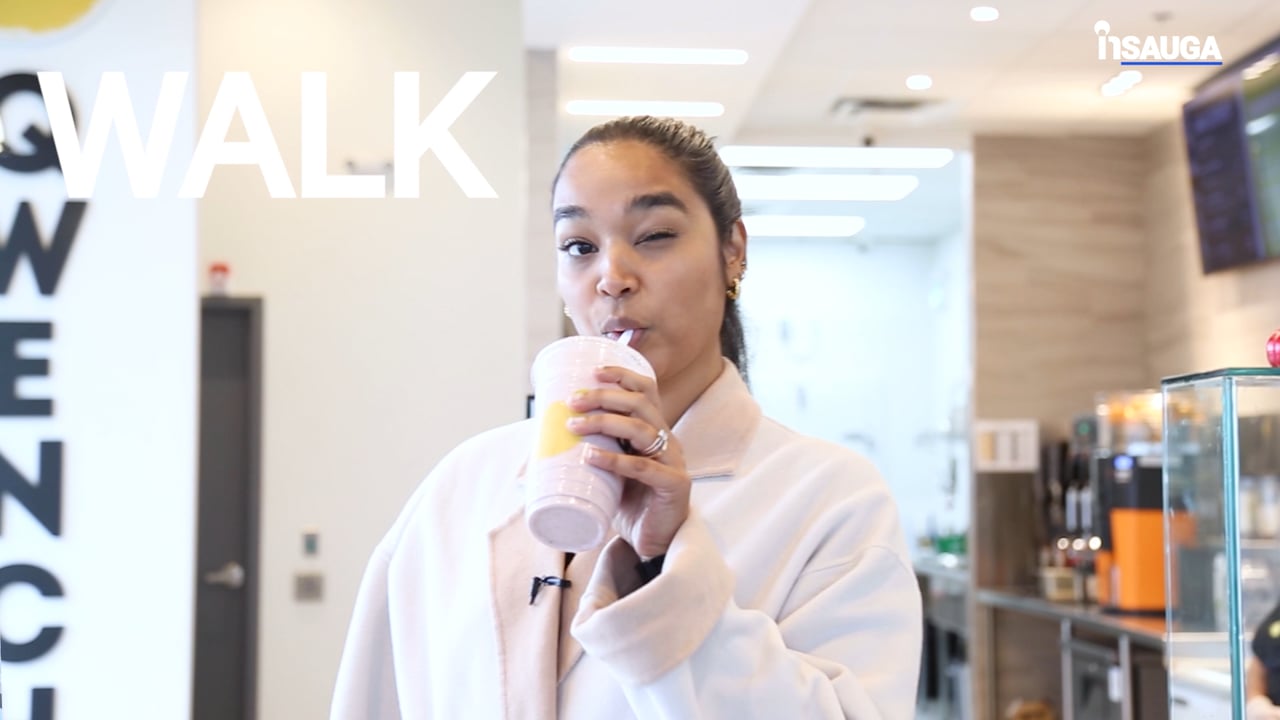 Slide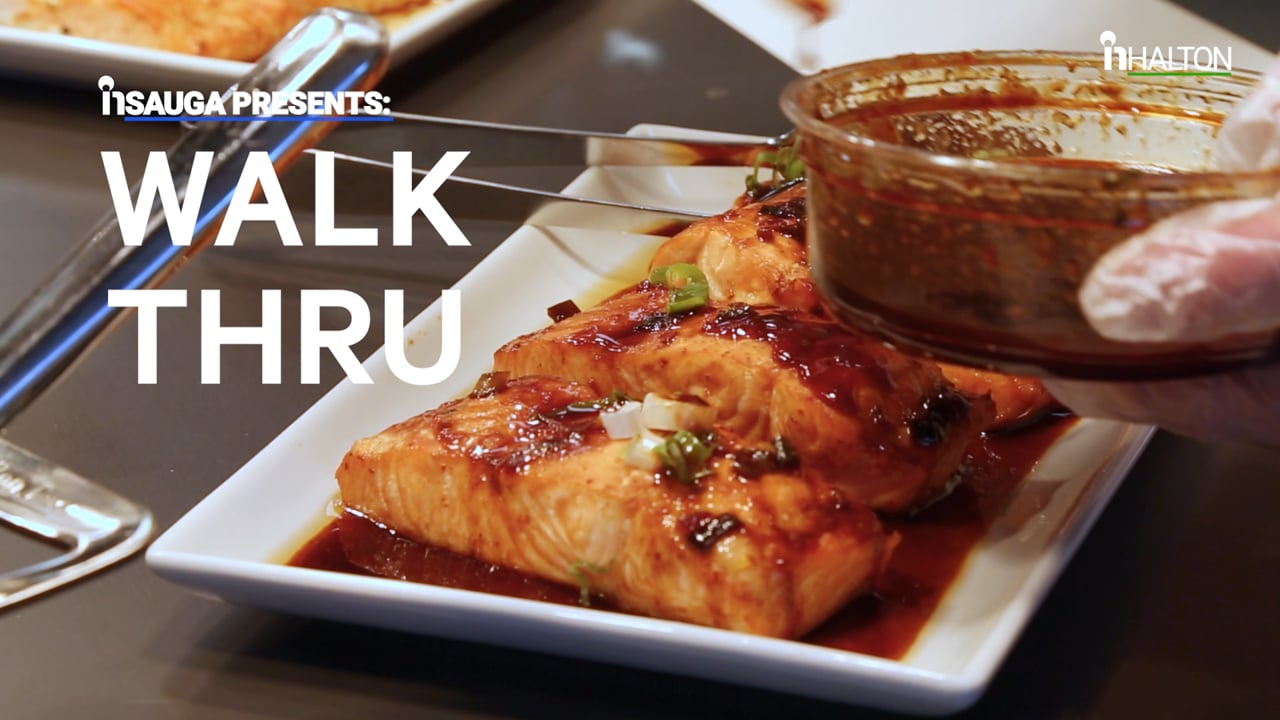 Slide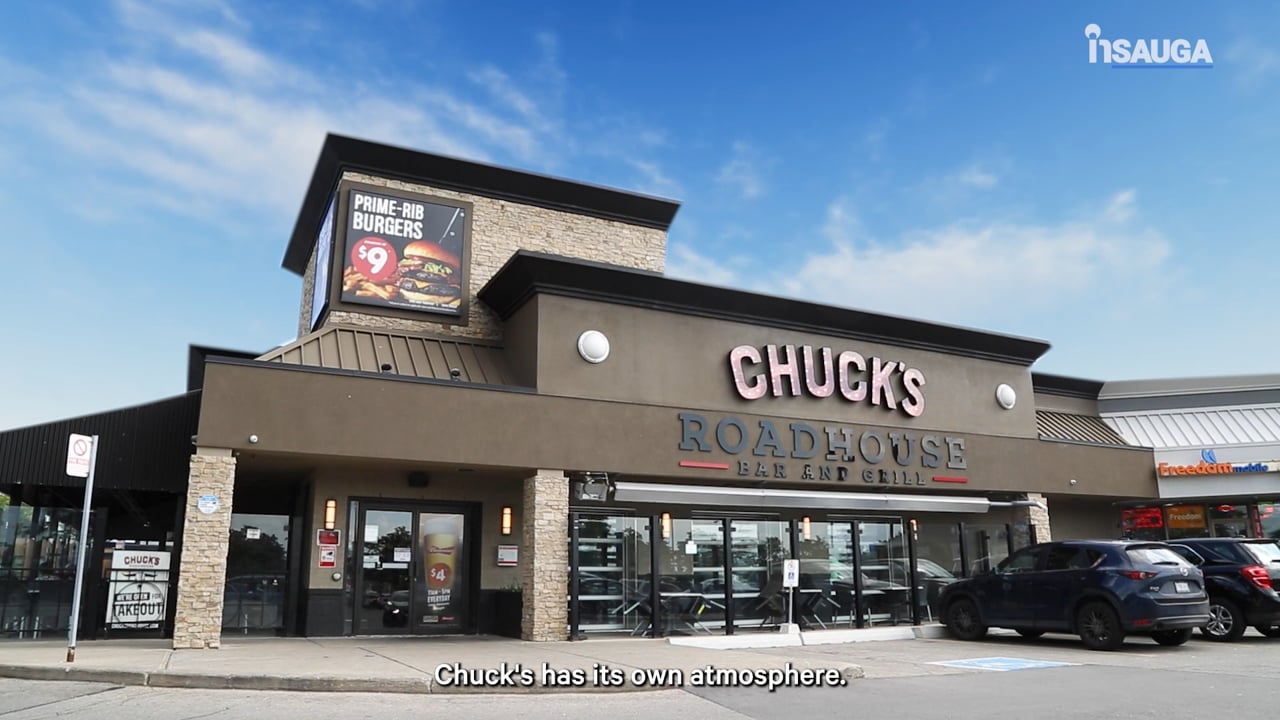 Slide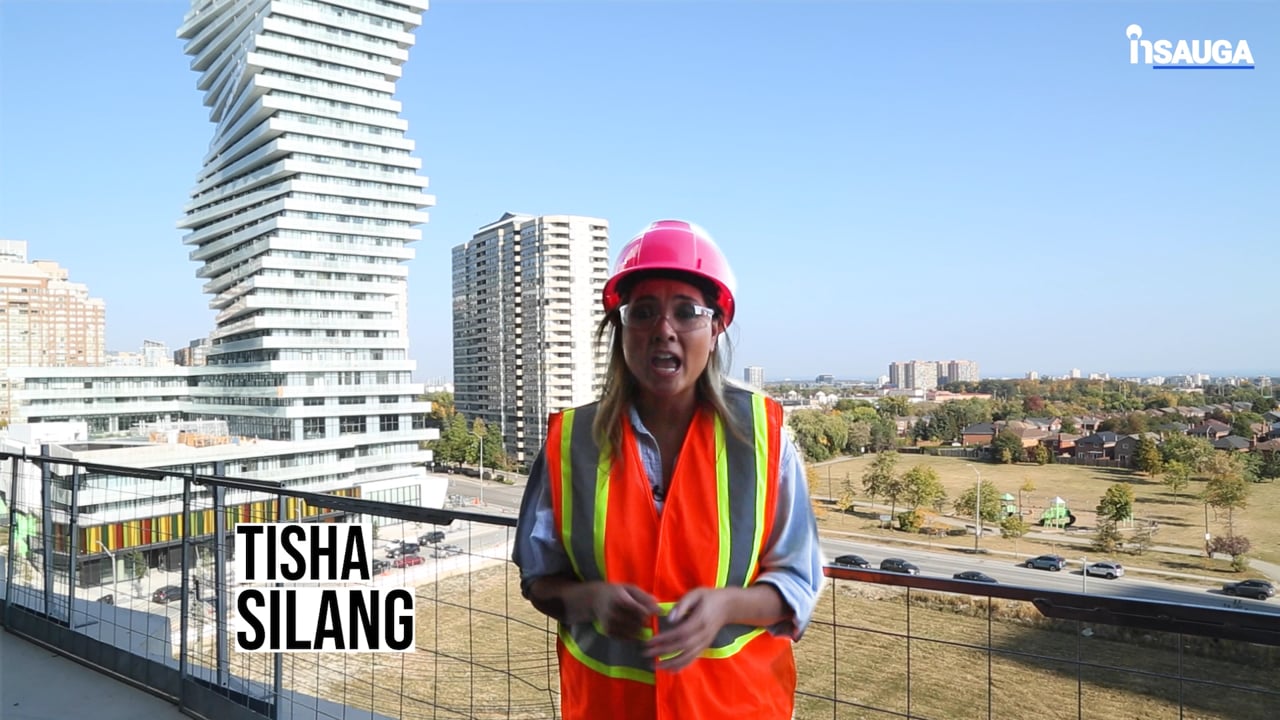 Slide
Slide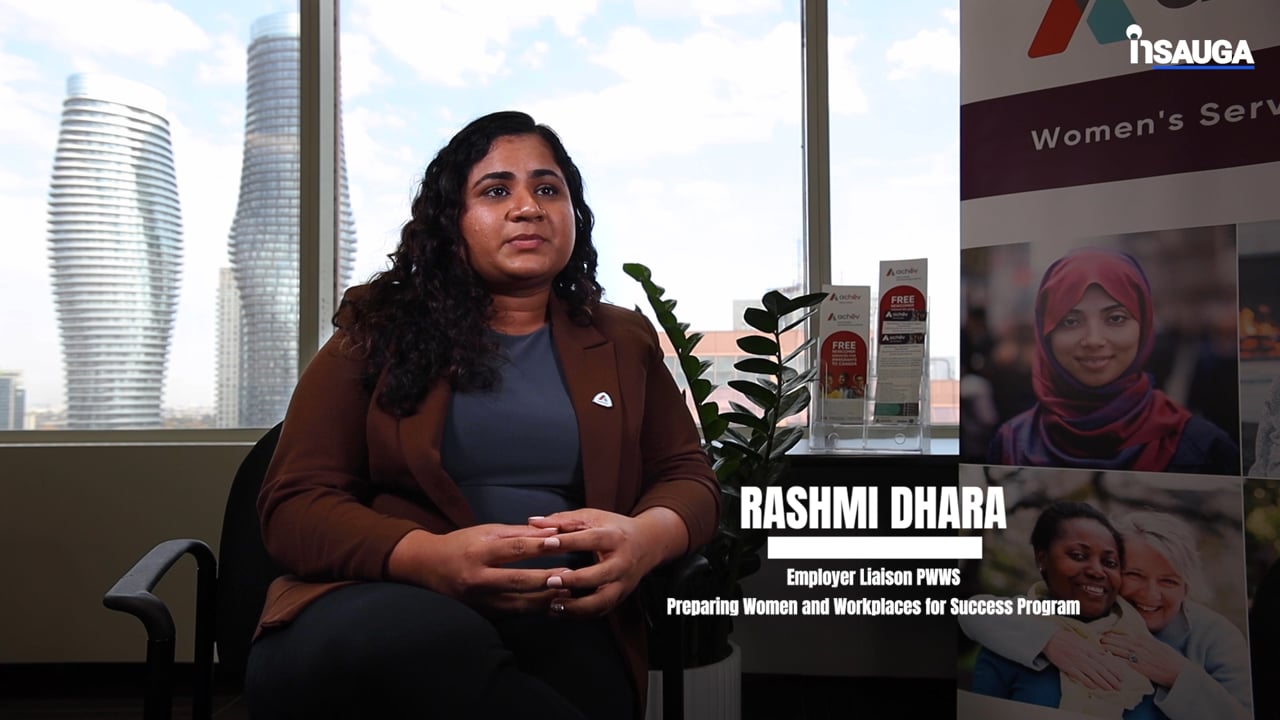 Slide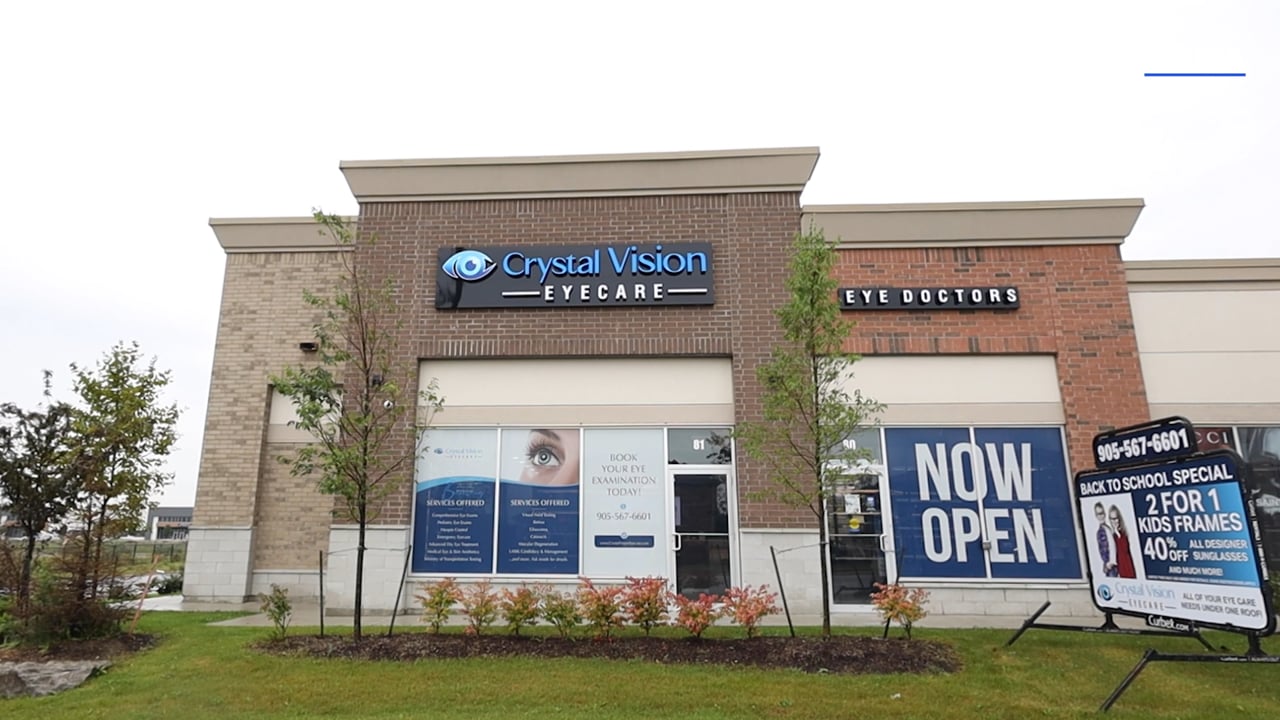 Slide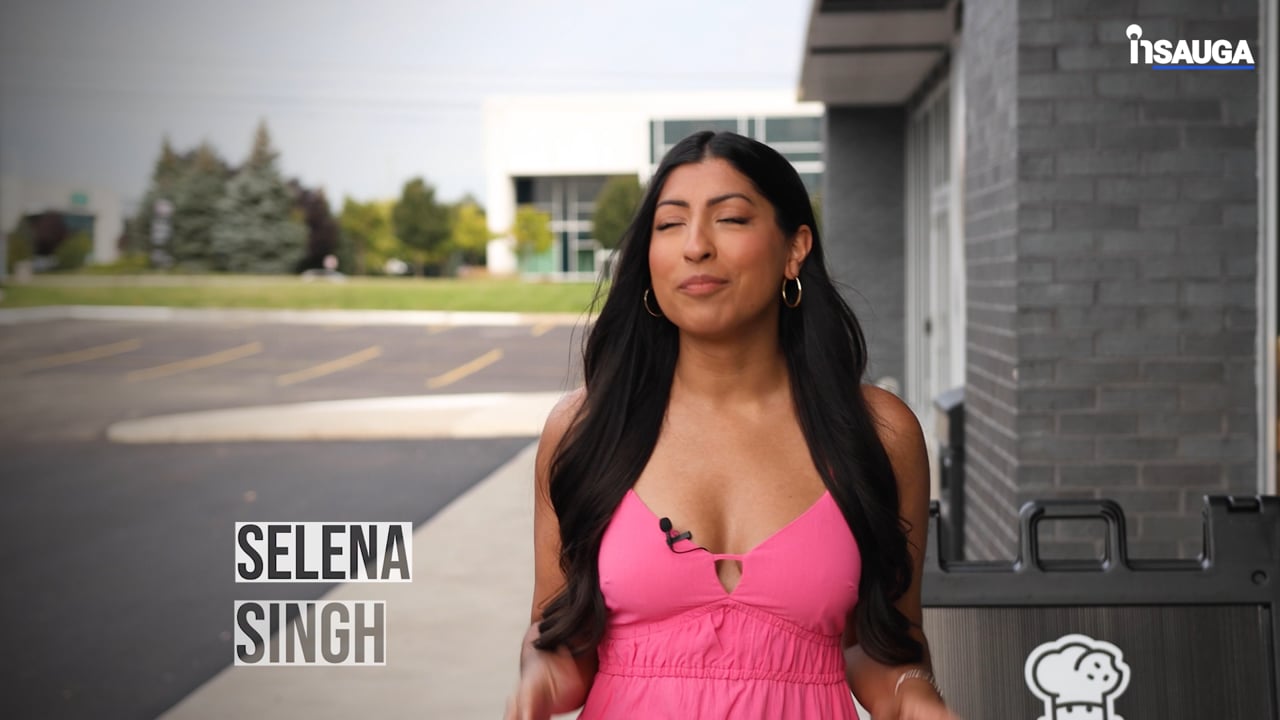 Slide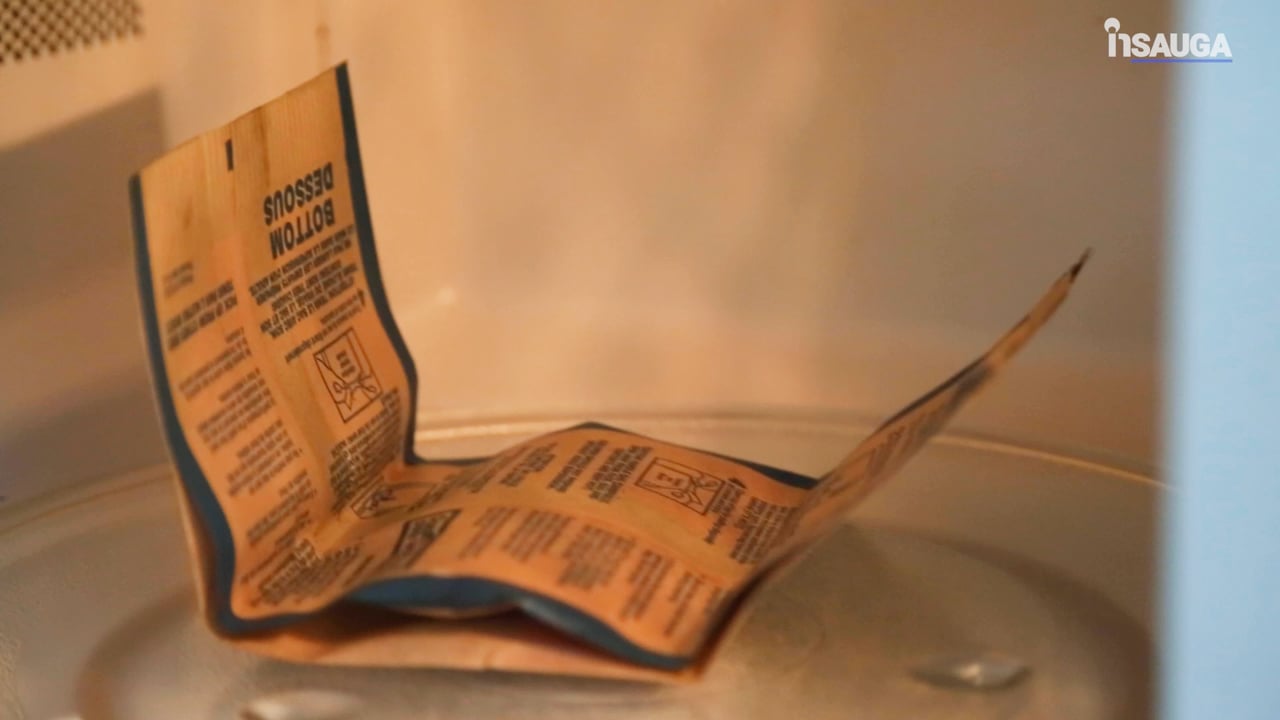 Originally the developer, through a notice that Mahoney's office sent out to residents, had indicated that there would be display boards for people to look over prior to the meeting. But the developer ended up not providing such display materials, which irked some residents. One man said how could the developer spend upwards of $200 million only to end up with a mediocre Powerpoint presentation.
Nevertheless, Sorbara Group pressed on with their presentation through their lawyer, Mr. Adam Brown of Sherman Brown Barristers & Solicitors. Besides Councillor Mahoney and Brown, two representatives from the Sorbara Group, Mississauga city planning staff, and Jim Levac, a development consultant from Glen Schnarr and Associates were also in attendance.
The current land use, from the diagram below, is for mixed use residential. The application proposes commercial space of over 14,000 square feet:
Within that highlighted pocket, this is the rendition of the proposed development at the corner of Ridgeway Drive and The Collegeway (the green circles depict trees):
And here's an artist's rendering of the proposed street level retail spaces with the residential units above them:
Based on the designs and the layout, this development is rather reminiscent of the townhouses going up near the Streetsville GO station (and Levac was also the consultant working with Dunpar; I was present at the public meeting in Streetsville when it was proposed, with the display boards).
However, the Collegeway is drastically different because while the Streetsville townhouses were at least near a public transit station, there is only one MiWay bus route that services this area: Route 36. With that deficit of alternative travel options, that just opened up a whole can of worms from the residents directed at Sorbara's representatives, who sat through the whole meeting in silence as Brown spoke on their behalf.
The first issue was with parking. Brown said that each of the 300 plus units would be allocated one parking space; the expectation being that these homes would be for people who are more downsized and only need one car. But without any real option besides driving to get around this area, residents were highly skeptical that people would only have even just two cars, let alone one.
People said with the lack of parking availability means more people will park, or try to park, along Colonial Drive which gets congested and busy enough during the day as it is. Currently with the mall half empty, the parking lot on the property is actually quite ideal for people to park there, but the redevelopment would eliminate those spaces.
This was Brown's response on questions regarding the number of units in proportion to available parking, as well as the traffic study:
Collegway Part 1 from Kantastic on Vimeo.
"When people say there will be 400 cars go through this street (Colonial), that typically doesn't happen," Brown added to cries of dismay from the audience. Speaking of Colonial Drive, the Sorbara development plans indicated that there will be only one entry and exit point out onto that street. Brown also answered a similar question regarding the one access point that the least amount of interference that carries the most amount of traffic was a consideration, but if multiple points made sense from a traffic safety standpoint, Sorbara would be looking into reviewing their plan.
Other concerns raised during the meeting from residents included things like:
Can they put in stop lights rather than just stop signs?
Why is there no accessibility ramp? One woman said her disabled husband, who uses a scooter, would not be able to enter this property. Considering how Ontario passed a Disabilities Act back in 2005 mandating that all public buildings be fully accessible by the year 2025, this seems like an egregious oversight on the part of Sorbara Group; even though you're not technically a public building, most buildings these days have accessibility for the disabled.
Where was the infrastructure for the water supply? Brown said the city's Official Plan did not allow for more than one drain, but that could be reviewed.
How does the development affect the social housing behind the property? The area behind the strip mall is occupied by the Mississauga Ridgeway YMCA Child Care Centre and the Ridgeway Community Courts, a multi sports facility that actually opened just last year.
I'll just quote this resident's question: "what possessed you, after the meeting back in April until now, to increase the number of units by 13 per cent?"
There was a lot of love for the convenience store in the plaza, named the Stop & Go, and a number of people said that was their only option for buying groceries and other everyday items because going to the Superstore on Laird or Walmart was too far away for them. Brown did say there could be a store of similar function, perhaps even a Pharmacy, that could set up shop in the commercial space, but again this was described as something "they could review".
A woman asked why Sorbara could not just fix up the plaza that's there, questioning whether they can actually sell a townhouse that's worth half a million dollars. She accepted that something needed to be done to better the mall, but was asking if there were other options. Brown replied, "we are very confident Sorbara can sell these units. The retail that was here is not coming back."
Councillor Mahoney was adamant he is against this development, but the developer has apparently already filed an appeal to the Ontario Municipal Board (OMB):
When Erin Mills was first conceived, it was developed with the intention of being a planned community within Mississauga. Everyone should be familiar mayor Hazel McCallion's refrain that she allowed the developers to build what the market demand, but she also made sure there were amenities amongst those new neighbourhoods in order to ensure services were provided.
Hence, plazas such as 3355 The Collegeway were a part of that integration with the community. People also pointed out that this was not an urban area; they were on the outer edges of Canada's sixth largest city. All that spanking new intensification and public transit innovations were nowhere near this part of Erin Mills. The residents felt that these outsiders who came swooping in with their studies and data didn't really understand the reality on the ground of what is happening.
The Planning and Development Committee meeting that will hear this application is slated for January 15, 2018 inside Mississauga City Council chambers starting at 7 pm. If you live in the area and would like to make your voice heard, then it would be a good idea to attend and see what happens.
Follow me on Twitter @thekantastic
insauga's Editorial Standards and Policies
advertising