Hamilton Tiger-Cats down an all-star D-lineman for rubber match with Montreal
Published September 22, 2022 at 10:55 am
The Hamilton Tiger-Cats will be without a Wynn as they try to get that first road win.
Defensive tackle Dylan Wynn, who has been an East Division all-star selection in each of the last two seasons, will not play Friday when the Tiger-Cats (4-9) face the Montréal Alouettes (5-7) in the crucial rubber match of their season series. Wynn, a five-year veteran who has made 31 tackles and four sacks through 12 starts from his interior D-line spot, has a knee injury and could not practise this week.
The home team has won in each of the teams' first two matchups, and Hamilton is 0-6 this season away from Tim Hortons Field. Whoever wins on Friday (7:30 p.m., TSN/RDS/AM 900 CHML/Ticat Audio Network) will gain a tiebreaker in the East playoff race. A Hamilton win would pull them level with Montréal at five wins on the season. Head-to-head record is the first tiebreaker in the CFL if two teams finish tied in the standings.
Both teams are trailing the East-leading Toronto Argonauts (7-5). The Saskatchewan Roughriders (6-8) are also lurking as a potential cross-over playoff team from the West Division that could get the third East berth.
With Wynn absent, Hamilton will roll with a defensive line of team co-sack leaders Mason Bennett and Julian Howsare on the edges, with Micah Johnson and Ted Laurent staffing the tackle spots. The back eight of linebackers and defensive backs should be carried over from the 48-31 rout of the Winnipeg Blue Bombers last week. Safety Tunde Adeleke is listed as a game-time decision, with Stavros Katsantonis the potential next man up as the last line of defence.
The Alouettes have an injury at that same position. Safety Marc-Antoine Dequoy is out due to a "non-football related" issue, per the team's description. He has started every game at safety this season; ex-Ticat Tyrice Beverette will start in his place. Montréal has also reacquired defensive end Jamal Adams, who was recently released by the NFL's Los Angeles Chargers. Adams had four sacks in nine games as a CFL rookie in 2021.
Videos
Slide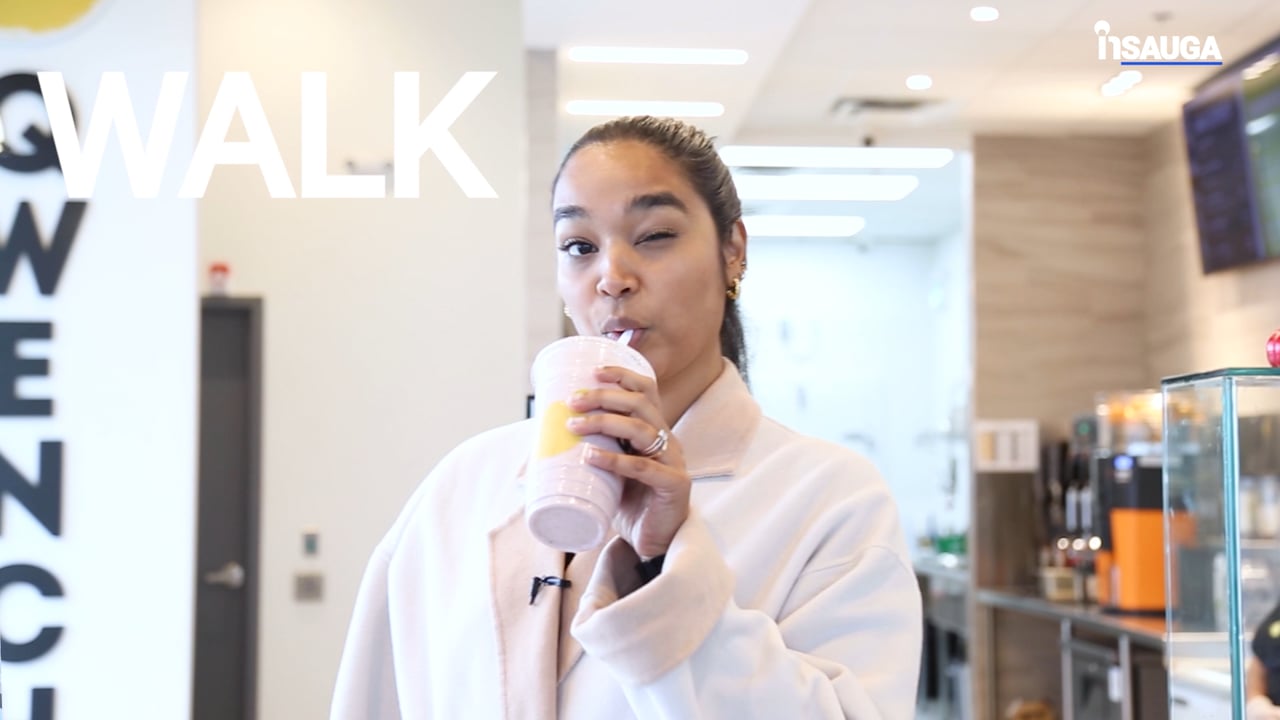 Slide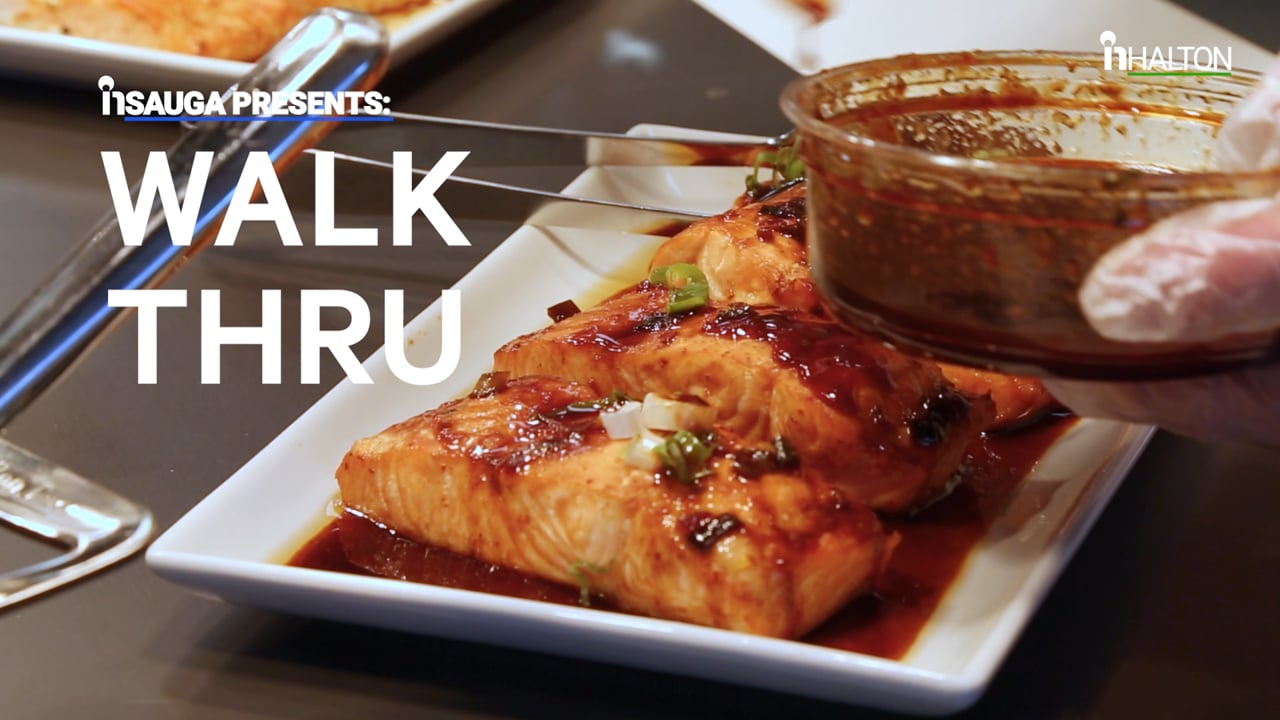 Slide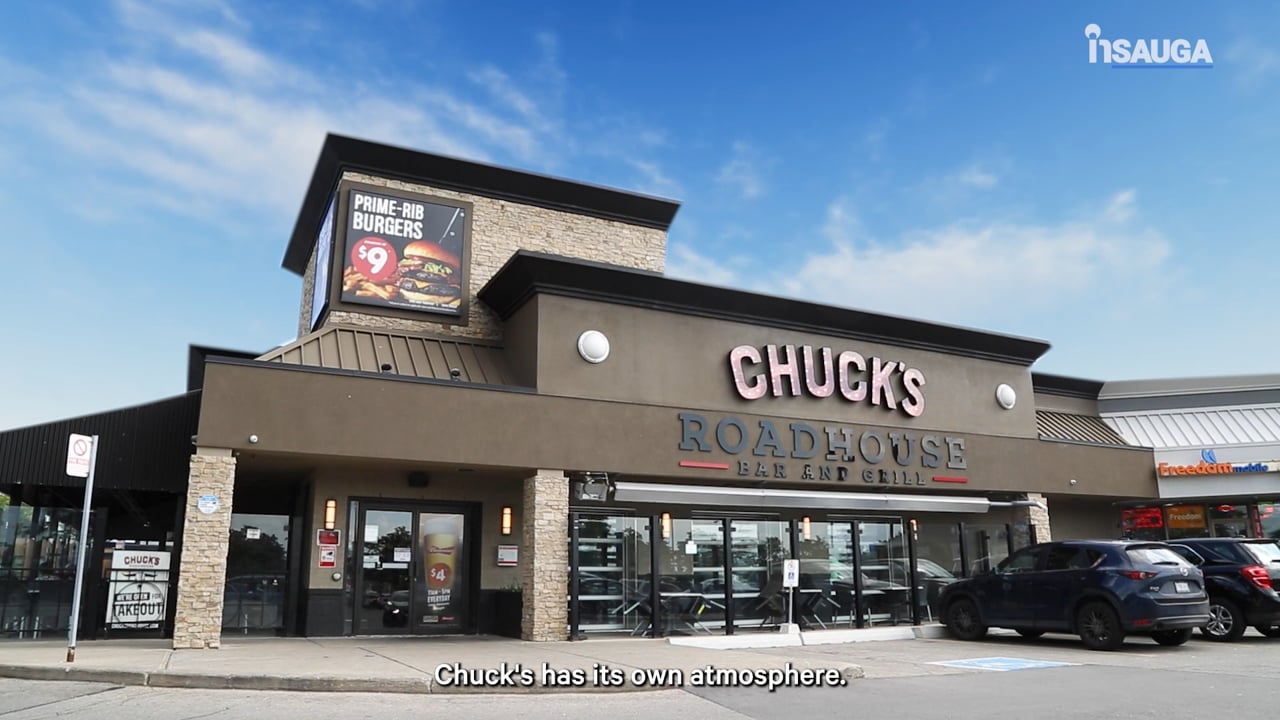 Slide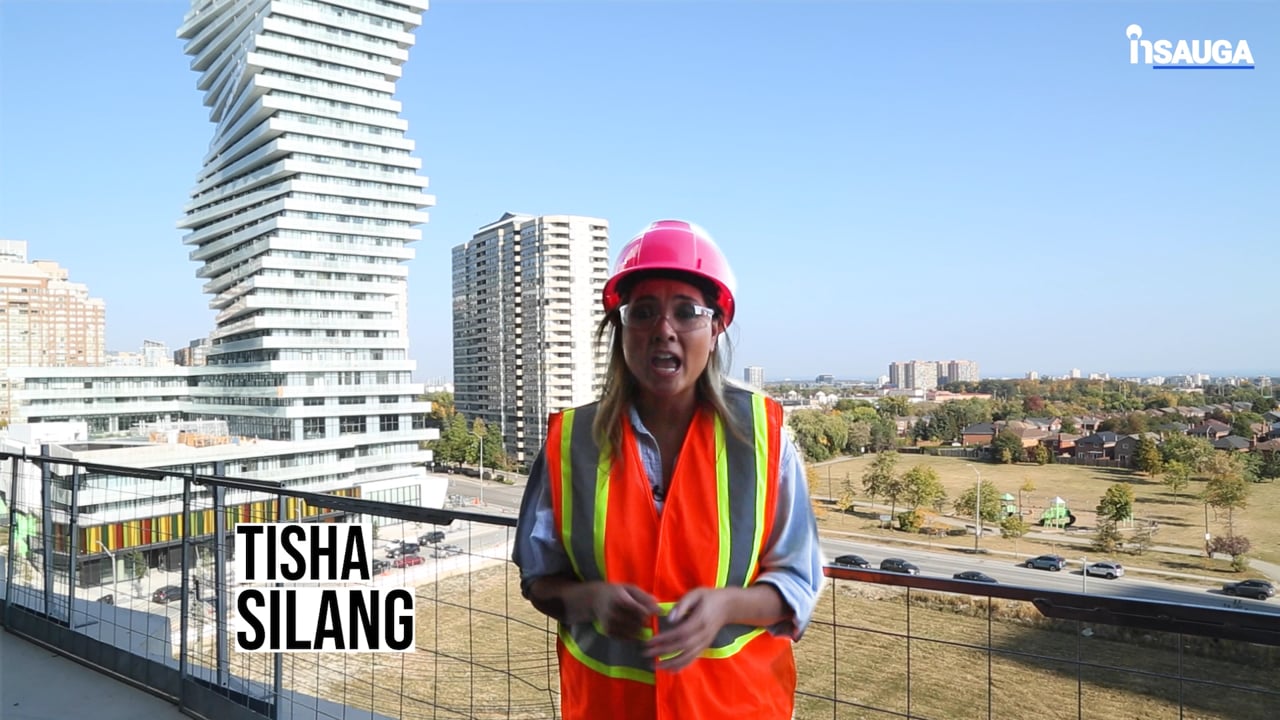 Slide
Slide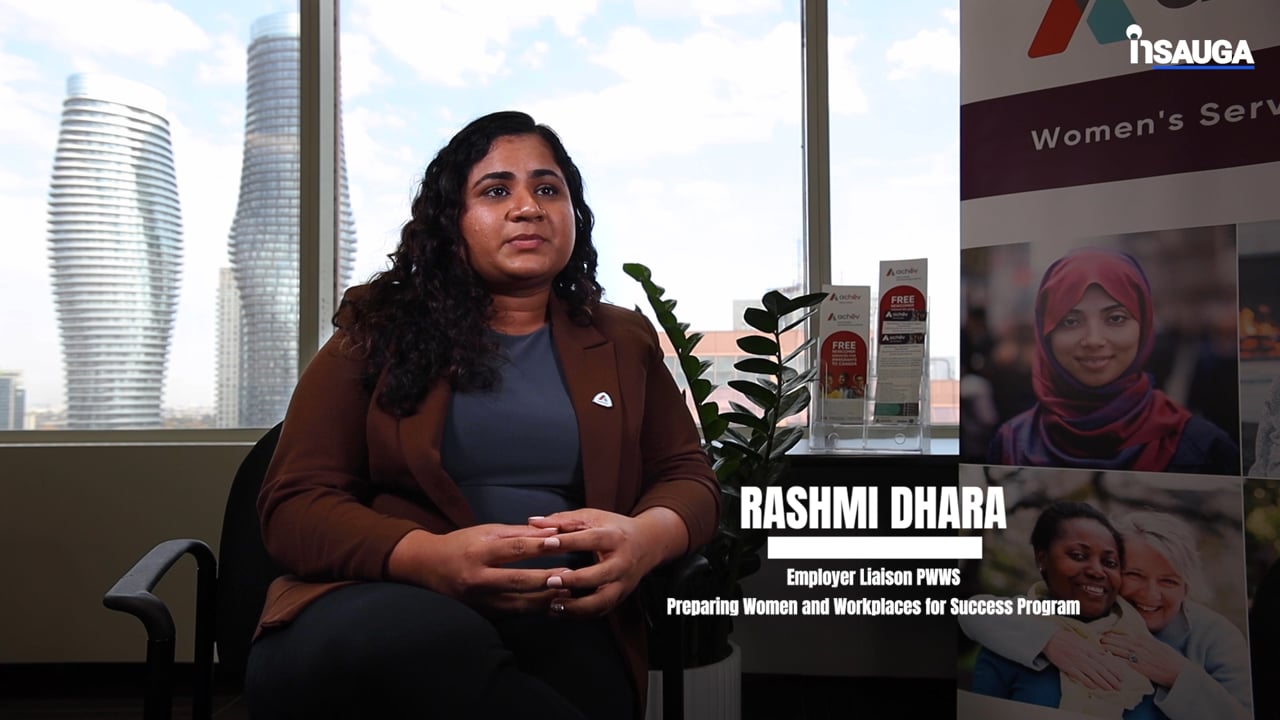 Slide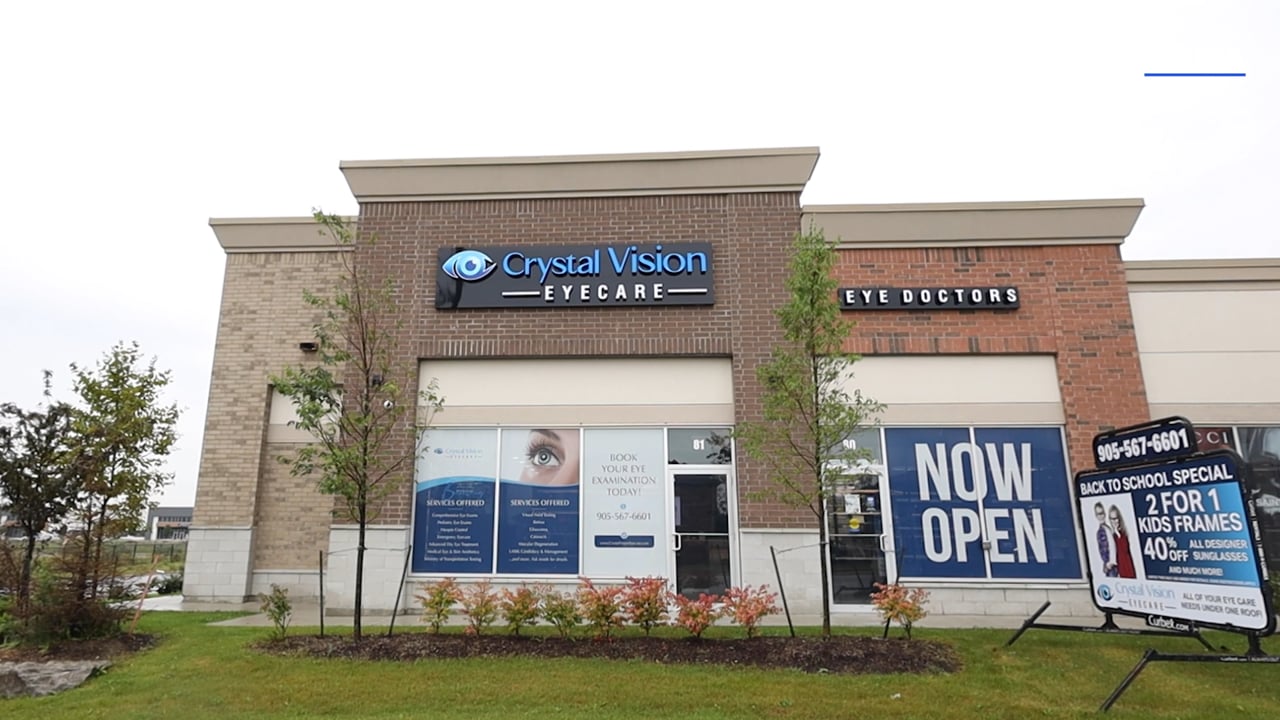 Slide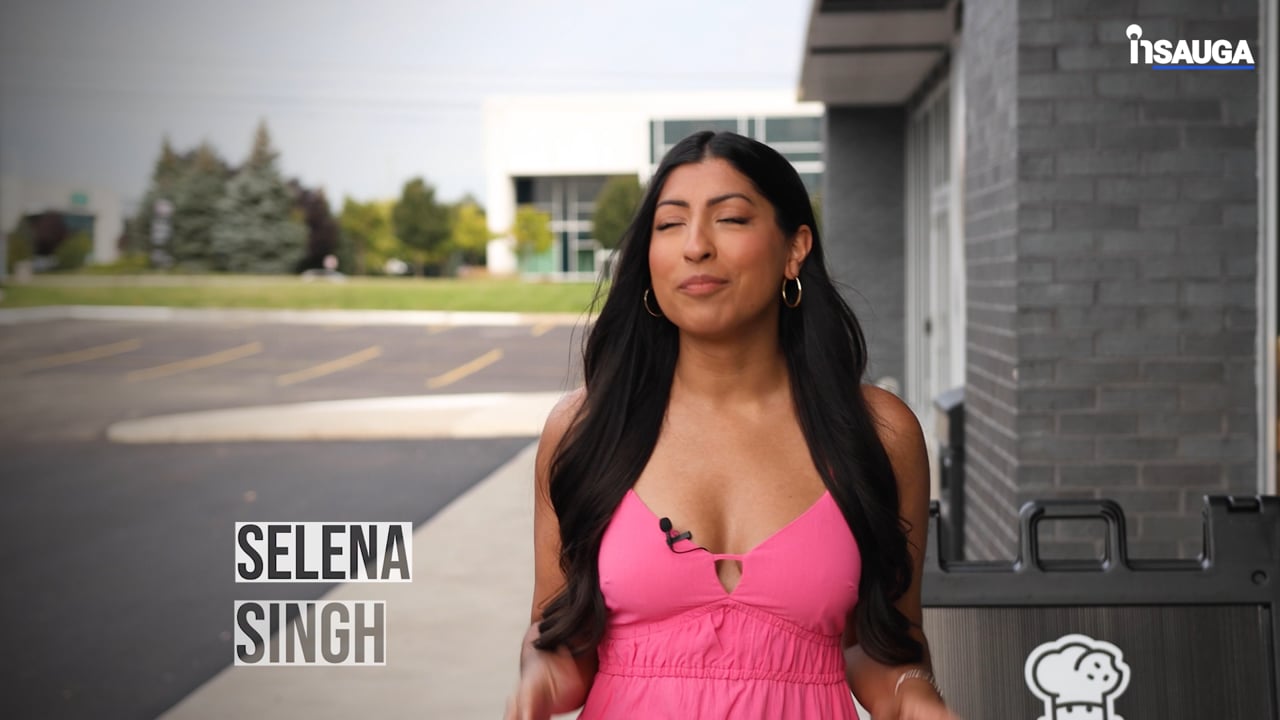 Slide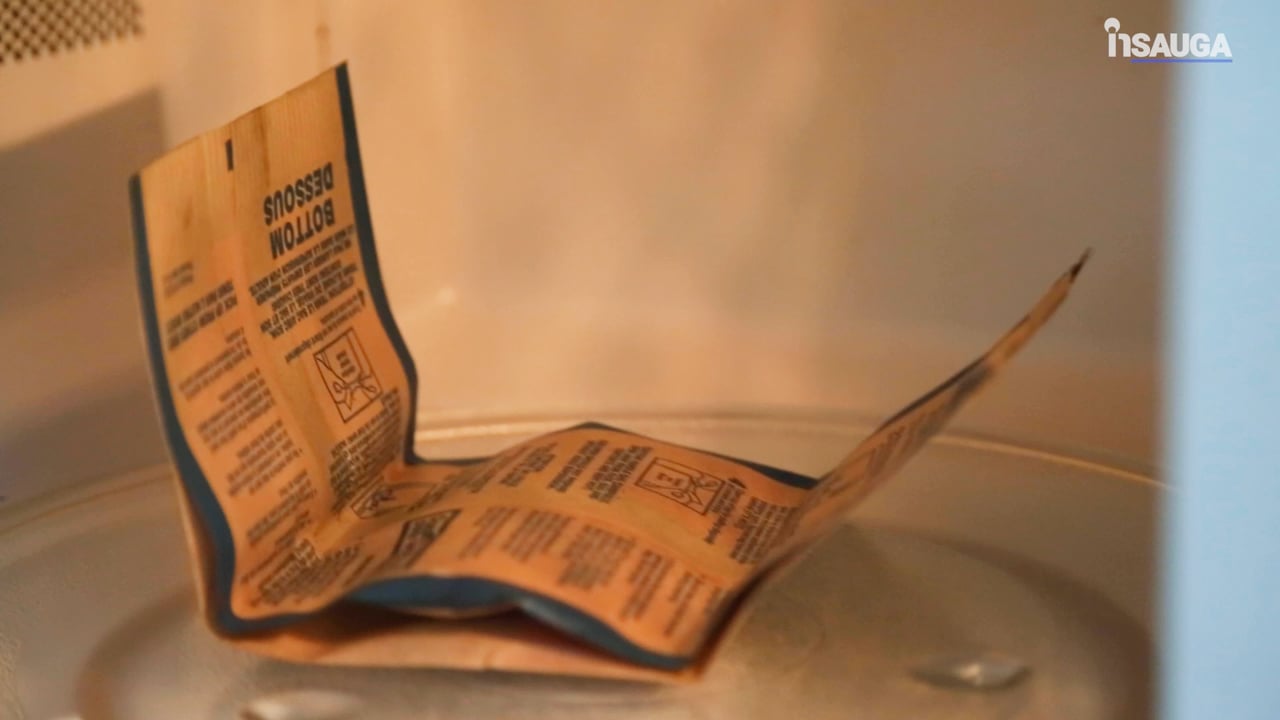 Slide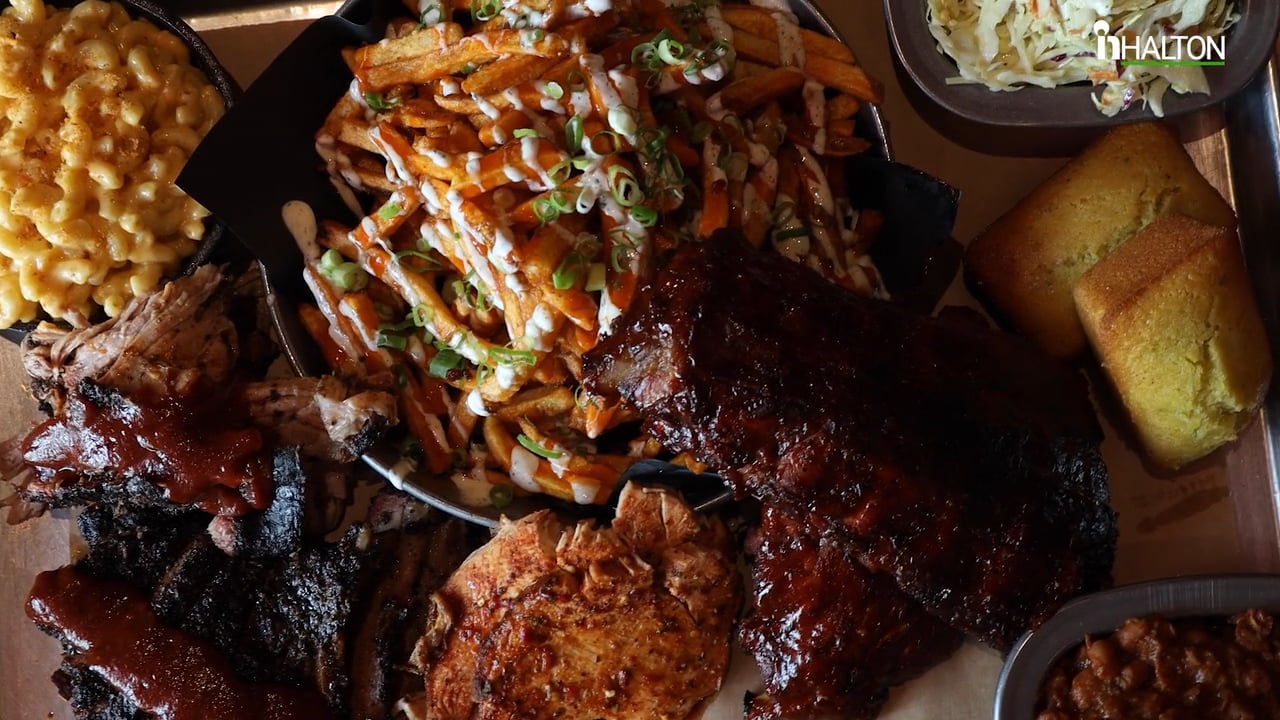 Slide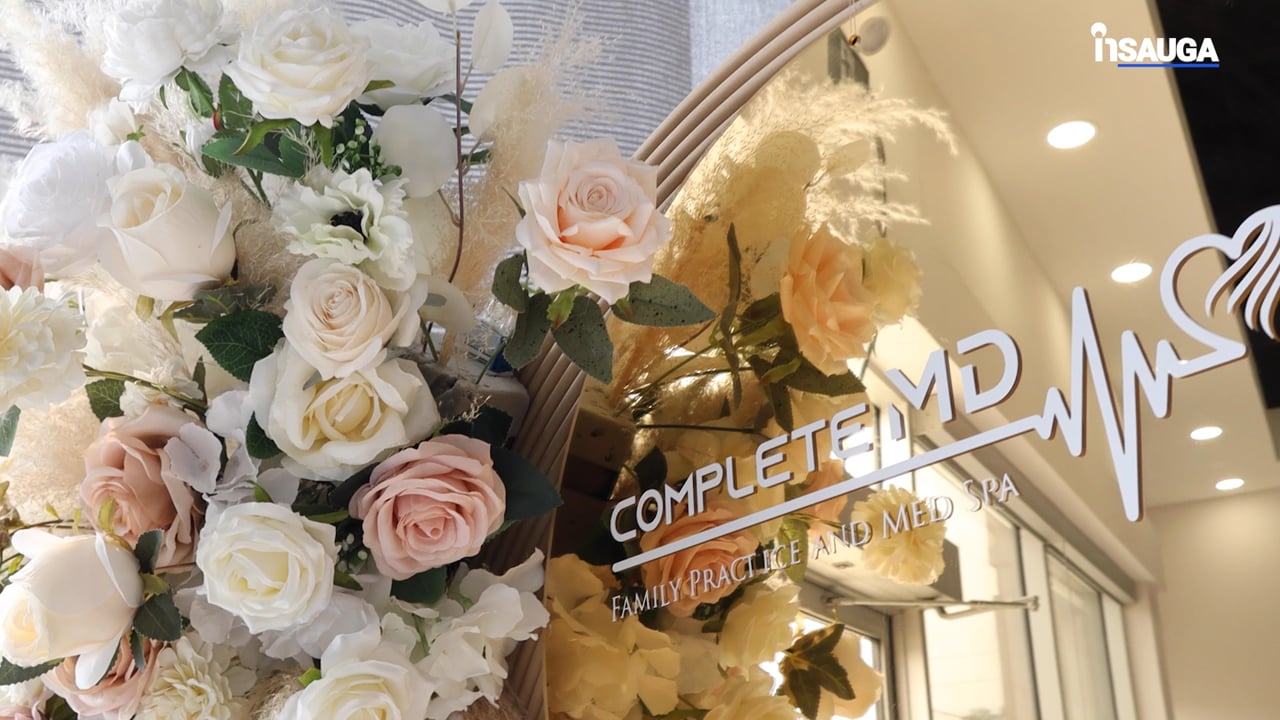 Hometown contributor returns
Offensively, Tiger-Cats quarterback Dane Evans, who passed for a career-most five touchdowns against Winnipeg, will have some decent continuity in his complement of blockers and receiving-rushing threats. The only change from last week is that hometown slotback Tyler Ternowski will start at slotback with Lemar Durant (ankle) unable to suit up.
The 24-year-old Ternowski has eight receptions (on 10 targets) for 107 yards across five games this season. The Sir Allan MacNab grad entered the season as the presumptive starter as the field-side wide receiver, where rookie Kiondre Smith has emerged as a reliable option.
The last times they played
Evans has yet to play a full game against the Alouettes this season.
Five weeks ago, Montréal beat Hamilton 29-28 when David Côté kicked a 48-yard field goal on the final play of the game at Percival Molson Stadium. Evans, though, did not play that day. Backup quarterback Matt Shiltz was behind centre. Hamilton battled to take a lead, but the Alouettes and quarterback Trevor Harris won the day in a game that had three lead changes during the final 2½ minutes.
On July 28, the Tiger-Cats won 24-17 at home with Evans and Shiltz rotating behind centre.
insauga's Editorial Standards and Policies
advertising