Hamilton Tiger-Cats' last-play loss sets them back in playoff race
Published August 20, 2022 at 8:21 pm
The Hamilton Tiger-Cats rode with a game but depleted pass defence for two stops too many on Saturday.
The Montréal Alouettes' David Côté kicked the winning 48-yard field goal with no time left through a window of opportunity that the Tiger-Cats left open at Percival Molson Stadium. Hamilton (3-7) got a season-best passing day from No. 2 quarterback Matthew Shiltz, and plenty of help from an undisciplined Montréal (4-6) team that ushered them into scoring range several times. But the 29-28 defeat represents a missed opportunity to clinch the season series with the East Division rival that they are fighting for a playoff berth.
The teams are square at 1-1 in their season series. The Alouettes host the rubber match on Sept. 23, and it is looking likely a West Division team will earn third-place playoff berth.
The Toronto Argonauts (4-5) lead the East. The Tiger-Cats face the Argonauts next Friday at BMO Field, and again on Labour Day (Sept. 5) at Tim Hortons Field.
Other concerns for Hamilton coming out of the defeat on Saturday include injuries to Lawrence Woods III, the CFL's leading returner, and centre Alex Fontana. Woods needed help to limp off the field after covering a punt with 2:26 left. Fontana went down in the second half, pressing Myles Gibbon in at right guard while Coulter Woodmansey shifted to centre.
Côté's walk-off kick capped a classic Canadian Football League finish, with three lead changes within the final 2½ minutes. Alouettes quarterback Trevor Harris and his receivers, including the league-leading Eugene Lewis, got to work on a Hamilton defence that was missing starting cornerbacks Jumari Rolle (hamstring) and Ciante Evans (hand).
Videos
Slide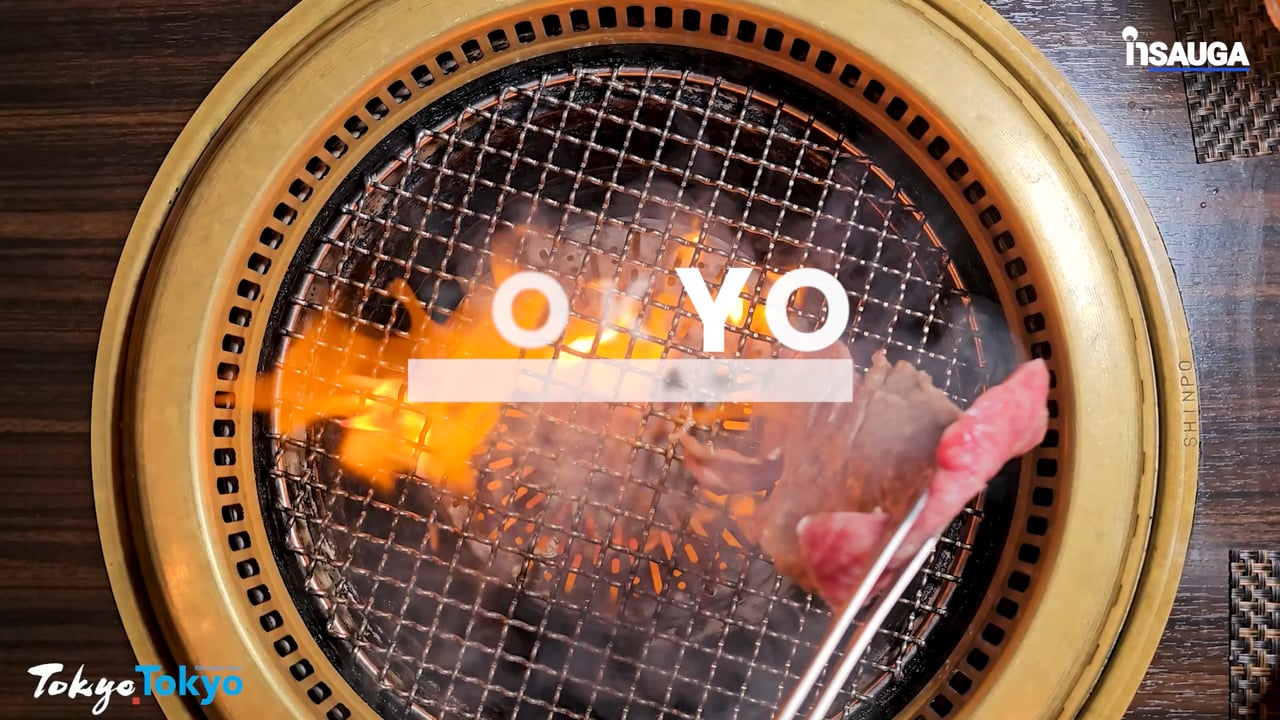 Slide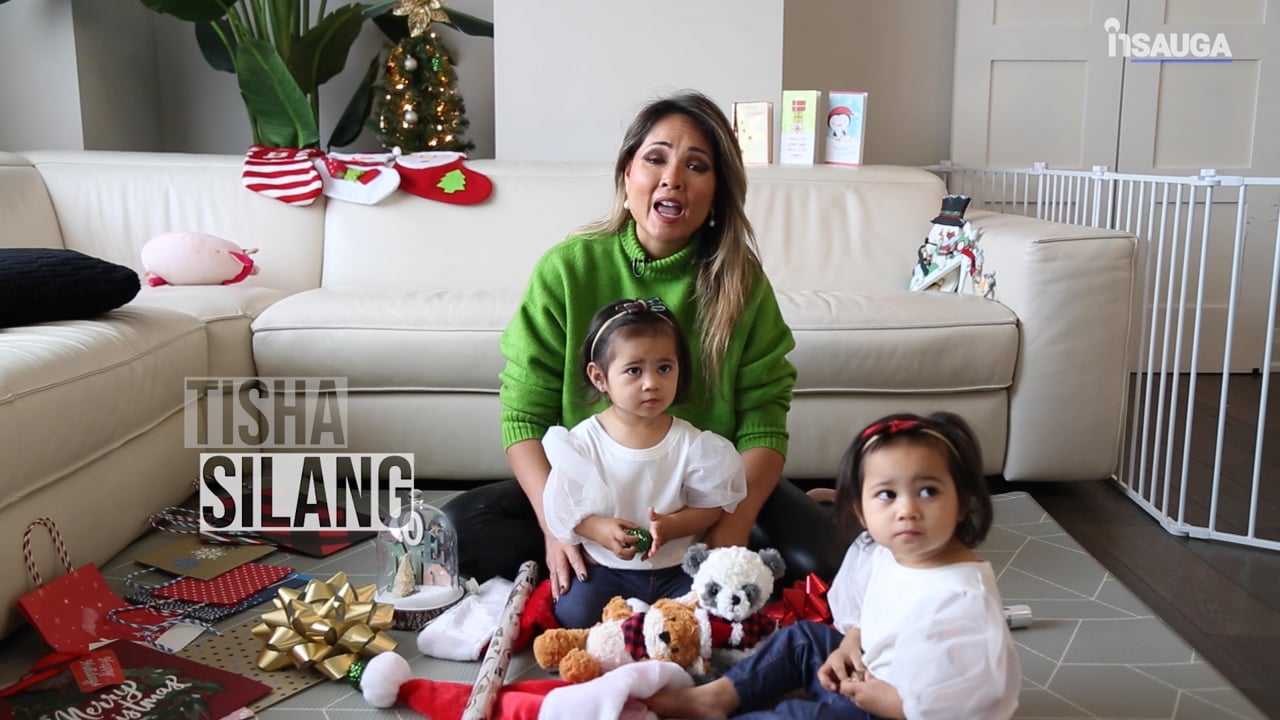 Slide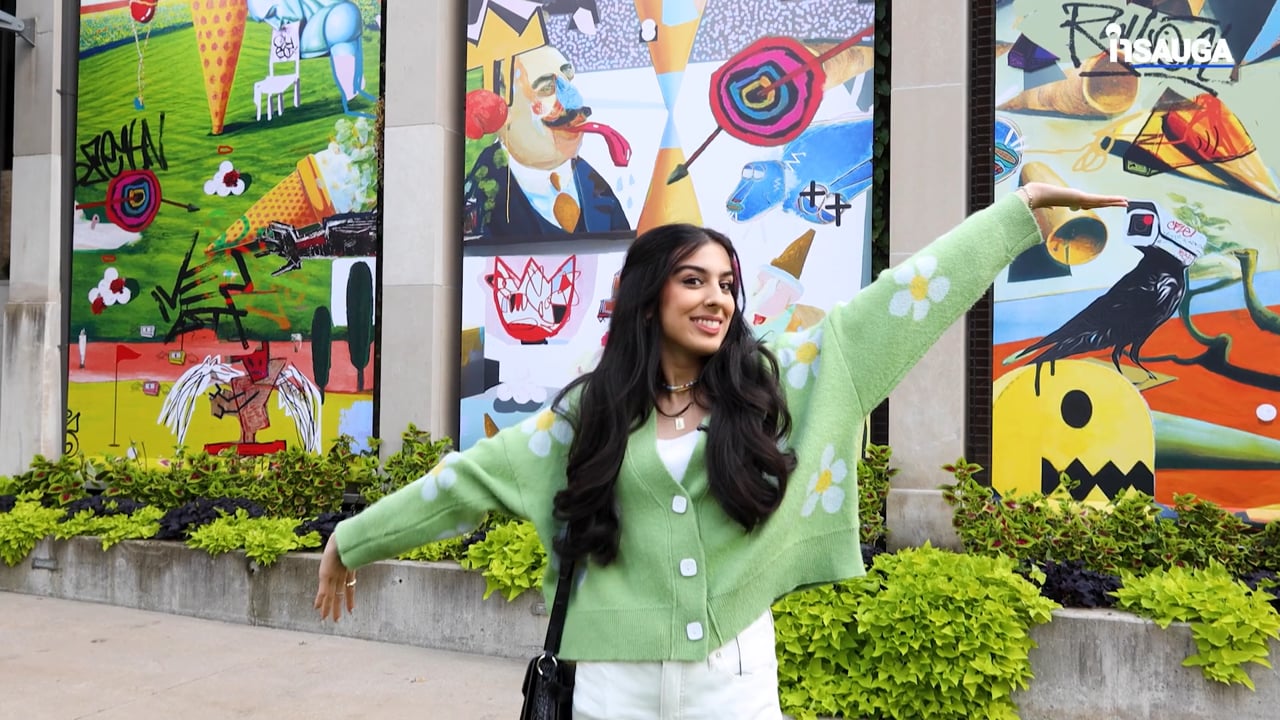 Slide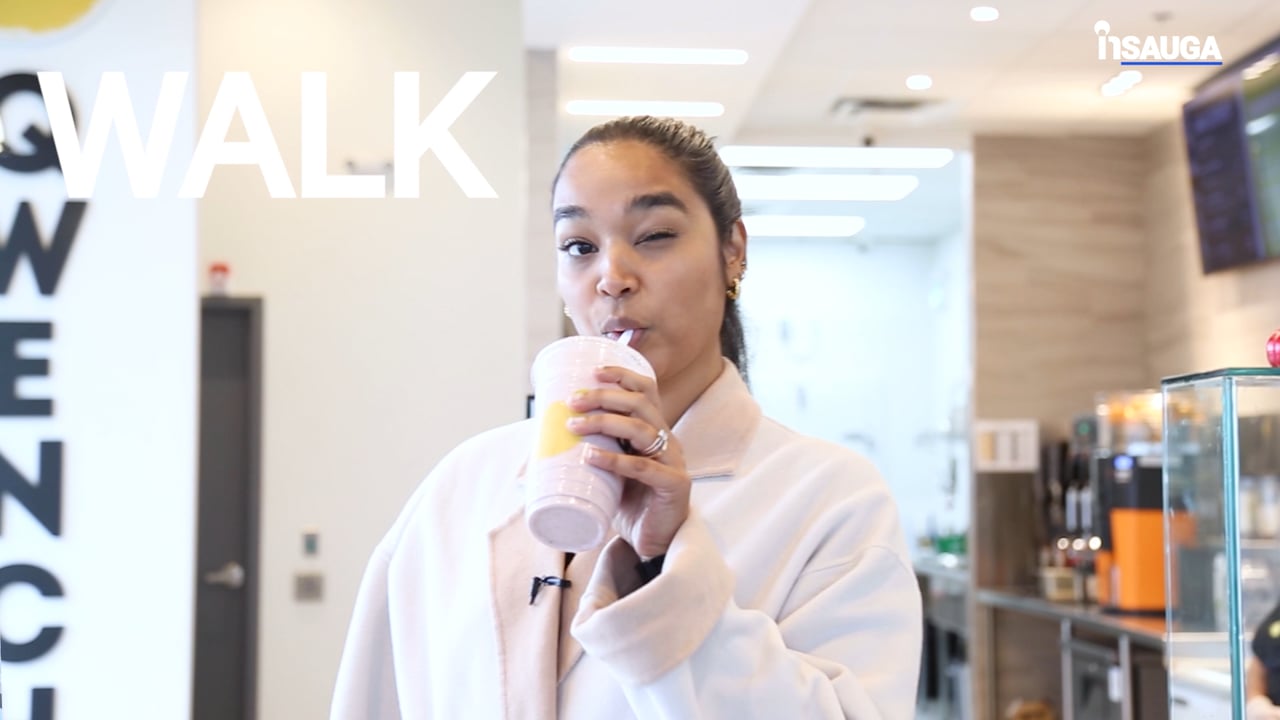 Slide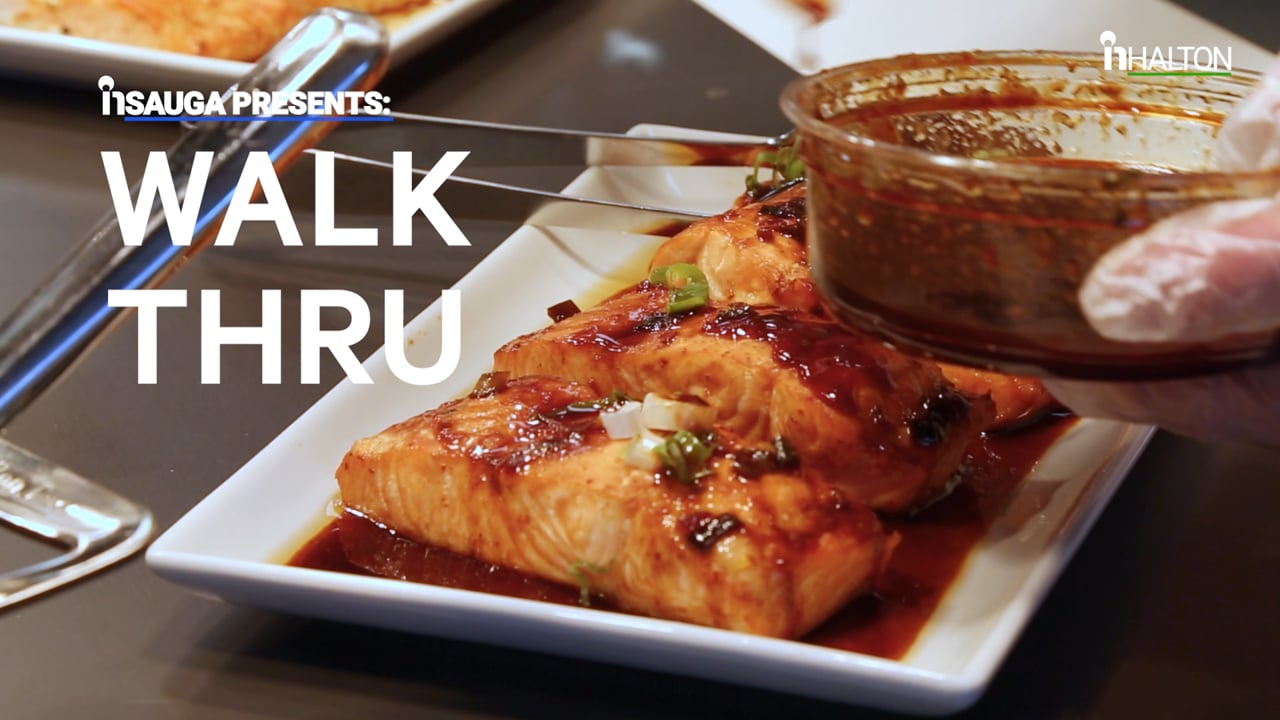 The Alouettes had 37 seconds left on the game's final possession to tee up Côté. Lewis made the last catch to get the ball into field-goal range. Reggie White Jr. hauled in a lead-changing 54-yard touchdown for Montréal with 2:18 to play, when he and Harris got single coverage against all-star defensive back Cariel Brooks.
That relative slew of time came after Hamilton and Shiltz played it safe on their final drive. On a third down, Shiltz was sacked to seemingly end the game. But the Alouettes' Nick Usher was nailed for a 15-yard unnecessary roughness penalty for a horse-collar tackle. Hamilton used the reprieve to call one rushing play and one short throw which both went for modest yardage, then sent in kicker Seth Small to boot a go-ahead, season-long 51-yard field goal.
The Hamilton defence forced four punts in a row before the Alouettes rallied late.
Shiltz, an ex-Alouette, was 27-of-39 for 303 yards and two touchdowns for Hamilton. The lion's share of that came through Tim White, who had 11 receptions for 145 yards and two TDs.
The duo's second TD was a beauty borne out of a broken play. Shiltz spun out of a collapsing protective pocket and connected with White, whose run after the catch accounted for 48 of the 64 yards.
Ticats running back Don Jackson got 15 touches, but tallied just 62 rushing-receiving yards. Backup QB Jamie Newman added a rushing TD. Small was 2-of-3 on field goals, with a 43-yard single and three converts.
Starter Dane Evans was listed as the No. 3 QB, but did not see the field. The Tiger-Cats are 1-1 in his absence.
For the Alouettes, Harris was 24-of-31 for 382 yards, with three touchdowns and one interception (by Kameron Kelly). Lewis (seven receptions for 99 yards), White (4-81) and Kaion Julien-Grant (3-74) all caught touchdowns. Lewis also added a two-point convert.
Côté was 2-of-2 on field goals and added two converts. Joseph Zema chipped in a 65-yard punt single.
Hamilton had 11 penalties for 145 yards. Montréal also had 14 penalties for 176 yards. That included more than 100 yards during the third quarter, when the Tiger-Cats scored consecutive touchdowns.
Earlier this season, when Montréal general manager Danny Maciocia fired head coach Khari Jones and took over, he cited the Alouettes' penalty problems as a reason for a change. Jones has since rejoined the Tiger-Cats as a football operations consultant.
insauga's Editorial Standards and Policies
advertising