Deadline for Hamilton voters to drop off mail-in ballots is Friday
Published October 20, 2022 at 12:30 pm
While the rollout of voting by mail in Hamilton has been bumpy to say the least, tomorrow is the last day to drop off those ballots at a municipal service centre.
The city has announced that its six municipal services centres will accept ballots until the end of the business day at 4:30 p.m. on Friday (Oct. 21), and that will guarantee they are counted since the election is on Monday. Two municipal service centres in the outlying areas of the city are not open on Fridays, though.
Reminder that all completed Vote by Mail packages must be received by October 24. Drop it off at a Municipal Service Centre before October 21, or to City Hall by 8pm on October 24. https://t.co/yUzFWjEuIm #HamOnt #HamiltonVotes2022 pic.twitter.com/ll9Pl06cTK

— City of Hamilton (@cityofhamilton) October 19, 2022
About 3,500 voters in Hamilton requested to vote by mail. The process has had snags. Hundreds of voters' names and email addresses were leaked in a privacy breach, for which the city has apologized. There was also a roughly seven-day lag between the date ballots were supposed to be sent out and when they were actually mailed.
At the same time, the city also had an 86-per-cent increase in turnout to the advance polling. Hamilton is having its first mayoralty contest without an incumbent since 2003 — when the term was only three years, not the current four — and there are also six open councillor races.
Former mayor and member of Parliament Bob Bratina, former taxi drivers' union head Ejaz Butt, ex-Ontario New Democratic Party leader Andrea Horwath and former Hamilton Chamber of Commerce president and CEO Keanin Loomis are the main mayoral hopefuls.
Videos
Slide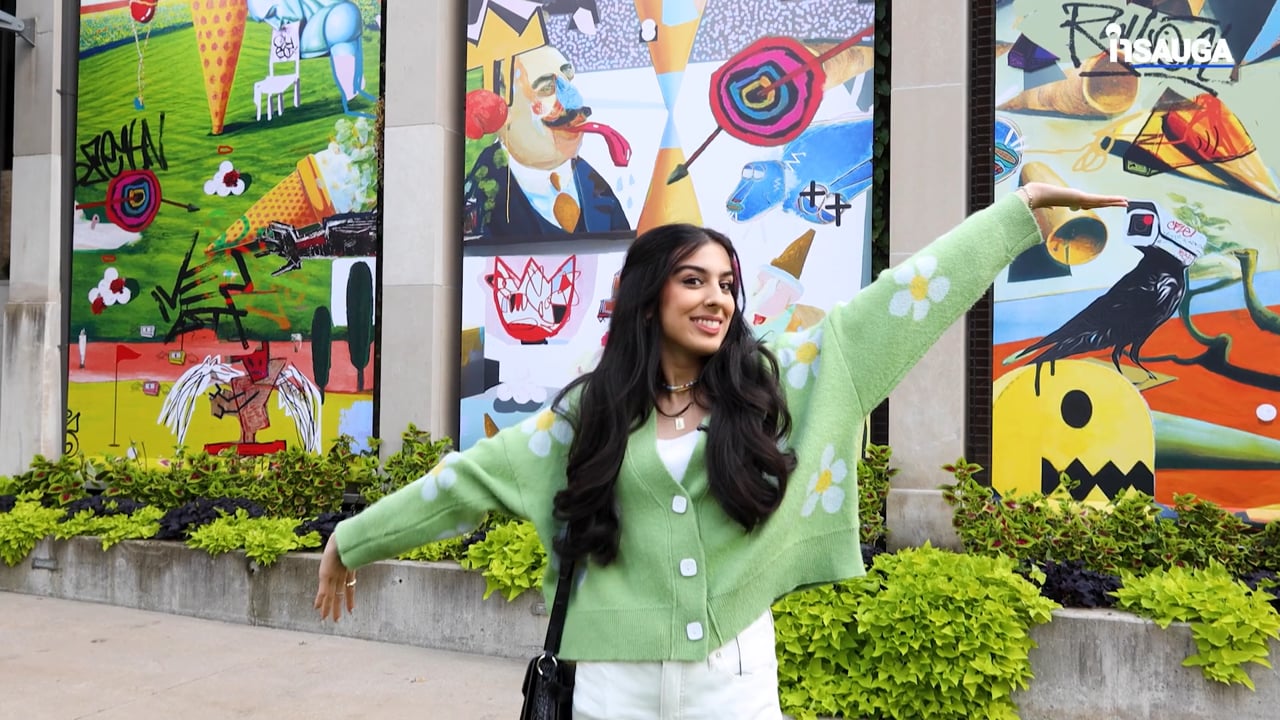 Slide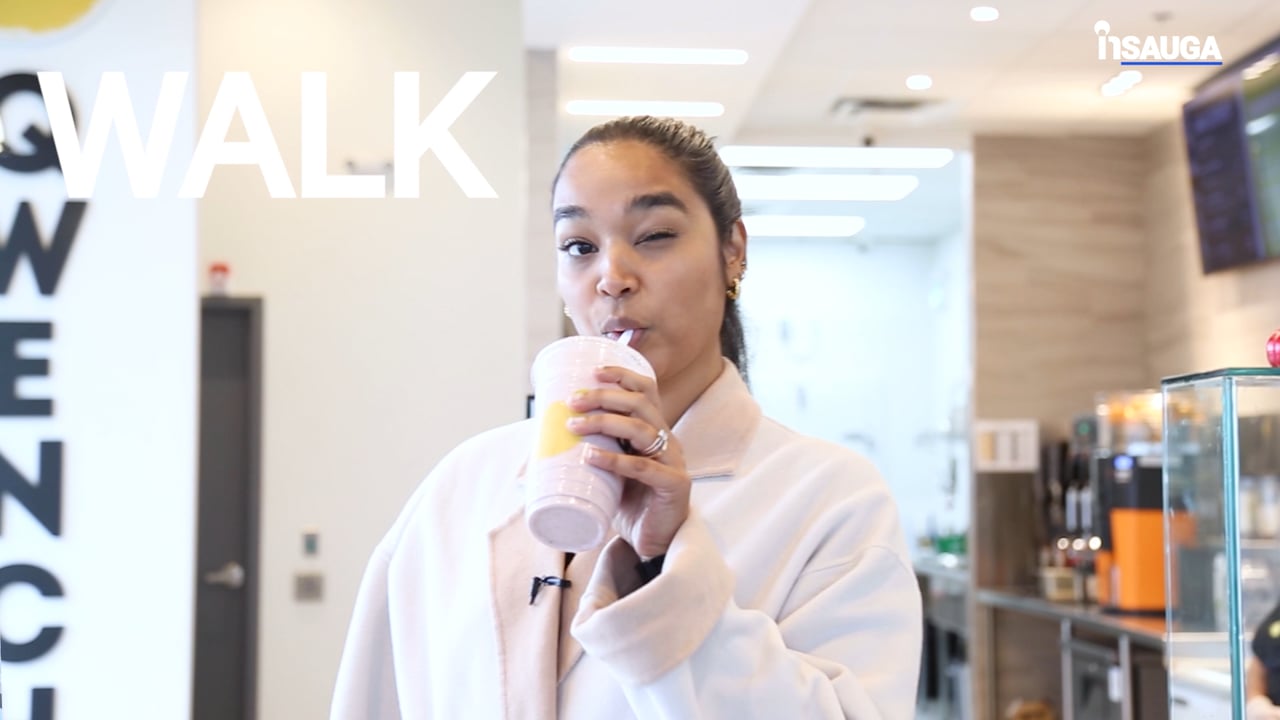 Slide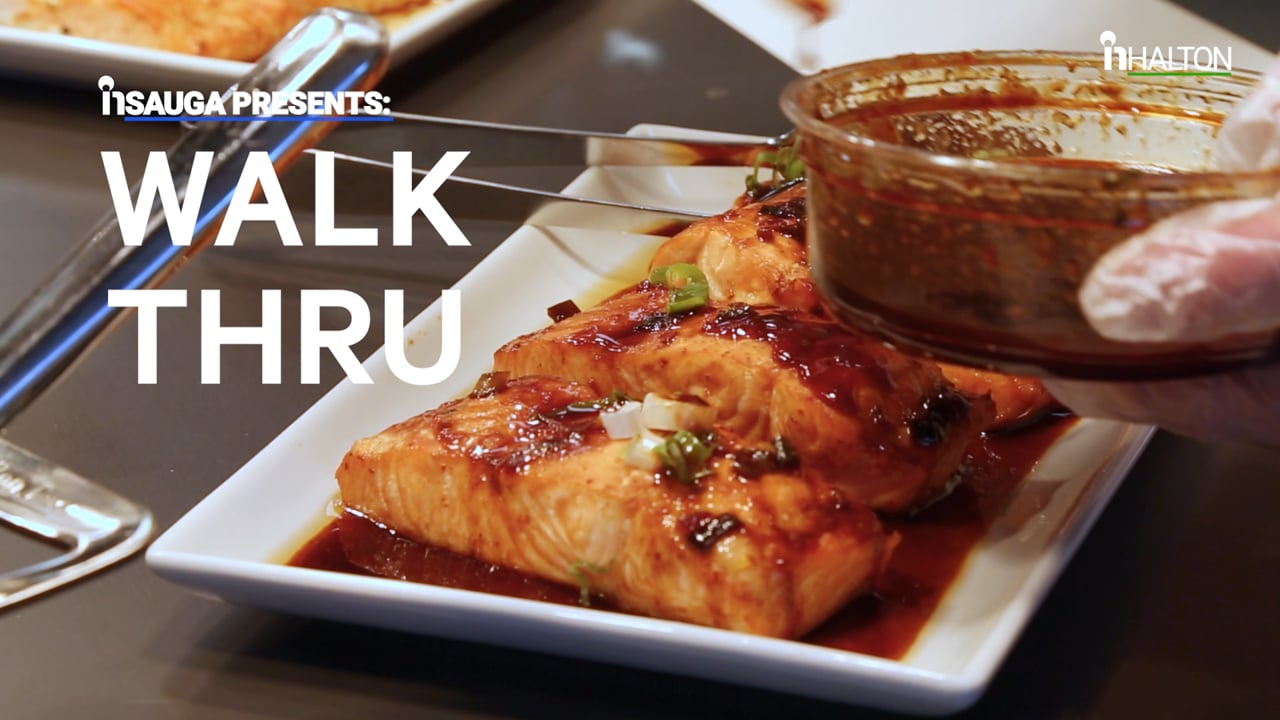 Slide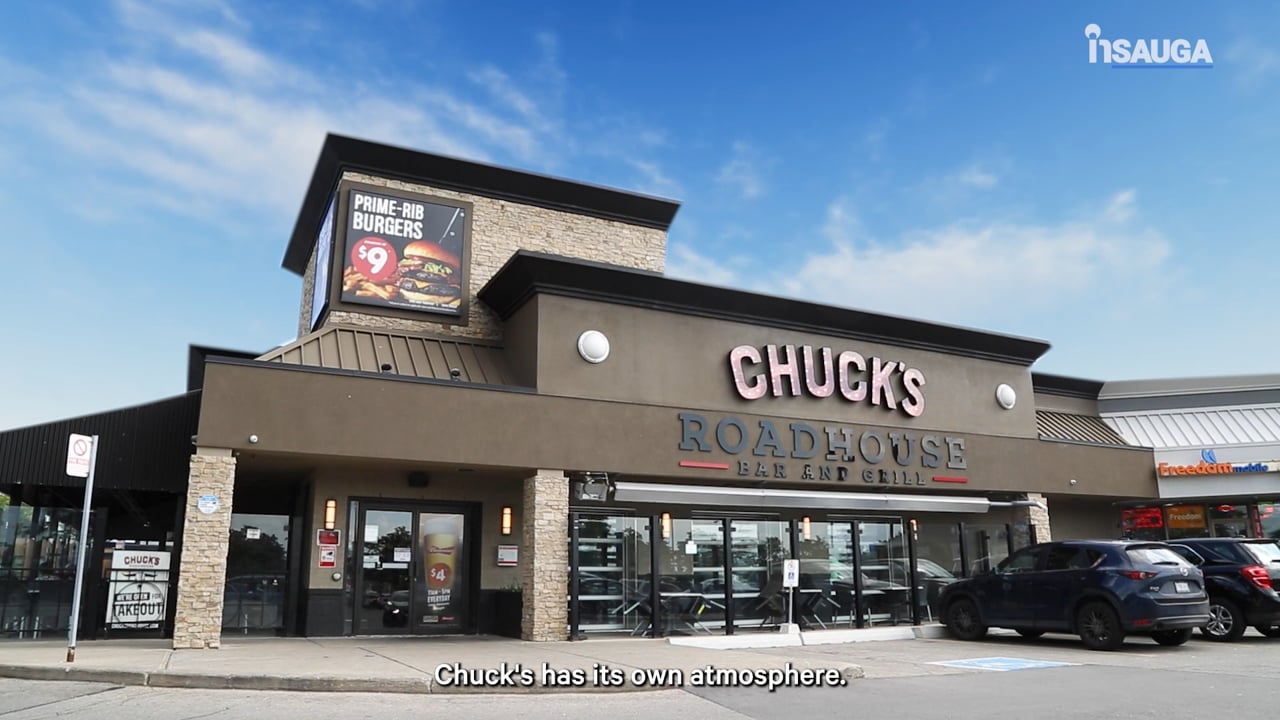 Slide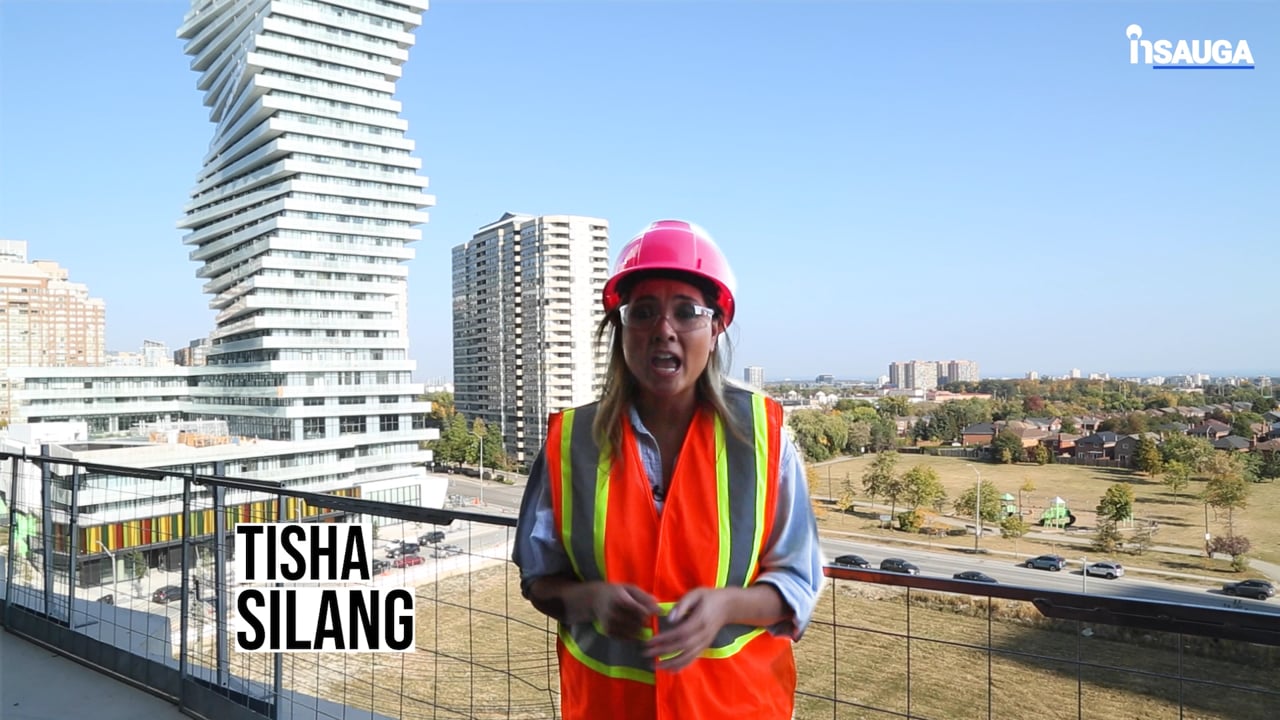 Slide
Slide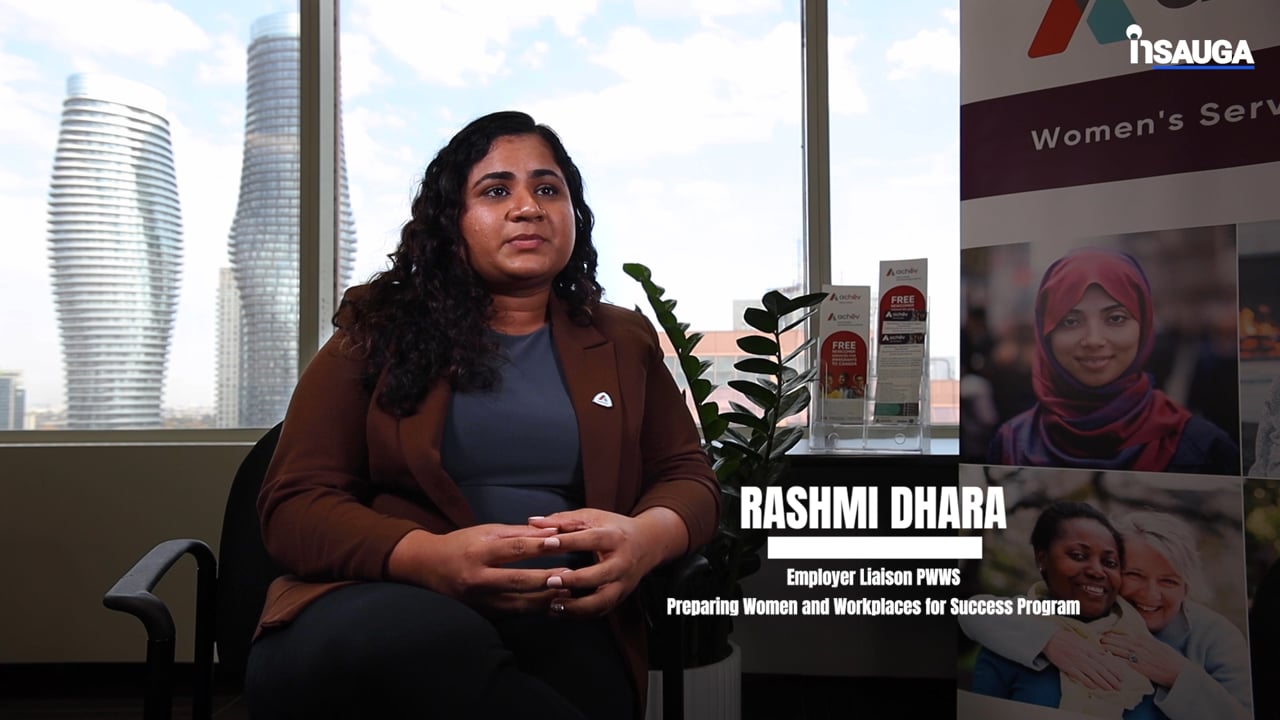 Slide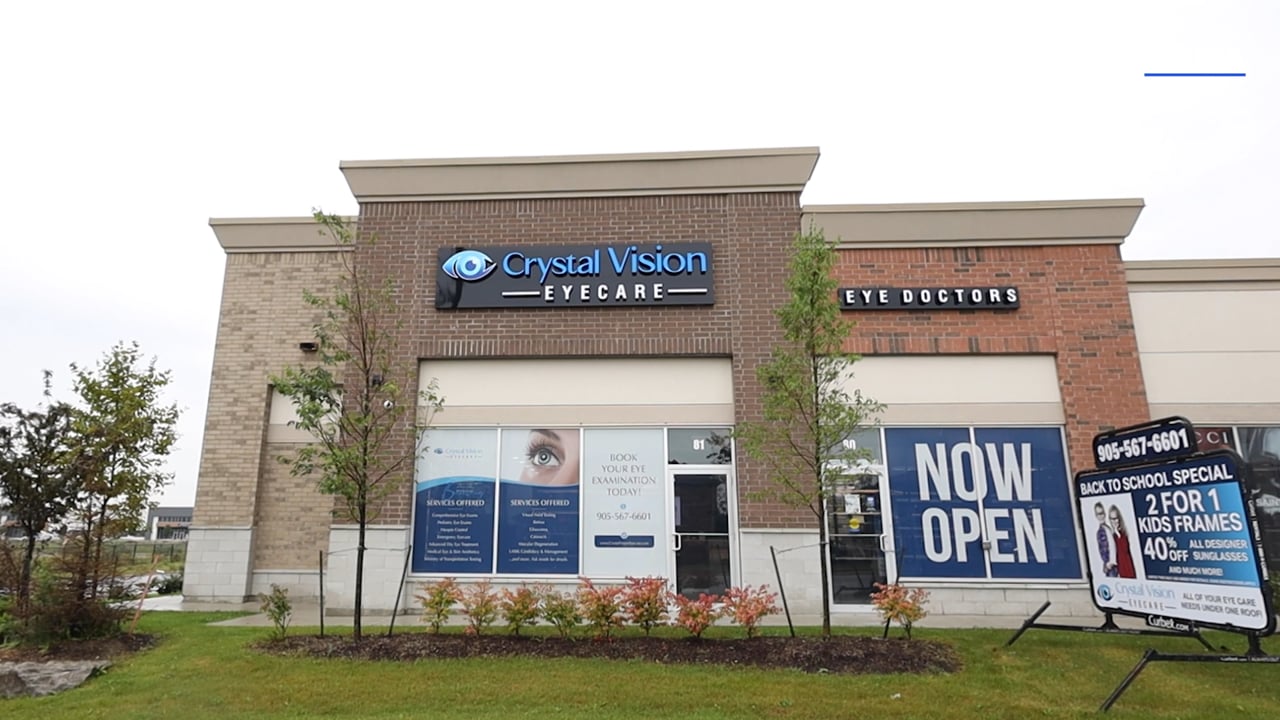 Slide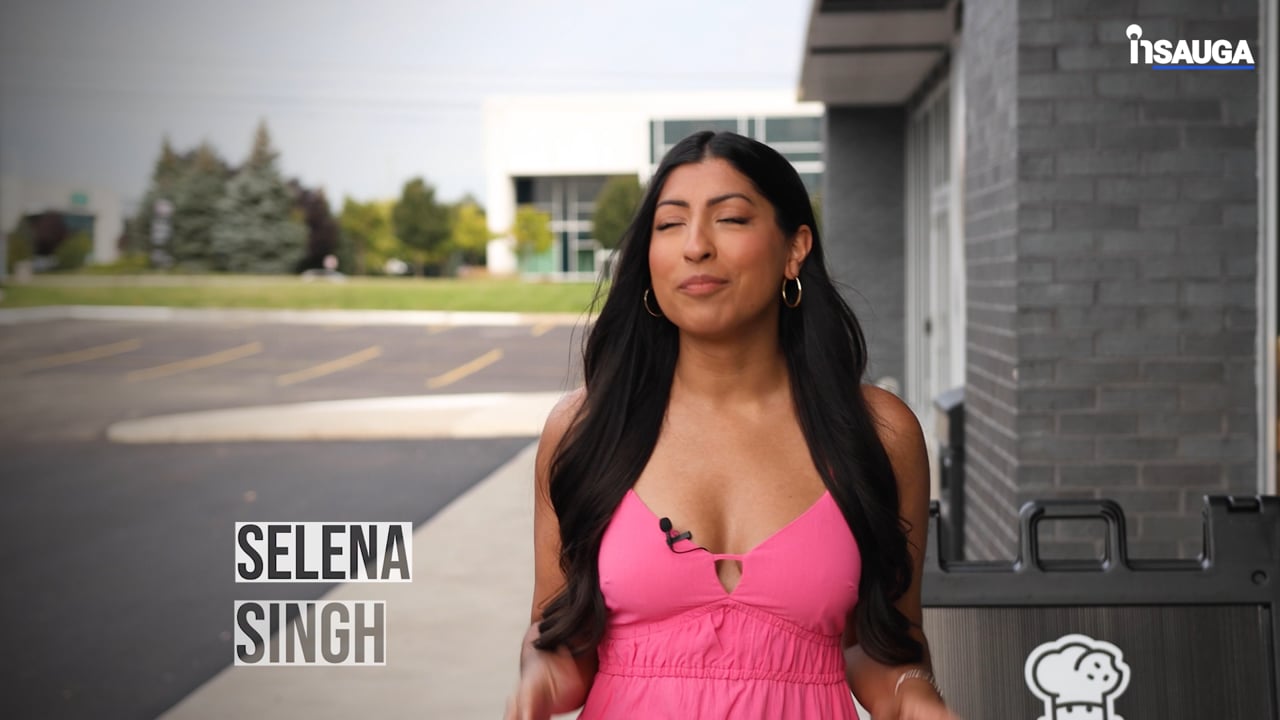 Slide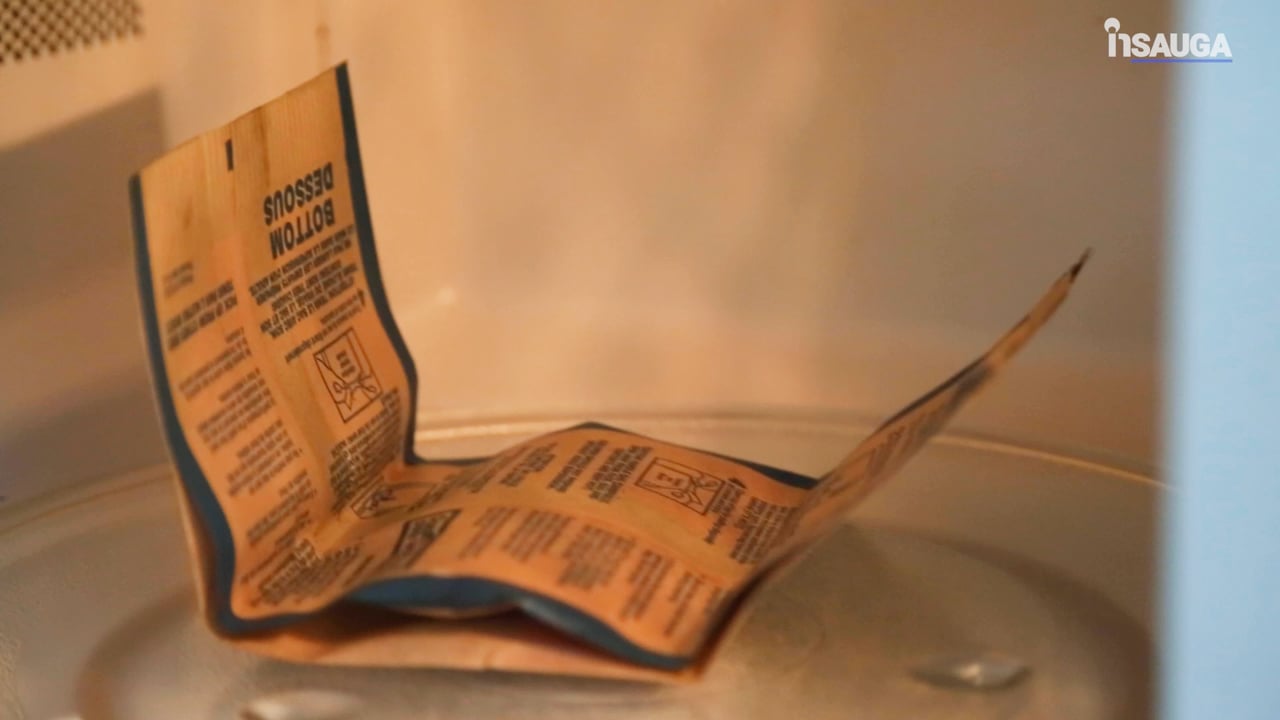 There is no provincial standard for online and phone voting, but more Ontario municipalities are using it this month.
A recent report from CTV Toronto avers that there is a 22.5-per-cent increase in Ontario municipalities that are offering an online-voting and/or vote-by-phone options.
All told, 217 municipalties, more than half of the 417 in Ontario, are doing so. In 2018, 175 did so. The likes of Brantford, Kingston and Thunder Bay are using online and paper. Barrie, Belleville and Kawartha Lakes have gone paperless and are offering only online and phone voting.
In the meantime, municipal service centres in Hamilton are generally open from 8:30 a.m. to 4:30 p.m.. on weekdays, although two are closed on Fridays.
The centres are at the following locations.
71 Main St. W., Hamilton City Hall (downtown)
300 Wilson St. E., Ancaster
60 Main St., Dundas (closed Fridays)
163 Dundas St. E., Flamborough (closed Fridays)
4280 Binbrook Rd., Glanbrook
777 Highway 8, Stoney Creek
insauga's Editorial Standards and Policies
advertising