Andrea Horwath has polling edge among decided voters ahead of Hamilton mayoral election
Published October 19, 2022 at 3:24 pm
Resume and name cachet appear to be driving the numbers for decided voters ahead of Hamilton's 2022 mayoral race.
Former Ontario NDP leader Andrea Horwath, who stepped down as party leader and has been an elected member of provincial parliament (MPP) for Hamilton since 2014, has the lead heading into Monday's election, according to data from Mainstreet Research for iPolitics.
According to the latest numbers, Horwath is polling at 36.5 per cent, followed by Keanin Loomis (28.7), Bob Bratina (12.1), and Jimmy Kimmel's favourite candidate, Ejaz Butt (2.8 per cent).
However, 20 per cent of respondents told Mainstreet Research they were undecided, leaving a lot of votes unaccounted for.
Broken down by gender, Horwath is still the favourite, although the margin closes considerably in Loomis' favour among males. Horwath's lead shrinks to just 0.5 per cent among decided males over Loomis, but balloons to 14.2 per cent among females.
But again, undecided voters could be the difference.
Videos
Slide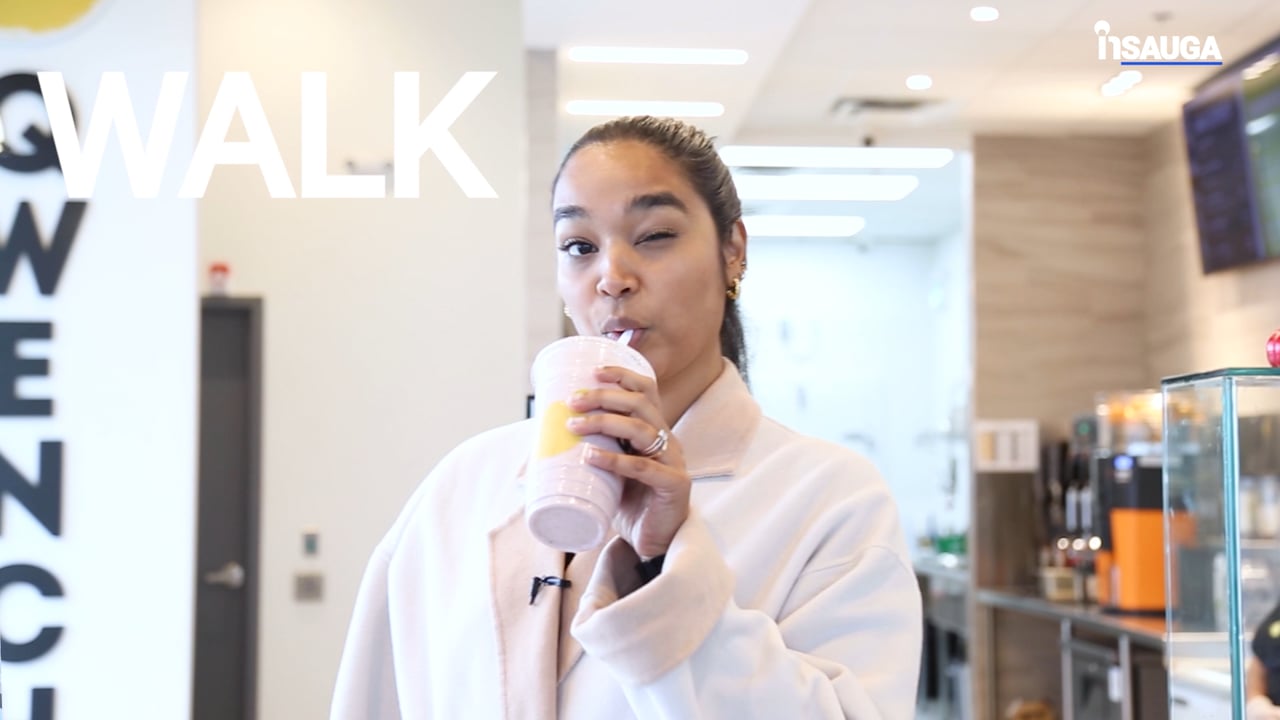 Slide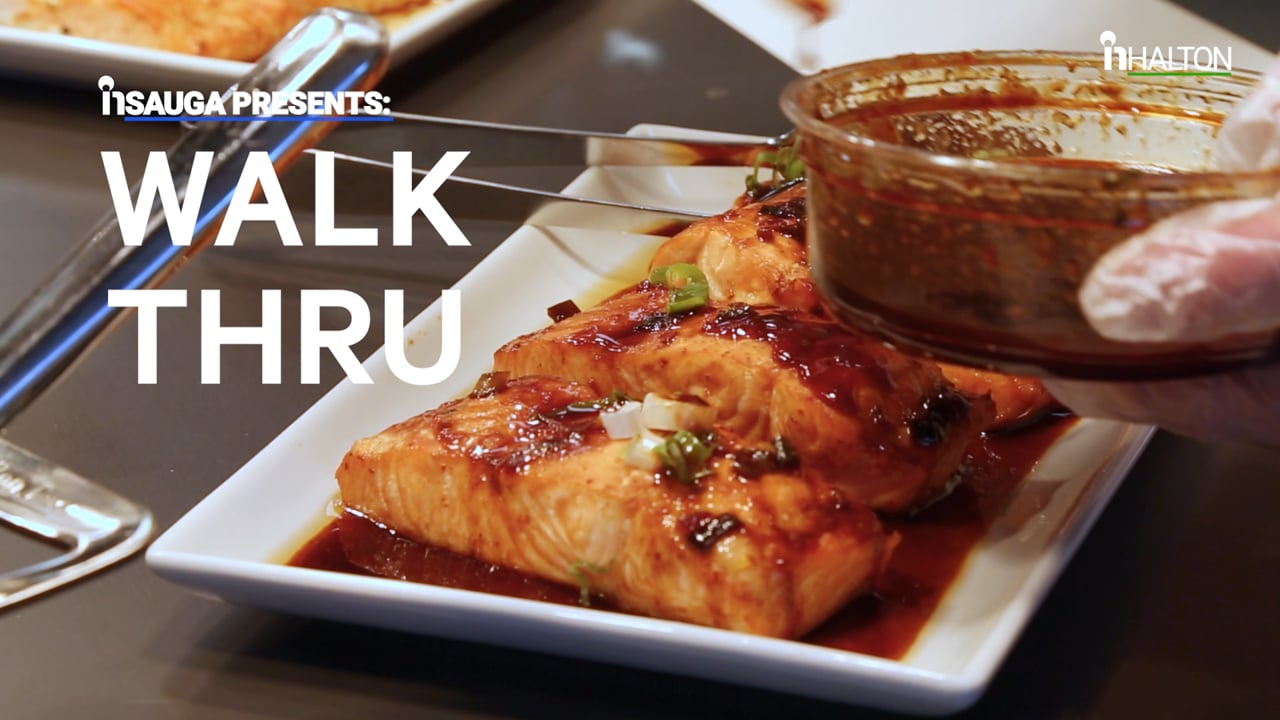 Slide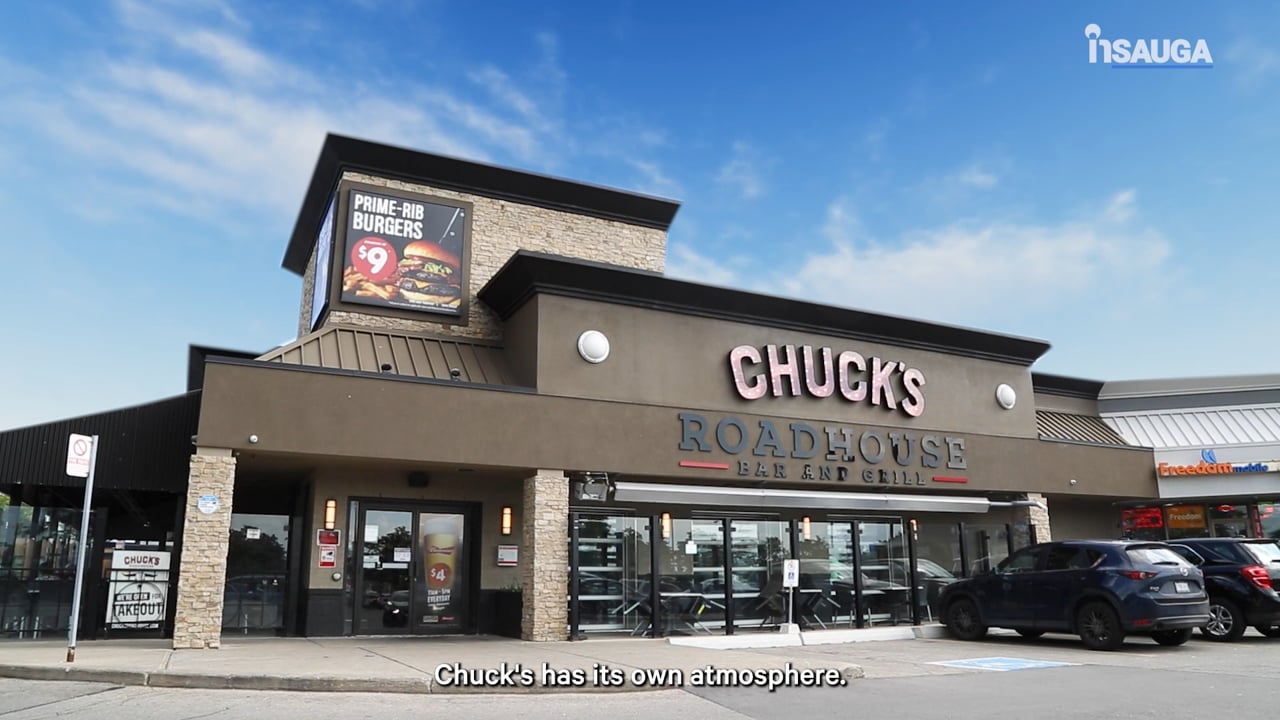 Slide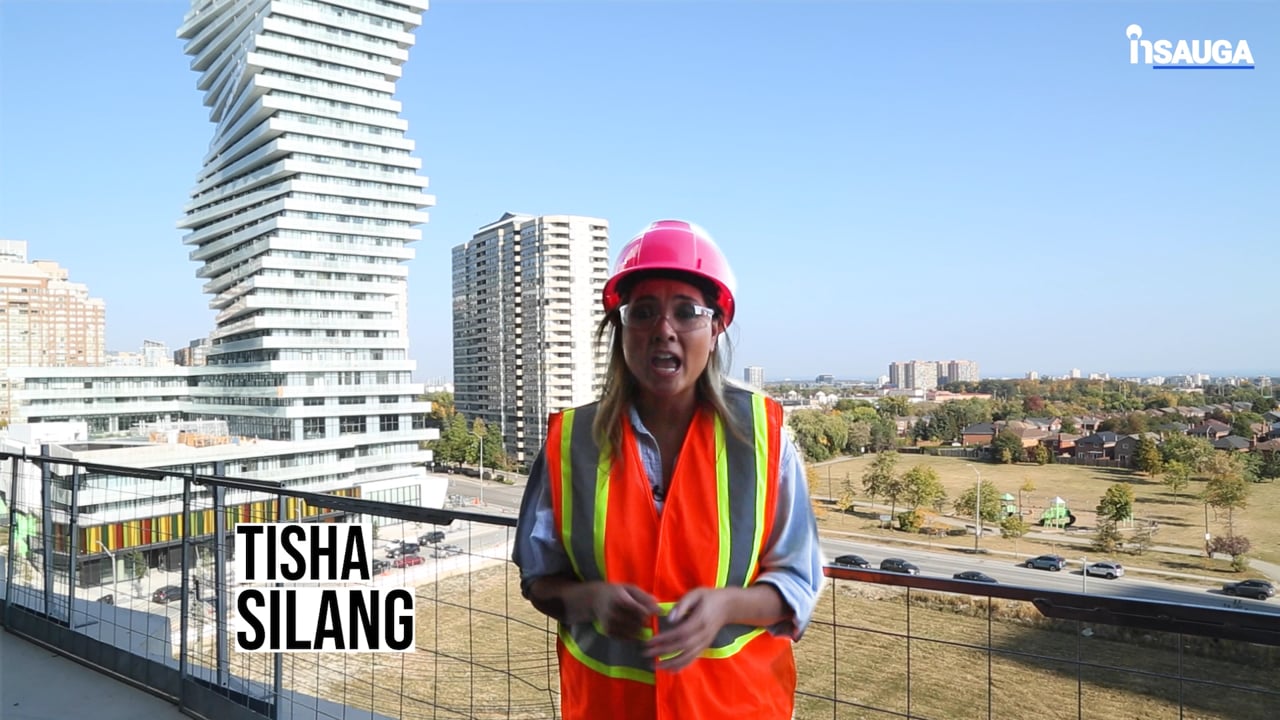 Slide
Slide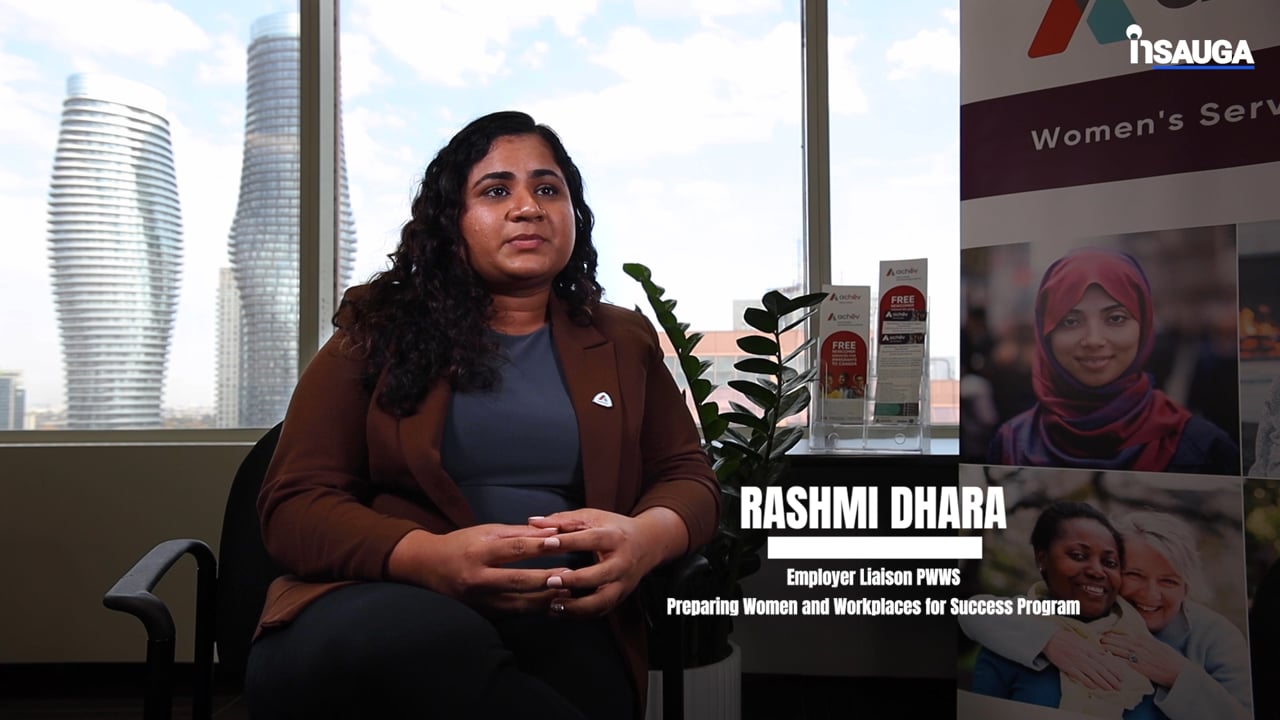 Slide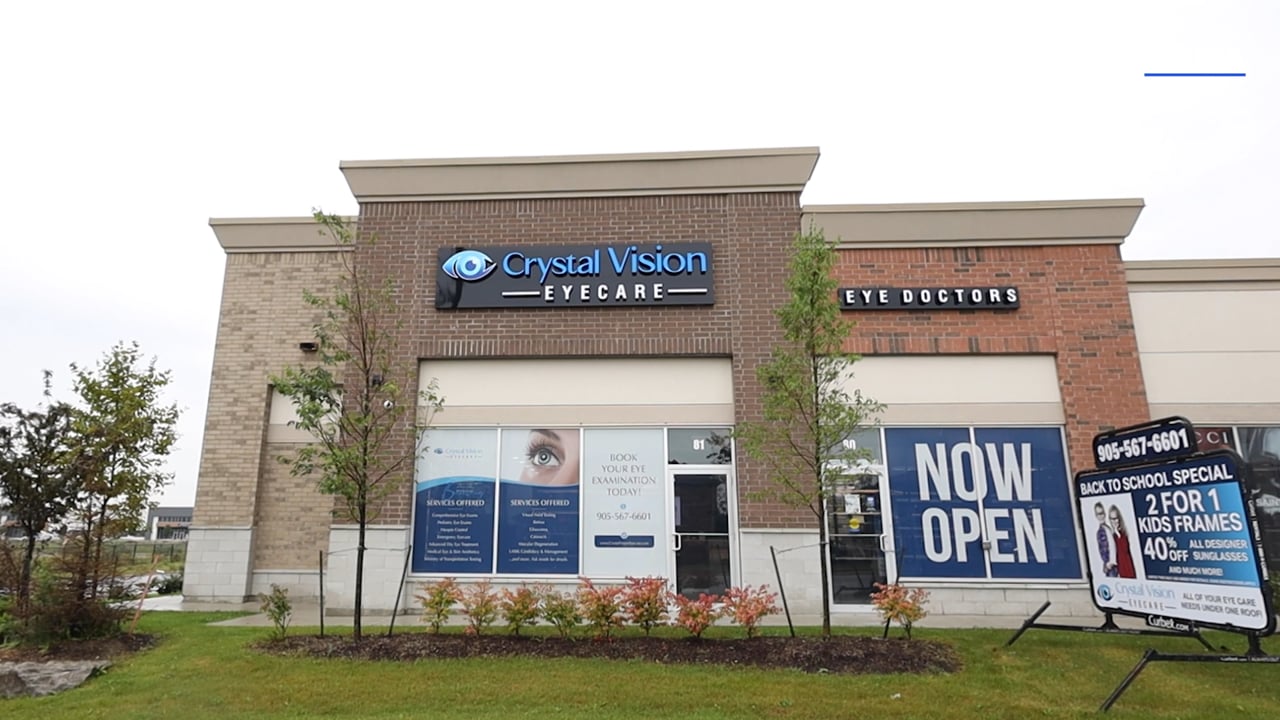 Slide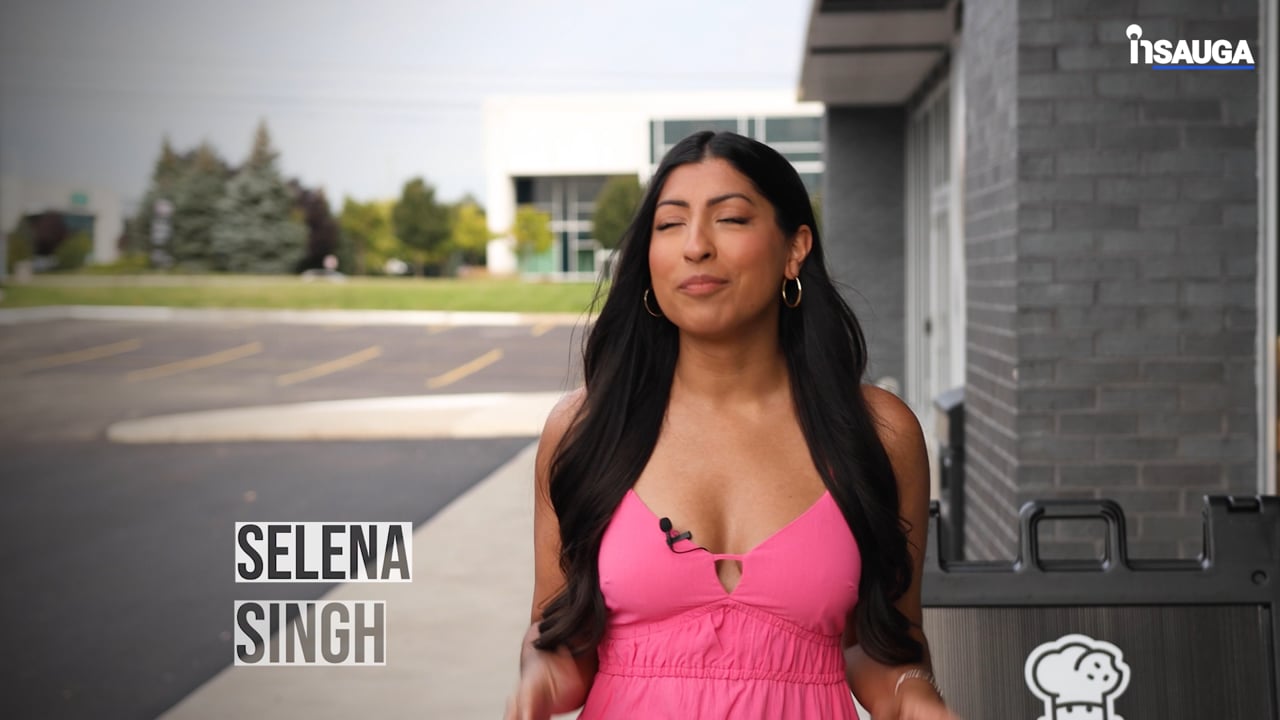 Slide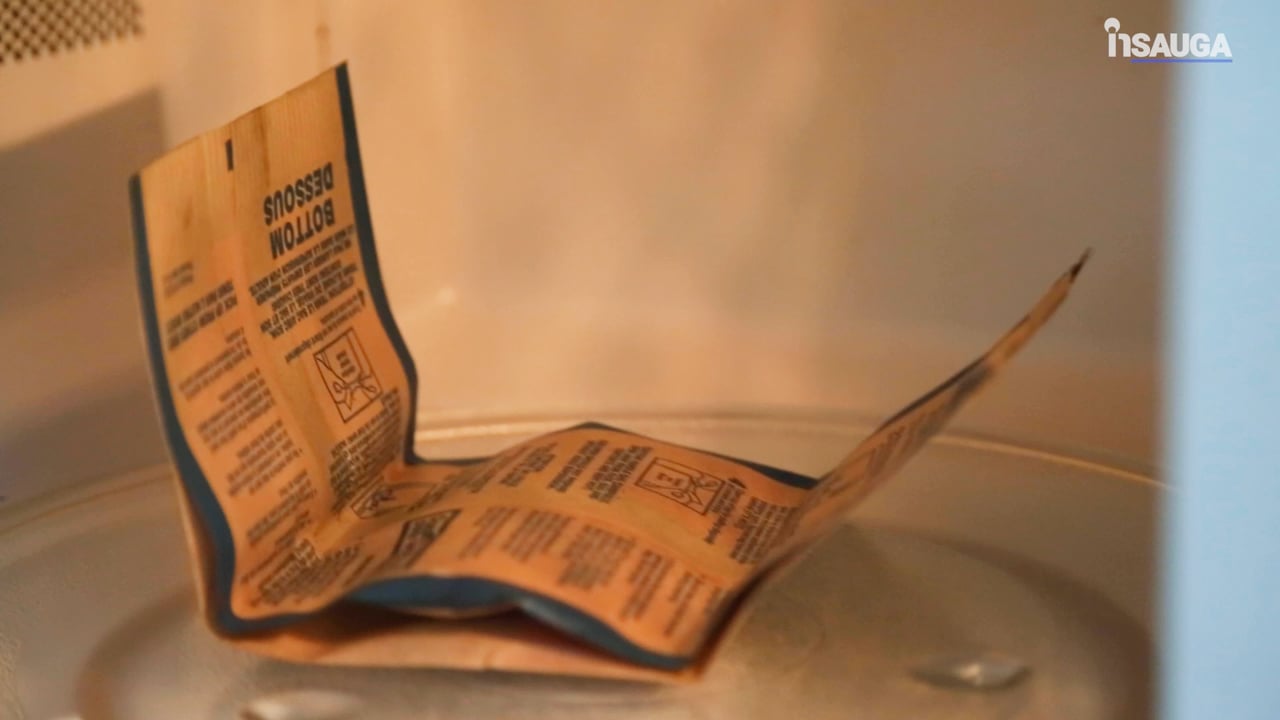 Slide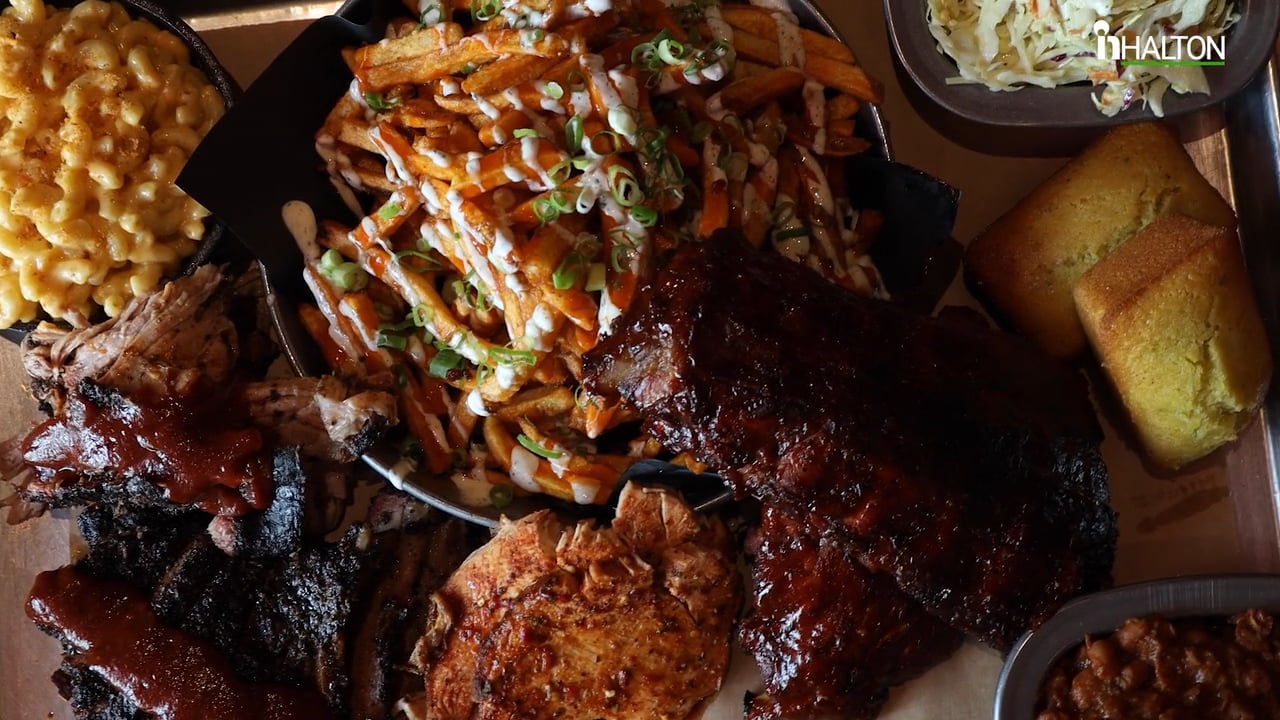 Slide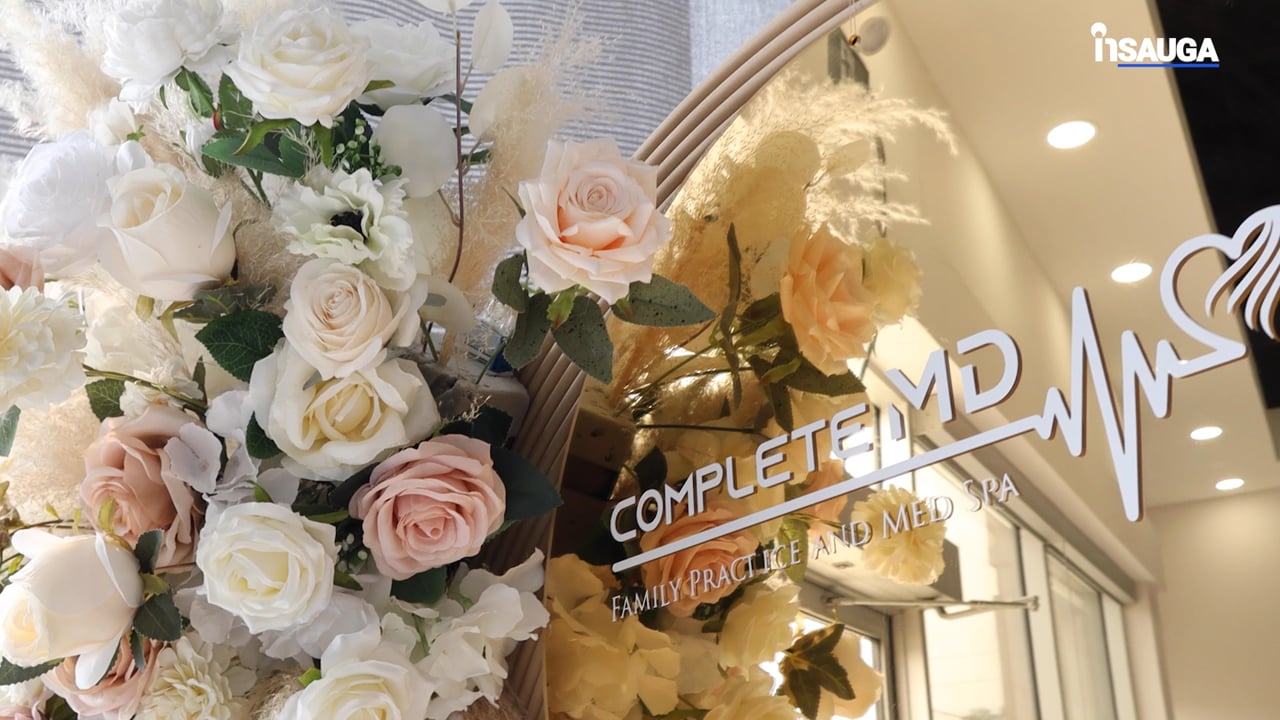 Only 13.3 per cent of male voters are undecided compared to 25.2 per cent of females.
According to the Mainstreet Research poll, younger voters are skewed towards Horwath at 42.2 per cent, while the highest earners prefer Loomis. The former Hamilton Chamber of Commerce president and CEO is polling at 41.1 per cent among those earning more than $100,000 per year.
Interestingly, the numbers are flipped among decided voters earning between $75,000 and $100,000.
Horwath is also polling more favourably among lower-income groups.
Update: In response to the original story, which subjectively referred to Horwath's lead in the polls as "sizeable" and has since been corrected, a representative for Loomis' campaign issued the following statement in an email to the author:
What we saw was (Horwath) and (Bratina) remaining completely stagnant since the last Mainstreet Poll in the summer, and Keanin doubling his support base. And an 8 point lead at this stage is actually quite a close race – that's typically not considered a "big edge."

From our campaign's perspective, this is reflective of what we are hearing at the doors. The poll also shows undecideds are moving to Keanin since the last poll mainstreet released.
Outgoing Hamilton Mayor Fred Eisenberg announced he would not seek re-election this year after serving as mayor from 2006 to 2010 before being succeeded by Bob Bratina. He was elected mayor again in 2014 and 2018 for four-year terms.
Information on all Hamilton municipal elections can be found on the city's website.
Also, Hamilton residents looking for city information, like who their councillor is and where and how they can vote, can now ask Google and Alexa for assistance.
Launched for the Oct. 24 municipal election, the City of Hamilton is piloting two new online tools – a voice query directory and a virtual assistant to help residents find information.
Ask Hamilton can be launched by saying, "Hey Google" or "Hey Alexa," followed by "Ask the City of Hamilton."
insauga's Editorial Standards and Policies
advertising