Names and email addresses of thousands of Hamilton by-mail voters leaked by city
Published October 13, 2022 at 8:10 pm
The City of Hamilton has leaked the names of hundreds of voters who registered to vote by mail.*
The city sent out an email to numerous Hamiltonians registered to receive a mail-in ballot for the upcoming municipal election. The subject line read "vote by mail update municipal election."
The email, from the office of City Clerk Andrea Holland, read in part "we are reaching out as you have requested a Vote by mail ballot for the 2022 election."
It goes on to assure the receiver the ballots had been sent out by October 3 and that Canada Post had confirmed the ballots had been through sortation. The Hamilton voting guide online specified the ballots would all be mailed by September 26.
The message came following numerous complaints from mail-in voters that their ballots are arriving too late for them to fill out and send them back by Hamilton's deadline of October 13, today.
However, the mail also included other addresses on the mailing list, making these names and the associate email addresses visible who received the email. Around 3,500 voters are registered to receive online ballots.
Videos
Slide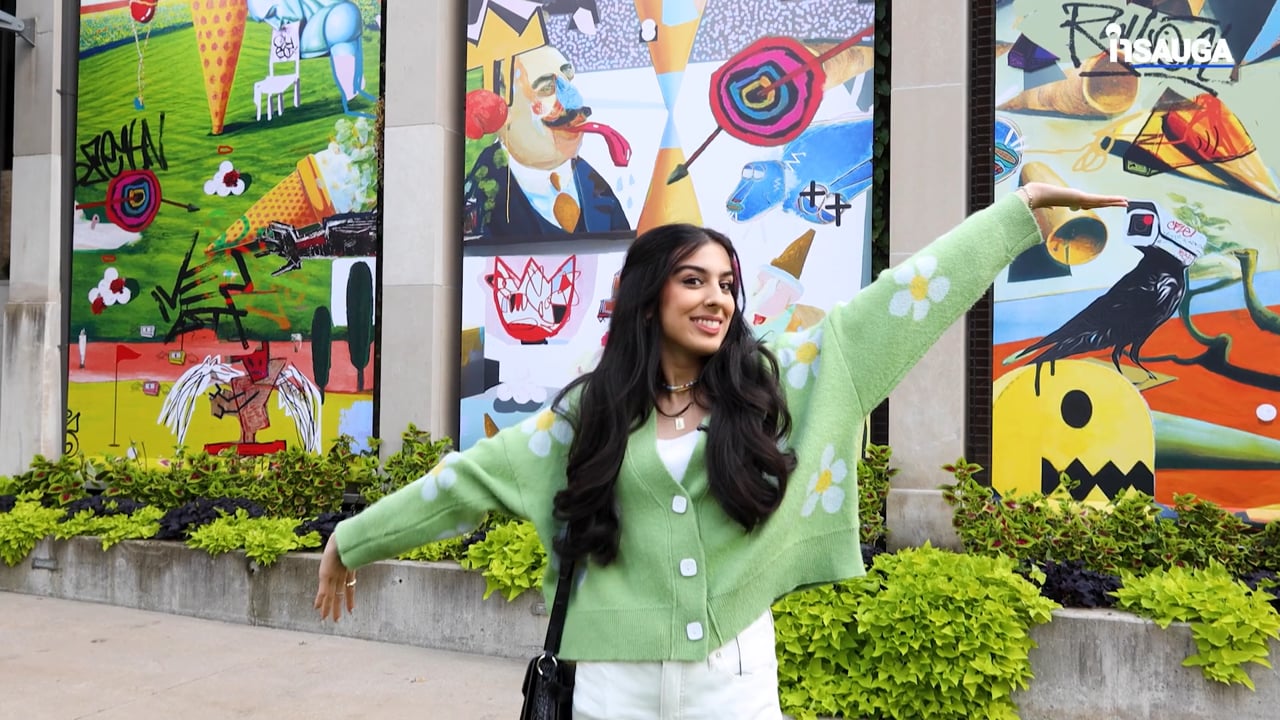 Slide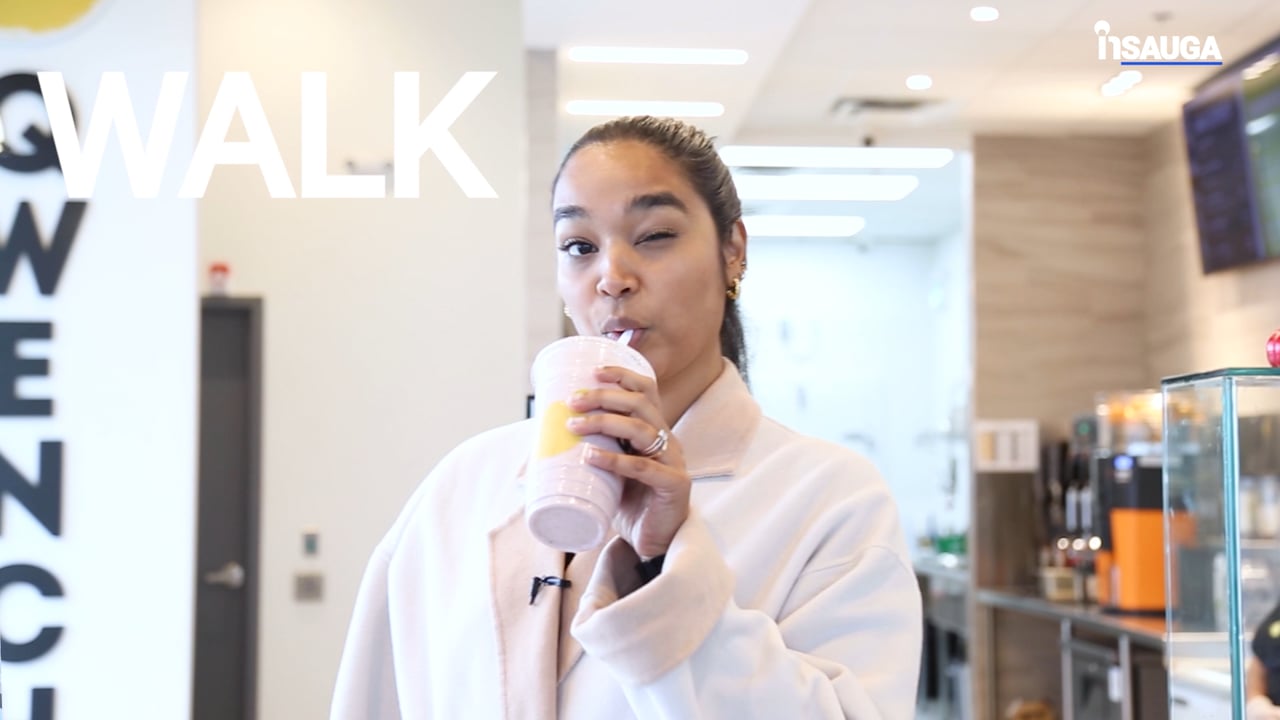 Slide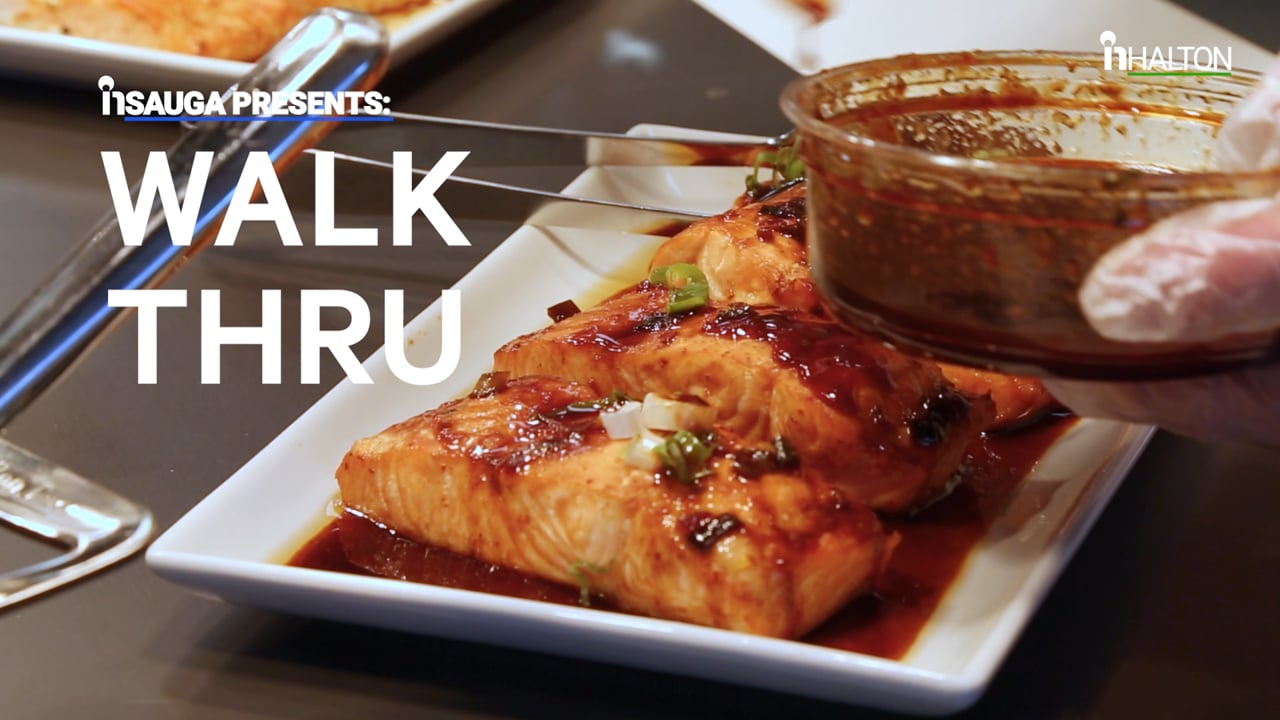 Slide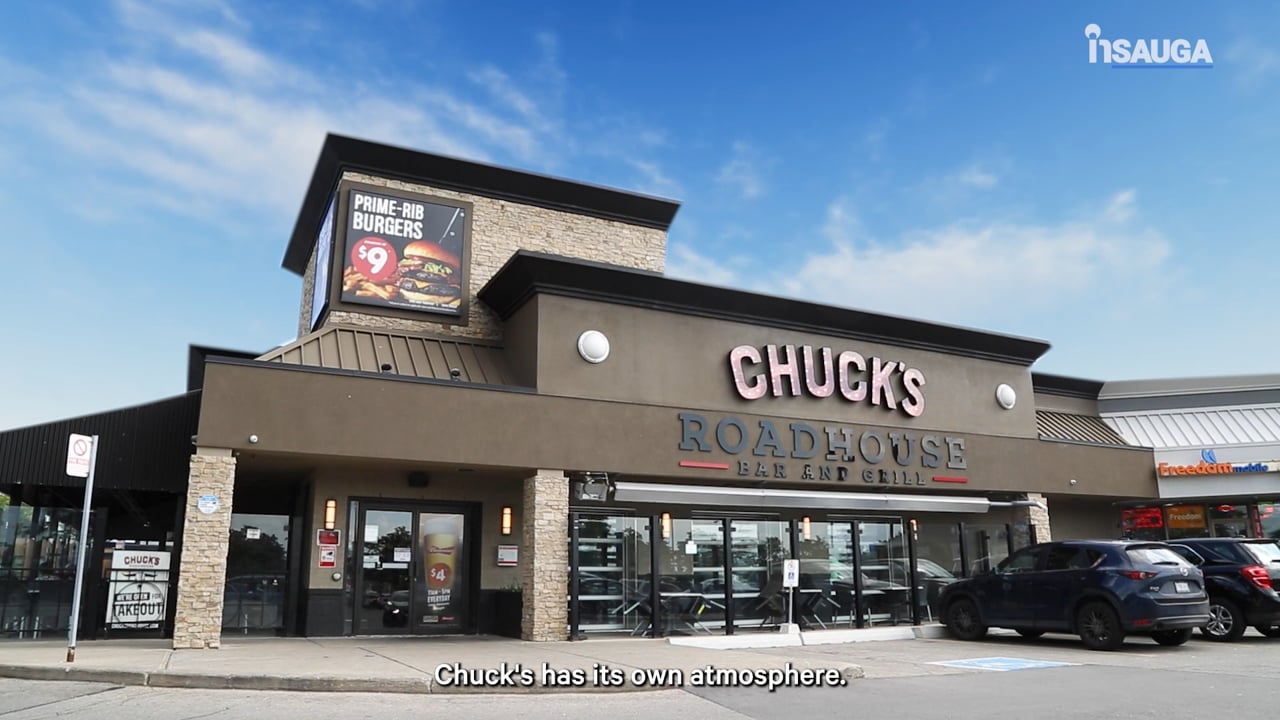 Slide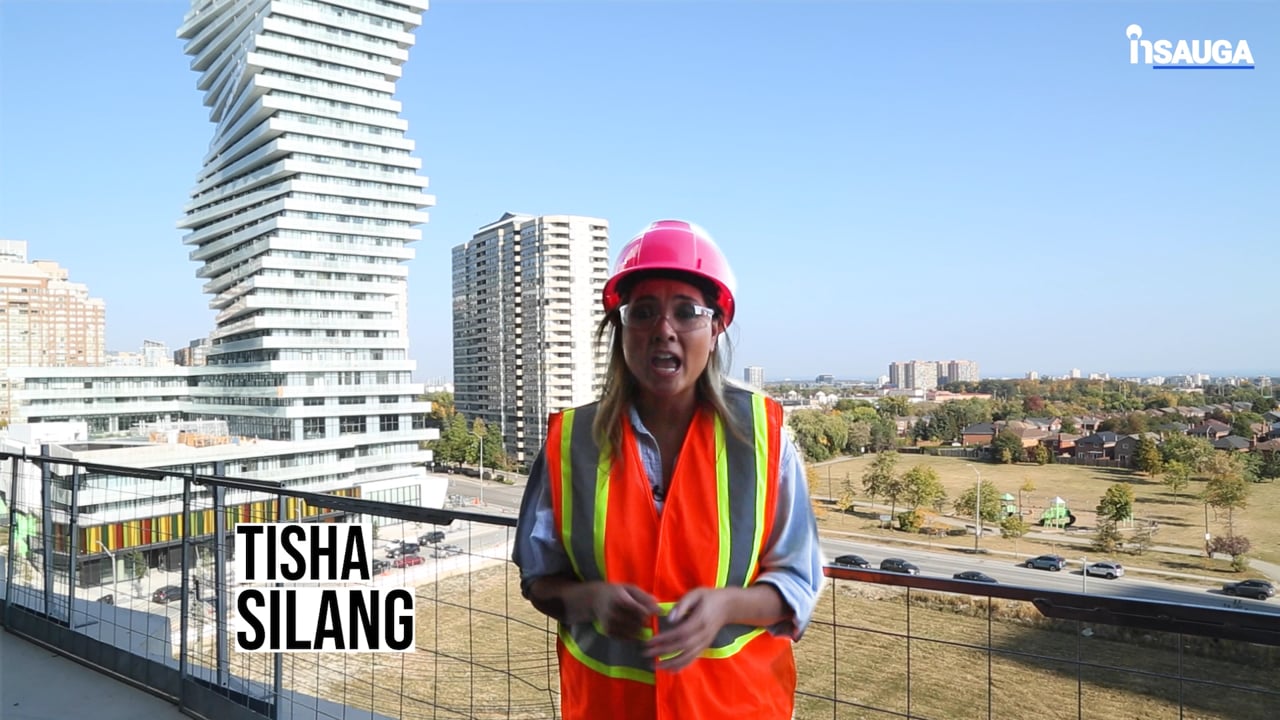 Slide
Slide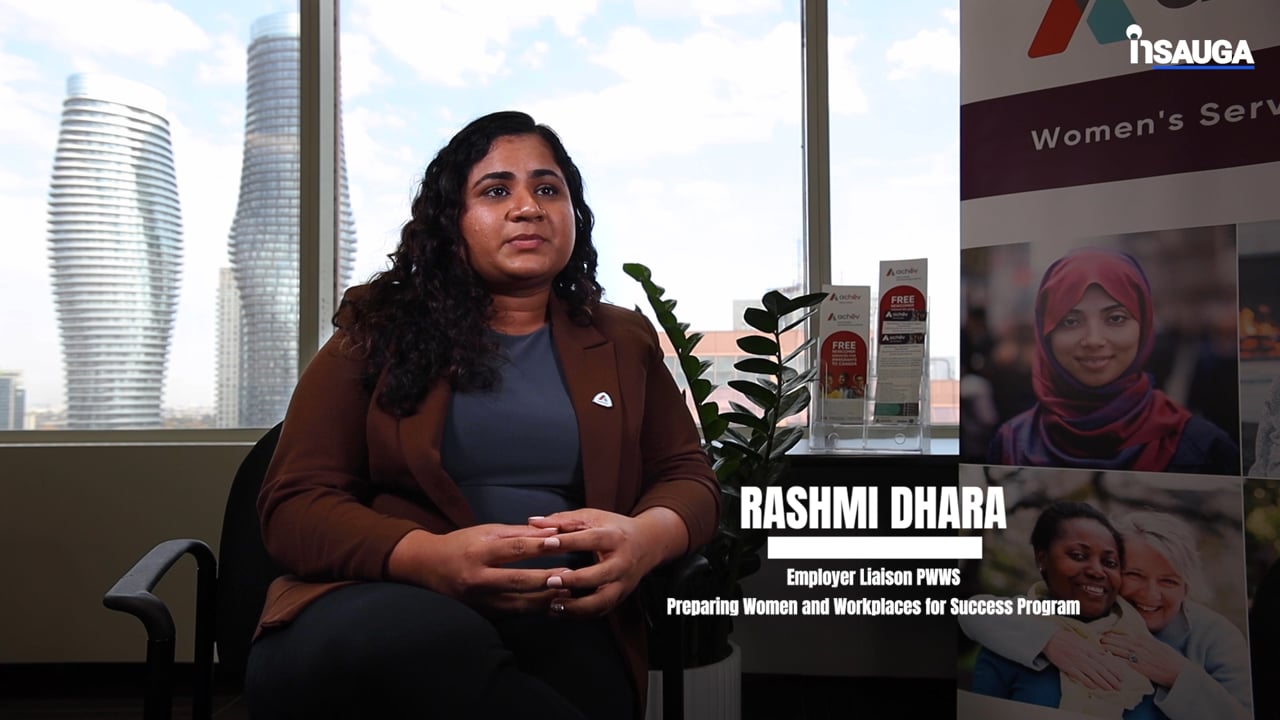 Slide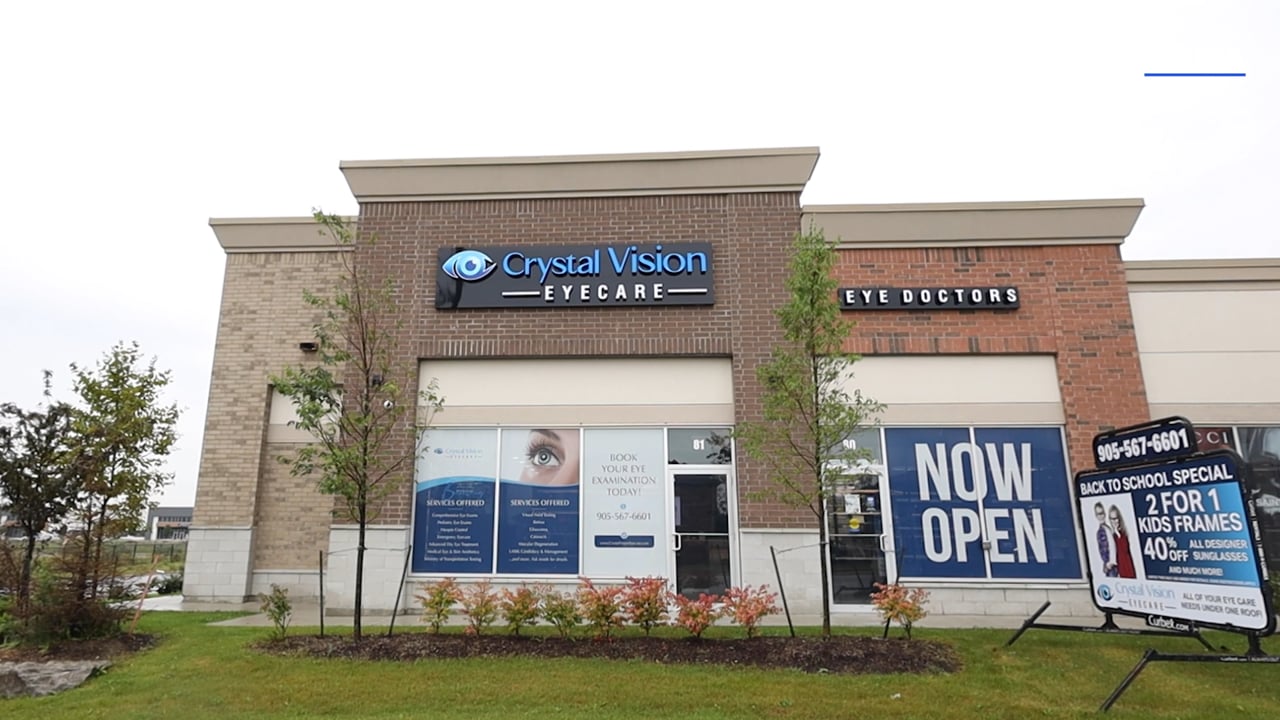 Slide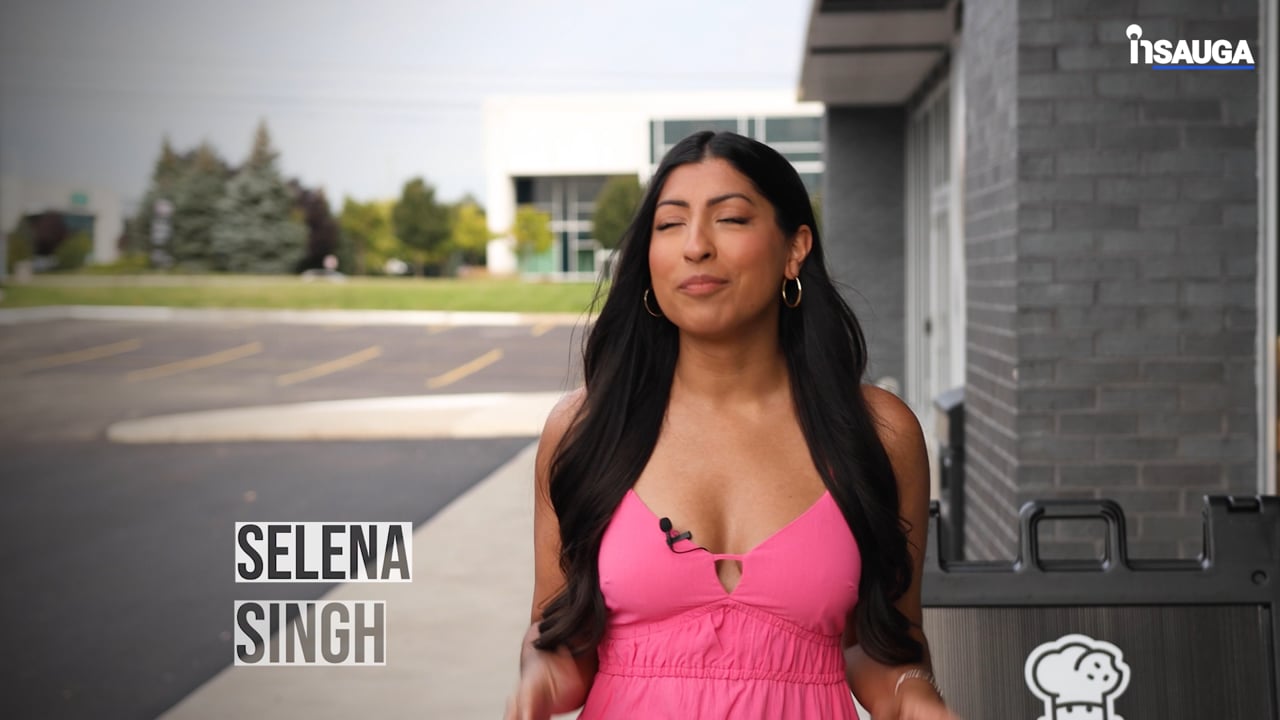 Slide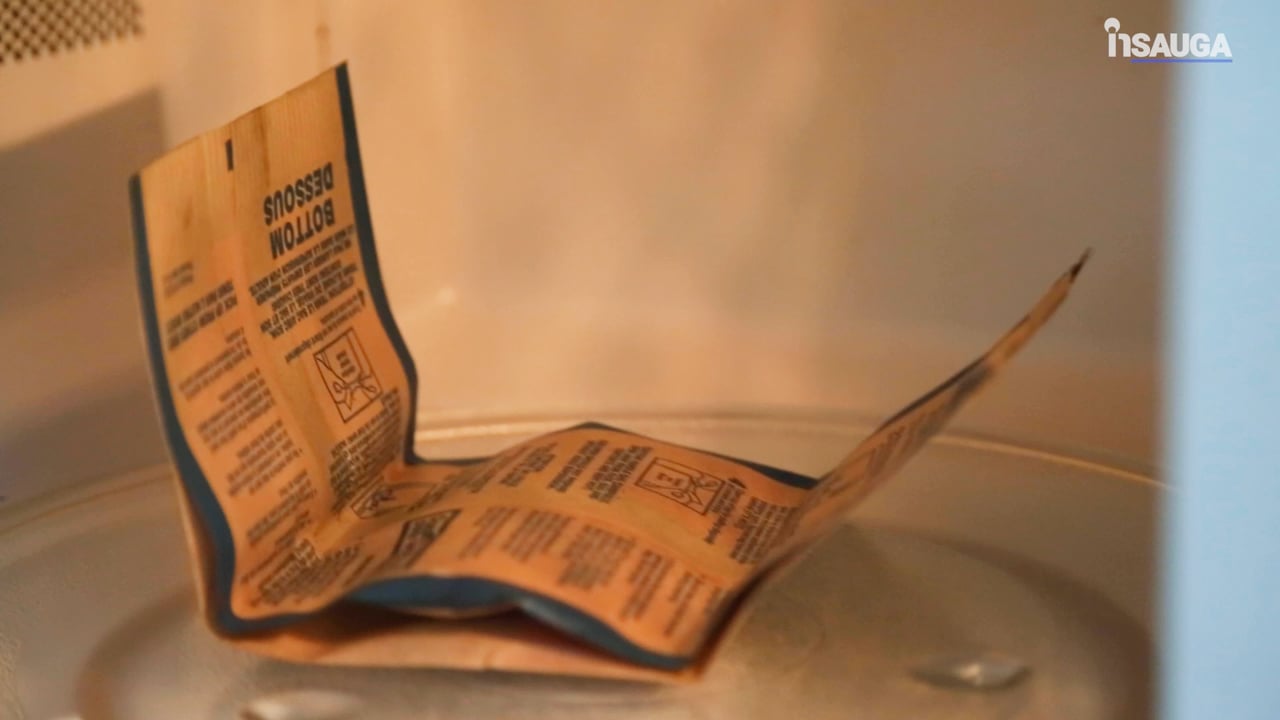 The city then sent out two "recall" emails in an attempt to get the information back.
Shortly after 7 p.m. Elections Hamilton confirmed that nearly 450 emails had been included in the mass email sharing the email addresses.
Hamilton has provided Insauga with a few more details about the leak.
The city has stressed in an email to Insauga that only the email addresses were leaked, they did not specify how many of those email addresses include the receiver's name. Additionally, the city confirmed that 450 email addresses were included, far fewer than the 3,500 many feared.
Original story follows.
"Immediate steps were taken to recall the information however the message was not successfully recalled by all participants," they said, "The Security of your personal information is very important to the City of Hamilton and the Office of the City Clerk. We take these matters seriously and will be taking steps to review our processes."
Anyone affected has the right to file a privacy complaint with the Information and Privacy Commissioner of Ontario (IPC), which they can do online. Additionally anyone who is now unable to return their mail-in ballot on time can file a complaint with the Ontario Ombudsman.
While mail-in ballots may now arrive too late to be counted they can still be dropped off at a municipal service centre until October 21 or at City Hall by October 24.
*This lede has been updated to reflect new information.
insauga's Editorial Standards and Policies
advertising