Brampton fireworks ban back to the drawing board ahead of Canada Day and Diwali celebrations
Published June 22, 2022 at 12:16 pm
Dozens of Brampton residents have voiced their opposition to a proposed fireworks ban ahead of Dhiwali celebrations later this year.
More than 60 citizens signed up to speak to a report at Wednesday's committee of council meeting (June 22) calling for a ban on the sale, purchase, possession or use of fireworks in Brampton without a permit.
There are currently only four days per year when the city allows short-range fireworks to be set off on private property in Brampton without a permit; Victoria Day, Canada Day, Diwali and New Year's Eve.
The proposed timeline would allow for the city to go ahead with its planned Canada Day fireworks display next month, but would prevent regular residents from setting off their own pyrotechnics during Diwali celebrations in October.
But if approved, the ban would run from July 6 to January 2, doing away with those permitted fireworks celebrations for Diwali and New Year's Eve this year – a proposition some members of Brampton's South Asian community said and fireworks advocates say makes little sense.
RELATED: Brampton could double fines for fireworks as city explores ban
Videos
Slide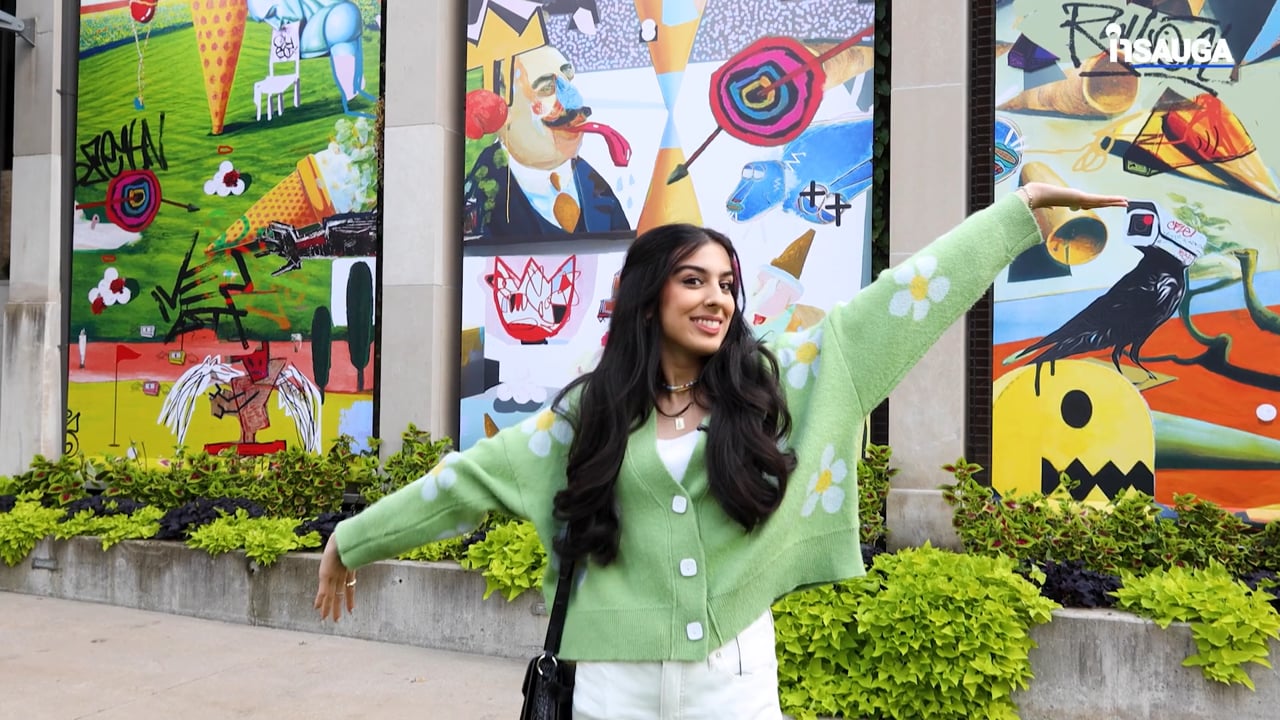 Slide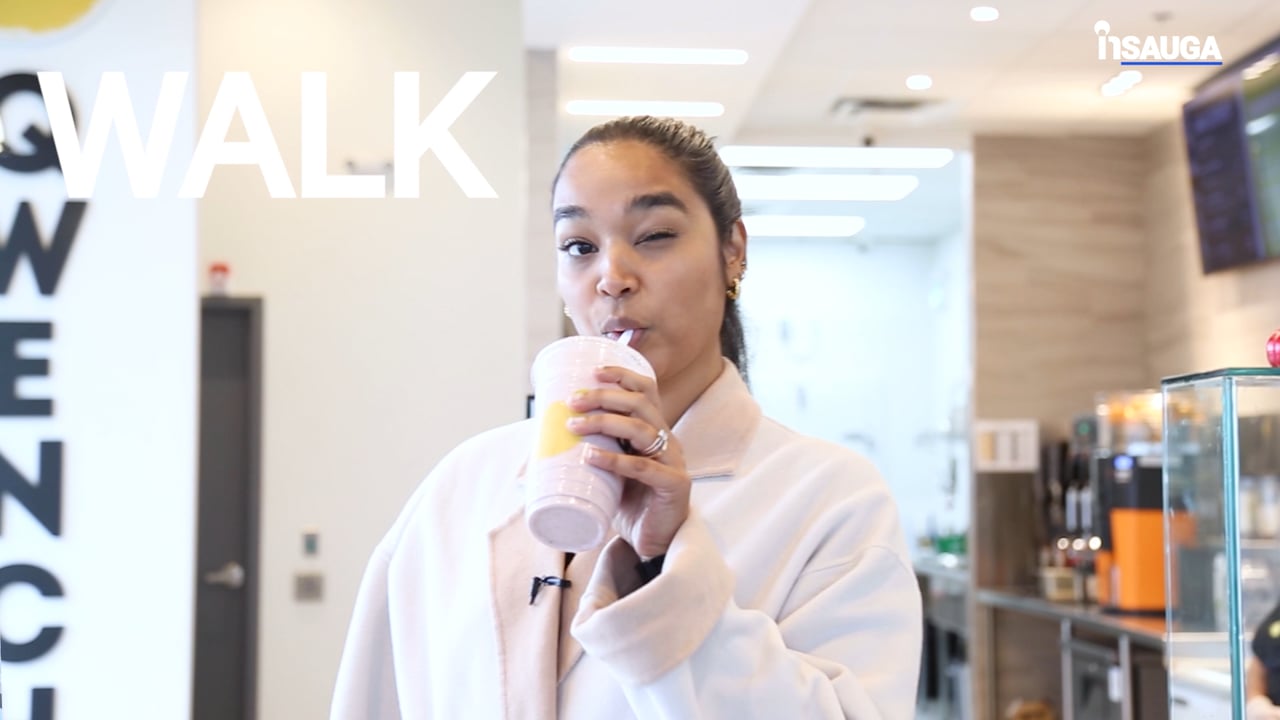 Slide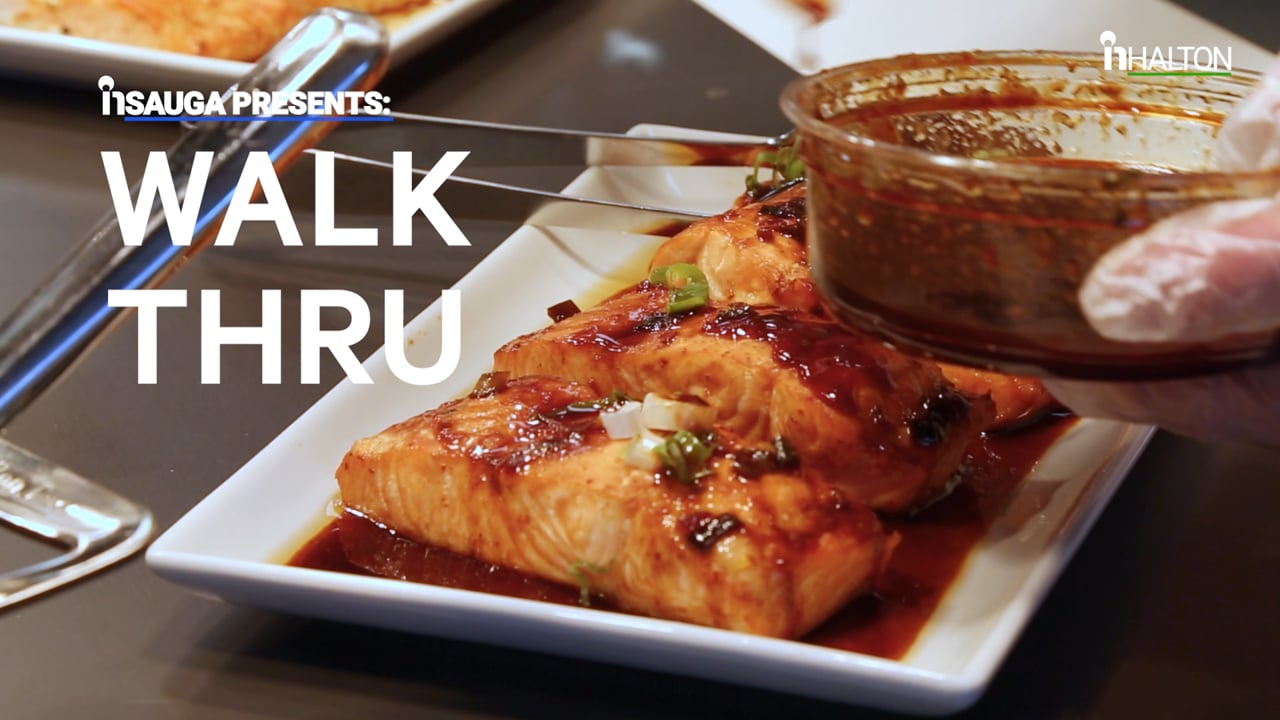 Slide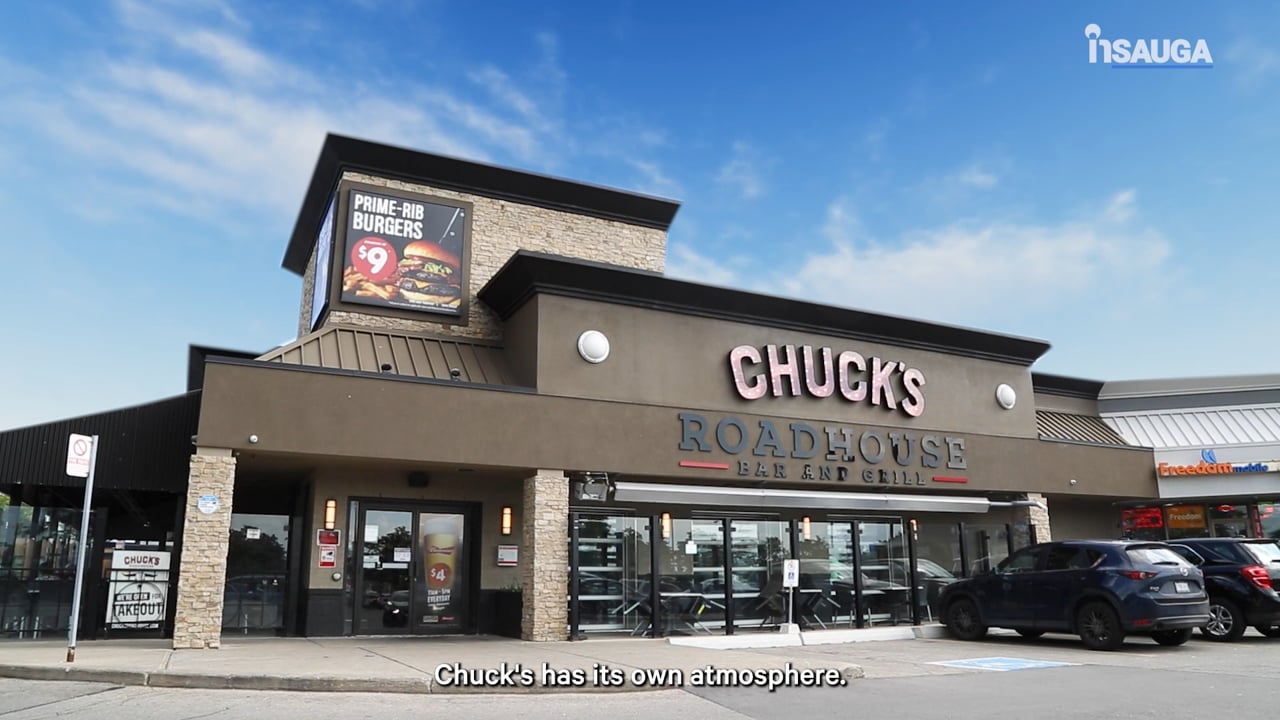 Slide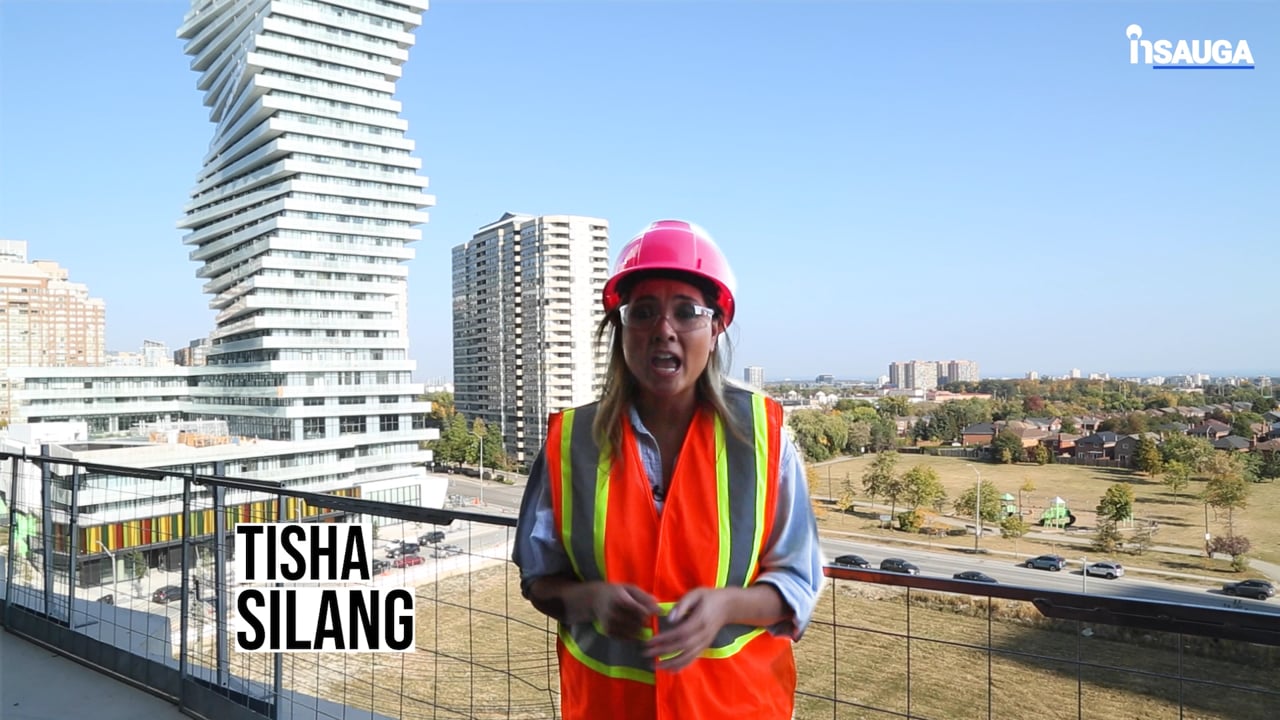 Slide
Slide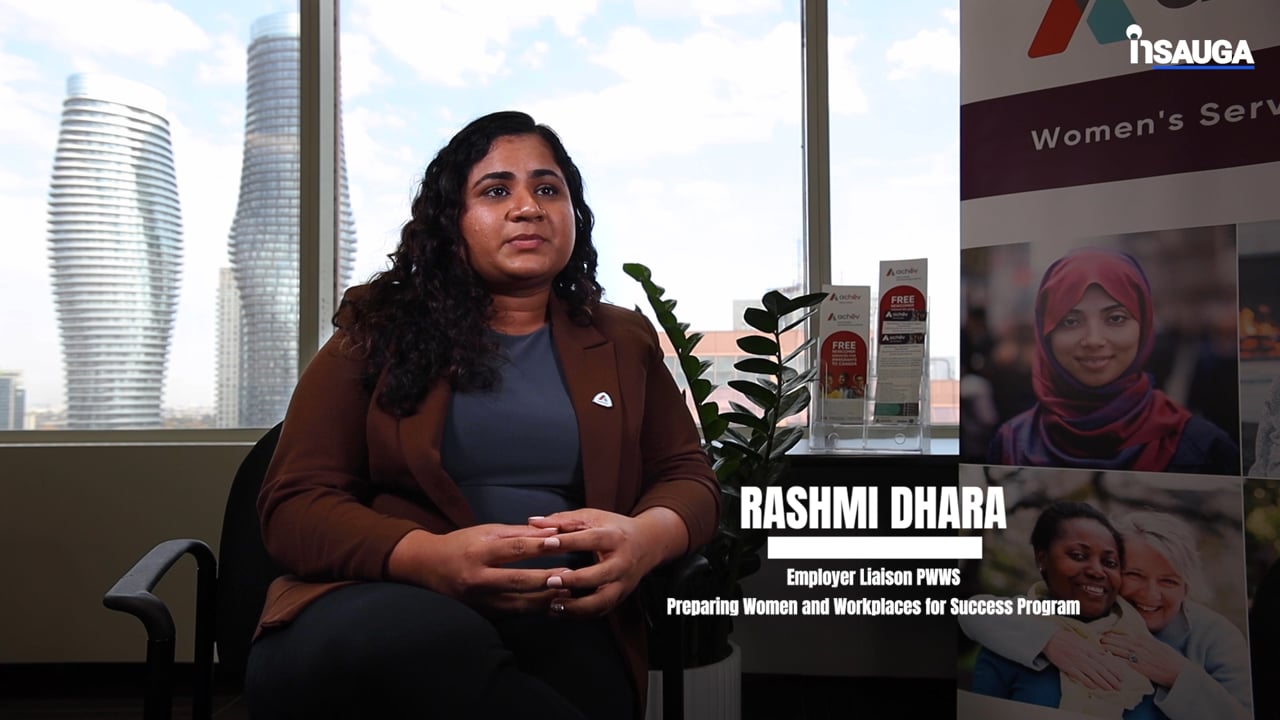 Slide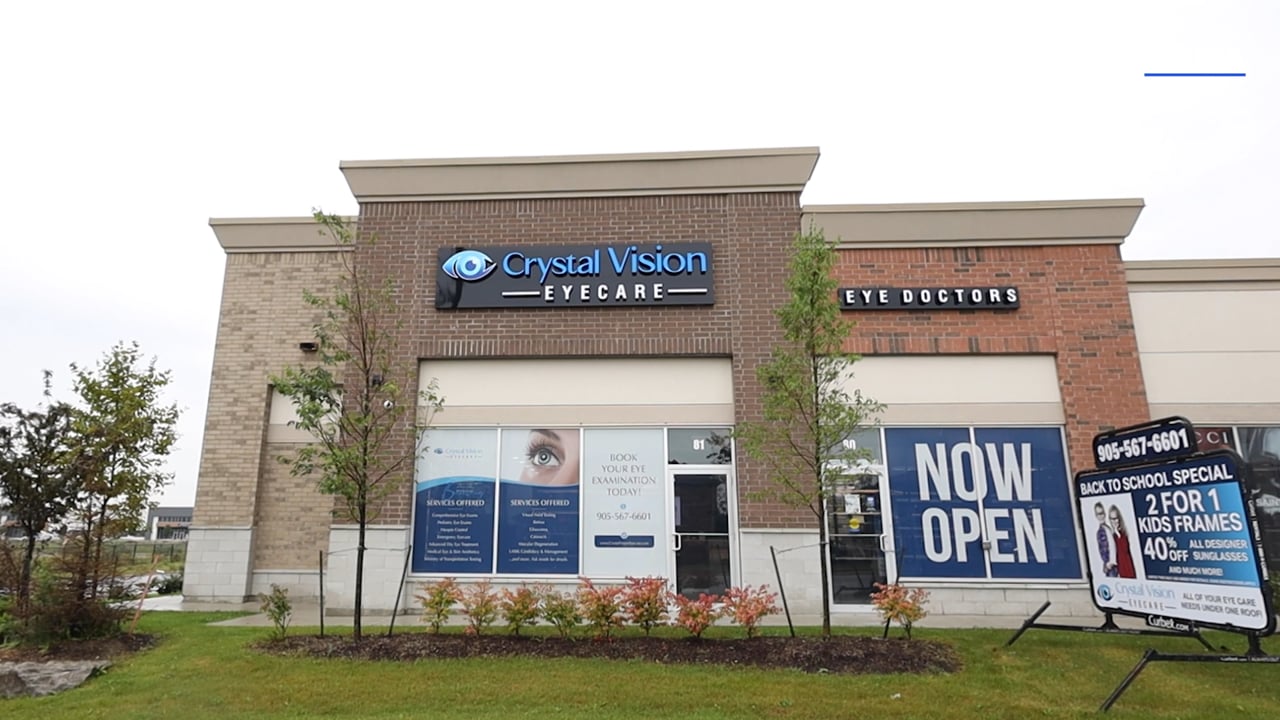 Slide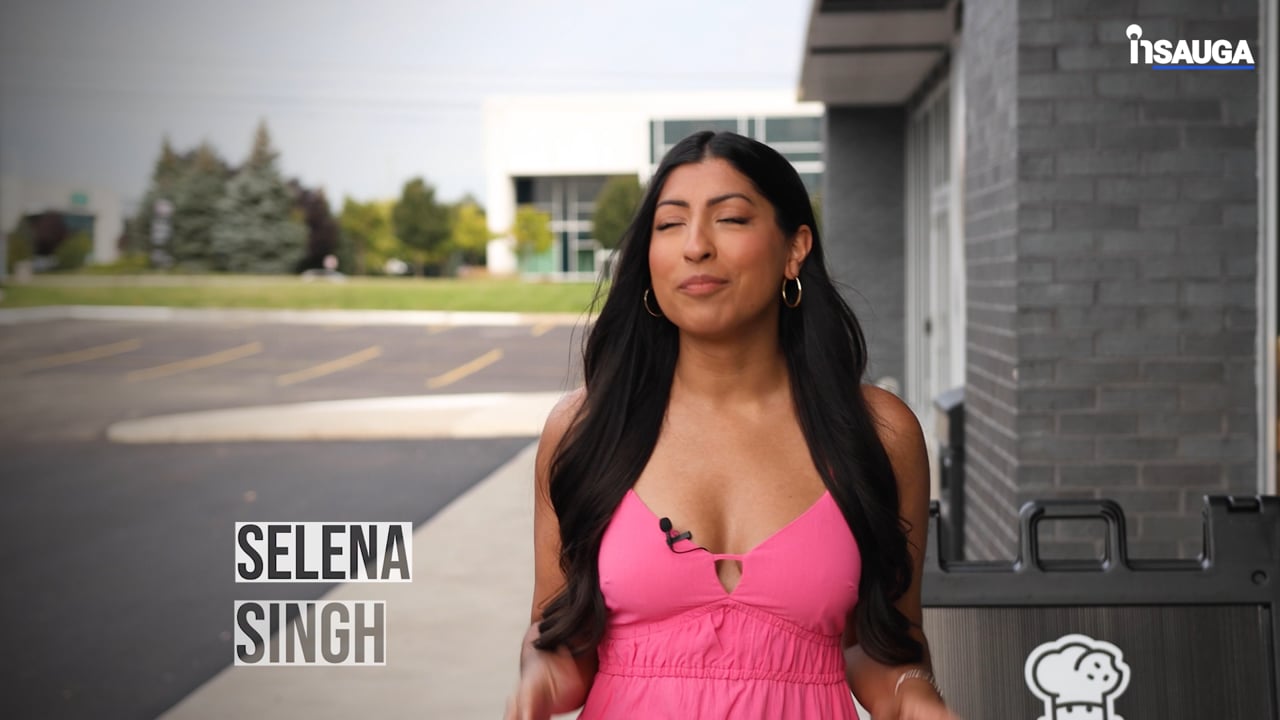 Slide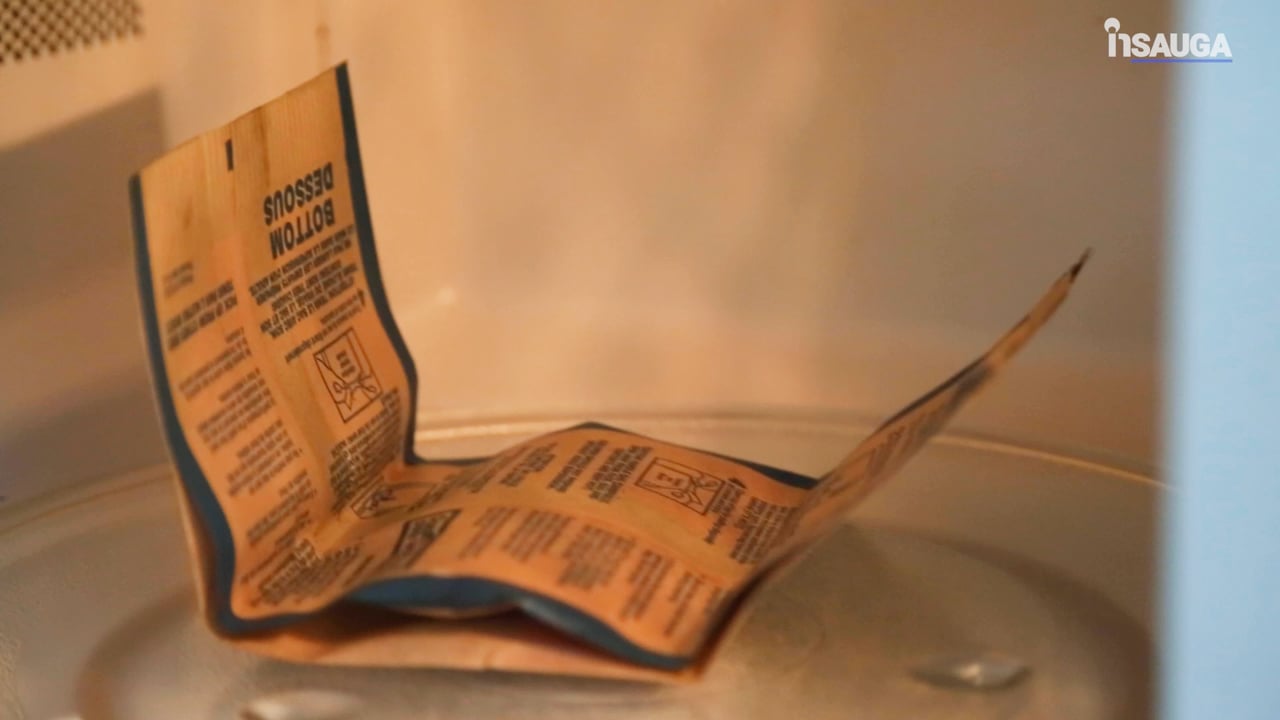 The proposed ban follows a spike in fireworks-related complaints last year including bylaw officers receiving more than 650 calls related to fireworks during Diwali and more than 750 calls in all of 2021 – that's more fireworks complaints than Toronto, Calgary and Edmonton combined.
Many of the 60-plus registered delegates were not able to attend Wednesday's meeting, but some of those that did said a ban after Canada Day but before Diwali felt like an attack on Brampton residents of South Asian dissent.
Fireworks advocates like Aleem Kanji with Canadian National Fireworks Association spoke to the impossible task of enforcing the proposed ban, pointing to a previous city report which found there was "insufficient data to support a fireworks ban" in Brampton, citing enforcement challenges.
With so many complaints in Brampton, Kanji proposed the city look at whether there are specific regions or Wards which are seeing increased fireworks activity and focus on community education rather than a "blanket ban."
After listening to the concerns raised by delegates, council moved to again send the report back to staff, directing the city to consult with the community and stakeholders on next steps.
Fines for discharging, selling or possessing fireworks with a permit in Brampton currently come with fines between $250 to $350. The proposed ban and changes would have seen those fines jump to $500.00 to $1,000.00, but the referral back to staff could do away with those increases.
The city is currently the only municipality in the province that restricts fireworks based on height, outlawing any displays that do not travel more than 3 metres from the point of ignition.
insauga's Editorial Standards and Policies
advertising