5 ways to make the most of the COVID-19 pandemic in Mississauga
Published March 22, 2020 at 6:07 pm
There's no point in sugarcoating it–we're living through one of the scariest global emergencies since World War II. While the vast majority of people who contract COVID-19 recover without incident, thousands do not–and the rapid proliferation of the virus has sent people of all ages to hospitals with severe respiratory failure.
Now, as countries around the world scramble to encourage (or even force) residents to stay home and practice social distancing in at attempt to "flatten the curve" and stop the virus from crippling health care systems, people are left wondering how long this will last–and when life will finally return to normal.
For the first time in many of our lives, we've been told we cannot visit libraries, watch movies or plays in theatres, check out live sporting events, attend concerts, play organized sports or dine at restaurants. We've been told to avoid in-person gatherings with our friends, family and loved ones.
We've been told to work from home, and have been warned that soon, some of us might be unable to work at all.
We know we have to do what we can to help, but we're allowed to be sad about what's happening–and fearful of how long it will take to stop this virus and get life back on track.
No one can say how long we'll be stuck at home, but we know we can try to make the most of our time at home. Here are some ways to ease the pain of social distancing in Mississauga (in no particular order):
Videos
Slide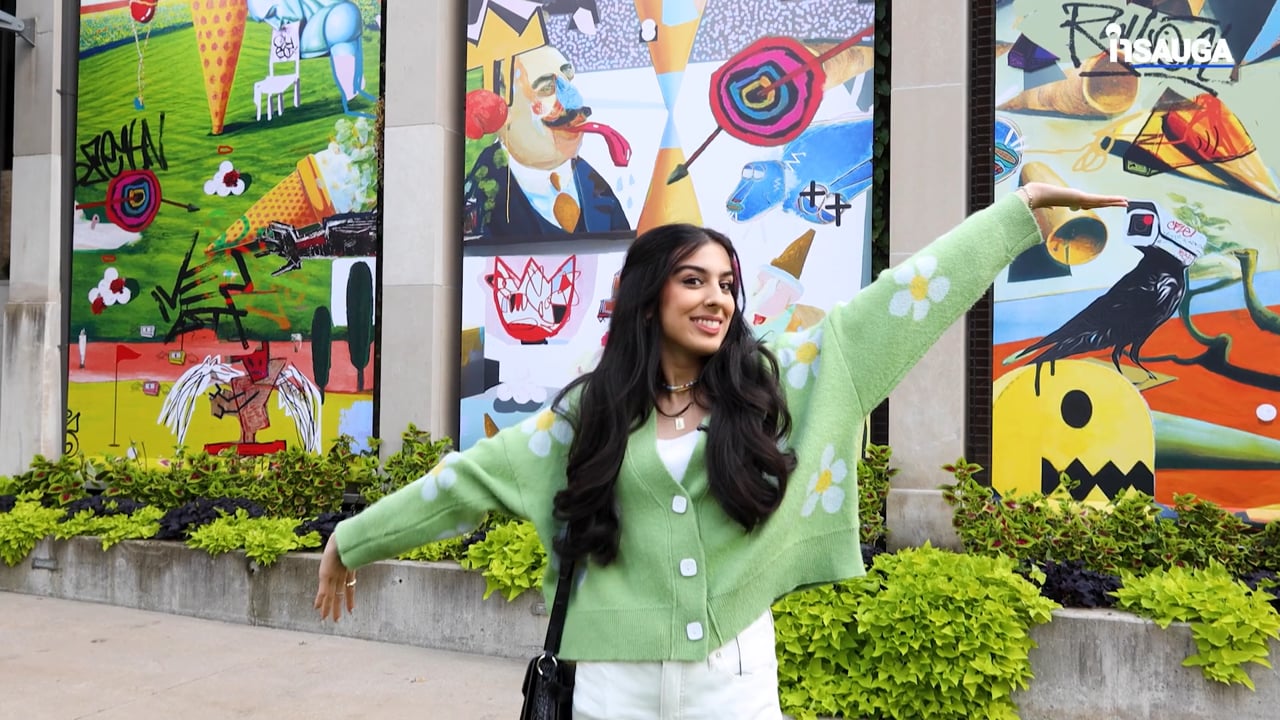 Slide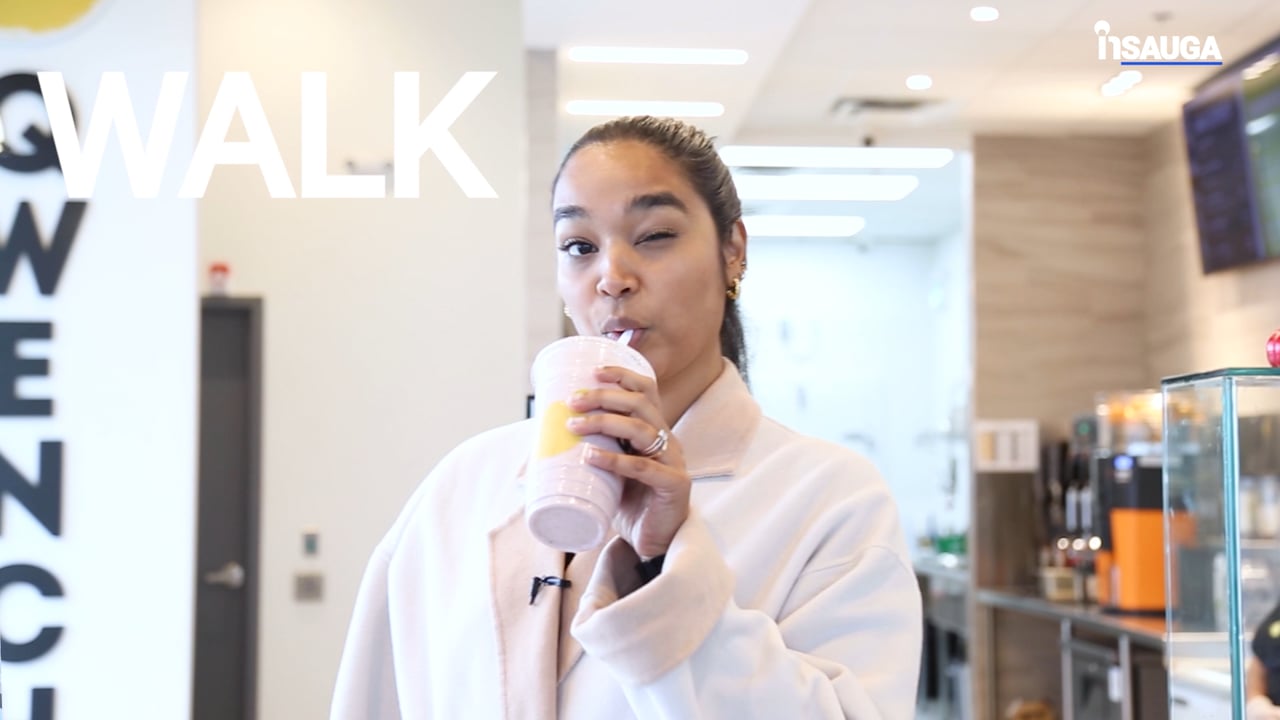 Slide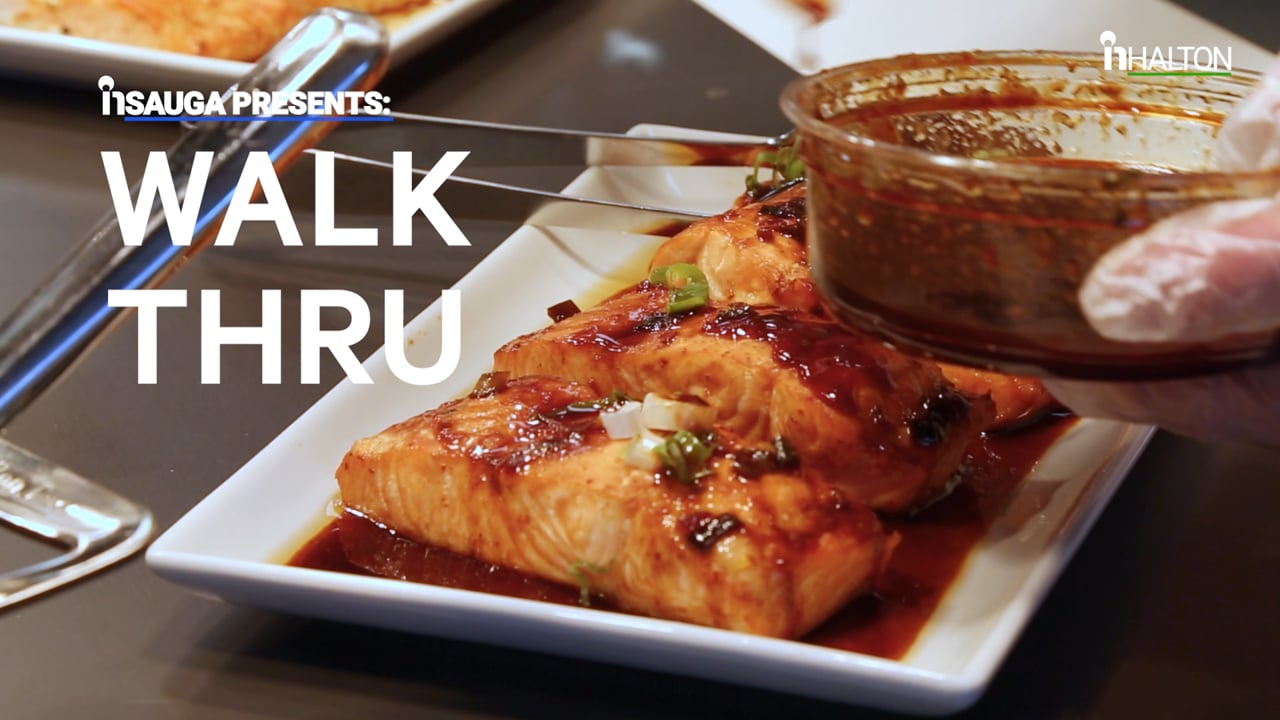 Slide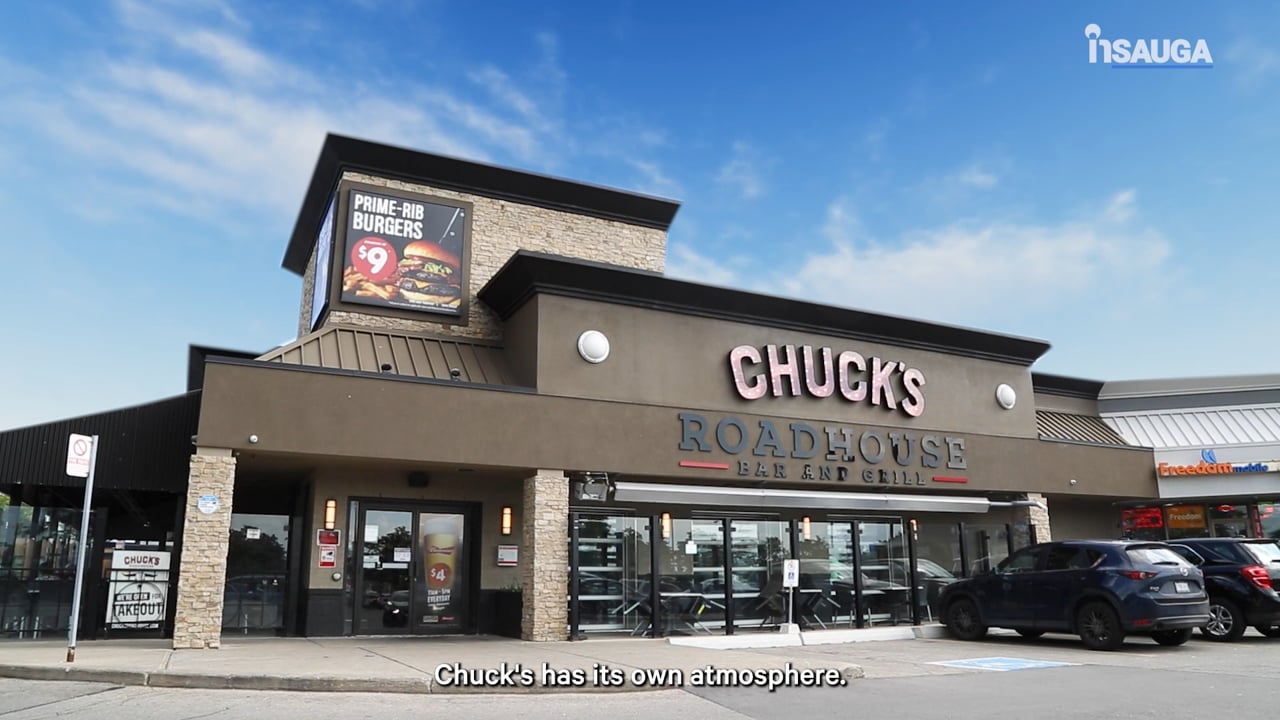 Slide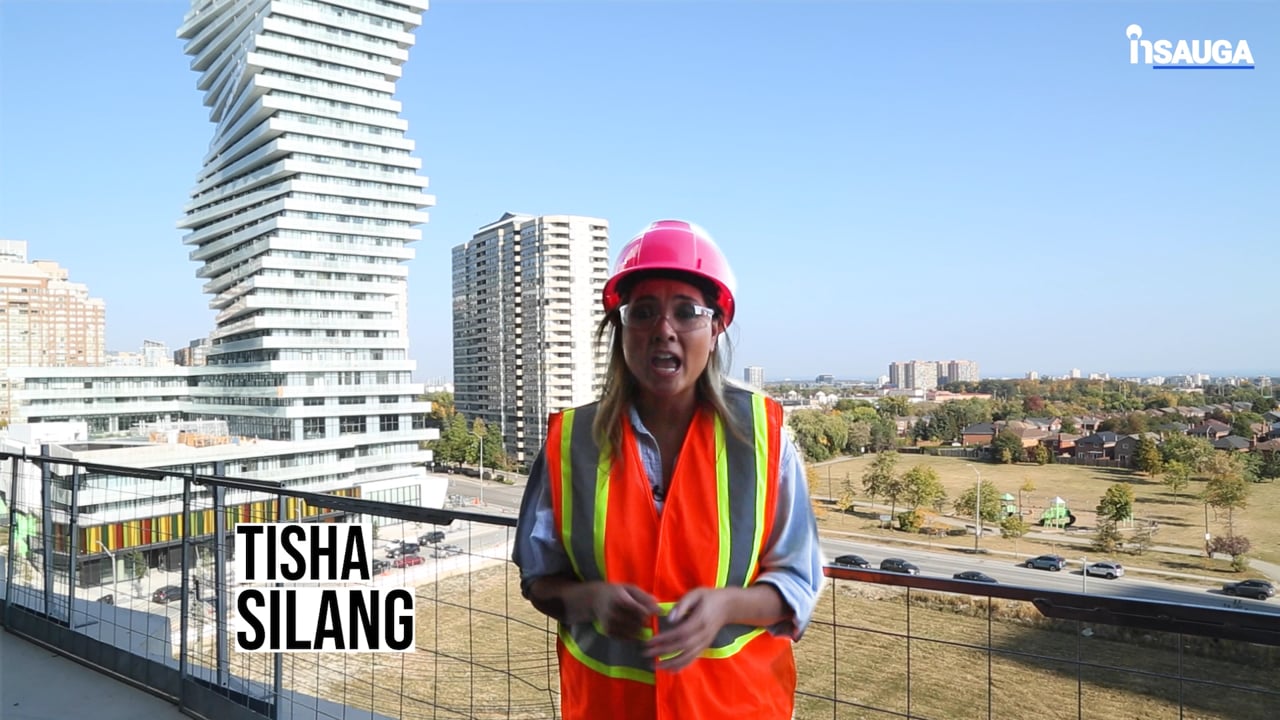 Slide
Slide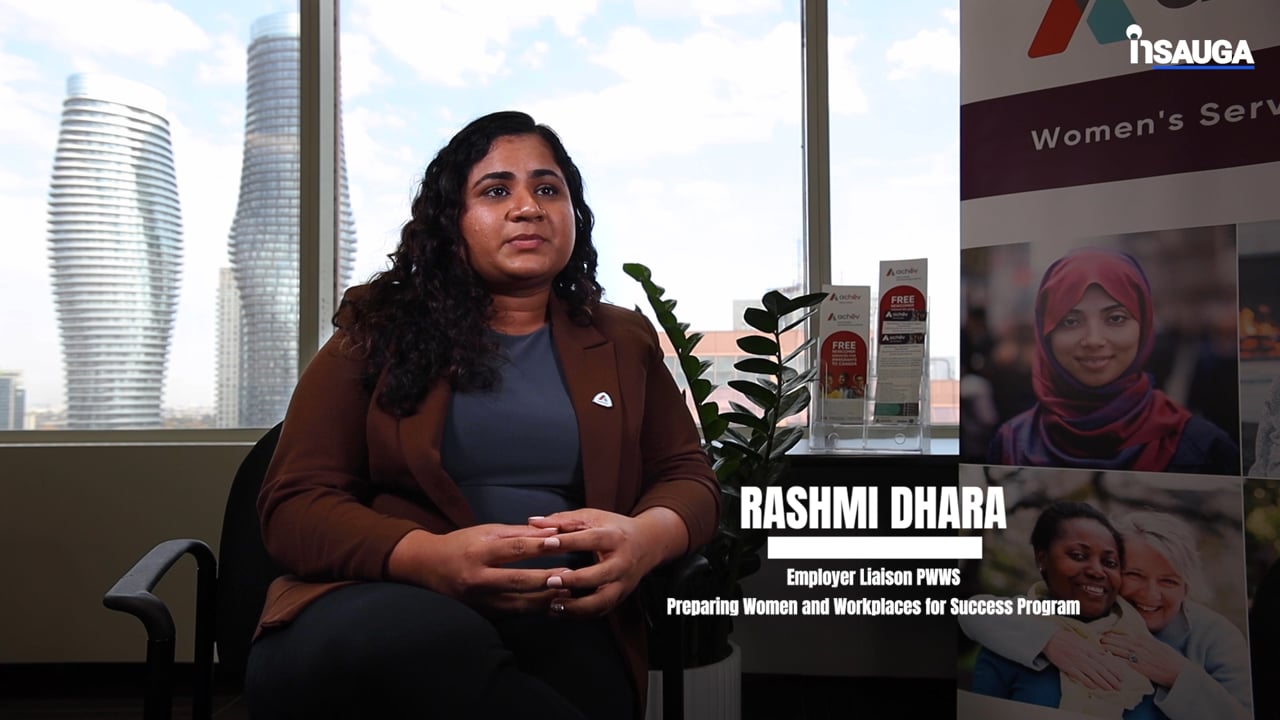 Slide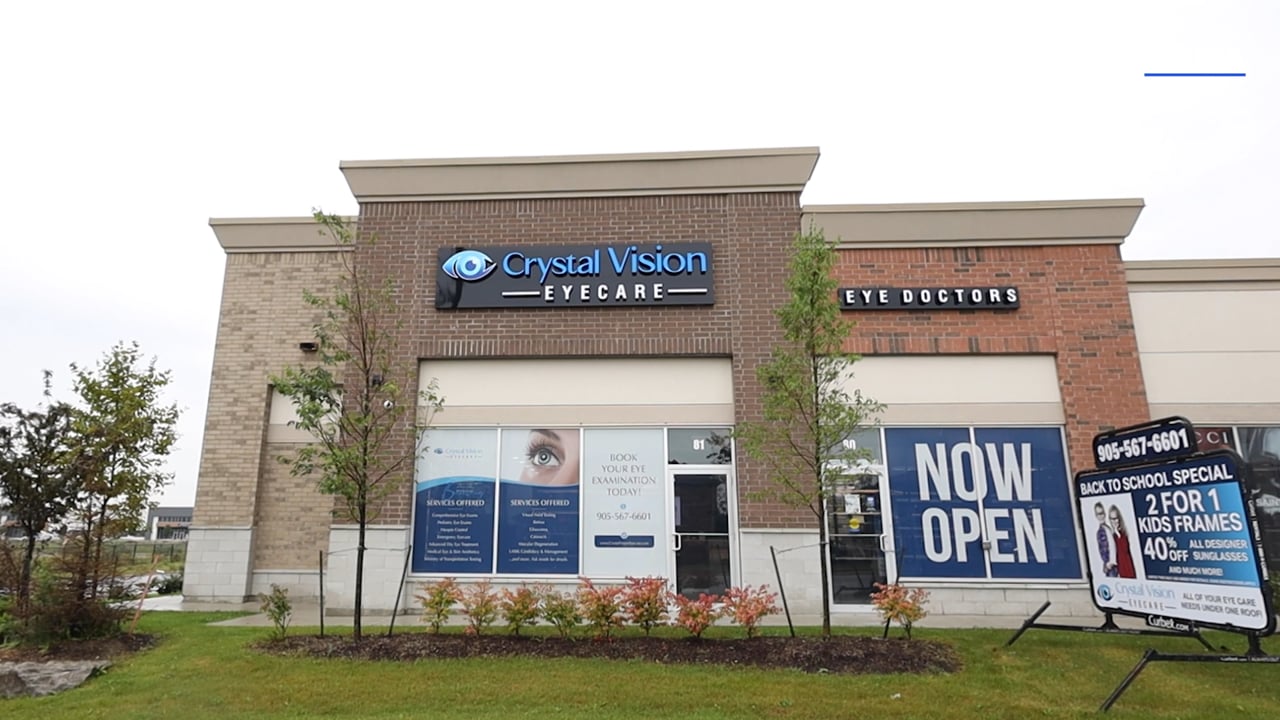 Slide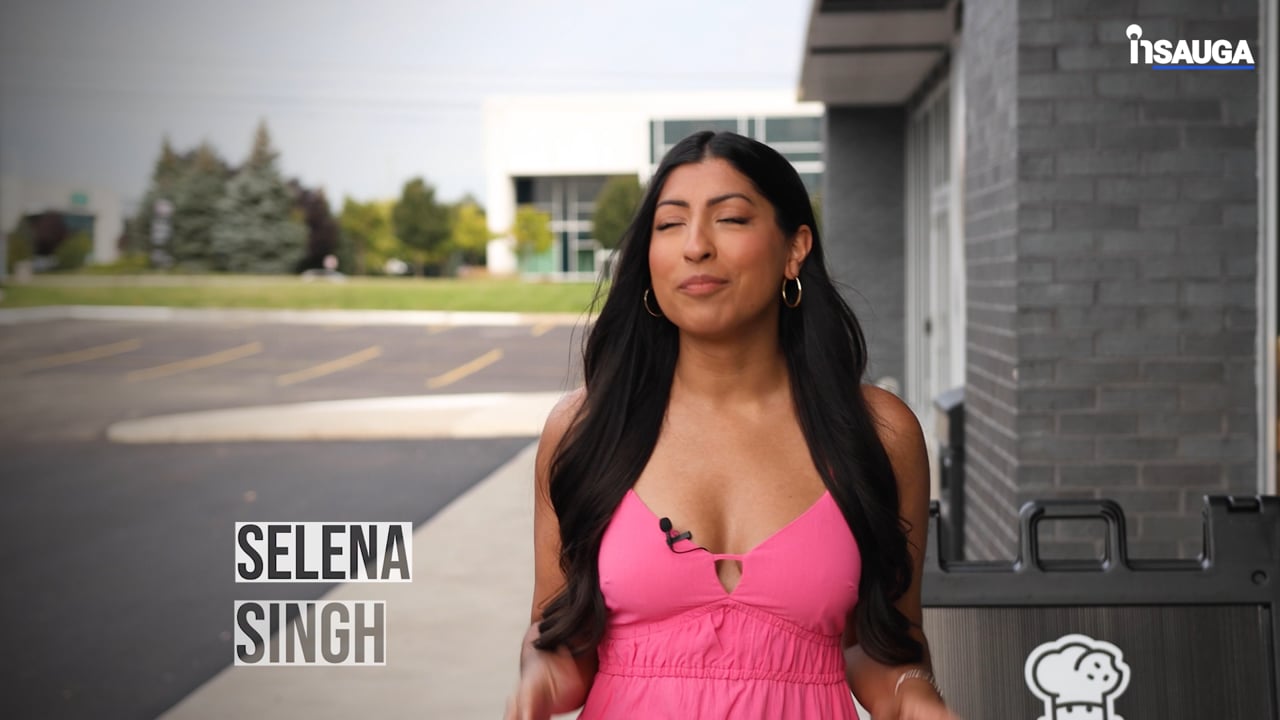 Slide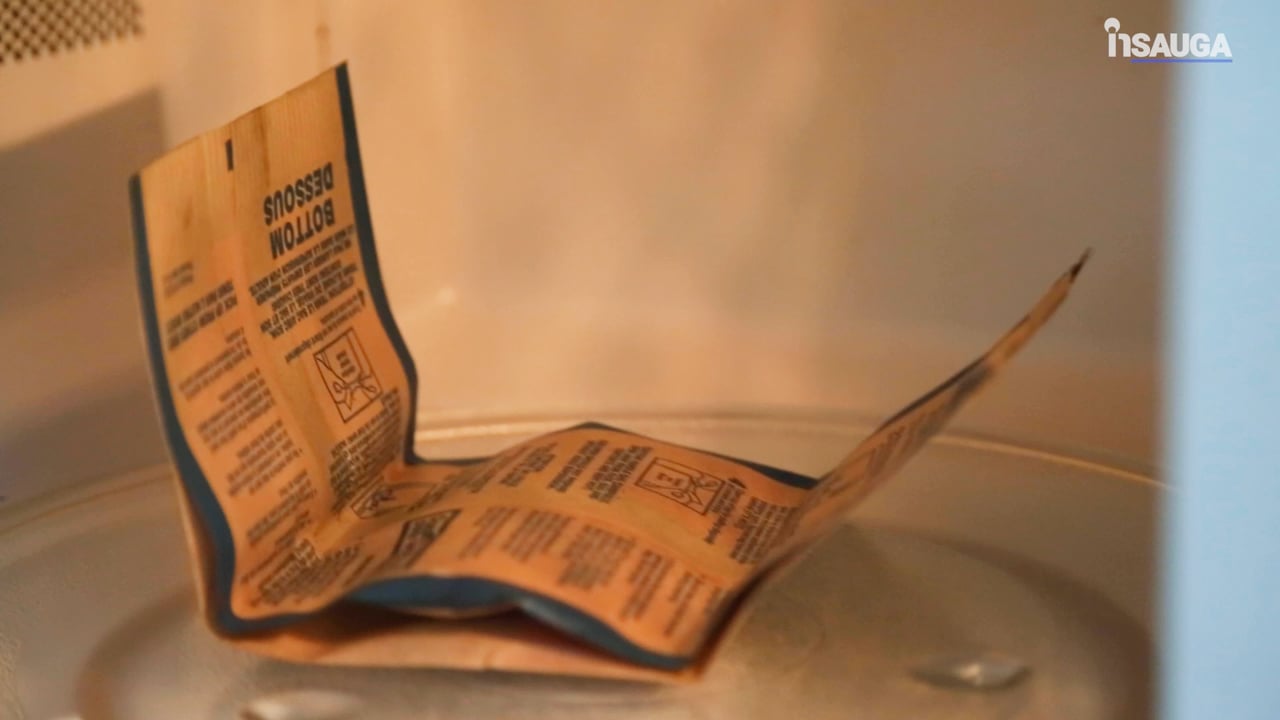 ---
5) Read a book by a Mississauga writer
If you're not working regularly, you might start to feel guilty about too much "Netflixing and Chilling." If you want to feed your brain, pick up a book–perhaps one penned by a Mississauga-born or based author. A few years ago, I picked up 13 Ways of Looking at a Fat Girl in Indigo because I was shocked to see Mississauga mentioned on the back cover. This book, penned by the brilliant Mona Awad, is partially set in the city (Awad once lived here). It's fascinating, funny, devastating and heartbreakingly, brutally honest.
If you're in the mood for a tense look at harsh family dynamics, you can also check out Someone Like You by Aileen Santos. Santos, who grew up in Mississauga, released her debut novel in 2016 and celebrated the launch at a gallery in Hamilton's Hess Village area. Giving back to local artists seems like a great thing to do at a time like this.
Both books are available for purchase online on Indigo and Amazon.
---
4) Watch a movie or TV show with a Mississauga performer
Over the next few weeks, we will all be watching a lot of movies and TV shows (and that's probably why popcorn kernels are sold out absolutely everywhere and being sold for a mint on Amazon). If you want to feel connected to the city, you can stream Kim's Convenience on Netflix or CBC Gem. The adorable Toronto-based sitcom stars Mississauga-raised actor Simu Limu, who was recently cast as the lead of the Marvel film Shang-Chi and the Legend of the Ten Rings.
If we're still in quarantine at the end of April, we can stream Never Have I Ever on Netflix, a new Mindy Kaling comedy that stars Mississauga-based actor Maitreyi Ramakrishnan. Netflix says the show will debut on April 27.
Also, take a look at some popular movies and TV shows with a Mississauga connection.
---
3) Go outside
While it's essential that you always practice social distancing–which typically means staying about six feet away from people who do not live in your household–you should still get some fresh air whenever possible. As of now, the City of Mississauga is not closing its parks (but it is now closing some outdoor spaces).
The city is urging people to avoid congregating in large groups (so no, you can't start an impromptu soccer game).
"When going outside to get some fresh air at your local park, we encourage residents to practice social distancing, keep to small groups and avoid frequently-touched surfaces like playgrounds and outdoor fitness equipment," Mississauga Parks and Forestry said in a tweet.
As residents know, Peel Public Health strongly recommends avoiding gatherings in public settings, such as malls, stores, playgrounds and park play structures.
Playgrounds are generally not sanitized and are best avoided.
To learn more about some of the city's biggest parks, click here.
UPDATE: The city has now closed playgrounds, courts, leash-free zones and some other open spaces in response to the pandemic
---
2) Have a paint night or dance class at home
When the weather gets nicer, we tend to go out more and try new things. If you haven't been to a paint night in Mississauga yet, you actually don't have to wait weeks to try one–you can enjoy one from the comfort of your own home. The Studio Paint Bar recently took to Instagram to announce the launch of The Studio Stay at Home Club, which will allow participants to enjoy an interactive paint night at home.
"We can paint together if you have supplies or if you don't, we will be making kits in sterile-style, providing porch delivery/lobby delivery by our staff who will be gloved and using precautions," the company wrote on Instagram. The Studio can do deliveries within a 10km radius or provide limited contact pick up outside of its Lakeshore Rd. location.
"It's up to 2 hours of engaging activity with the best in instruction from our wonderful instructors as they teach from the comfort of their homes," the company says.
If you want your children to occupy their time with some music, Judy's Music School in Mississauga is offering free online music lessons to children throughout the community–not just those who are already enrolled at the school.
---
1) Work out or dance
If you can't play an organized sport, you can still get fit by finding a workout online or learning to dance. If you want to make sure you're staying as fit as possible, you can follow local gyms such as Habitual Fitness, Element CrossFit, or Free Run Fitness on Facebook or Instagram. If you prefer something more meditative (which you might during this high-stress time), you can follow Moda Yoga Square One or Power Yoga Canada.
If you want to have fun while keeping active, you can take an online dance class. You can take a Latin dance class or try out some fun online classes courtesy of City Centre Dance.
What are you doing to stay sane during the COVID-19 outbreak?
insauga's Editorial Standards and Policies
advertising