What's open and closed due to COVID-19 in Mississauga
Published March 15, 2020 at 2:28 pm
As the COVID-19 pandemic continues, here's what's closed and open in Mississauga today (4:00 pm on March 25, 2020).
What's closed in Mississauga due to COVID-19:
---
The following locations are closed to the public, and programs and activities at these locations are cancelled.
Active living centres
Arenas
City Hall
Community centres
Fitness centres
Indoor pools
Libraries
Living Arts Centre
Meadowvale Theatre
Mississauga Seniors' Centre
Museums (Benares and Bradley)
Outdoor rinks (Burnhamthorpe, Celebration Square, Woodhurst)
Paramount Fine Foods Centre
Riverwood Conservancy
Small Arms Inspection Building
The Provincial Offences Court
The following Region of Peel services are closed:
EarlyON Child and Family Centres
2020 income tax preparation clinics
All Oral Health clinics
Peel Art Gallery, Museum and Archives (PAMA)
Healthy Sexuality Public Health clinics in Brampton, Bolton, Meadowvale, Malton, and Hope 24/7
Peel Youth Village community – use of gym equipment will not be available
Peel Living – all party rooms and common rooms in Peel Living buildings are closed (all related programming cancelled)
Cancellations and service changes (Region of Peel)
Ontario Works and Employment workshops are cancelled
Peel Living – only emergency work orders will be completed for Peel Living buildings
Adult prenatal classes, Healthy Start program, and the Teen prenatal supper club are cancelled. Online options are available
Community Recycling Centres are no longer accepting cash payments
Province-wide closures
Videos
Slide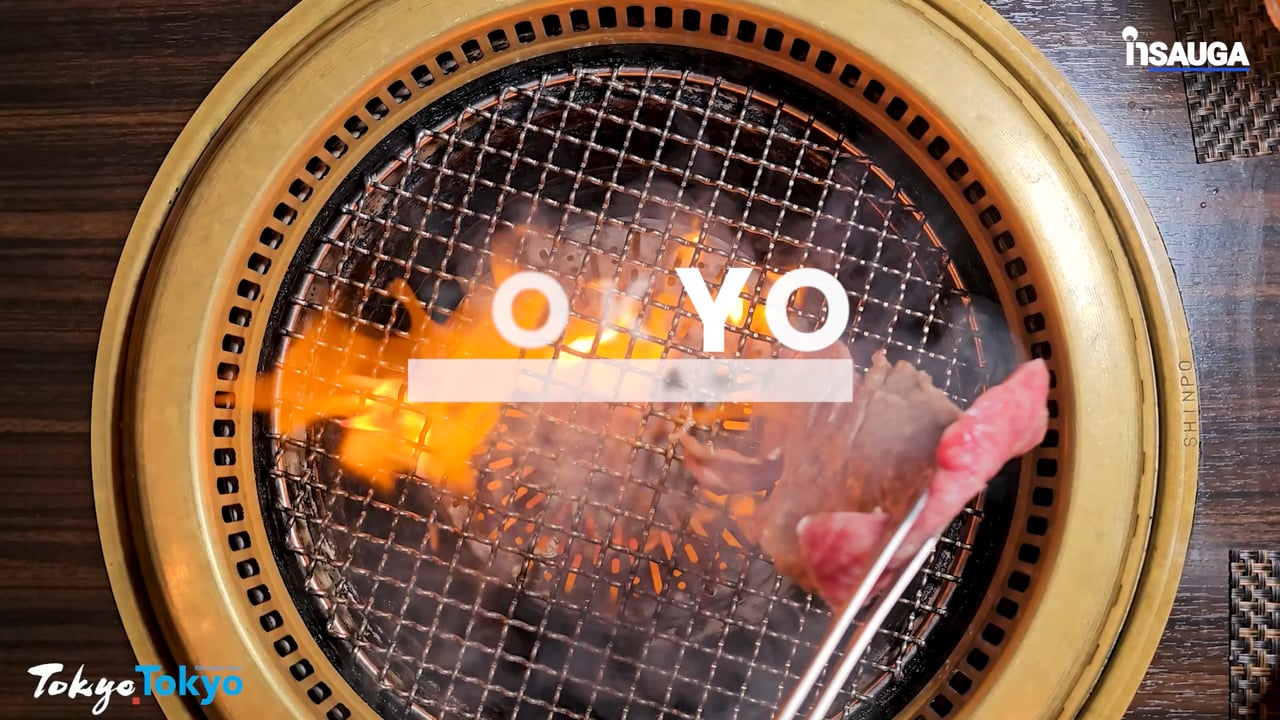 Slide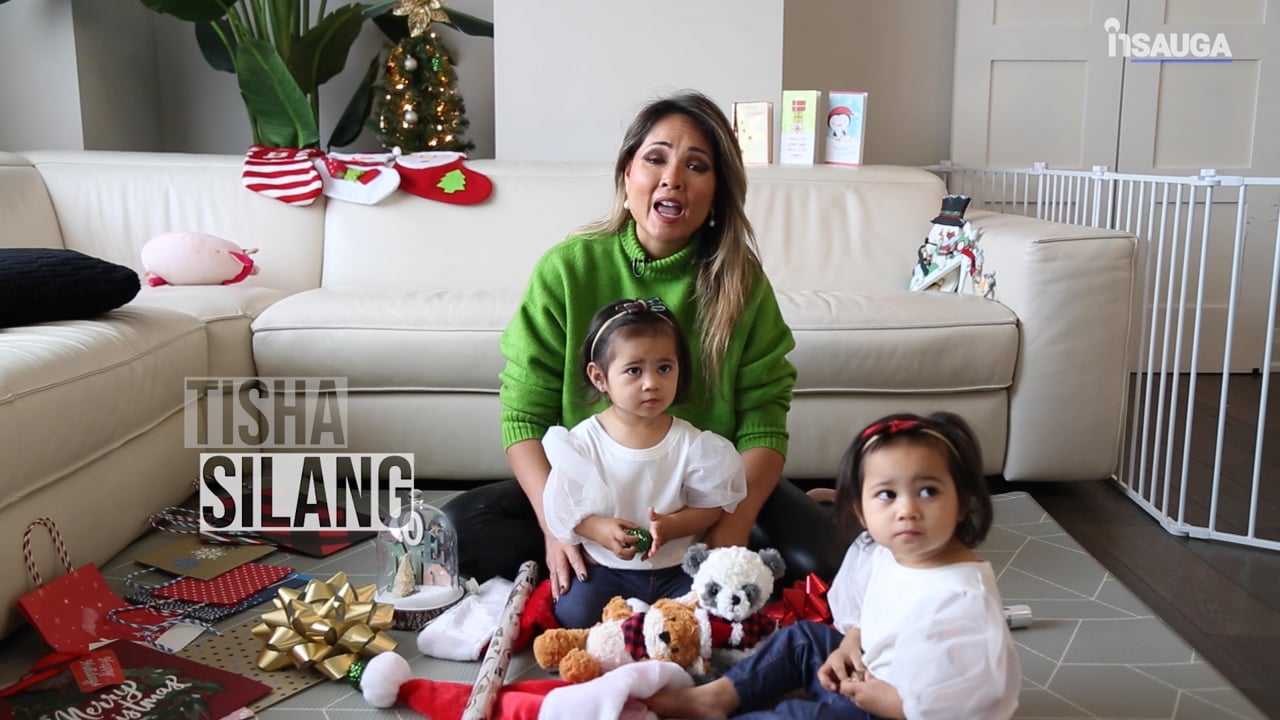 Slide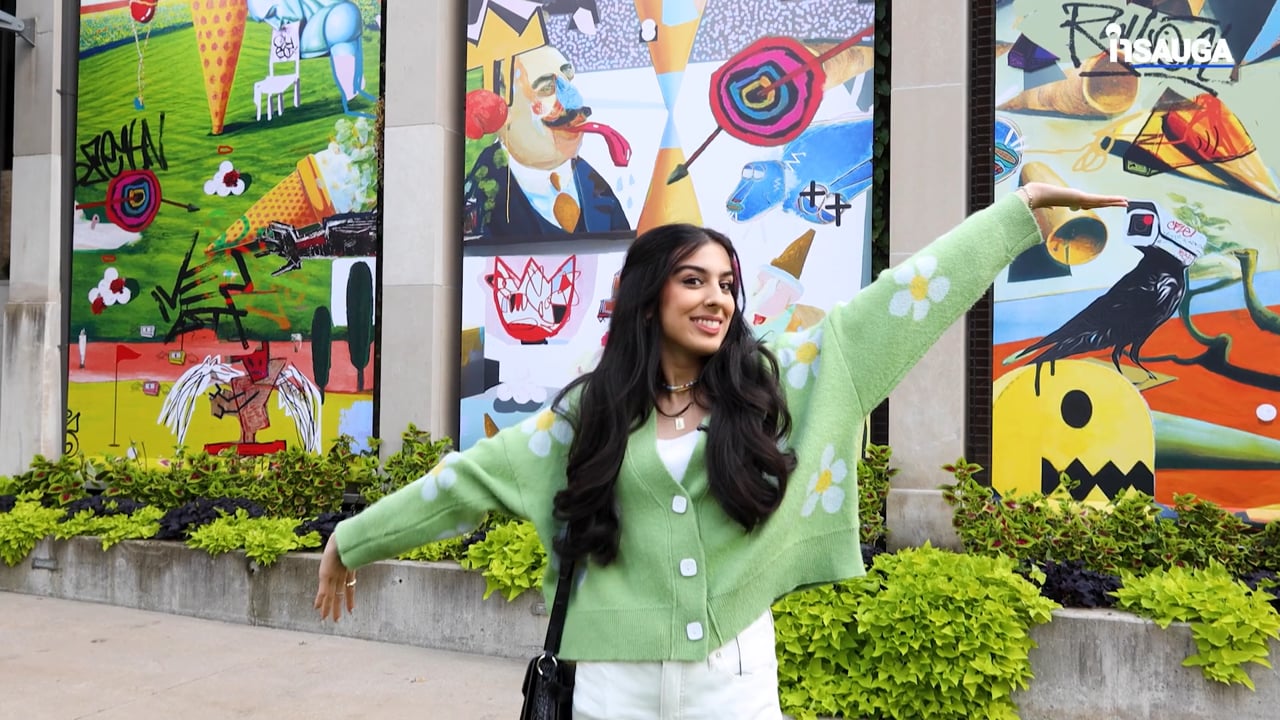 Slide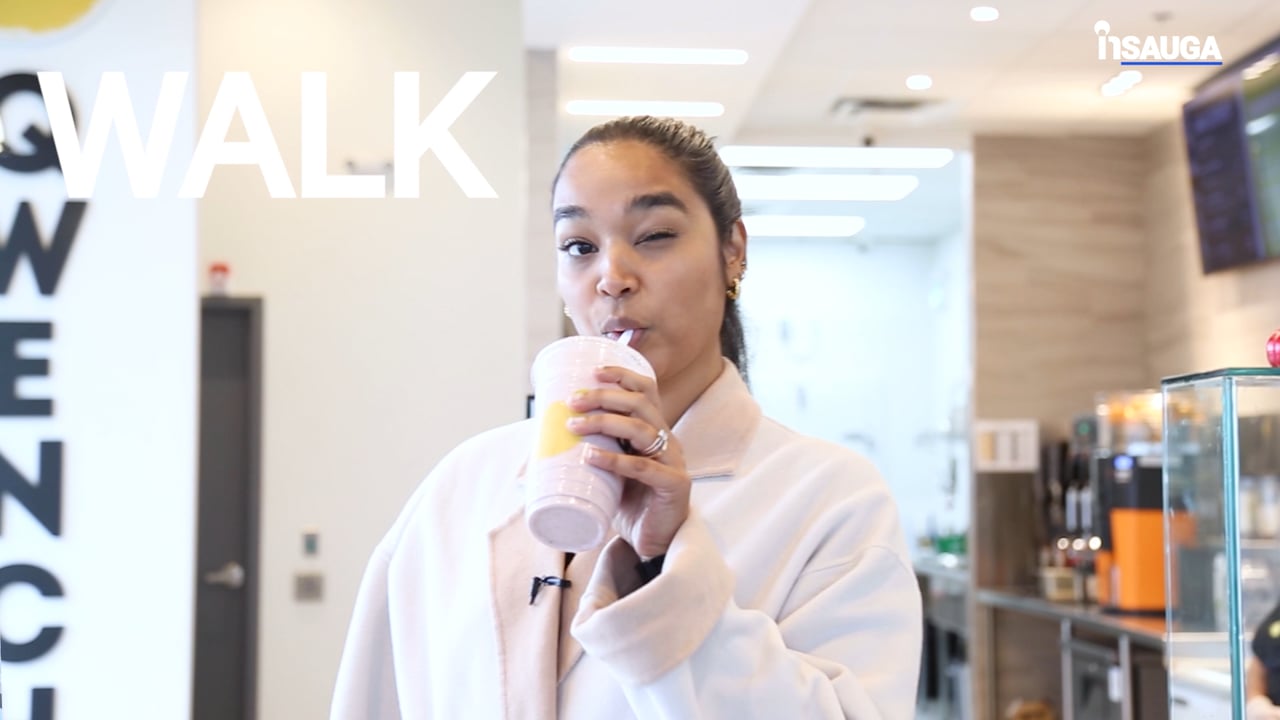 Slide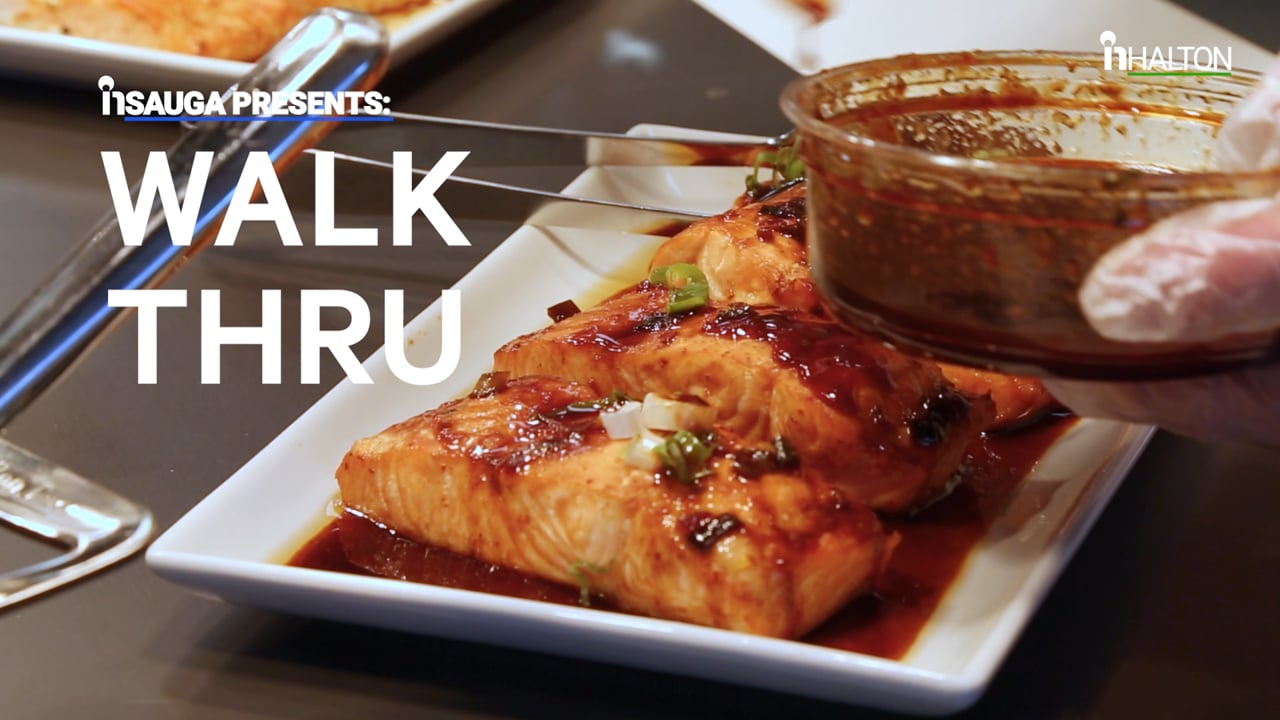 Movie theatres
Concert halls
Live performance theatres
Sports arenas
Nightclubs, lounges and bars that do not serve food that can be purchased via takeout or delivery have been ordered to close
All restaurants have been ordered to suspend dine-in service. Restaurants are still allowed to provide take-out and delivery services
Gyms and fitness studios
Clothing stores, hair salons, nail salons and spas are closed
Square One is closed and mall access is restricted to essential services only
Erin Mills Town Centre is closed and mall access is restricted to essential services only
Heartland Town Centre stores may be closed, so call retailers ahead of time to be sure
Dixie Outlet Mall is closed and mall access is restricted to essential services only
---
What's open in Mississauga:
Grocery stores
Shoppers Drug Mart and other pharmacies
The LCBO, but at reduced hours (and all LCBO stores will be closed on Mondays due to the pandemic)
The Beer Store, but at reduced hours
The Region of Peel says garbage and recycling collection will not be affected, but Community Recycling Centres will no longer accept cash (debit and credit are fine)
Most medical clinics are still open, but call ahead to be sure (dental and other clinics offering cosmetic or non-essential treatments could be closed)
Most veterinary clinics and pet stores are still open, but call ahead to be sure
Peel Regional Police will continue to patrol and respond to all emergency calls as usual, but smaller community stations have closed and residents are urged to file reports online whenever possible
The city says the following will remain operational:
Fire
Transit (with reduced service)
Works Operations & Maintenance
311 Contact Centre
Animal Services
Regulatory Services
Building Permits/Inspections
Site Plan Applications
OPAs & Rezoning Planning Applications
Security Services
Administrative/technical functions related to preserving safety and public trust
Residents are reminded to practice good hygiene, wash hands frequently, avoid contact with those who are sick, and stay home if becoming sick.
"Given the rise of cases of COVID-19 here at home and around the world, we are taking pro-active measures as a City to ensure the health and safety of our residents," said Mayor Bonnie Crombie.
"Closing all City recreation, library and culture facilities to the public for three weeks is the right decision and is aligned with measures being taken in public schools and in other jurisdictions."
To stay updated on COVID-19 in Peel, visit peelregion.ca/coronavirus.
insauga's Editorial Standards and Policies
advertising