Video: Brampton passport office 'chaos' has people lined up overnight
Published June 23, 2022 at 11:50 am
Brampton residents and politicians are calling for change after a video showing people lined up overnight at a passports office began making the rounds online this week.
Steve Kerr, a local actor and author, went to renew his travel documents on Wednesday at the Brampton Passport Office at 40 Gillingham Dr.
Kerr got to the office before 6:45 a.m., thinking he would beat the crowds in time to make it to work some five hours later.
But when he arrived, Kerr found a line up of dozens of people stretched around the building and down the sidewalk.
"Just like the energizer bunny, it just keeps going," Kerr says while filming and chatting with others in the line up.
At the front of the line, Kerr speaks with a woman at the head who said she and her husband staked out their spot the night before at 9:30 p.m.
Videos
Slide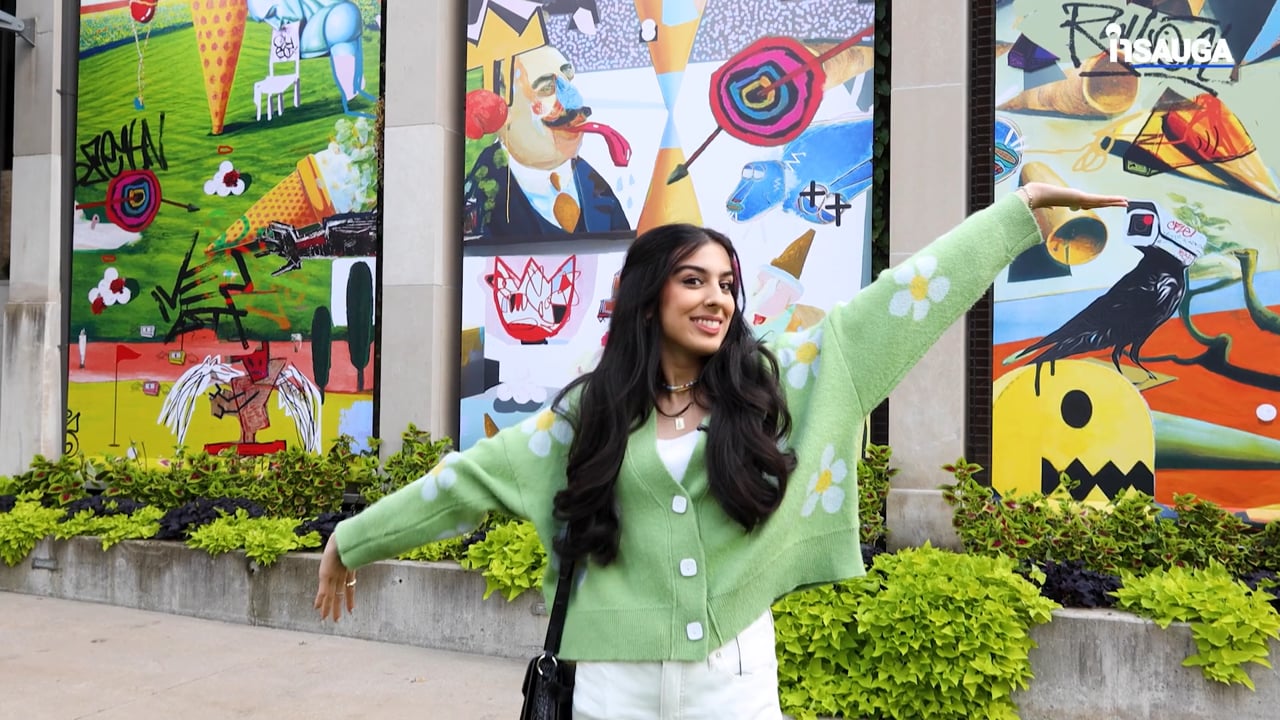 Slide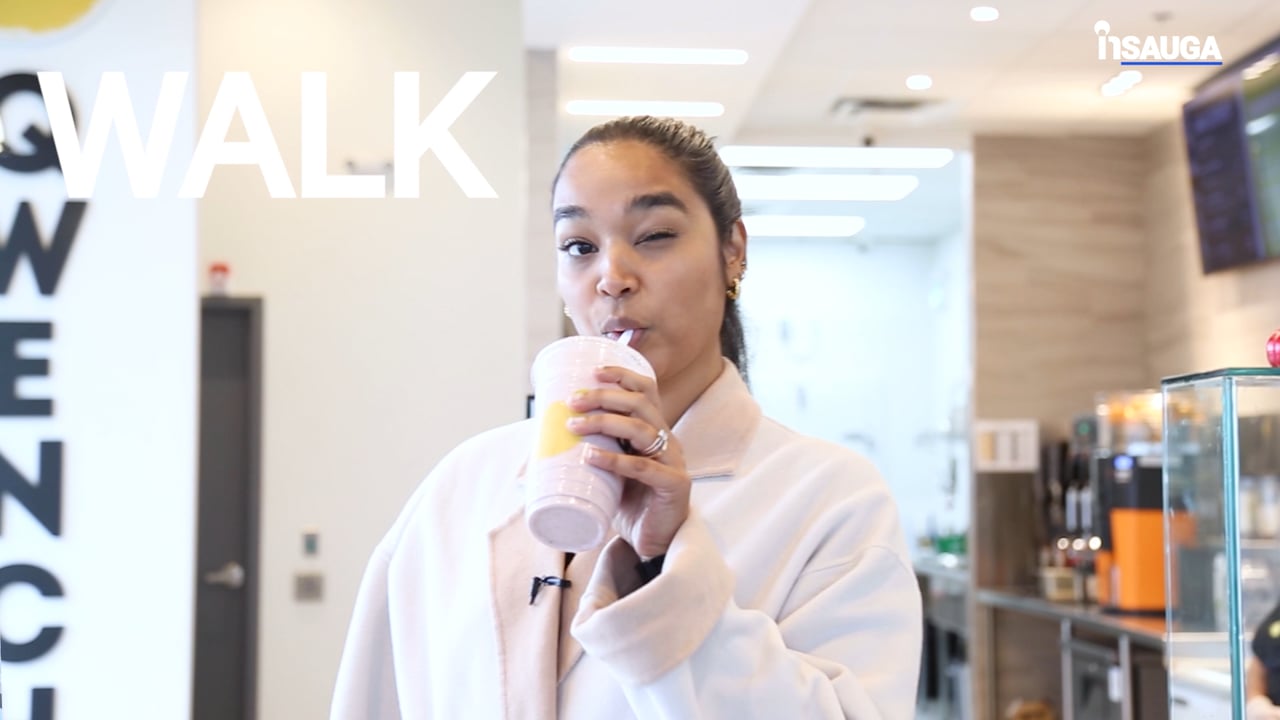 Slide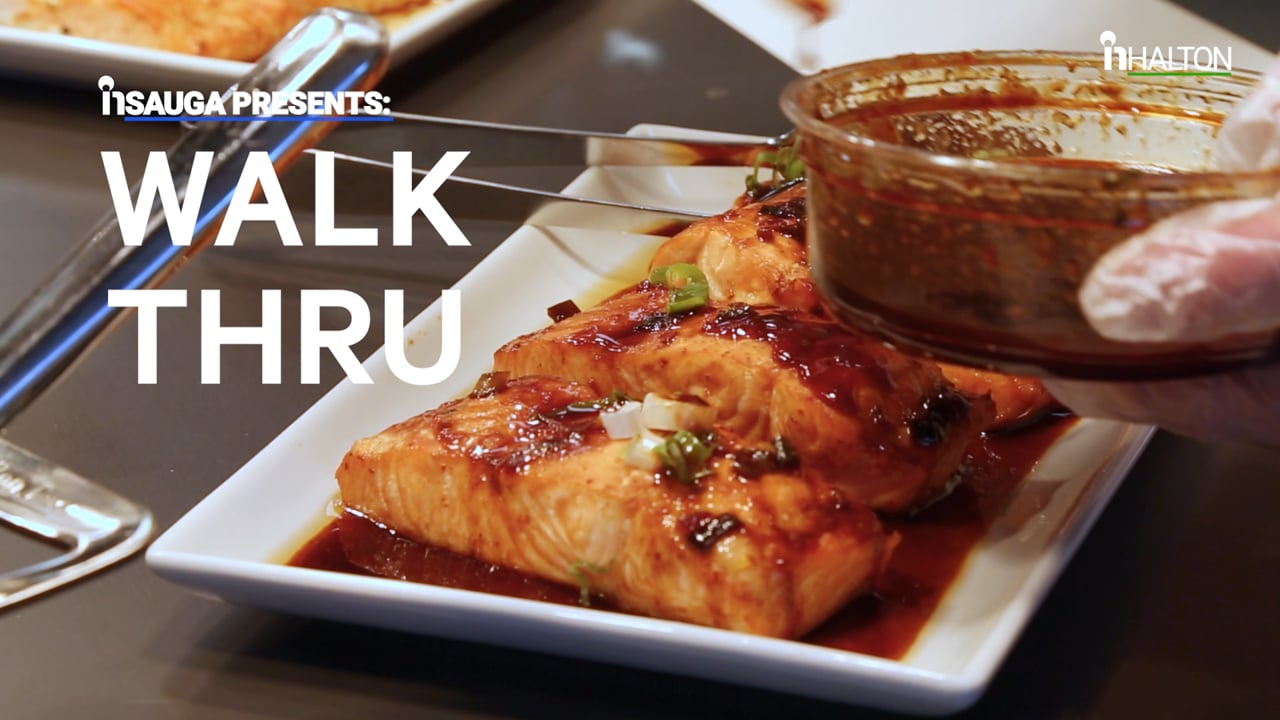 Slide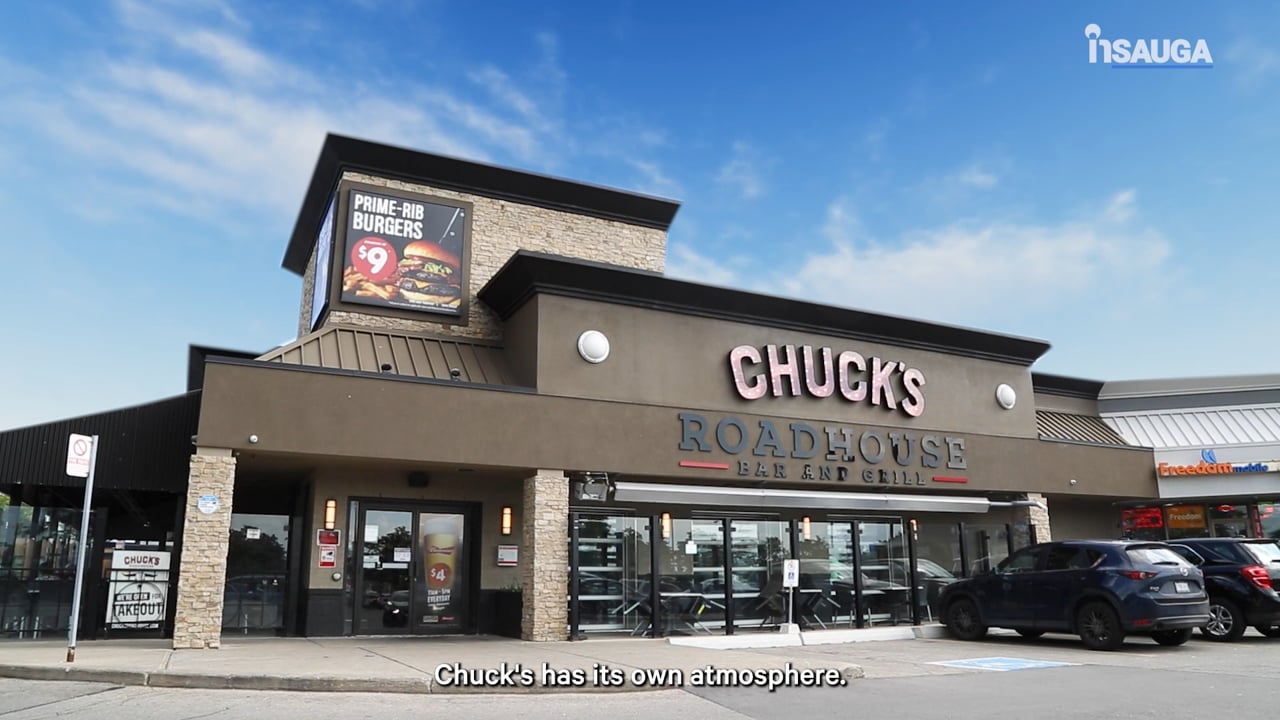 Slide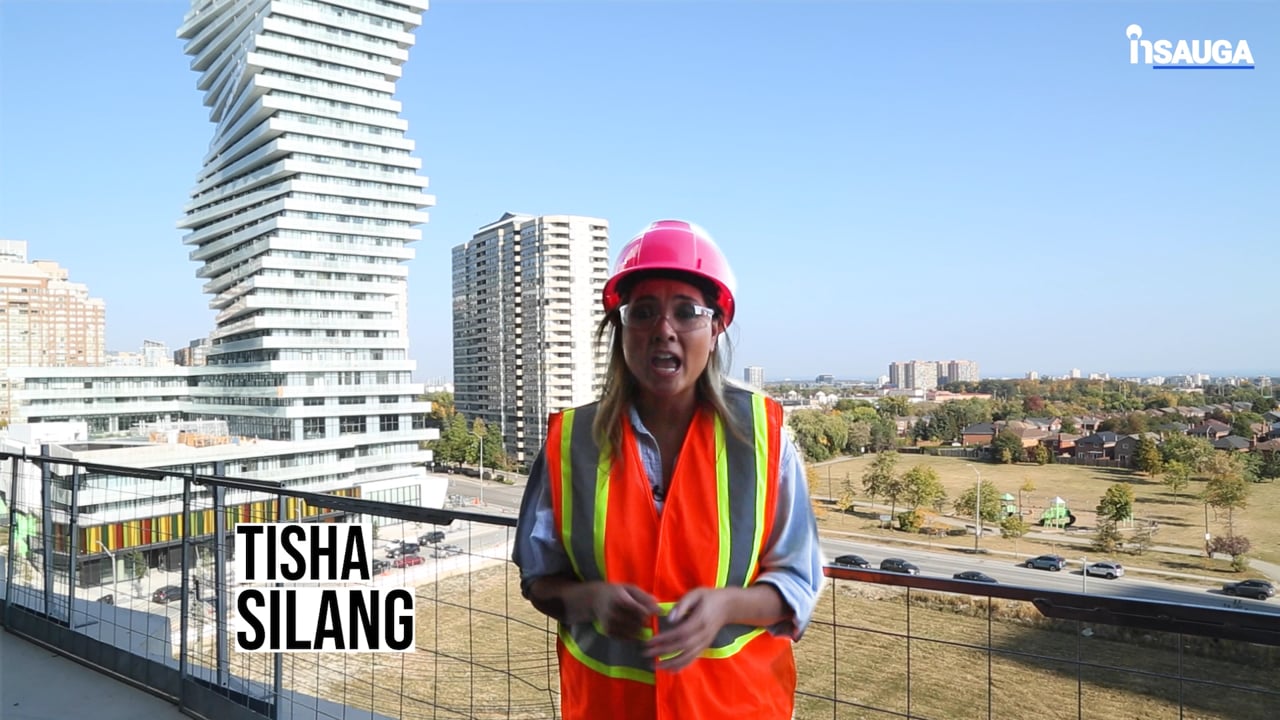 Slide
Slide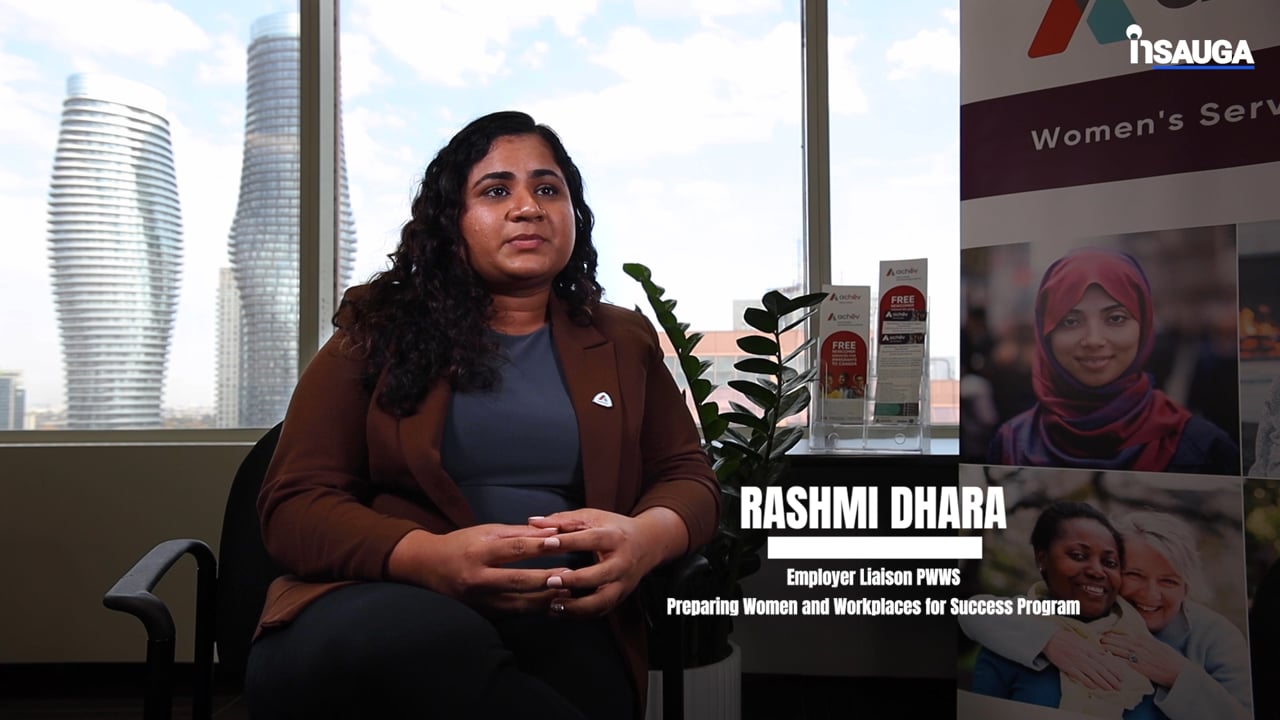 Slide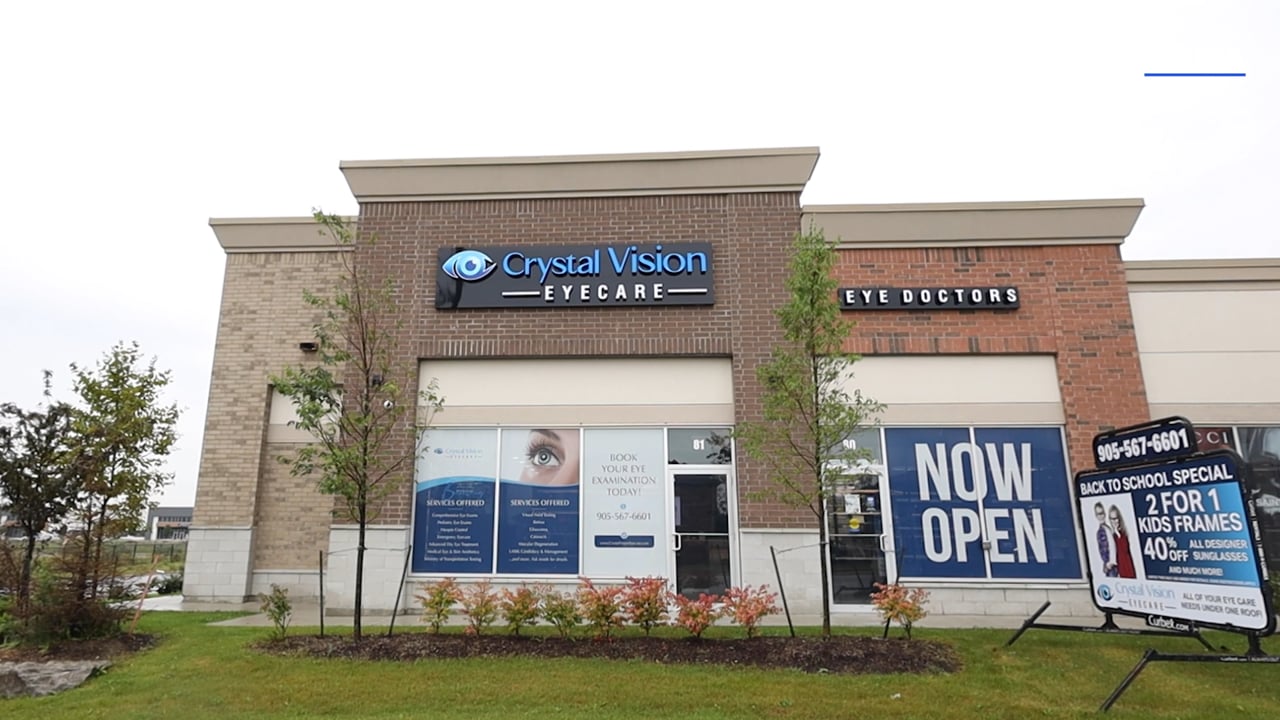 Slide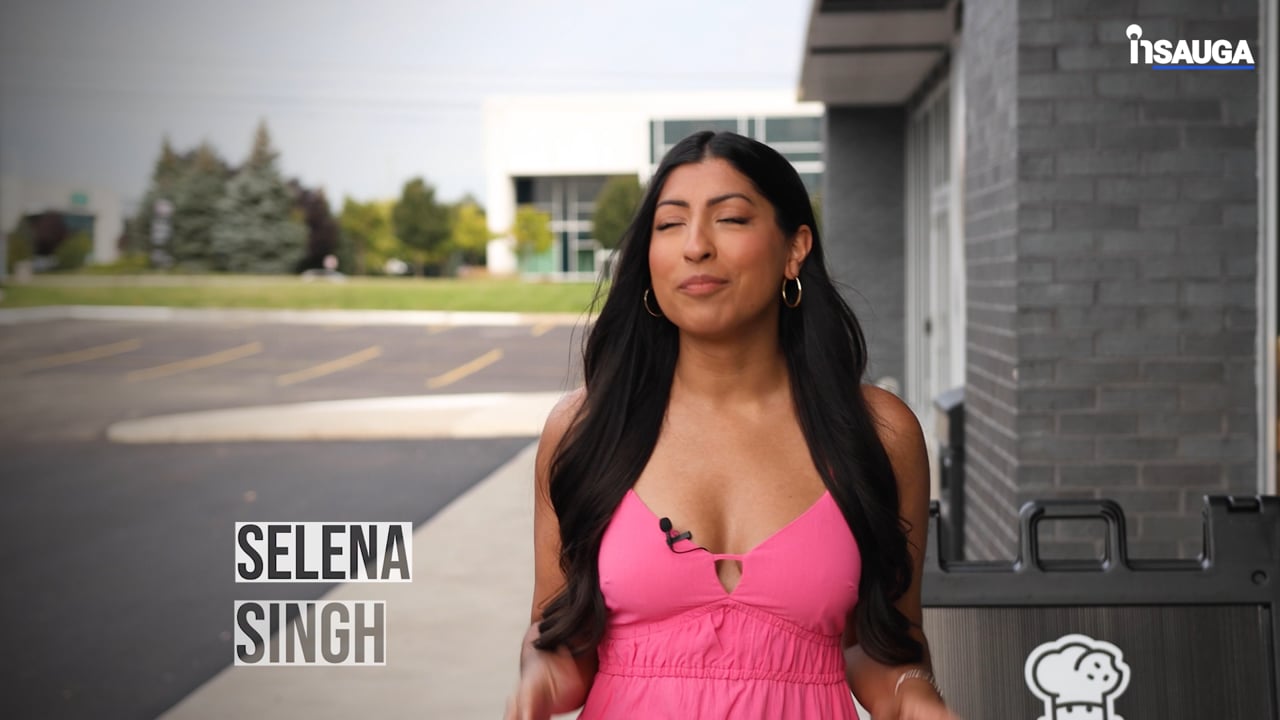 Slide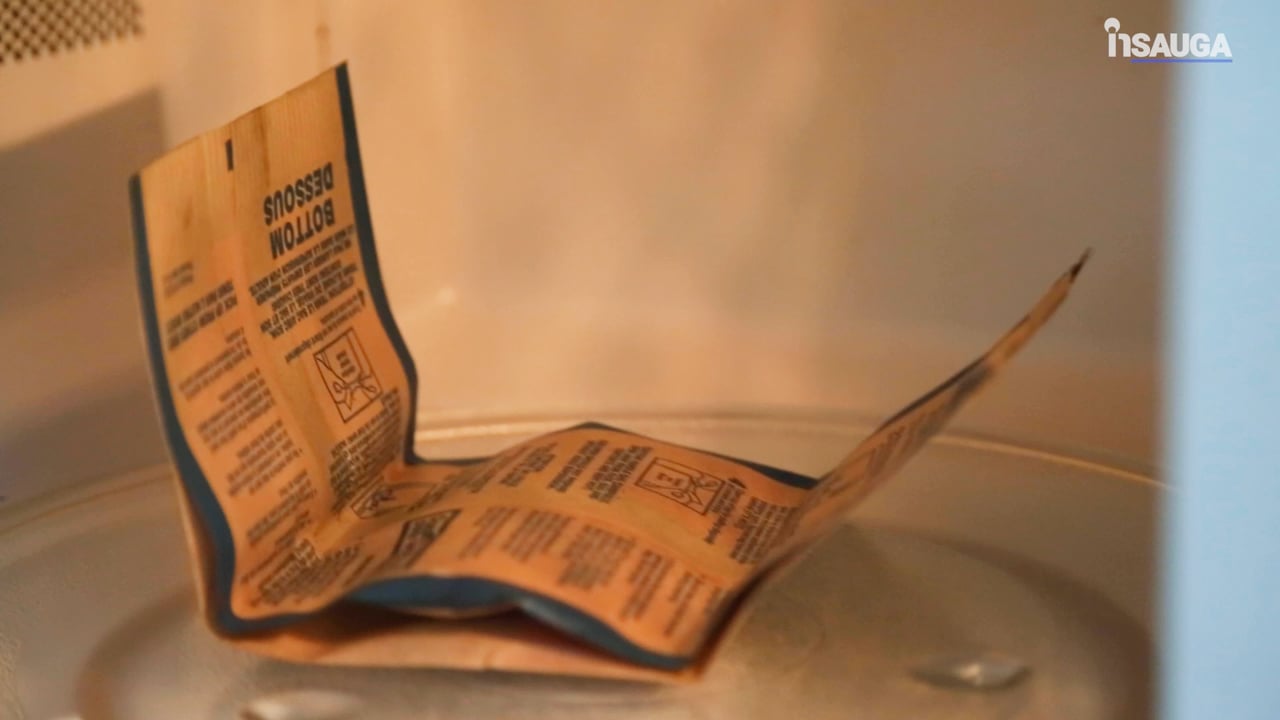 RELATED: Passport application backlog leads to lineups, scrambles travel plans in Mississauga and across Ontario
"We took turns so he came in first, stayed a few hours and then we traded off around 2:00 a.m.," the woman says.
Speaking with others waiting at the office, one man tells Kerr he joined the line at 4:30 a.m.
"This is madness," Kerr says.
"These are taxpaying people so I'm going to ask…9:30 p.m. just to get a renewed passport? Something's got to change."
View this post on Instagram
The video titled "Passport Renewal Chaos" was posted to Instagram by Kerr and shared on Twitter by Brampton Mayor Patrick Brown who called the passport delays "outrageous."
"Enough is enough, we need a solution from the federal government," Brown said on Twitter. "Under no circumstances should residents be lining up the night before in the hopes of having passports processed."
Passport offices across Canada are dealing with a surge of applications and Karina Gould the, the minister responsible says, wait times are "far from acceptable."
Gould has said reducing those long wait times are her top priority, but cannot say when things may return to normal.
Passport wait times at various offices are now being posted online.
According to the feds, there are typically between two million and five million passport applications per year in Canada. During the pandemic, only about 1.5 million passports were issued over two years.
As a result, passport staff were given other work during that time and Service Canada is now trying to shift that work elsewhere.
The federal government said last week that 72 per cent of Canadians who apply for a passport in any manner will get it within 40 business days, while 96 per cent of people who submit their application in person will get their passport within 10 business days.
insauga's Editorial Standards and Policies
advertising