Two Men Charged After Distributing Bizarre and Hateful Newspaper in Mississauga
Published November 15, 2017 at 9:07 pm
Two men are facing charges in connection with the distribution of a bizarre and hateful newspaper that recently began cropping up again in Mississauga, Brampton, Toronto and surrounding areas.
Toronto police say that between March 2015 and June 27, 2017, the police services in Toronto and the GTA received numerous complaints regarding the content and distribution of a publication entitled "Your Ward News."
(Cover of an edition that appeared in Peel in 2017)
Police say the complaints were investigated by the TPS Intelligence Services Hate Crime Unit and the police services of the respective jurisdictions.
Police say it's been alleged that two Toronto men, 54-year-old James Nicholas Sears and 76-year-old Lawrence (Leroy) St. Germaine, published and disseminated the paper that many argue promotes hatred against minorities, members of the Jewish community and women.
Videos
Slide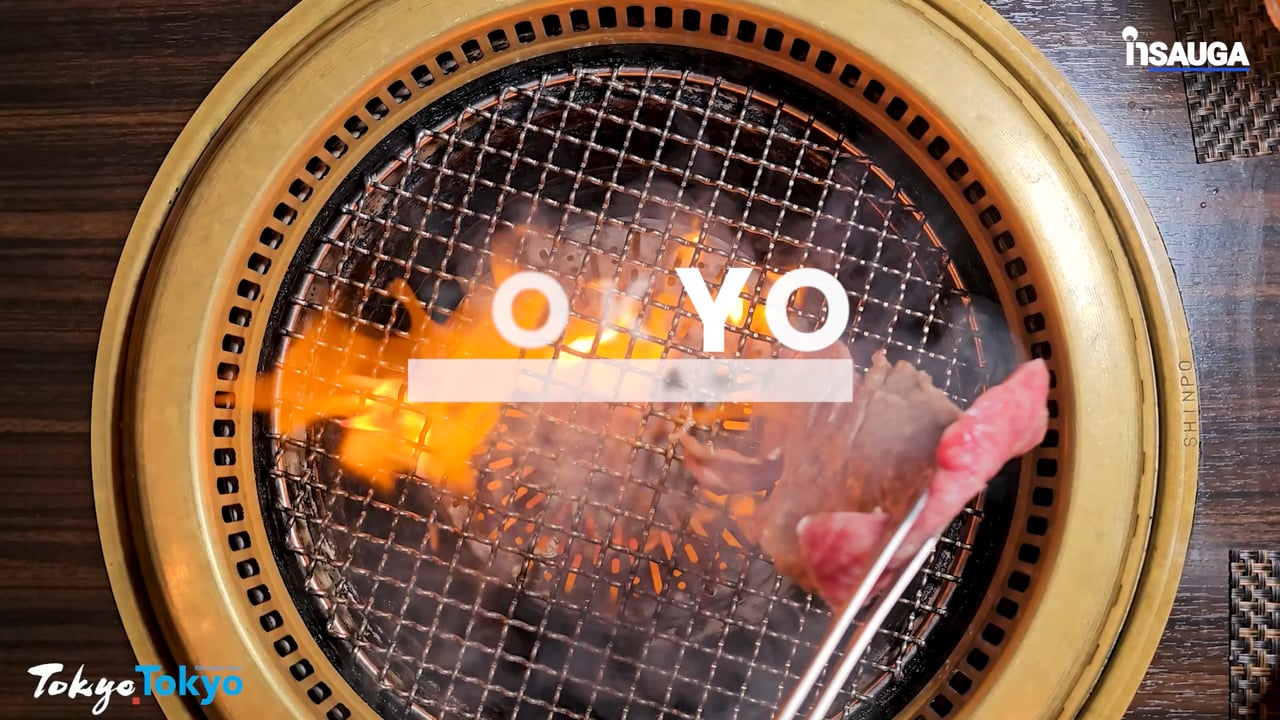 Slide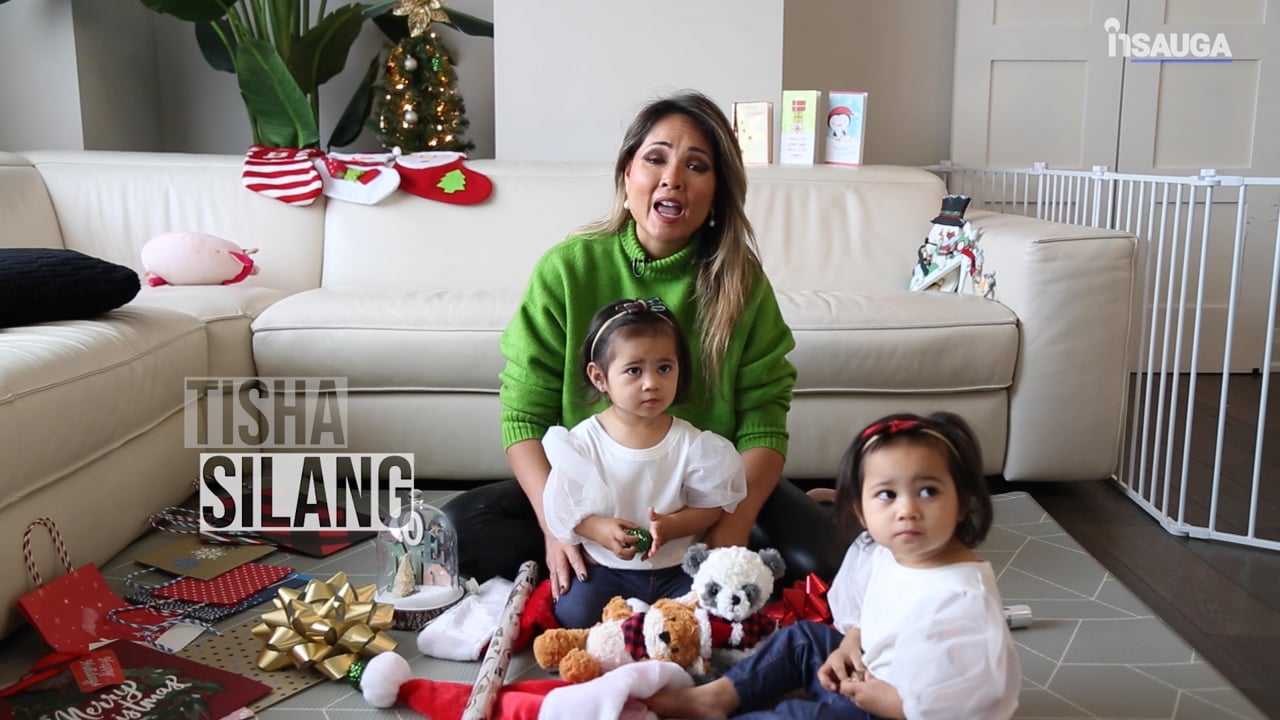 Slide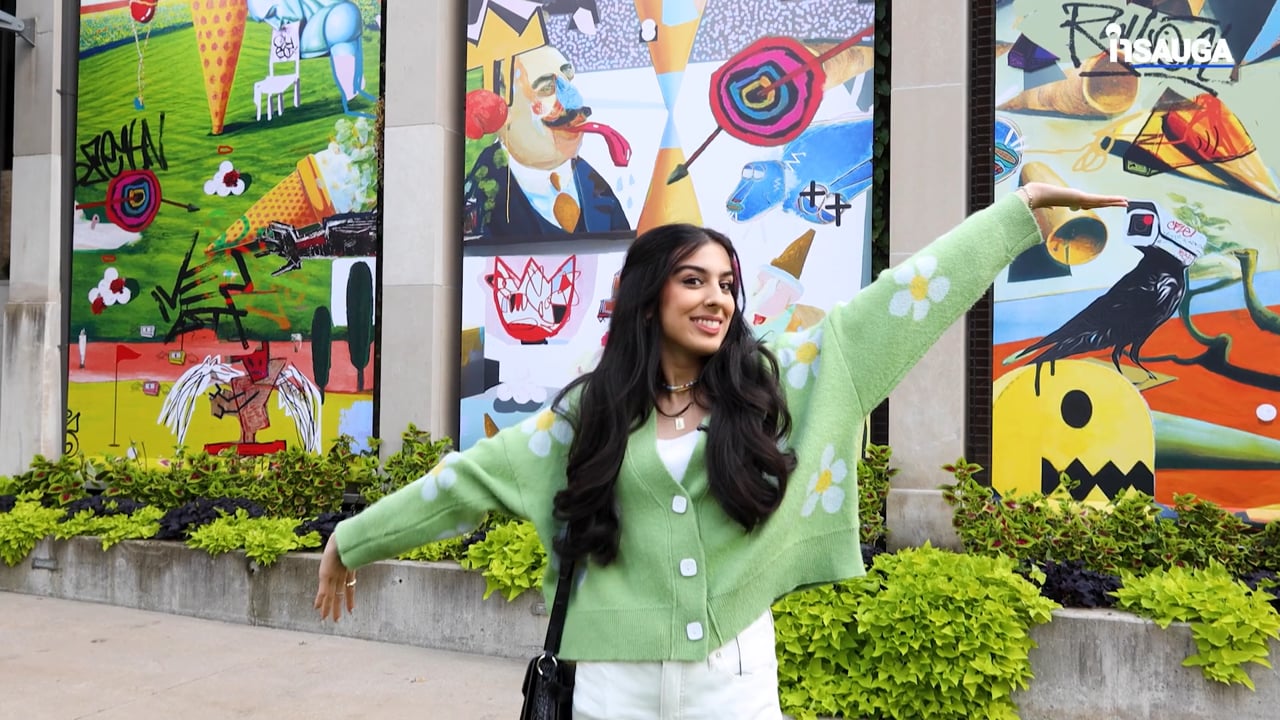 Slide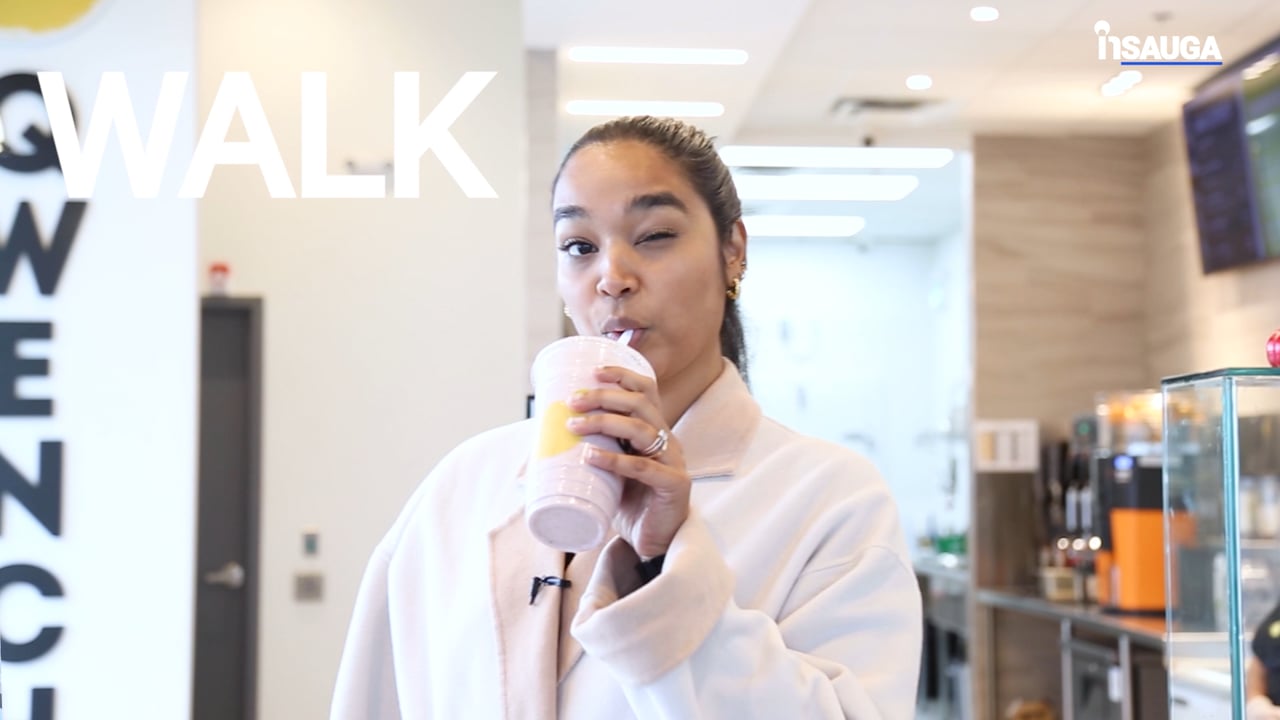 Slide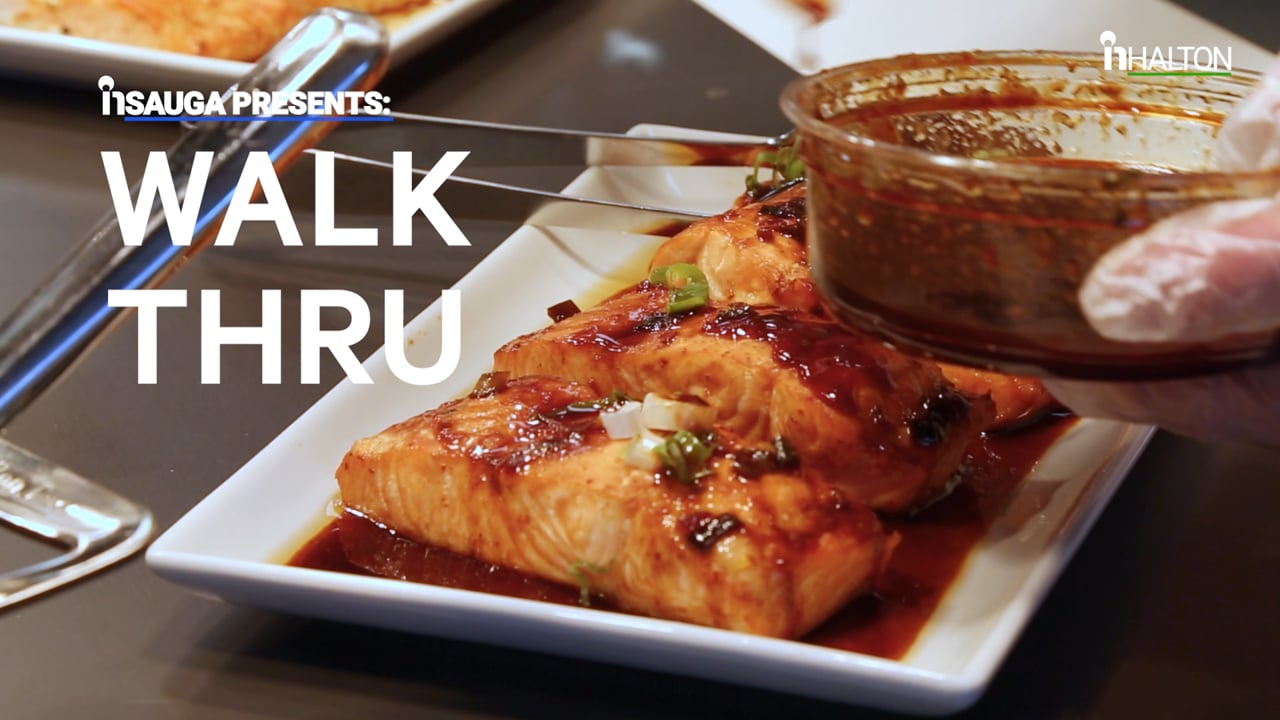 The tabloid, which has been called racist, offensive and anti-Semitic, re-emerged in Peel this past summer.
As far as content goes, the paper, which purports to be an anti-Marxist publication, is best known for attacking and maligning Muslims, Jews, women, members of the LGBTQ community and other minorities (and the issue that was first reported to inSauga.com is no different).
This is not the first time the newspaper has attracted negative attention.
The federal government actually prohibited the paper from being distributed by Canada Post last year.
The publication, run by editor-in-chief Sears, has been called hate propaganda by some critics. The paper's owners have dismissed the claims, saying Your Ward News is a "little, satirical alternative newspaper," according to this National Post article.
The Canada Post delivery ban is indeed a rare one. According to The CBC, it hasn't been used since 1981, when it was invoked to ban the distribution of publications produced by well-known holocaust denier Ernst Zundel.
Police report that on Wednesday, Nov. 15, Sears and St. Germaine were arrested. Both men have been charged with the wilful promotion of hatred against Jews and the wilful promotion of hatred against women.
Both men are scheduled to appear in court on Dec. 20.
insauga's Editorial Standards and Policies
advertising