Top 5 iPhone Apps Downloaded in Mississauga and the GTA
Published December 17, 2016 at 6:35 am
If you have an iPhone, you no doubt use apps frequently—and why not? They're good for pretty much anything.
Eating out? Need a ride? Or just trying to do your groceries? These 5 iPhone apps can help make life a little easier here in the 'burbs and they're popular for that reason. Best of all, these apps are all free!
5) MuseCam
MuseCam takes photo editing to another level. There are tons of photo editing apps that do pretty much the same thing, but unlike other photo editing apps, MuseCam was created by photographers and creatives. The features are endless and gives "life" to your images. This editing app also provides a full edit history so you can go back and tweak till your hearts content.
You can edit photos from the manual camera or from your phone's photo. When using the manual camera, you can manipulate the shutter speed and play around with the focus, ISO, white balance, or allow it to auto adjust to your setting.
The fil-inspired presets are everything. You can choose from the preset designs of some of the world's finest photographers, or create & share your own. The 'Tone Curves' tool is my second favourite feature about this app (I can play around with this for hours). You can manipulate and play around with the HSL levels on different parts of the image which really allows you to set the mood of your image.
Unlike other photo editing apps, users can manage each of the editing settings without compromising the quality of the photo. So whether you're trying to capture gorgeous photo of the Monroe buildings by Square One, or share your views from Erindale Park, MuseCam has you covered.
4) Waze
Videos
Slide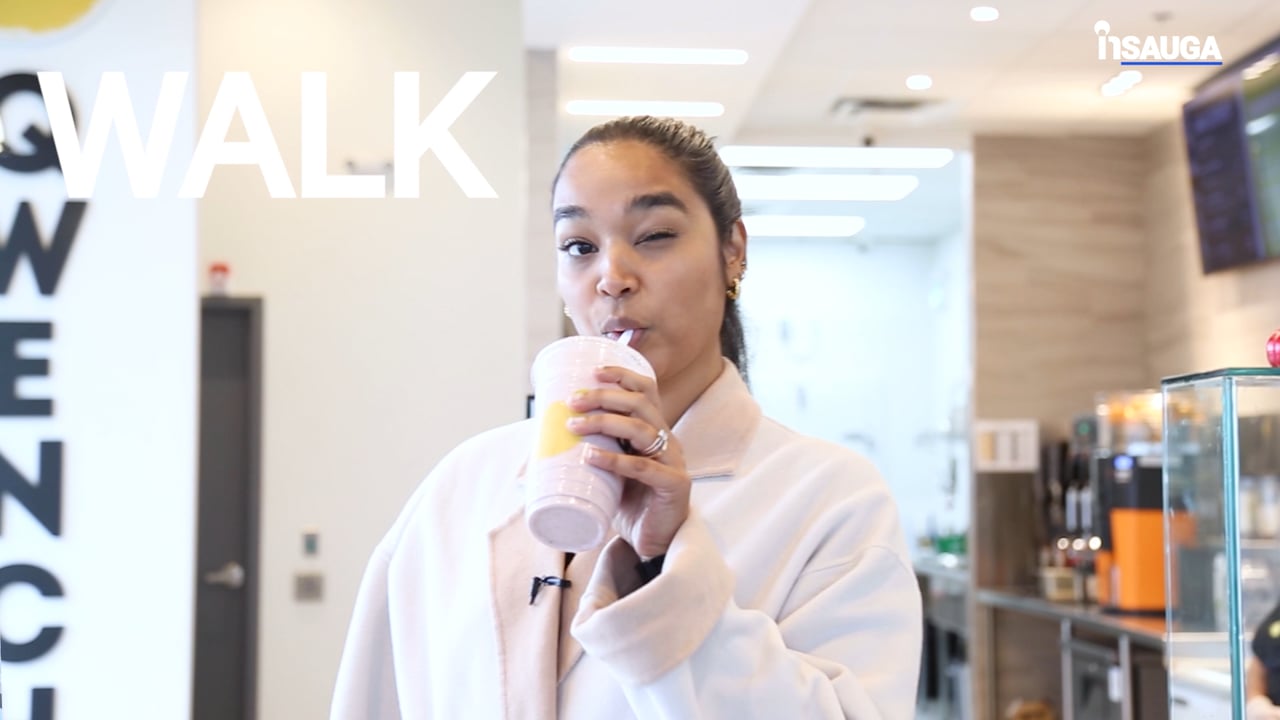 Slide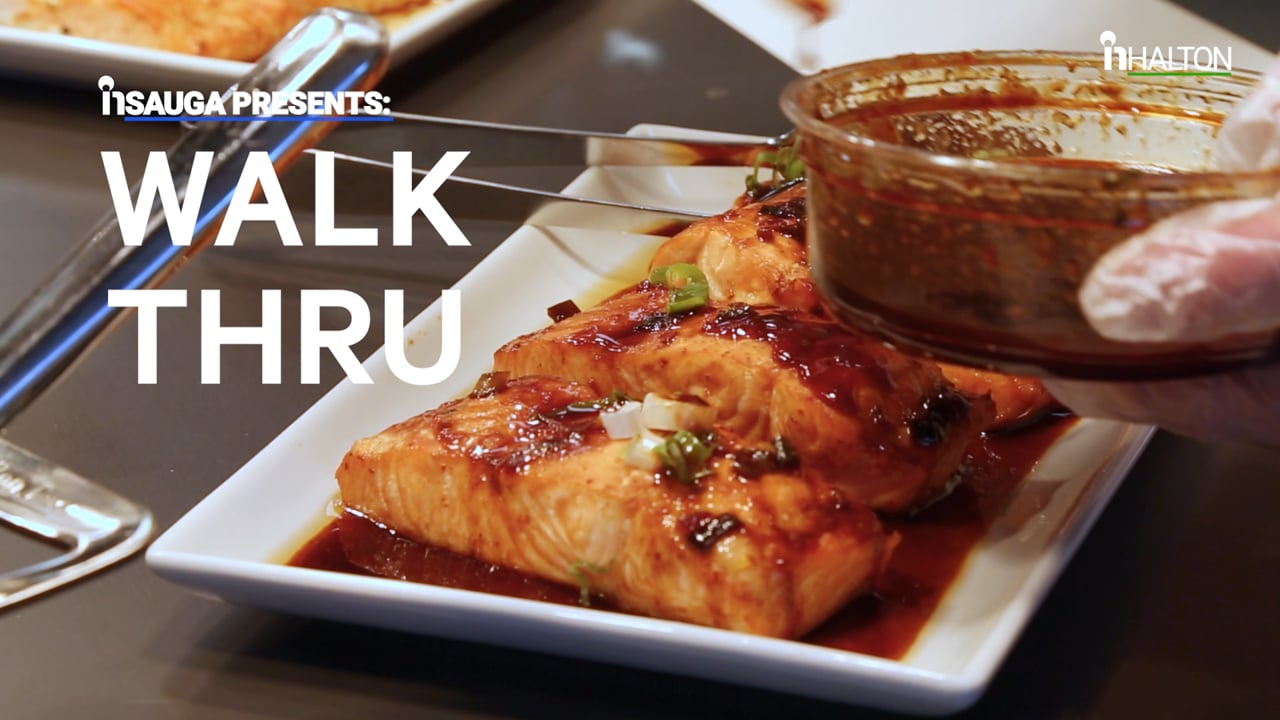 Slide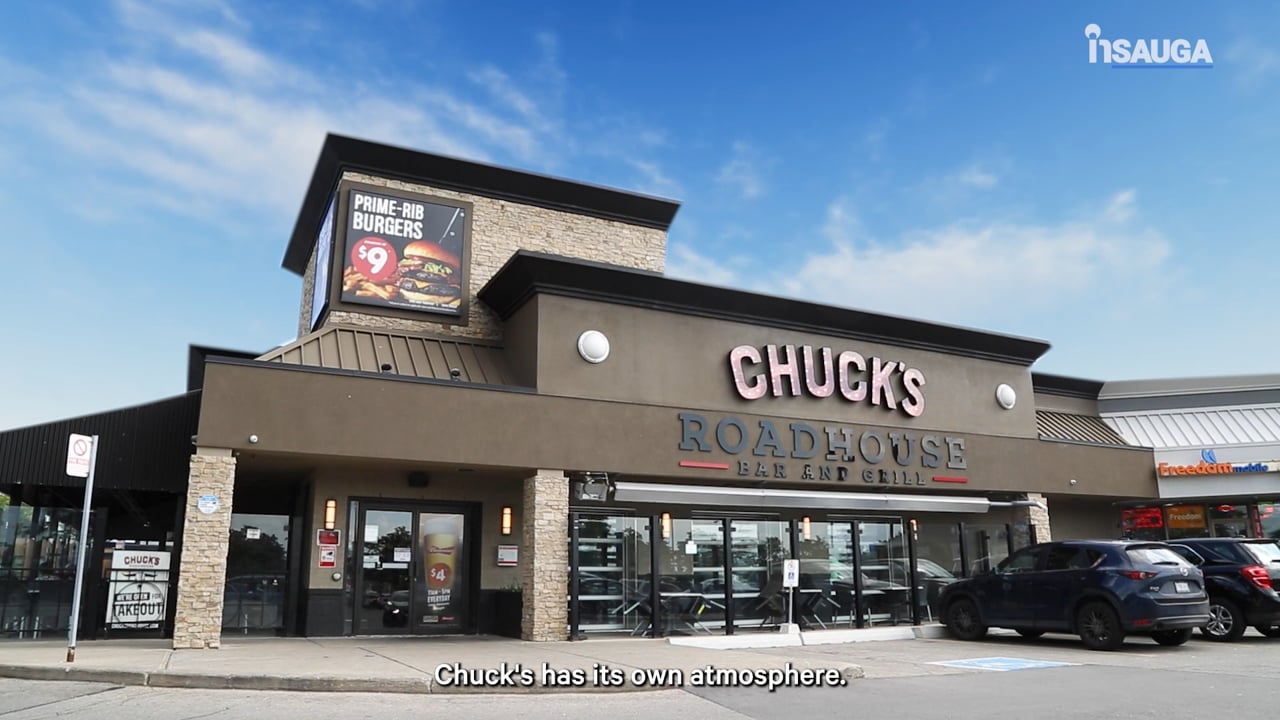 Slide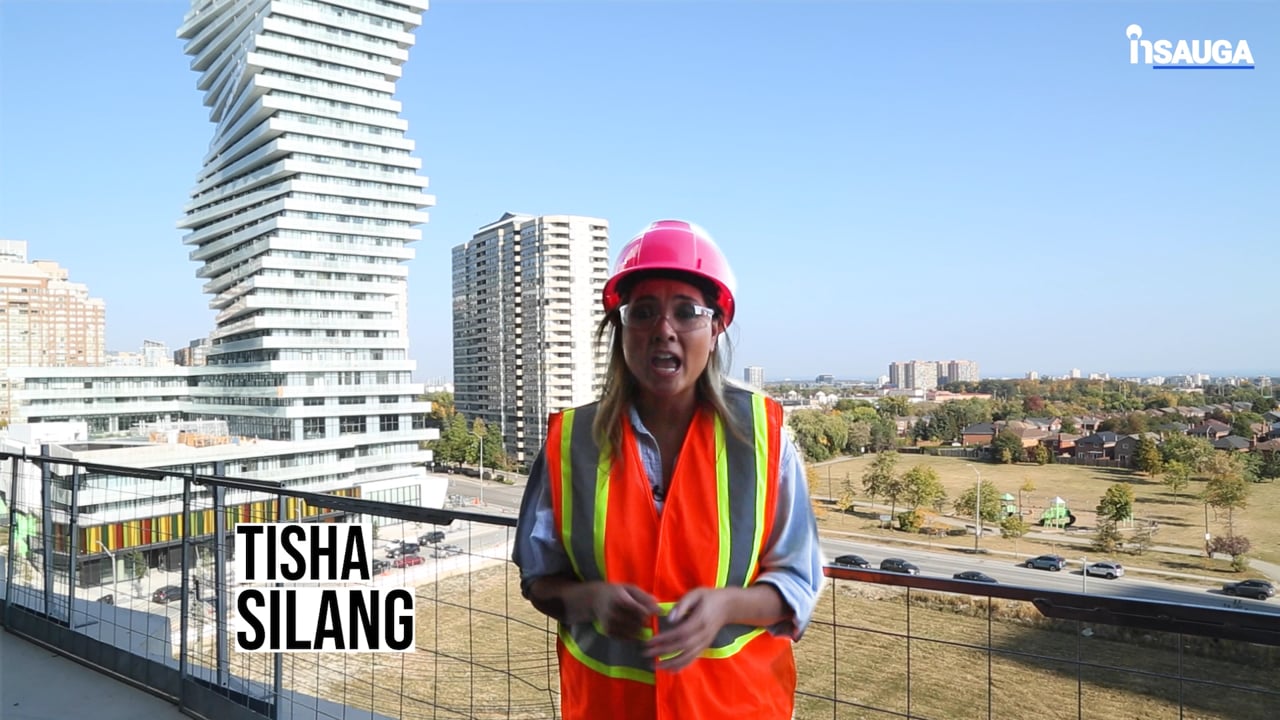 Slide
Slide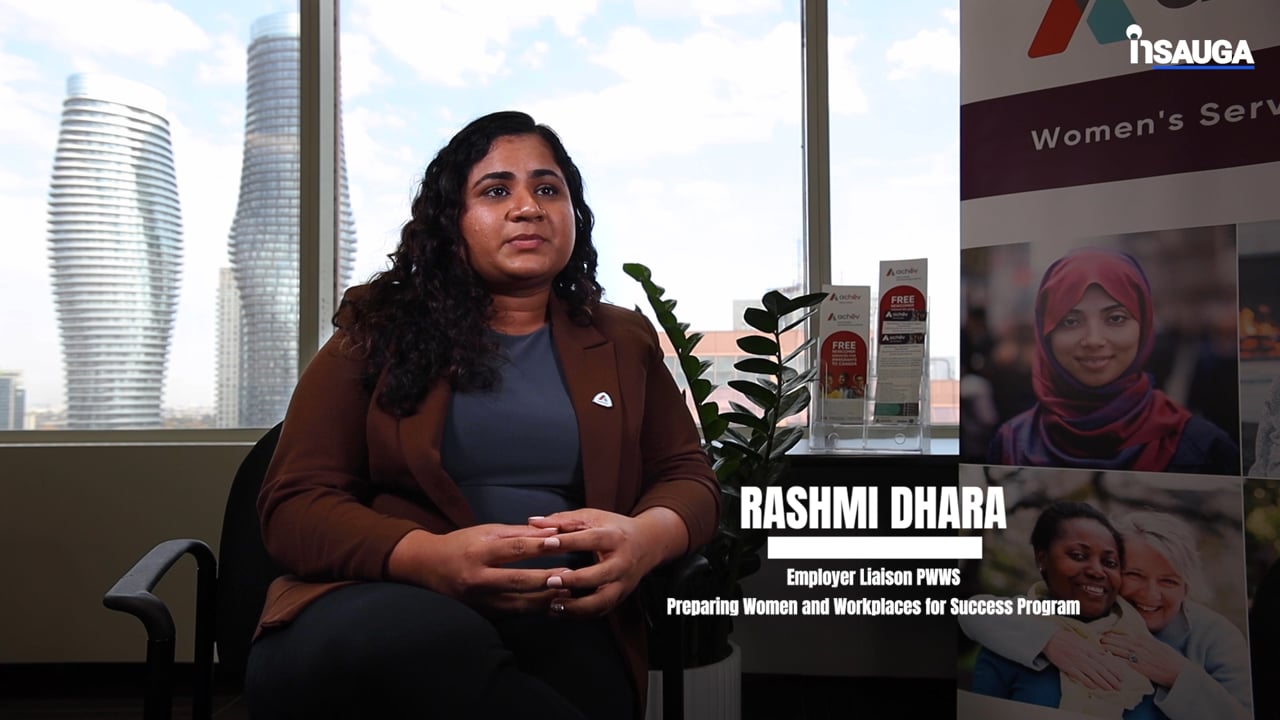 Slide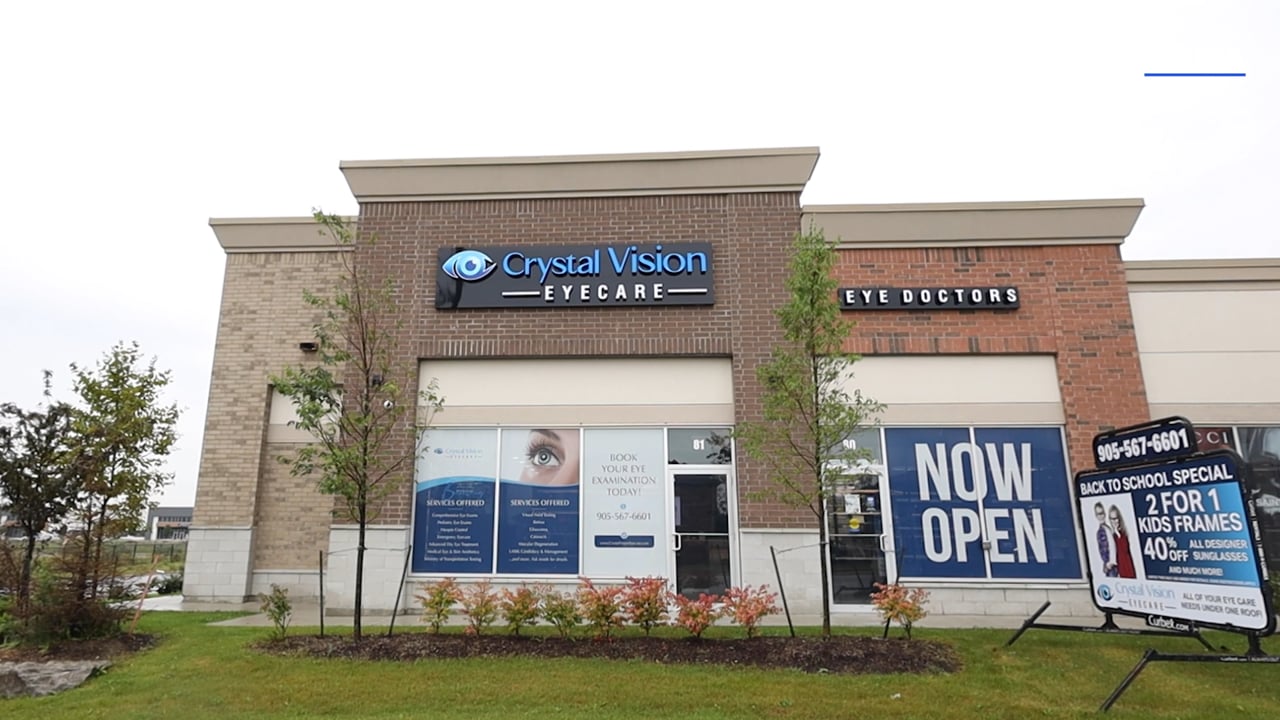 Slide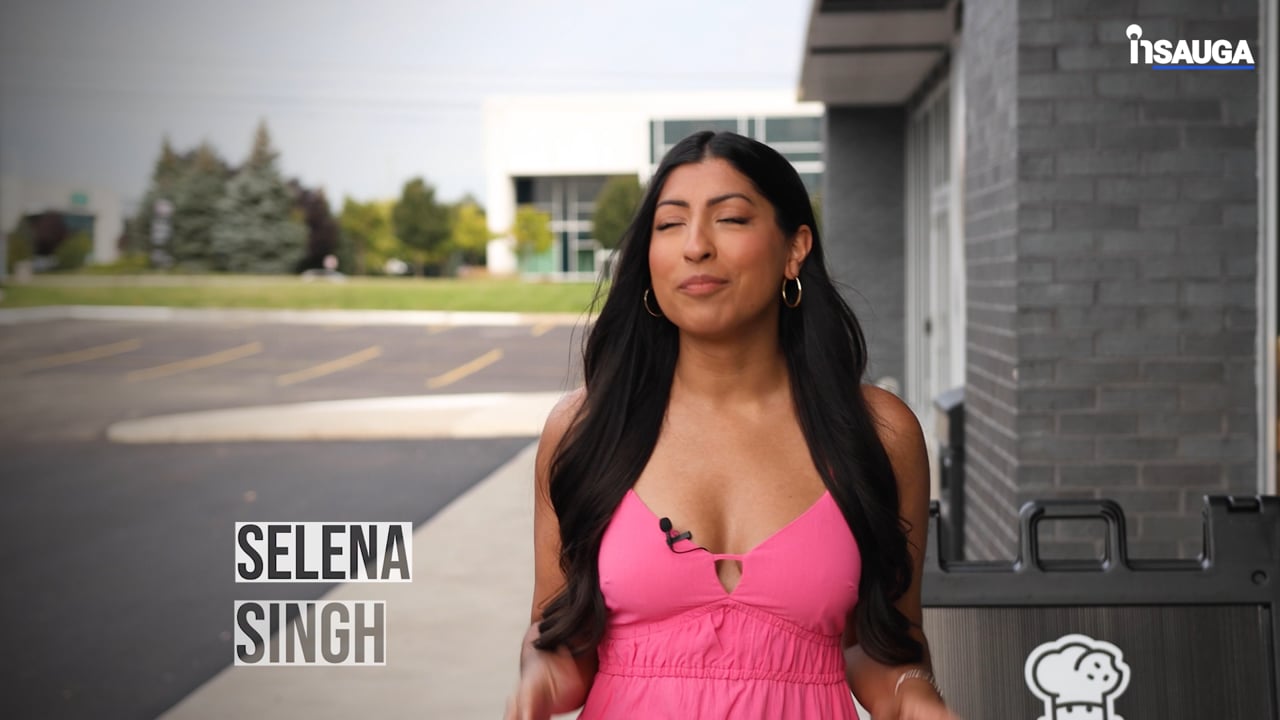 Slide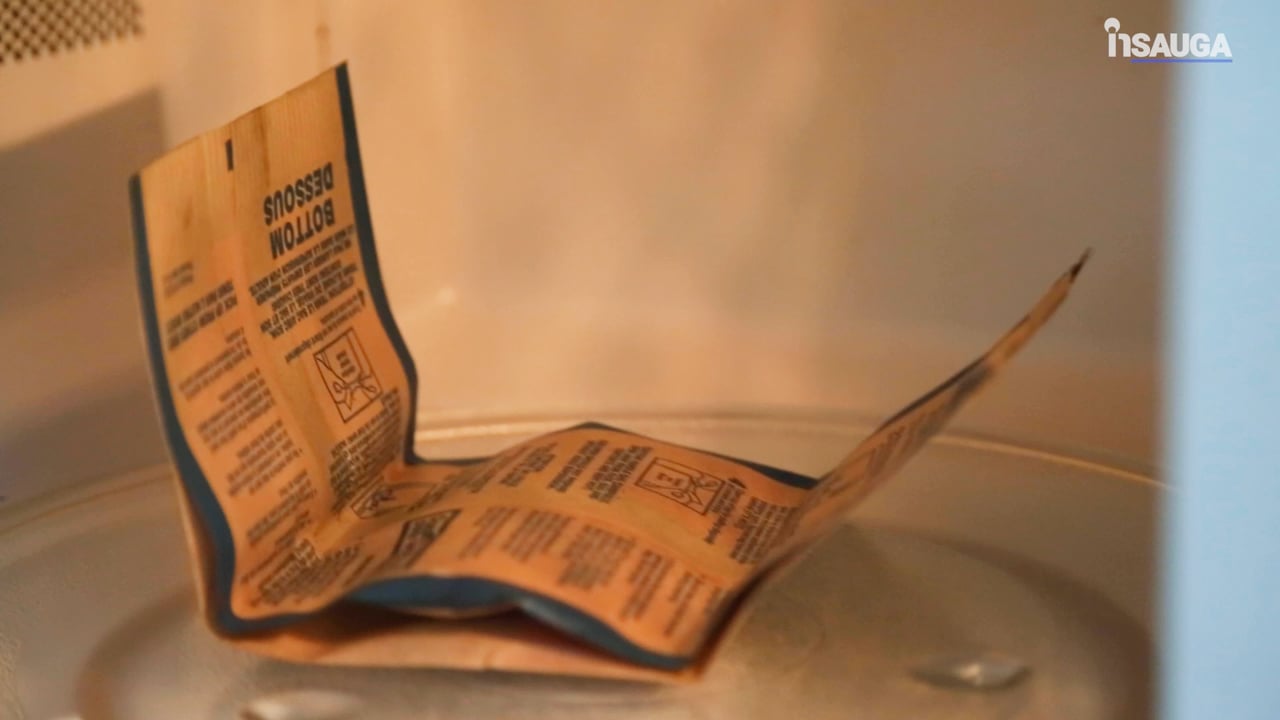 Slide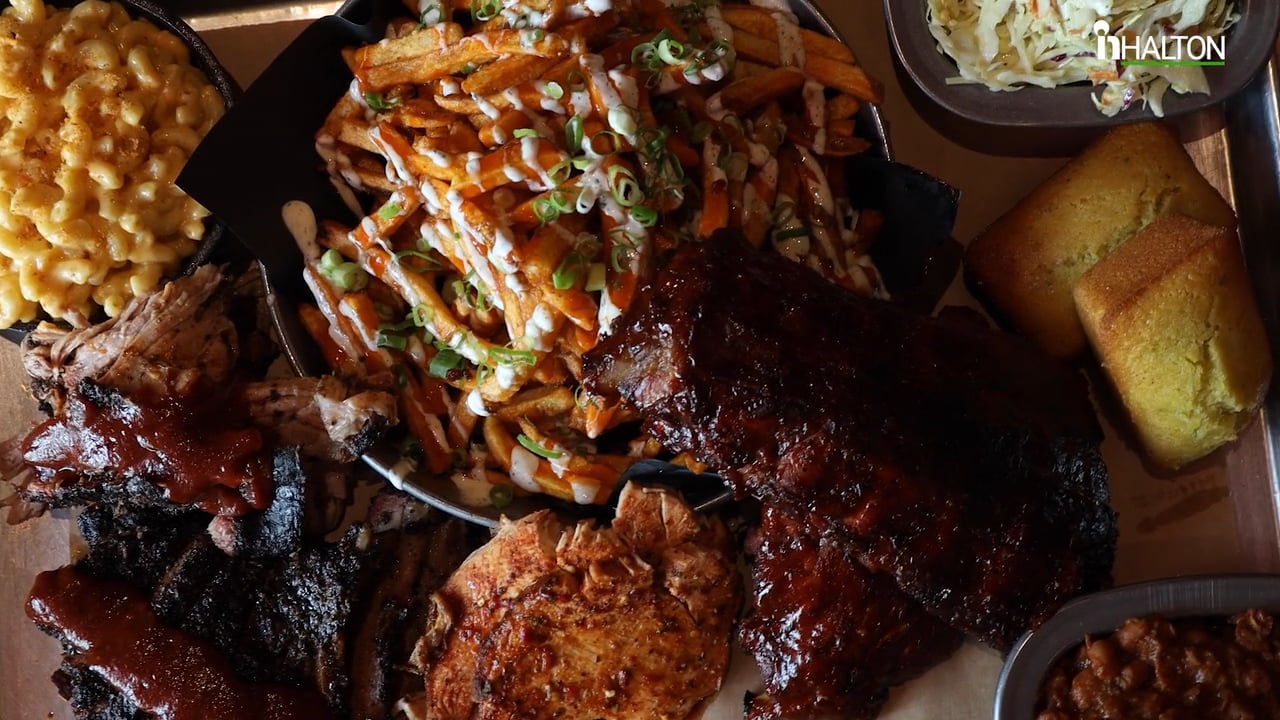 Slide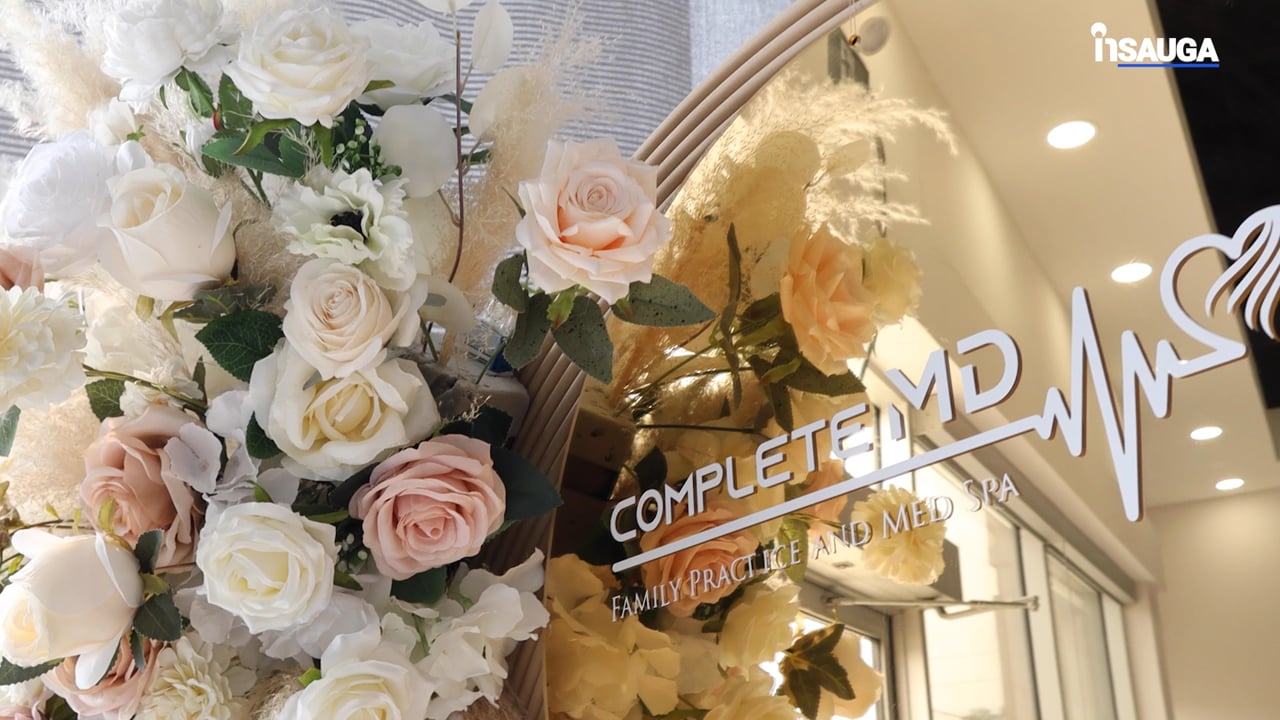 Trying to avoid roads like Hurontario or Burnhamthorpe during rush hour? Waze will help you get around the city using its community-powered navigation app, which provides real time traffic information. Waze was acquired by Google and although Google Maps is very resourceful, Waze is an enriched navigational app that is better to use in cities with a lot of traffic.
The top 5 reasons why I prefer Waze over other navigational apps:
1) It reroutes you like crazy to ensure you get to your fastest route (you can always switch off this option)
2) Alerts you when police are close by & when red light cameras are around (so you're extra cautious)
3) Alerts you when there are sudden road closures & accidents (#Winning)
4) Gives you a heads up when you're about to pass by a Tim Hortons (because we're Canadian)
5) The app provides gas station pricing information when you're searching for the nearest gas station (Because every penny counts!).
3) FLIPP
Looking for a deal? The FLIPP app combines the latest flyers from over 800 retailers customizing retailers by the postal code you provide. This app helps create an efficient shopping experience for you by organizing your shopping list, adding your favourite points & loyalty cards so it's available at checkout, and allows you to price match your items at any time (The app allows you to search any item and FLIPP will show you all the retailers that have that item in local flyers that week). I should also mention: THEY HAVE A COUPONS TAB. FOR COUPONS! COUPONS FOR EVERYONE! #COUPONQUEEN #COUPONKING #COUPONSONCOUPONS
2) Transit
Based out of Montreal, Transit is the largest transportation app in North America and is truly the most efficient and reliable transit app available in the universe. You begin by selecting your preferred destination & your current destination, and the app then provides you with various methods of transportation available around you such as Uber, Bikeshare, Carshare, and other local transit systems such as MiWay, Züm, and Go Transit.
The home screen also provides you with upcoming departure times for nearby lines and how many minutes away your closest Uber driver is.
With its handy notification system, this app also helps guide you and tells you when the next bus/train will be arriving, and how many stops you are away from getting off. It is extremely difficult to come across apps that connect with all local transit systems in one place, and Transit nailed it.
1) UberEATS
UberEats became available in Mississauga this past summer and has taken our city by storm. The app is a total godsend and offers an array of additional options compared to its competitors. Similar to it's parent app, Uber, UberEATS provides an estimated arrival time before ordering food (just add your postal code and the app will show you multiple restaurant options near you). Similar to the original Uber app, you can track your driver (and food) on the app's map while it's on the way to your home, office or school. The app is also available for select restaurants 24/7, which means the only hard part is choosing between Burger Legend or Mondello Ristorante.
insauga's Editorial Standards and Policies
advertising