Three challengers ready to take run at Crombie's hold on Mississauga mayor's seat
Published June 14, 2022 at 11:54 am
Mayor Bonnie Crombie now has three challengers in this fall's municipal election as she seeks to hold onto office as Mississauga's top elected official.
The latest candidate to throw their hat into the ring is Mississauga businessman Derek Ramkissoon, also founder of the non-profit In Christ Alone Ministries.
Ramkissoon also ran in 2014 when he was among 15 candidates seeking to replace former longtime Mississauga mayor Hazel McCallion, who was retiring after 36 years at the helm of the city.
Also running for mayor in the upcoming Oct. 24 election are Meadowvale resident David Shaw, who filed his papers on the first day of the nomination period, May 2, and George Tavares, a longtime city resident who lives in the Hurontario St./QEW area. He entered the race on May 5.
Crombie, who also registered to run on May 2, announced via Instagram that she's running for a third term. She cruised to victory in 2018 over seven other candidates for mayor.
None of her 2022 challengers to date ran in 2018.
Videos
Slide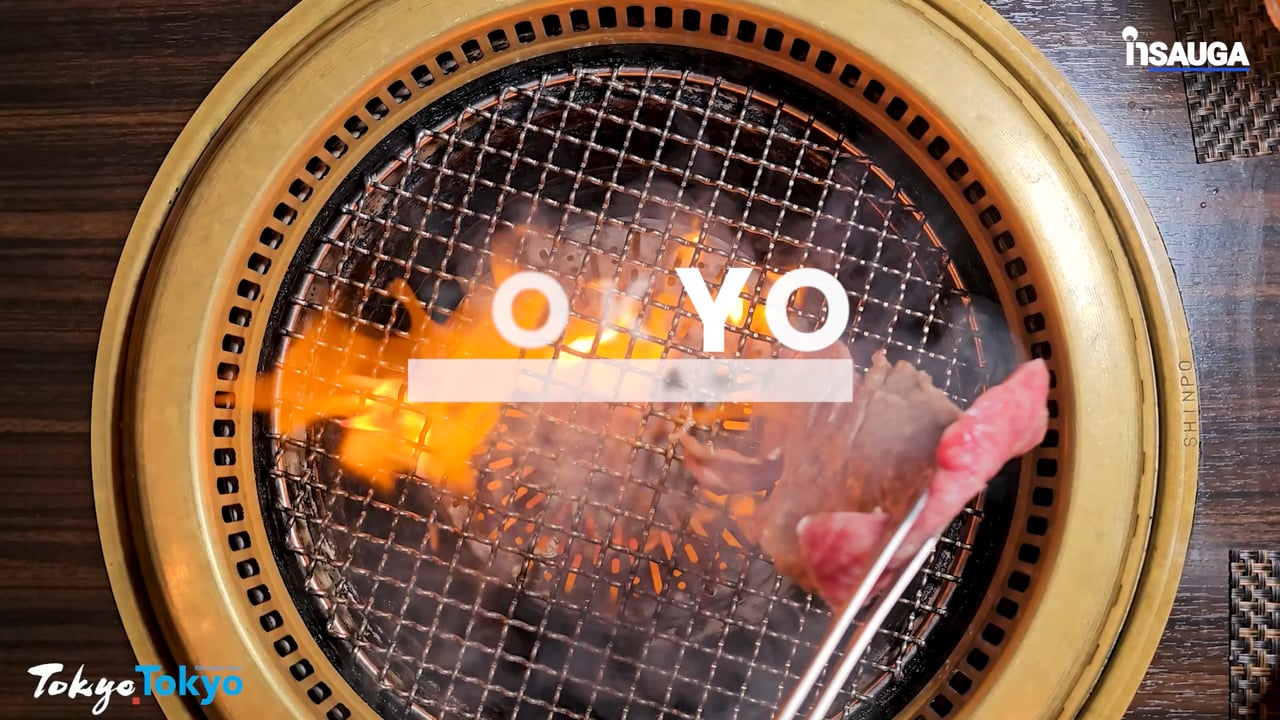 Slide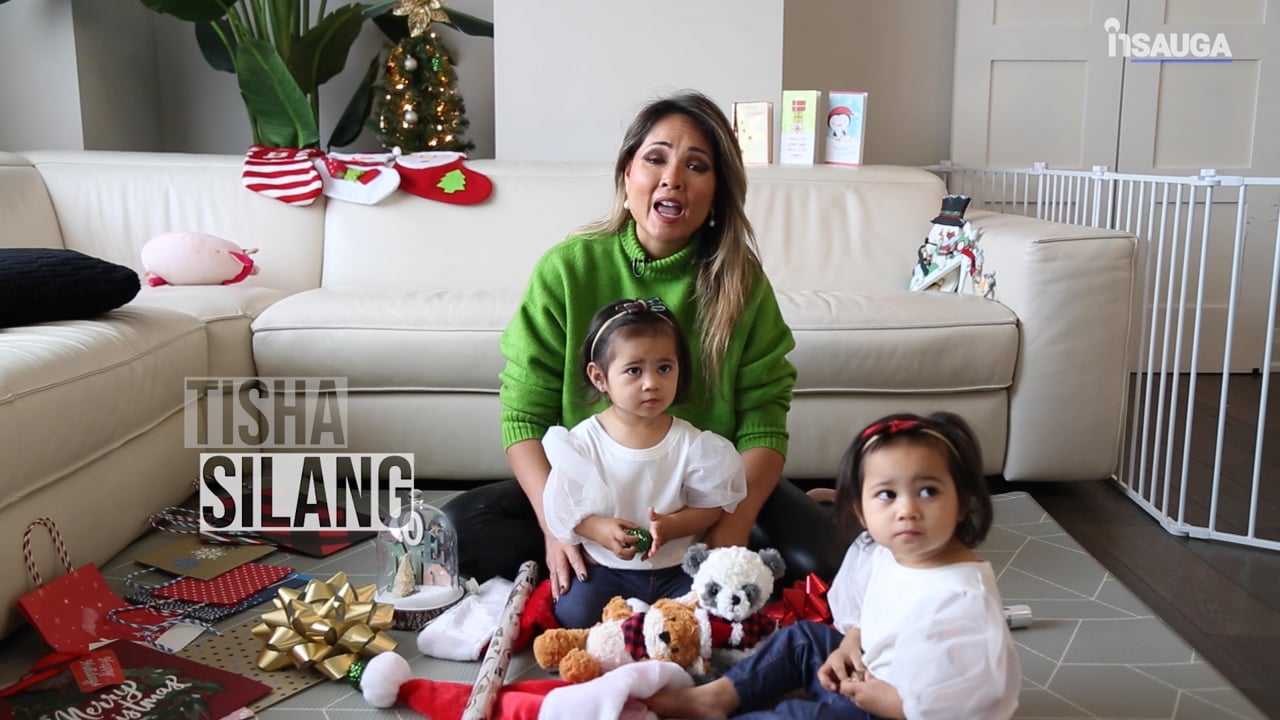 Slide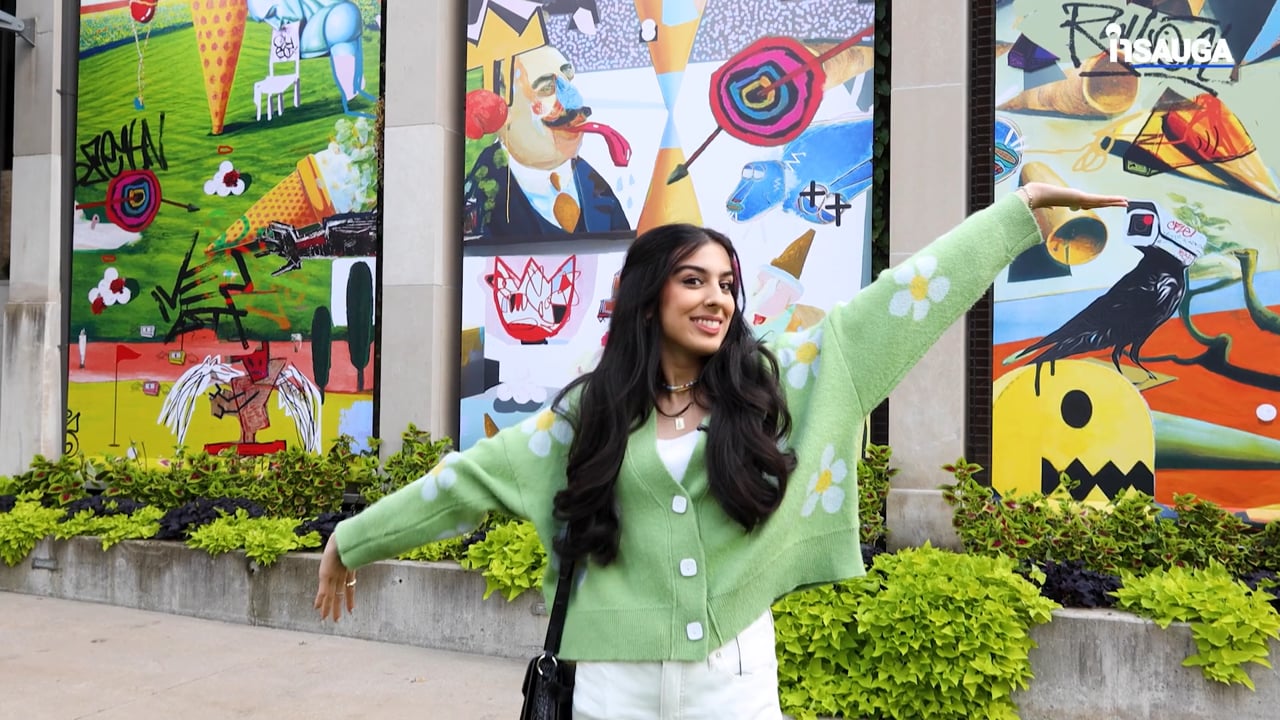 Slide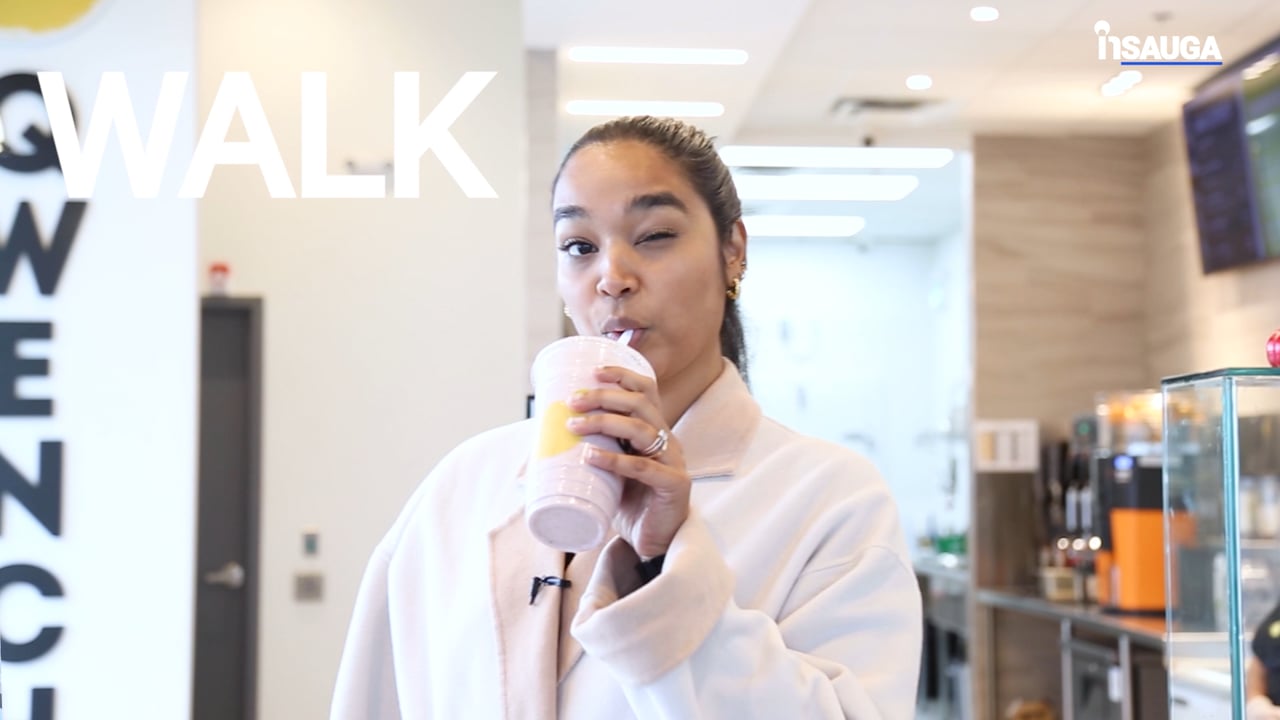 Slide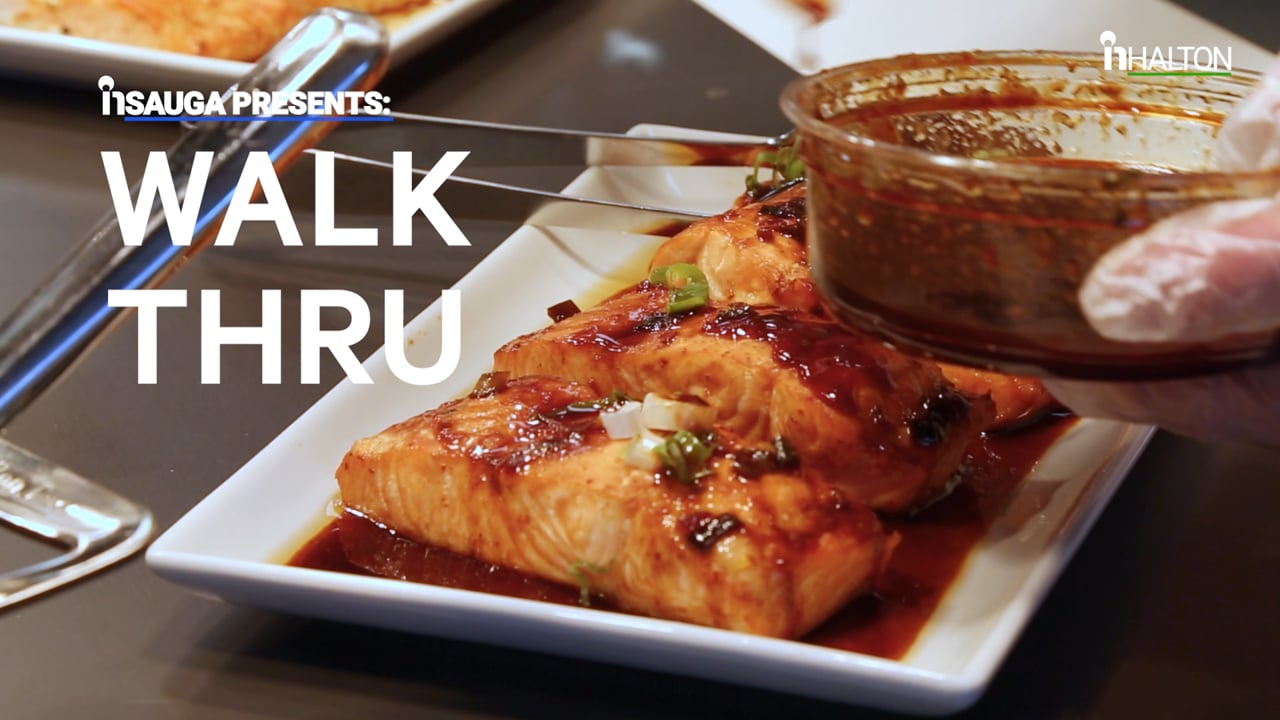 Crombie received more than 75 per cent support in the last election. In her first campaign, in 2014, she received almost 63.5 per cent support after receiving an endorsement from the retiring McCallion.
Prior to that, Crombie was Ward 5 councillor for three years and a Mississauga MP for more than two years.
She joined council after winning a 2011 byelection that was required when the seat was vacated by Eve Adams, who was elected an MP.
In the federal election earlier that year, Crombie was unseated as the Liberal MP for Mississauga-Streetsville.
The 2022 nomination period for those who wish to run for a seat on Mississauga City council or for a trustee position at either of the school boards is open until Aug. 19.
Most of the incumbents on council are running for office once again.
However, there are some openings for newcomers:
Ward 2: Councillor Pat Mullin is filling in for the retired Karen Ras, who left the seat earlier this year for a new job and reportedly also because she feared remaining on council with Ward 6 Councillor Ron Starr, who's being investigated by the City on allegations he harassed Ras. Mullin will vacate the seat Nov. 14 when the new council is sworn in after the election
Ward 9: Longtime councillor Pat Saito is retiring. Among seven hopefuls registered to fill her shoes is former longtime Mississauga MPP Bob Delaney
Ward 11: Longtime councillor George Carlson is also retiring. Among four candidates registered to fill that seat is Brad Butt, a longtime political presence in the city and currently vice-president, government and stakeholder relations, at the Mississauga Board of Trade
To see the list of candidates, and for other Mississauga election information, visit the City's website.
insauga's Editorial Standards and Policies
advertising