Stranded travellers return to Pearson Airport in Mississauga to find luggage at another location
Published January 3, 2023 at 4:22 pm
Some Sunwing Airlines passengers who were finally brought home after being stranded in Mexico are now facing another issue as they arrive at Pearson Airport in Mississauga–where to find their luggage.
The Toronto-based carrier reported earlier today that it has completed all of its scheduled recovery flights to bring home Canadian passengers stranded in Mexico after winter storms disrupted its operations during the holidays.
The travel company says in a statement that its teams have worked around the clock to return its affected customers home.
But now some of those passengers arriving at Pearson are having problems meeting up with their luggage.
They say they've been directed to a makeshift baggage claim area at a Mississauga facility near the airport to see if their luggage is there. And it isn't always located there, travellers are reporting.
The additional baggage claim location was set up last week to handle the significant overflow of luggage at Pearson, where a since-resolved issue with the baggage handling system led to a sea of suitcases covering areas inside the airport.
Videos
Slide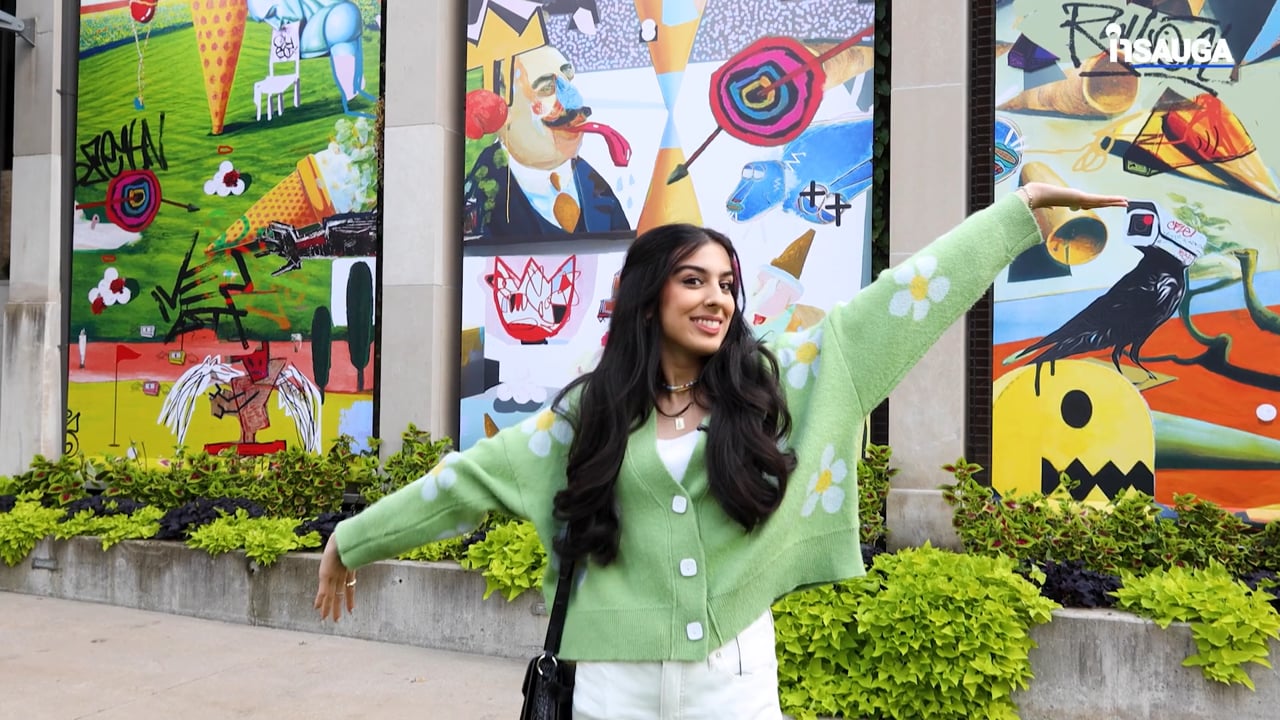 Slide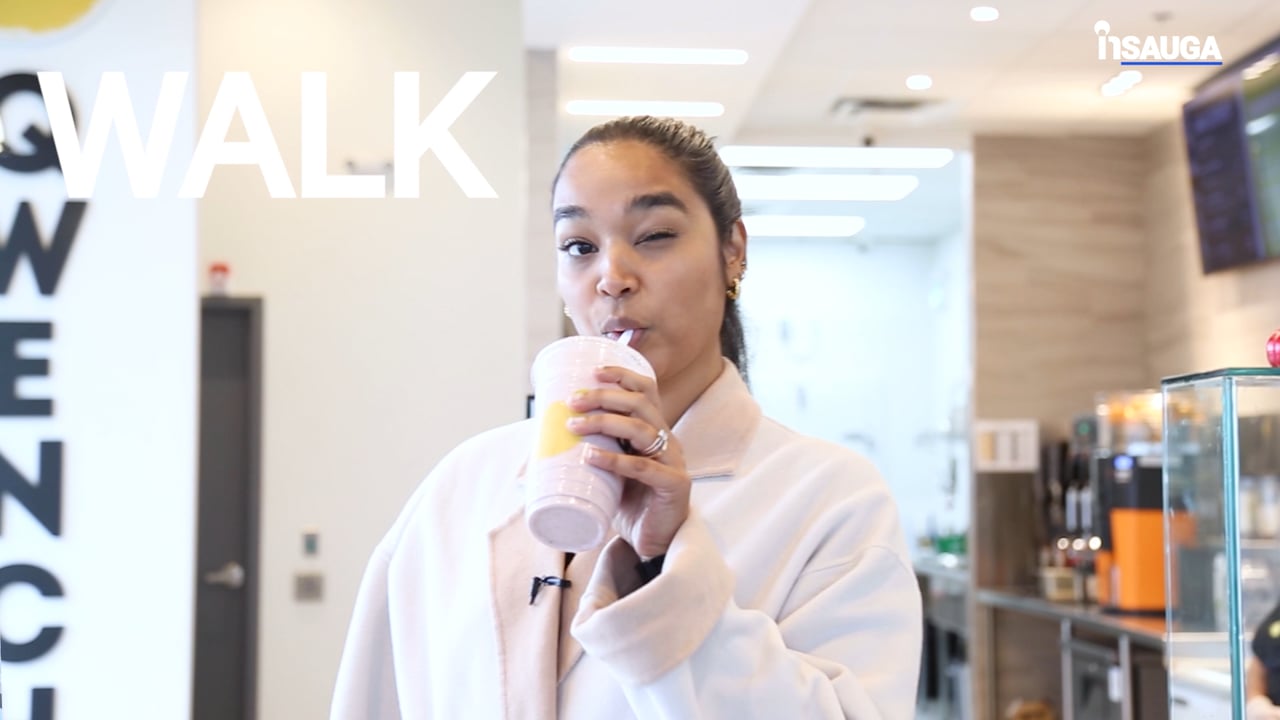 Slide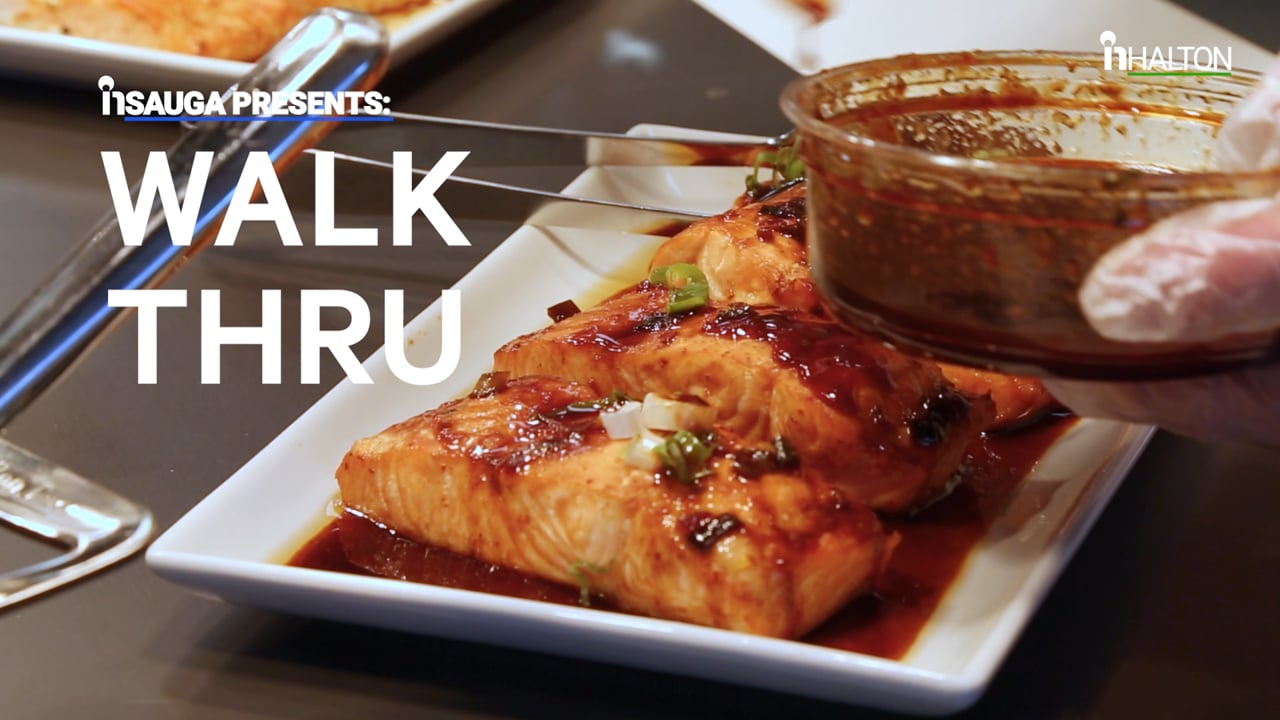 Slide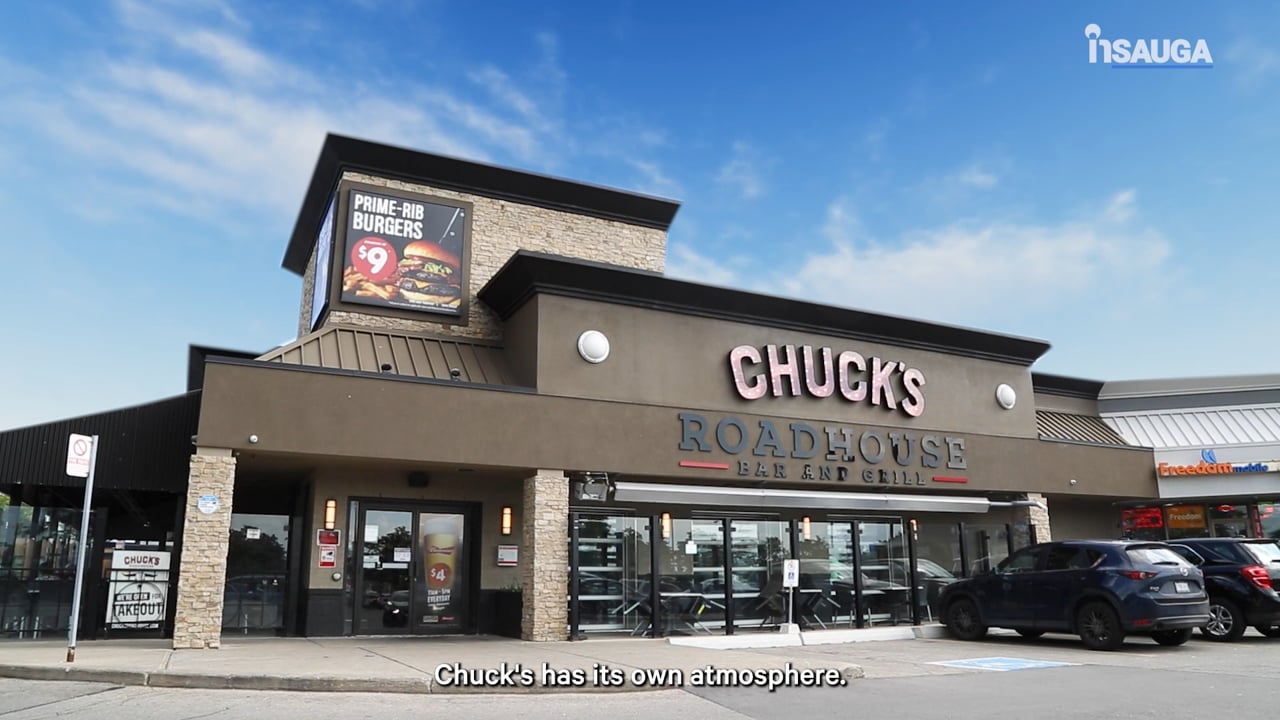 Slide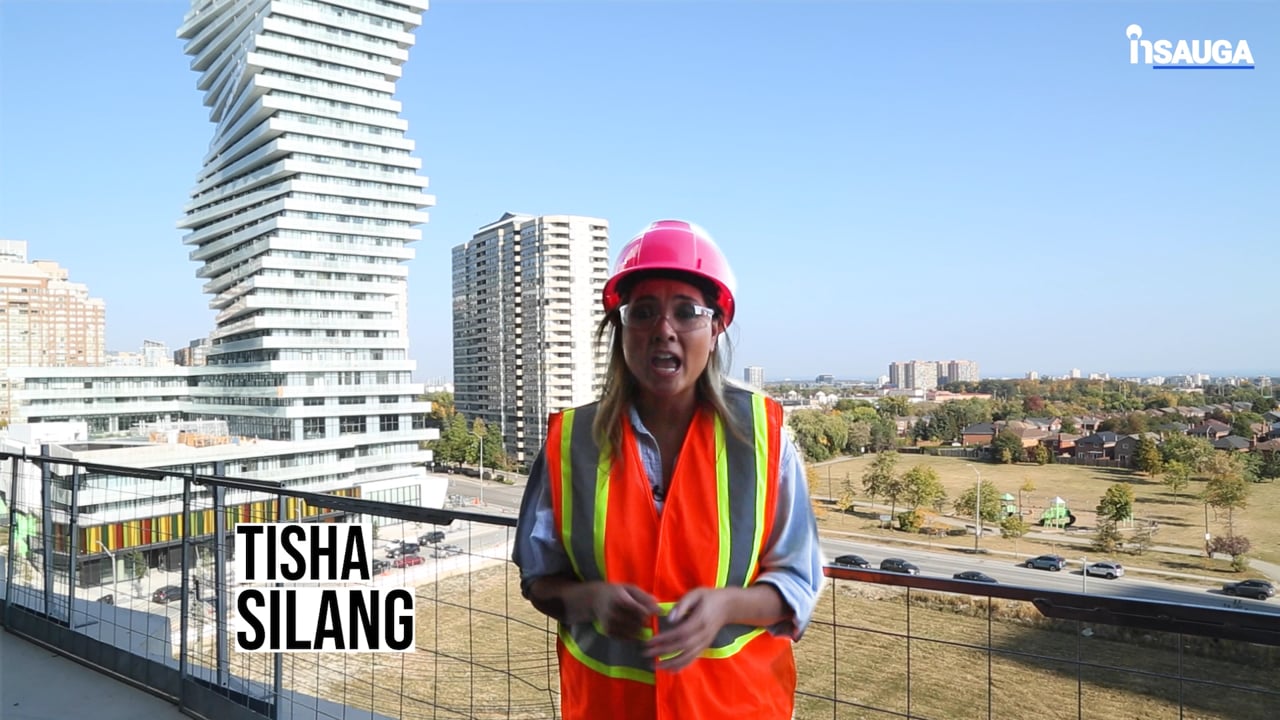 Slide
Slide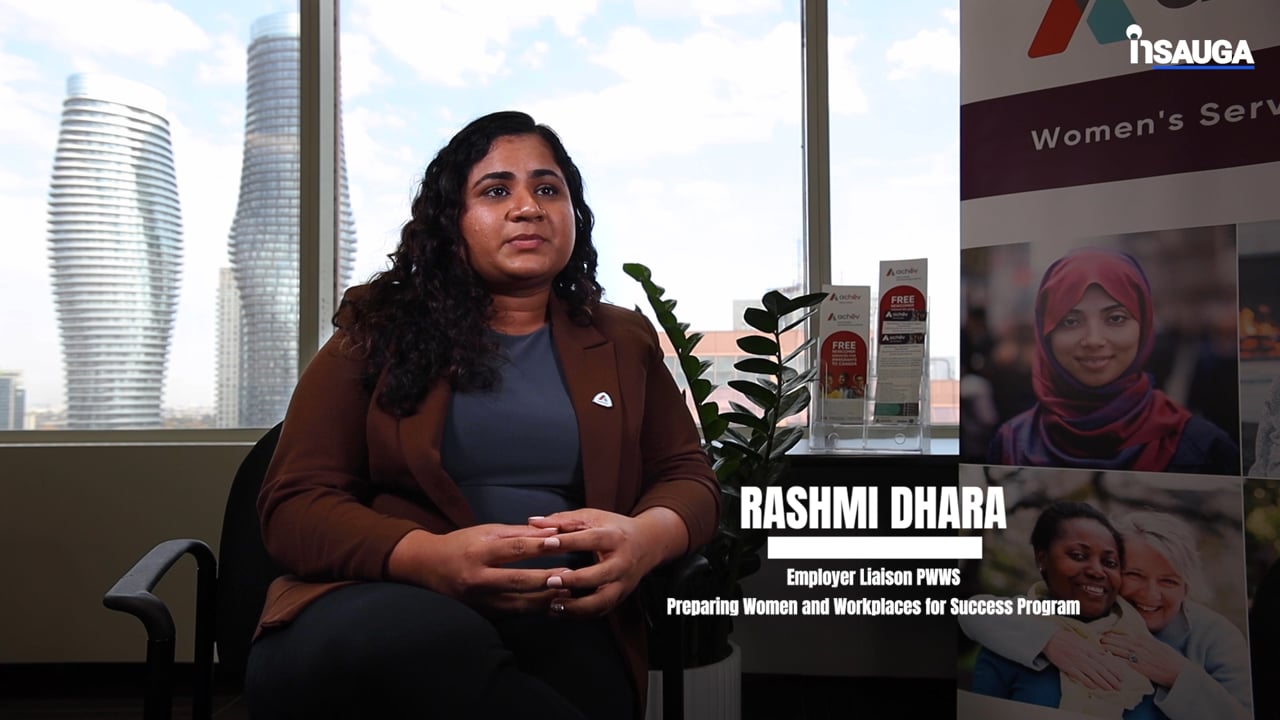 Slide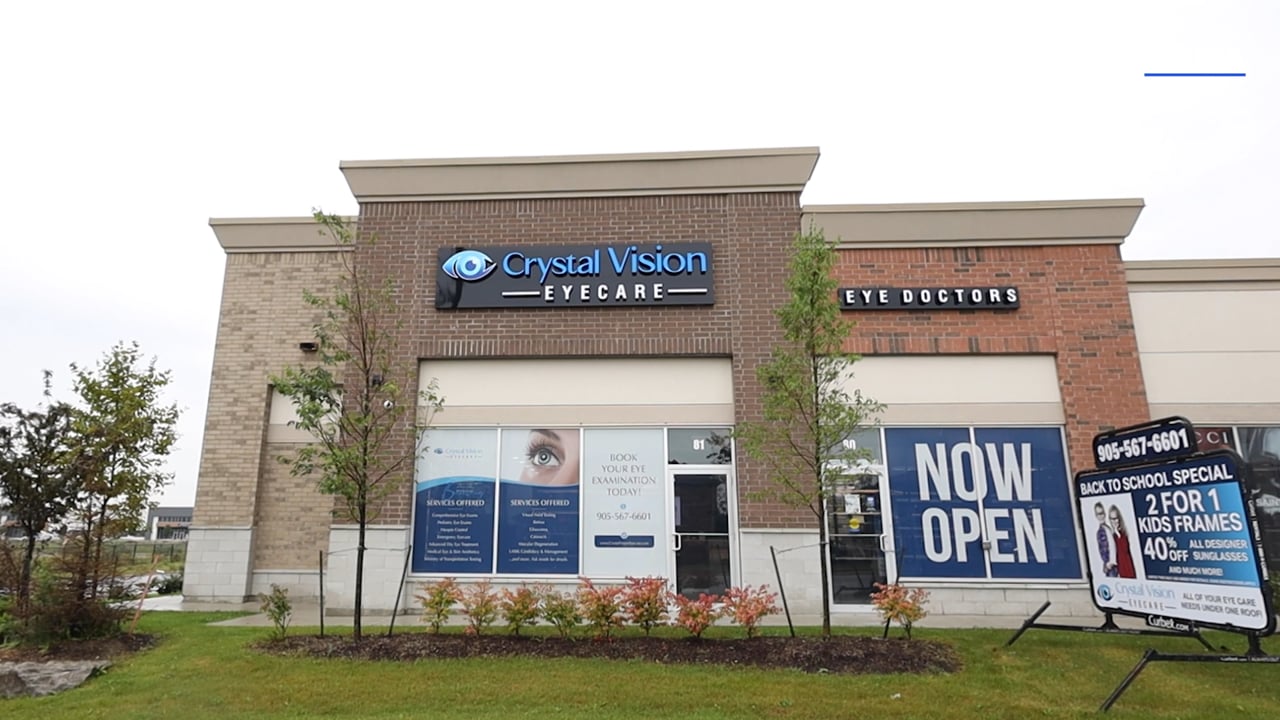 Slide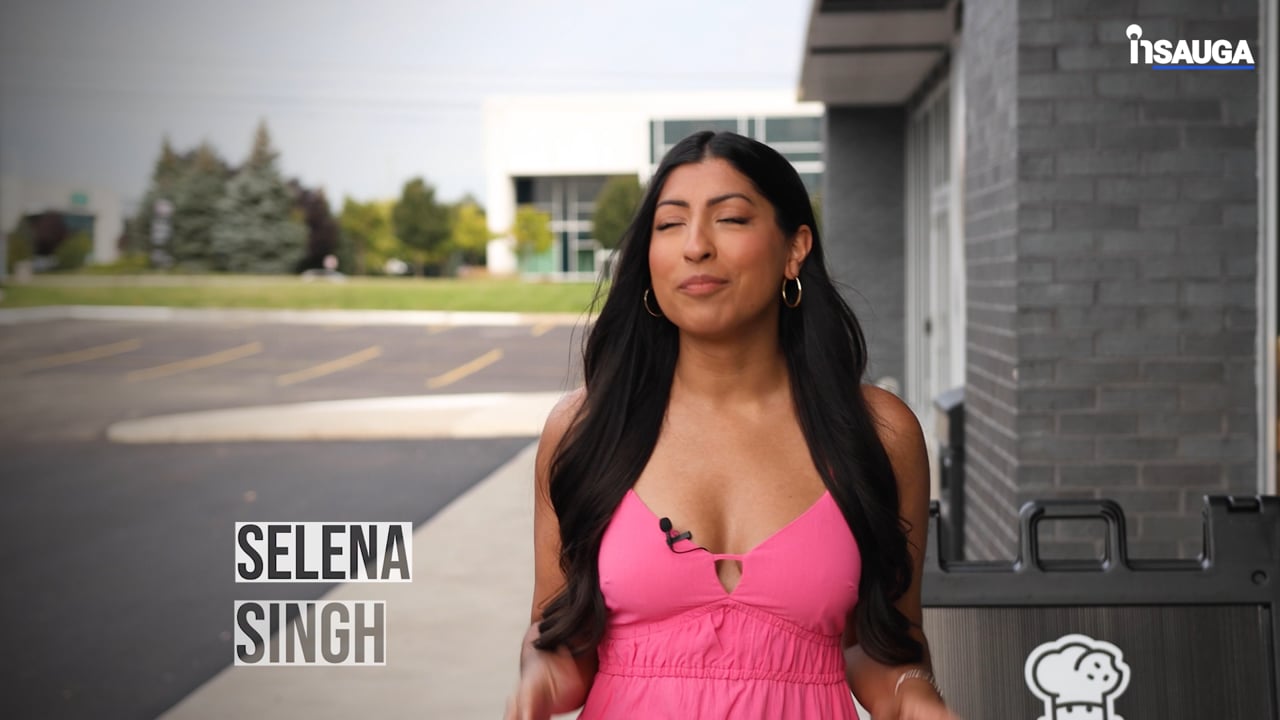 Slide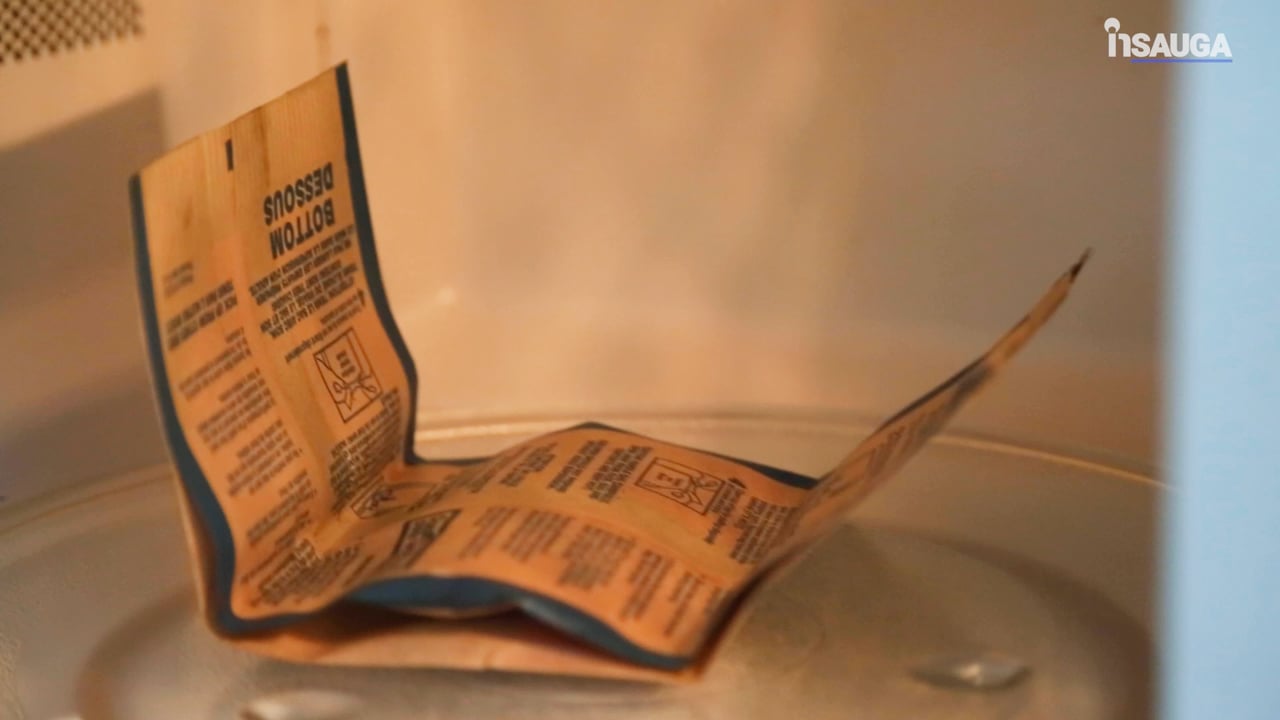 That caused even more headaches for other travellers as well who were already dealing with delayed and cancelled flights that have plagued the holiday season.
Those both departing and arriving at the airport say the sea of suitcases was seen throughout Pearson as a problem in the baggage handling system struggled to catch up with delivering all the luggage that needed to be processed during the Christmas rush of passengers.
The situation unfolded on Christmas weekend as a swarm of travellers went through Pearson. Because of the backlog, luggage had been left in organized groupings in the baggage claim areas as both airport officials and passengers tried to sort through the mess.
In some cases, the luggage belonged to those who had already arrived at international destinations only to find their clothes and sundries did not travel with them.
The baggage issues came as the airport dealt with flight delays and cancellations caused by winter weather problems throughout North America where snow stranded thousands of passengers.
Travellers through Pearson experienced flight and baggage problems several times during 2022, hitting a peak in the summer months when people flocked to take flights after months of staying home during the pandemic. The delays then were caused due to staffing shortages.
–with files from Steve Pecar
insauga's Editorial Standards and Policies
advertising