Seized Russian cargo plane remains stuck at Pearson Airport in Mississauga
Published August 25, 2023 at 12:02 pm
Nearly three months after a huge Russian-owned cargo plane was seized by the Canadian government and said to be headed to Ukraine as part of an aid package, the stranded aircraft remains sitting on the tarmac at Pearson Airport in Mississauga.
And its eventual destination may now be up in the air.
An airport official confirmed to insauga.com on Thursday that the Antonov An-124 aircraft, the world's largest production cargo plane, is still on the grounds of Canada's biggest airport, where it can be easily spotted by motorists travelling on nearby Hwy. 427.
Grounded at Pearson since Feb. 27 of last year, shortly after the Russian invasion of Ukraine, the aircraft was reportedly being prepared for a return to the air and delivery to Ukraine after the federal government took possession of it in early June.
On June 23, then-Federal Transport Minister Omar Alghabra told insauga.com that maintenance on the large aircraft was needed and "a legal and administrative process" had to be worked through before the plane could leave Pearson.
"There are a lot of moving parts," Alghabra said at the time.
Videos
Slide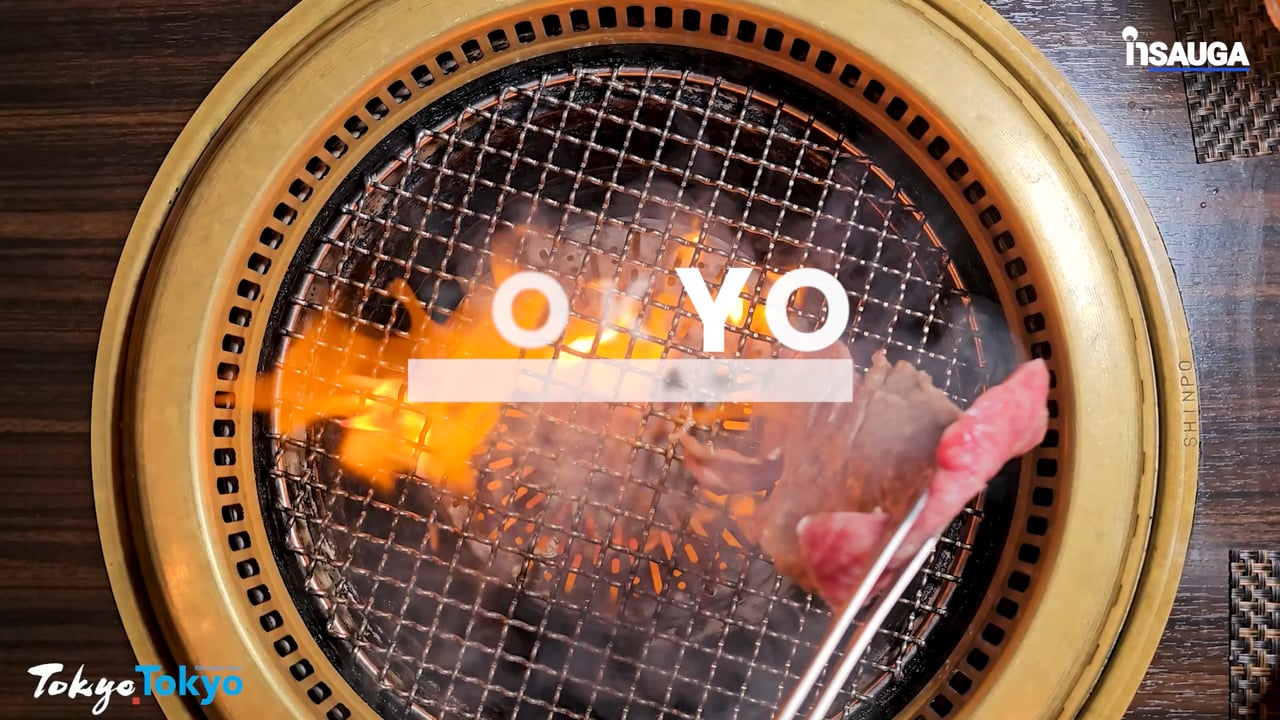 Slide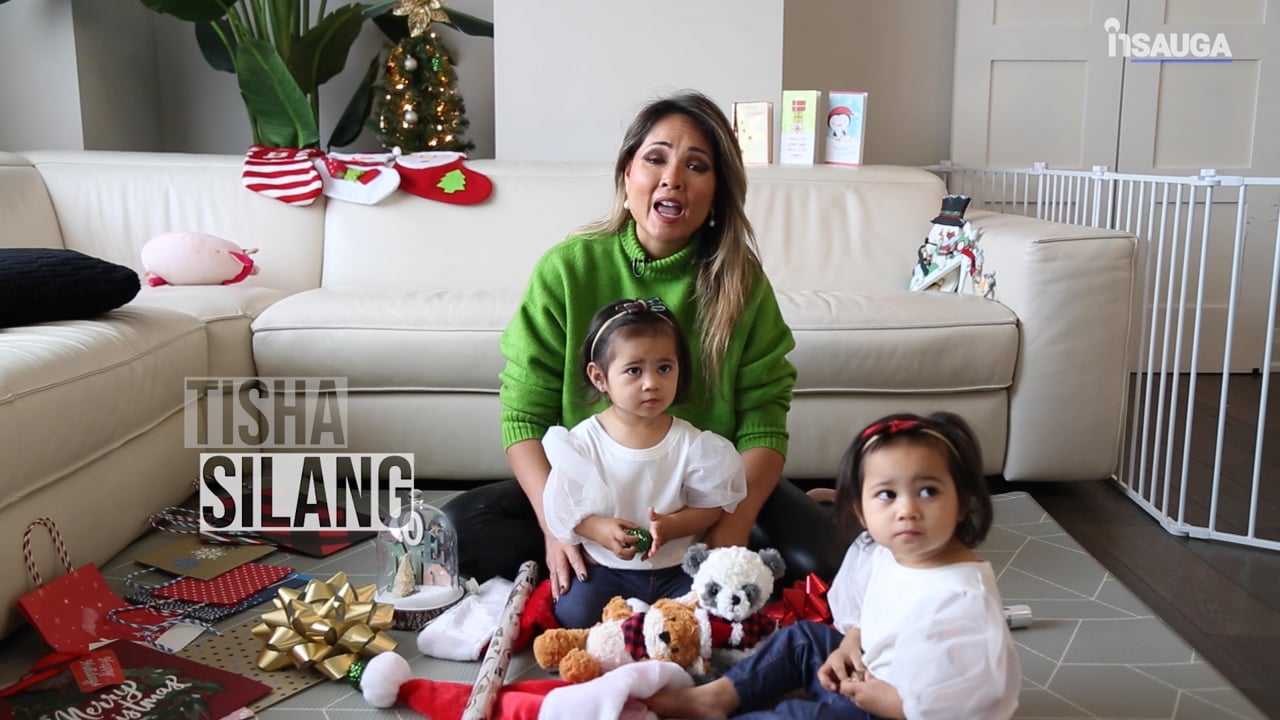 Slide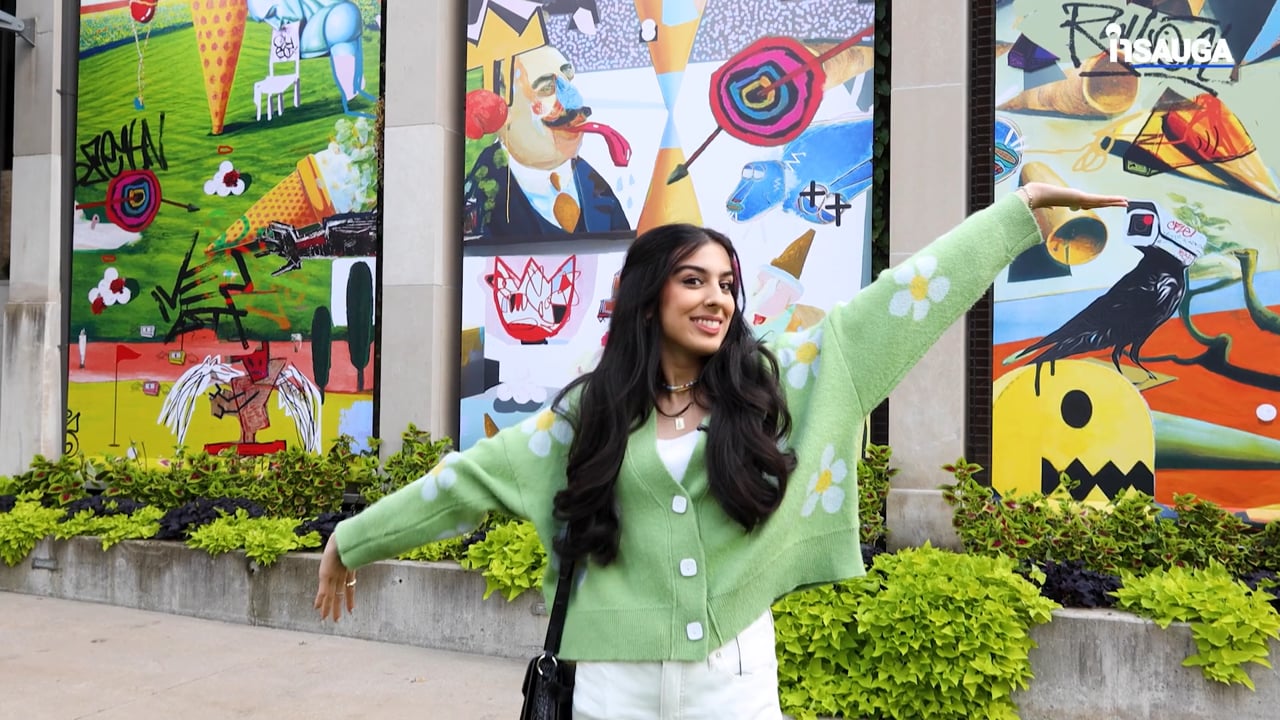 Slide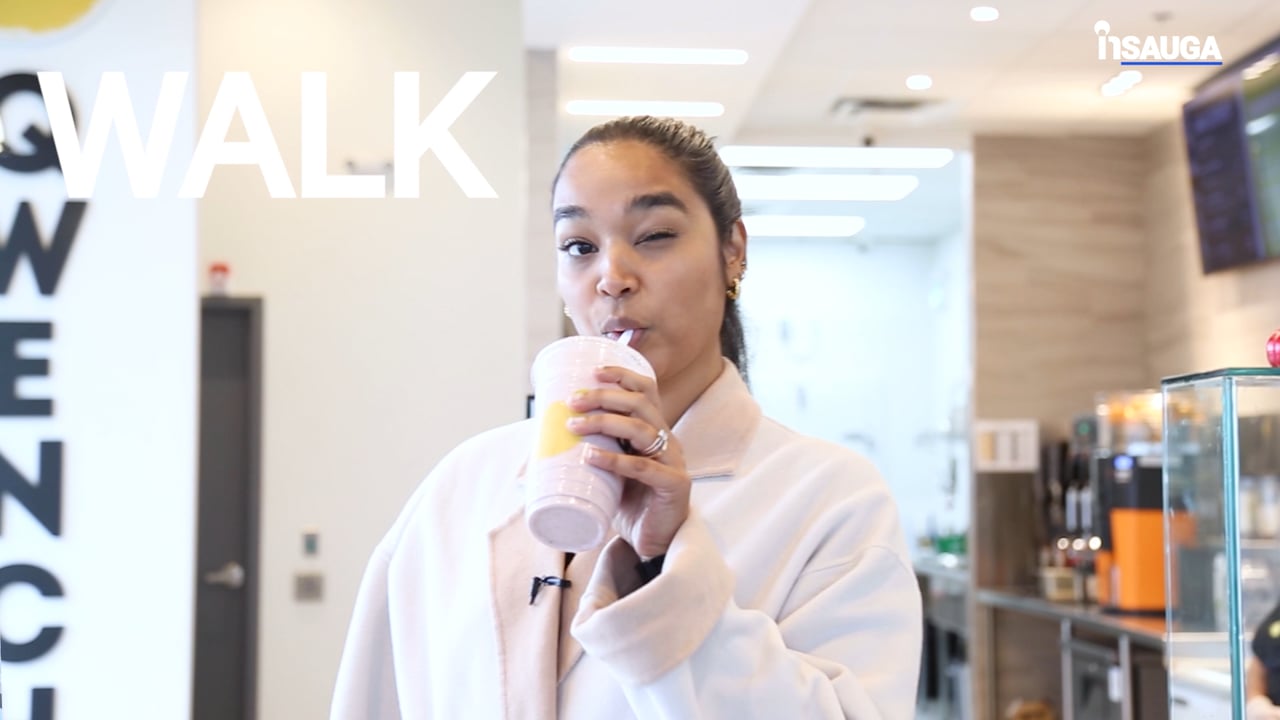 Slide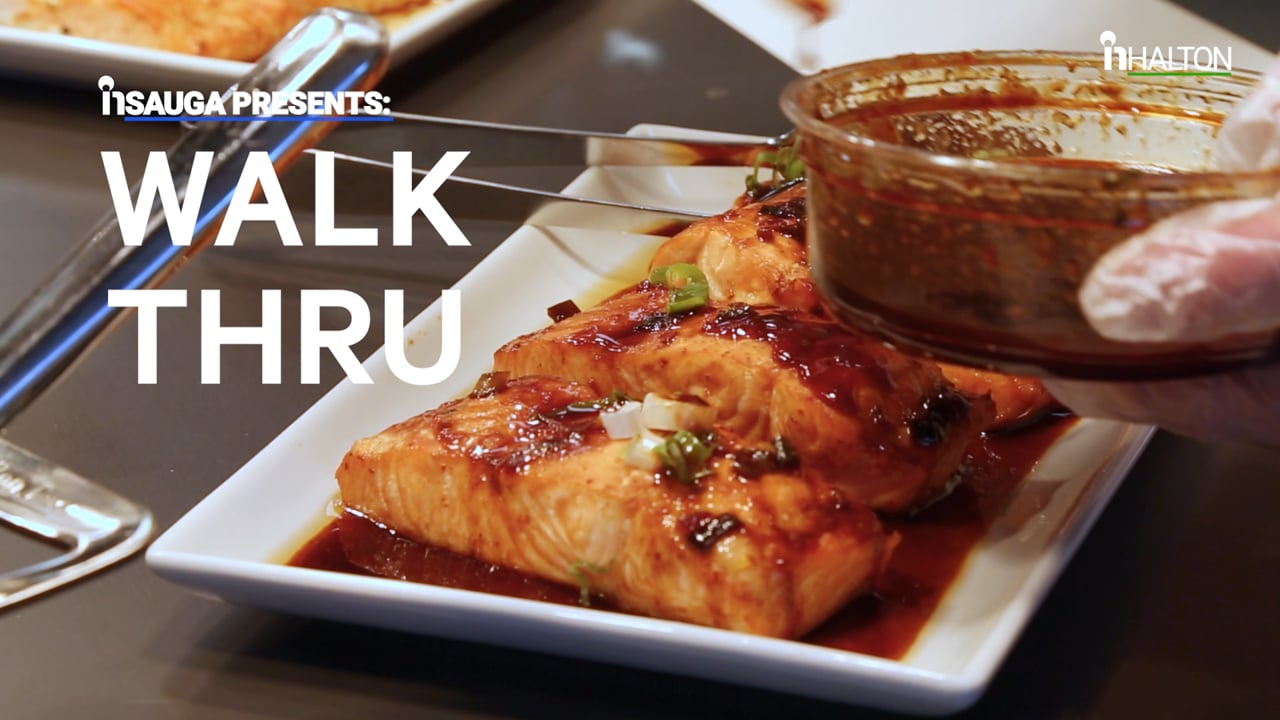 Although the aircraft was said to be part of a new aid package offered by the Canadian government to the embattled nation of Ukraine, the matter may not be that simple.
During an unannounced visit to Kyiv in early June to show Canada's support for Ukraine's fight against Russia, Prime Minister Justin Trudeau told Ukrainian President Volodymyr Zelenskyy that the seized Russian-owned plane would soon be given to his nation so it could never be used by Russia again.
However, reports surfaced earlier this week that Russia's Volga-Dnepr Airlines, to which the aircraft is registered, has approached Ottawa to begin discussions about having the cargo plane returned to its Russian owner.
Airways, a commercial aviation publication based in Dallas/Fort Worth and distributed across North America and worldwide, reported on Aug. 20 that the Russian airline company has delivered a "pre-arbitration notice" to the Canadian government as it seeks to negotiate for the return of the aircraft.
An official with Transport Canada referred insauga.com to Global Affairs Canada for clarification on the status of the cargo plane and whether Ottawa was planning to enter into discussions with the aircraft's Russian owner.
Global Affairs Canada had yet to provide clarification on the matter as of Friday morning.
The Russian cargo aircraft landed at Pearson on the morning of Feb. 27, 2022, just before the Canadian government declared the country's airspace closed to all Russian-owned planes in the wake of the invasion.
Since then, the aircraft's owner racked up about $500,000 in Pearson parking fees, payable to the Greater Toronto Airports Authority (GTAA), which runs the airport.
As of April 17 of this year, the parking bill was about $425,000, continuing to grow by $1,108.80 each day (77 cents per minute as of implementation of new fees on Jan. 1, 2023), according to Pearson's aeronautical charges and fees schedule.
It hasn't been revealed if the GTAA has collected any of that money or if it will pursue the cash moving forward.
Back in February 2022, the plane was reportedly bringing a shipment of COVID-19 test kits from China to Pearson via Russia and then Anchorage, Alaska, where it apparently stopped for refuelling just before its landing in Mississauga.
Below is one of the initial social media reports from February 2022 that identified the stranded cargo plane.
Russian registered Antonov An124 is now parked on Taxiway N in Toronto. It will sit here indefinitely. They planned a departure this morning,since cancelled.Arrived on Sunday from China via Russia & Anchorage. Russian aircraft are banned in Canadian airspace.
Volga-Dnepr RA-82078 https://t.co/OGXNFInAQU pic.twitter.com/3rfxhRDUs5

— Tom Podolec Aviation (@TomPodolec) February 28, 2022
insauga's Editorial Standards and Policies
advertising