School board in Hamilton passes 'watered-down' masking mandate
Published March 15, 2022 at 10:57 pm
Public school board trustees in Hamilton want to continue requiring masks in classrooms for two weeks beyond March Break — rather than the four they approved mere days ago.
The Hamilton-Wentworth District School Board pulled a five-day-old motion to keep COVID-19 protections, contrary to provincial edict from Ontario Chief Medical Officer of Health Dr. Kieran Moore. A new motion passed during a lengthy special board meeting on Tuesday night (March 15) calls for masks to remain for two weeks, until April 1. The province, of course, has said masks in schools will be optional next Monday (March 21) when teachers and schoolchildren return from March Break.
The motion also puts the ball into the Ontario Ministry of Education's court, saying the mandate is "until April 1 or a written Ministry directive is received that would make the motion out of order." Earlier in the night, HWDSB Chair Dawn Danko said she and interim Director of Education John Bryant were informed that they will not receive a formal MOE response to a letter that asked for further direction.
Much of the discussion on Tuesday centred on giving teachers and education workers clarity about a new policy they will have "operationalize" next Monday (March 21). Ward 3 Trustee Maria Felix Miller, though, disagreed with walking back their stance.
"I don't think I can remember any scenario where we have made such a strong decision, only to walk it back in the very next meeting, in the three years I've been a trustee," said Felix Miller, who voted against the new motion, along with Ward 13 Trustee Paul Tut. "I feel I'm in a place where I have to take this watered-down motion today because I'm not being offered a clear choice. We made a strong choice and sent a message to our city and to our families.
"We keep hearing that staff needed more clarity," she added. "There have been many instances where staff have taken something away, tried it out, done some trouble-shooting, and brought it back to us for further direction.
Videos
Slide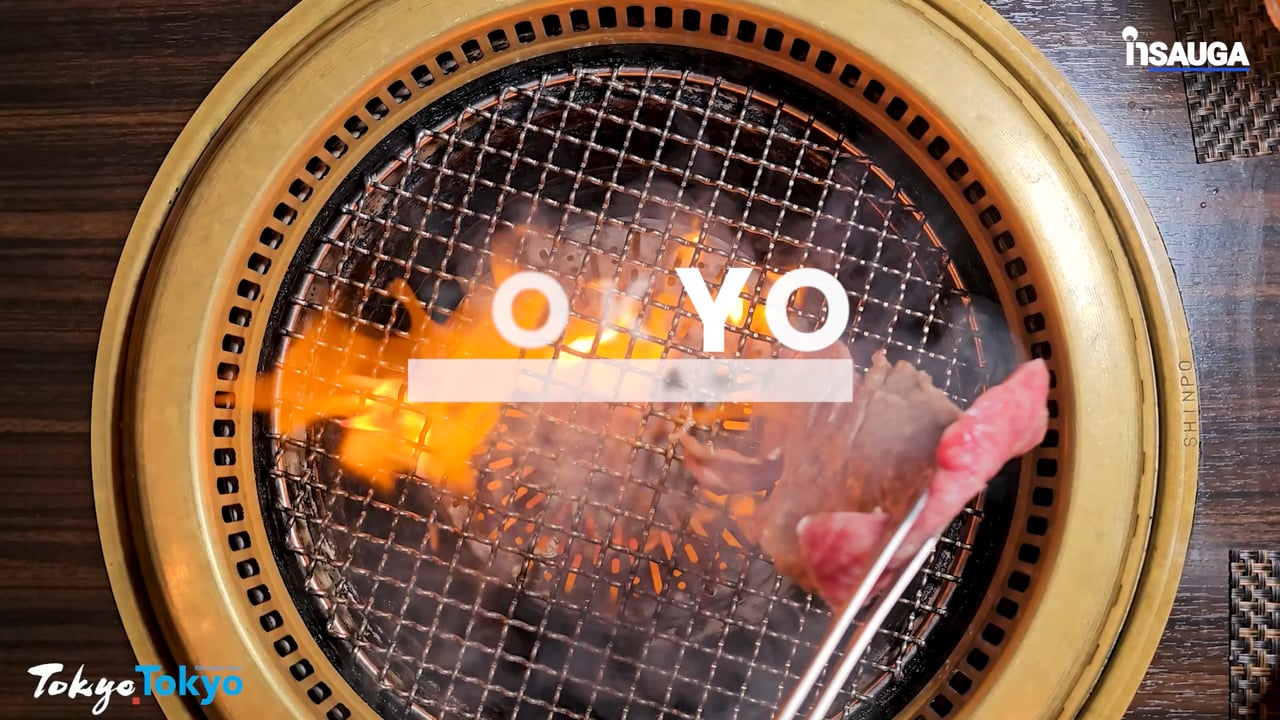 Slide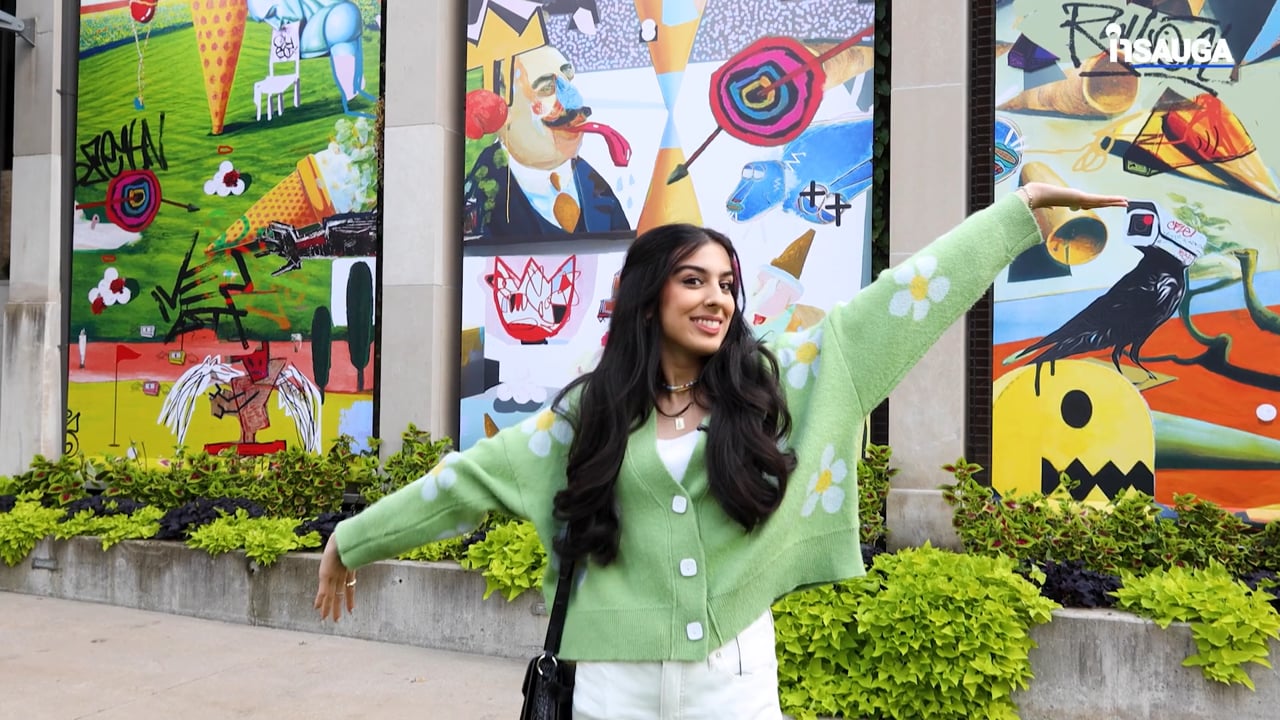 Slide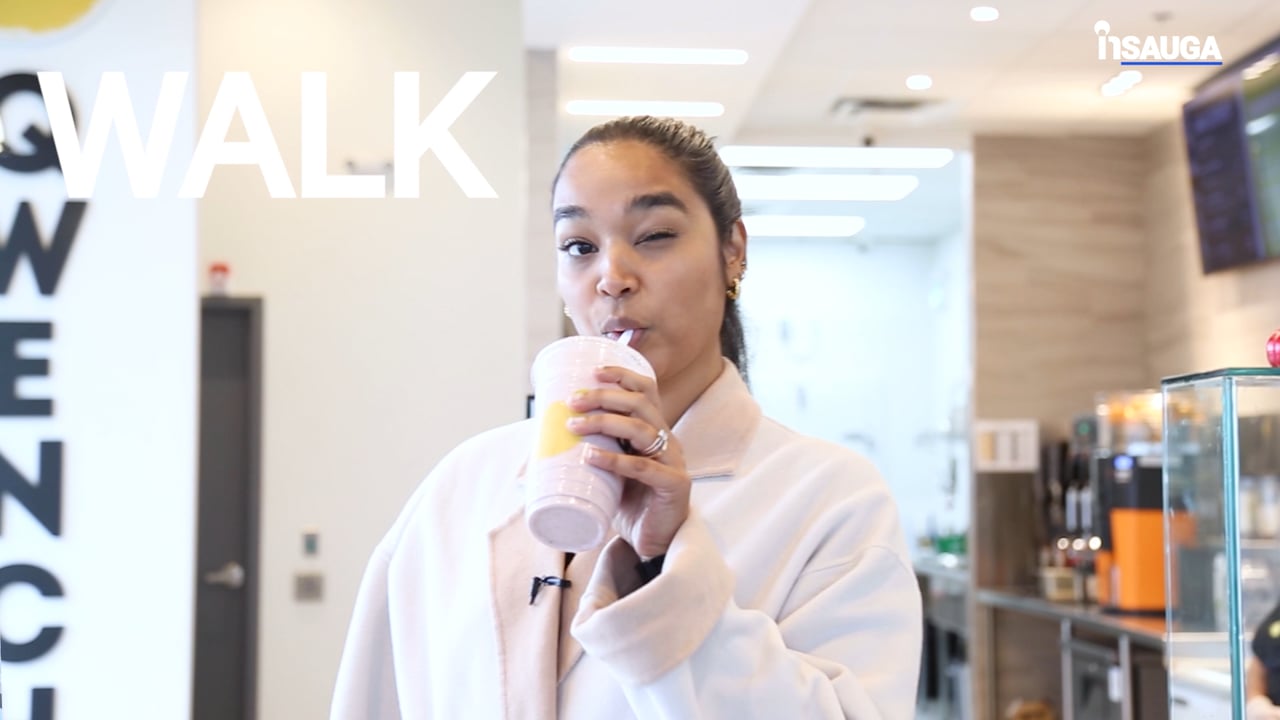 Slide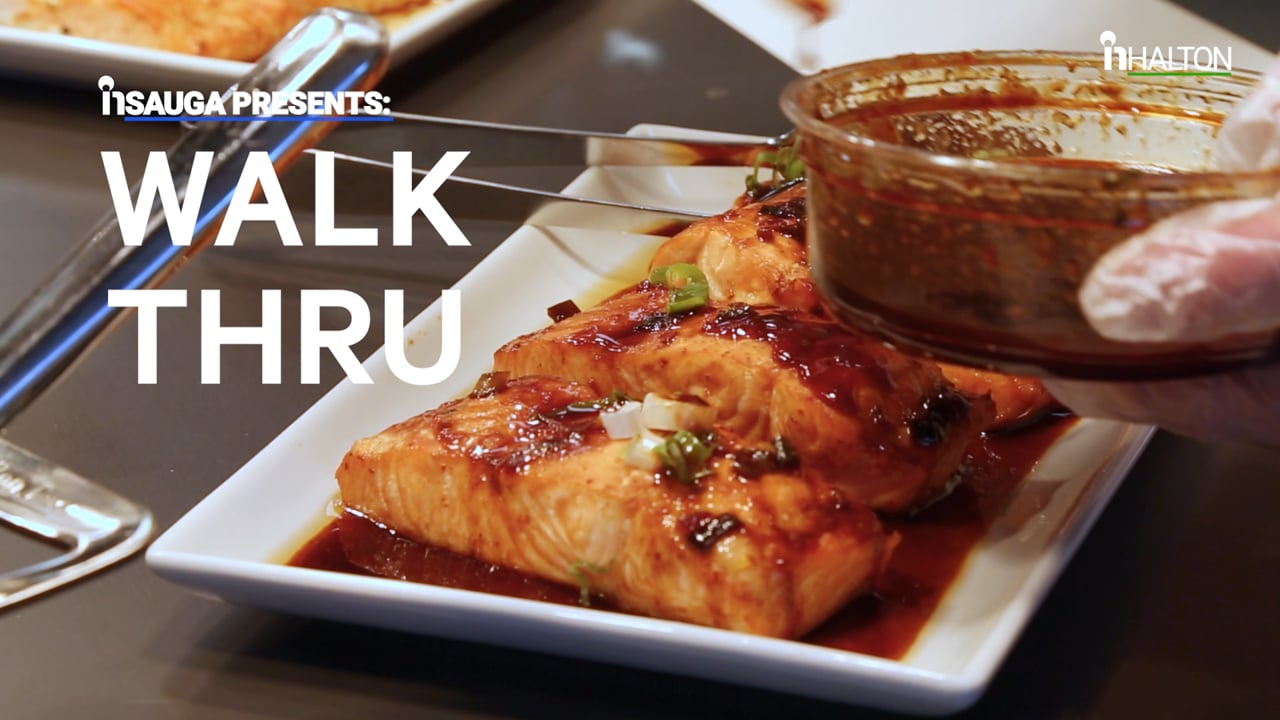 Slide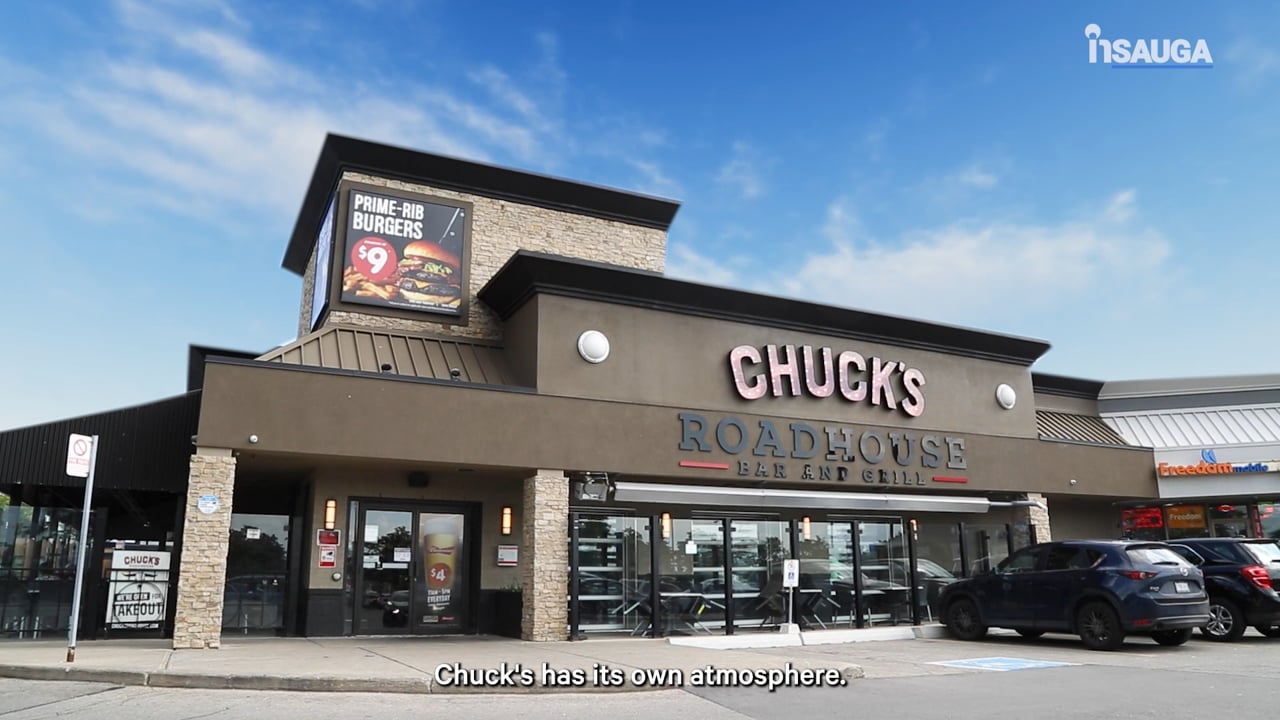 Slide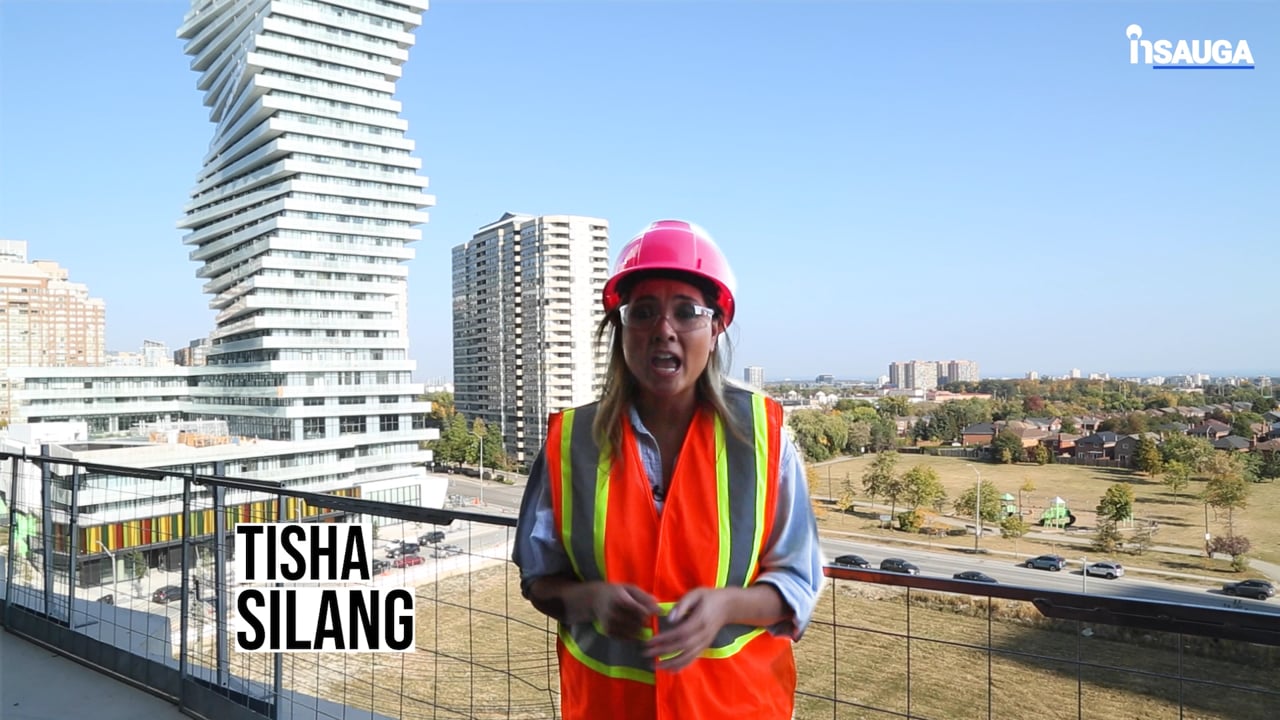 Slide
Slide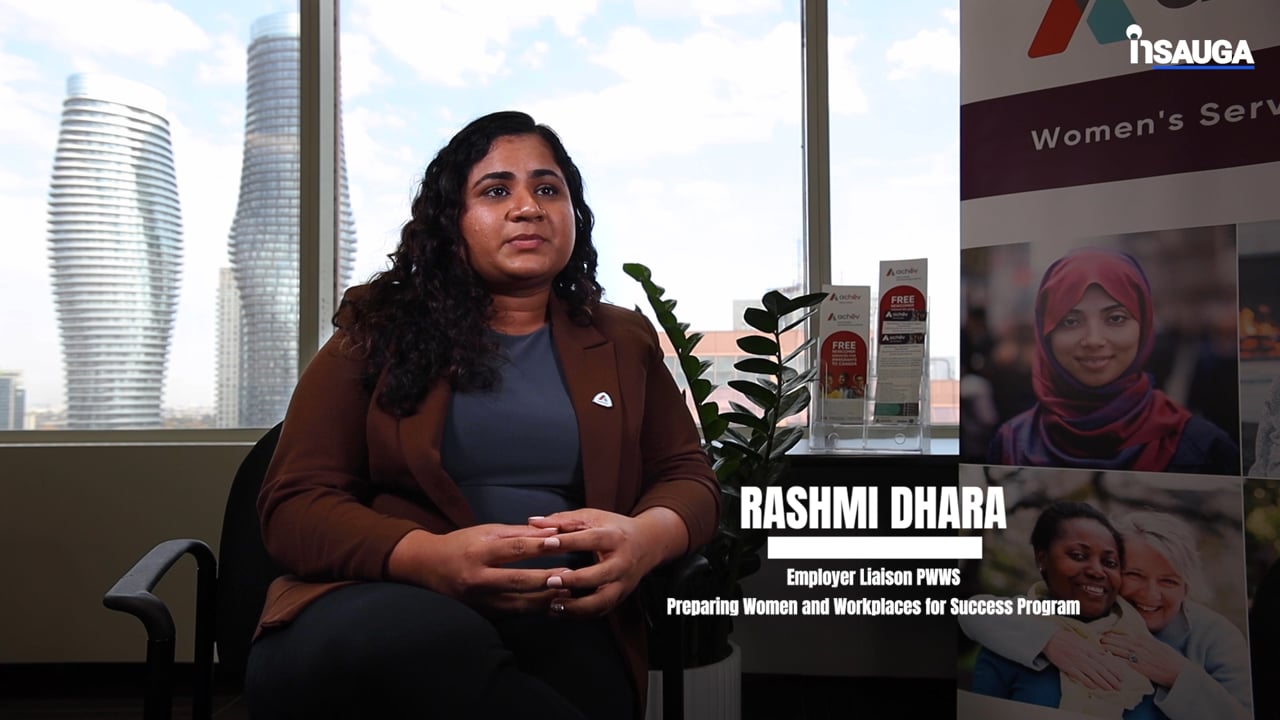 Slide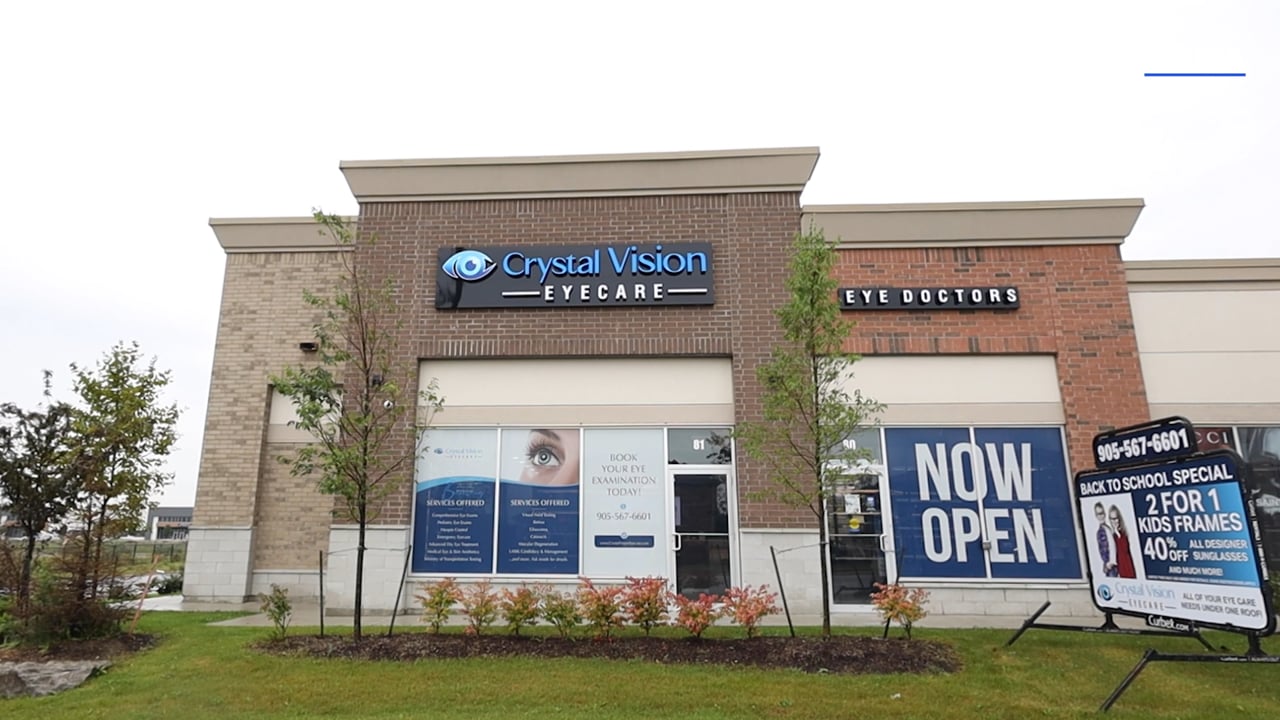 Slide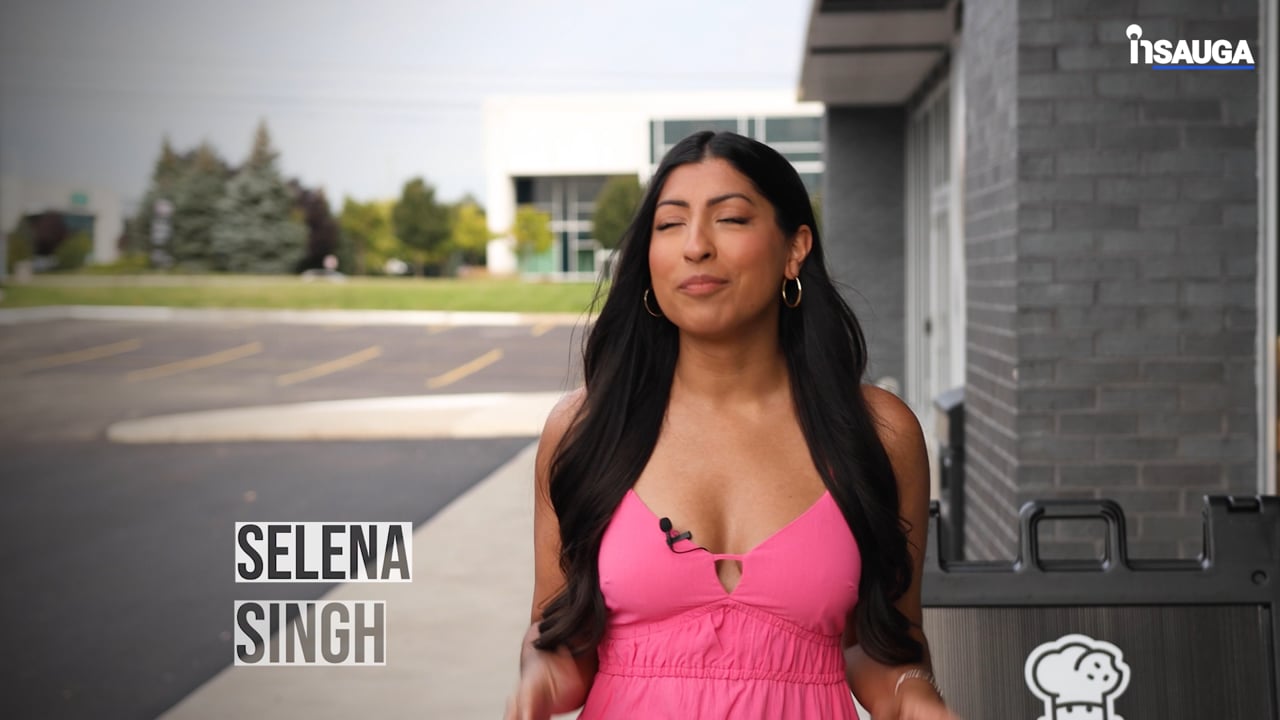 Slide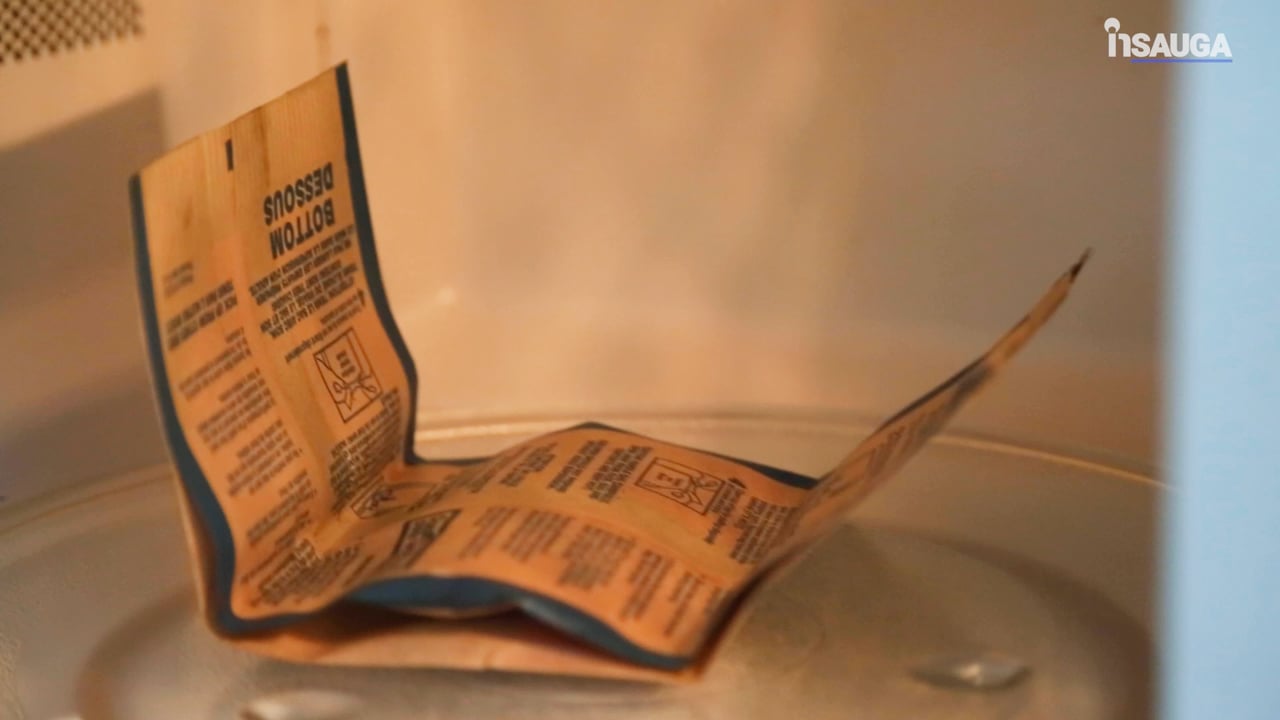 "April 1 is theoretically better than (the province's) March 21," Felix Miller added. "But I don't think those numbers mean much to someone with a child or elderly parent who is medically compromised."
The HWDSB, though, is one public board that is pressing on while the Ontario PC Party government, through Premier Doug Ford and Education Minister Stephen Lecce, wants school boards to follow Moore's direction. By comparison, Ottawa's public board tried to pass a similar motion. It failed on a tied vote.
The Ontario PCs are just weeks away from a re-election campaign. Ford did tell a press conference on Tuesday he plans to continue wearing a mask when he appears in the Ontario legislature.
Wards 11/12 Trustee Alex Johnstone moved the new HWDSB motion, as she also did in March 10. Vice-chair Becky Buck, who is the Wards 8/14 trustee and cast the only vote against the initial motion, was the seconder.
Johnstone emphasized that the new motion puts HWDSB in line with the views of the Children's Health Coalition (CHC), which includes the world-renowned McMaster Children's Hospital in Hamilton. The CHC has said masking needs to stay in schools for two weeks after March Break. Several trustees noted there was a spike in cases after March Break in 2021, although that also came when Ontarians under age 55 — never mind children — were unvaccinated.
"This aligns with the CHC recommendations and those of local health officials," Johnstone said. "It also properly introduces it for our staff."
Earlier, Johnstone has emphasized the need for local decision-masking in how schools should approach masking. A recent U.S. study has shown school districts that kept mandatory masks, as opposed to those where it is optional or only for children in some grades, had 72 per cent fewer in-school transmissions of COVID-19.
"We have seen throughout this pandemic that ministry guidelines often change on the drop of a dime," Johnstone said earlier in the night. "But we have people in Hamilton who knows our schools, our neighbourhoods and are best positioned to give us local health guidance.
"We're not medical experts as a board, but where we are experts is in operations."
The motion essentially states:
Masks be required for all staff and students until April 1 or a written Ministry of Education directive is received that would make the motion out of order.
The HWDSB would then move to strongly recommending masks
Exemptions will be provided.
A supportive and non-punitive approach will be in place for families' and students' decisions. Danko said that having "progressive discipline" for rules violations "doesn't align with what our direction has been all along."
Masks be provided in a visible and prominent location in all schools
The board will continue to collaborate with Hamilton Public Health Service (HPHS) to monitor changes in COVID-19 activity. Danko wrote a letter earlier on Tuesday to the city's medical officer of health, Dr. Elizabeth Richardson, asking for a Section 22 order that would supplement the provincial direction.
At Tuesday's meeting, Bryant said he had meet with Dr. Richardson and the request was being reviewed. But the earliest that HPHS could address a board meeting would be on March 28.
'Honour the intention'
Buck contended that the change will "honour the intention" of last week's message. She did not furnish numbers about stress leaves, but pointed out that the education system requires staff to run it and many education workers are strained mentally, with the pandemic now past the two-year mark.
"This is a more compassionate approach," she said of the new motion. "It respects the work required of staff to implement and operationalize it, and it respects families who want exemptions and go to the trouble filling out forms. This is a wiser approach.
Three consecutive school years have been interrupted by COVID-19. The long-term cost to affected Ontario students' lifetime earnings after the first two years alone was estimated at $1.6 trillion, roughly the equivalent to Canada's gross domestic product in the last year that was unaffected by COVID-19.
The province's current annual budget for education recovery is $35 million. That works out to about $17 for every elementary and secondary student.
Last Thursday, 64 out of 90 schools in HWDSB reported at least 10 per cent of their staff and students were absent. Twelve reported at least 15 per cent of their population were away. The province's system of at-large reporting does not show how much COVID-19 factors into absences.
Felix Miller's ward includes two elementary schools reported absence rates above 20 per cent early last week. Early in the meeting, she said the board was "well within its purview" to require masks until mid-April.
"I know folks are tired of masks — we're all tired of it," Felix Miller said. "But fatigue and rights infringement are not the same thing. As public servants, we have a responsibility to make sure our decisions are as safe as possible. We are not doing it until the end of the year — we are doing it till April 15 to provide an ample buffer. We are doing it to protect the immuno-compromised, the people who are caregivers to the elderly, and to protect our staff who have the right to come to work in a safe environment."
Schools are not considered a major source of COVID-19 transmission, but rather a mirror to community activity. Generally, in recent weeks the reported absence rates in HWDSB have been higher than in the Hamilton-Wentworth Catholic District School Board. But the public board has more schools in the densely populated downtown and lower city.
insauga's Editorial Standards and Policies
advertising