Mississauga, Brampton and Ontario children's disrupted schooling will cost us all: report
Published June 17, 2021 at 3:08 am
The knock-on effect from expecting schoolchildren in Brampton, Mississauga and across Ontario to tough it out through two years of COVID-19 school closures could reach the trillions.
That is according to a review of the education system prepared for Ontario's Science Advisory Table, that was compiled by researchers from the Ontario Institute for Studies in Education and four other universities. The review found "deepening and accelerating inequities in education outcomes" for students from marginalized groups during the pandemic. That group includes "low-income families in which racialized and Indigenous groups, newcomers and people with disabilities are overrepresented."
Ontario has had more weeks of COVID-19 school closures than every other province and territory since the pandemic began. The variety of learning formats for students has included online learning, the hybrid model (where a teacher is teaching in-person and virtually), and asynchronous learning (students work at their pace). High schools have also had quadmesters and octomesters, where students only take one subject at a time.
The review calls on the province to develop education recovery strategies. This should include programs tailored toward the needs of the groups most disadvantaged by the health and educational effects of the pandemic, the authors say.
"I think the narrative right now is that kids are resilient — that they will rebound from this and catch up," Elizabeth Dhuey, University of Toronto Scarborough management professor who is one of the report's lead authors, states in a media release.
"What's being lost in the conversation is that the evidence shows that's not necessarily the case — that there are very real consequences to education loss."
Videos
Slide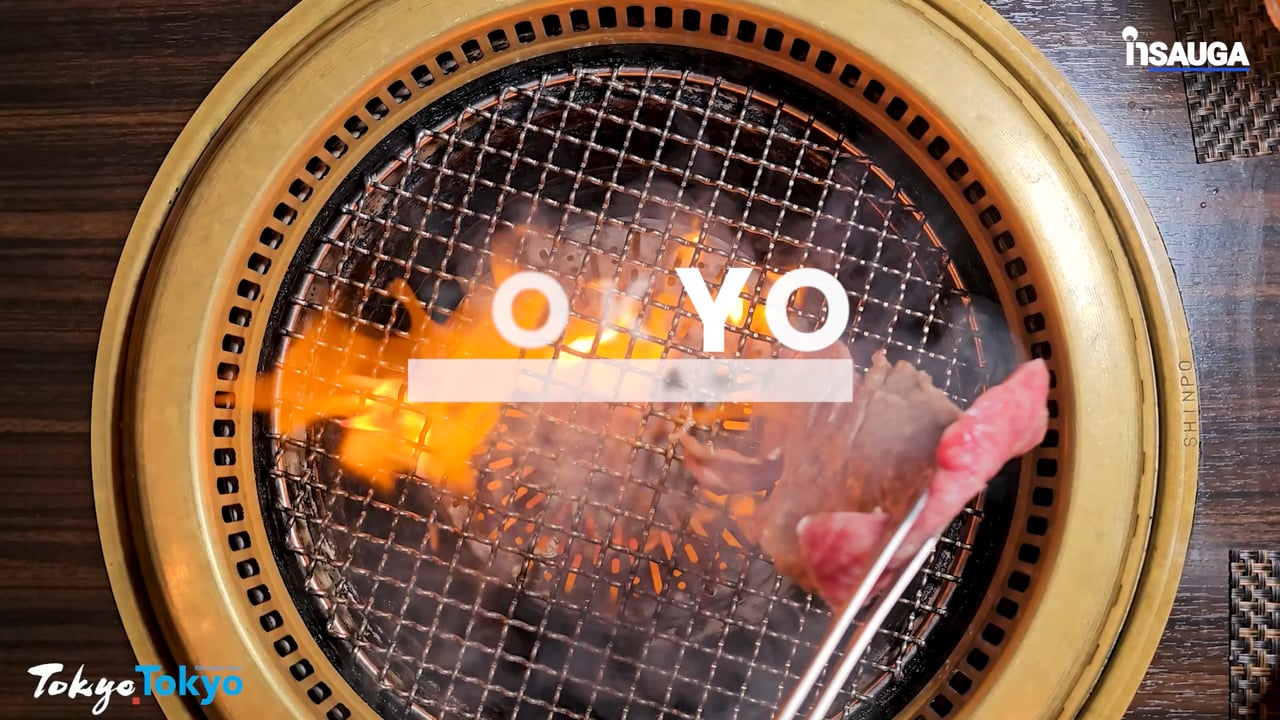 Slide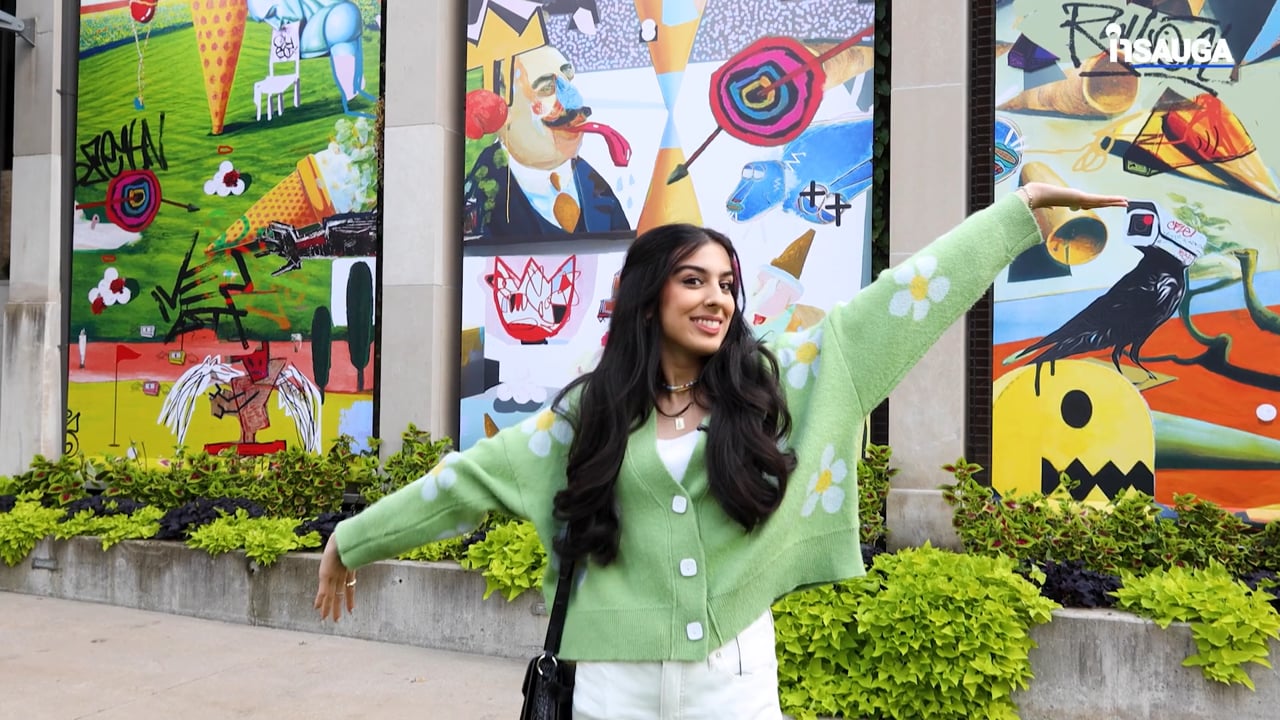 Slide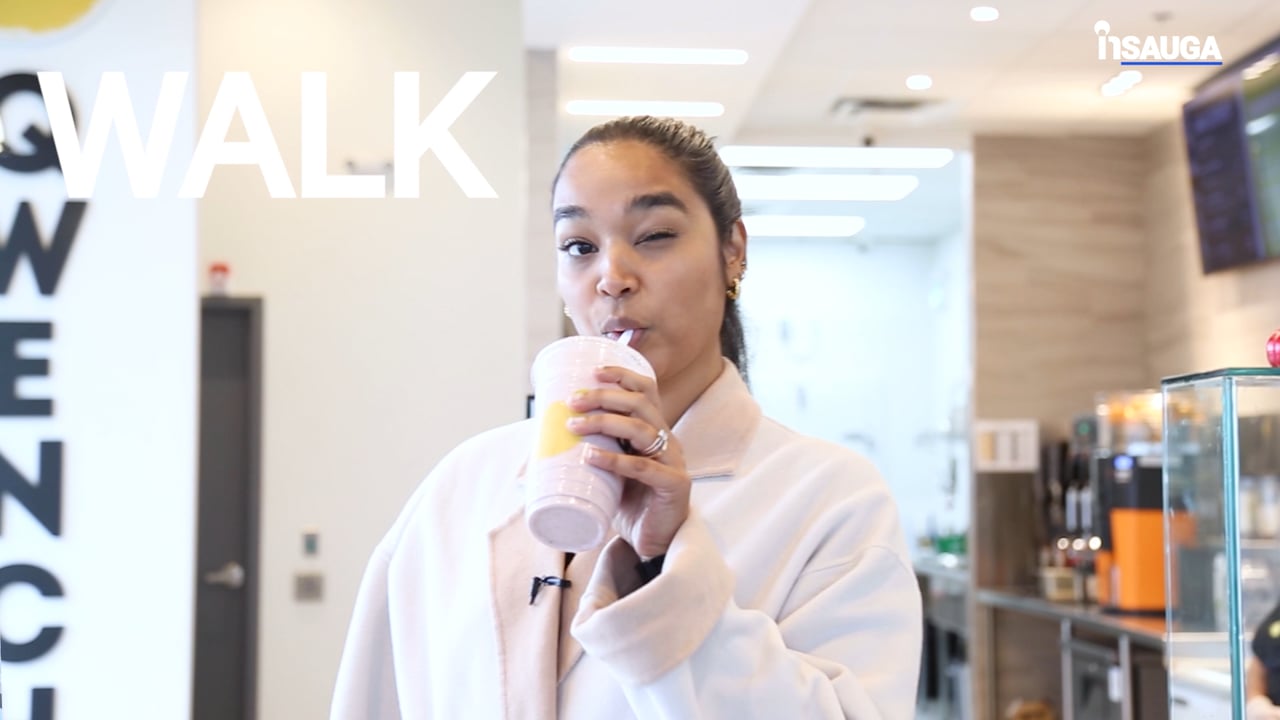 Slide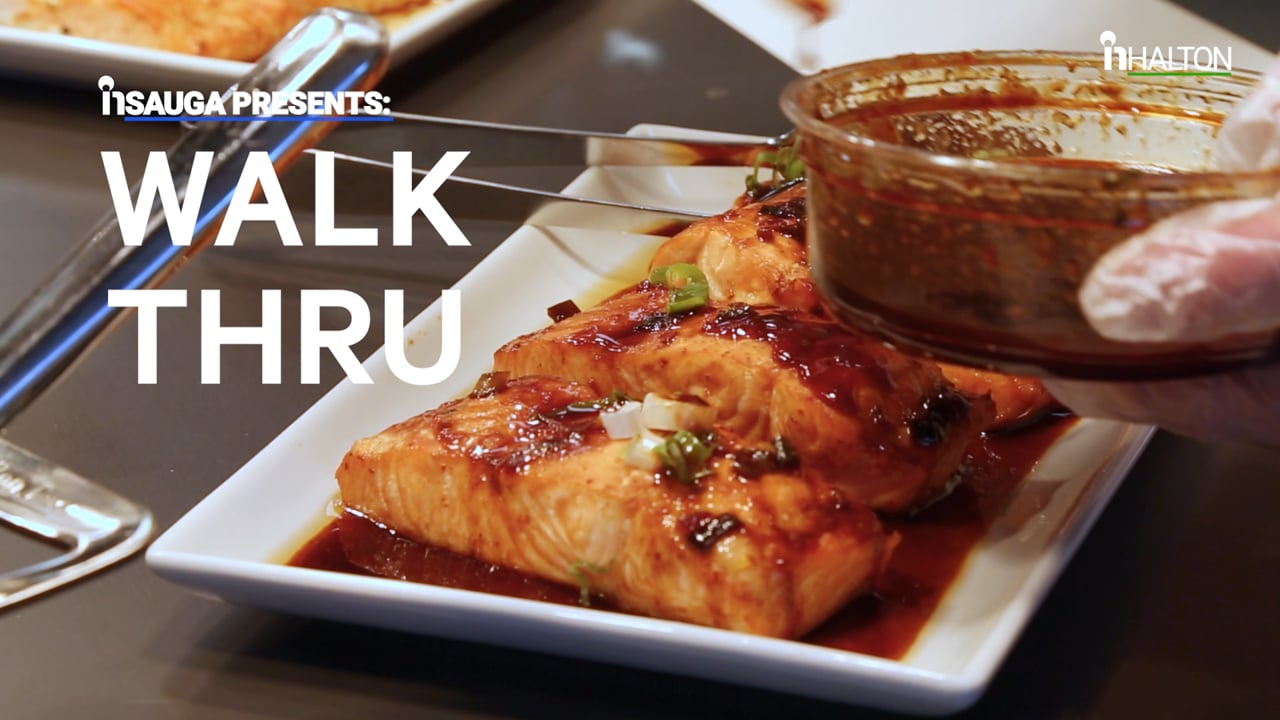 Slide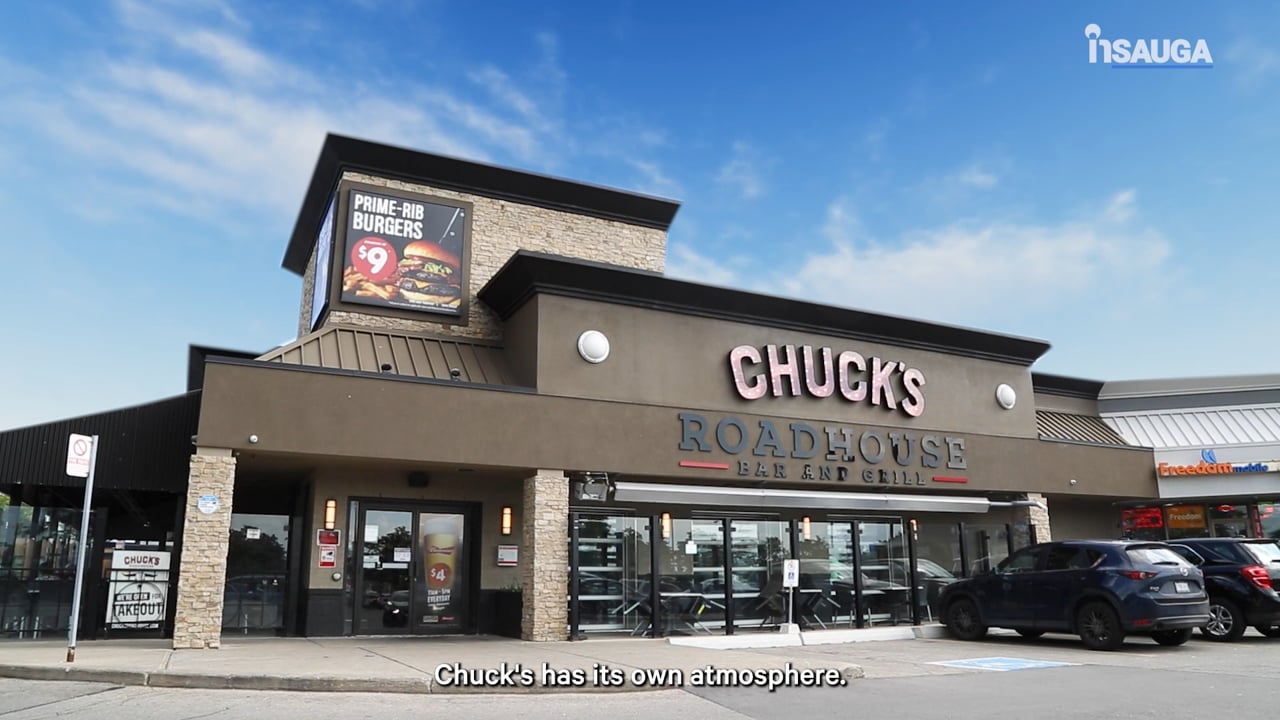 Slide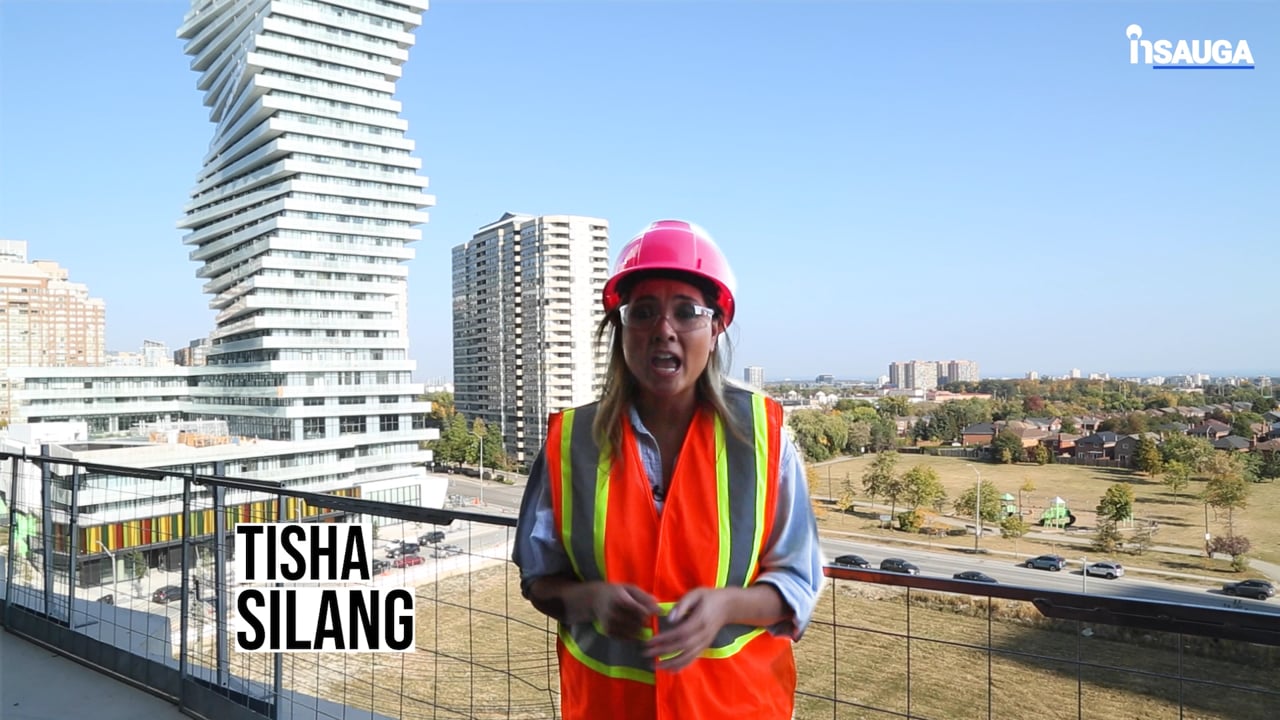 Slide
Slide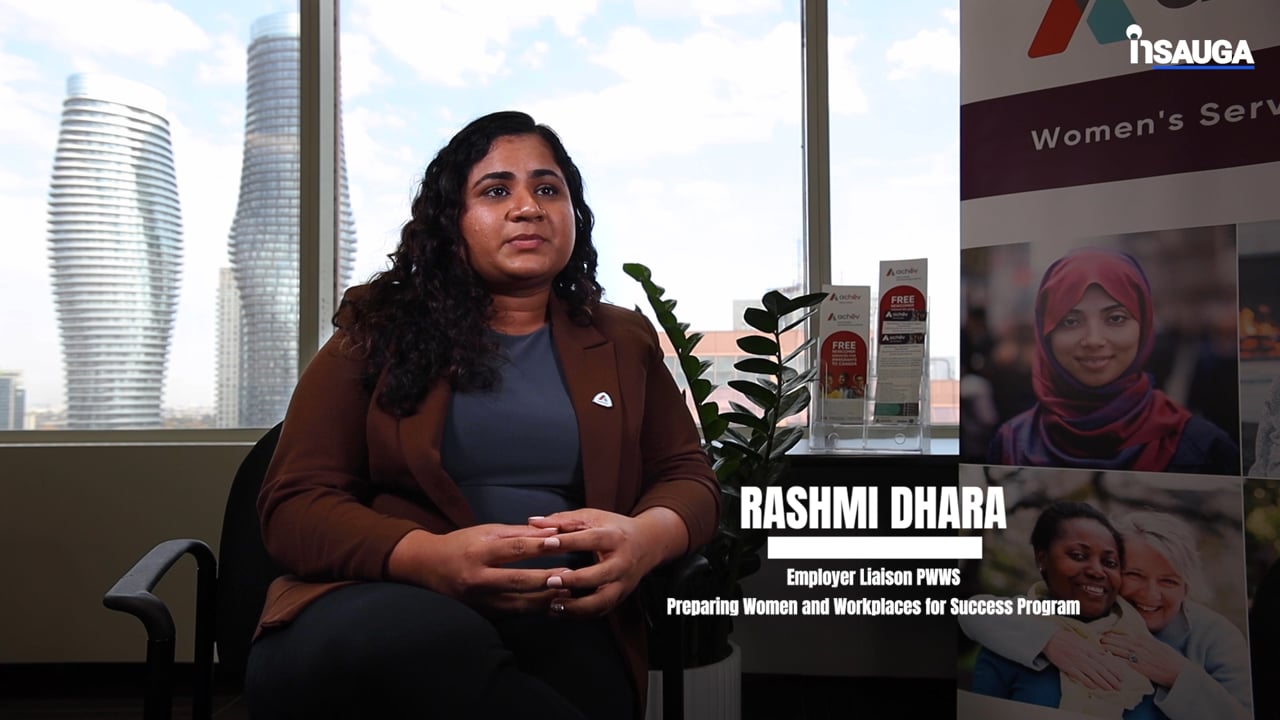 Slide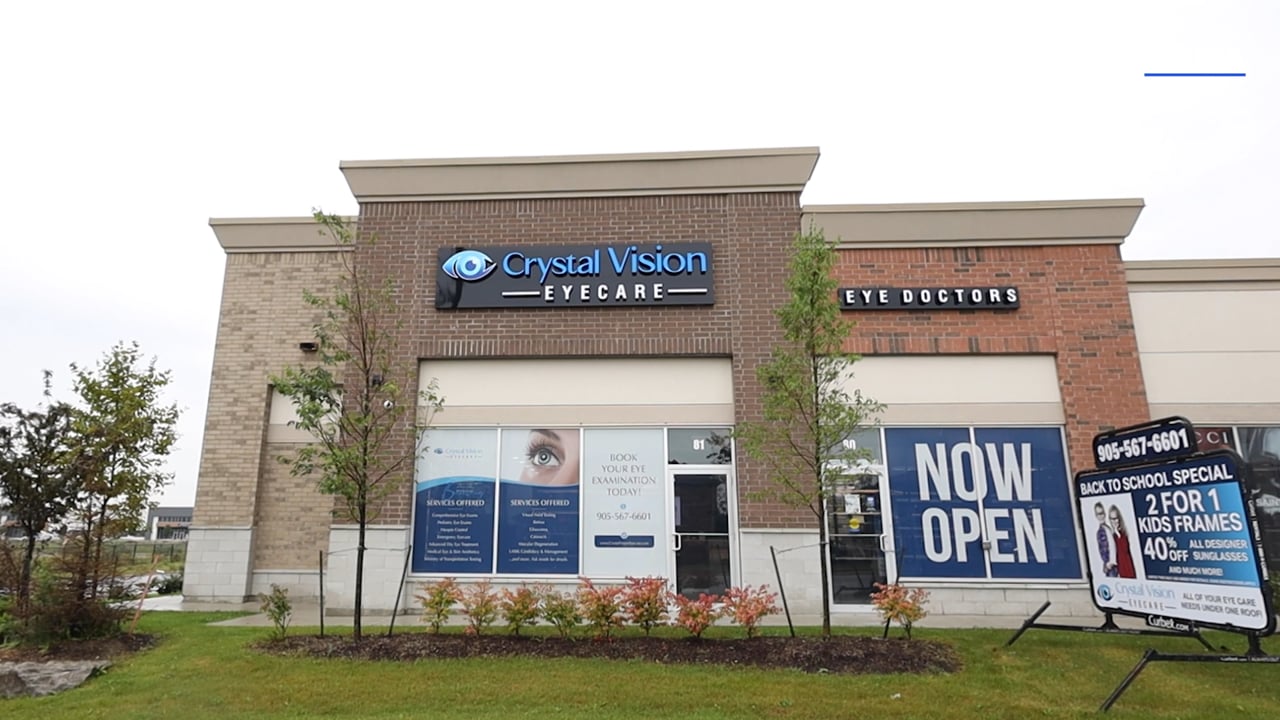 Slide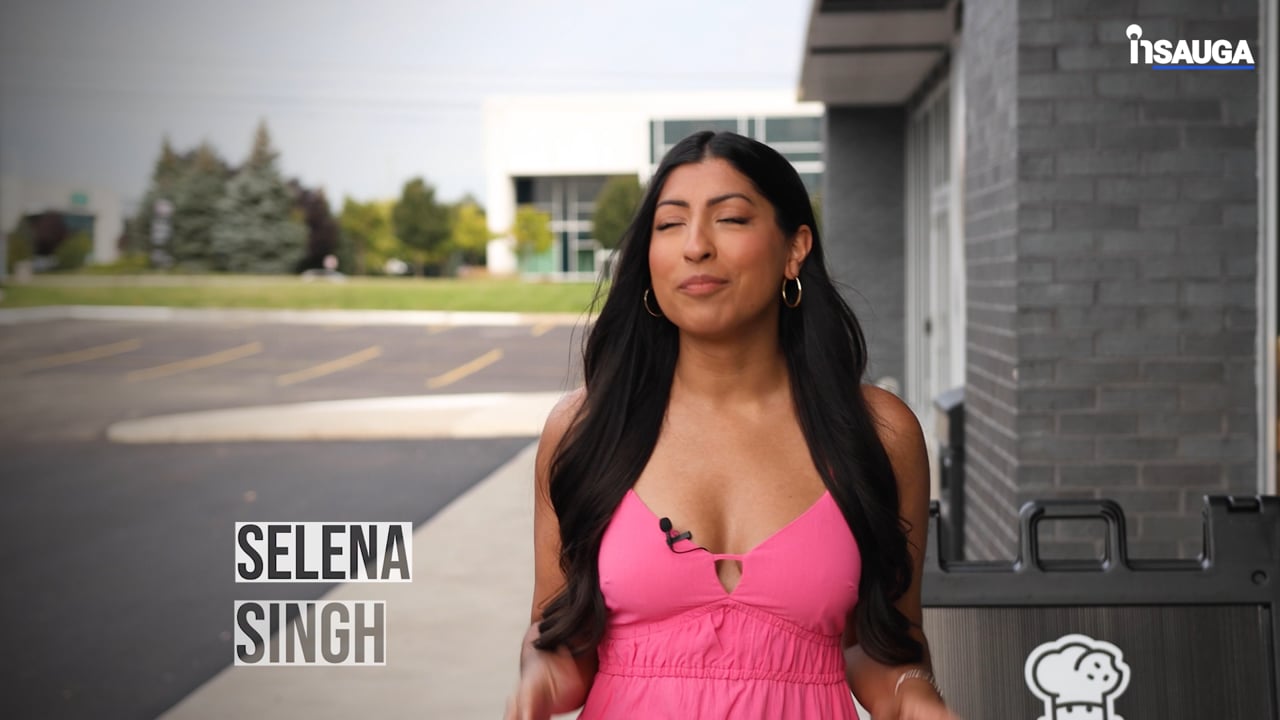 Slide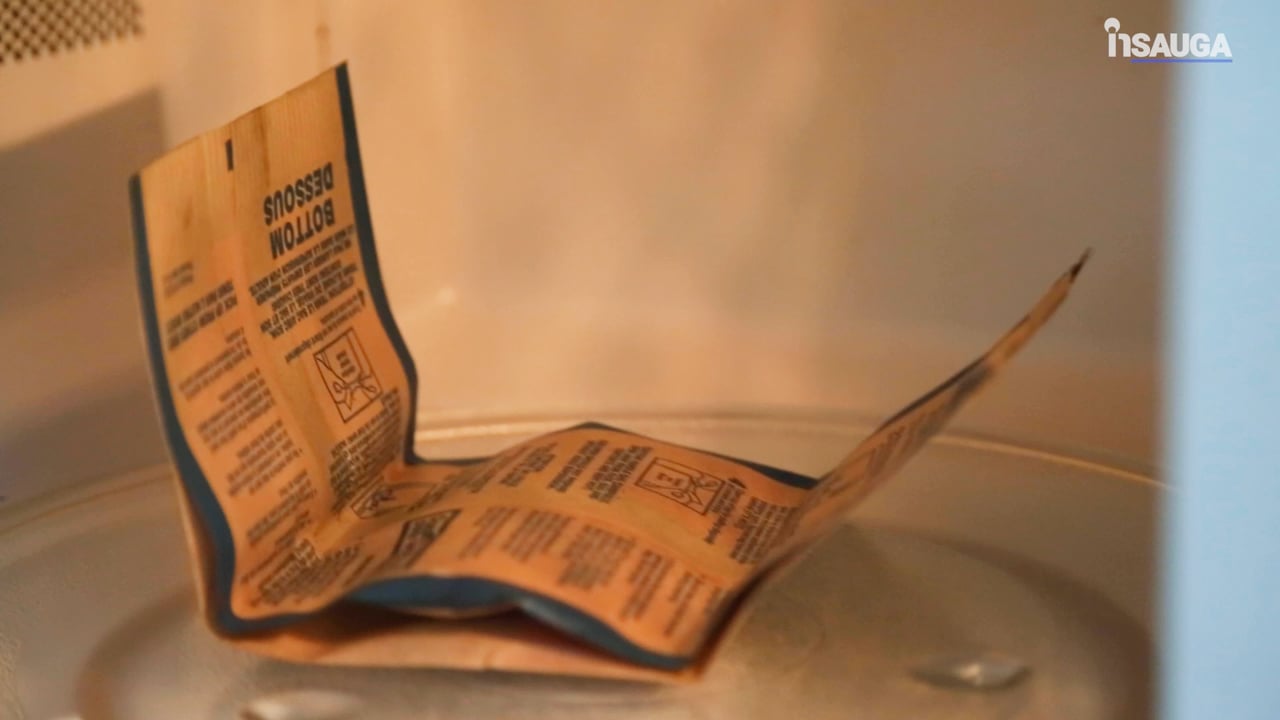 The 2021-22 Ontario budget allocates only $20 million for education recovery, or about $10 per student.
The review says the affected cohorts, including teachers who are mothers, can expect about a 1-per-cent drop in lifetime earnings for every month of skill loss. That could decrease Canada's national income by 0.5 per cent per year, working out in the long term to $1.6-trillion loss. That's the exact same figure as the nation's gross domestic product in 2019.
"Even if you don't have school-age children, or you're looking at this from a purely selfish perspective, as a resident of Ontario you should be very concerned," Dhuey says.
The 42-page report also states there are "data gaps" in tracking how Ontario's school system has responded to COVID-19. Some of the unanswered questions include:
Students' engagement in school;
Performance on tests and coursework;
On-time graduation and post-secondary preparedness,
Access to rigorous curriculum and academic breadth, o Access to high quality supports,
Access to non-segregated learning environments.
Only three of the province's 76 school boards are have published data broken down by racialization, Indigeneity, or gender identity, the review states. Those are the Durham, Grand Erie and Toronto public boards.
The review notes that Great Britain, the Netherlands and the United States have already made significant investments toward education recovery. The U.S. initiative was part of President Joe Biden's recently announced stimulus package. In Britain, a tutoring fund has been created so that schools could contract with qualified providers.
Along with Dhuey, the report's lead authors include Kelly Gallagher-Mackay (Wilfrid Laurier University), Prachi Srivastava (Western), Kathryn Underwood (Ryerson) and Lance McCready (Ontario Institute for Studies in Education of the University of Toronto).
insauga's Editorial Standards and Policies
advertising