Plan to demolish roller palace for 4 residential towers discussed in Mississauga
Published July 4, 2023 at 12:54 pm
There is now more information on a plan for four residential towers, which would require the demolition of a beloved roller rink in Mississauga.
Slate Asset Management first announced its plans for the property at 2077, 2087, 2097, and 2105 Royal Windsor Dr., just south of Clarkson GO Train Station, in January this year.
The plan would see the Clarkson Gateway Plaza demolished, including Scooter's Roller Palace, which has operated as a roller rink off and on since 1975. Scooter's regulars are saddened over the loss.
The plan is for four residential buildings of 29, 27, 25 and 23 storeys with a total of 1,237 units along with retail space and live/work units on the ground floor. The towers would come in phases, said Glen Broll, partner at Glen Schnarr and Associates, during the June 26 Planning and Development committee meeting.
The development would include 648 one-bedroom units, 482 two-bedroom units, 98 three-bedroom units, and nine live/work units.
Videos
Slide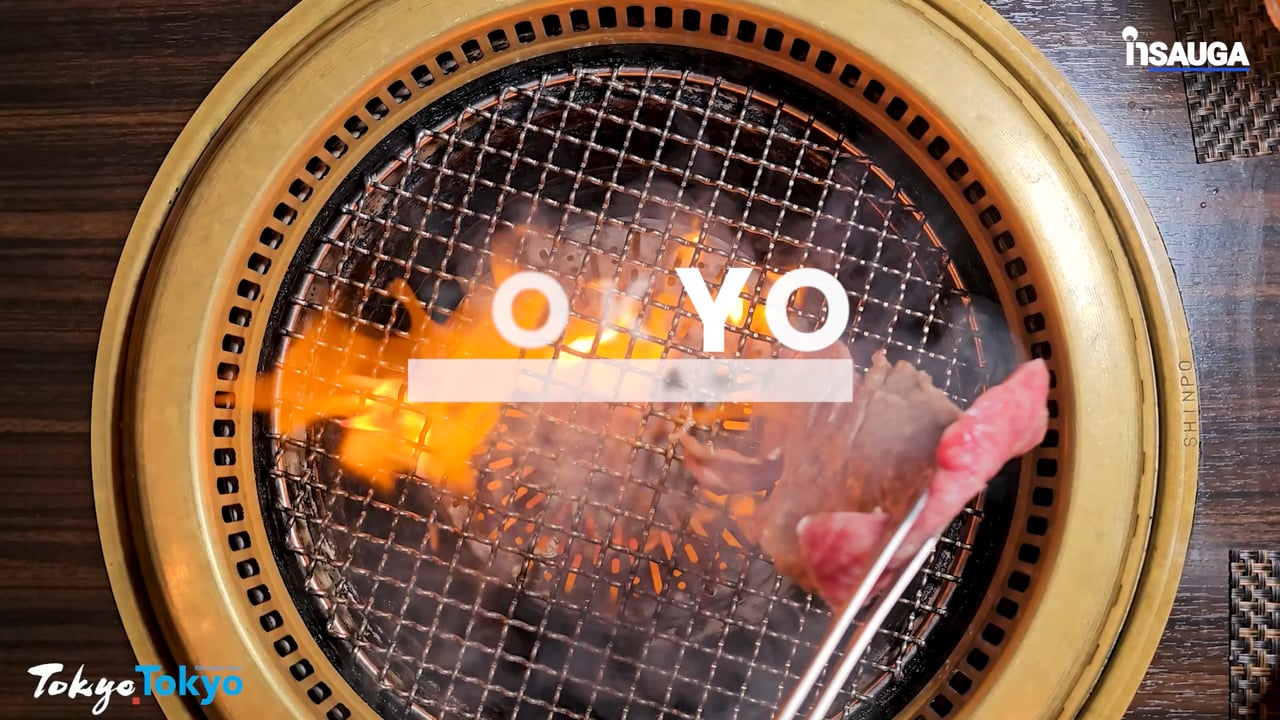 Slide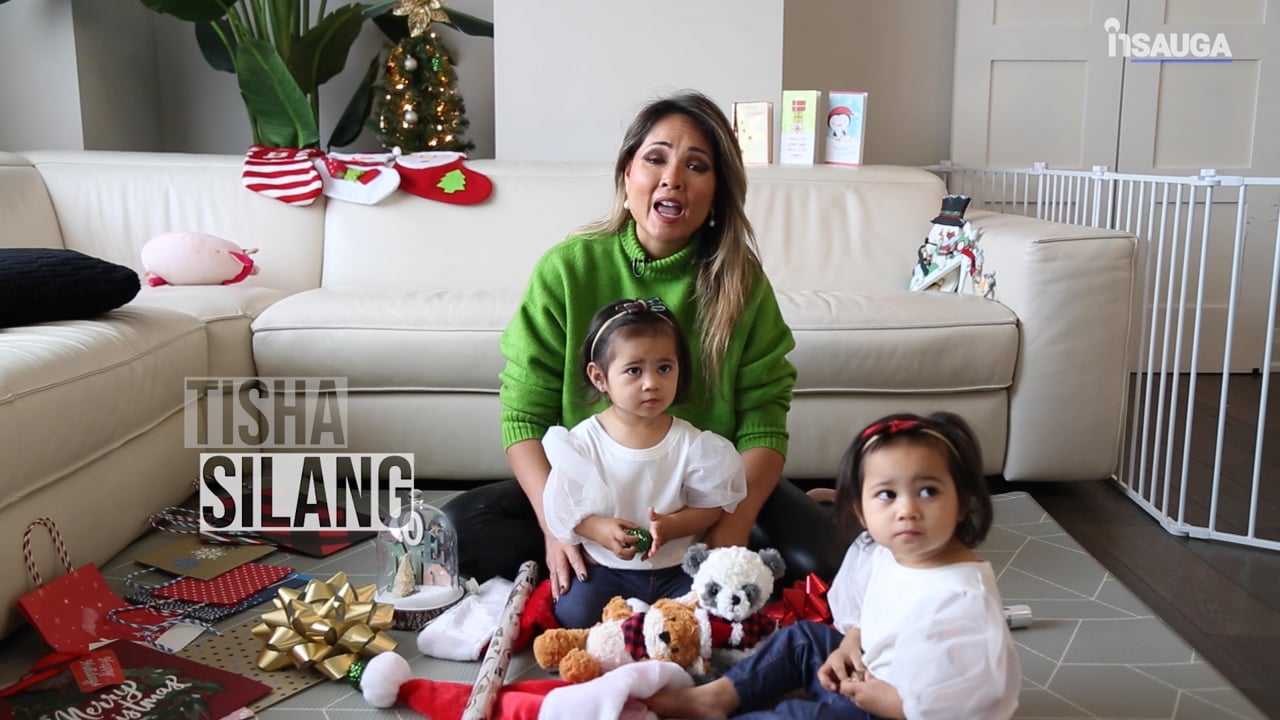 Slide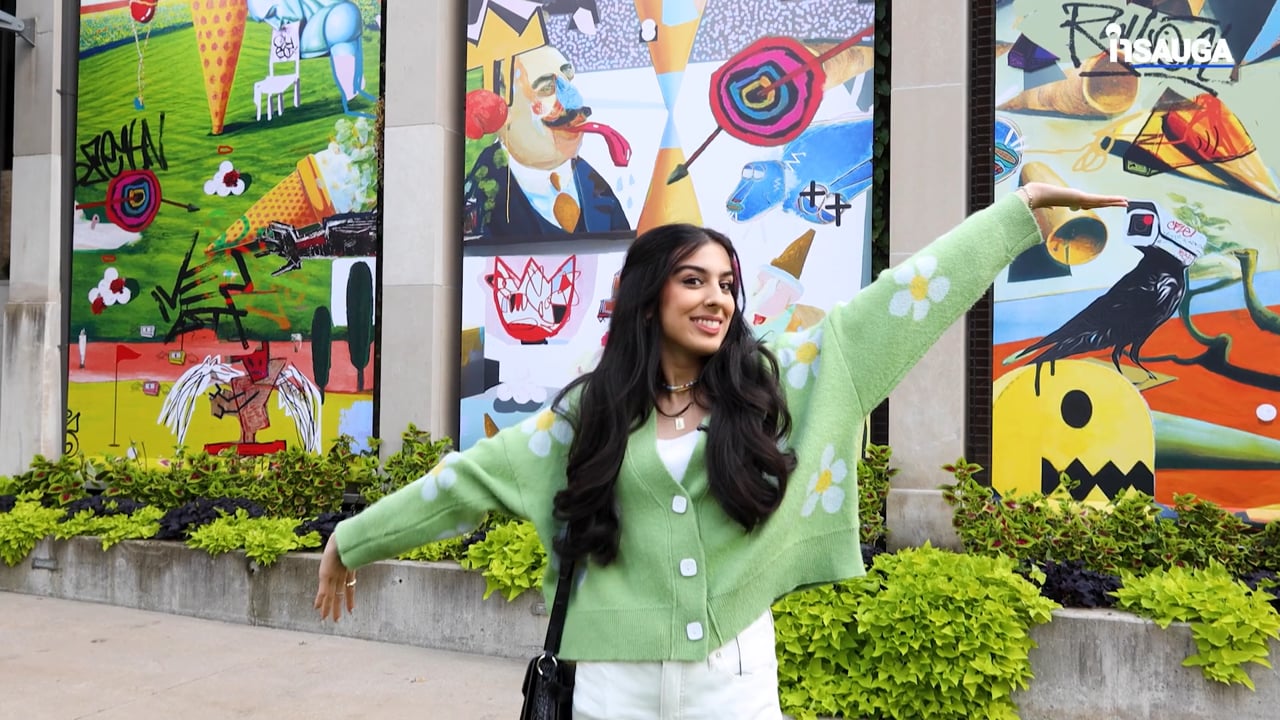 Slide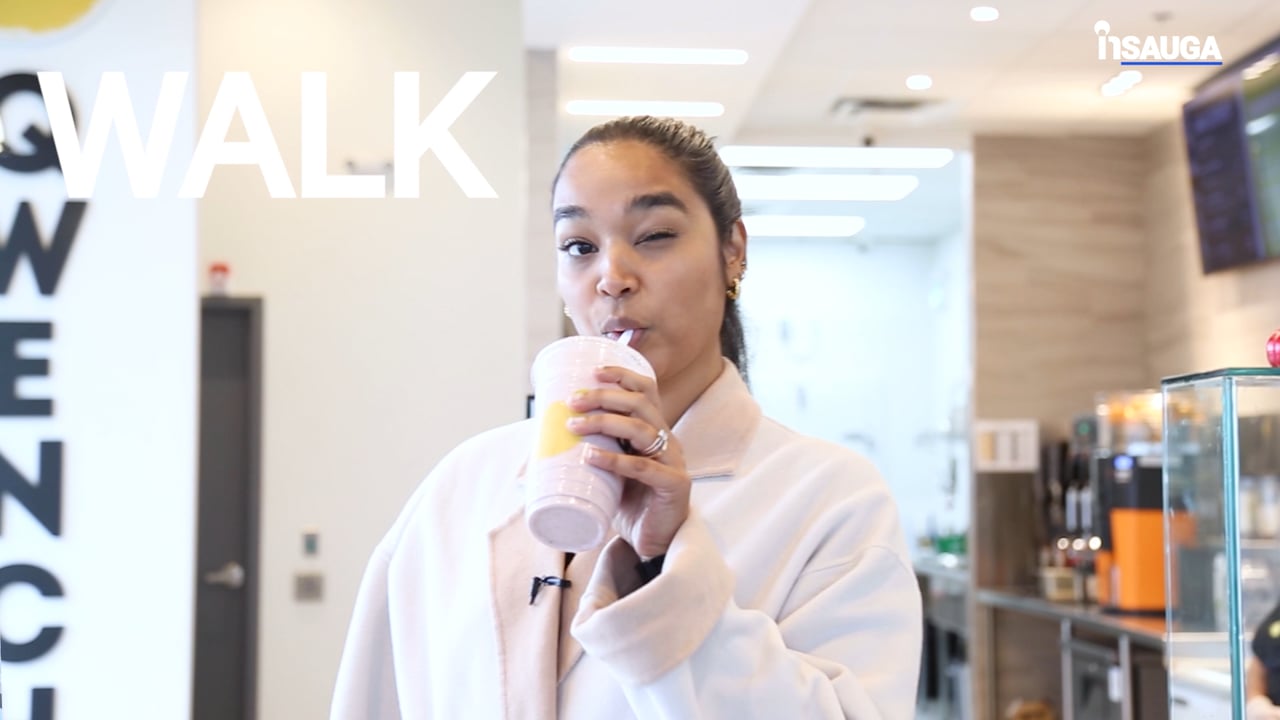 Slide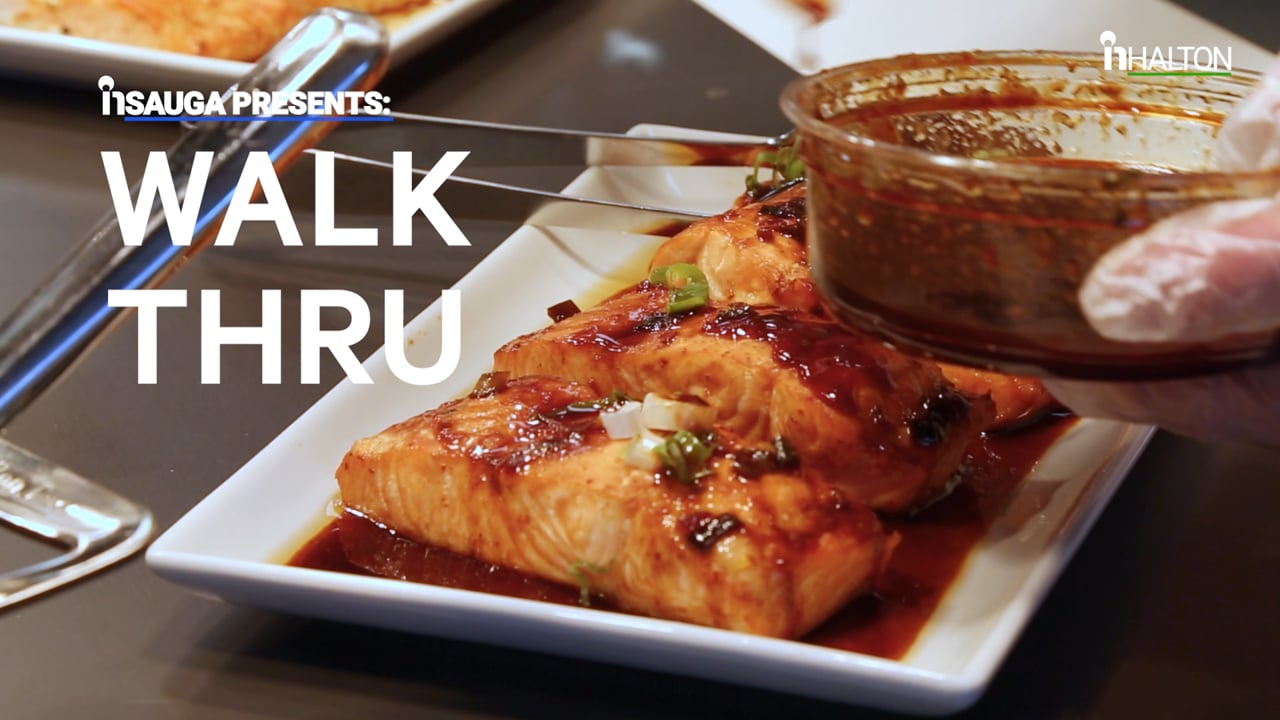 Currently, there is about 37,000 square feet of commercial space with retail shops, restaurants and businesses including the roller palace. The plans would change that to 21,300 square feet of commercial space on the ground floor. But Scooter's accounts for about 24,000 square feet so the new development would actually have more retail space, Broll said.
There are 782 bike spaces planned and, as it is close to the GO station, fewer parking spaces per unit are in the plans, Broll said. There are 737 residential parking spaces plus 123 spaces for visitors and the retail shops, said Broll.
There will be an internal road with retail spaces and residential lobbies fronting that road.
Ward 2 Coun. Alvin Tedjo indicated the development would be good for commuters looking to shop when leaving or before arriving to the GO station.
"I think it is a really interesting project, especially as we consider animating the Clarkson area," Tedjo said.
He liked that 47 per cent of the units would be two bedrooms or more, offering more homes for families.
But he had concerns about the number of parking spaces and the lack of affordable housing.
"I have some strong concerns around the visitor's (parking) side," he said.
Broll said he would bring the parking and affordable housing issues to the developer.
Tedjo also said he heard a lot from the community about the loss of Scooters but noted it is a private business, and, of course, the property is privately owned.
Area resident Kerrie Mongey said Scooter's has been an important part of her life that she will miss but she understood it is private property. Mongey is concerned about traffic safety and congestion in the area as Royal Windsor Drive is a busy street with transport trucks passing through regularly.
In the 1980s, she lost a childhood friend in an accident on the road.
"I will never run across the street (Royal Windsor), there are too many trucks," she said at the June 26 meeting.
Resident Celeste Holmes also expressed concerns about traffic given the number of developments coming to the area in addition to the Amazon delivery station on Avonhead Road.
"You take all that and that's a lot more traffic," said Holmes.
She said it can take 40 minutes to get to Port Credit when it used to take just 10 minutes, and this new development could bring around 1,000 more cars to the roads.
Holmes also had safety concerns for the families walking around the area.
"It's not a walkable neighbourhood," she said.
Tedjo said traffic safety is a top priority with calming measures coming into the area, and the city is trying to move the transport trucks to other roadways.
The project is still in the planning phase, and Broll indicated the developers are open to some changes. City council will need to approve an official plan and zoning amendments for the project to proceed.
For more information on this project, see the meeting discussion here.
insauga's Editorial Standards and Policies
advertising