PHOTOS: Here's What the Milton Mall Looks Like Inside Right Now
Published May 6, 2019 at 2:54 am
Recently, it was announced that Paradise Commercial assumed ownership of the Milton Mall, a 300,000 square foot property in the centre of town, specifically at the corner of Main Street and Ontario Street South.
In their own words, the Town of Milton said the property was currently 'underutilized' and Mayor Gord Krantz was hoping this partnership between Paradise and the town would lead to enhanced usage of Milton Mall.
Paradise Commercial said they have plans for the mall including more family-friendly uses such as daycare and kids play spaces, medical clinics, in addition to much needed office space and co-working facilities.
---
With a growing trend of malls and plazas on the decline because of global economic disruption, it's no surprise to see traditional malls such as Milton Mall not being used for its full potential. Other malls such as Mississauga's Sheridan Centre and Brampton's Kennedy Square have seen better days.
Since it was the new owners themselves who referred to Milton Mall as 'underutilized', I recently went there to scope out the inside of the mall to see if that assessement rang true.
From the onset, you can see there is more modern and newer activity going on outside the original plaza, as there is a Cora Breakfast restaurant and RBC Insurance branch outside the rather bland entrance facing Ontario Street.
I'm not sure if this sign is 'iconic' to any long time residents of Milton or the surrounding area, but the parking lot to this entrance was nearly empty on a Sunday afternoon, so perhaps something could be done to spruce up this exterior to make it more inviting?
At least the Lowe's store is still operating here…
On the other side there is a Winners, Shoppers Drug Mart and Dollarama. As for Milton Mall's surrounding exterior, it also looks rather bland with only simple looking signs mounted on top.
Videos
Slide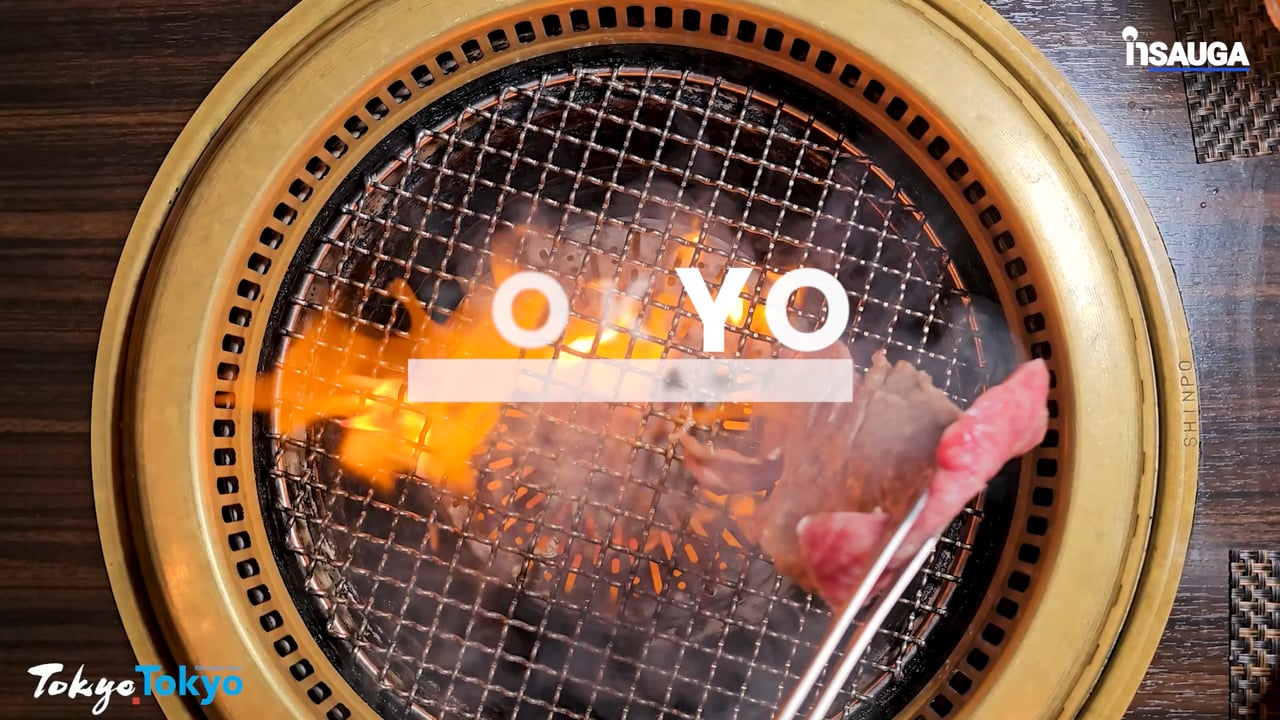 Slide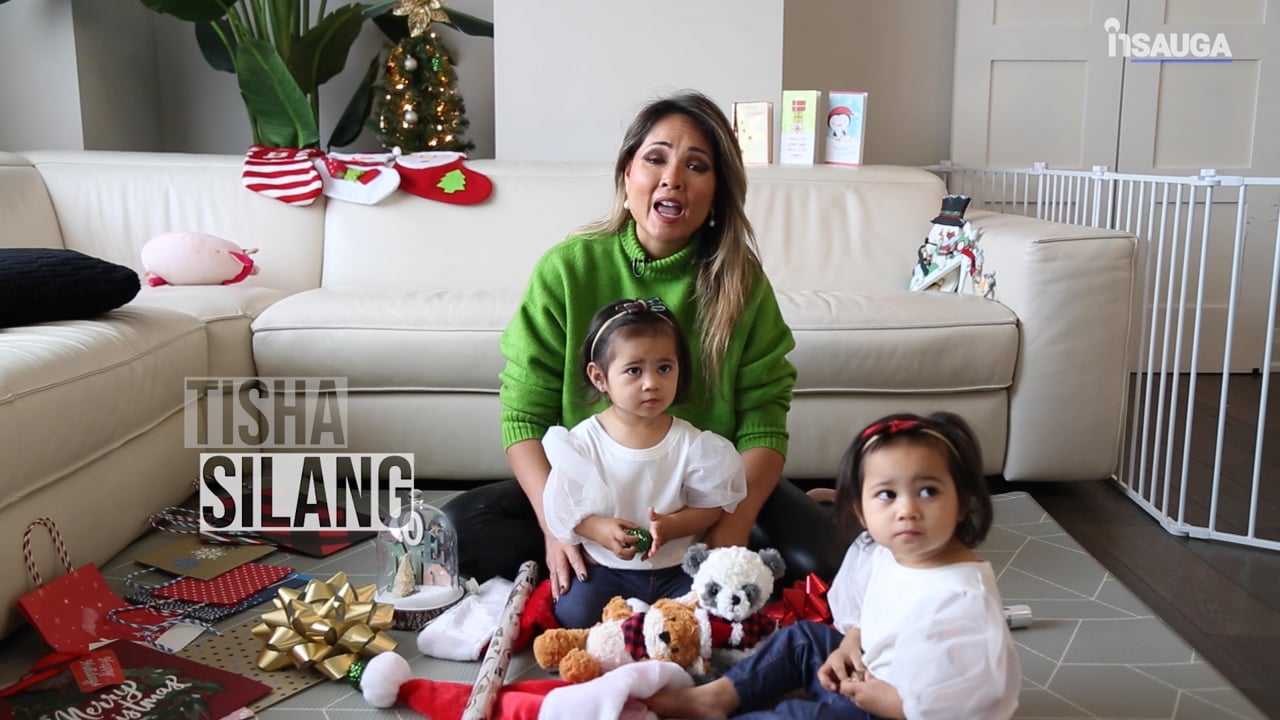 Slide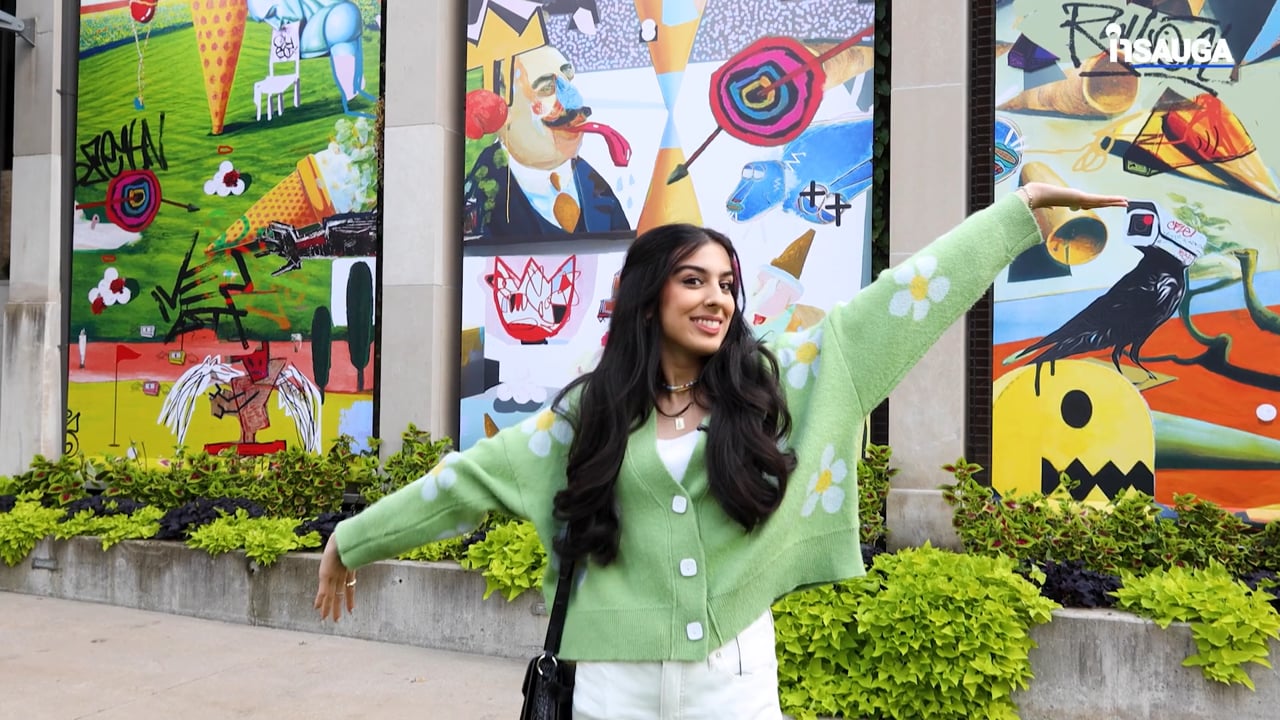 Slide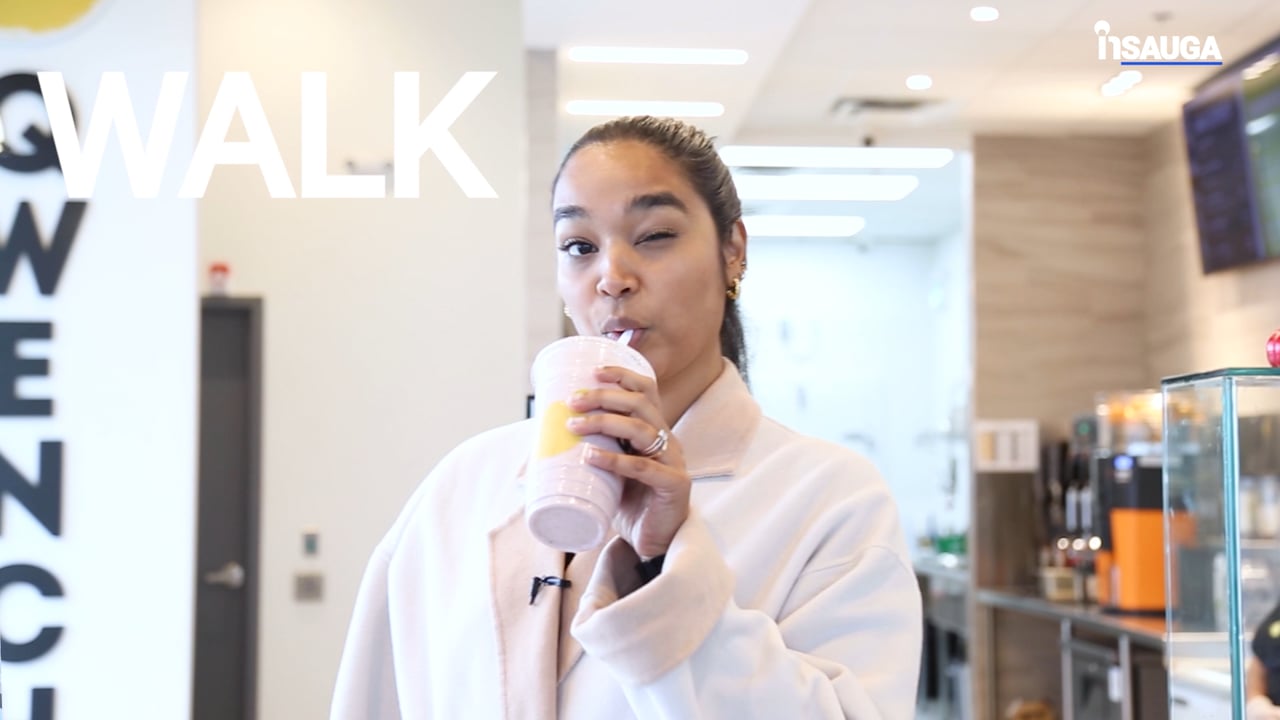 Slide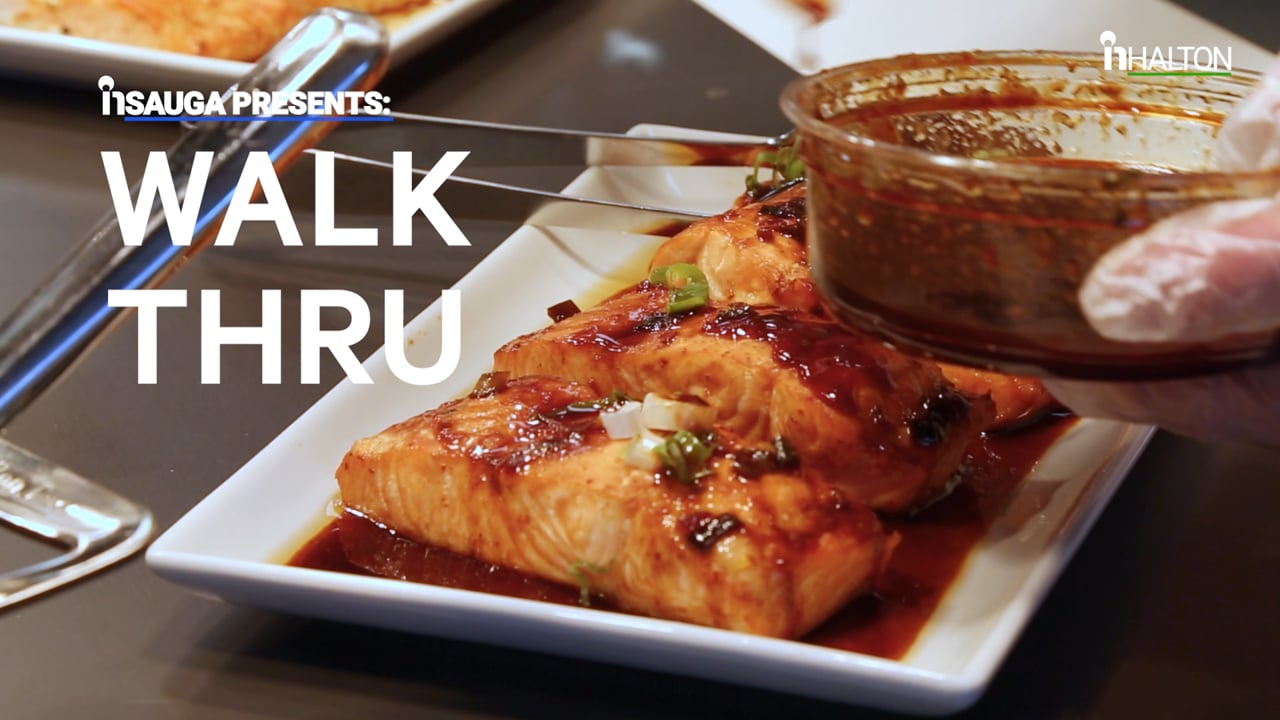 You most likely have to go inside to access these stores, because those doors sure don't look inviting or welcoming.
For the rest of this "mini-tour" inside Milton Mall, most of the stores were closed on a Sunday and there were a number of shuttered retail spaces with no current tenants occupying the space.
At least, unlike Brampton's Kennedy Square, there was some uniformity as to the type of seating for mall goers. Most of the seats were cushioned and there was at least one actual sofa.
Milton Mall does have a 'food court' like most malls do. I actually liked the seating they provided as some came with their own 'beach umbrella'.
However, as you can see below, the food options are severely limiting. It's either Teriyaki, Greek or "Kevin's Hamburger House".
I ordered a Veggie Burger and Poutine substituting the fries order. It actually wans't that bad, once you get past the mediocre appearance. But you'd think that they would put more vegetables into the burger, even though the burger was literally 'vegetarian.'
---
Overall, the experience in Milton Mall was modest. It's a nice quiet weekend place if you just want to be alone with your thoughts and not be bothered by anyone as you peruse the small 'mom and pop' shops inside. If you want some better food though, perhaps the Cora outside is the better option.
The mall currently follows a pattern where development surrounding the mall property is more newer and more impressive than what is going on inside, similar to South Common Mall in Mississauga.
Milton Mall is not as bad as some of the other malls previously mentioned, but it could definitely use some work to liven up the place.
What do you think about the way Milton Mall is right now?
insauga's Editorial Standards and Policies
advertising