Photos and video: Massive pro-Palestinian rally fills streets in Mississauga
Published October 23, 2023 at 11:47 am
A massive pro-Palestinian rally filled streets around Celebration Square in Mississauga yesterday.
Hundreds of people came out for the Stop the Genocide organized by Palestine House Toronto on Sunday (Oct. 22) starting from Celebration Square at 2 p.m.
Speakers included Dr. Khaled Beydoun, Shaykh Alaa Elsayed and Dr. Sabreena Ghaffar-Siddiqui.
The march that followed closed down streets around Square One. People carried flags, honked horns and shouted "Israel out of Palestine."
(Photo: Jayson Mills)
Videos
Slide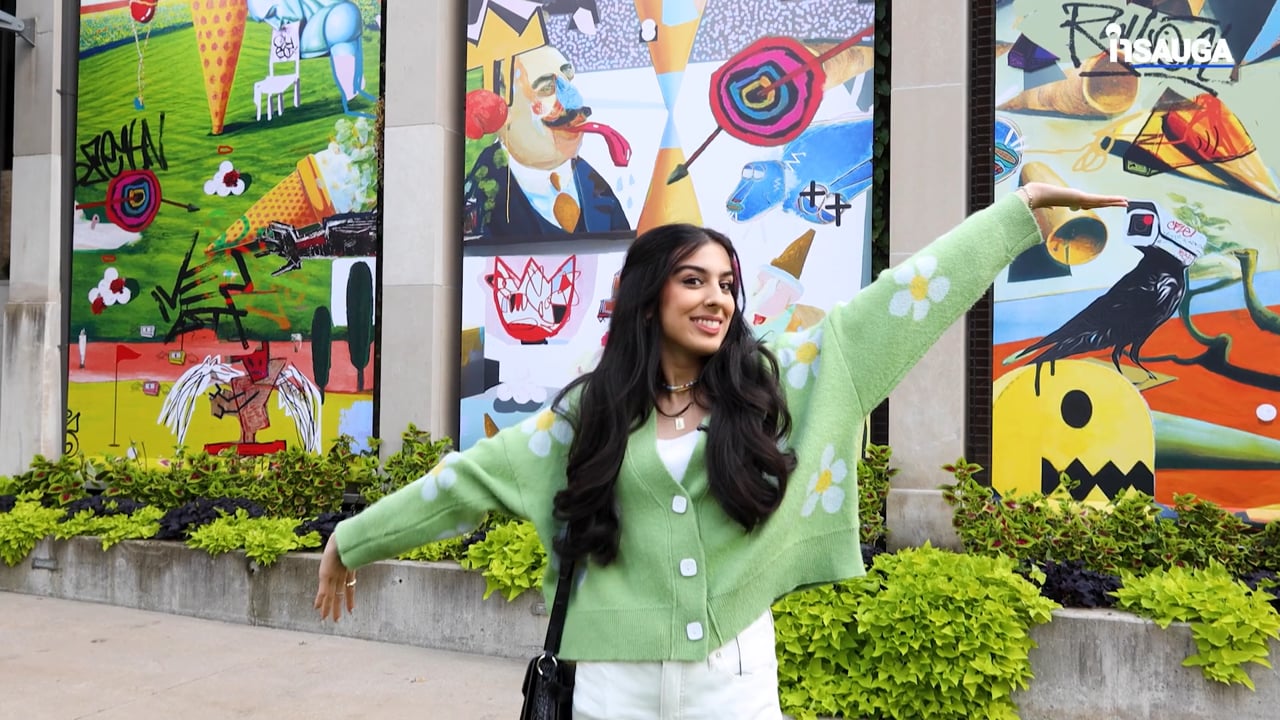 Slide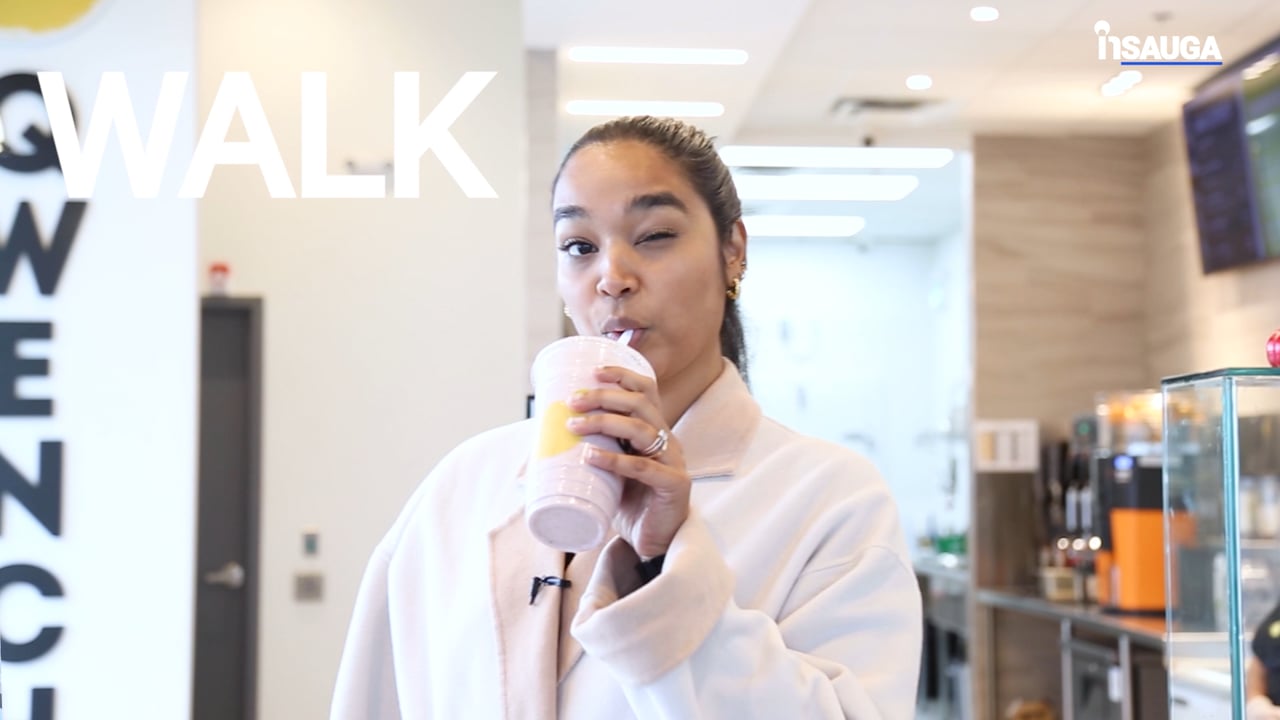 Slide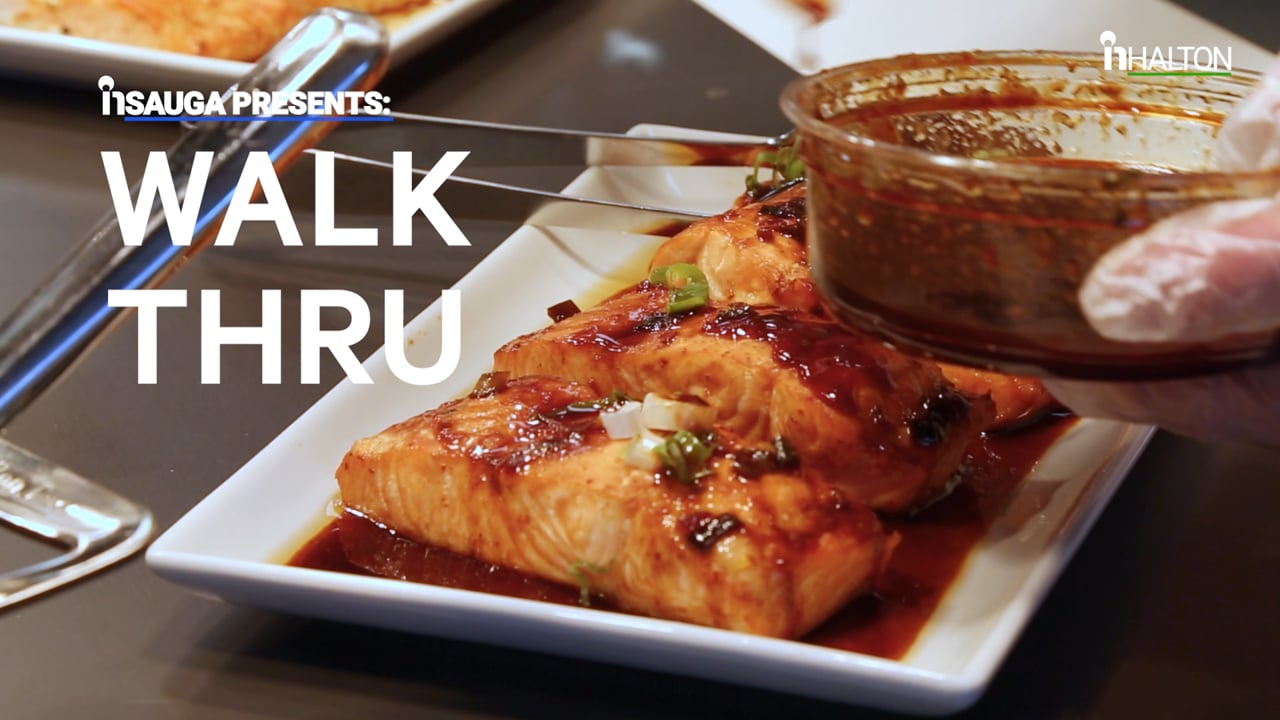 Slide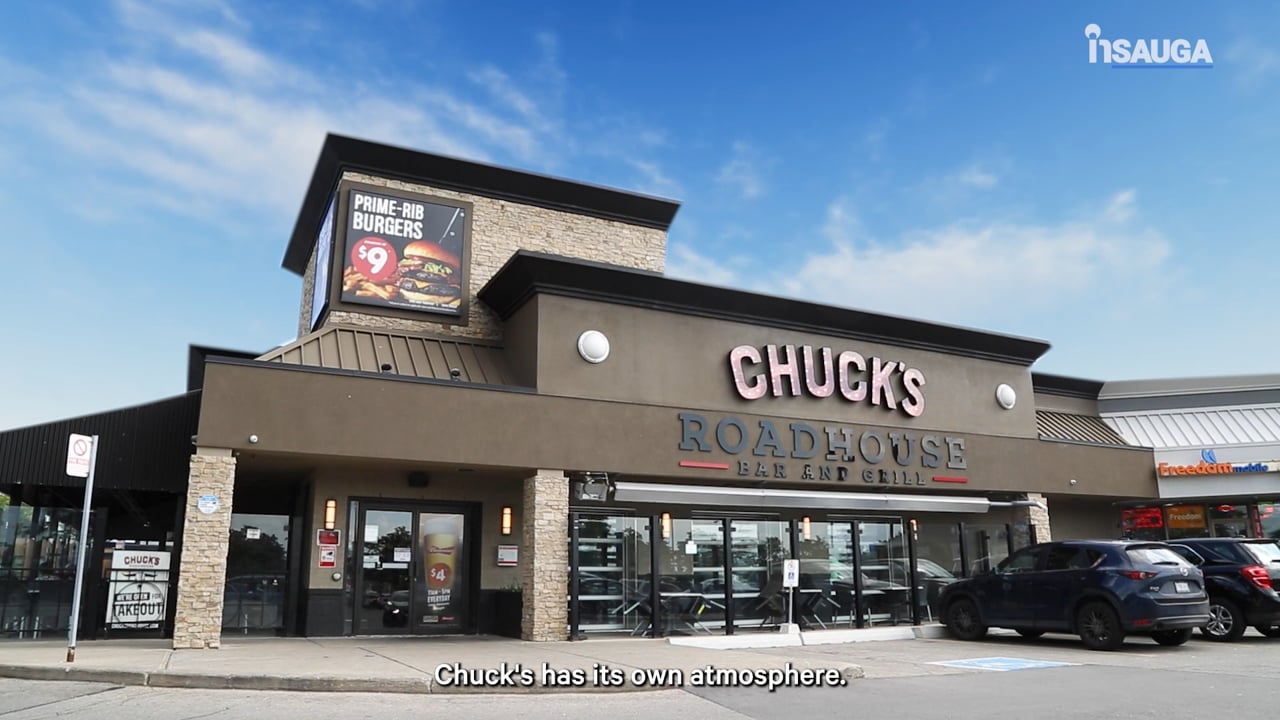 Slide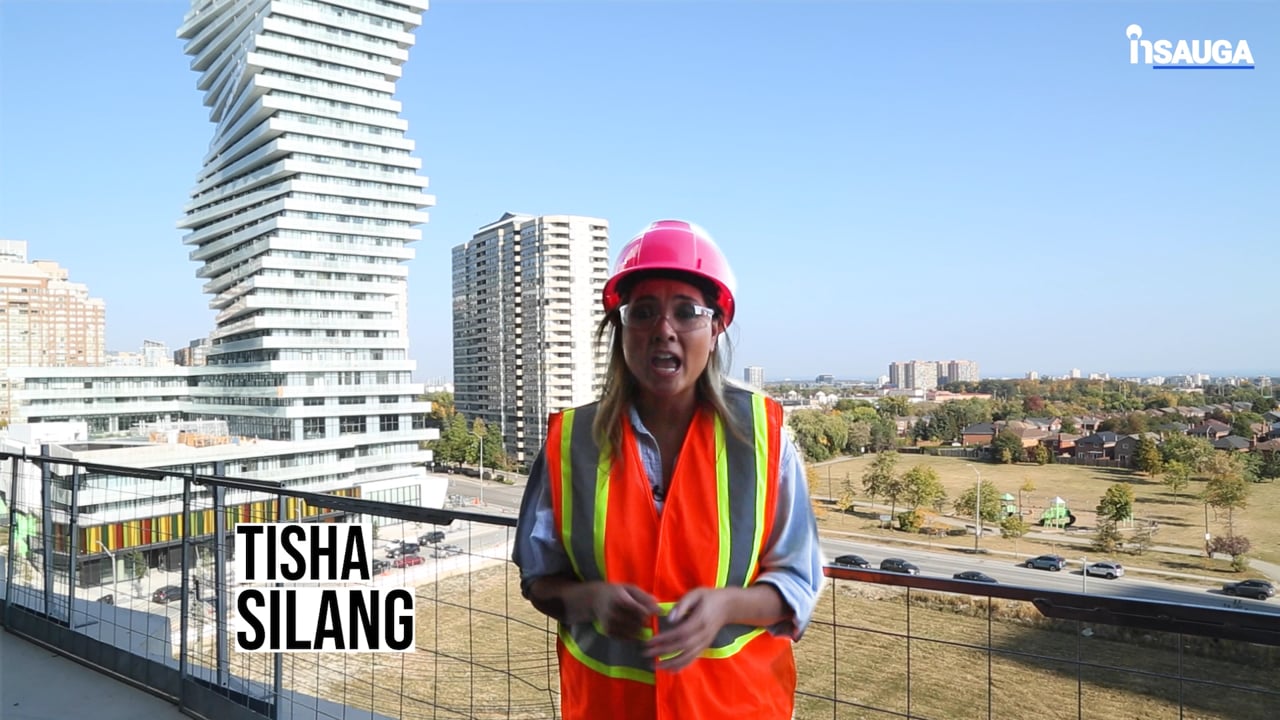 Slide
Slide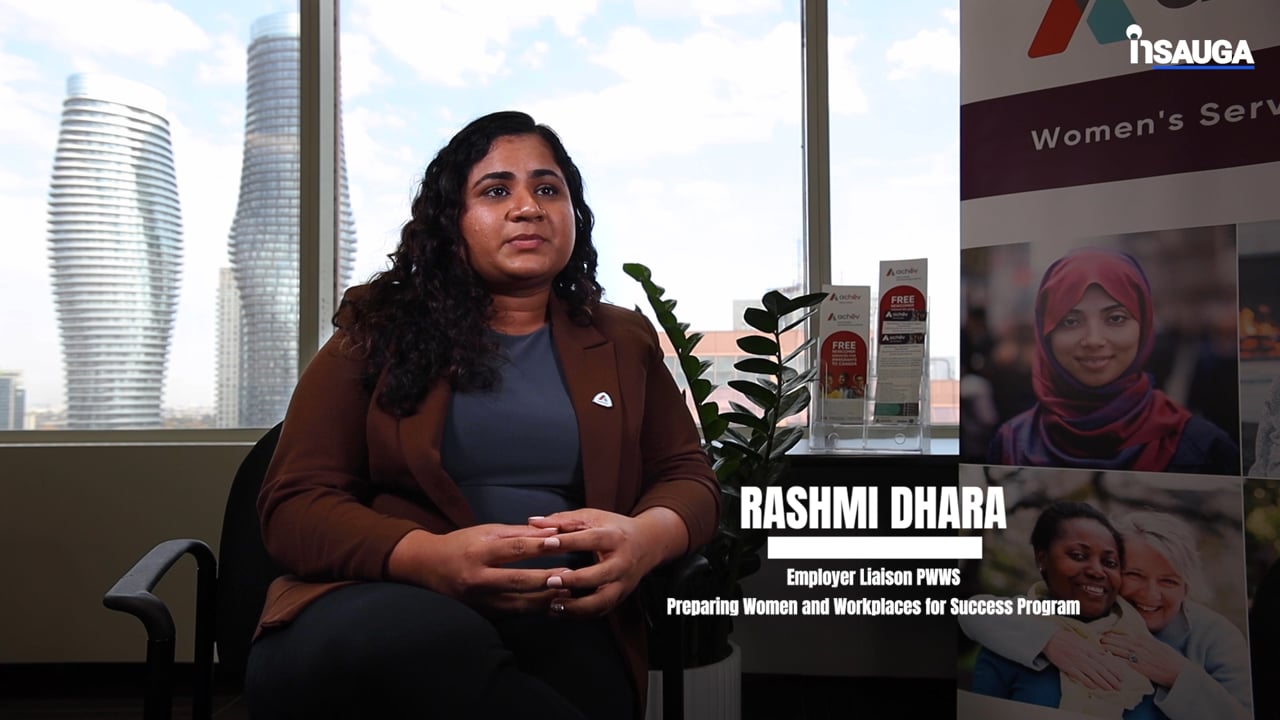 Slide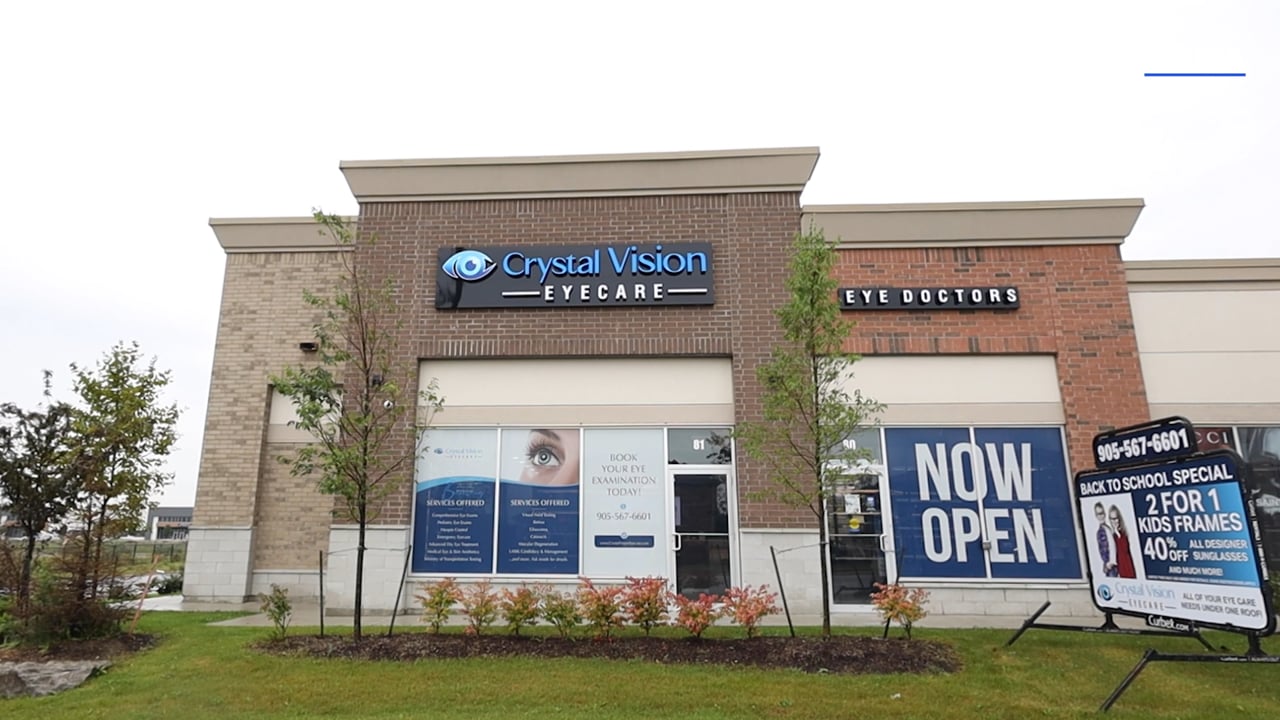 Slide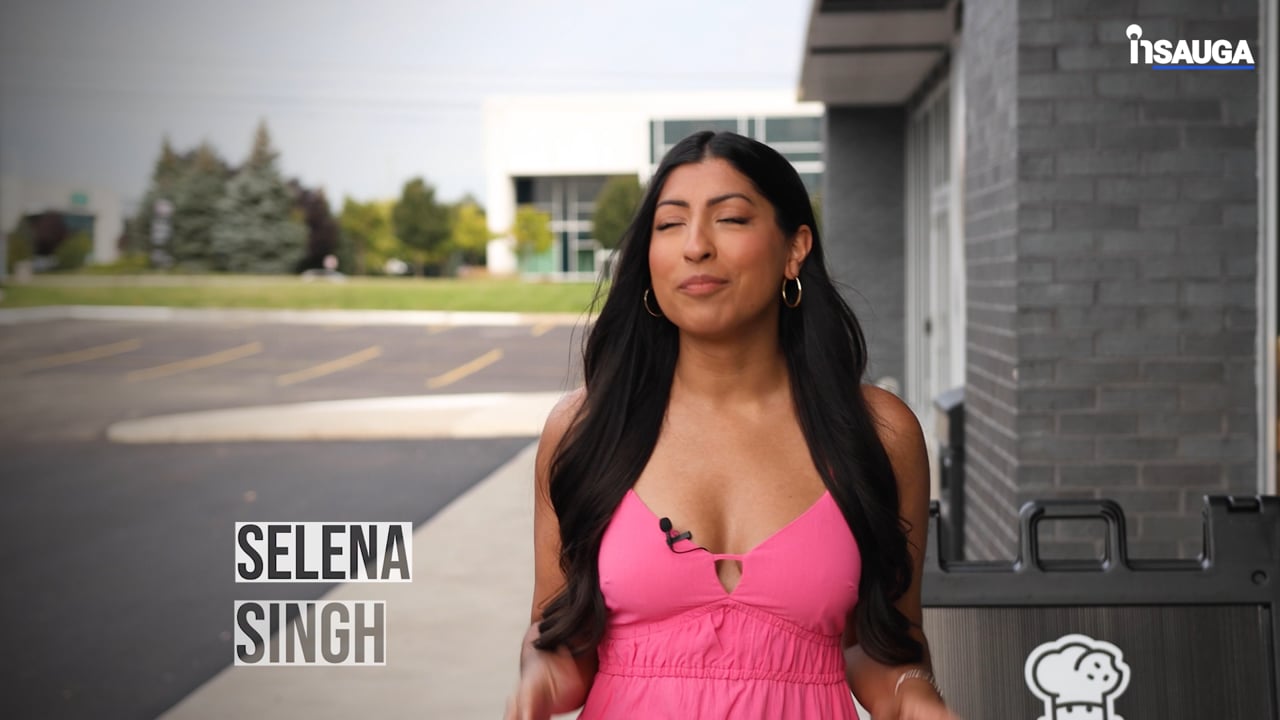 Slide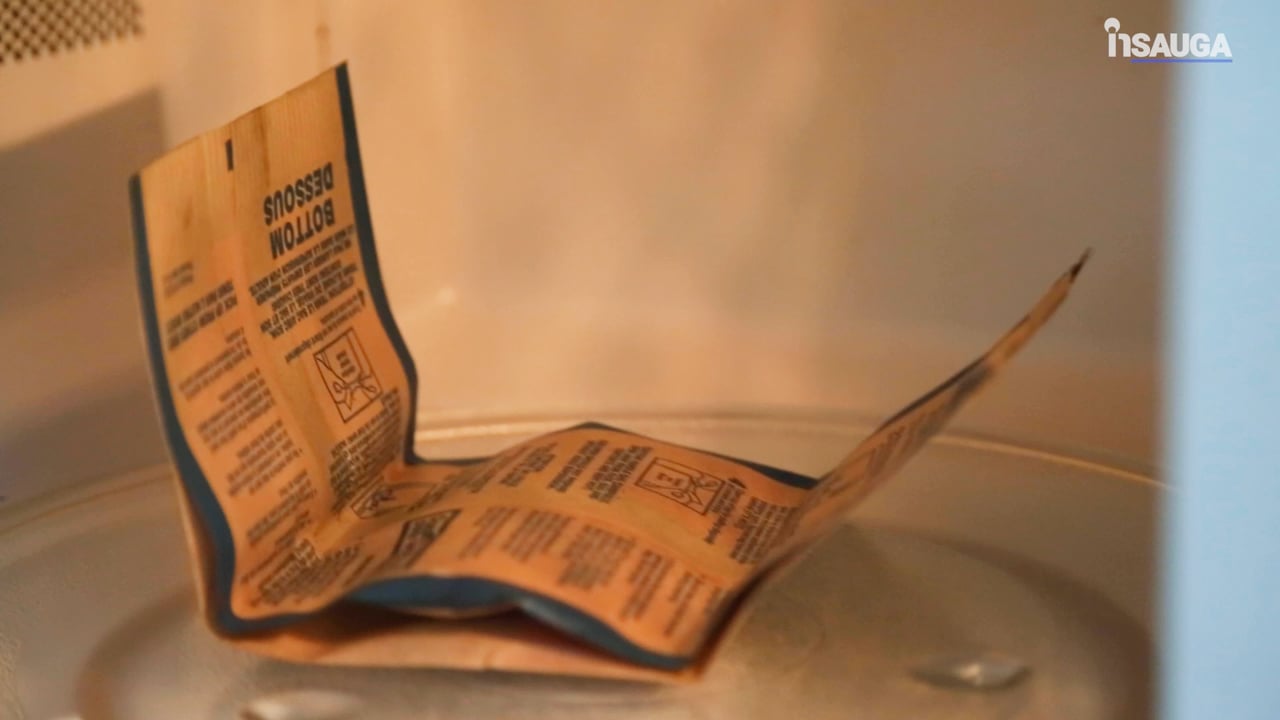 The protest is one of several across Canada and around the world following the continued conflict between Hamas and Israel. Hamas staged a deadly massacre in Israel on Oct. 7, with ensuing Israeli bombardments killing hundreds in besieged Gaza.
Pro-Palestinian rallies were also held on Oct. 14 and 17 in Mississauga.
(Photo: Jayson Mills)
The protests have blocked traffic in the area. Burnhamthorpe Road was shut down westbound from Hurontario Street to Confederation Parkway on Sunday.
Pro- Palestine rally in Mississauga, Ontario.
Free Palestine,Allah- hu Akbar , Naara e Taqbeer Slogans and Namaz in protest .
Its every weekend activity now a days .
Public facing issue in commute due to road blocks pic.twitter.com/OZc89RT2z3

— T-Bag (@kuchnahinaata) October 22, 2023
Yesterday, Peel Regional Police put out a warning to residents around 3:30 p.m. stating they were out to "maintain public order and ensure the safety of everyone."
They asked residents to report any crime in progress to 911.
But, fortunately, there were no incidents reported, police tell insauga.com.
"Yesterday's rally was peaceful in nature with no incidents, injuries or charges," a spokesperson says.
(Photo: Jayson Mills)
The City of Mississauga said it does not grant permits for protests; however, the Canadian Charter of Rights and Freedoms guarantees certain rights, including the right to freedom of expression and freedom of peaceful assembly.
"Protests and demonstrations are an exercise of those freedoms," the city said in a statement. "The City of Mississauga will not interfere with a protest as long as it remains peaceful and all laws and city by-laws are adhered to."
While the Charter protects the right of peaceful assembly, there is no right to protest violently, damage property or threaten the safety of others, the city statement continued.
"The City of Mississauga prioritizes safety and respect for all, and while peaceful demonstrations are allowed, hate and violence will not be tolerated. The City's security team will take appropriate actions to ensure safety of our residents and employees."
Editors note: This story was updated at 3:30 p.m. with a statement from the City of Mississauga
insauga's Editorial Standards and Policies
advertising