Peel Memorial urgent care centre now open 24/7 in Brampton
Published December 2, 2022 at 12:31 pm
Brampton residents can get more access to quality healthcare now that the Peel Memorial Centre's urgent care department is open 24 hours a day, seven days a week.
The William Osler Health System has expanded the hours at the Peel Memorial urgent care centre, with emergency-trained staff and physicians available for patients in need of immediate but non-life threatening care. This includes laboratory services and diagnostic services, like x-rays and CT scans.
"The expanded hours increases timely access to urgent health care at a time when the volume of patients seeking care is high," said Dr. Frank Martino, president and CEO of Osler.
Residents can visit Osler's Emergency and Urgent Care webpage to see if the Peel Memorial urgent care centre is the best fit. Osler has also made a YouTube video to help inform patients on where to go for care in Brampton.
Patients with serious or life-threatening conditions should always go to the nearest emergency department or call 911 immediately.
The urgent care centre's new hours are in effect as of Friday (Dec. 2), but will see some changes during the holiday season:
Videos
Slide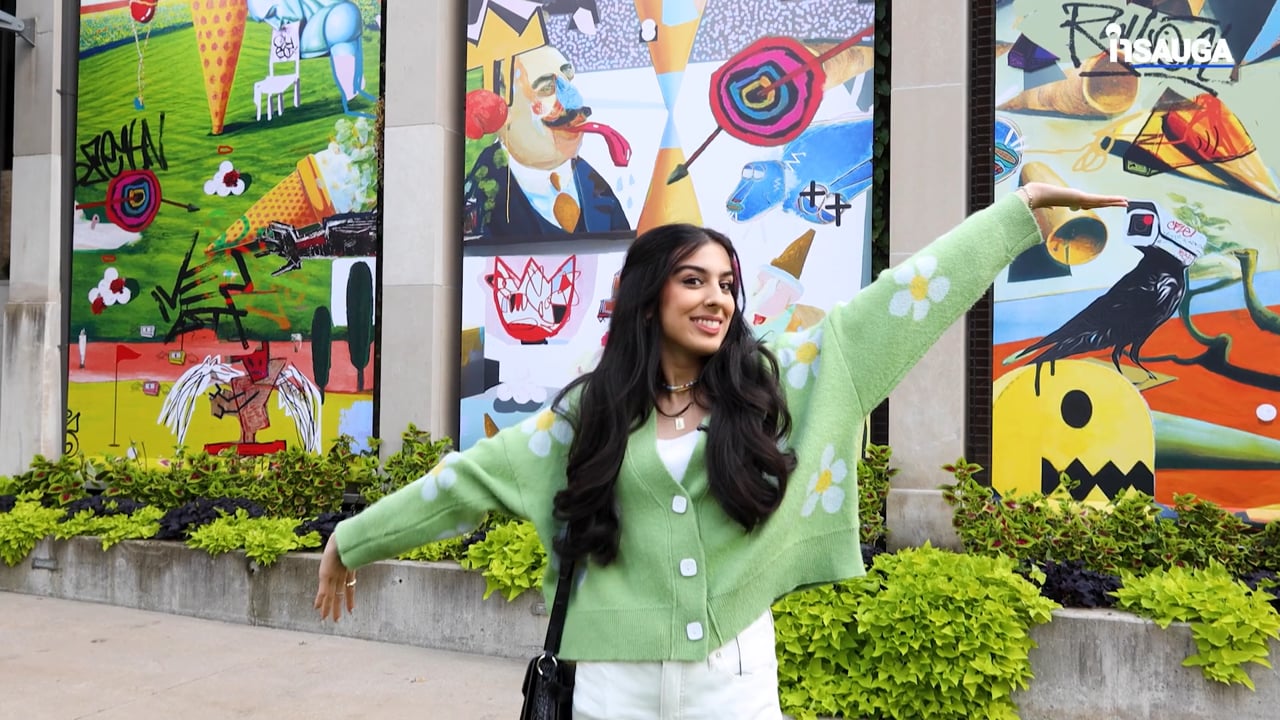 Slide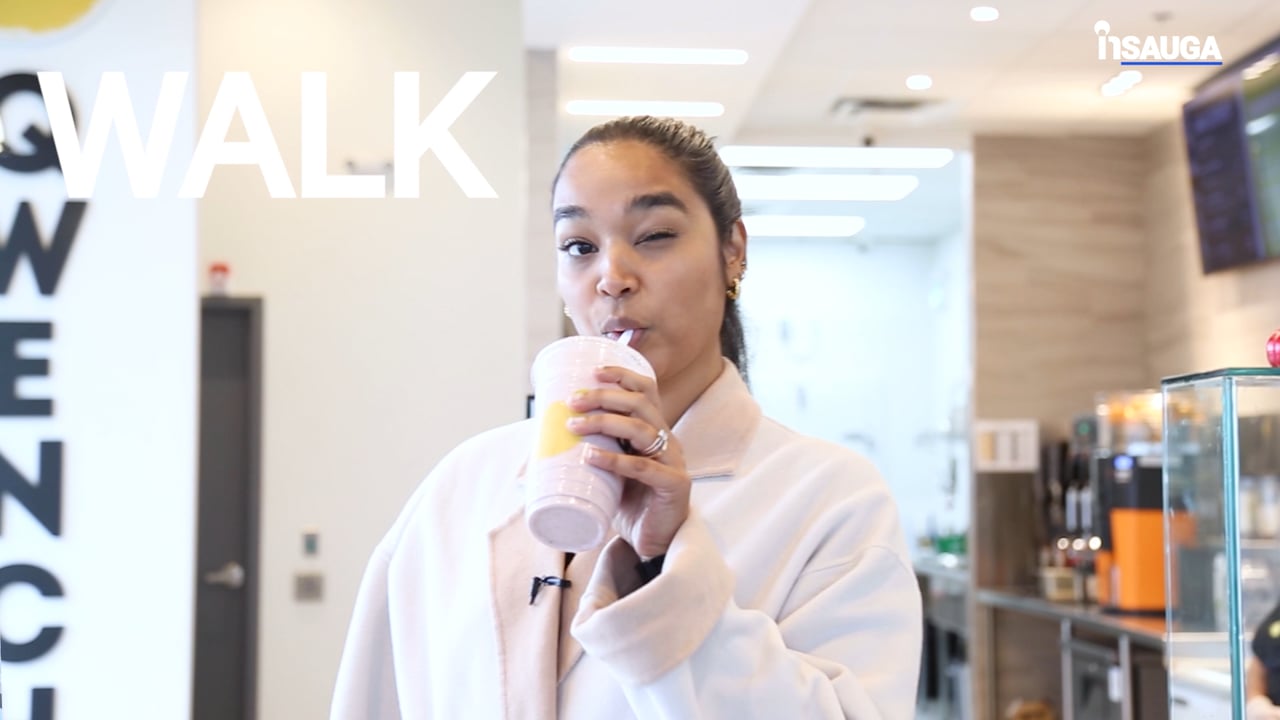 Slide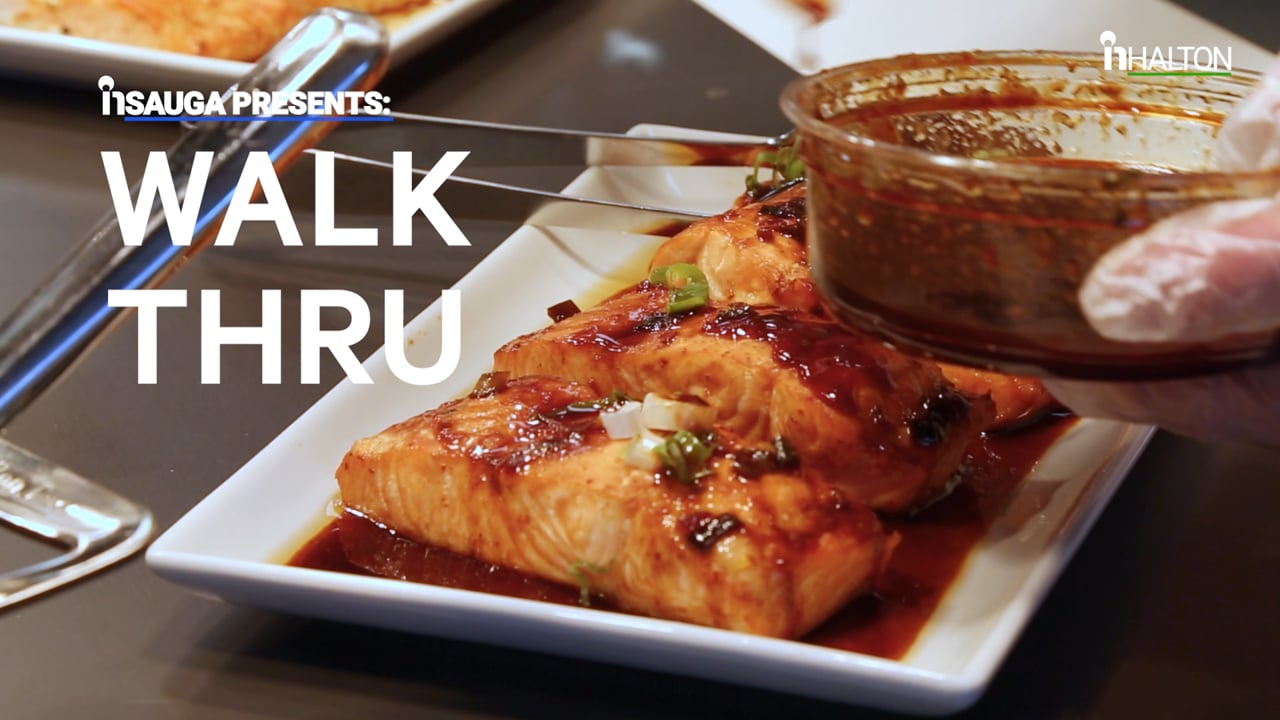 Slide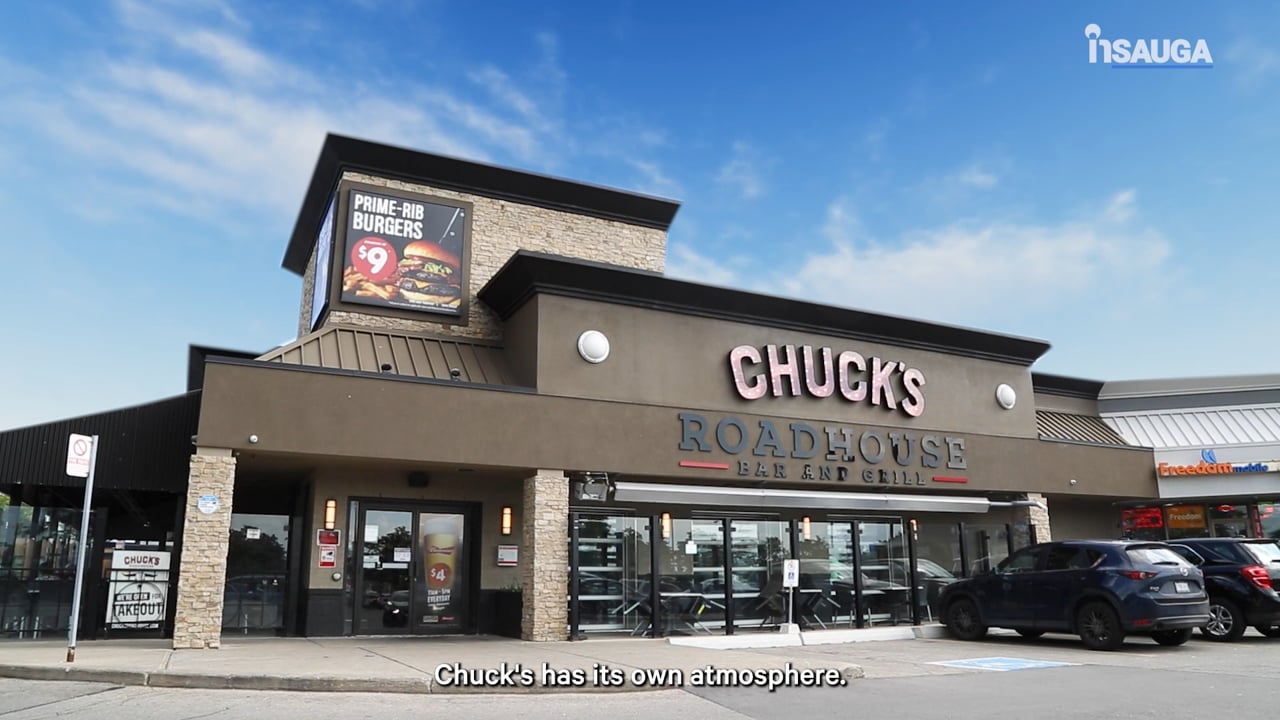 Slide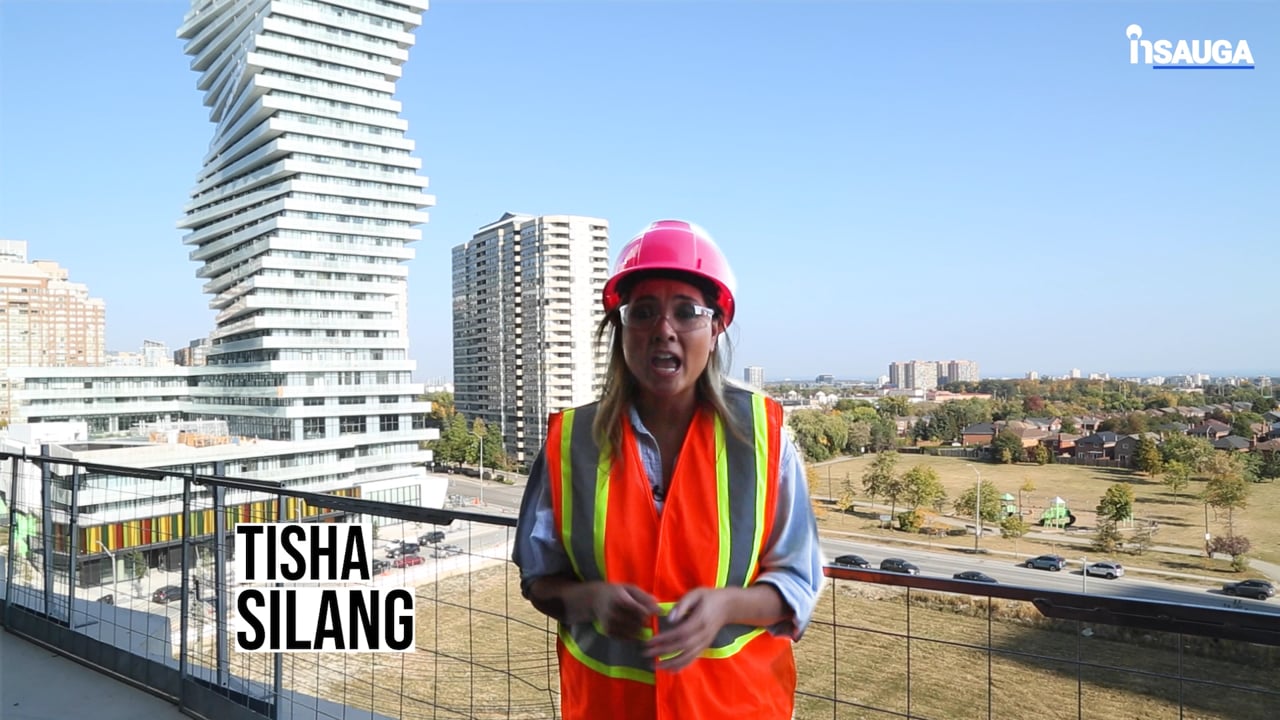 Slide
Slide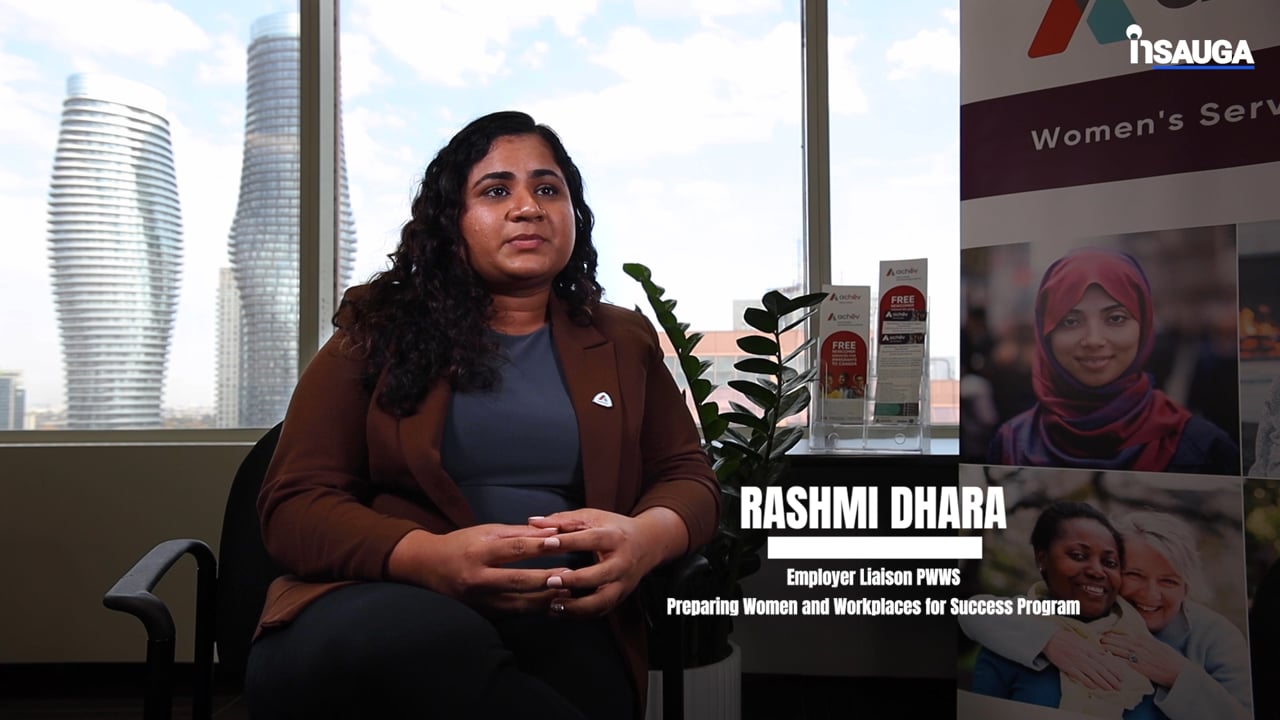 Slide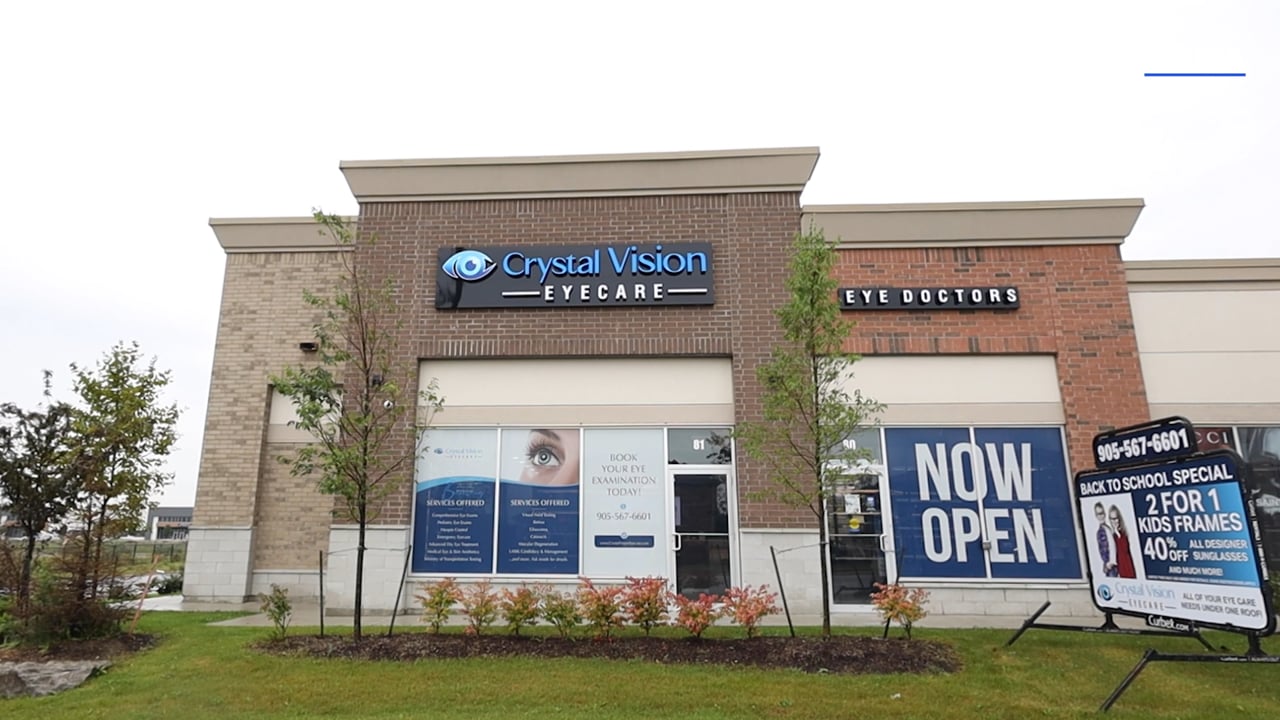 Slide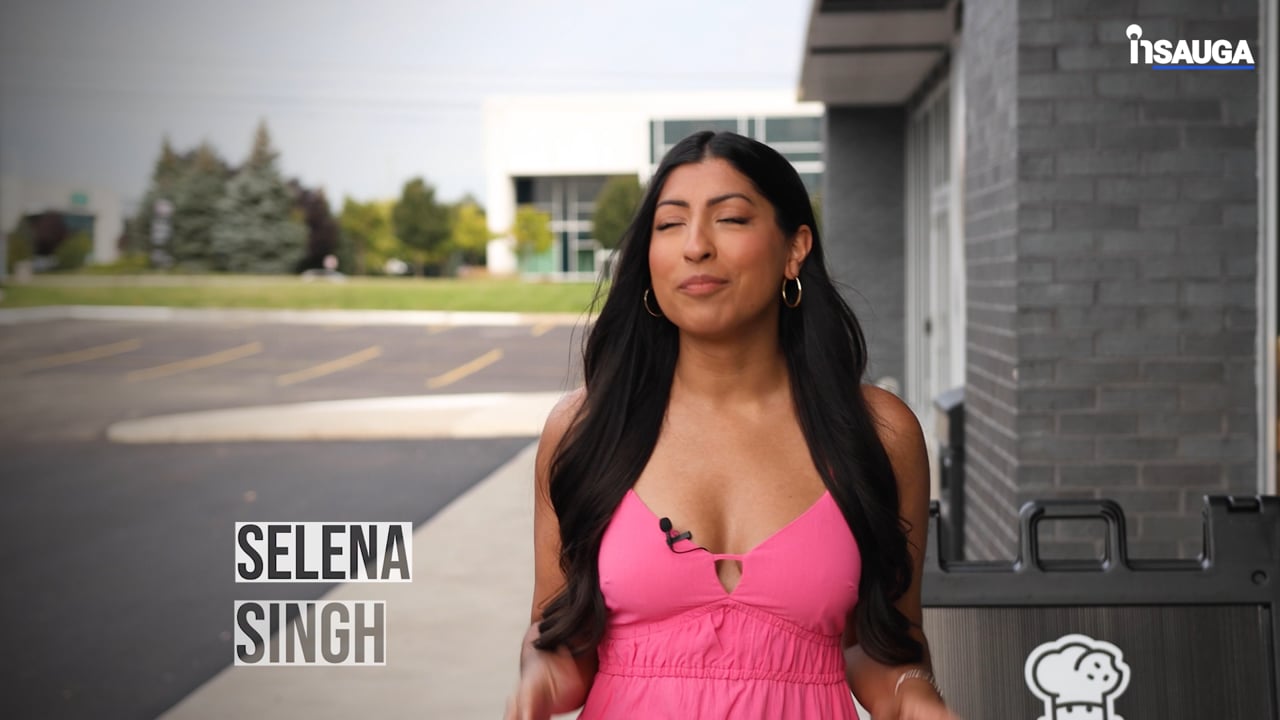 Slide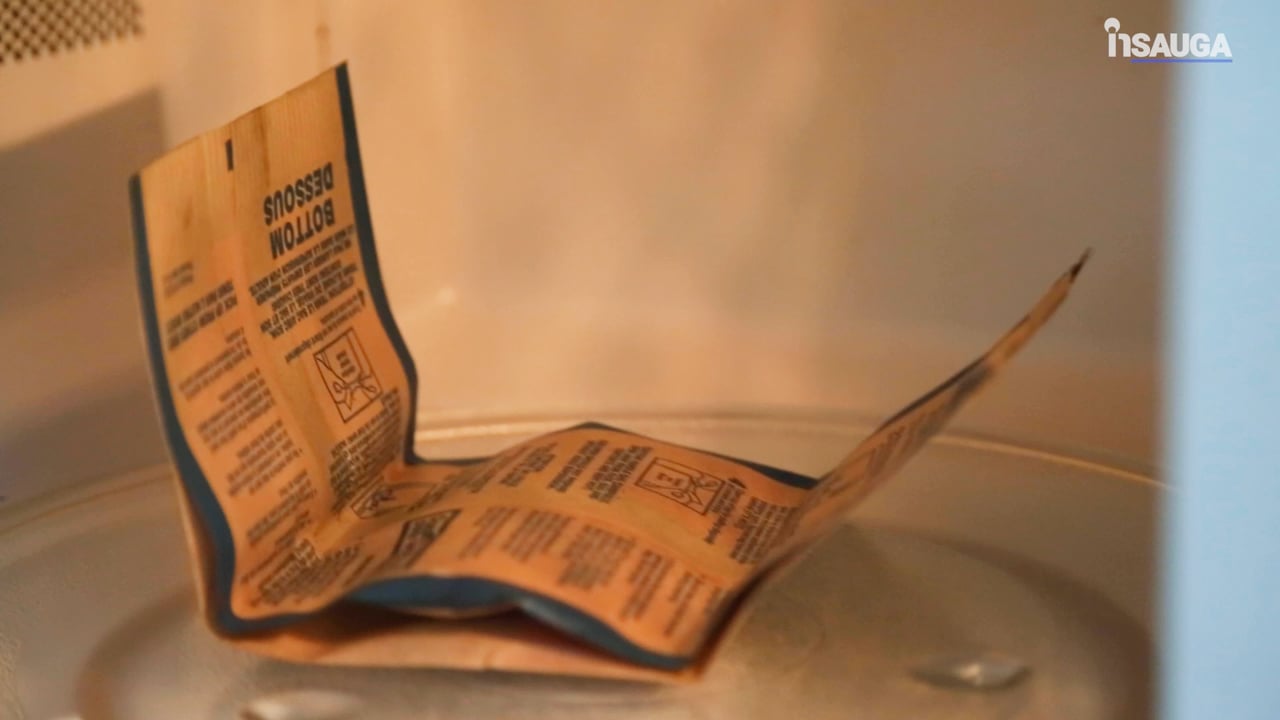 December 24 – Open until 5:00 p.m.
Christmas Day – Open 8:00 a.m. to 5:00 p.m.
Boxing Day – Open at 8:00 a.m.
December 31 – Open until 5:00 p.m.
January 1 – Open 8:00 a.m. to 5:00 p.m.
January 2 – Opens at 8:00 a.m.
Peel Memorial is slated for an upgrade, including 250 inpatient beds and a new 24-hour Emergency Department to replace the urgent care centre. There are also plans for rehabilitation and continuing care services, enhanced mental health and addictions services, and more services for seniors.
Osler closed the urgent care centre in January due to increasing patient volumes caused by the surge in COVID-19 infections.
The city's portion of the Peel Memorial project and a new cancer centre coming to Brampton Civic Hospital, will cost some $125 million. Brampton has already covered half the bill by transferring $62.5 million from capital reserves.
Brampton City Council has approved a 1 per cent tax levy to help pay for the healthcare projects. The city still needs to plug the remaining $62.5 million funding gap by 2027.
Osler, which also oversees operations at Brampton Civic Hospital and Etobicoke General, is asking residents to help raise funds for the health system. Auto dealer The Humberview Group has pledged to match every dollar donated up to $1 million.
Matched donations to the William Osler Foundation can be made by visiting www.oslerfoundation.org.
insauga's Editorial Standards and Policies
advertising