Niagara-on-the-Lake residents turn thumbs-down on 81-room hotel proposal
Published October 6, 2023 at 1:12 pm
At a public open house this week, residents overwhelmingly opposed a developer's plan that would see an 81-room hotel being built in Niagara-on-the-Lake.
The development by Van Riesen Hotel Group proposed for 228 Queen St. and 209 and 217 Simcoe St. would require amendments to the town's official plan and major zoning changes, should it eventually be approved.
While the new hotel would add 81 rooms to the tourist destination town, the zoning on the property only allows for a 24-room facility.
However, if residents get their say, the whole project will never make it past the blueprint stage.
A few dozen turned up at an open house for the proposal this week and no one in the audience had a good thing to say about the hotel proposal.
Among the concerns at the open house were: declining property values near the proposed hotel; the fact that the tourism industry within the town has already passed reasonable capacity; the proposal altered the town's character and far exceeds the current zoning; and increased traffic in the area with the addition of the hotel's 149 underground parking spots.
Videos
Slide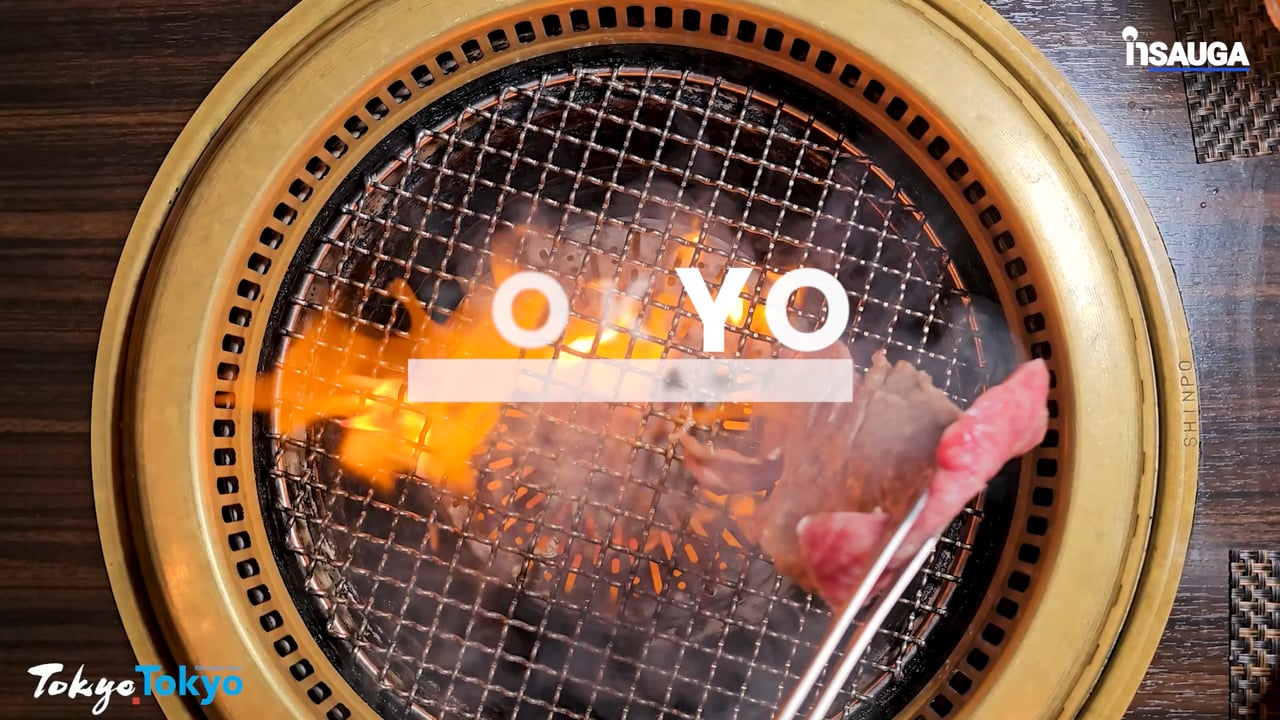 Slide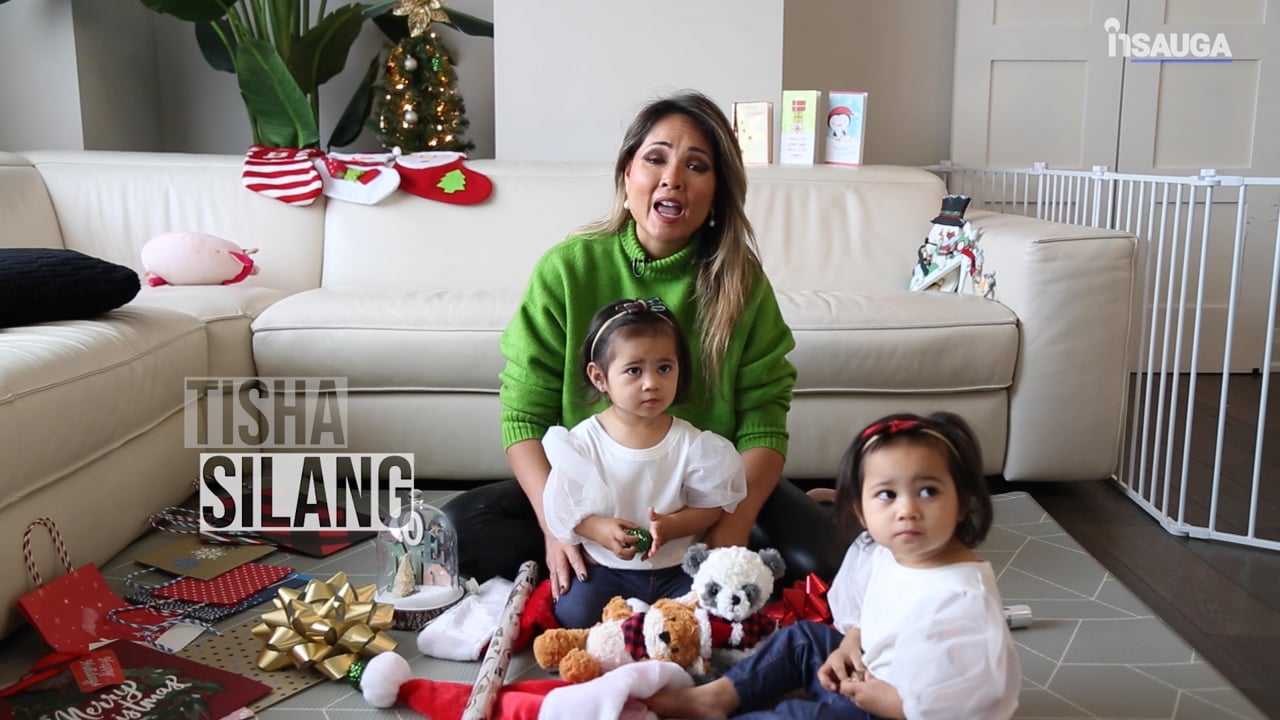 Slide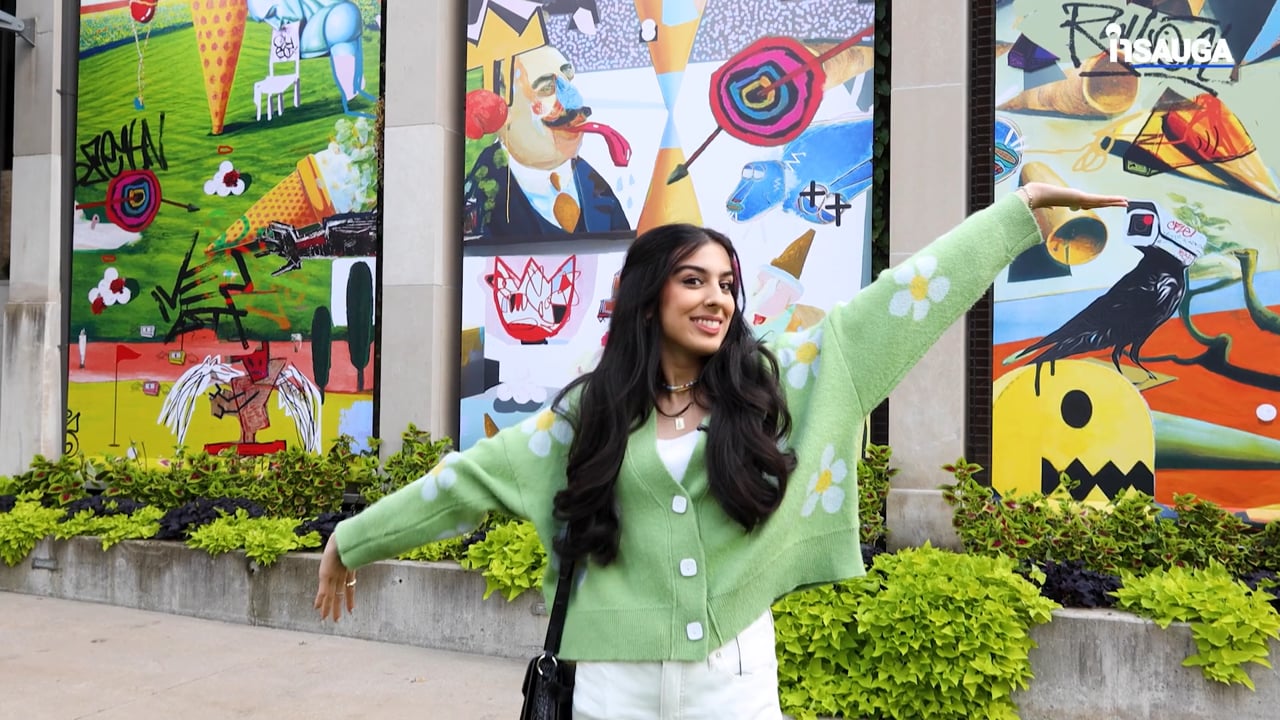 Slide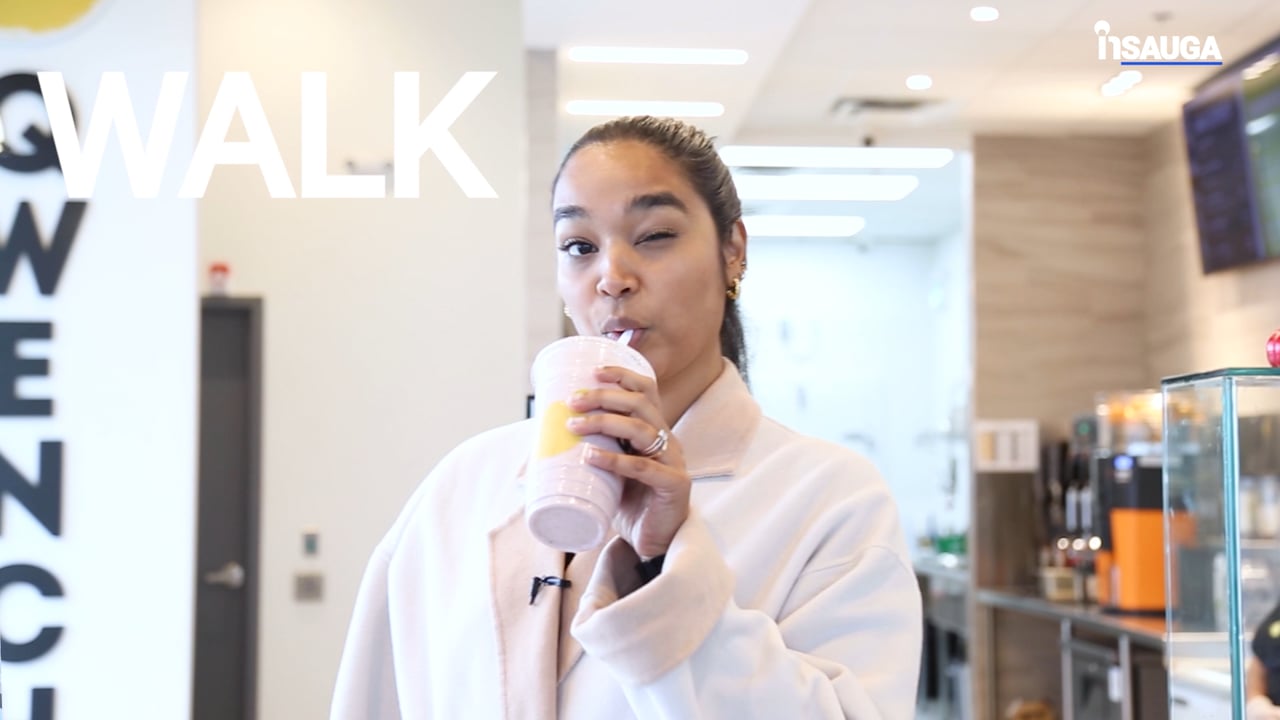 Slide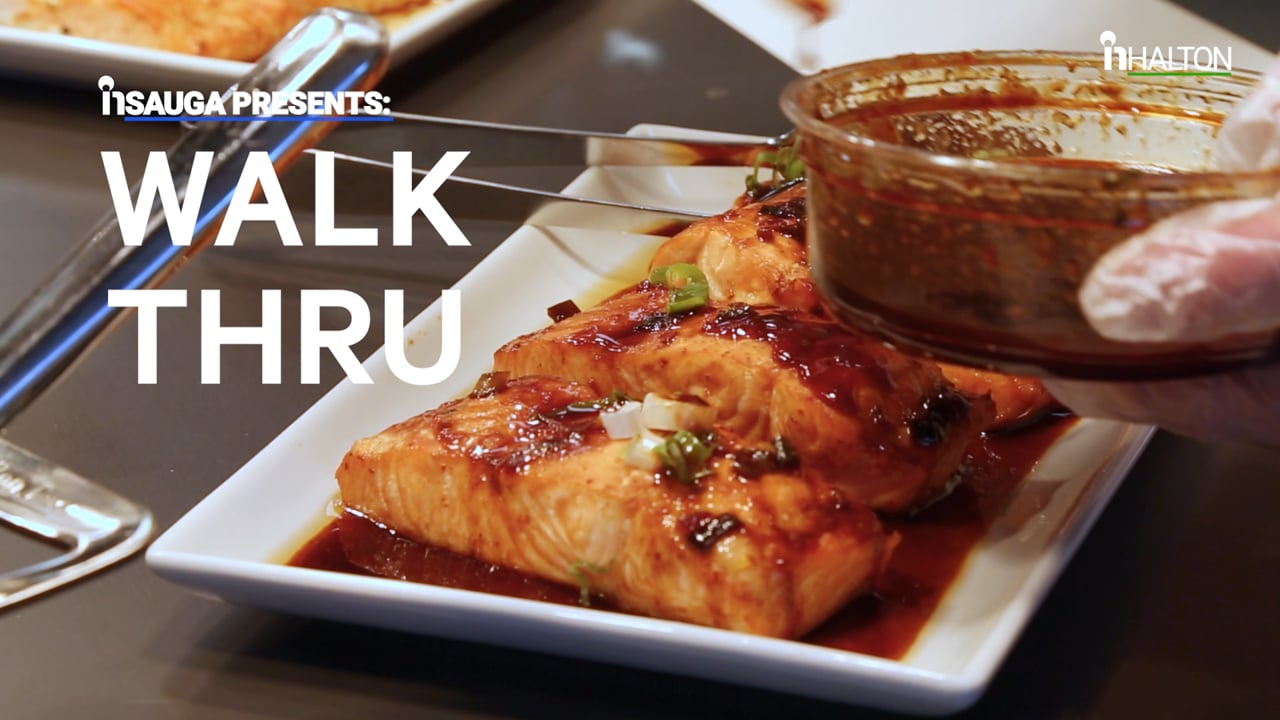 Another cited the loss of privacy as any guest on the fourth floor of the proposed hotel would have little trouble seeing into the backyards of the surrounding homes.
The proposal will now return to the Town's planning department, which will incorporate the public's dissension in the report.
insauga's Editorial Standards and Policies
advertising