New bridge to be built over Mississauga creek as part of major transit line plan
Published December 7, 2022 at 4:28 pm
Crews working on a $1.4-billion light rail transit (LRT) route that will run from the south end of Mississauga north into Brampton have most recently set their sights on building a new bridge over one of Mississauga's oldest and most important creeks.
As part of the massive Hurontario LRT project, which will culminate in the opening in fall 2024 of the 18-kilometre Hazel McCallion Line, crews are constructing the new bridge over Mary Fix Creek near Port Credit GO station.
The bridge, which will replace the existing aging structure at Inglewood Dr., will extend from Eaglewood Blvd. in the east to Oriole Ave. in the west.
"As part of construction of the new bridge over the creek, crews conducted piling activities adjacent to Oriole Ave. by drilling steel or concrete into the ground to provide strength and stability for major construction to take place," project leaders with Metrolinx, the provincial agency overseeing the huge undertaking, said in an update this week.
Officials add that next steps include construction of the bridge foundations and installation of the precast girders to support the new roadway.
Meanwhile, work around both 100-year-old Mary Fix Creek and Etobicoke Creek has been underway for some time, and continues.
Videos
Slide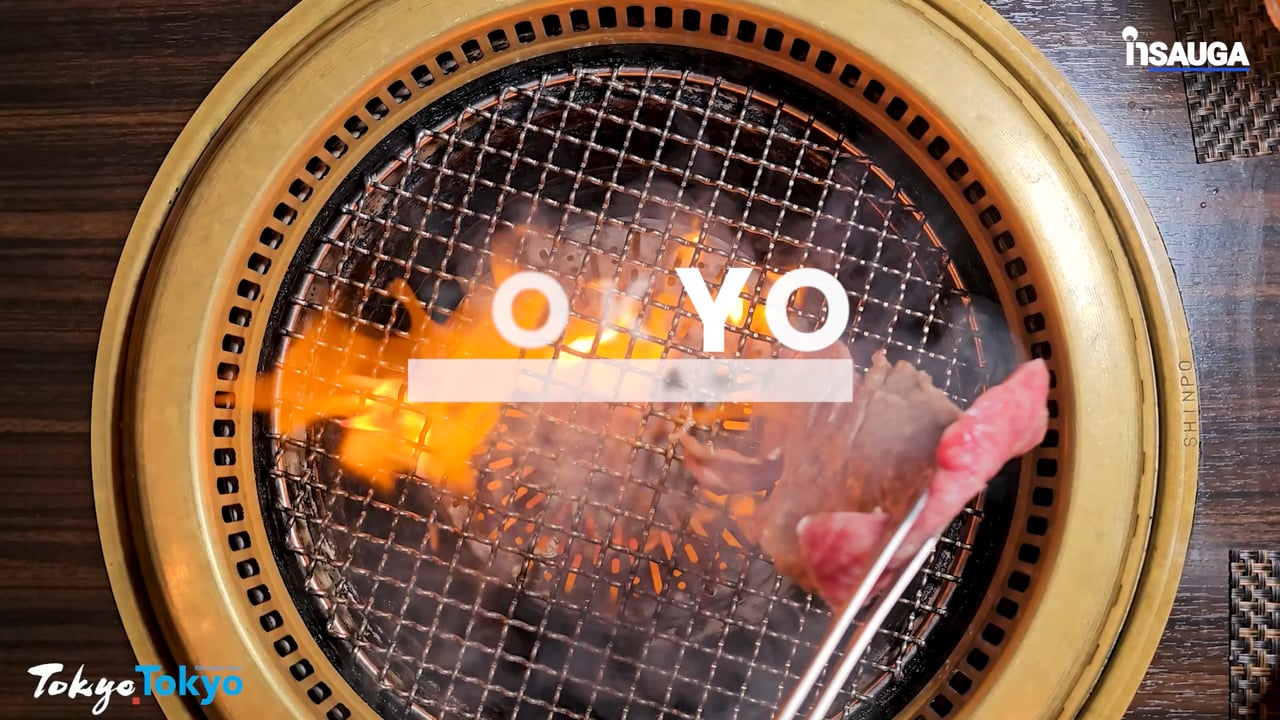 Slide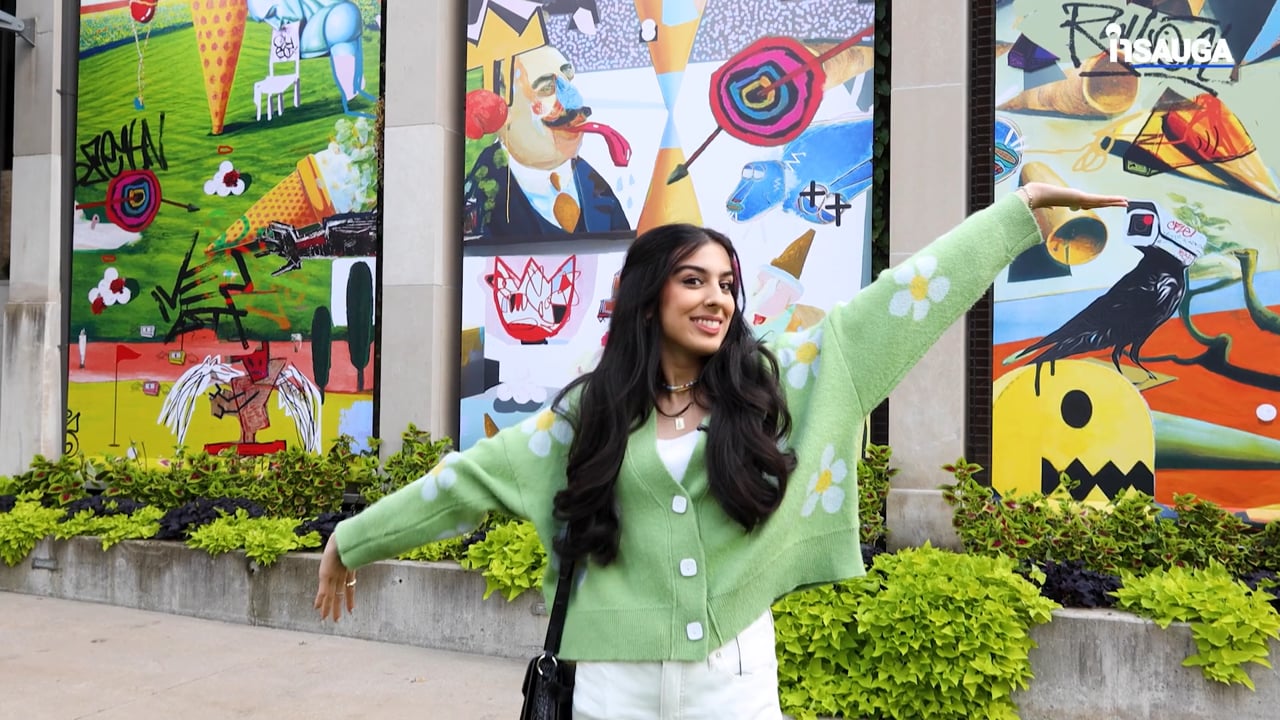 Slide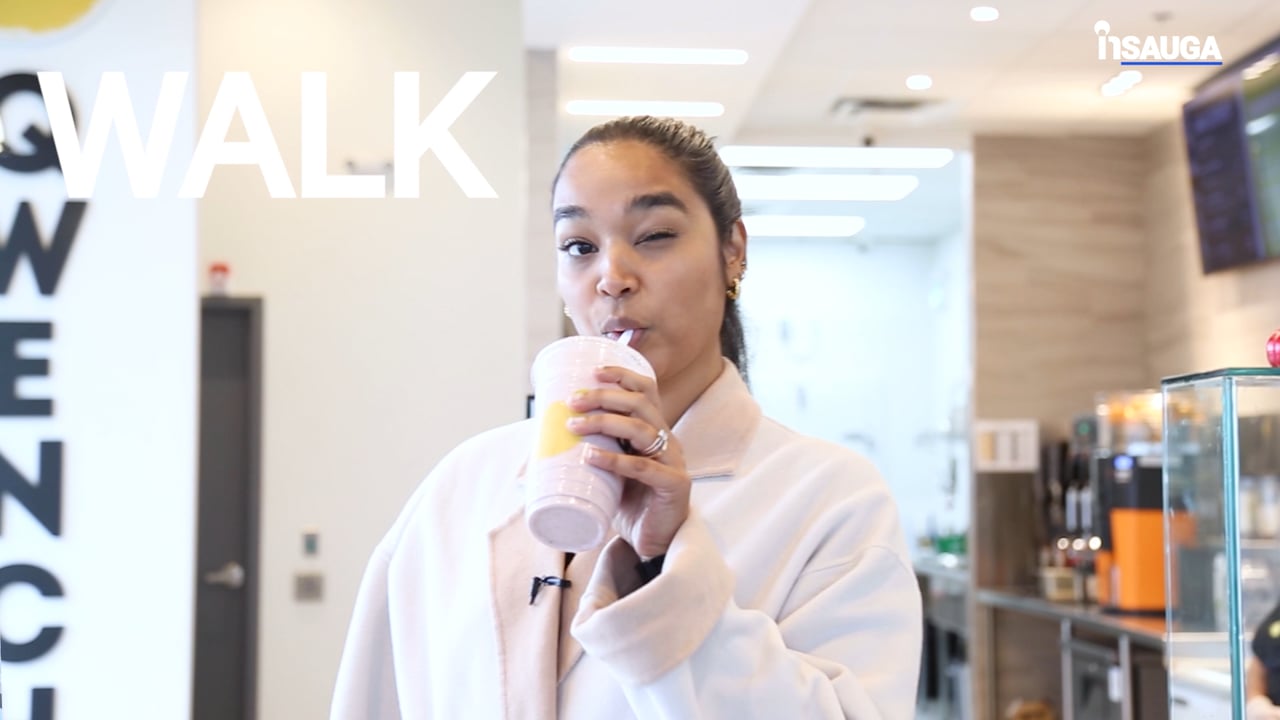 Slide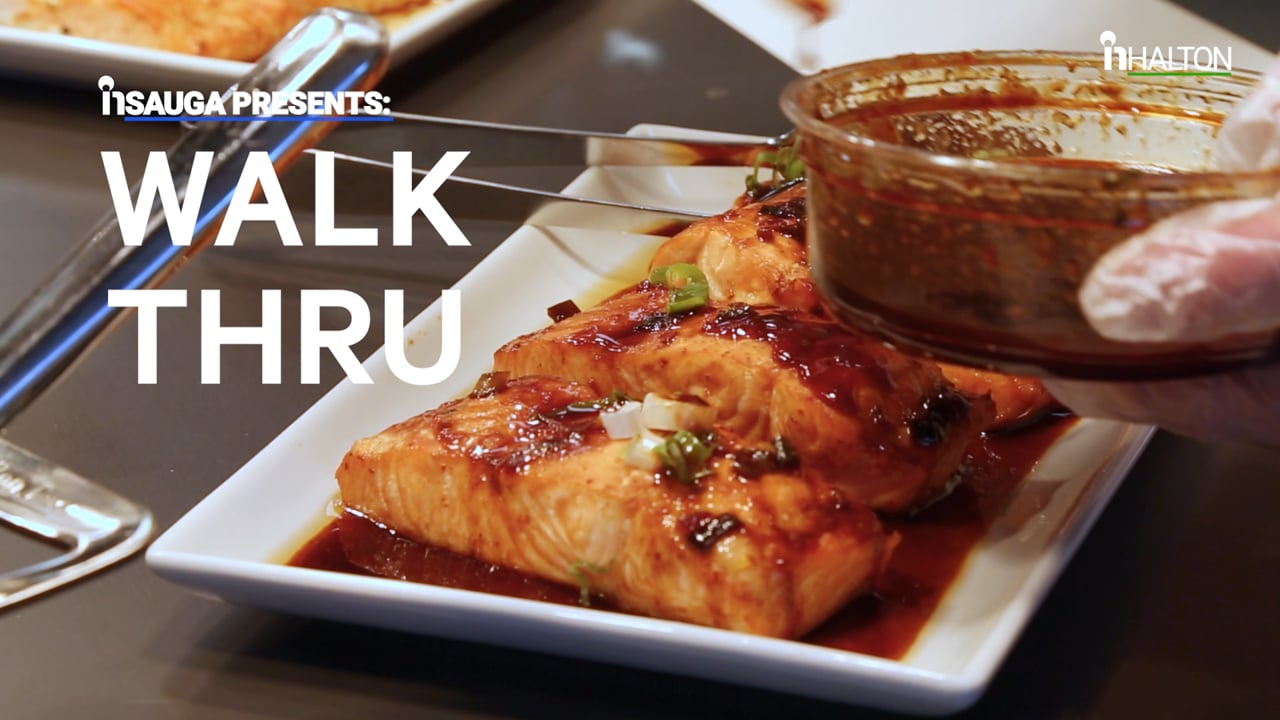 Slide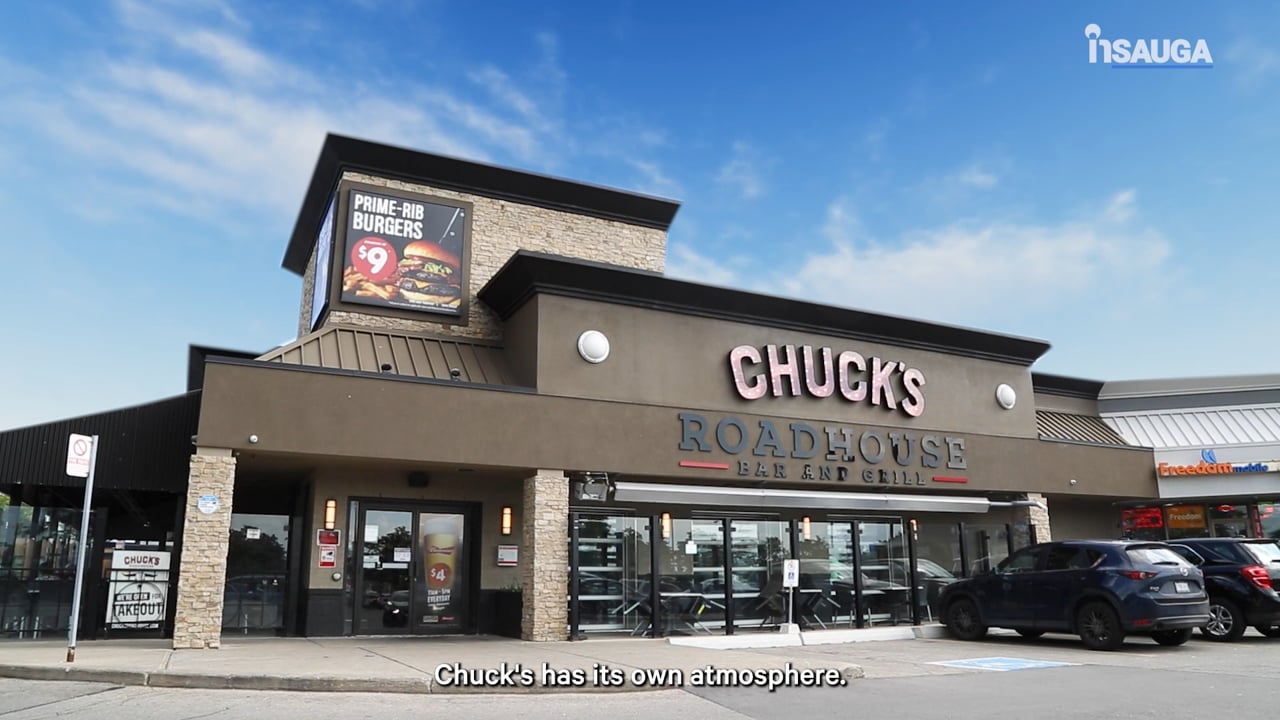 Slide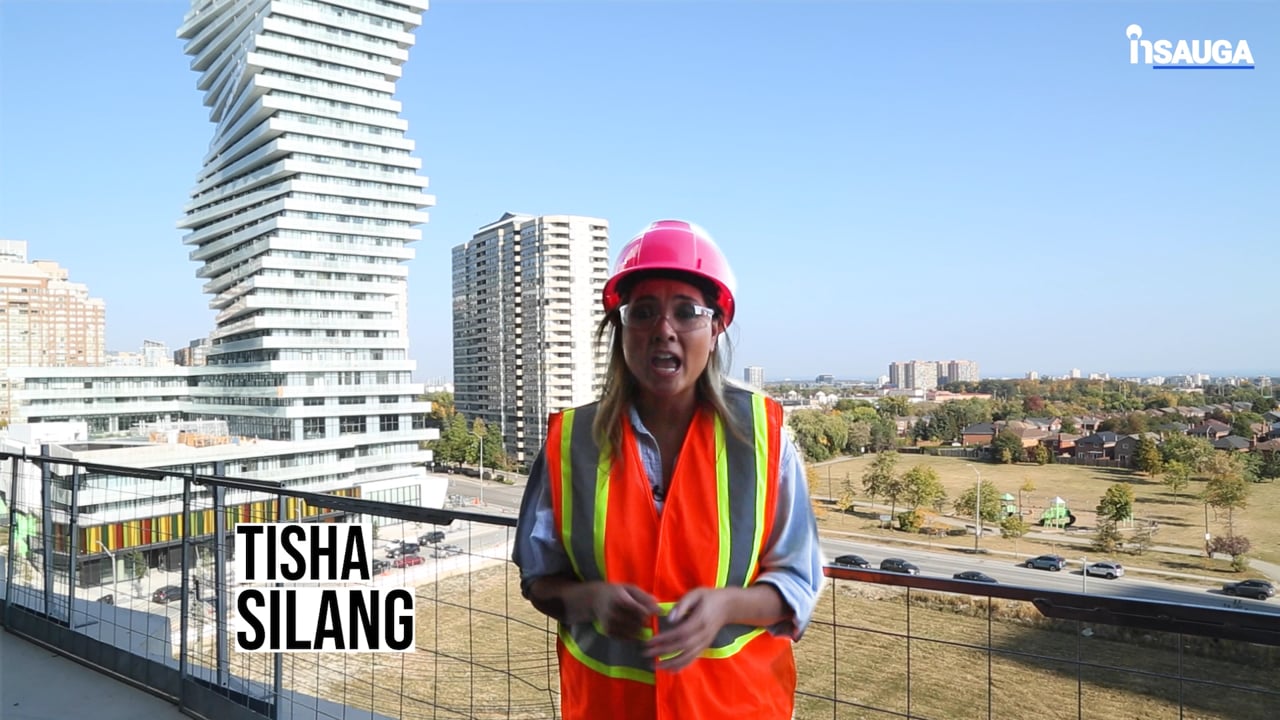 Slide
Slide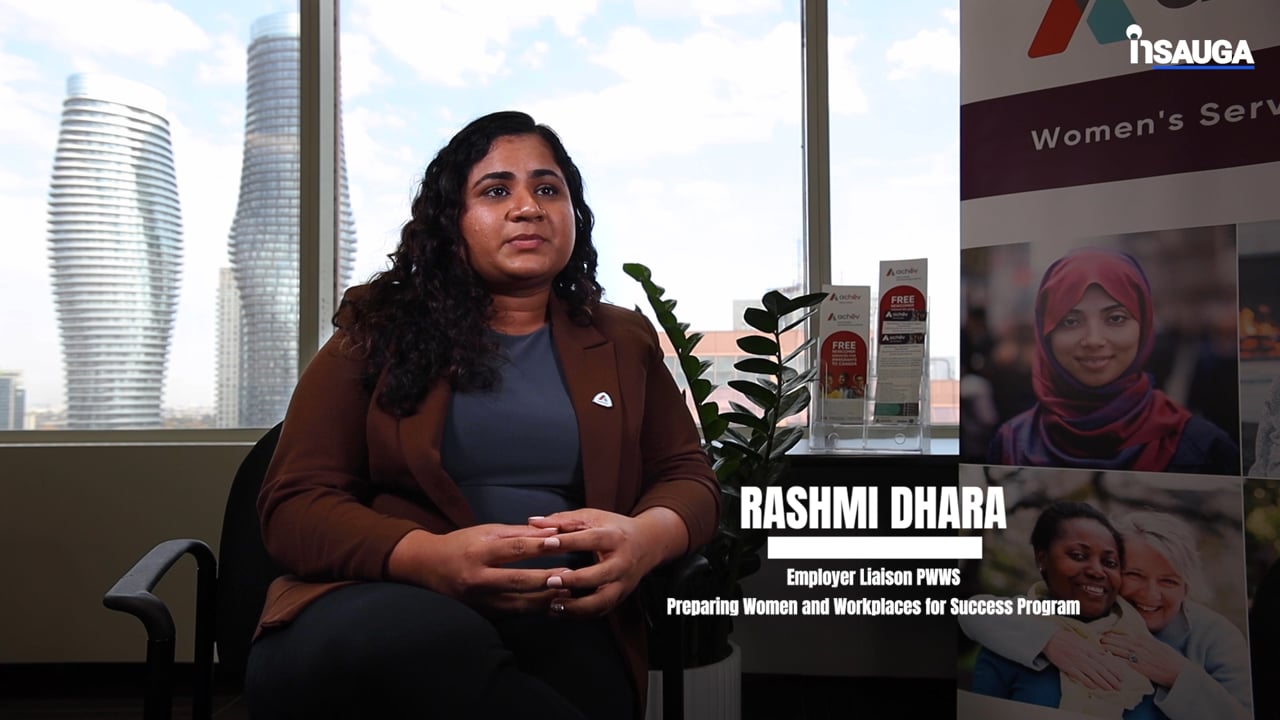 Slide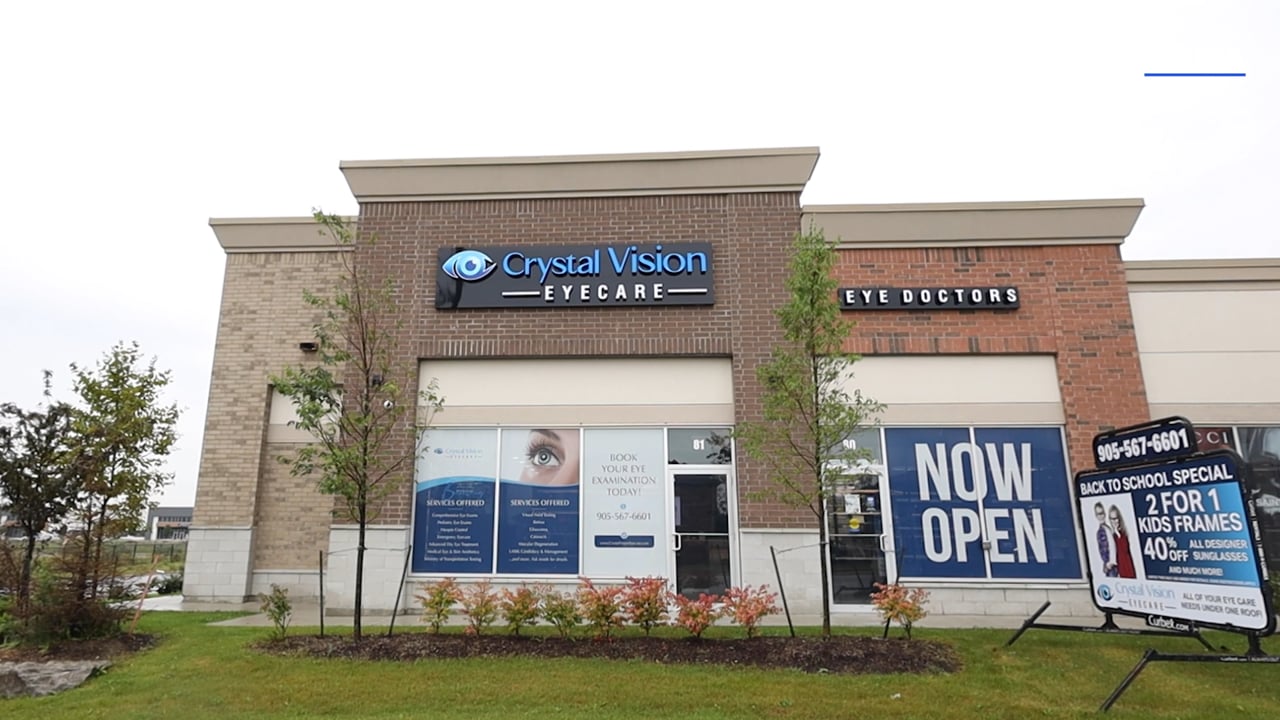 Slide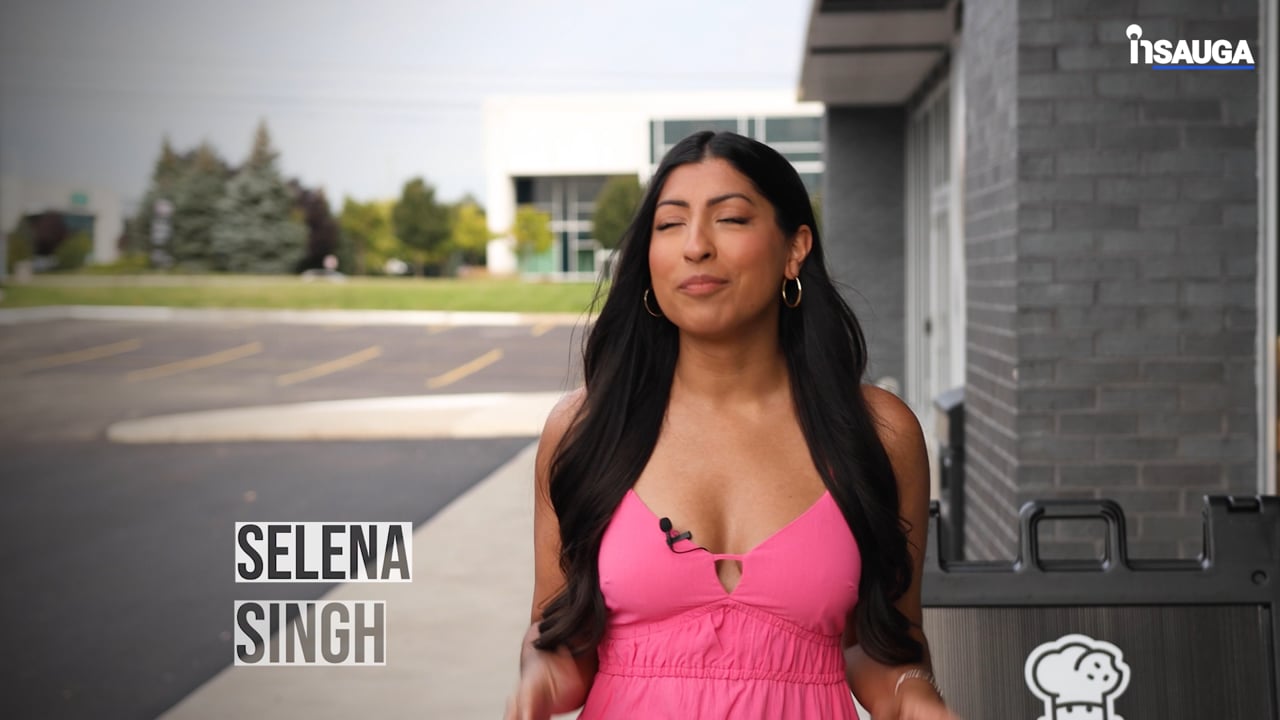 Slide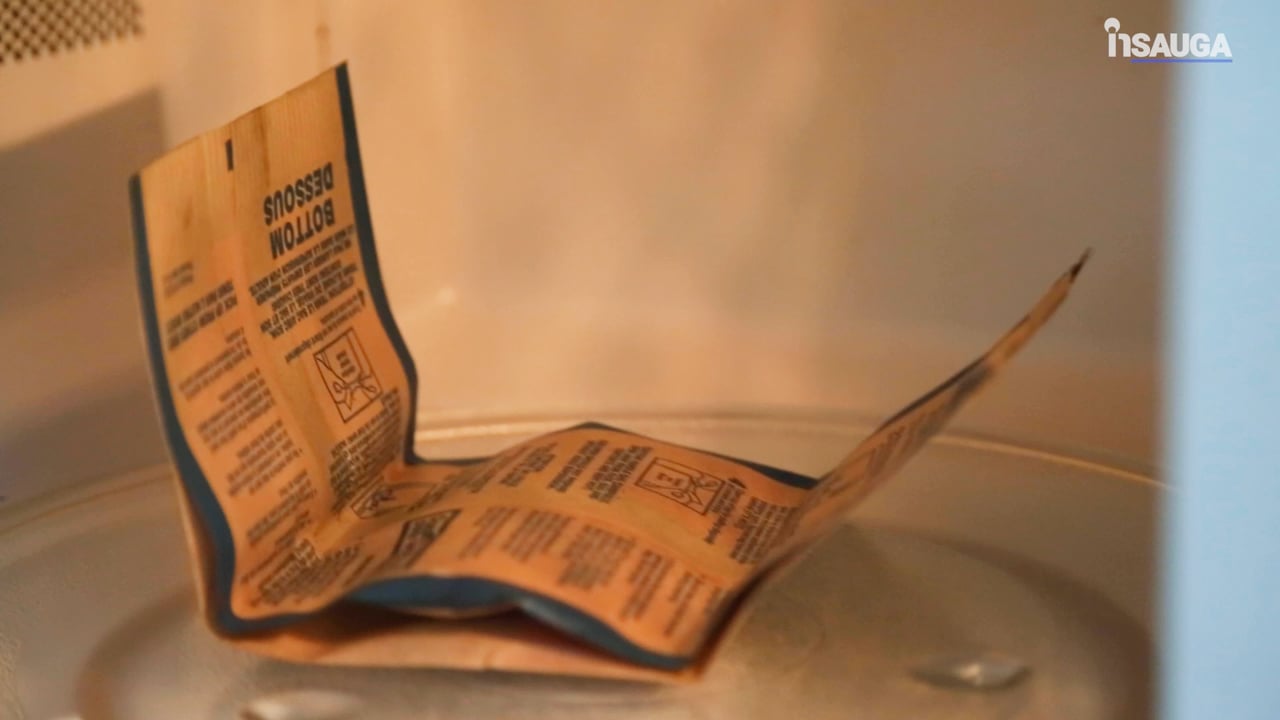 The two watercourses are being restored and revitalized as part of the huge transit project.
"Not only is their restoration beneficial in enhancing habitat for local wildlife, but also for future flood risk, particularly at Mary Fix Creek," project leaders said earlier this fall, noting the creeks are used as a natural flood management system as they reduce the flow of water prior to it reaching larger waterways.
"They offer a sustainable approach to managing and reducing the impacts of floods. Creek networks are very beneficial to the environment and provide areas for species and habitats to thrive.
"These waterways provide important flood protection and prevent soil erosion in the local areas in Brampton and Mississauga."
When completed, the Mississauga-to-Brampton LRT route will move passengers from Port Credit GO station in the south to Brampton in the north, with 19 stops along the way.
It will link to GO stations in Port Credit and Cooksville, the Mississauga Transitway, Square One GO Bus Terminal, Brampton Gateway Terminal, and key MiWay and Brampton Transit routes.
insauga's Editorial Standards and Policies
advertising