Mississauga will have largest hospital in Canada as part of multibillion-dollar expansion plans
Published December 1, 2021 at 11:11 am
The single largest hospital in Canada will soon be in Mississauga after the Ontario government announced today a multibillion-dollar investment in renovations and expansion at Mississauga Hospital and Queensway Health Centre in Etobicoke.
Speaking at Mississauga Hospital, Ontario Premier Doug Ford said the investment in Trillium Health Partners (THP), which operates Mississauga and Credit Valley hospitals in addition to the Queensway site, is part of a larger $30.2-billion investment in Ontario hospitals over the next 10 years.
The money earmarked for THP will be used to build a "new, state-of-the-art Mississauga Hospital" and expand Queensway Health Centre, the provincial government said.
"This is the single largest hospital infrastructure plan in Canadian history," Ford said of the THP initiative, adding that for "far too long" previous governments have only patched holes in Ontario's hospitals and healthcare system in employing a short-sighted approach.
"This will lead to shorter wait times for Mississauga and Etobicoke (residents) and better healthcare for our children and grandchildren," he said.
Ontario is making the largest hospital infrastructure investment in the province's history!

The multi-billion-dollar investment in @THP_hospital will build a new Mississauga Hospital & expand Queensway Health Centre to improve access to care for patients. https://t.co/5DbYrRSNHw pic.twitter.com/Hjkg8E9gKu

— Ontario Ministry of Health (@ONThealth) December 1, 2021
Videos
Slide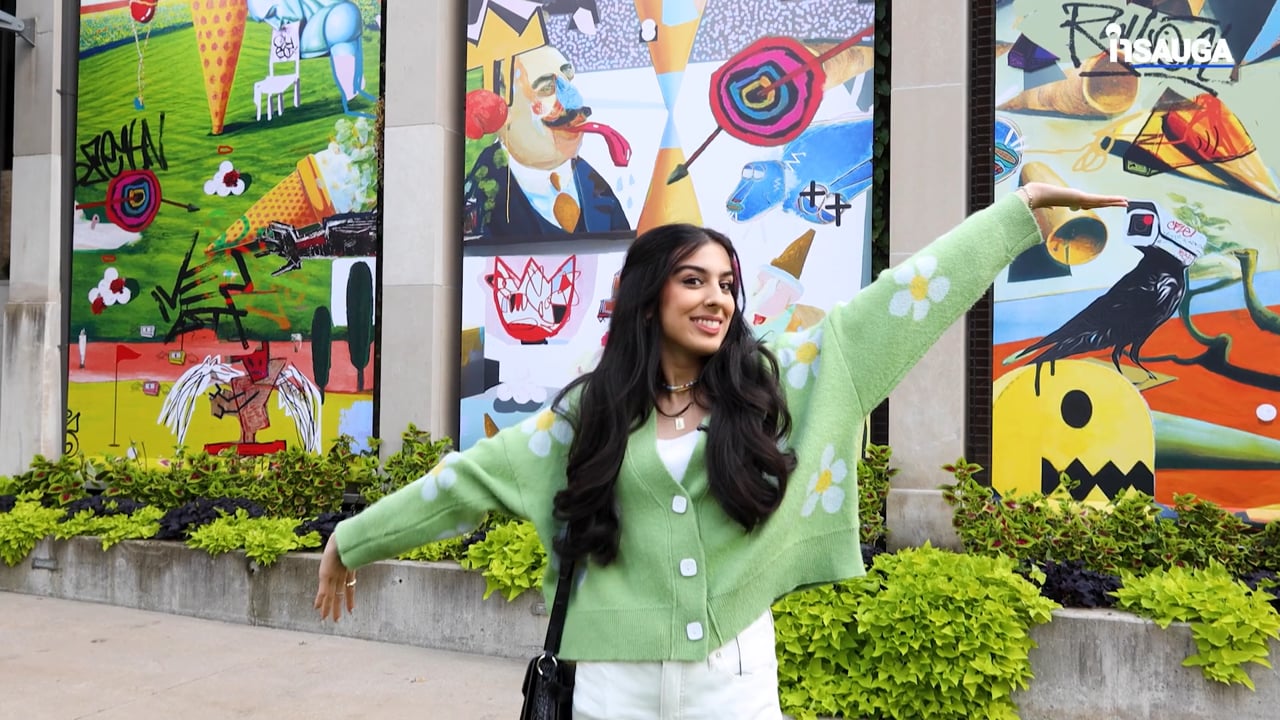 Slide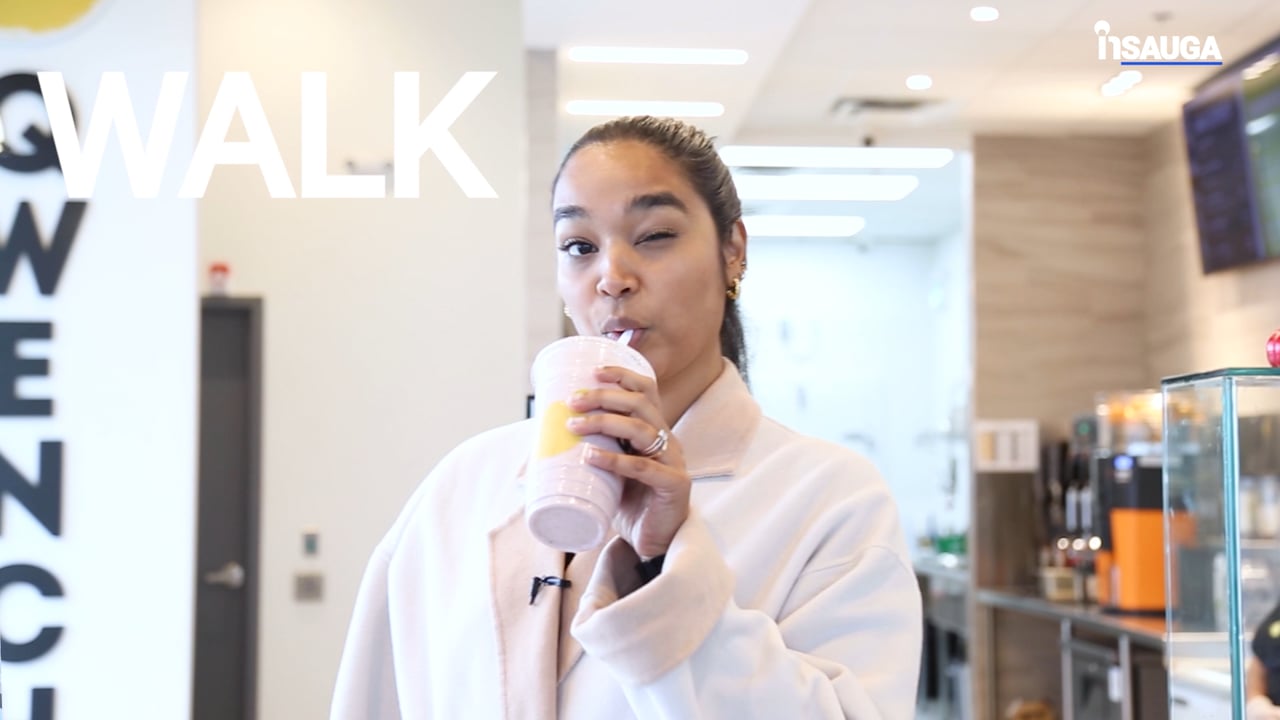 Slide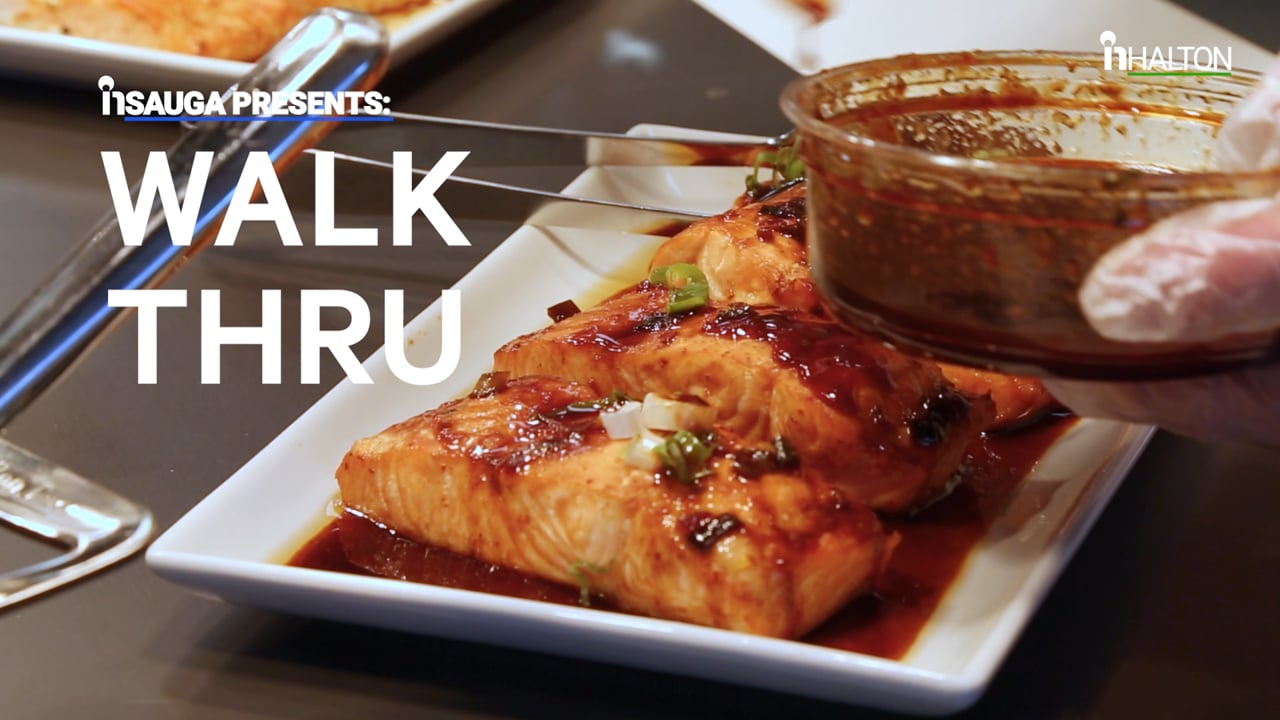 Slide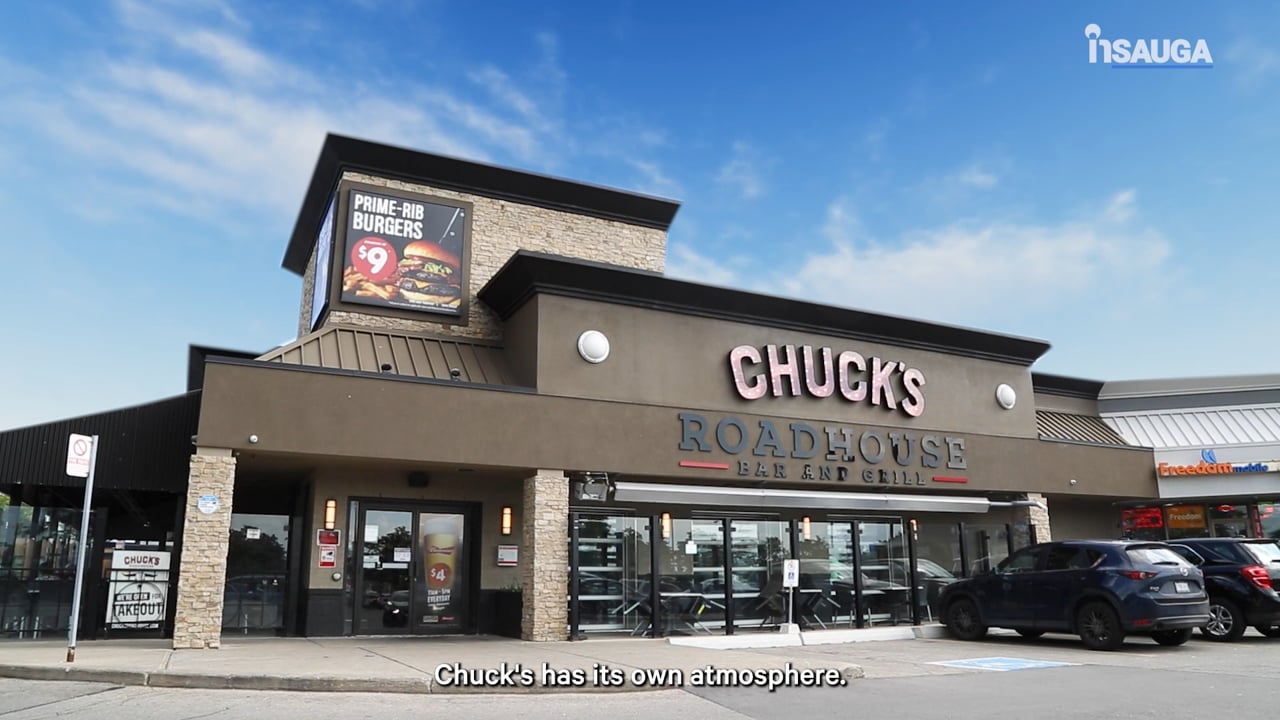 Slide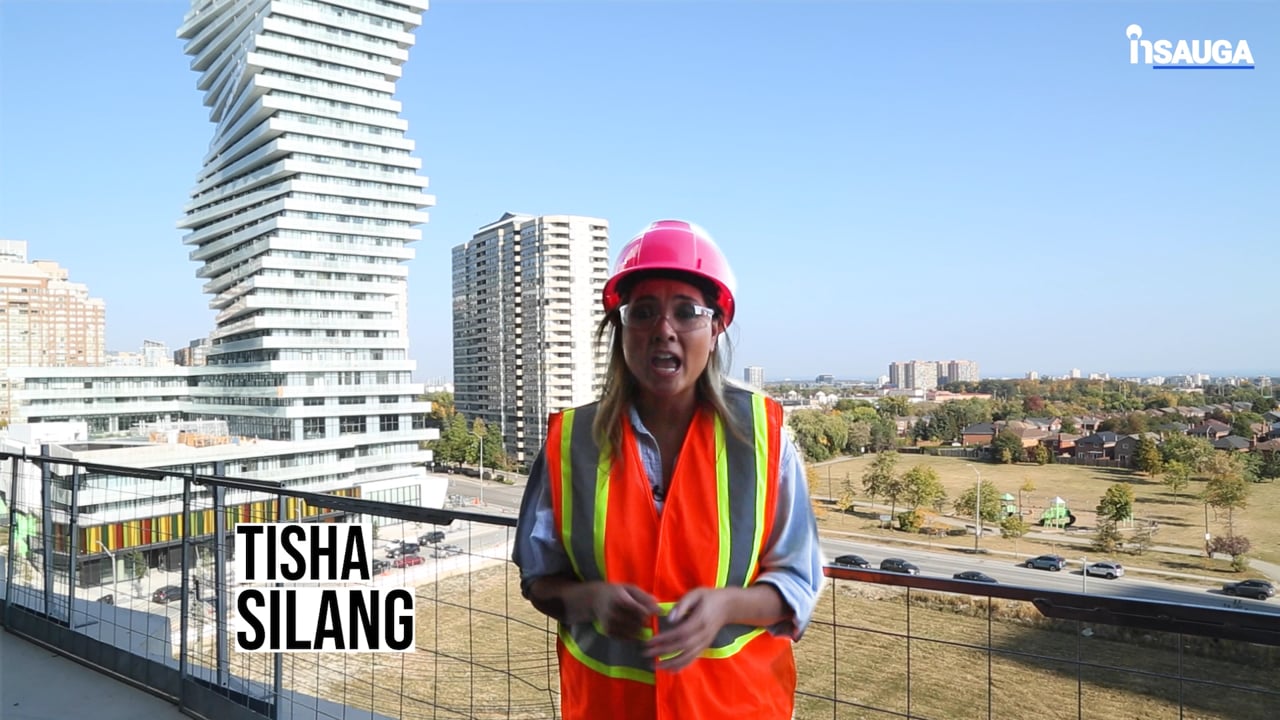 Slide
Slide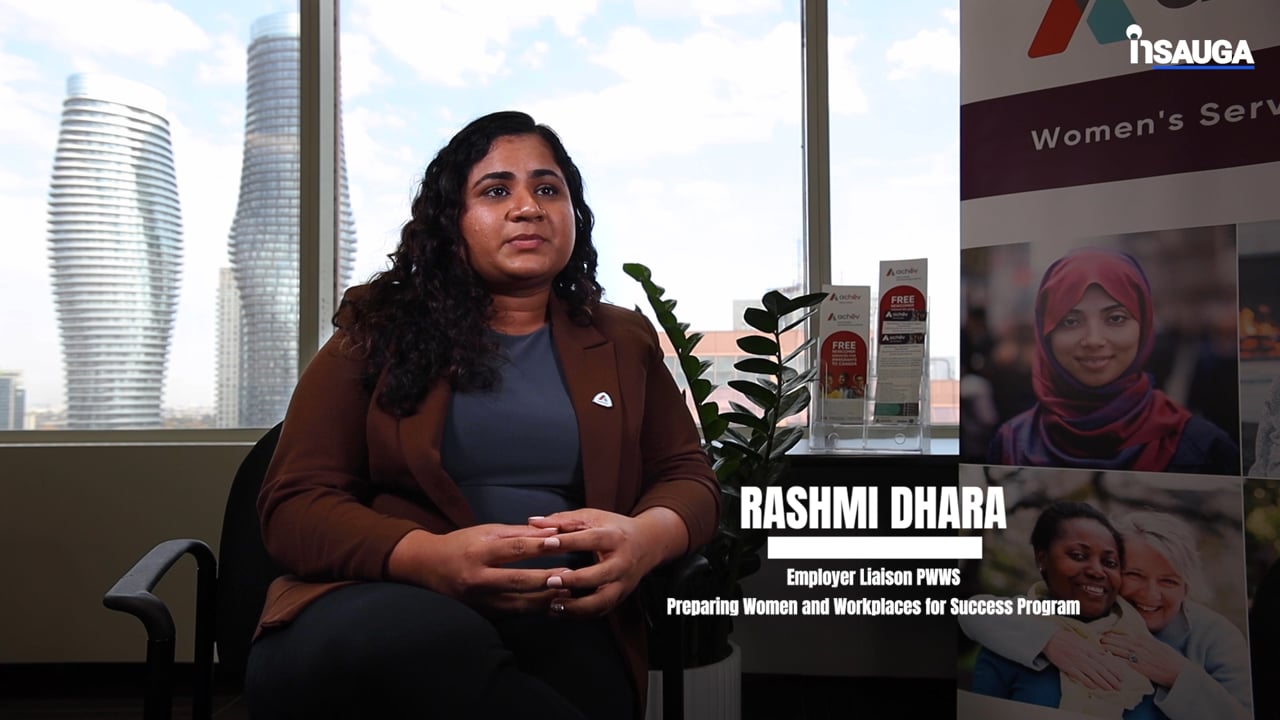 Slide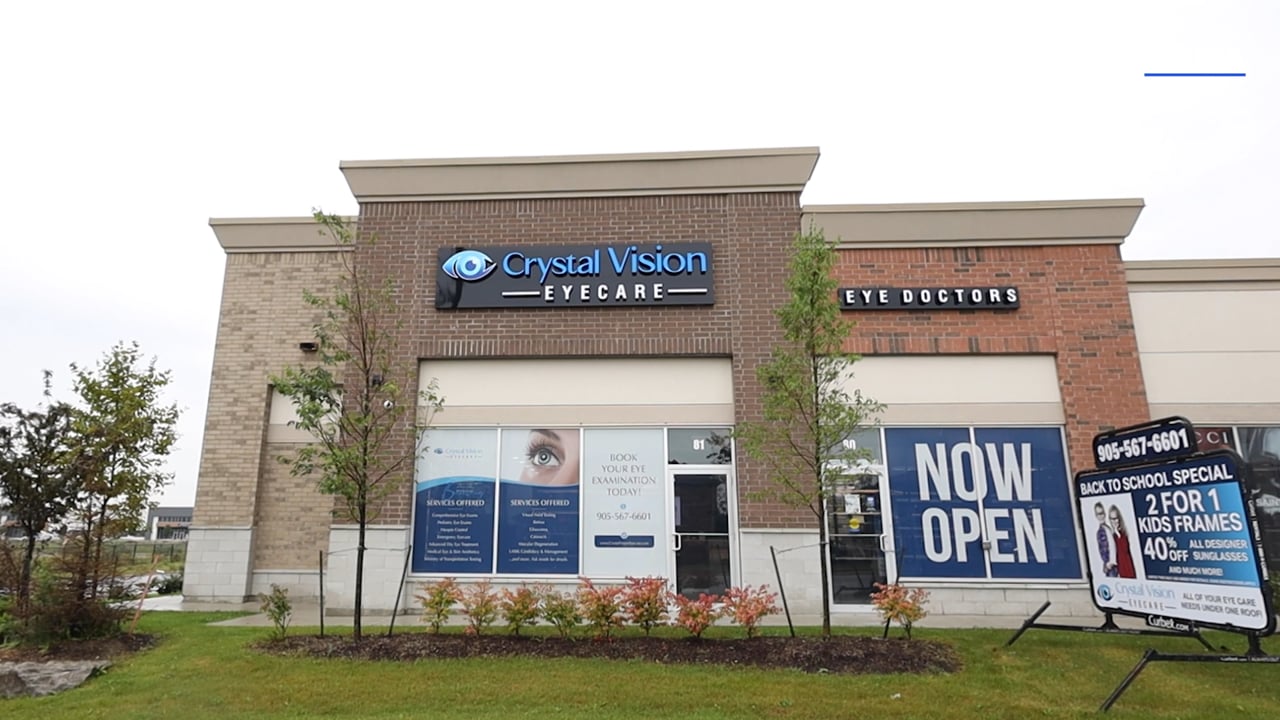 Slide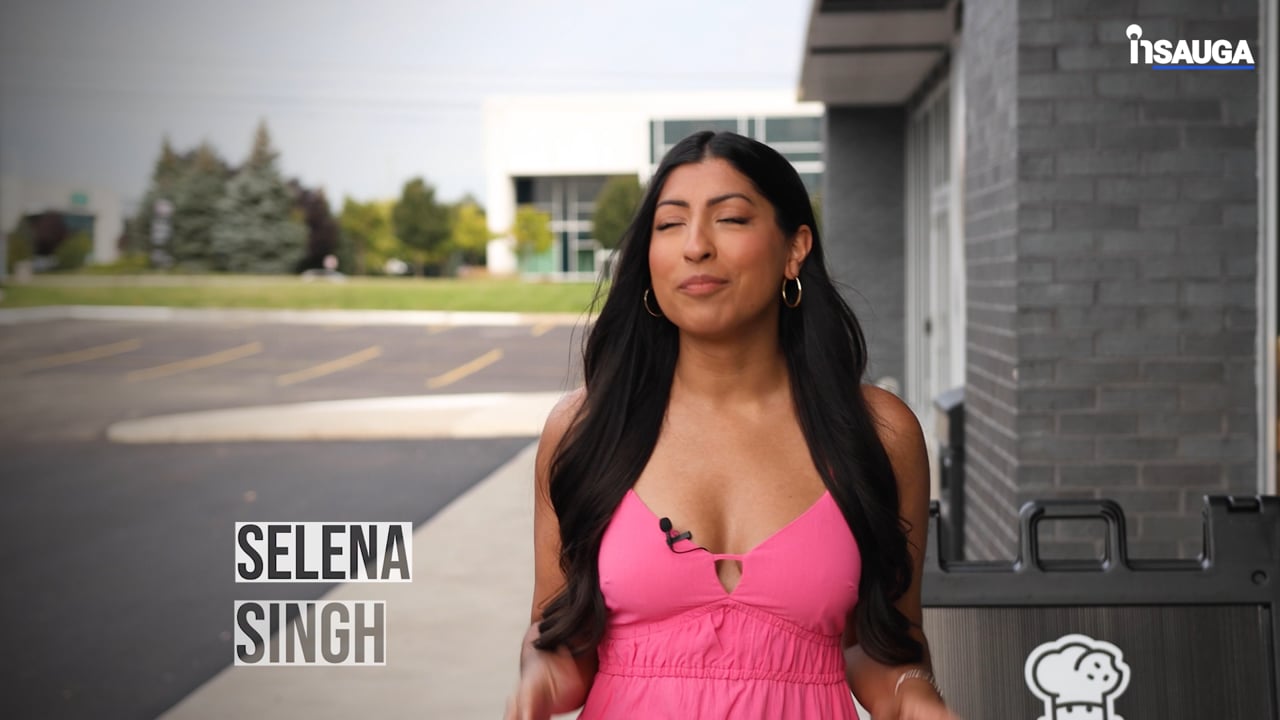 Slide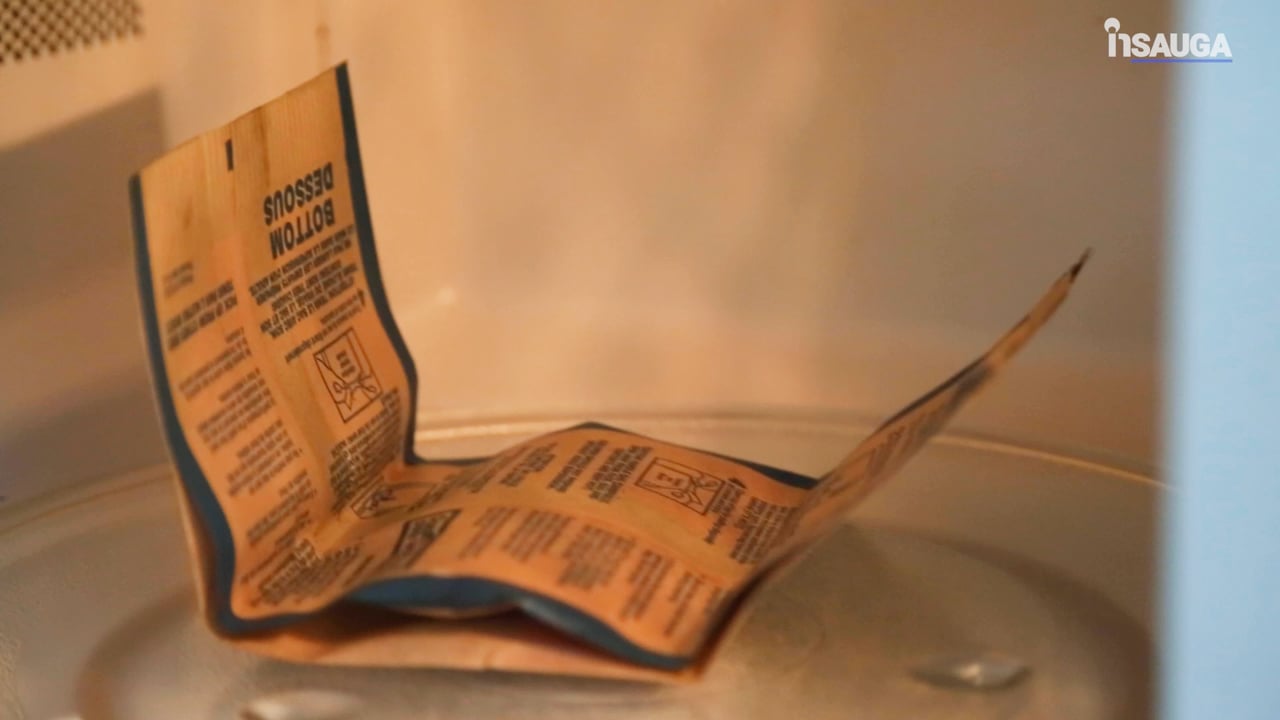 Expansion plans will add 500 hospital beds to Mississauga Hospital and the Queensway Health Centre in Etobicoke, 350 of those in Mississauga, THP officials said, adding the Mississauga site will also wind up with one of the largest emergency departments in Ontario and new operating rooms when plans are completed.
Mayor Bonnie Crombie called the expansion and renovation plans an "absolute game changer" for Mississauga Hospital and Mississauga residents, noting the plans will create increased capacity and reduced wait times.
"Soon, Mississauga will be home to one of the largest and most innovative hospitals anywhere in Canada…that will be capable of supporting our growing community," she said.
Over the next 20 years, according to the Ontario government, the demand for healthcare services at THP is expected to increase by nearly seven times more than the average hospital in Ontario as Peel and Etobicoke continue to grow.
Major expansion plans have been in the works at Mississauga Hospital, located at Hurontario St. and The Queensway, for some time now.
THP spoke about significant upgrades planned at that site back in October when the hospital received a large, unspecified financial donation from the family of Dr. Ignat Kaneff, a prominent Mississauga businessman, developer and philanthropist who died last year.
The money, the Kaneffs said, is ticketed for significant, and much-needed upgrades to Mississauga Hospital, a "gift that builds on (Ignat Kaneff's) remarkable first donation and will benefit future generations."
At the time, THP officials said that the redevelopment of Mississauga Hospital is critical to the long-term health of the community, and that it will support Mississauga's diverse and rapidly growing population.
According to THP, no hospital in Ontario has experienced greater demand for healthcare services than Mississauga Hospital. During the pandemic, THP has cared for one of the highest volumes of COVID-19 patients in the province, often in parts of Mississauga Hospital that were built more than 60 years ago.
insauga's Editorial Standards and Policies
advertising