Mississauga gets low scores on cycling safety and awareness, advocacy group finds
Published June 22, 2022 at 6:46 pm
Mississauga may have some good cycling trails and paths but a bike advocacy group finds the city needs to improve safety and awareness.
While the city has self-guided cycling tours, launched a a cycling plan and recently got a shout-out from Google for promoting cycling awareness, it still seems there is more work to be done.
People for Bikes, a U.S.-based non-profit, recently released its City Rankings, a report compiling community surveys on how people feel about biking in their city and the quality of the city's biking infrastructure. The ratings are based on factors such as speed, protected bike lanes and network connections.
Looking at how the community feels about cycling, Mississauga got the lowest score — 36 out of 100 for awareness cycling resources. The second lowest rating was a 43 for how safe people feel cycling in the city. The cycling network or how people the bike paths connect got a score of 45. Nevertheless, people are getting out and riding. The city got a high score, 73, for how often people ride bikes for transportation and recreation.
Overall the community score was 49 out of 100.
Videos
Slide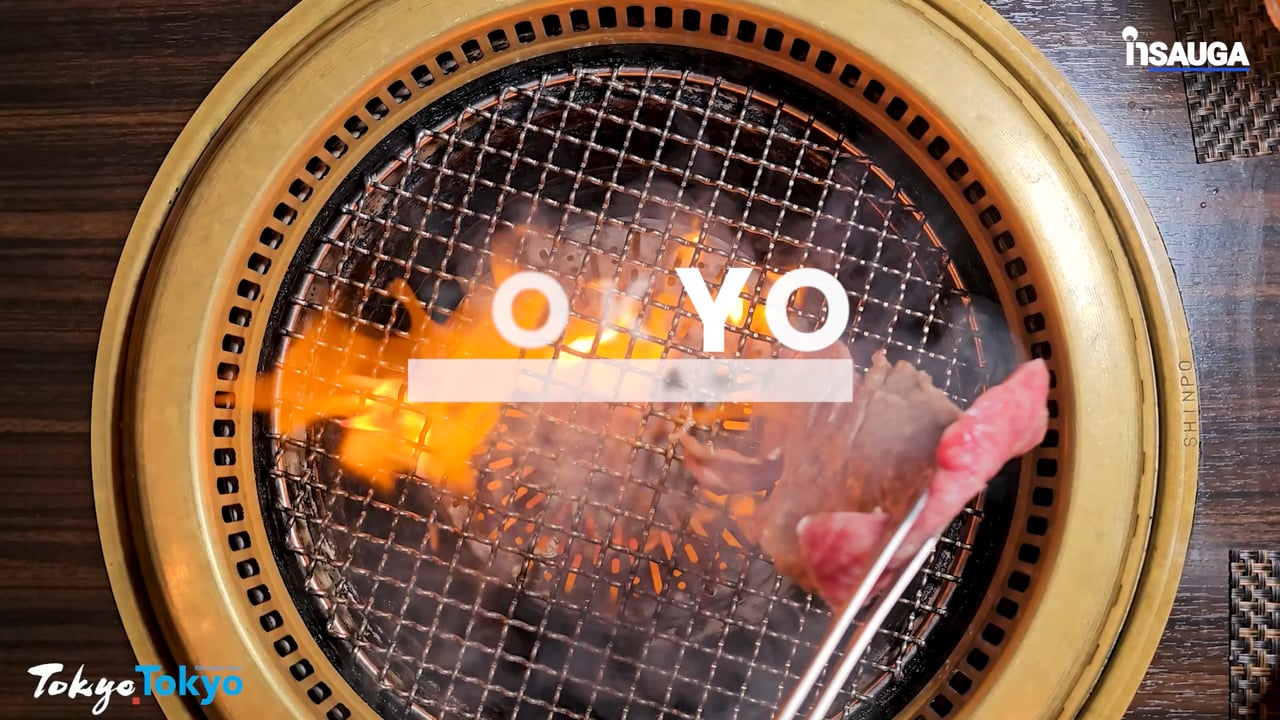 Slide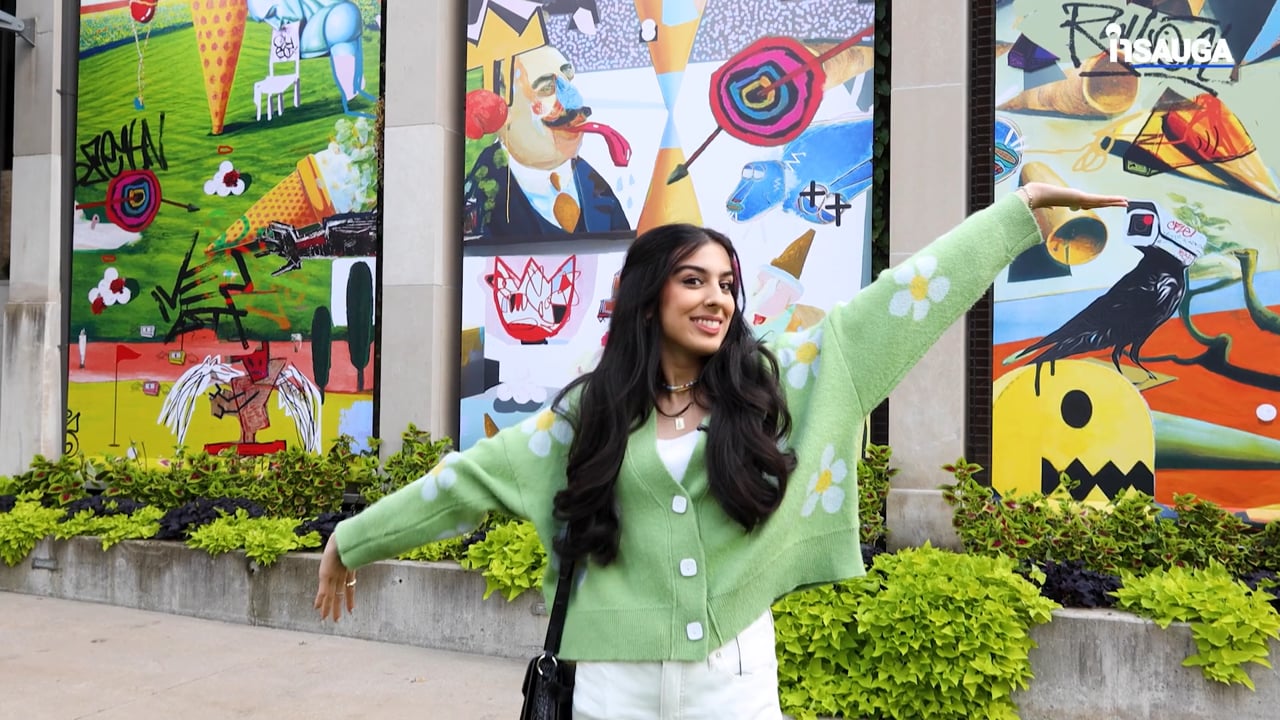 Slide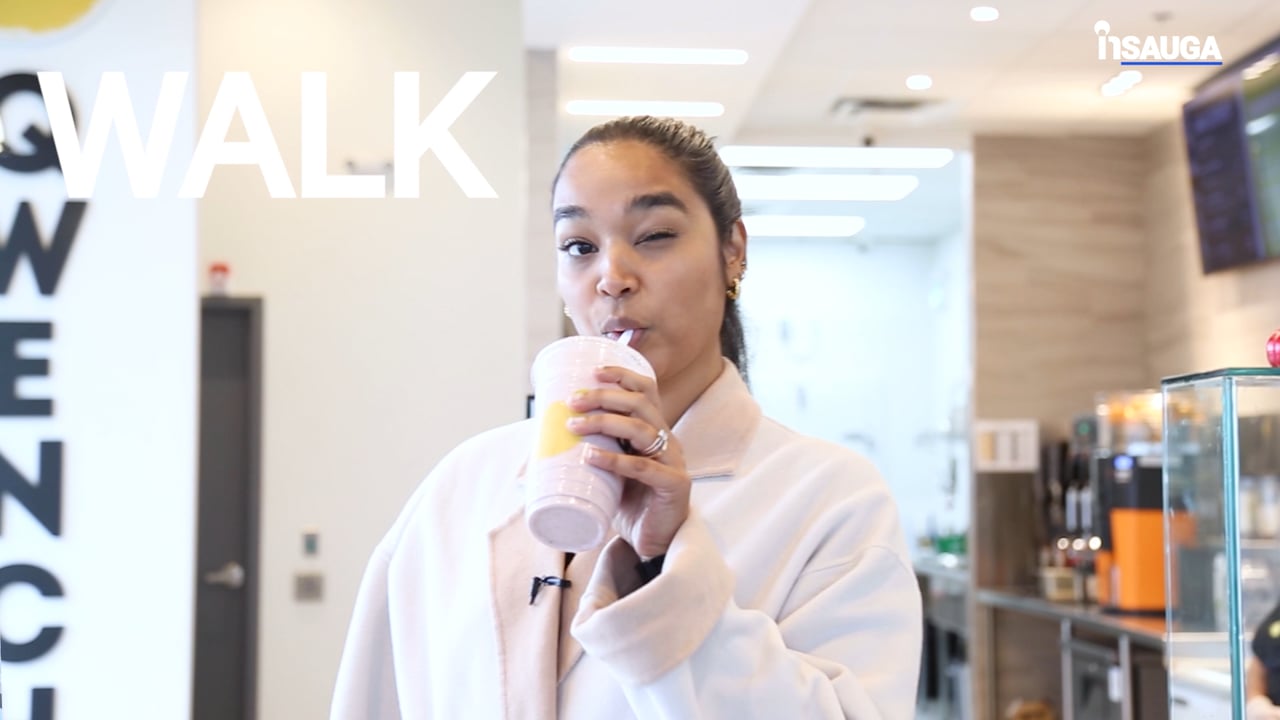 Slide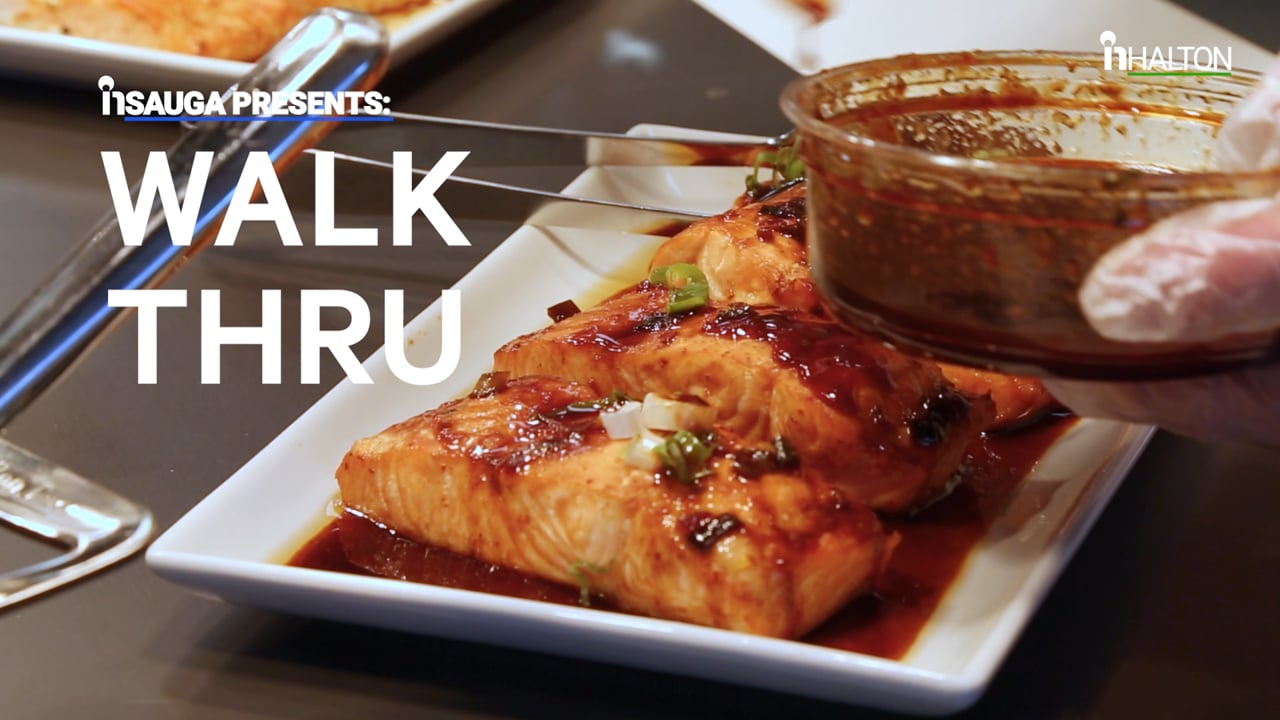 Slide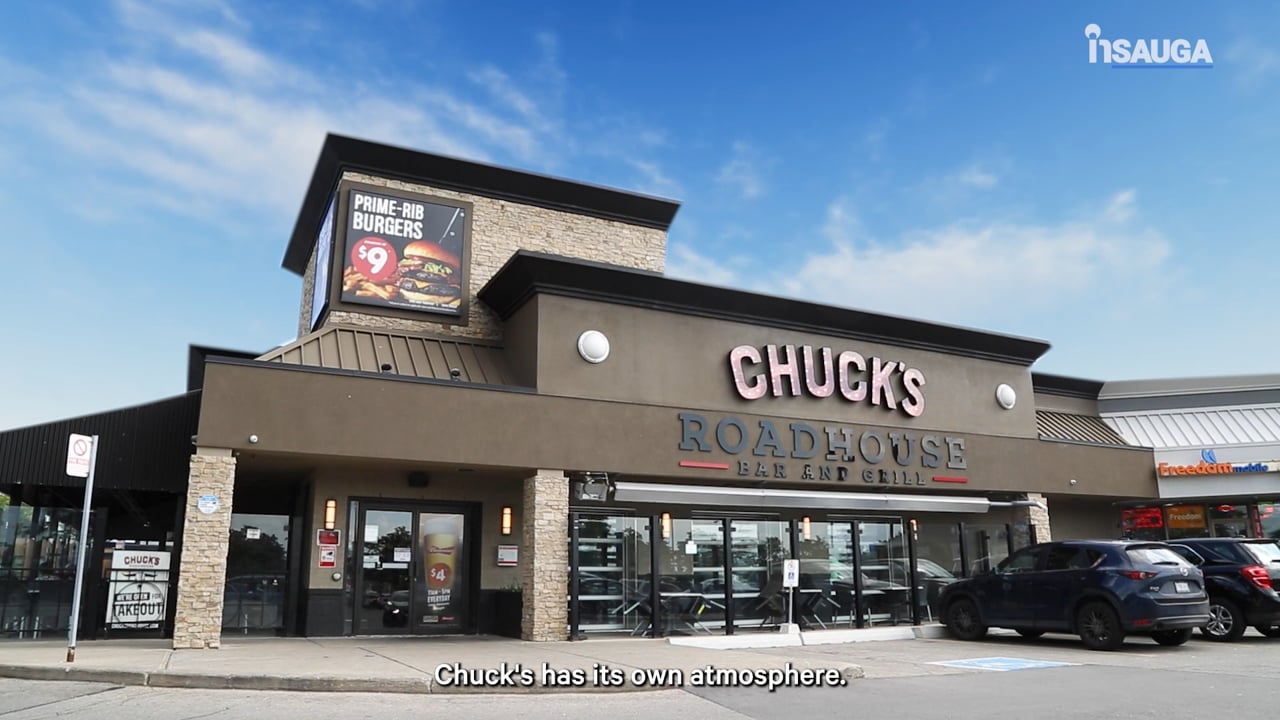 Slide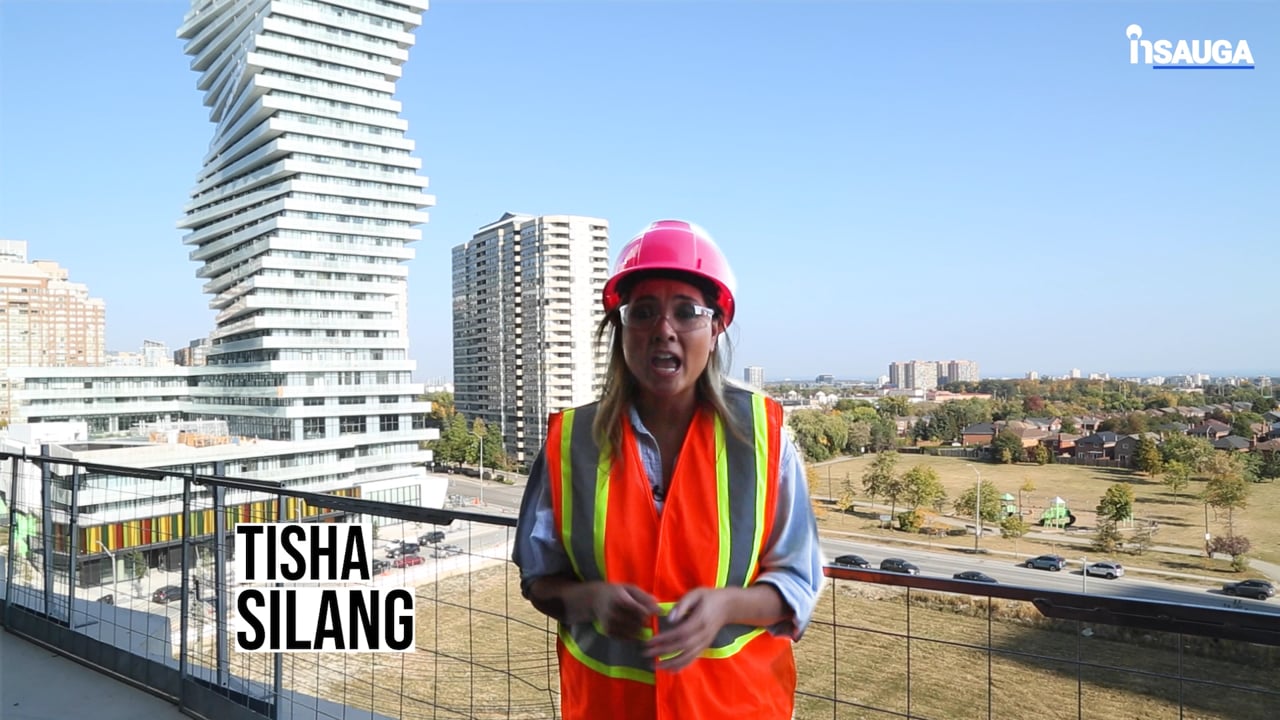 Slide
Slide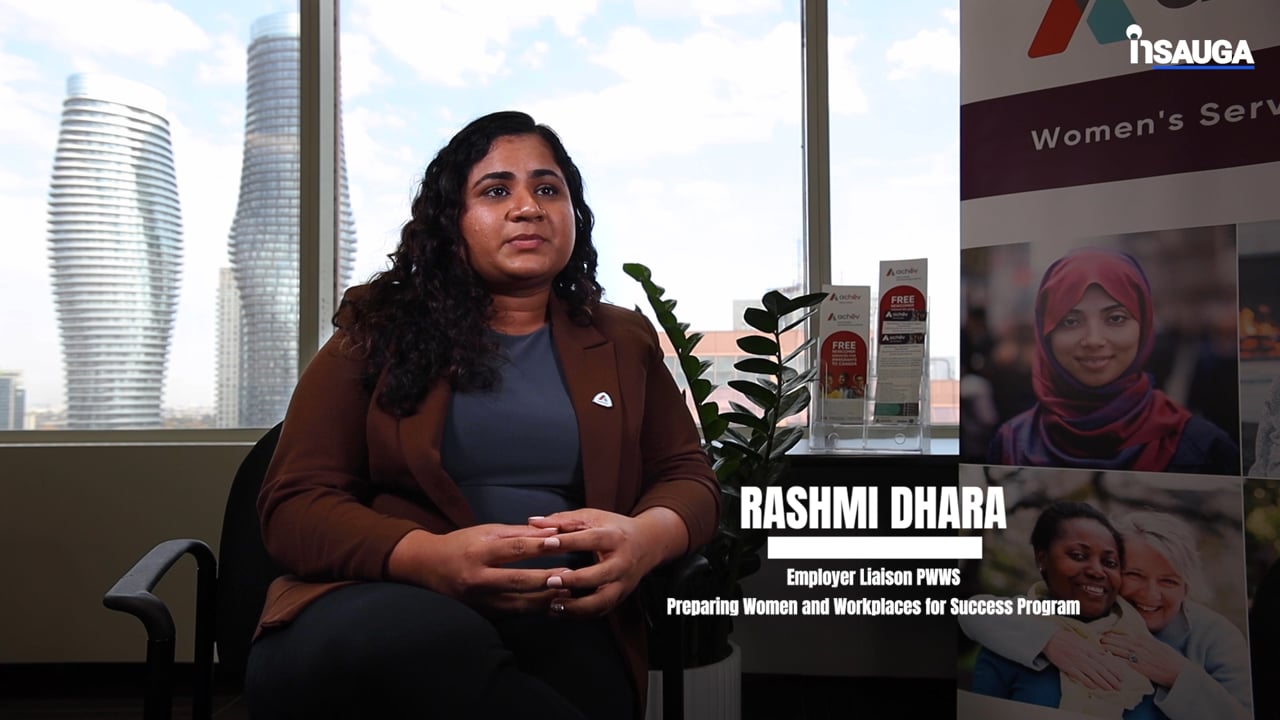 Slide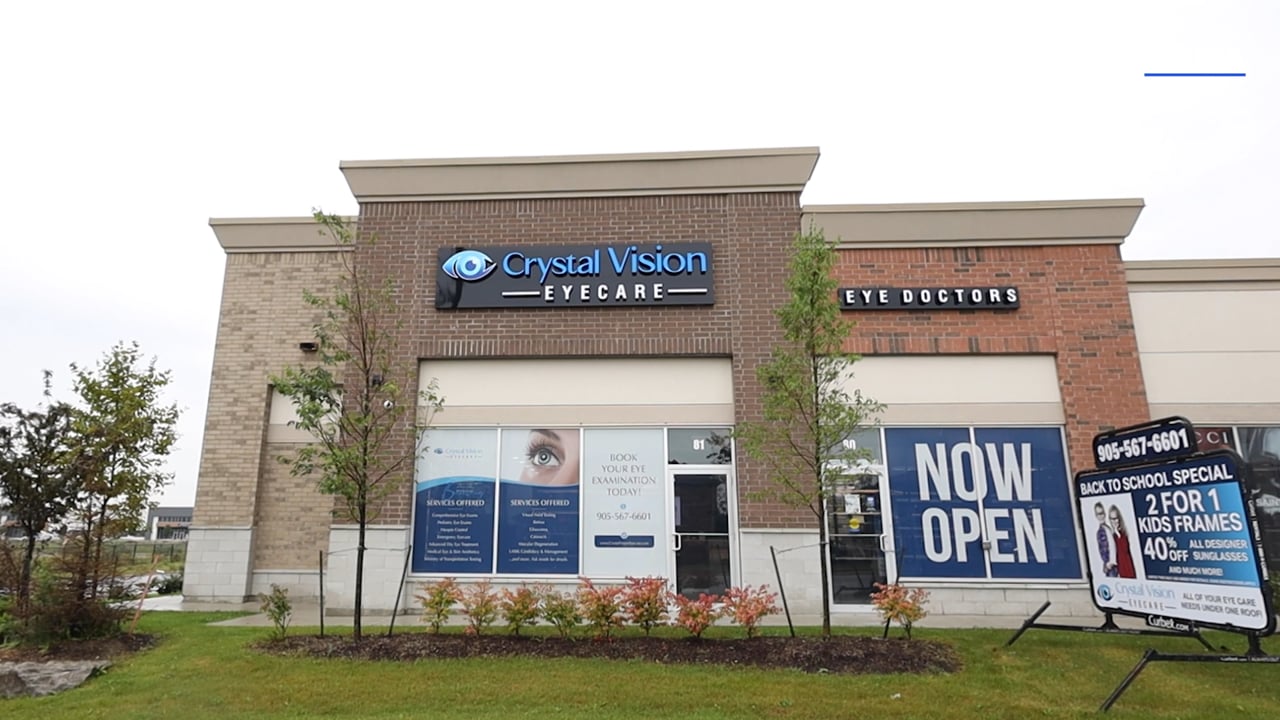 Slide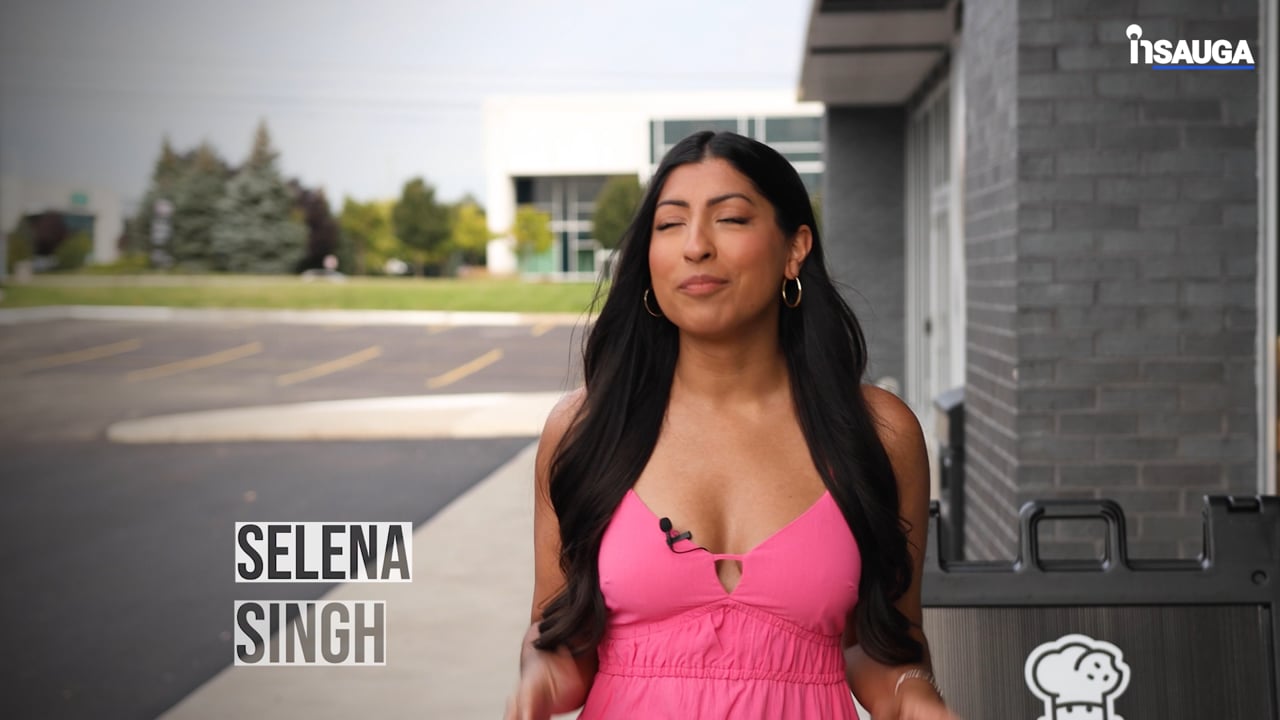 Slide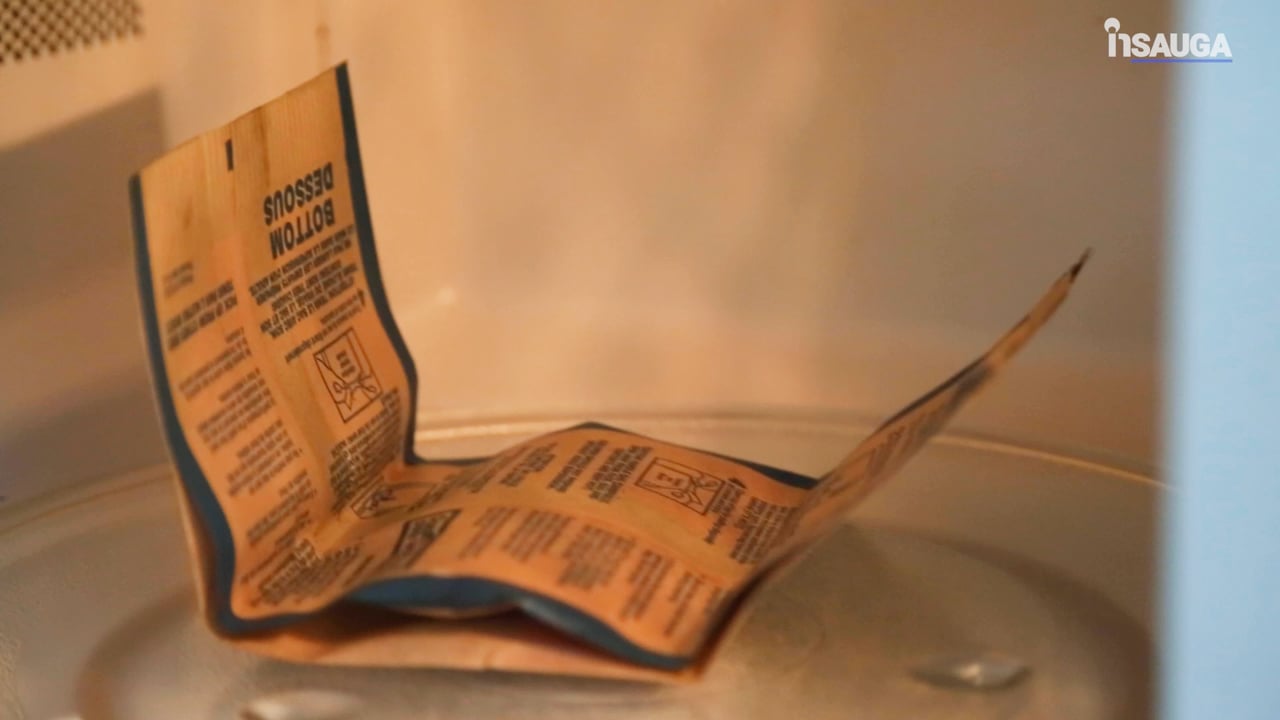 Access to shopping centres got the highest score in the network score for the rankings.
Mississauga got a 31 for access to neighbourhoods, 40 for cycling to jobs and schools, 45 for access to essential services such as grocery stores, 47 for recreation, 65 for shopping centres and 30 for the ability to get to transit hubs by bike.
Overall the cycling network score was 43 out of 100.
Mississauga ranked 19 out 85 large cities (78th percentile) in Canada and United States and was ninth, just below Toronto, out of 14 Canadian cities. Overall, Mississauga was 106 out of 1,105 cities in Canada and the United States.
Montreal, Calgary and Vancouver took the top spots as the best large cities for cycling in Canada.
insauga's Editorial Standards and Policies
advertising