No mask mandate yet as respiratory illnesses increase Mississauga, Brampton, Hamilton and across Ontario
Published November 9, 2022 at 3:49 pm
As hospitals brace for record numbers this winter, medical officials are recommending masks in some situations but there are no mandates yet.
The Toronto Board of Health asked Dr. Eileen de Villa, Toronto's medical officer of health, to consider bringing back mask mandates because of the rising numbers of children suffering from respiratory illness and increased pressure on emergency departments.
The Peel Public Health hasn't made any similar moves yet.
In a letter to families at the beginning of the school year, Peel Public Health suggested students wear a mask in school when they are at higher risk of severe illness. Students should also mask for 10 days after symptoms or close contact to a person with COVID-19 symptoms.
"There's no question that masks work, we know that they work," said Dr. Vinita Dubey, associate medical officer of health for Toronto Public Health in a Ontario Medical Association press conference today (Nov. 9). "And we actually also know that children were able to attend school and wear a mask for the most part, and were able to provide some added protection for them and others."
Dubey said people at higher risk for getting very sick from COVID, or those who live work or spend time with someone who is at higher risk, should wear masks, especially indoors.
Videos
Slide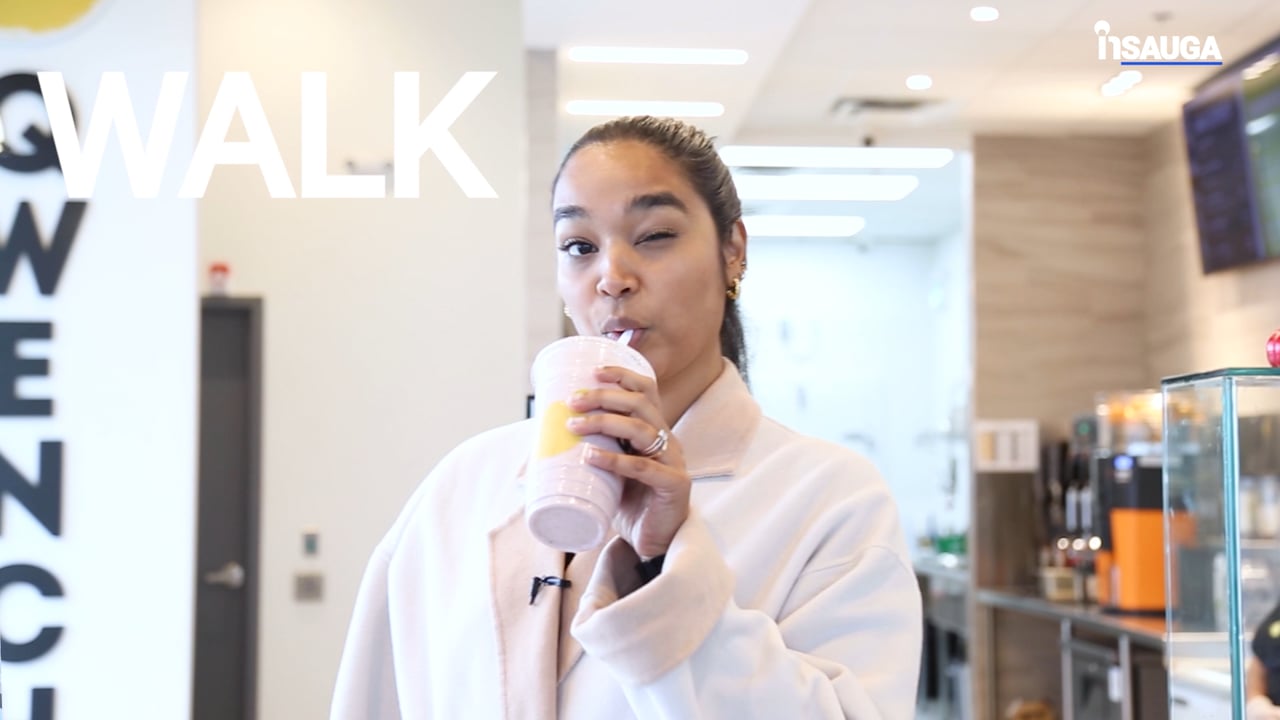 Slide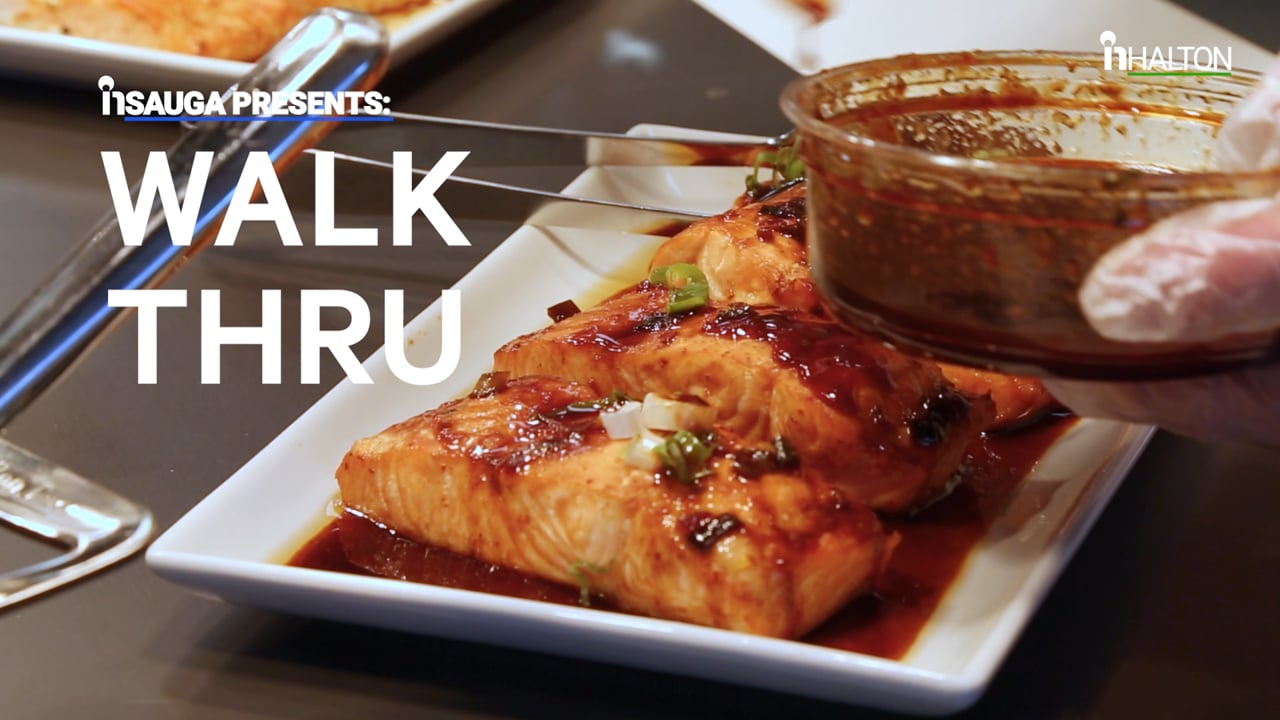 Slide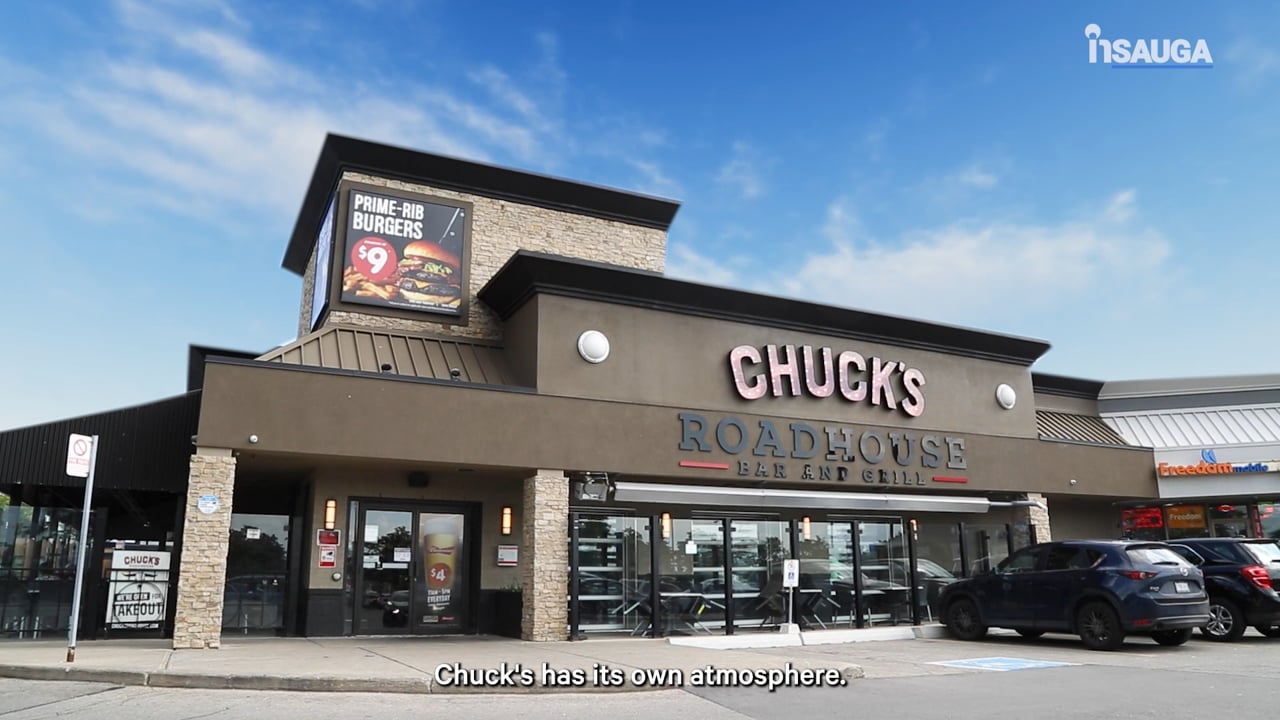 Slide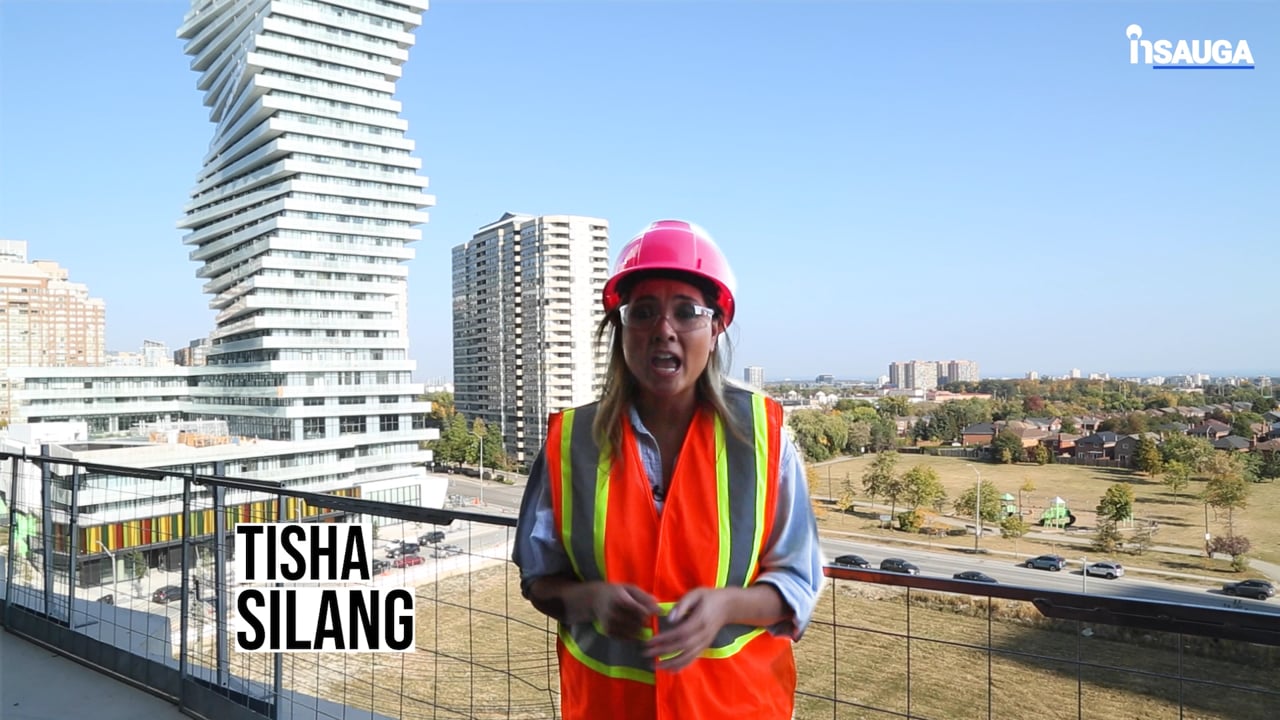 Slide
Slide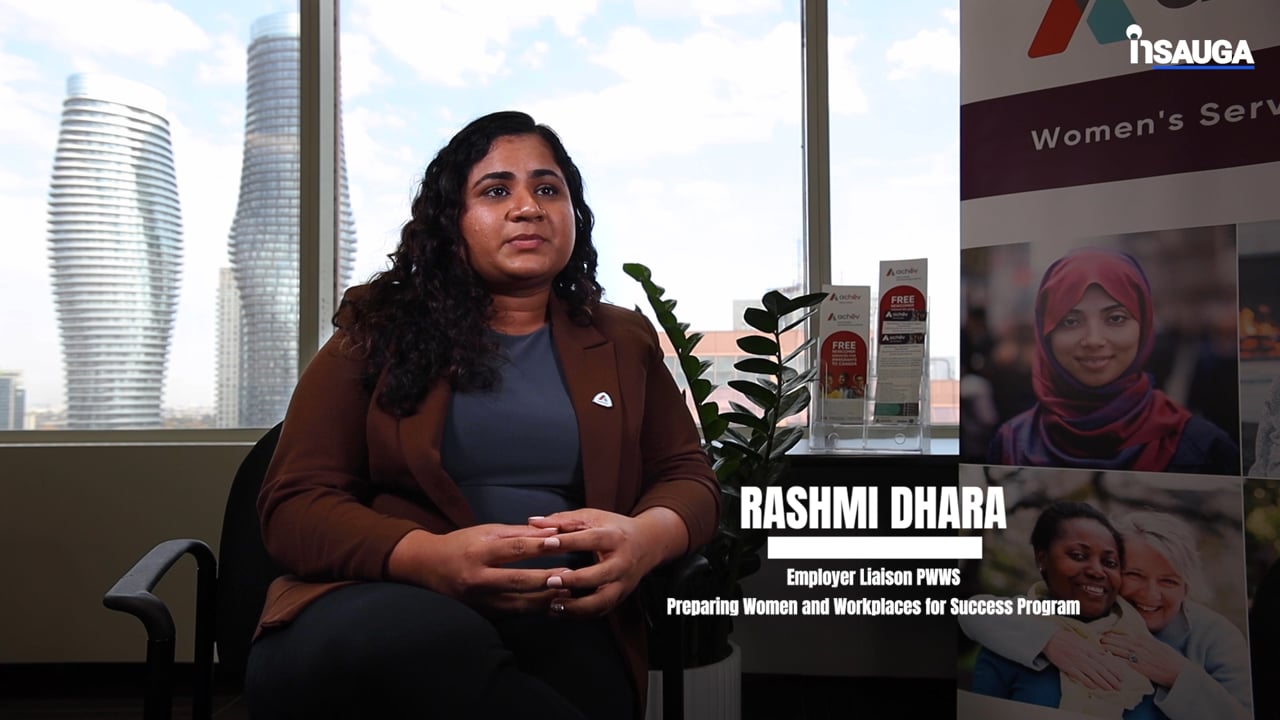 Slide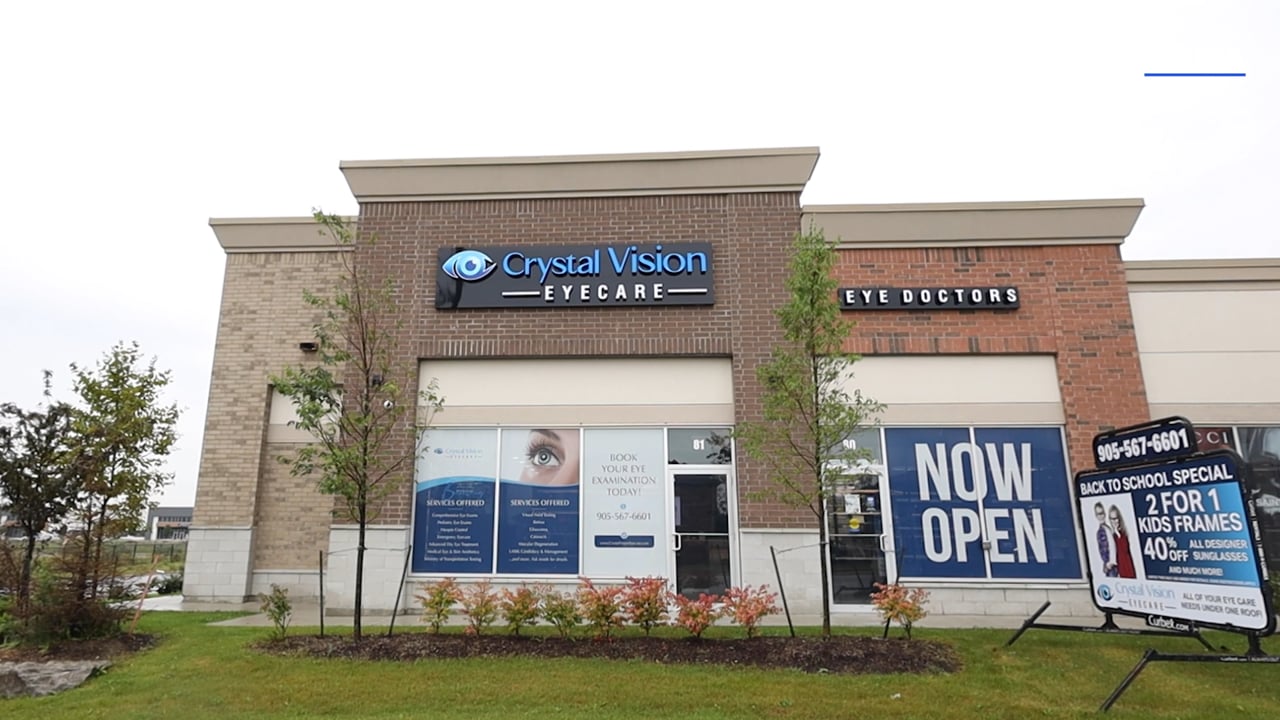 Slide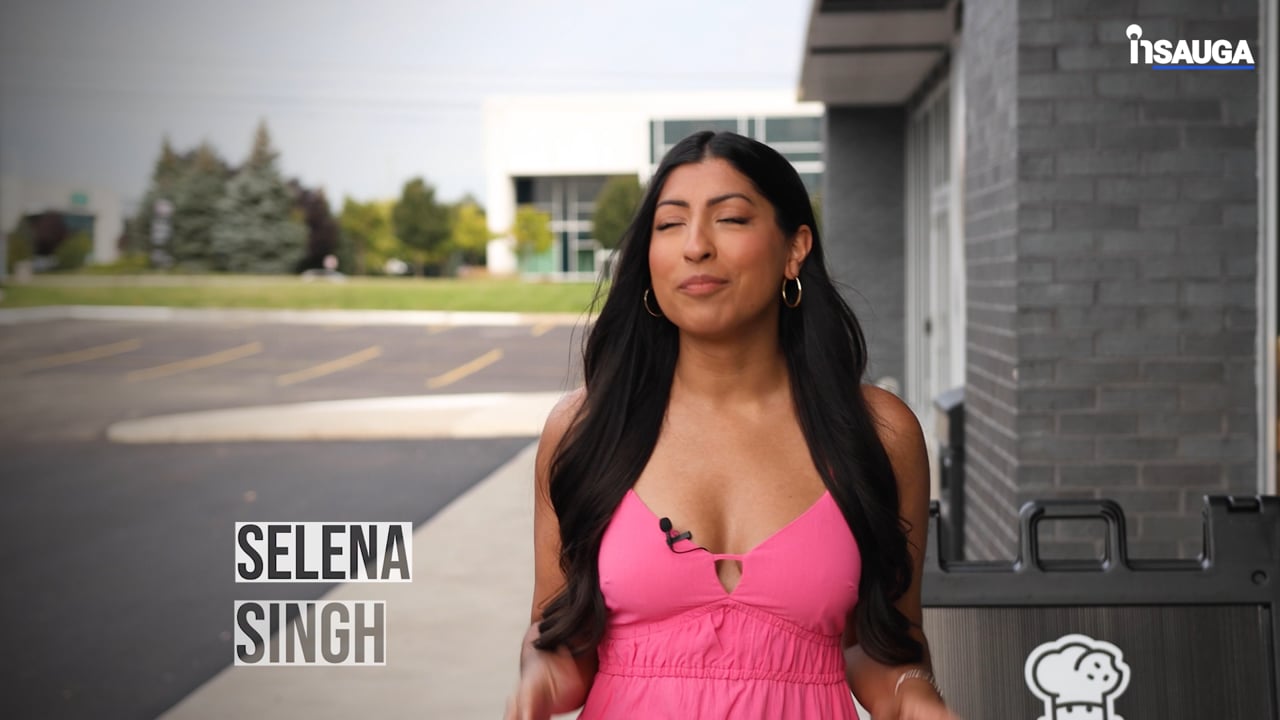 Slide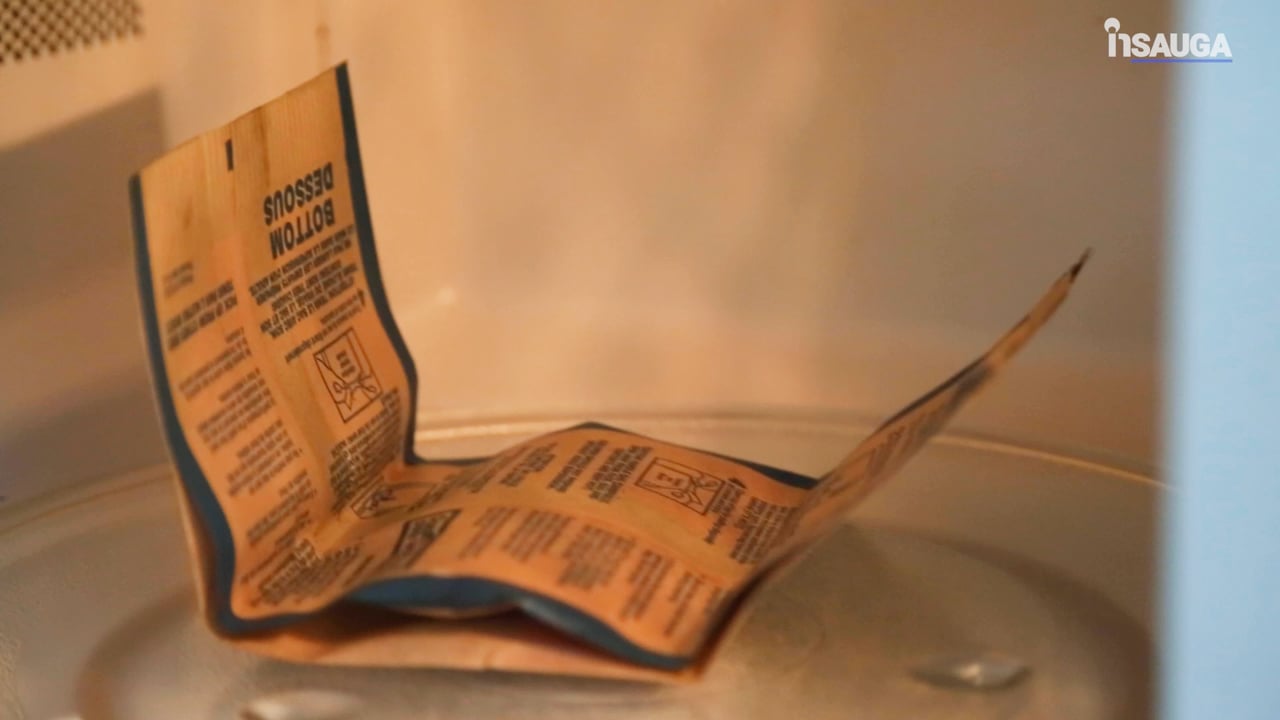 Slide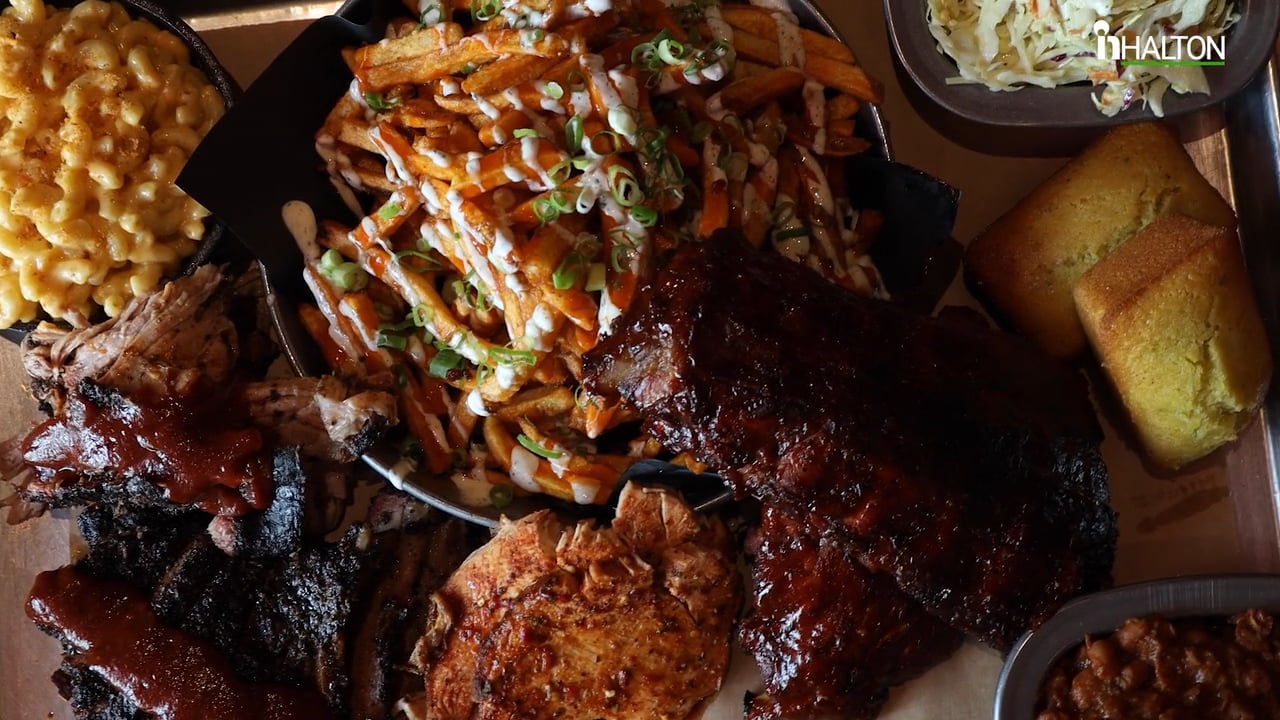 Slide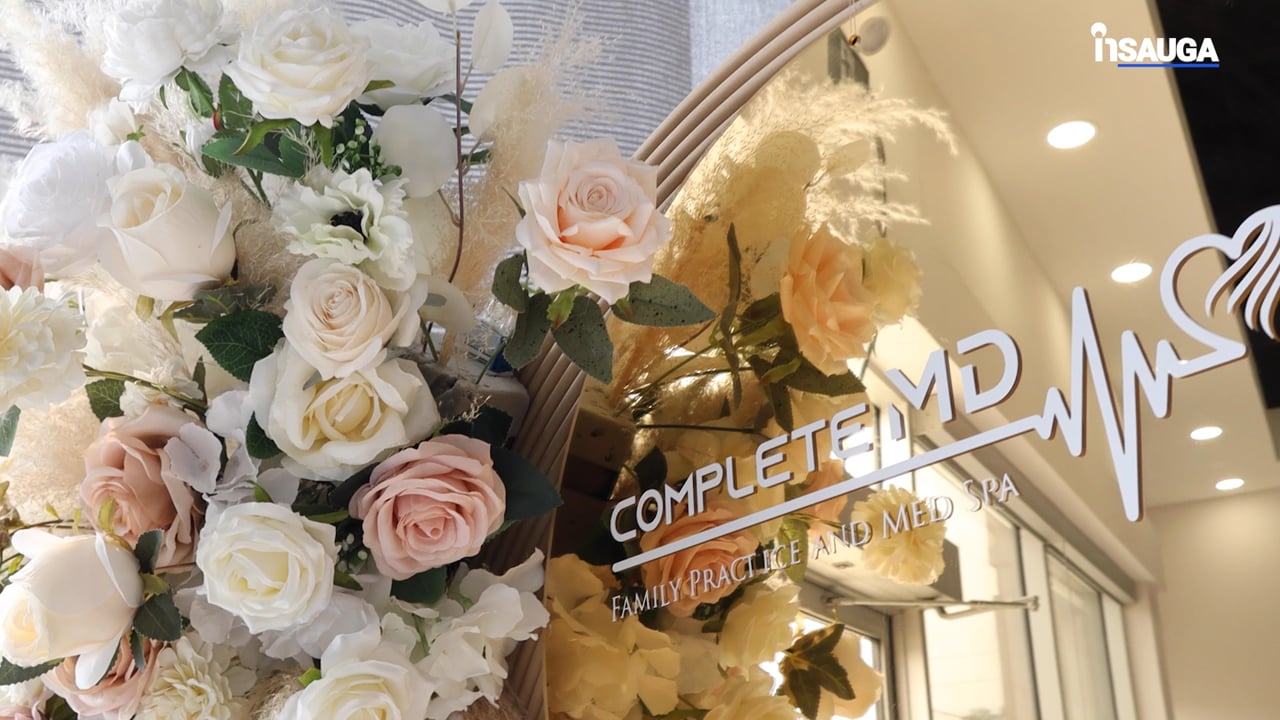 But so far, it looks as if mask mandates are not returning. Dubey said there is no specific metric that would say: 'this is the threshold, let's do mandatory masking.'
"What we look at from a public health perspective, from a surveillance perspective, is how much severity of illness do we have among our population?" Dubey said. "And what is the impact on the health care system?"
However, with rising cases of respiratory illnesses, a strong recommendation for wearing masks may be coming soon.
"And we can see that with that strong recommendation, mask usage does increase even without having to go to a mandate," said Dubey.
The overarching message from the medical officials was to get vaccinated for influenza and get a booster for COVID-19.
"Everyone I work with emergency physicians, infectious disease people, critical care people, we're all vaccinated," said Dr. Howard Ovens, staff emergency physician at Sinai Health. "Everyone we love is vaccinated, we believe in the vaccine, and there's a lot of inertia, and it's misplaced inertia. You should get out there and get the vaccine for you and the people you love, not just to protect yourself, but to protect those people around you."
insauga's Editorial Standards and Policies
advertising