Hospitals bracing for record numbers in Mississauga, Brampton, Hamilton and across Ontario
Published November 9, 2022 at 1:58 pm
Emergency departments have already been experiencing record volumes across Ontario in recent months, and that's only expected to get worse due to a "triple threat" including COVID-19, respiratory syncytial virus (RSV) and rising influenza cases.
So far this year, Ontario has 1,544 flu cases recorded, compared to only seven cases this time last year, said Dr. Rose Zacharias, president of the Ontario Medical Association in a press conference today (Nov. 9).
For the last two winters, flu cases were low, because people followed public health measures to prevent the spread of COVID-19, such as mandatory masking and physical distancing.
Ontario will likely face a "triple threat of respiratory illnesses" this season, Zacharias said.
Influenza has already started, there is a resurgence of RSV in children while COVID-19 is still circulating.
"This comes as our healthcare system is already under immense strain," said Zacharias. "Ontario's doctors are urging the public to ensure they get vaccinated for the flu and to also get their COVID-19 booster shots."
Videos
Slide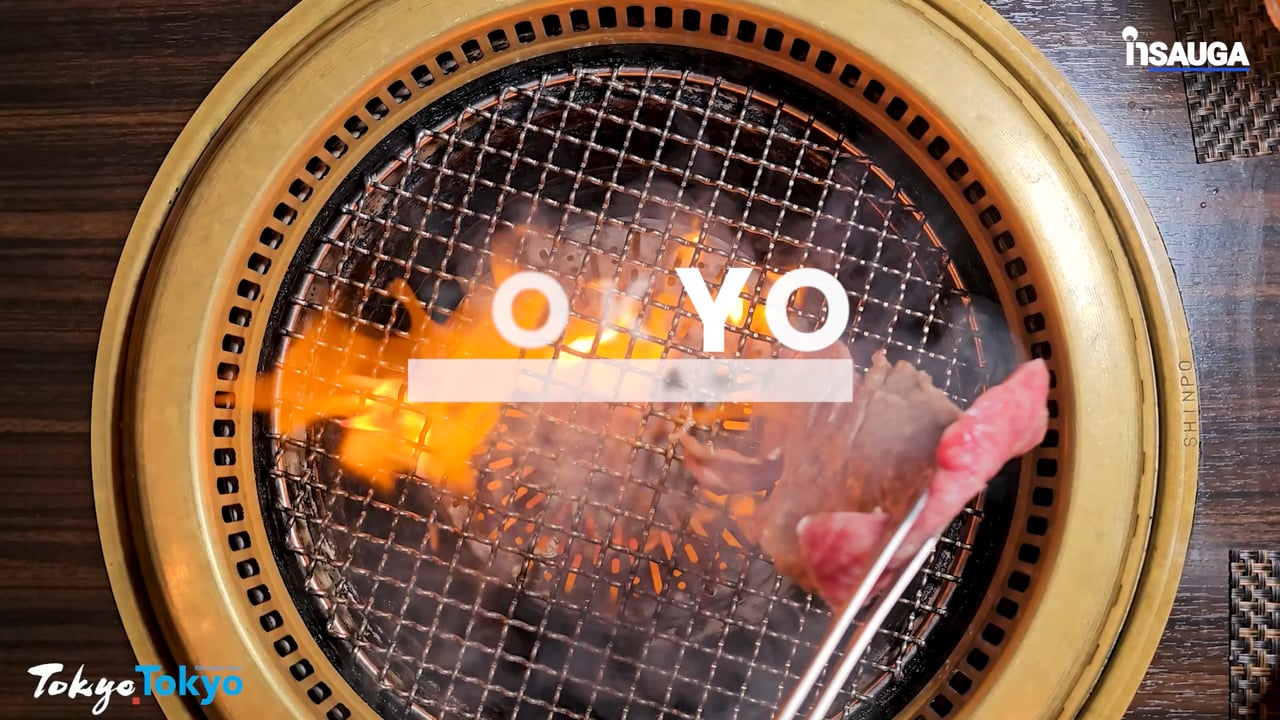 Slide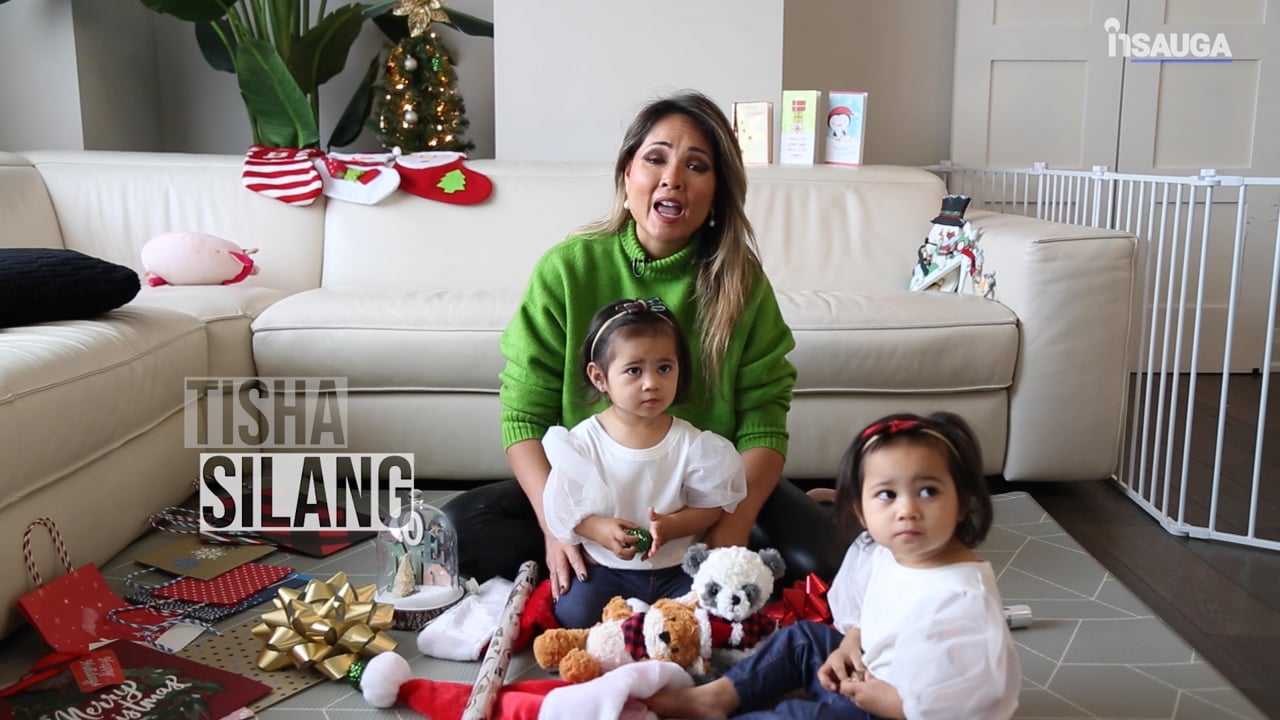 Slide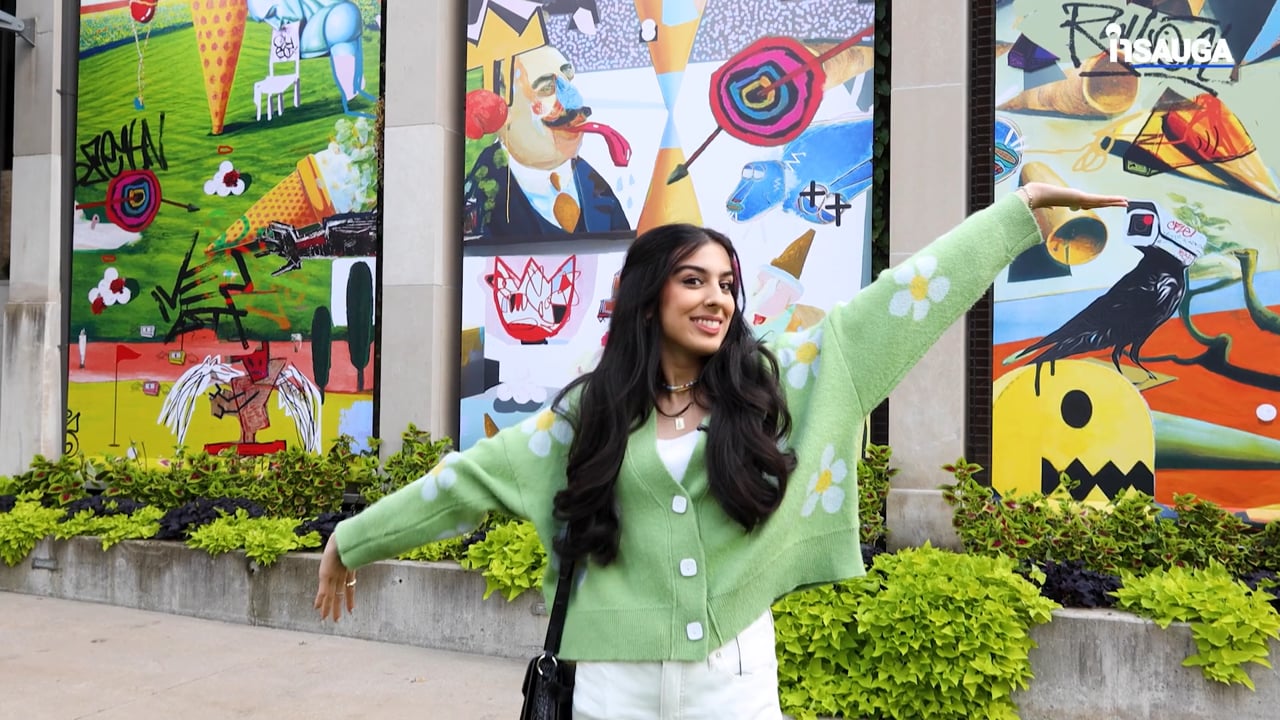 Slide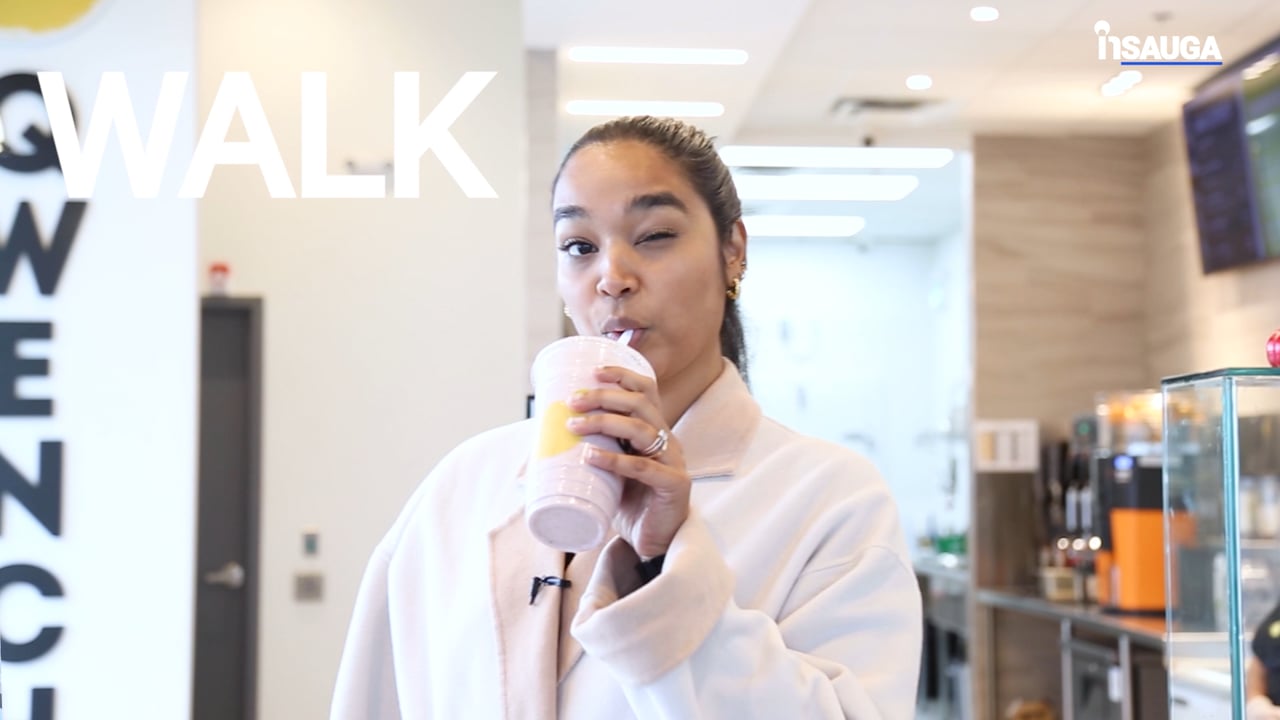 Slide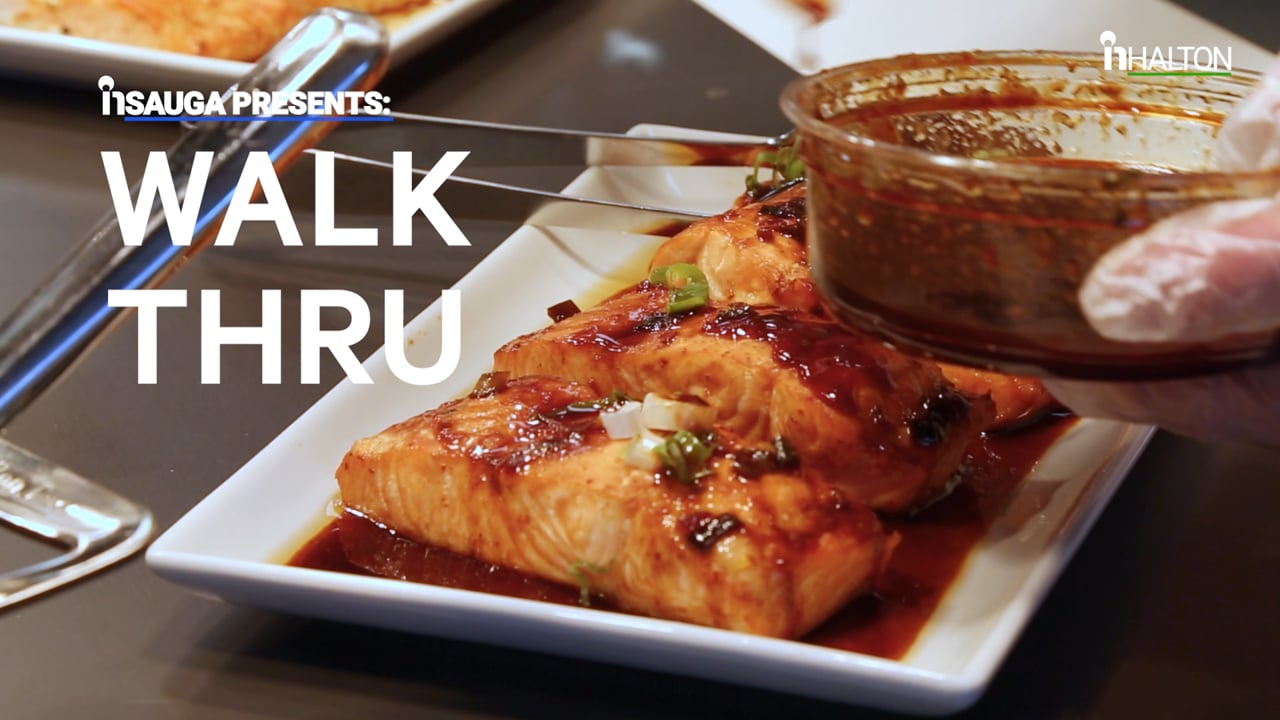 In October, Mississauga and Brampton hospitals warned of significantly high patient volumes.
Australia had its worst flu season in five years, the flu arrived early and it was severe.
"Children were hit the hardest," she said.
Children zero to five years of age can be at a high risk for getting very sick from influenza, added Dr. Vinita Dubey, associate medical officer of health for Toronto Public Health.
"And that's why they are actually strongly recommended to get the vaccine," Dubey said.
Dr. Rod Lim, medical director for the pediatric emergency department at Children's Hospital in London said they are currently seeing "tremendous numbers of patients" coming in with respiratory illnesses. November will likely be the highest number of patients in their history, he said.
"It's a little bit of a perfect storm right now because of not only the numbers, but obviously we have a lot of manpower challenges that are faced in a lot of other areas and sectors," said Lim.
Because of the seasonality of respiratory illnesses and the fact that it is only just November, more cases are expected, he added.
"So we all anticipate that it will get worse before it gets better," Lim said. "I think most of us in the pediatric sector are bracing ourselves for an incredibly challenging winter."
But despite all these challenges, Dr. Howard Ovens, staff emergency physician at Sinai Health, said people shouldn't hesitate go to the emergency department for serious or life-threatening emergencies.
"Despite everything you read in the news, our emergency departments are open," said Dr. Ovens. "We have triage processes in place."
He has seen patients who needed to come to the emergency department but put it off because of concerns over wait times or not wanting to be a burden on the system.
"Some people with real emergencies who need to see us are delaying and making themselves sicker and making the care that we need to give them more complex," said Ovens. "My most important message is if you have what you believe is a serious or even potentially life threatening emergency…don't delay, once you feel that you are having an emergency, please come to see us."
insauga's Editorial Standards and Policies
advertising