inHalton.com Launches
Published June 12, 2017 at 1:33 am
The team behind inSauga.com–the biggest media company in Mississauga with a monthly reach of five million people and growing–are proud to announce that they're bringing their unique blend of
The team behind inSauga.com–the biggest media company in Mississauga with a monthly reach of five million people and growing–are proud to announce that they're bringing their unique blend of breaking news, food, event, lifestyle and entertainment blogging and reporting to the Halton Region.
inHalton.com, which went live today, focuses on Oakville, Burlington, Milton and Halton Hills. The brand new website will, much like inSauga.com, bring readers everything from the latest breaking news and entertainment pieces to our signature Top 5 food and restaurant reviews.
"InSauga.com is probably best known for its Top 5 lists and Top 5s Nearby, and we've had our food writers creating Top 5s for Oakville, Milton, Burlington and Halton Hills for the past six months," says Khaled Iwamura, founder of inSauga.com and inHalton.com.
"We've always known that Oakville, Milton and Burlington are unique and have their own distinct identities, along with a ton of amazing restaurants, festivals and events. We're excited to highlight everything each city has to offer."
InHalton will function as every resident's go-to resource for the latest breaking news, current events coverage, Top 5 food and restaurant reviews and arts, event, festival and entertainment coverage.
Videos
Slide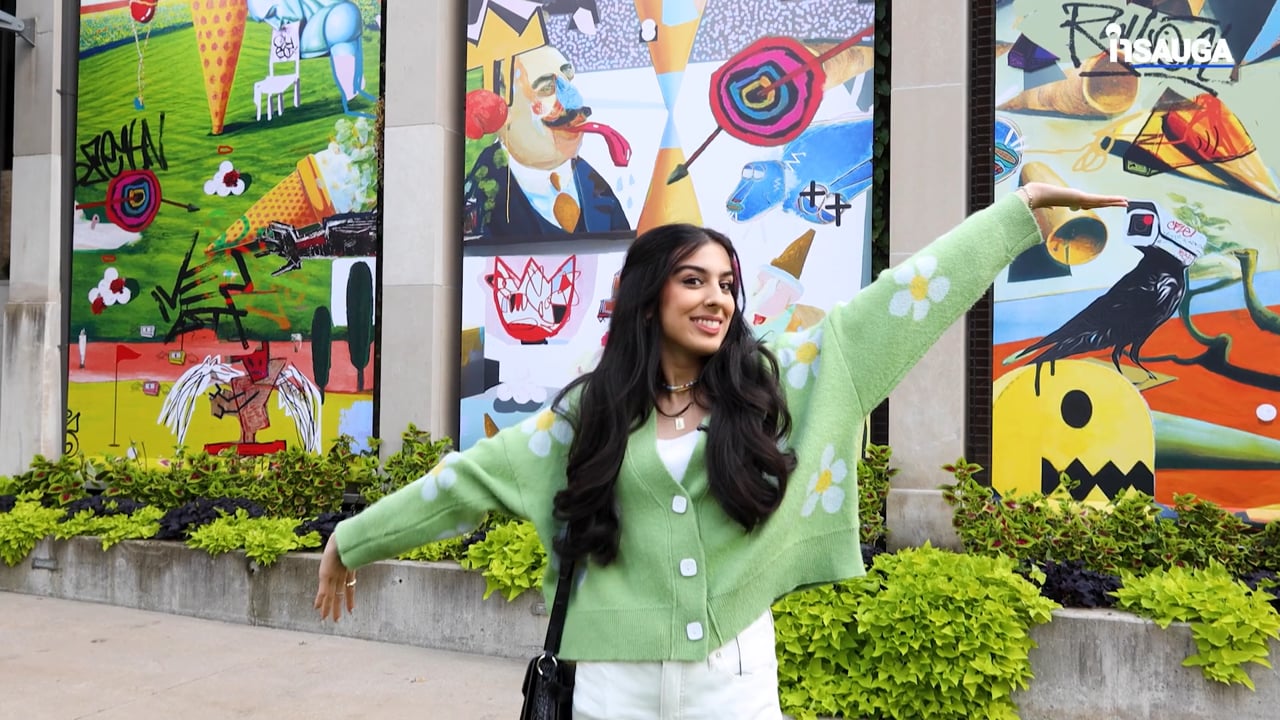 Slide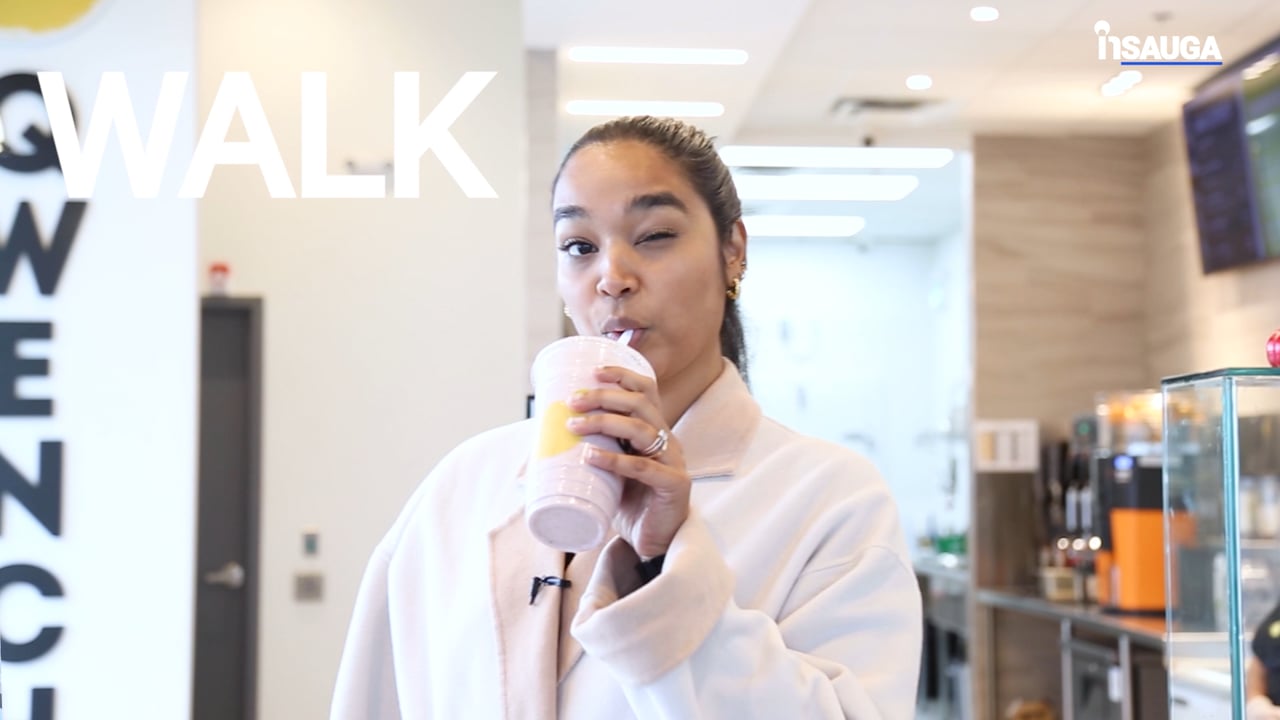 Slide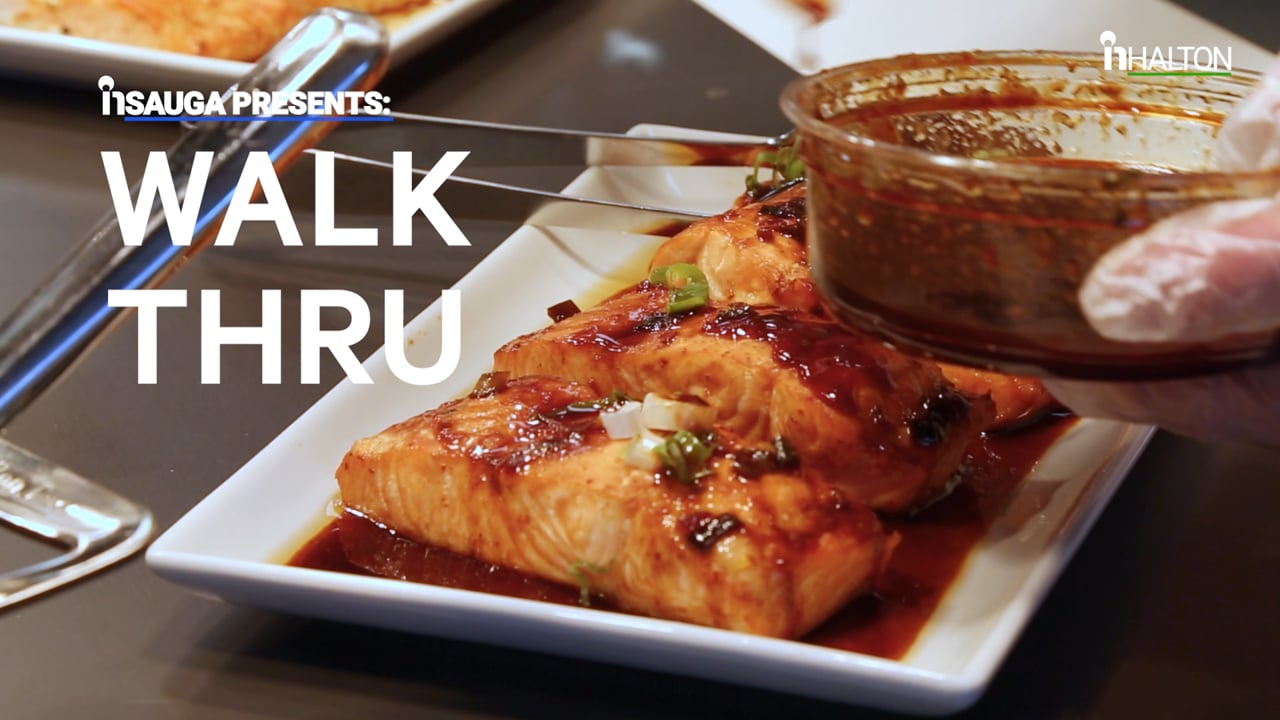 Slide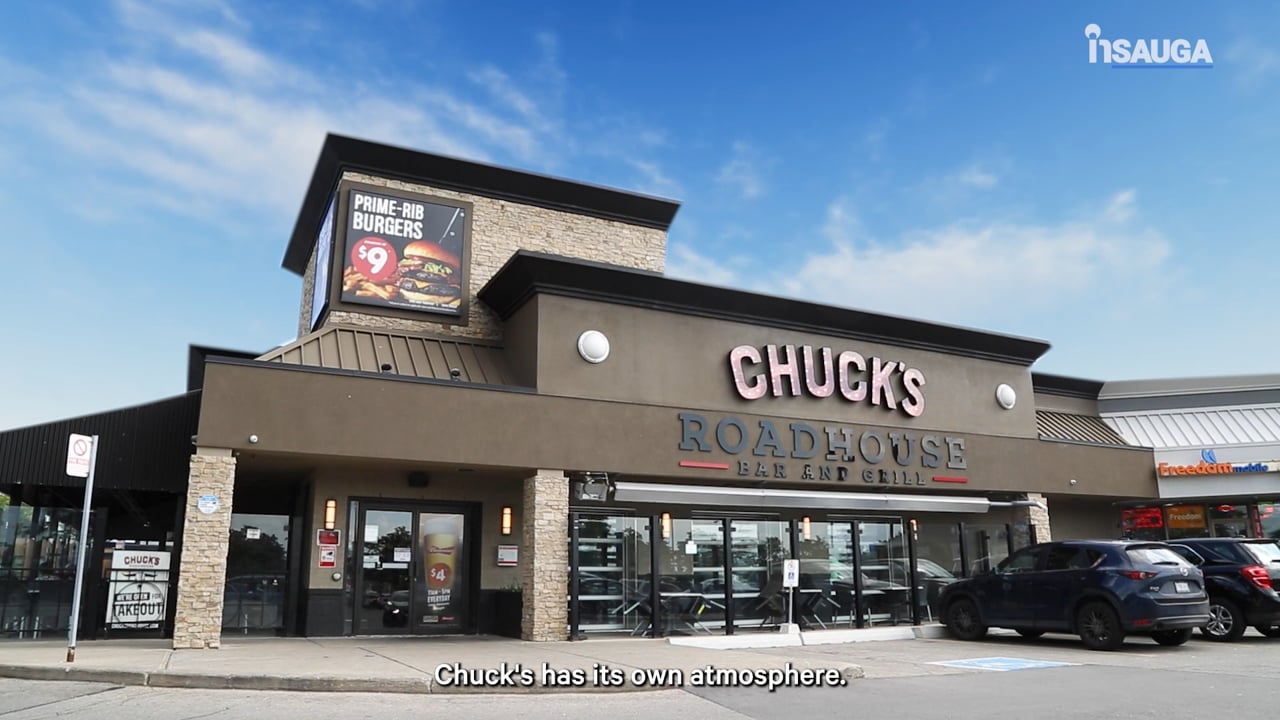 Slide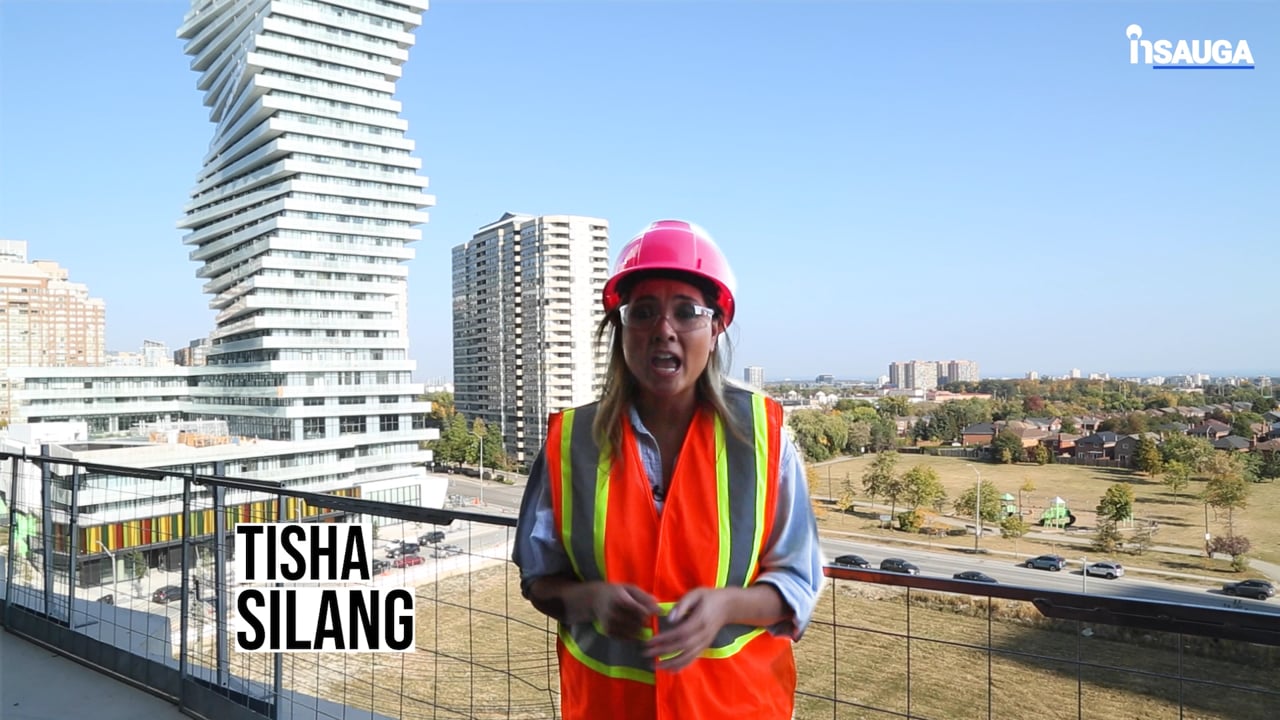 Slide
Slide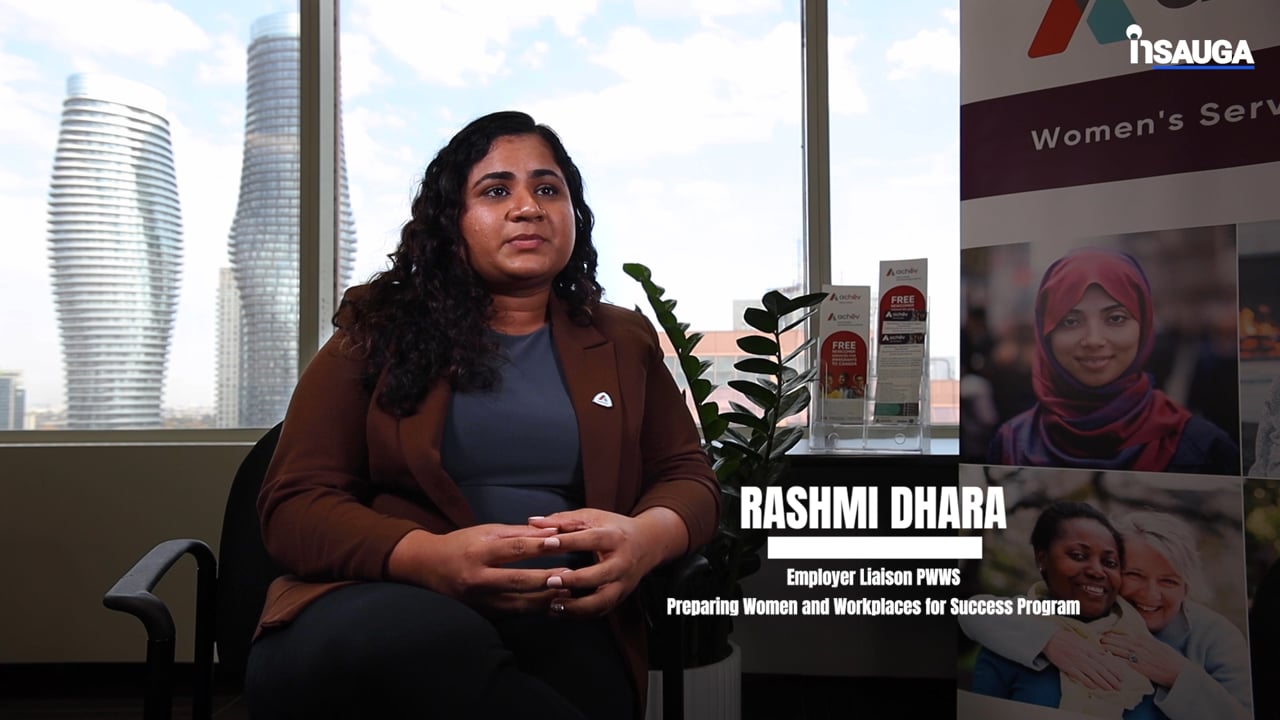 Slide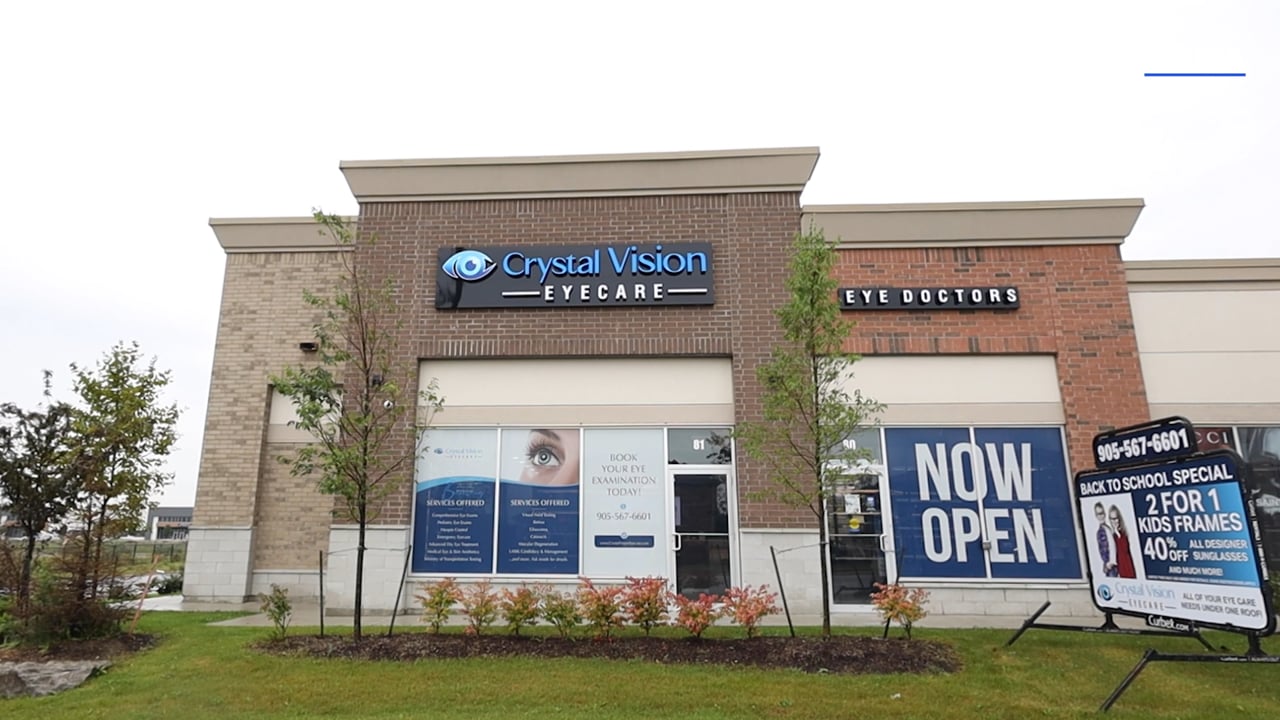 Slide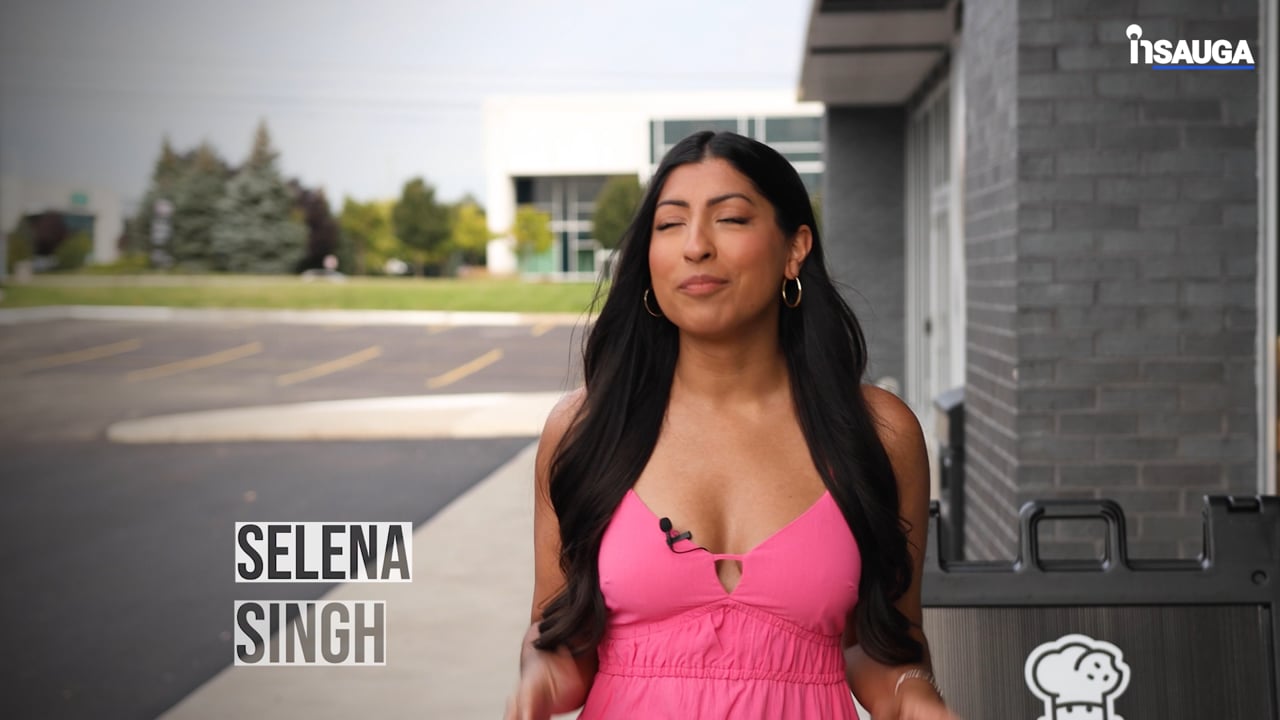 Slide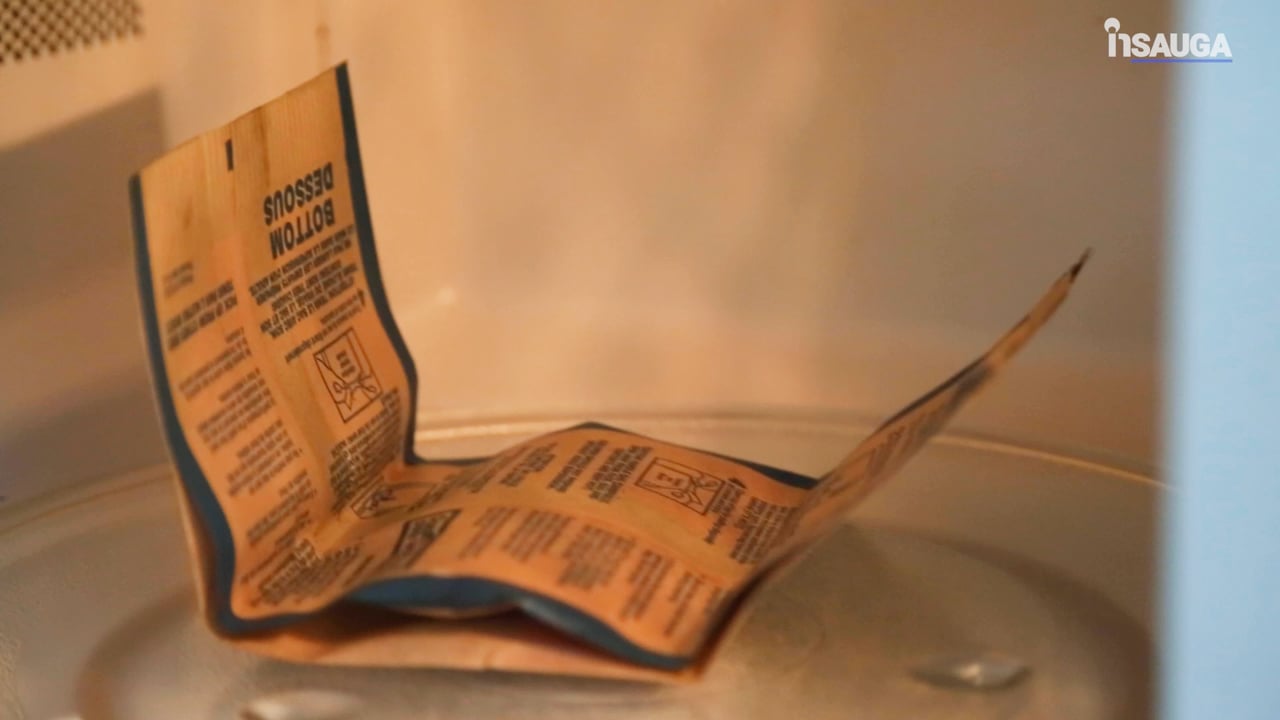 We're here to celebrate everything inHalton.
We hope you're as excited as we are.
About inSauga.com
inSauga.com (which also operates inBrampton.com) runs the Region of Peel's most influential media websites, offering news, food, lifestyle and entertainment coverage for millions of GTA residents. The sites are on track to reach 40 million people and boast an average monthly reach of 5.8 million viewers per month. inSauga.com and inBrampton.com also attract close to 80,000 followers on social media. The independently-run, online news source was founded in 2012 and specializes in everything from breaking news to food and restaurant, arts and entertainment and lifestyle coverage.
insauga's Editorial Standards and Policies
advertising