How Much Heritage Does Mississauga Have?
Published June 2, 2017 at 7:19 pm
Let's face it, when people think of heritage in Mississauga, the first thought that comes to mind is probably, "we have heritage in this city?"
But you can't really blame people for thinking that way; I mean really, what words come to mind when you think of heritage in Mississauga? The Marilyn Monroe Towers? Hazel? Train derailment? Sprawl?
Besides a few heritage sites like the Barber House in Streetsville or The Grange, there are few buildings within Mississauga today that could be considered of historical value or worthy of a heritage designation. Even the aforementioned the Barber House is currently slated to see a new development built around it, while keeping the historical building intact.
But it's hard to decide what is considered "heritage" in Canada's sixth largest city and how it should be treated over the next few decades as things change all around us. Having to look back to learn about our past to learn from it is difficult when many are uncertain as to what our past is. We do have organizations like Heritage Mississauga that showcase the history we have in Mississauga. Recently, they've been hosting luncheons to showcase heritage and I went to one last week.
Entitled "Mississauga and Heritage: A Contradiction in Terms?", this event was held at the Mississauga Grand Banquet & Event Centre at 35 Brunel Road, near the intersection of Hurontario Street and Britannia Road. The goal was to provide some insight on heritage and 'transform the thinking' of Mississauga, despite being Canada's sixth largest city, from the shadow of being an inconsequential suburb, or a 'Toronto Junior' as they put it.
Videos
Slide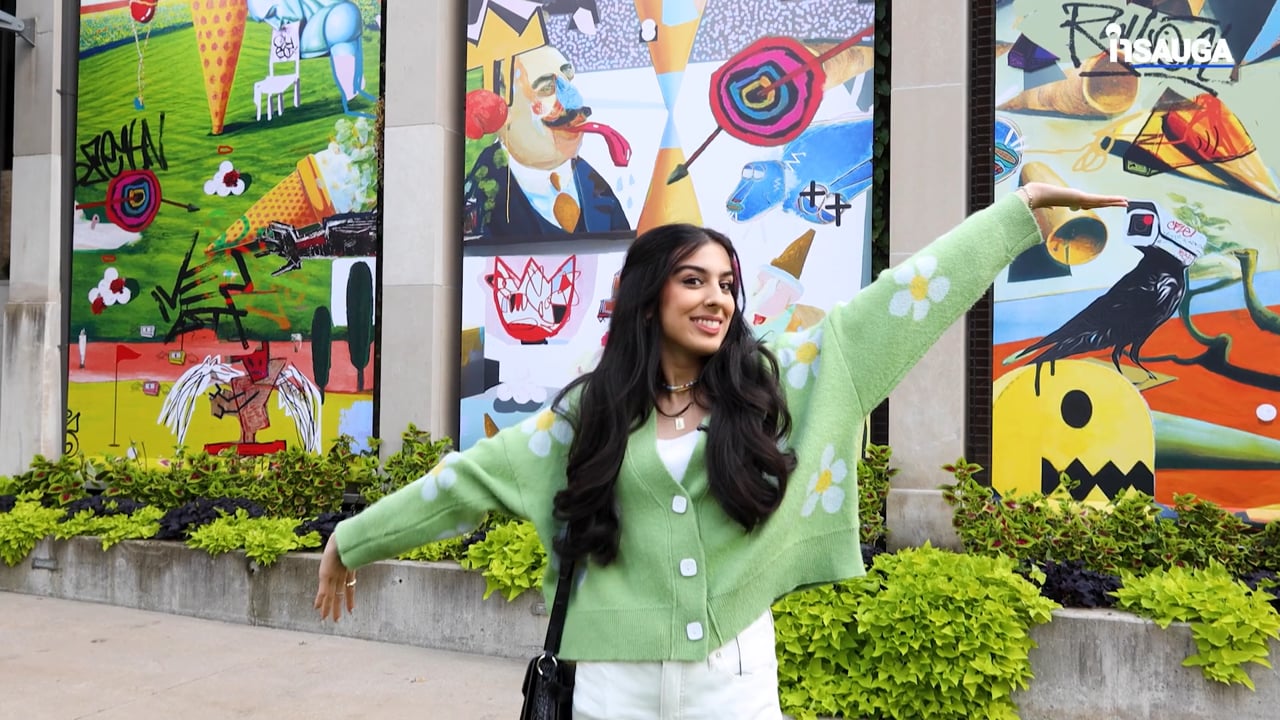 Slide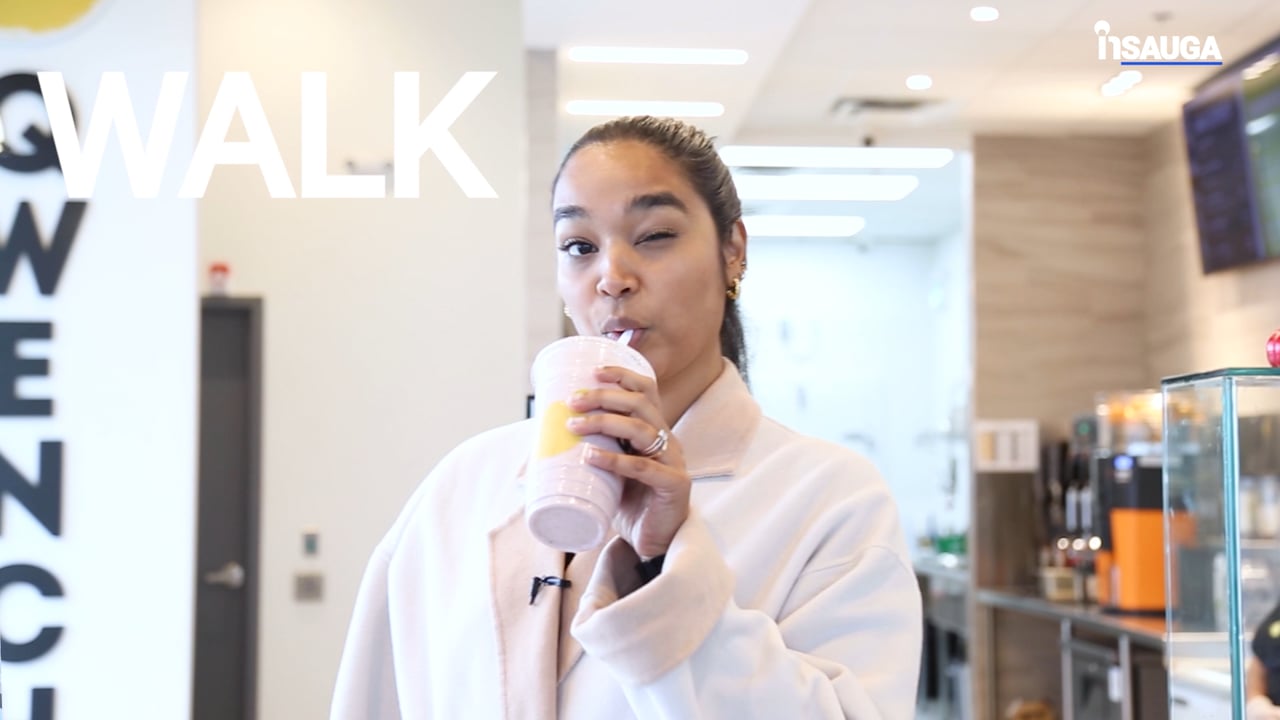 Slide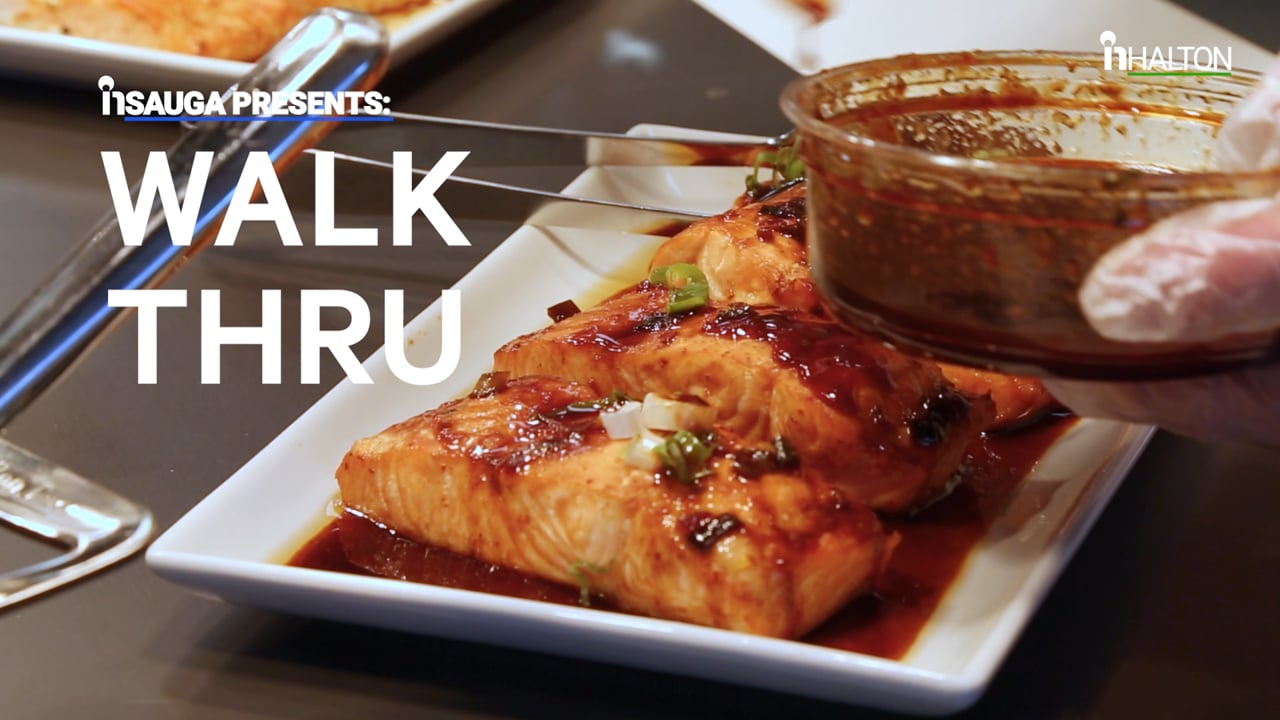 Slide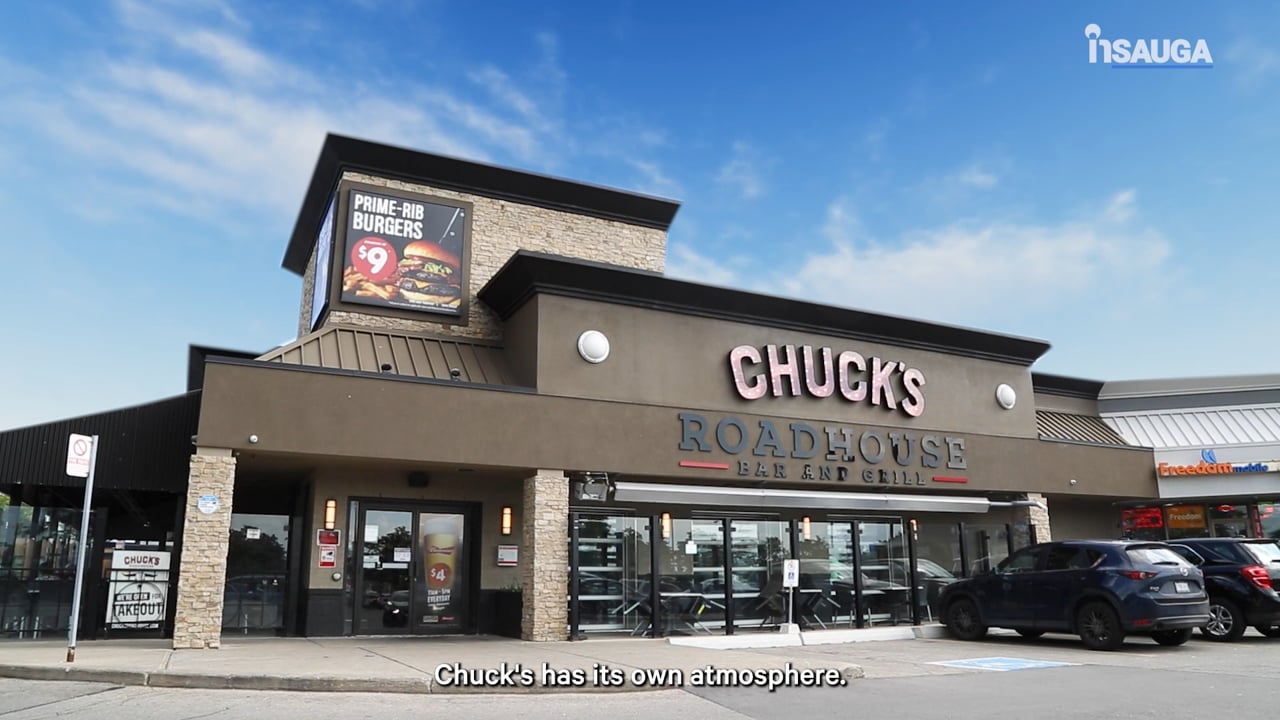 Slide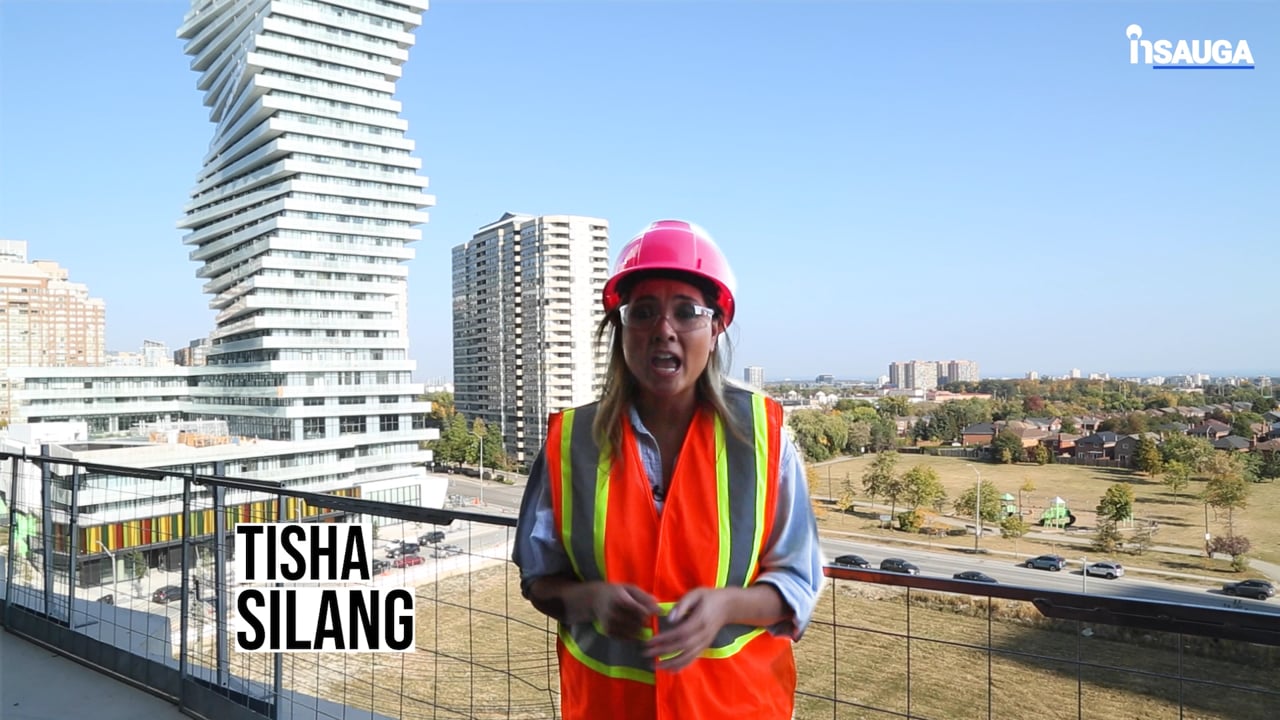 Slide
Slide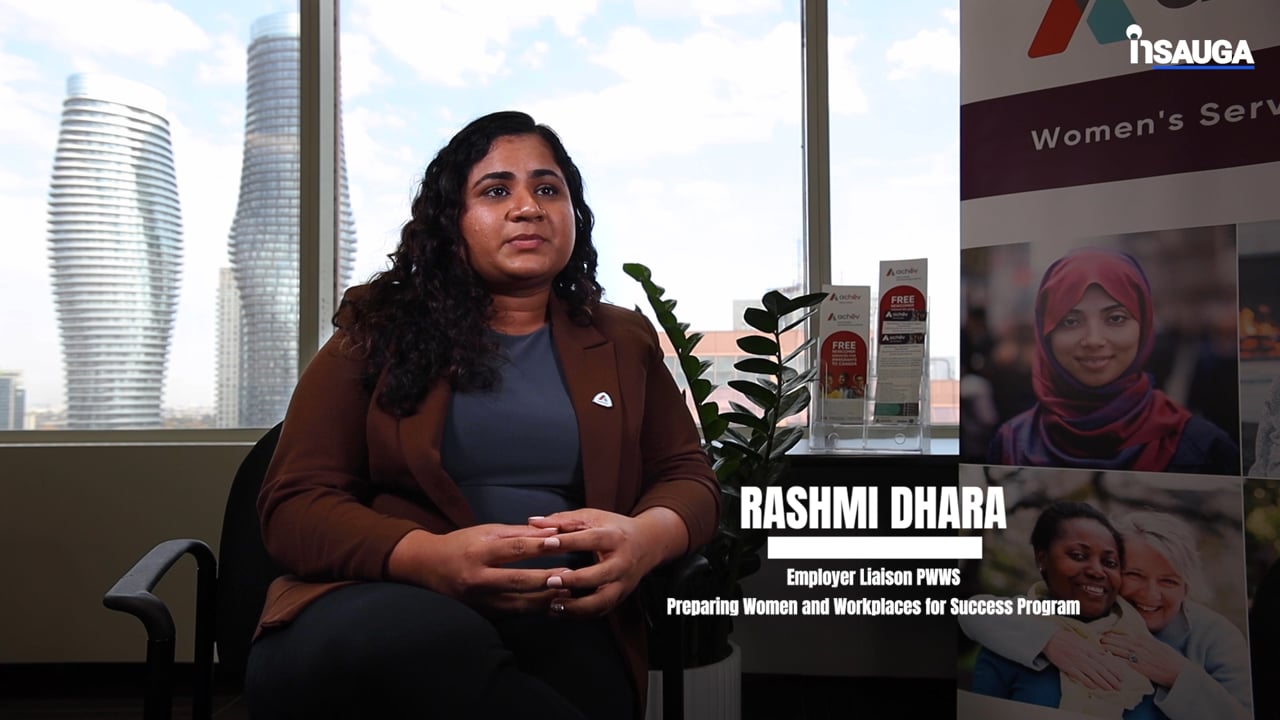 Slide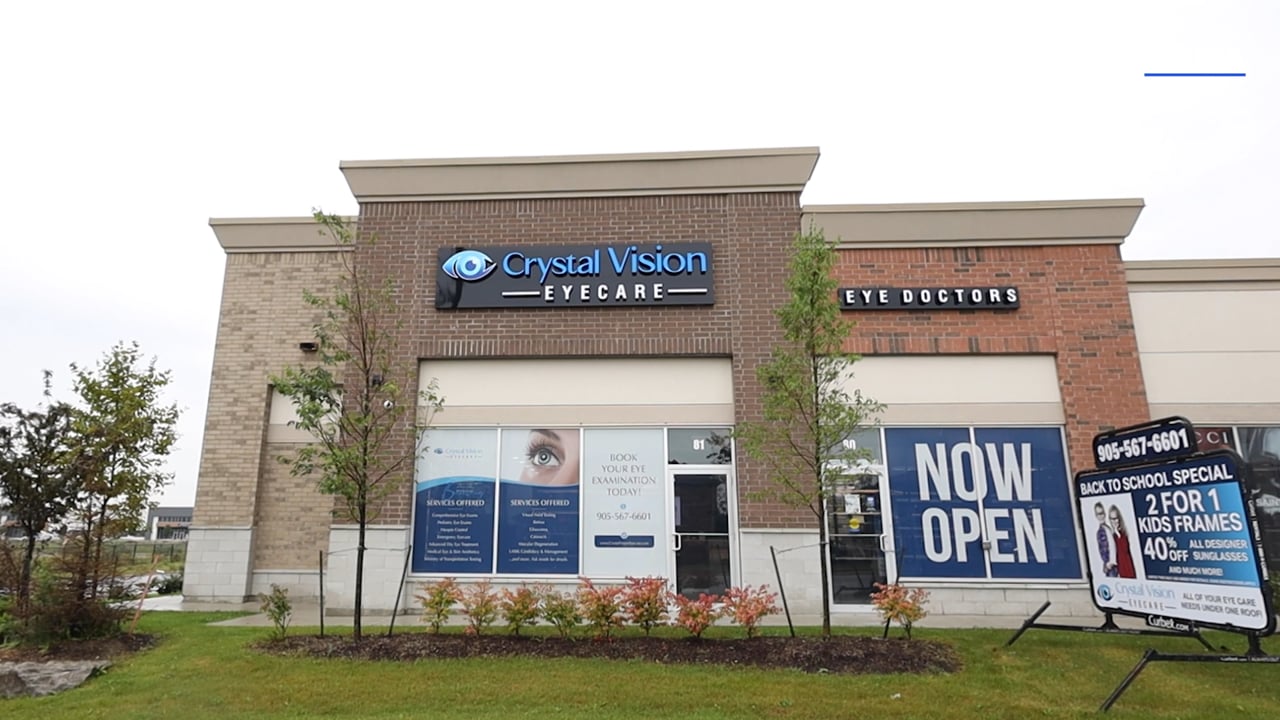 Slide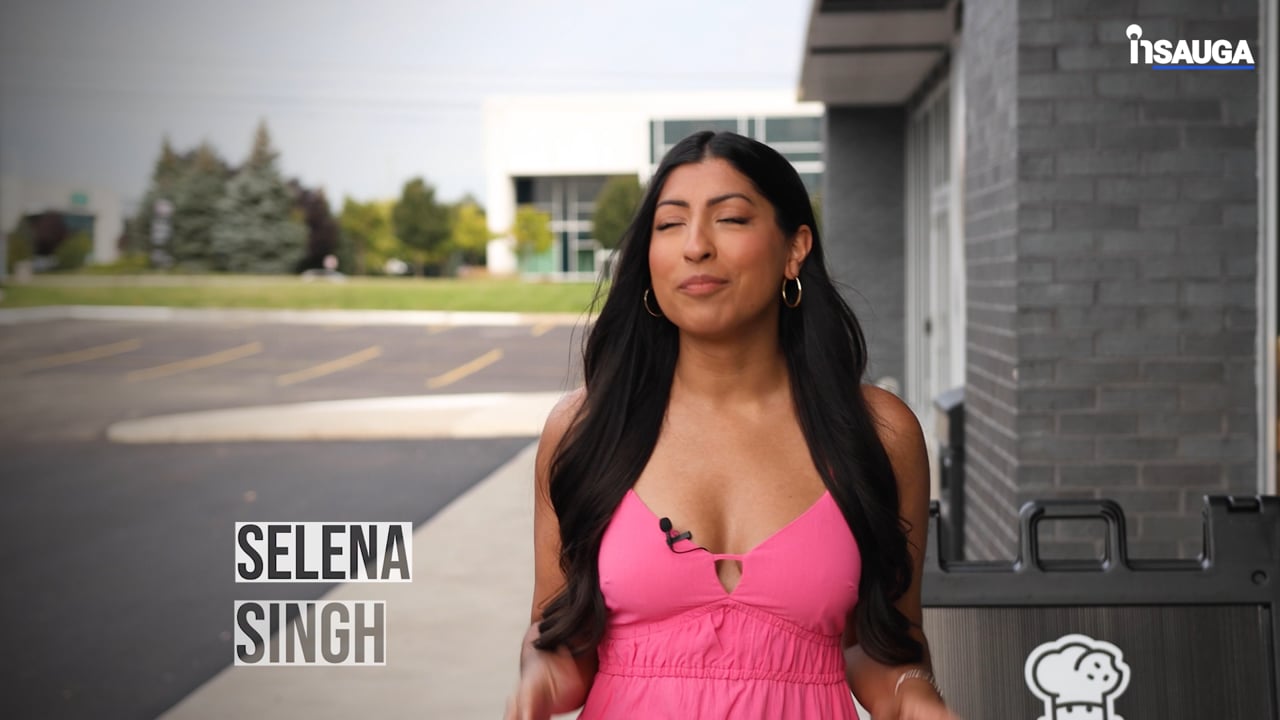 Slide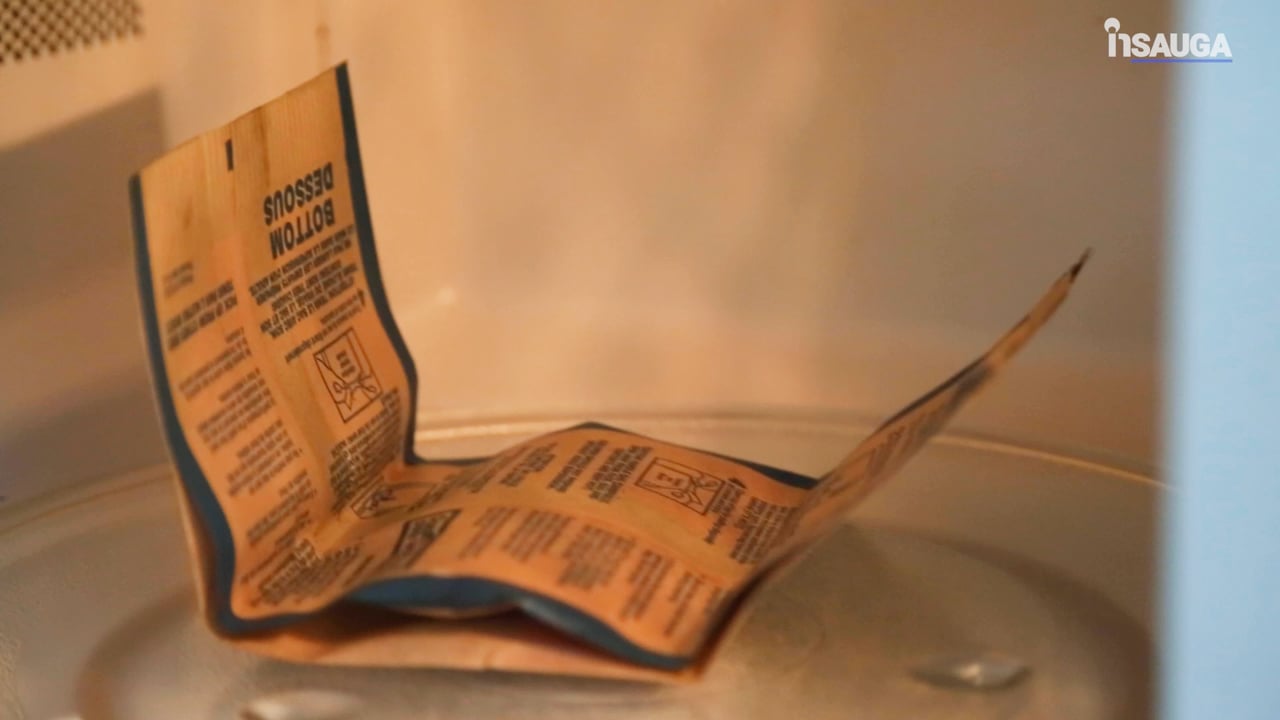 Moderator Jake Dheer (left) speaks with architect Michael Spaziani (middle) and Newstalk 1010's John Moore (right) at Mississauga Grand Banquet Event Centre for Heritage Mississauga Luncheon (Photo from Mayor Bonnie Crombie's Twitter account)
The organizers put together a two person panel moderated by Rogers TV's Jake Dheer, and the panelists were Michael Spaziani, a local Mississauga architect, and John Moore, a radio host from Newstalk 1010 in Toronto. Besides doing his morning radio show, Moore has frequently commented on development in cities and Heritage Mississauga thought he would provide some unique insight from an outsider's perspective.
I am usually skeptical of outsiders making observations or writing opinions on Mississauga's city building initiatives, primarily because they too often purpose to know how to build the "perfect" community. For example, syndicated Toronto Star columnist Christopher Hume recently criticized the new West Village plan in Port Credit as not being pedestrian friendly enough. As quoted in Philip Slayton's book Mayors Gone Bad, Hume also had stern words about Mississauga during the McCallion period ("Here is the city apathy built. Barely a city it hardly exists outside its maker's mind").
Moore, however, did not exude that attitude, and I confess that as a frequent listener of his program, I know that he does not go out of his way to offend. He argued that heritage didn't have to be something that was a century old, saying that heritage is being created right now in Mississauga for future generations. The example Moore cited was the establishing of community nodes, linked by transit, in order to build that public interface for people who don't drive their own cars in Mississauga.
Spaziani echoed that sentiment, saying that Mississauga offered unfettered, unrestricted density that created the spread out city that we have today. Now, there is an emphasis on denser developments that are more connected with public transit and communities that are more walkable and more friendly to non-vehicle users, as well as a heightened sense for stewardship over indigenous land.
But Moore believes there has to be some humility as we move forward in examining what heritage Mississauga has. It's true, said Spaziani, that Mississauga does not have much physical history, but there are stories. Heritage Mississauga's Matthew Wilkinson is one of those people who can recite a long story about particular places and spots in Mississauga when on the surface there isn't much there. The main point is, every piece of land in Mississauga carries history, a story, and those should be told and remembered.
Spaziani commented that, for example, cemeteries play an important role in the telling of stories in Mississauga, particularly of the families that resided here and the family lineage that remains. I think another area where stories like that can be told are from the names on Mississauga street signs and places. Robert Speck Parkway, Bud Gregory Blvd, Maja Prentice Theatre; they all happen to be named for local politicians, but the point is there are other street names and places that aren't named just after political figures and there are stories behind them. Spaziani also said we need enough historical understanding of places and streets to understand how they work.
Moore asked what does it mean to be a Mississaugan in 2017, and is there any kind of "Mississauga Identity"? If you see this city perpetually in Toronto's shadow, perhaps we have more of an identity crisis. I don't think Mississauga could ever become like Toronto, nor should it try to do so. Moore also said having heritage is only a means by which you start to build a collective.
Mississauga is a car city so everywhere we go it's spread out; building that collective is the challenge going forward. In response, Spaziani cited Celebration Square as an example of that emerging civic space and collective, and of course more transit needed to provides those linkages, otherwise people will still need to drive and park their cars at Celebration Square in order to enjoy the festivities.
As a collection of villages that were put together to form Mississauga some 40 years ago, Spaziani suggested that leveraging that history of being a city of villages could be beneficial to creating "new" heritage for Mississauga. We are already seeing new villages being established such as Lakeview and the West Village in Port Credit. But Moore hopes that despite the vast amounts of brutalist architecture, Mississauga should remember that there are heritage buildings that are still worth preserving.
In the final moments of the discussion, Spaziani noted that being part of a wider city region like the GTHA meant there were bound to be some mix ups. Some people he talked to thought that Mississauga's iconic Marilyn Monroe towers were instead located in Toronto. For those of you who drive frequently westbound on the QEW from Toronto, you can clearly see that the Marilyns are on the west side in Mississauga. Moore agreed, but said heritage is only good if it is built to last long. The Marilyn towers are such structures; not so much those dying malls that are relics of the 1960s and 1970s.
It was an interesting discussion. Several members of council, including Mayor Bonnie Crombie, were in attendance–so hopefully the people in charge of running Mississauga got something out of it. But not just politicians, but residents and citizens of Canada's sixth largest city, should keep in mind matters of heritage in the future.
insauga's Editorial Standards and Policies
advertising