Here's the Hamilton businesses who face fines for COVID-19 health protocol violations
Published November 22, 2021 at 10:07 pm
The number of fines issued to Hamilton businesses for violating the Reopening Ontario Act, or flouting the face covering bylaw, has surged again.
A summary on the City of Hamilton's website shows that a total of 36 fines were issued to 22 businesses for non-compliance with COVID-19 health protocols for the week of Nov. 15 to 21. The protocols are intended to limit spread of coronavirus while allowing businesses to operate. Twenty-eight of the charges were issued under the ROA, which calls for stiffer fines than the city's masking bylaw.
Businesses are assumed to be innocent of the allegations until they are proven or admitted.
In comparison, 19 charges and tickets to 13 businesses were meted from Nov. 8 to 14.
A vape store, two hair salons, a tanning spa, an indoor playground and a diner each received multiple charges under the ROA.
The Hamilton Vape Store on King St. E. was charged four times under the ROA over the course of the weekend. On Sunday (Nov. 21), it was fined for COVID-19 Safety Plan Violations. On Saturday, it received three fines, for no contact tracing, exceeding maximum capacity within the establishment, and face coverings violations.
Harbour Diner on James St. N. was charged three times. On Nov. 19, it was charged for face coverings violations, no contact tracing and vaccine verification violations.
Sol'Exotica Tanning Spa at 284 Mud St. W. in Stoney Creek was charged thrice under the ROA on Nov. 18. It was fine for failing to post passive screening, failing to post the indoor capacity limit and square footage sign at the entrance, and face coverings violations.The spa had been fined under the city bylaw just five days earlier.
Pura Vida Salon, also in Stoney Creek, received three ROA fines on Nov. 16. It was was found to have failed to conduct required screening of customers and/or employees, and to have failed to post the indoor capacity limit and square footage sign at the entrance. It was also fined for COVID-19 safety plan violations.
Last Saturday, the Jungle Hut Entertainment climbing gym on Barton St. E. was charged under the ROA for vaccine verifications, and obstruction of investigation. It was the first obstruction-of-investigation charge imposed on a Hamilton business in 52 days.
Golden Touch barber shop on Fennell Ave. E. was also charged twice under the ROA on Nov. 17. The shop was fined for no contact tracing and for COVID-19 safety plan violations.
The City of Hamilton typically posts a list of fines to businesses each Monday. It has issued 741 charges under the Reopening Opening Act since it went into effect early in the COVID-19 pandemic.
Videos
Slide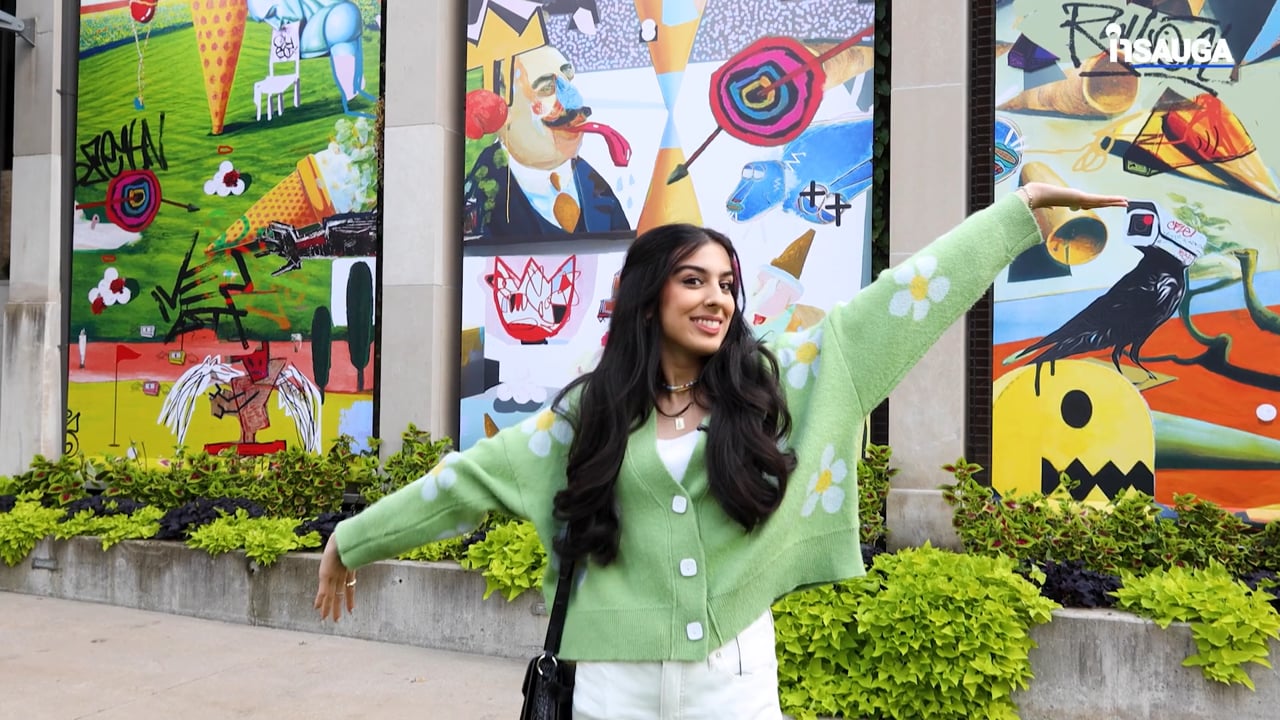 Slide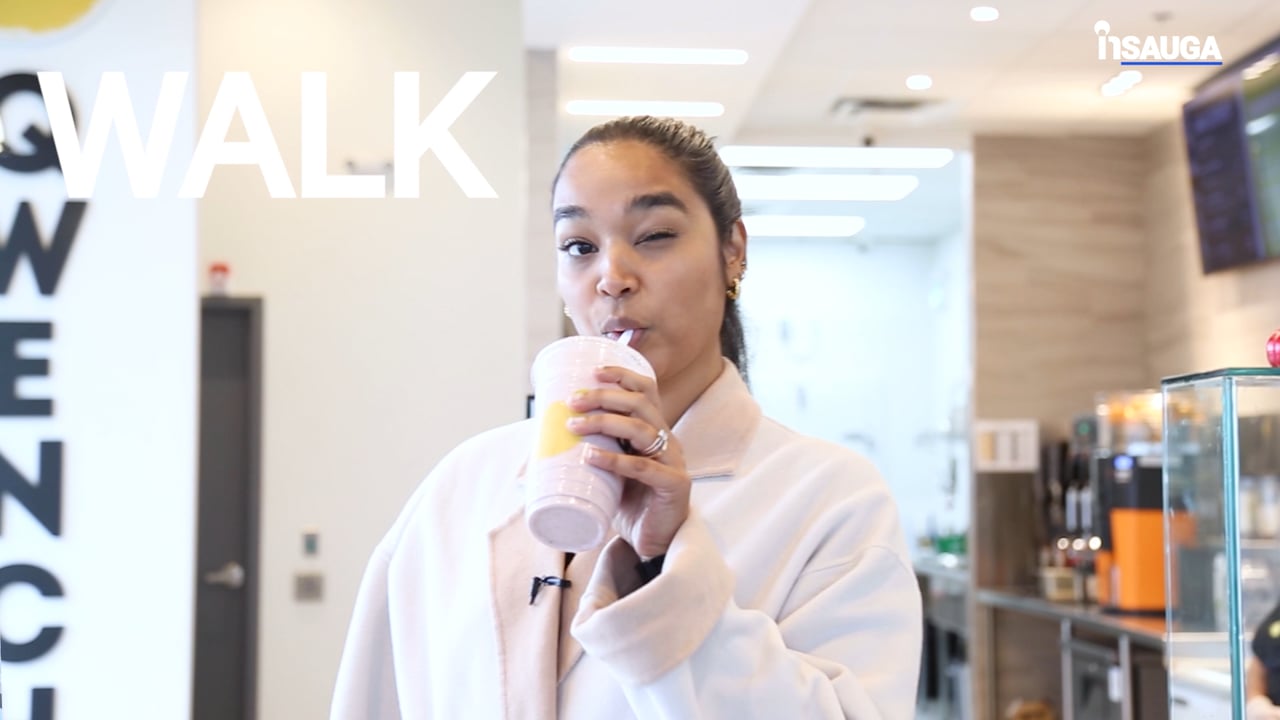 Slide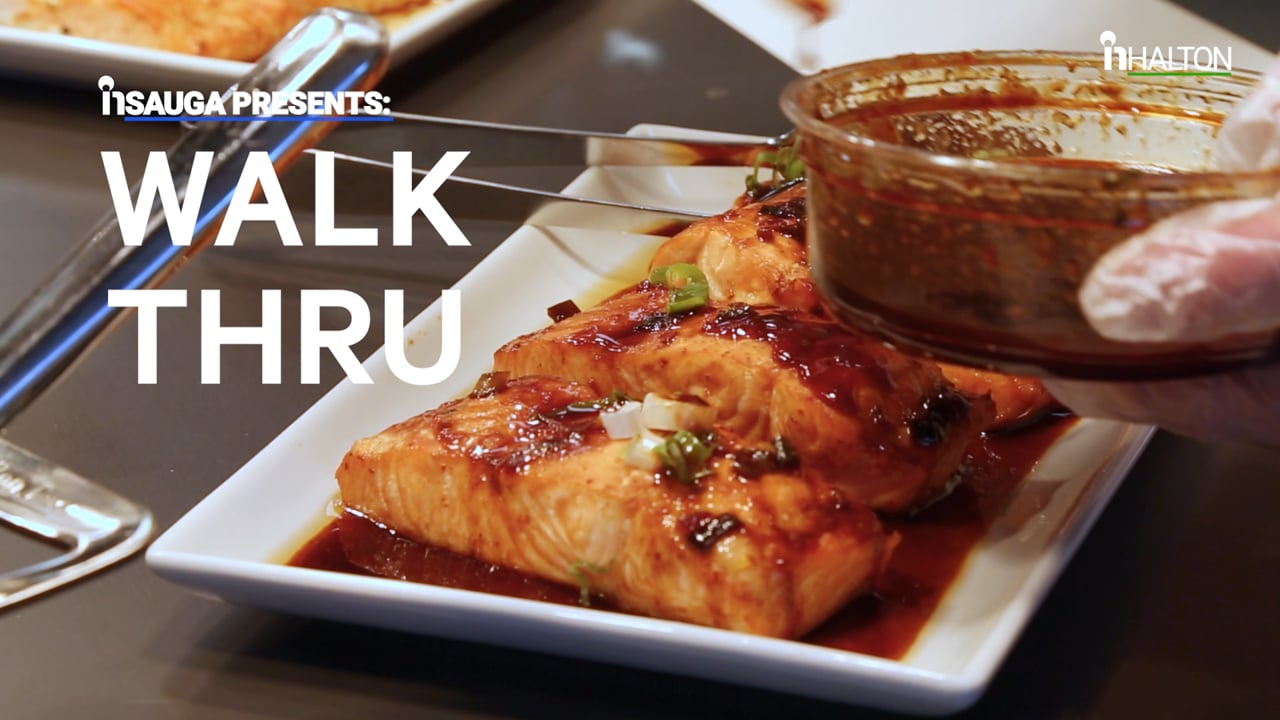 Slide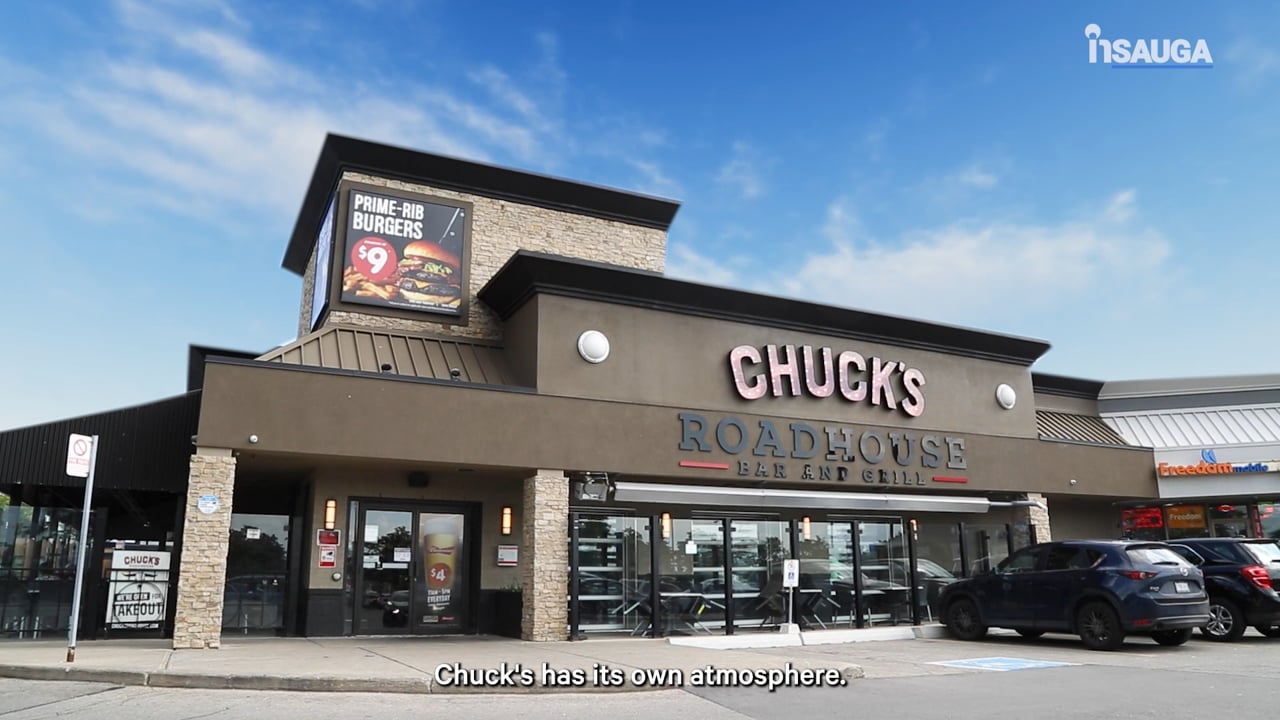 Slide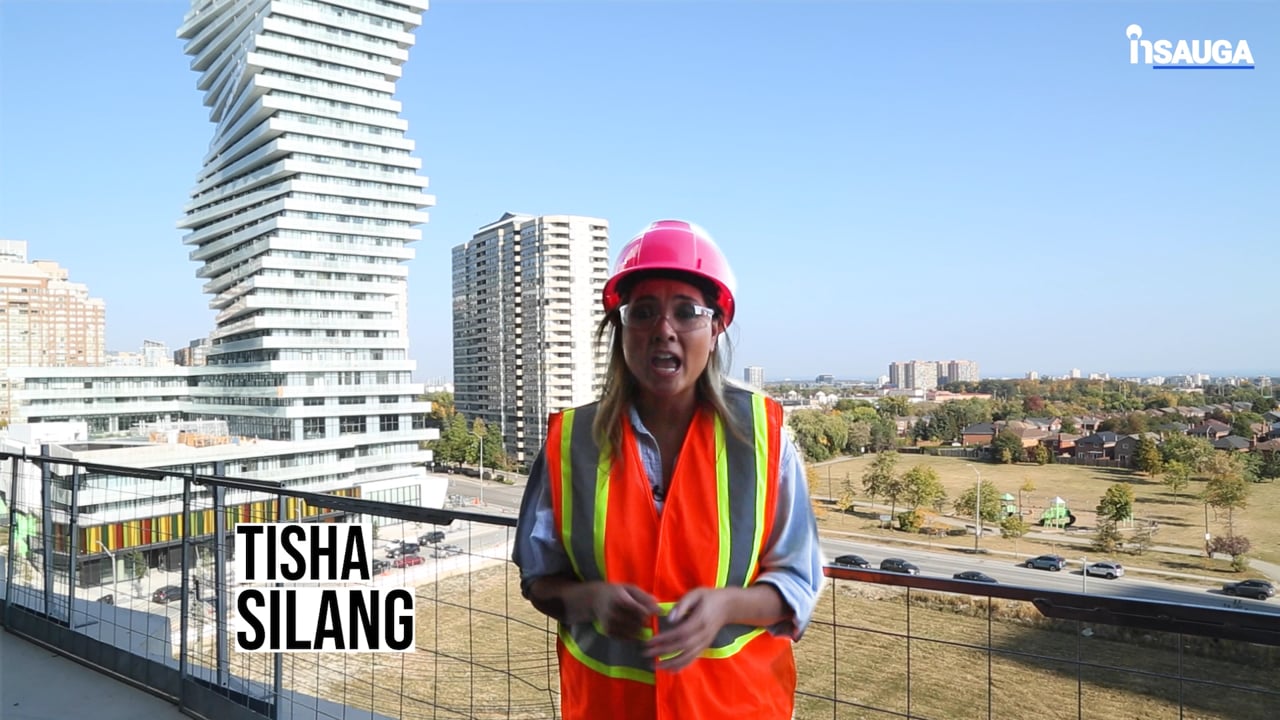 Slide
Slide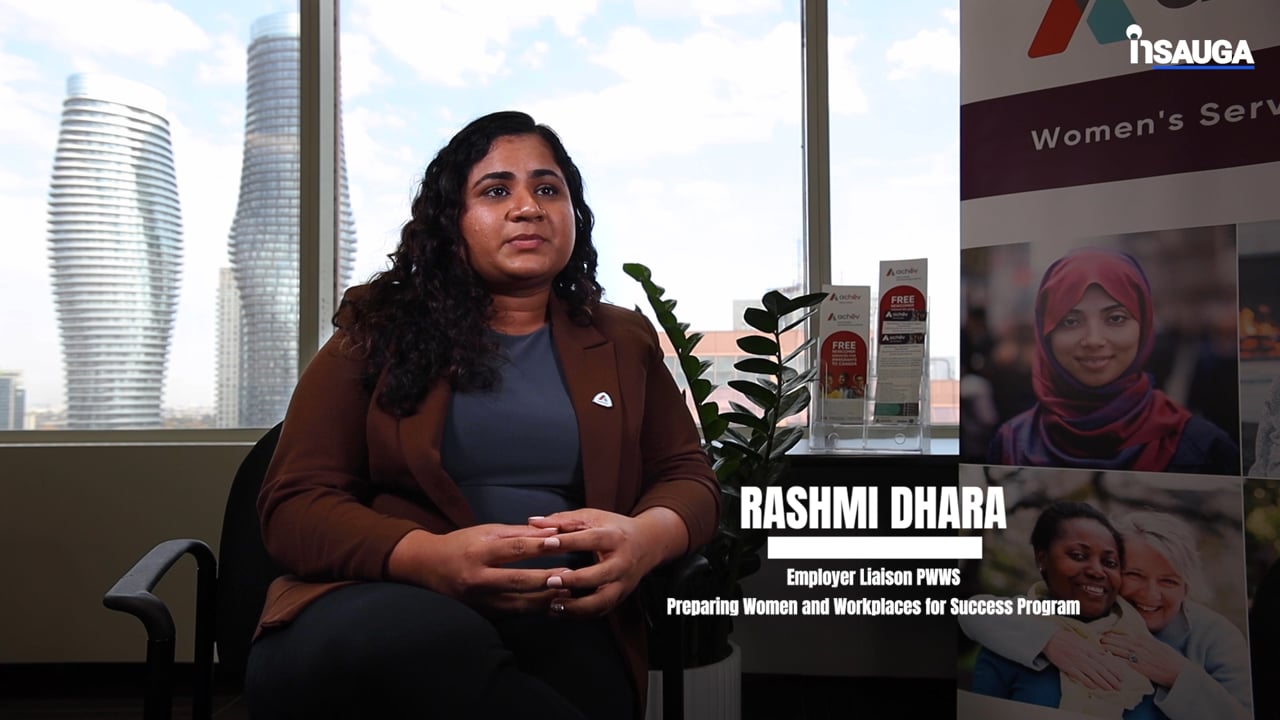 Slide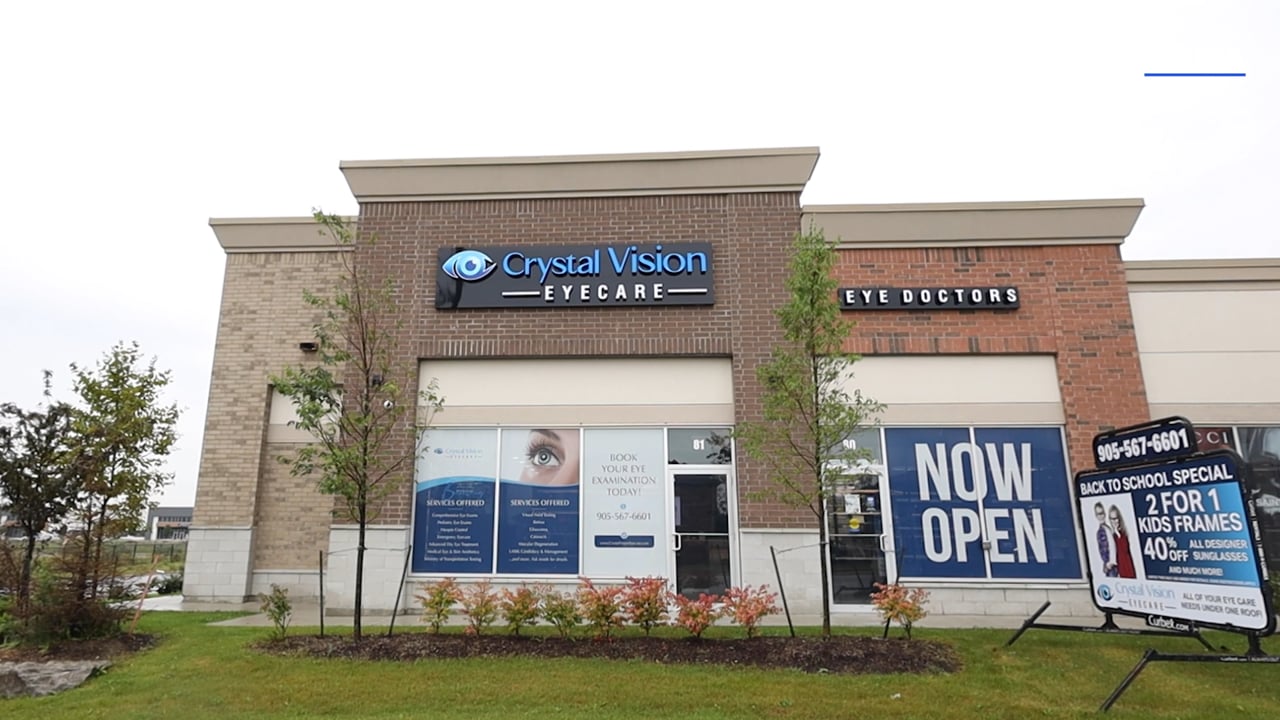 Slide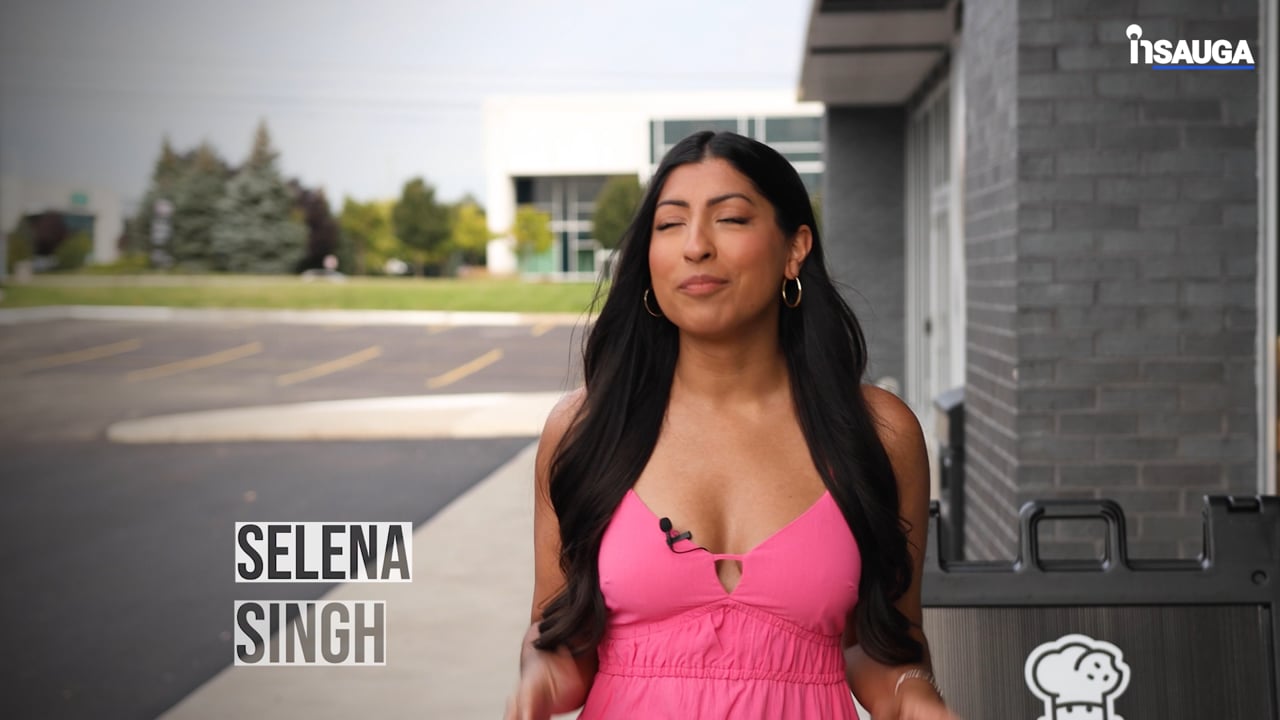 Slide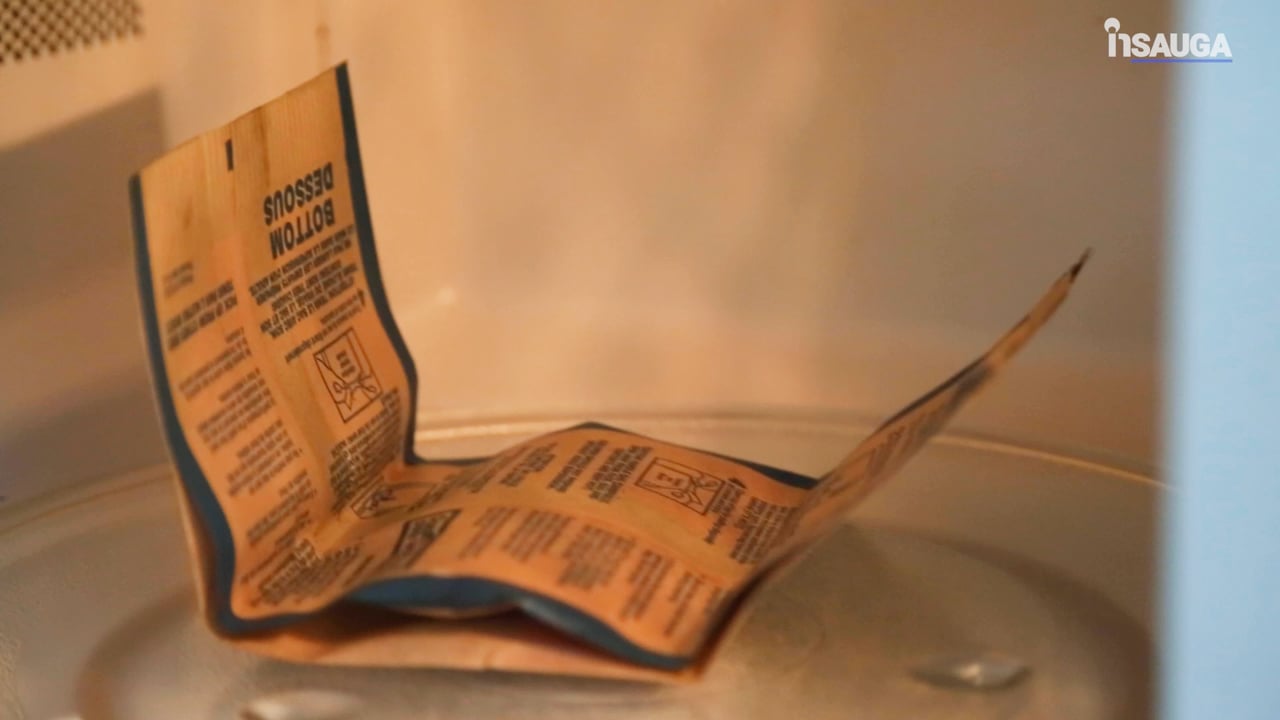 insauga's Editorial Standards and Policies
advertising