Hamilton water bills are going up slightly as city looks to reduce flood risks, improve water quality
Published November 24, 2021 at 3:51 pm
Hamilton taxpayers will pay a little more for their water in 2022 after City Council approved the storm and wastewater budget on Wednesday (Nov. 24).
It results in a combined rate increase of 4.98 per cent effective Jan. 1, 2022. The average resident's bill will be $824 for a household consuming 200 cubic metres of water annually, representing an increase of $39.05 annually.
"(The budget) will improve our ability to protect the environment and deliver on our commitments respecting the clean up of Hamilton Harbour," the City said in an official release.
The list of projects on the City's docket include:
Improve water quality in Chedoke Creek and Cootes Paradise
Reduce combined sewer overflows and wastewater treatment plant bypasses
Improve the quality of effluent discharged from the Woodward and Dundas Wastewater Treatment Plants
Help the City prepare for impacts from climate change and implement projects to reduce flooding risks
Ensure the City's ability to provide clean, safe drinking water to the community
In particular, the City is looking to complete the upgrades at the Woodward Wastewater Treatment Plant after 353 million litres of partially treated or untreated wastewater was discharged into Hamilton Harbour in early October.
"Ensuring that everyone in our community has clean drinking water as well as modern wastewater and stormwater services we can all depend upon is one of the most important things that we do," said Mayor Fred Eisenberger. "This budget will benefit everyone by allowing us to develop, maintain and improve our water, wastewater and storm water infrastructure while keeping it affordable."
Videos
Slide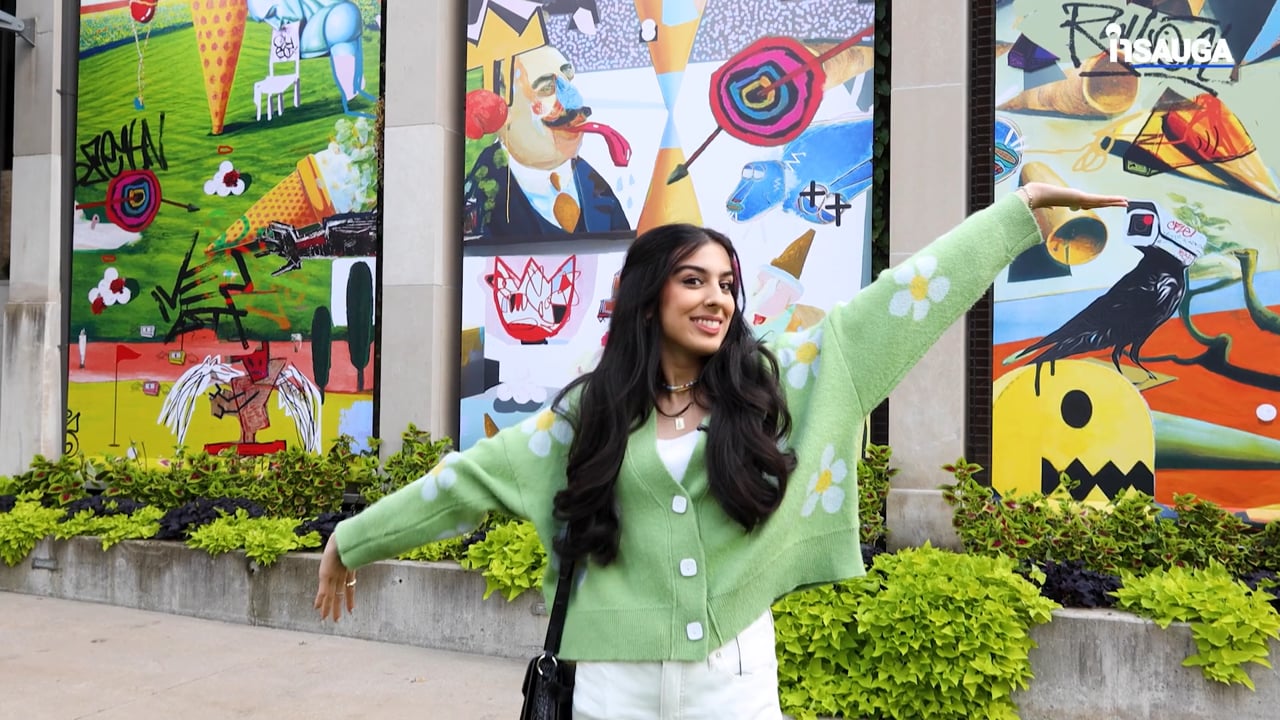 Slide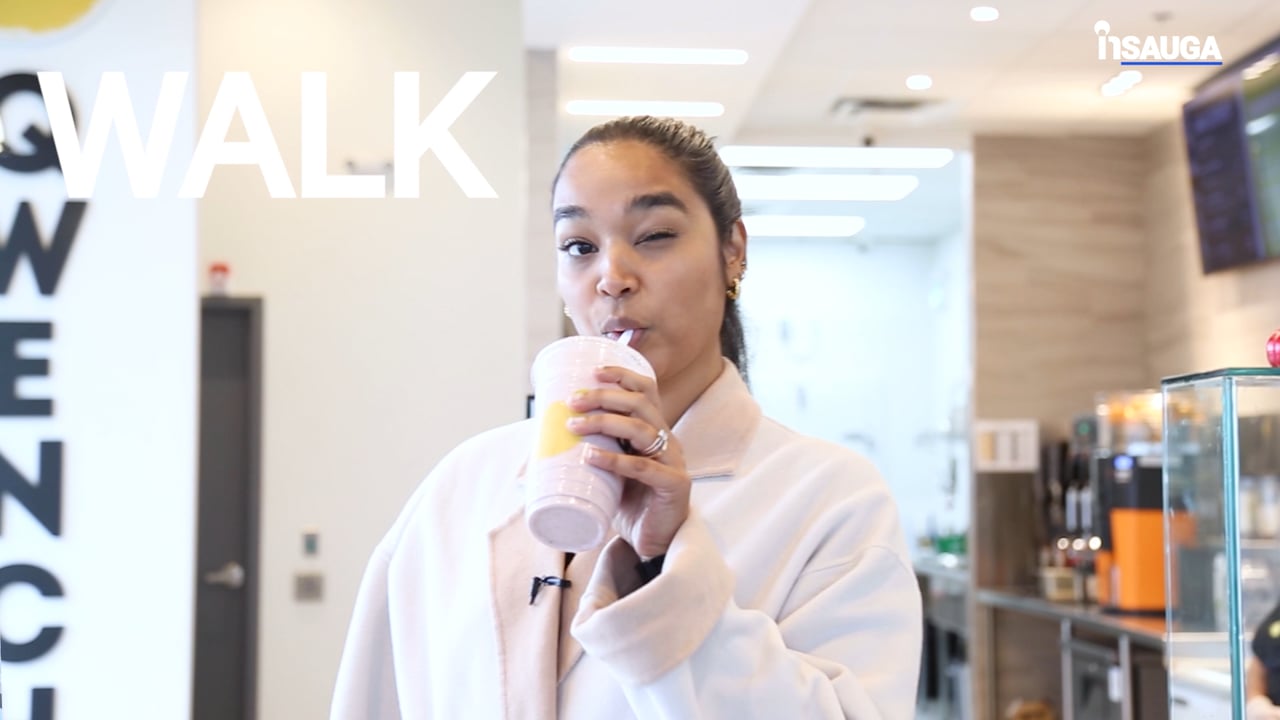 Slide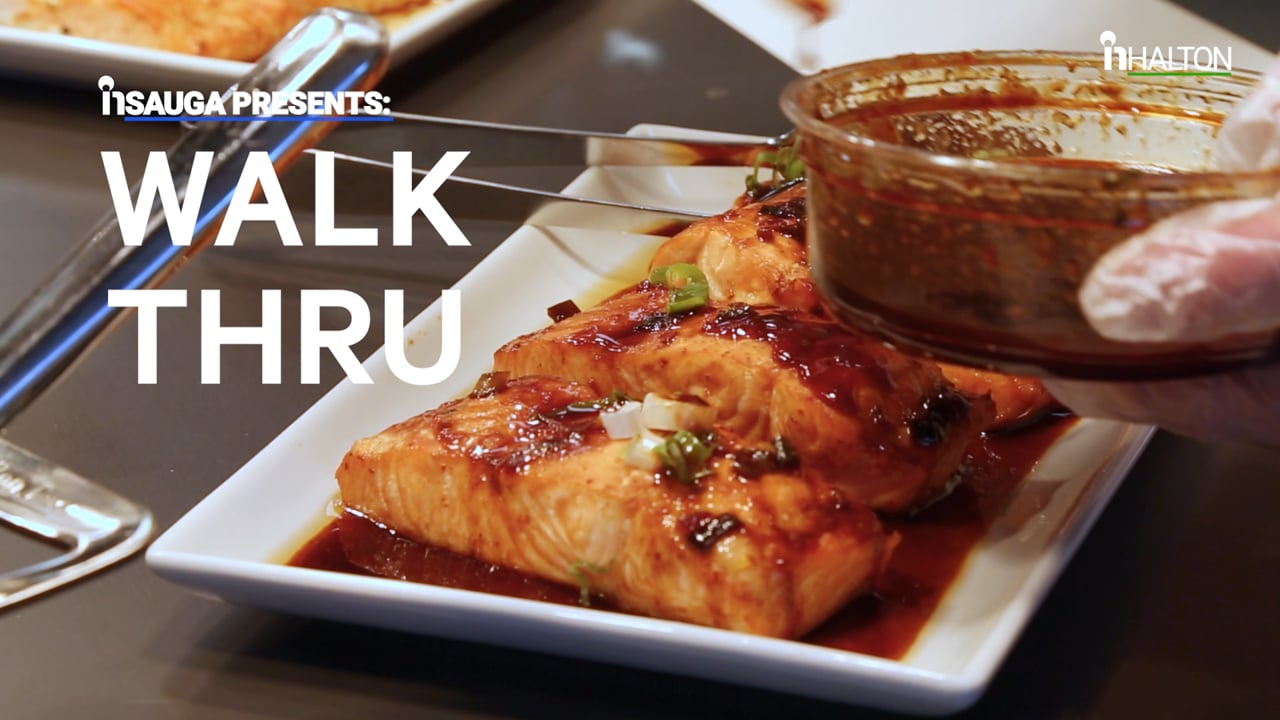 Slide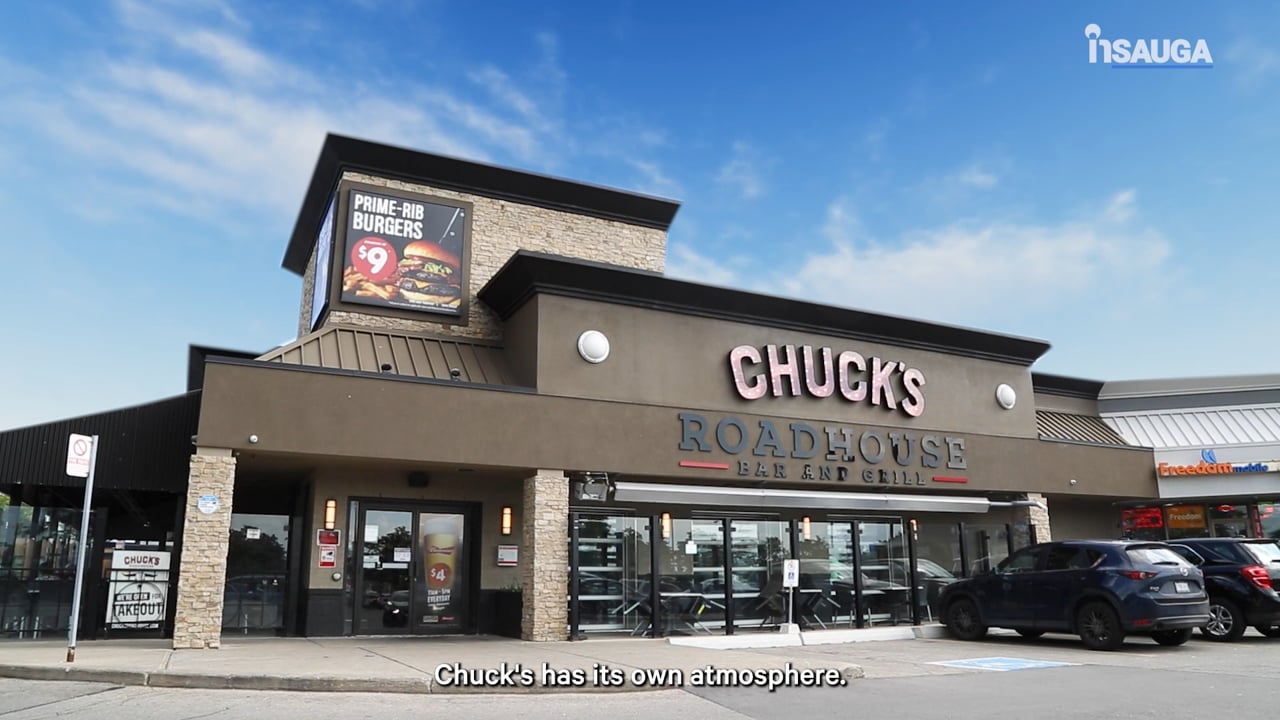 Slide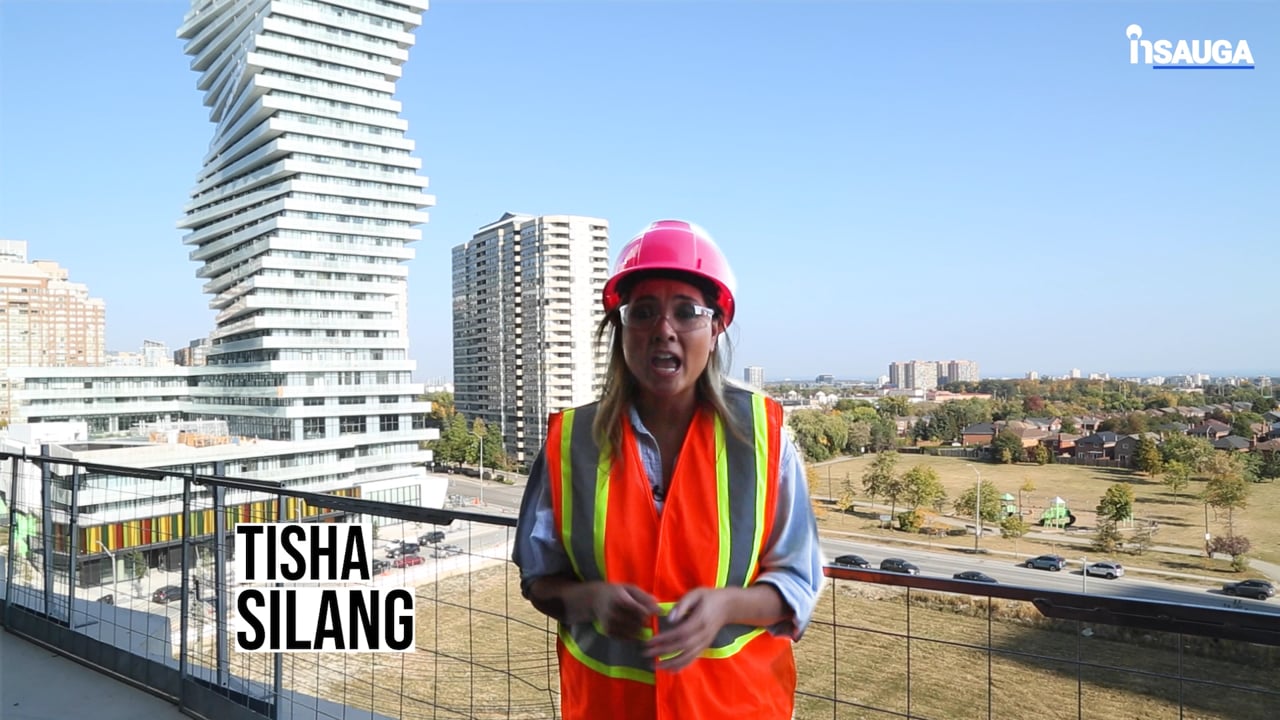 Slide
Slide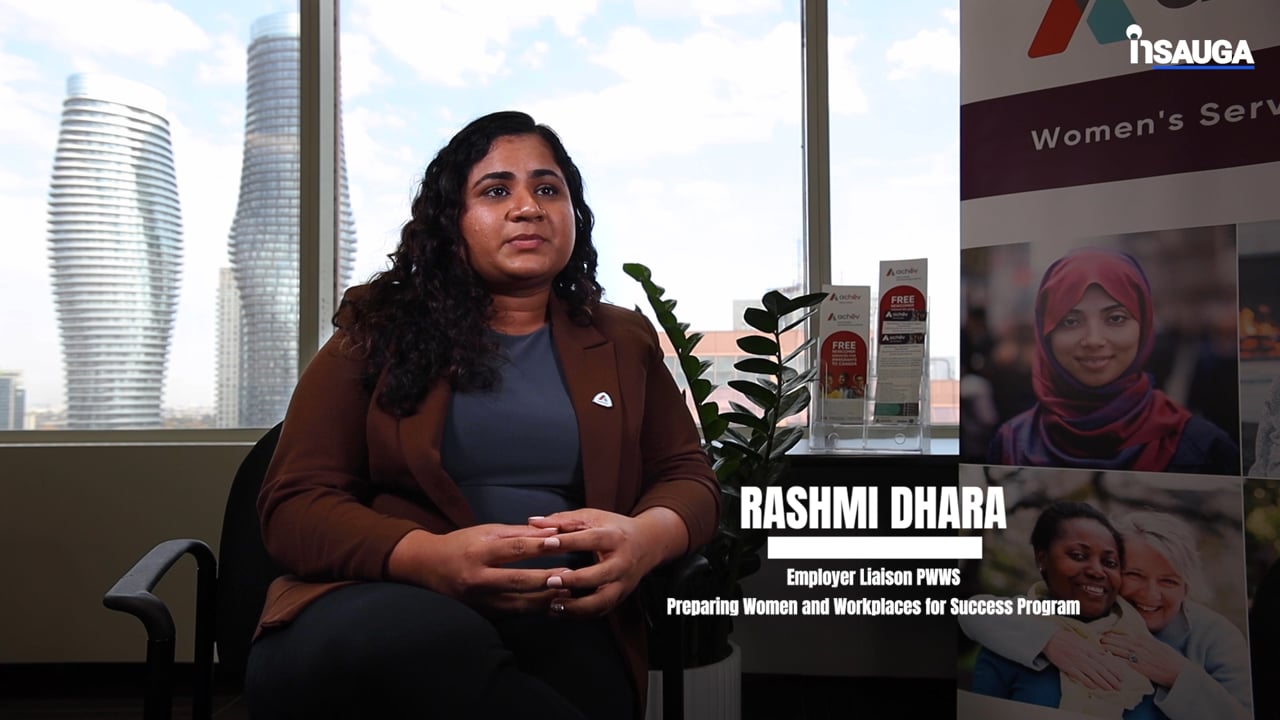 Slide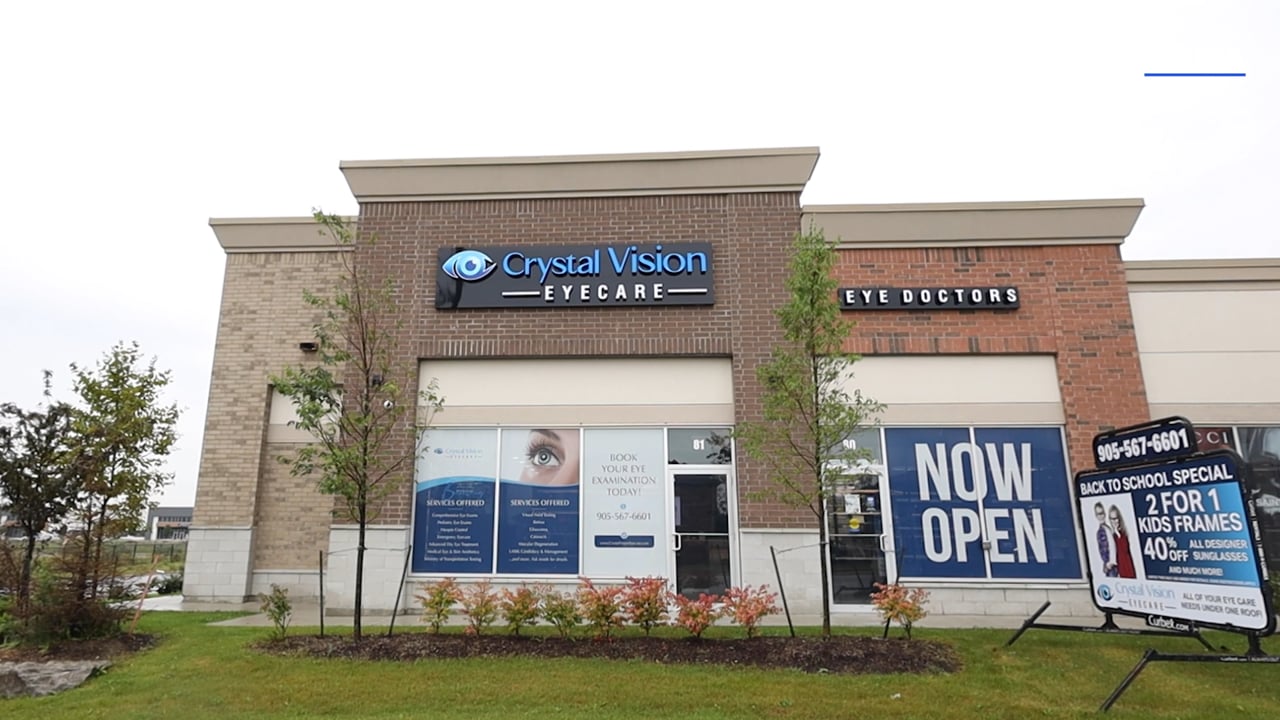 Slide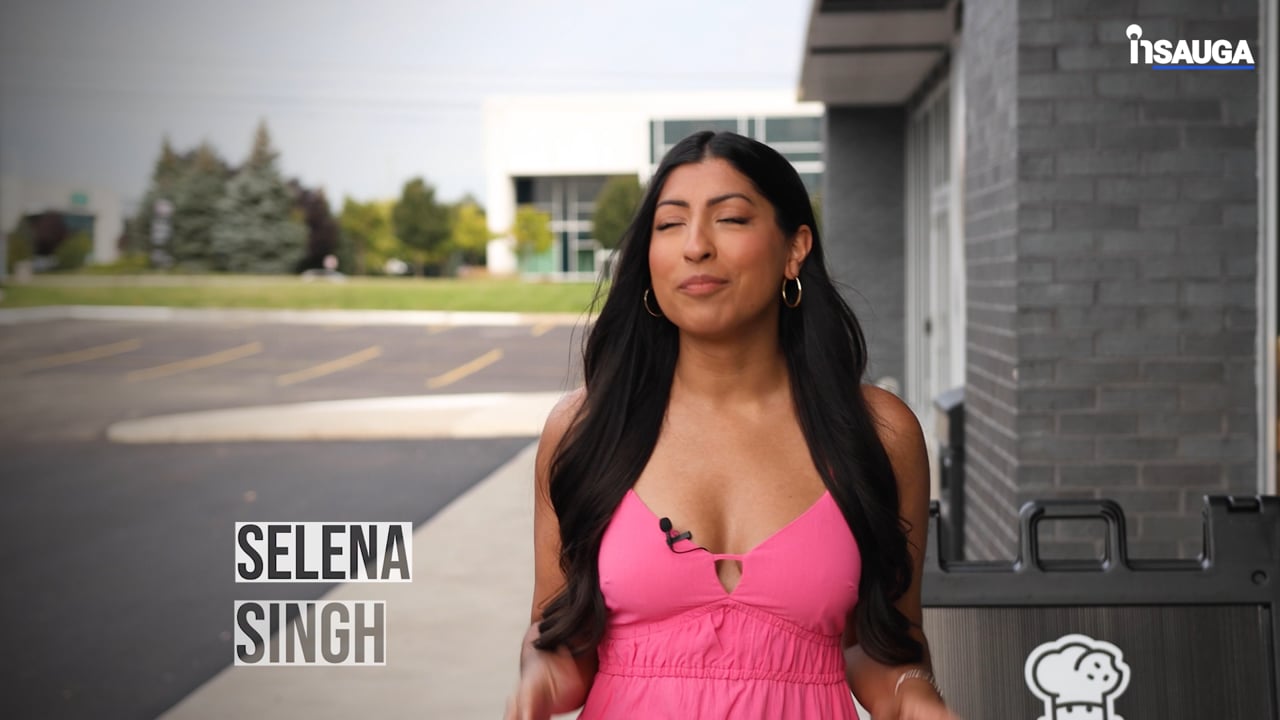 Slide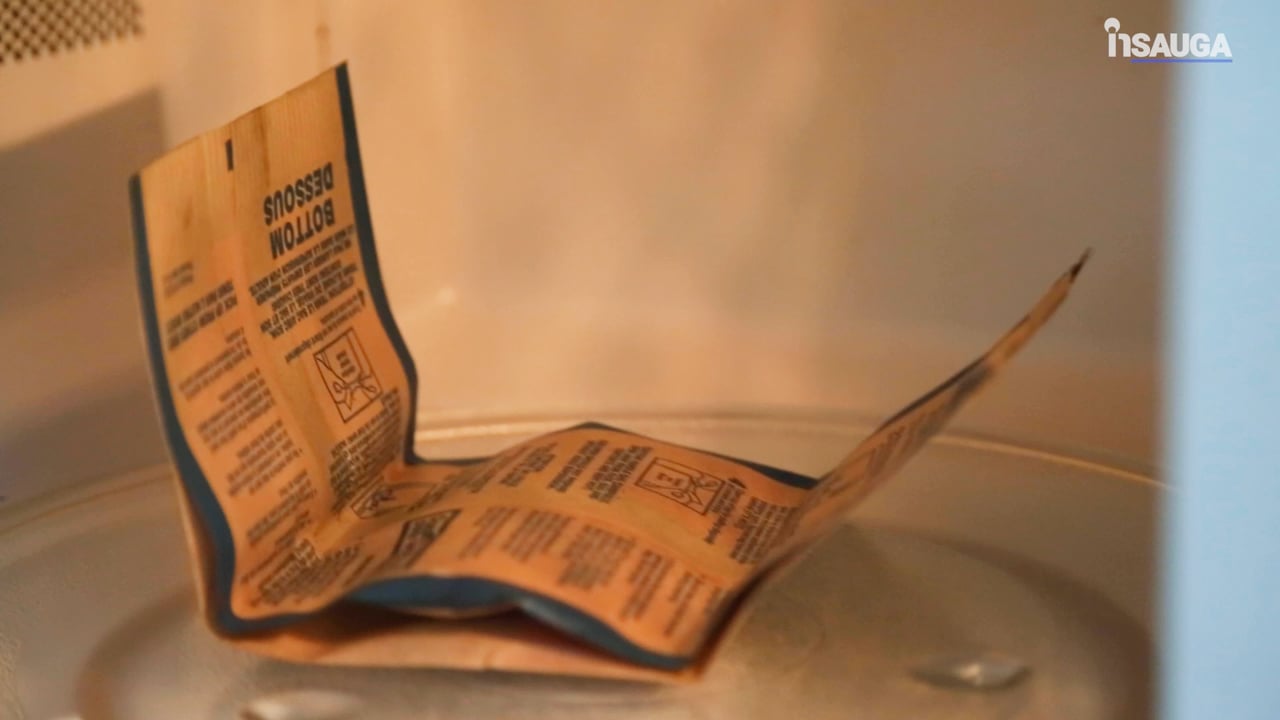 The City says Hamilton's water rates are the second lowest in the province among comparator communities.
insauga's Editorial Standards and Policies
advertising