Hamilton will protect farmland; urban boundary expansion nixed by city council
Published November 19, 2021 at 8:10 pm
Following months of citizen activism, Hamilton's elected leadership has voted down expansion of the urban boundary.
On Friday, during their second marathon general issues committee meeting in just over a week, Hamilton city council voted 13-3 to reject the staff-recommended 'ambitious density' scenario. The vote means that 1,310 hectares of prime farmland will not opened to development, unless that is imposed by the provincial government.
Mayor Fred Eisenberger, and councillors Brad Clark (Ward 9), John-Paul Danko (8), Jason Farr (2), Tom Jackson (6), Brenda Johnson (11), Sam Merulla (4), Nrinder Nann (3), Judi Partridge (15), Esther Pauls (7), Russ Powers (5), Arlene VanderBeek (13) and Maureen Wilson (1) voted against the motion.
Councillors Lloyd Ferguson (Ward 12), Maria Pearson (10) and Terry Whitehead (14) voted for ambitious density.
"This is not a no-grow option — this is a where-should-we-grow option," Eisenberger said during the nine-hour, 45-minute meeting, which began shortly after 9:30 a.m. and wrapped at 7:15 p.m. "We can revisit it later. We have a chance to put this issue, at least for now, to bed."
The decision was formalized by an identifical 13-3 vote at a special council meeting held immediately afterward.
Videos
Slide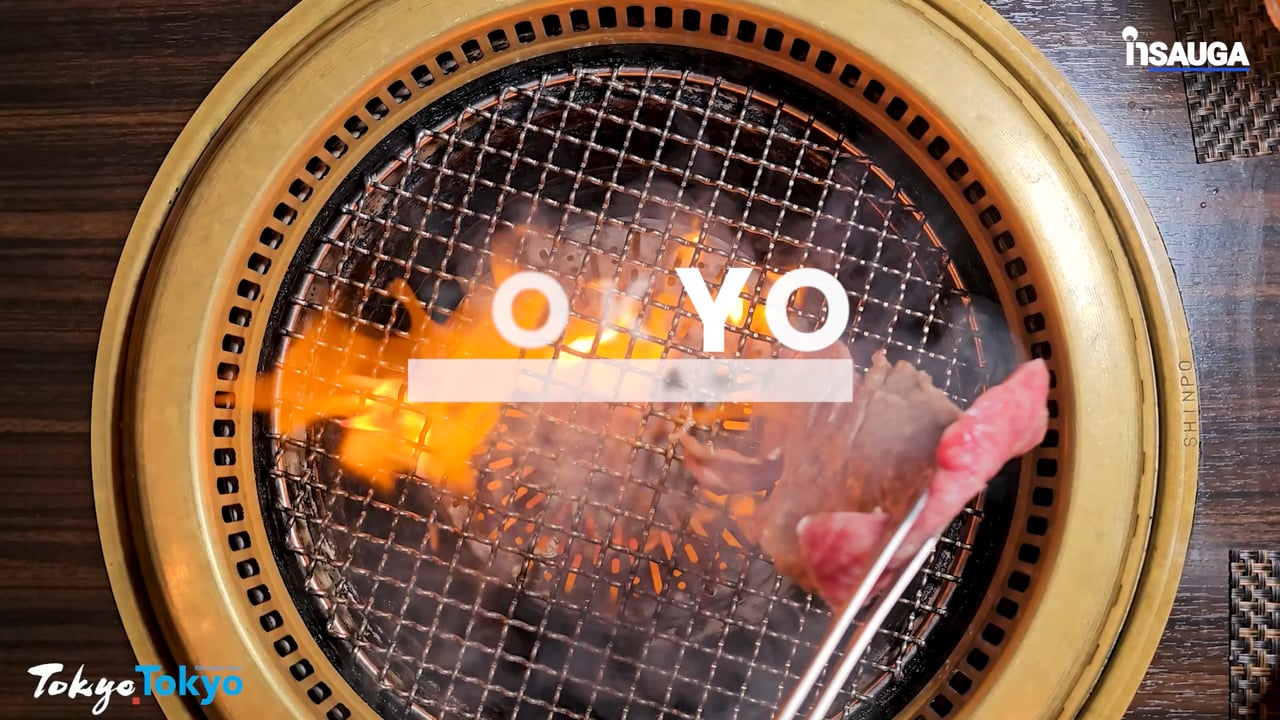 Slide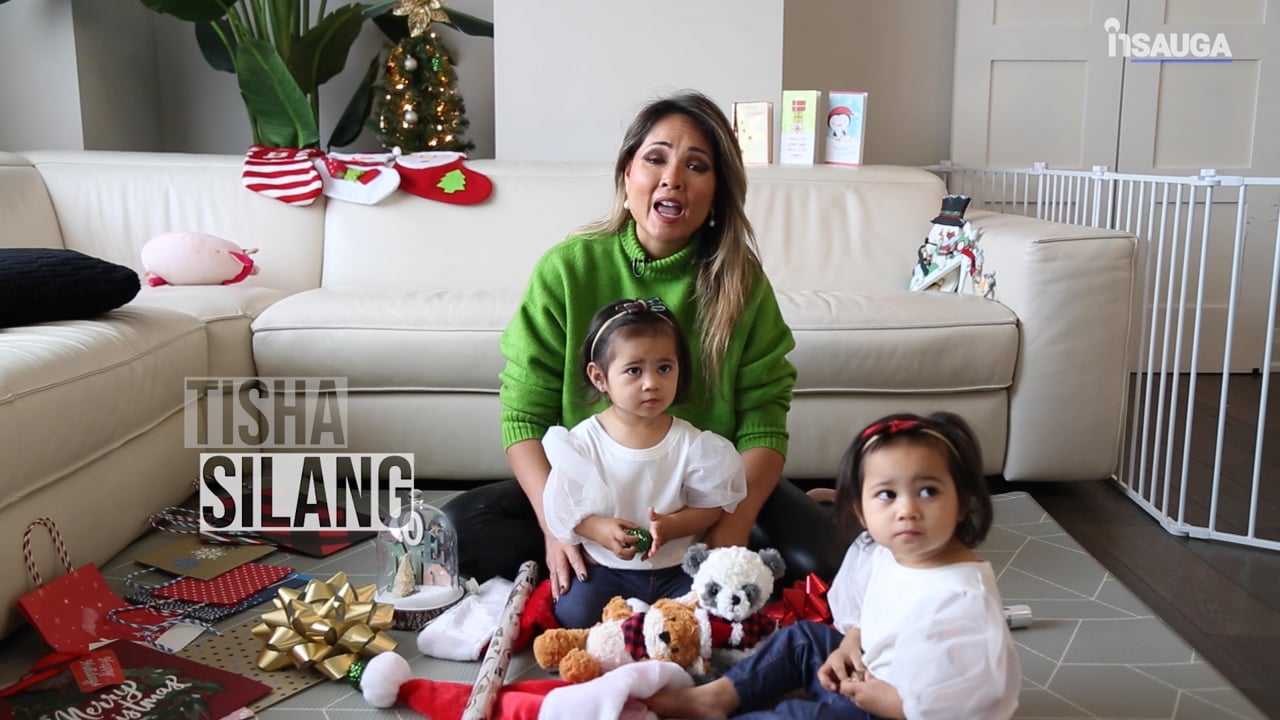 Slide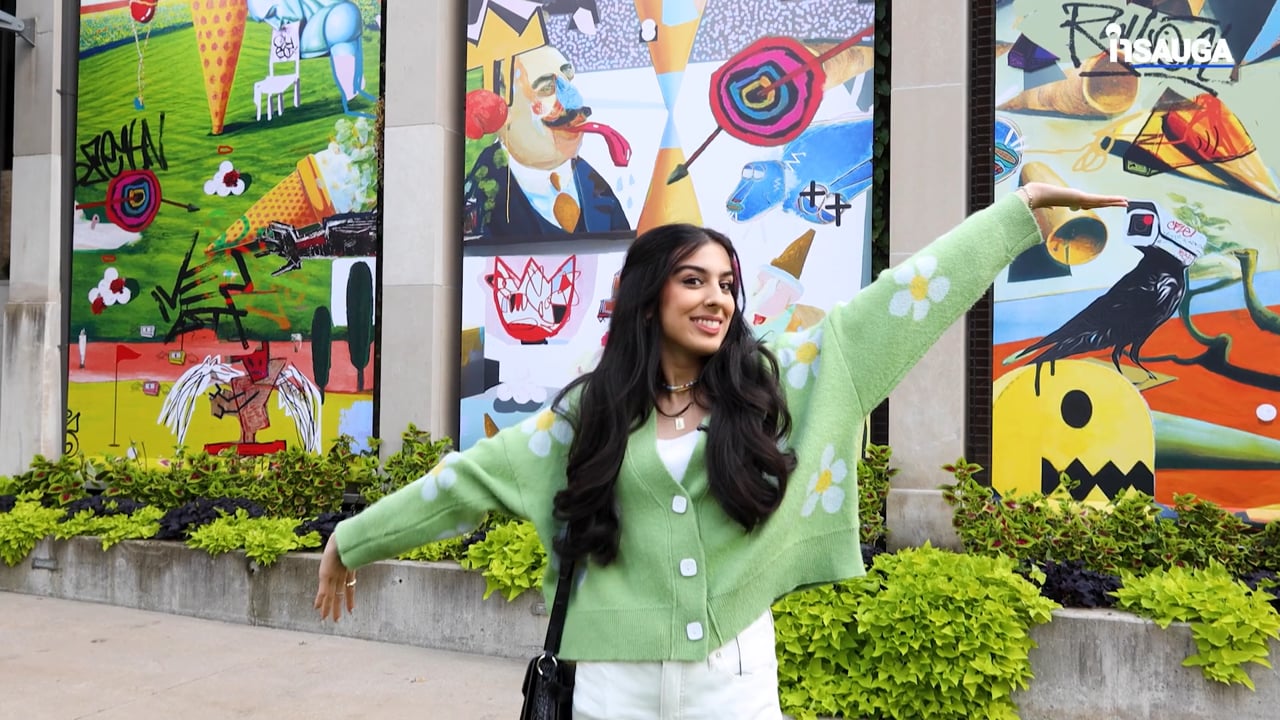 Slide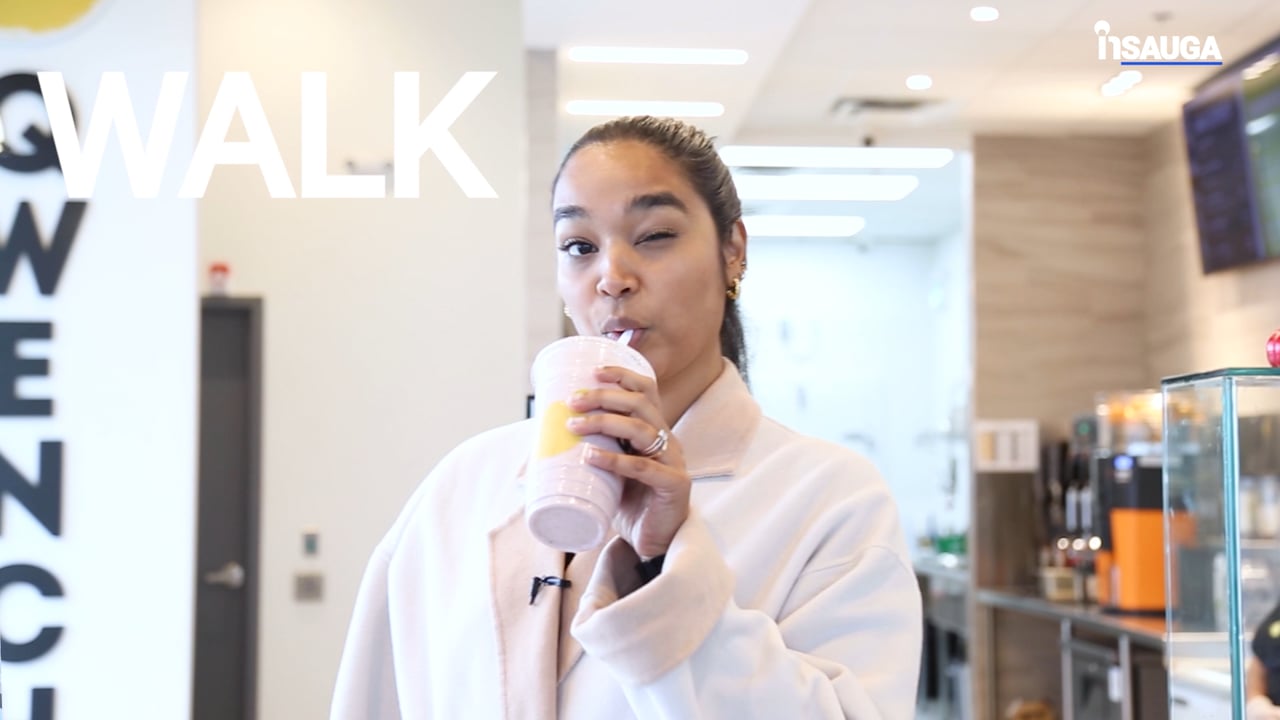 Slide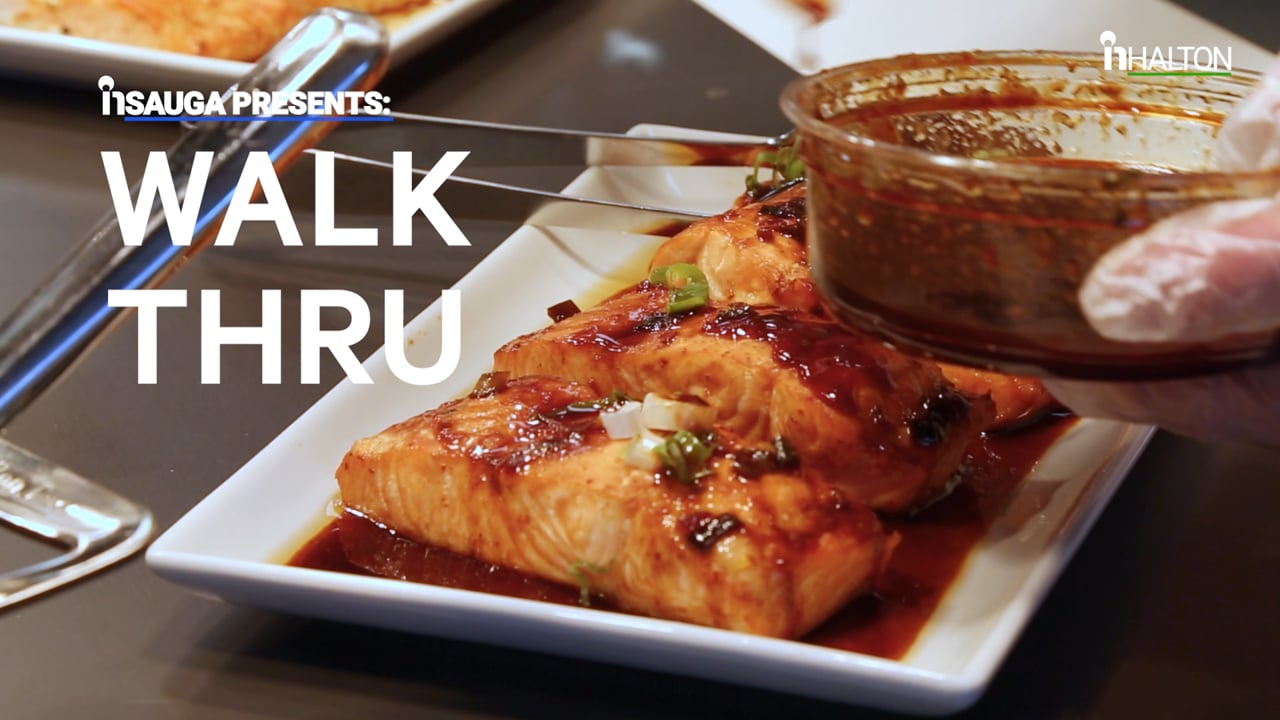 Final vote at Special City Council tonight!! pic.twitter.com/tO5z2as3sR

— Environment Hamilton (@EnvHamilton) November 20, 2021
Council also heard virtual and video delegations about the matter for nearly 13 hours last week.
Ontario municipalities such as Hamilton are required to review their land use plans at least once every 10 years. The province requires the city to have a plan to accommodate a population growth of 236,000 and a jobs growth of 122,000 over the next 30 years. Builders and developers had suggested the expansion would help address Hamilton's affordable housing crisis, but the plurality of council did not see the correlation.
"Supply does not equal lower costs," Danko said. "There is a multitude of reasons of why housing is so expensive and continues to increase in cost …
The no-boundary-expansion option gives us a real impetus to make really important changes in how we get around our city and how we deal with greenhouse gas emissions as a whole.
"We've also heard loud and clear from the farming community that the farmland (that would have been opened to development) is the best farmland in Canada."
Danko proposed an amendment that directs city staff to come back in January with an official plan amendment that will meet density targets without boundary expansion. The amendment carried 15-1, with Ferguson casting the lone 'no' vote.
Is this how it goes? pic.twitter.com/8QbWtZt0zH

— John-Paul Danko (@JohnPaulDanko) November 20, 2021
Whitehead claimed that no boundary expansion was "a huge mistake" and that developers will leapfrog Hamilton to build homes in neighbouring Caledonia.
"So what we're expecting is to limit land and expect there to still be an affordable housing market?" he said. "That's defying gravity."
The city just had a record third quarter for commercial real estate investment at $434 million, according to Forge and Foster. At $1.14 billion for the year, it is on pace to break 2020's record of $1.2 billion.
'We need to fix what we have'
VanderBeek noted that the city declared a climate emergency in 2019, and also faces an infrastructure deficit. Allowing the urban boundary expansion did not add up to her.
"If you own a home and the roof leaks, do you forge ahead with an addition?" she said. "We need to fix what we have before we consider expansion of the urban boundary.
"Growing our own food is the basis of future sustainability," VanderBeek added. "We have a $4-billion agricultural economy here in Hamilton. Prime farmland is our insurance policy for the future."
Jackson also amplified the concern about agriculture.
"I needed to be assured beyond a reasonable doubt that no farmland would be lost to urban expansion," he said. "I haven't been satisfied.
"We've all received thousands of emails," Jackson said, referring to a response to the city's summertime urban boundary survey that was shaped by the Stop Sprawl HamOnt group. "And there's one theme that runs through it — farmland."
Back on Nov. 9, during the day-long delegations on Nov. 9, author and urban planning Cheryll Case told council and city planning staff about the underutilized potential to build density in many areas of Hamilton. Case's study of Hamilton drew particular attention to opportunities in the lower city.
It will require several zoning changes in order to allow for multiple dwellings on a property occupied by a single-family home. Nann, who represents a lower-city Ward 3 said the city is up for it.
"We can use planning tools like inclusionary zones," she said. "The work will be completable when we champion complete communities."
Farr, who reps neighbouring Ward 2, indicated that residents of his ward are becoming more accustomed to density.
"We can grow within this existing boundary communities we can all be proud of," he asid.
The land use plan first came up for a vote on March 29, but council agreed to hold off until after the survey was conducted. More than 90 per cent of the responses to the survey supported no urban boundary expansion.
"The lobby we experienced was a well-coordinated lobby," said Ferguson, whose ward is in suburban Ancaster.
"The only thing the public likes less than urban boundary expansion is intensification," he added.
The volume of public input, and city staff's need for time to plan, led to the vote being moved to Oct. 25, and then Nov. 9, before being rescheduled for Friday.
Partridge succeeded in having an amendment passed. It will allow for a small boundary expansion in Waterdown of "up to a maximum size of 5 hectares of which 50 per cent may be for residential use."
The two meetings lasted a combined 23 hours.
"Is it premature for me to announce my retirement from council?" quipped Powers, who was recently appointed to fill the vacant Ward 5 seat.
The comment drew some warm laughter.
Powers was appointed to fill out the term in Ward 5 after Chad Collins resigned after he was elected as a federal Liberal member of Parliament.
insauga's Editorial Standards and Policies
advertising