Former Mississauga councillor says she resigned after colleague allegedly vandalized her car
Published February 2, 2022 at 2:58 pm
When Mississauga city councillor Karen Ras suddenly resigned two weeks ago, she suggested "workplace issues" was one of the reasons behind the move.
Now, the former Ward 2 councillor has revealed that several incidences of her car being vandalized–allegedly by another councillor–and City of Mississauga officials doing nothing about it left her no choice but to vacate the seat.
Ras, who left her position last Friday after posting her resignation statement to social media on Jan. 17, suggested in that statement that her departure was not due only to a "fantastic career opportunity."
A portion of the statement suggested there were unresolved issues on City council that prompted her departure.
Part of the former councillor's statement made a veiled reference to "workplace issues" and she noted that "as councillors, we do not have the avenues necessary to have them dealt with appropriately."
Videos
Slide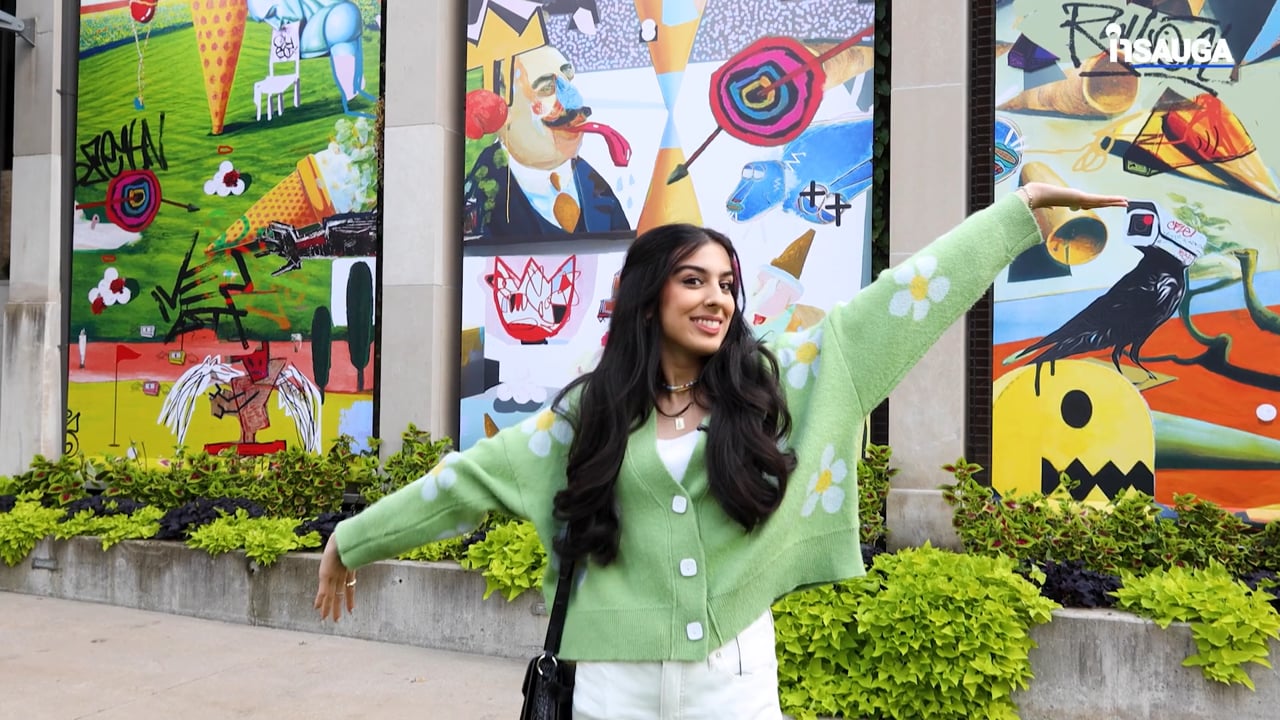 Slide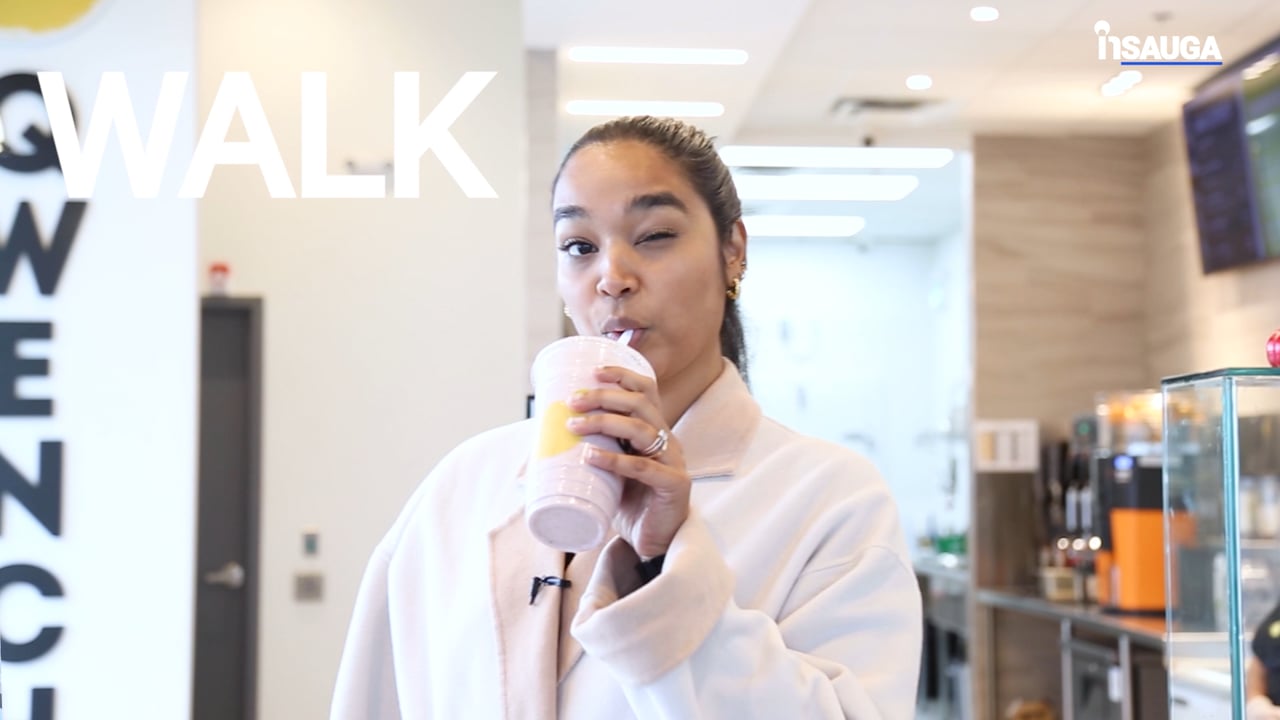 Slide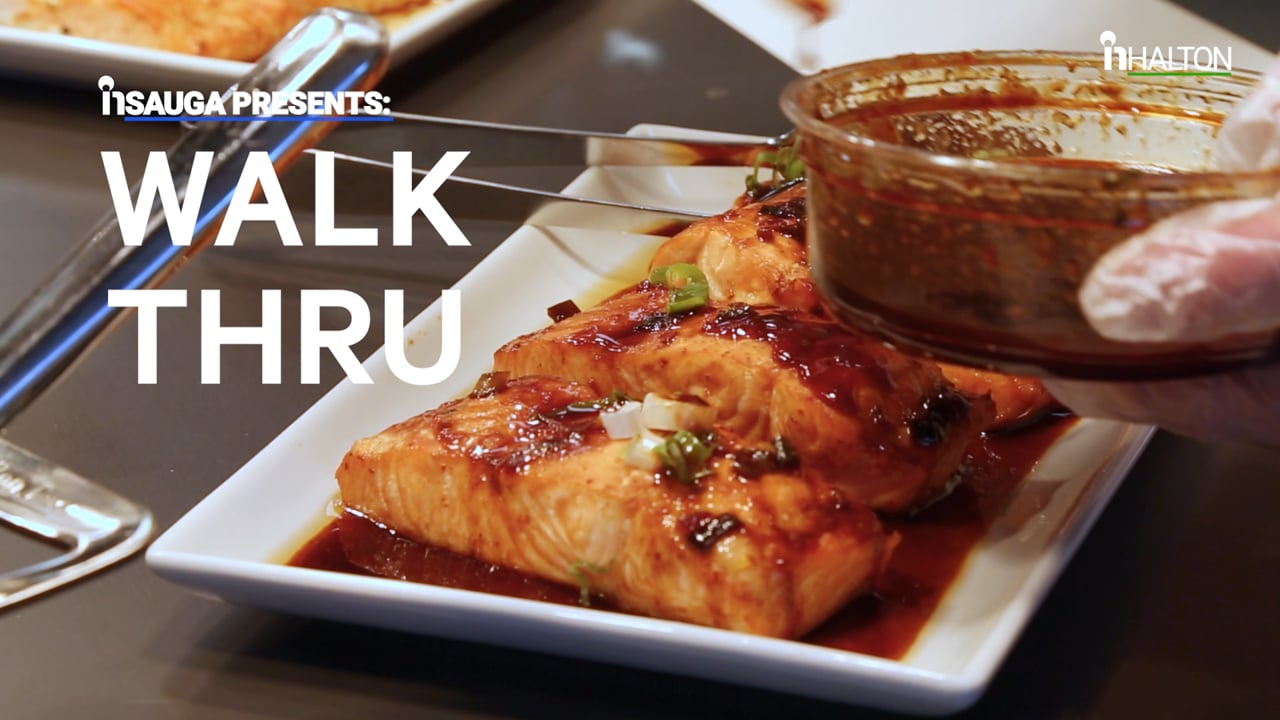 Slide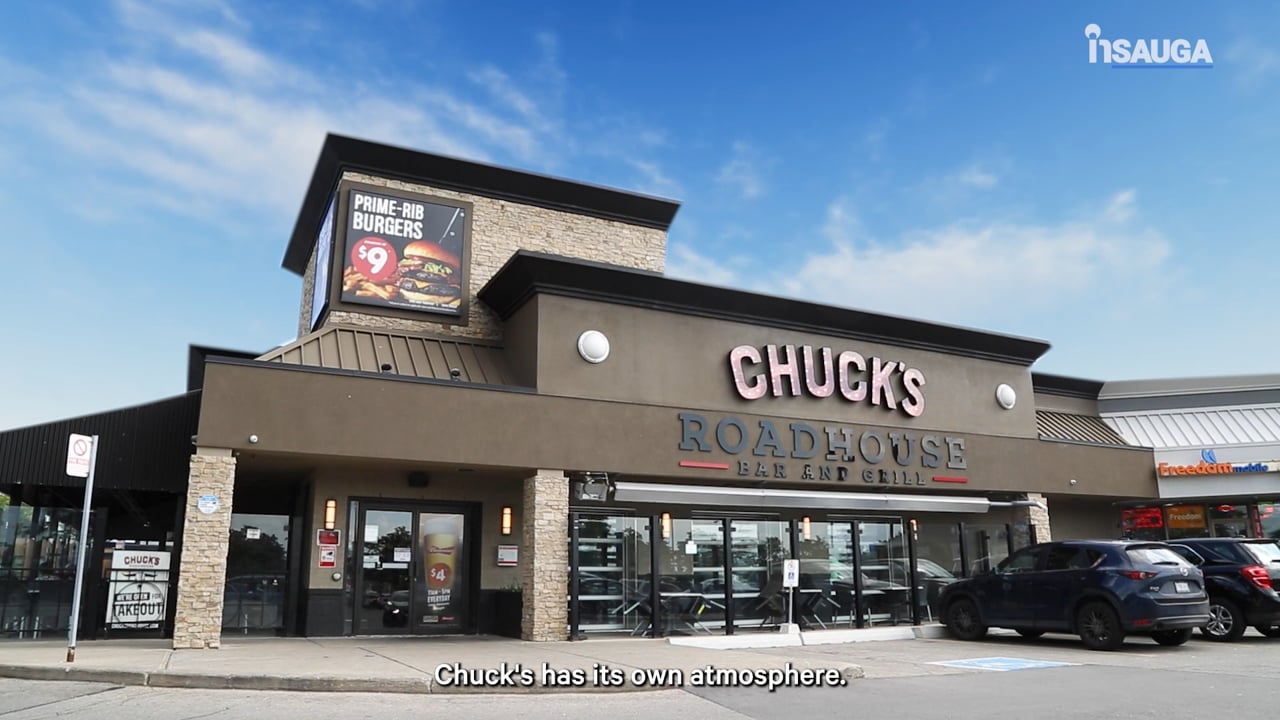 Slide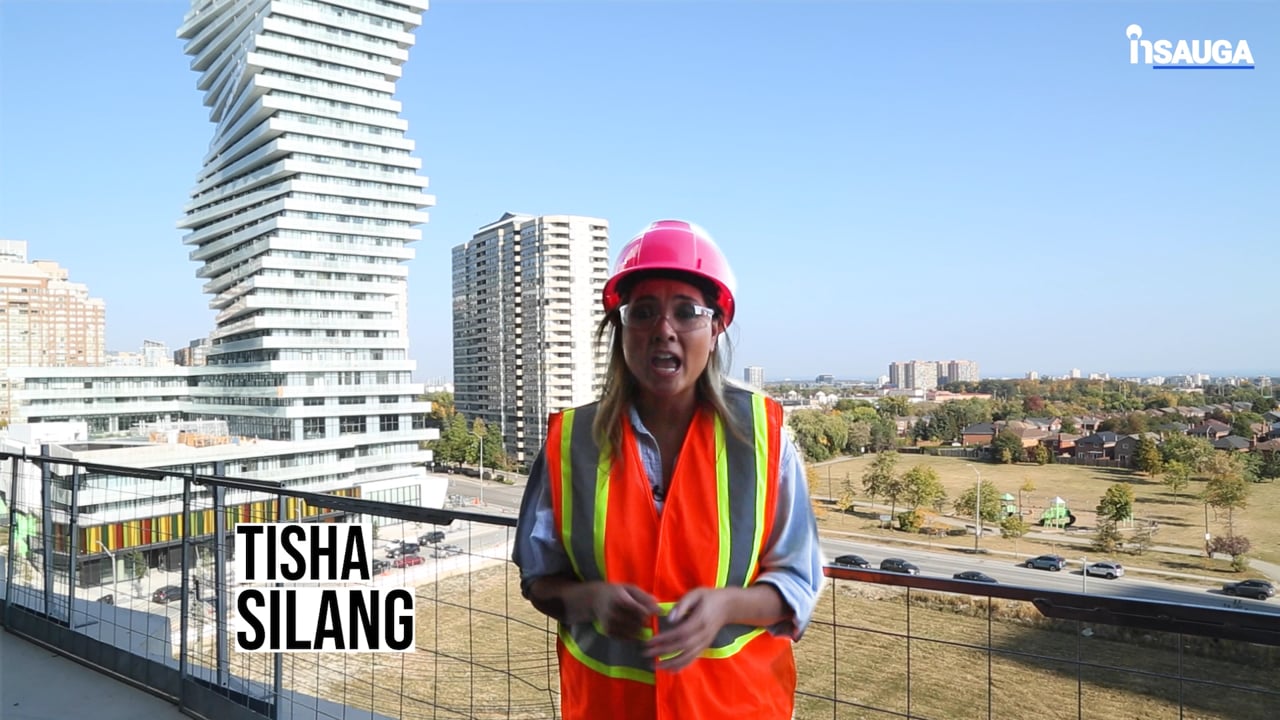 Slide
Slide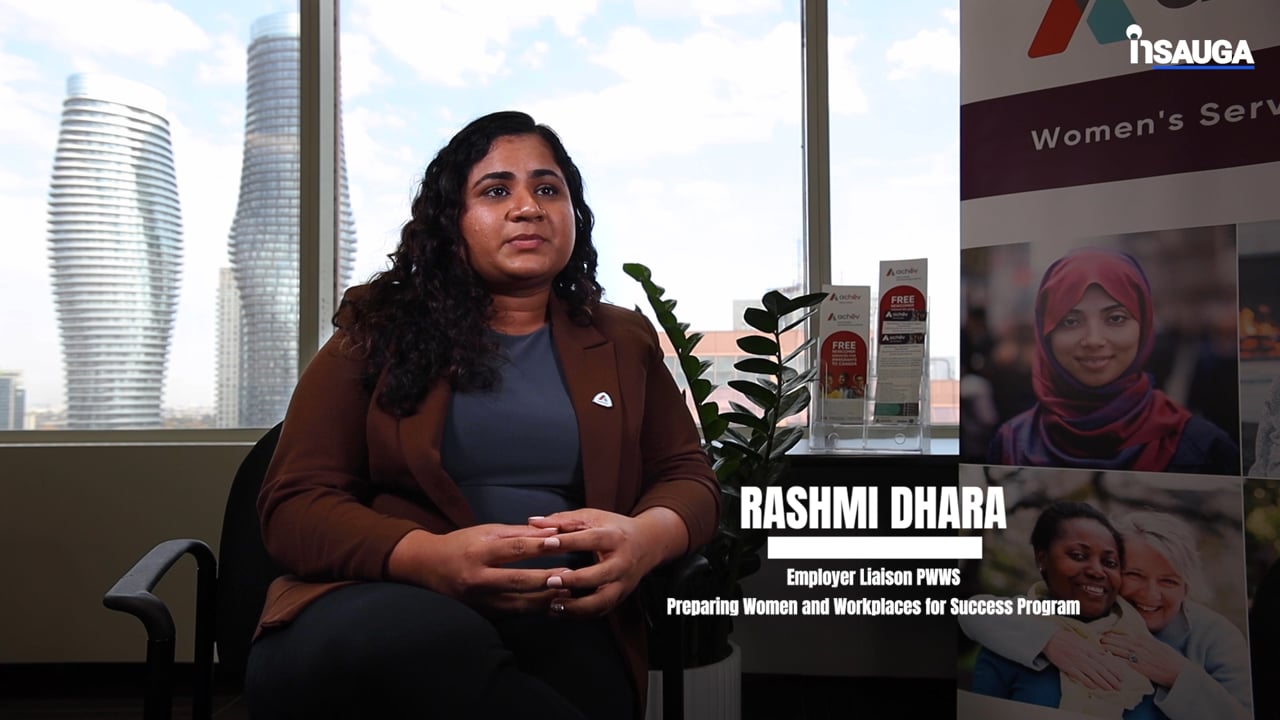 Slide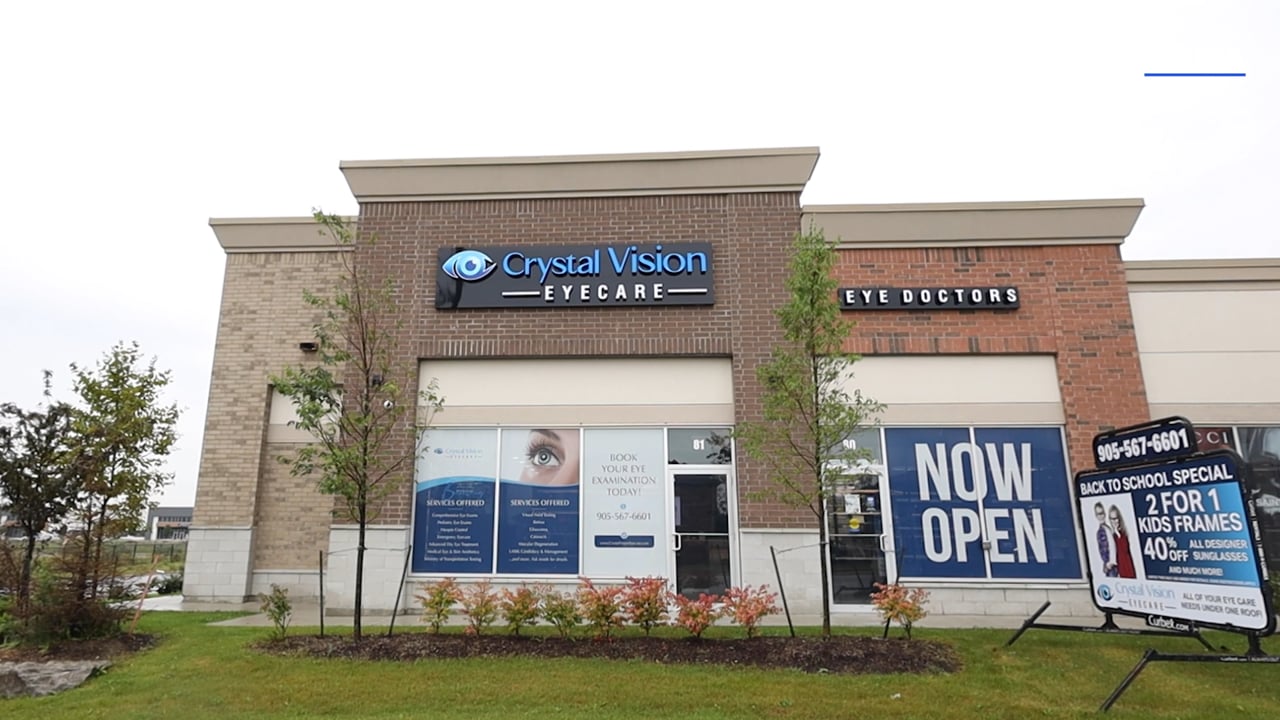 Slide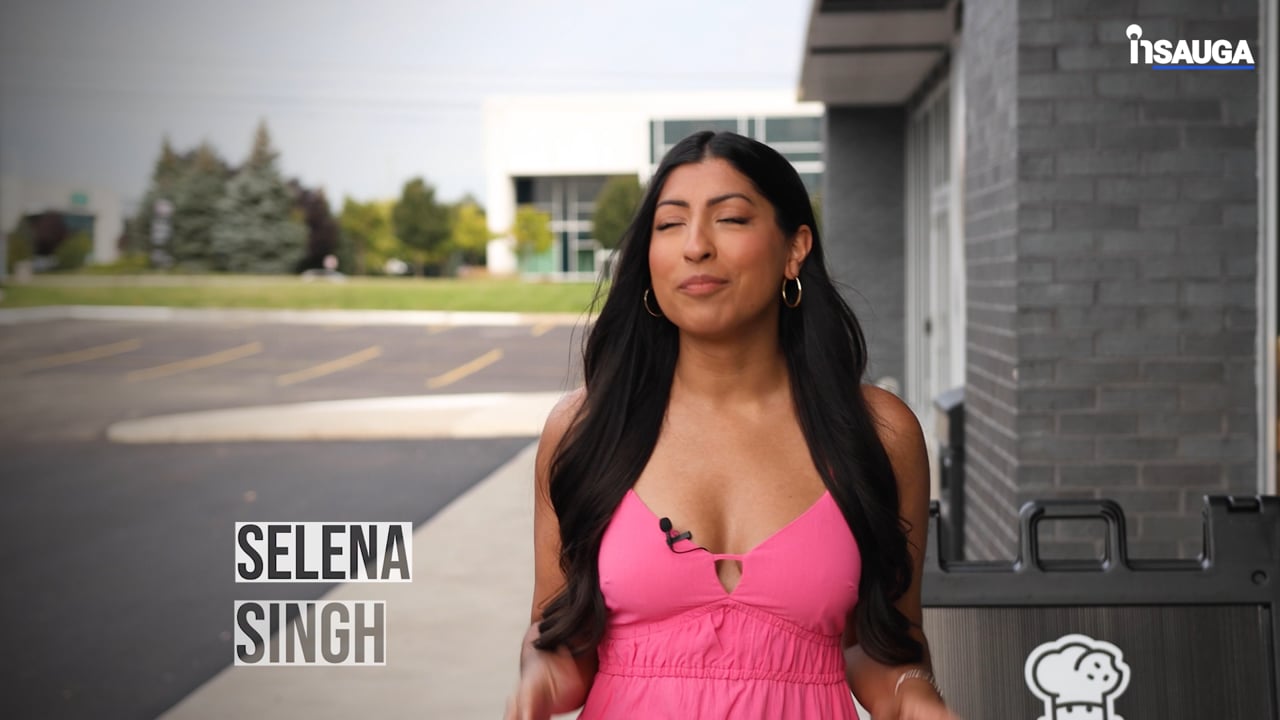 Slide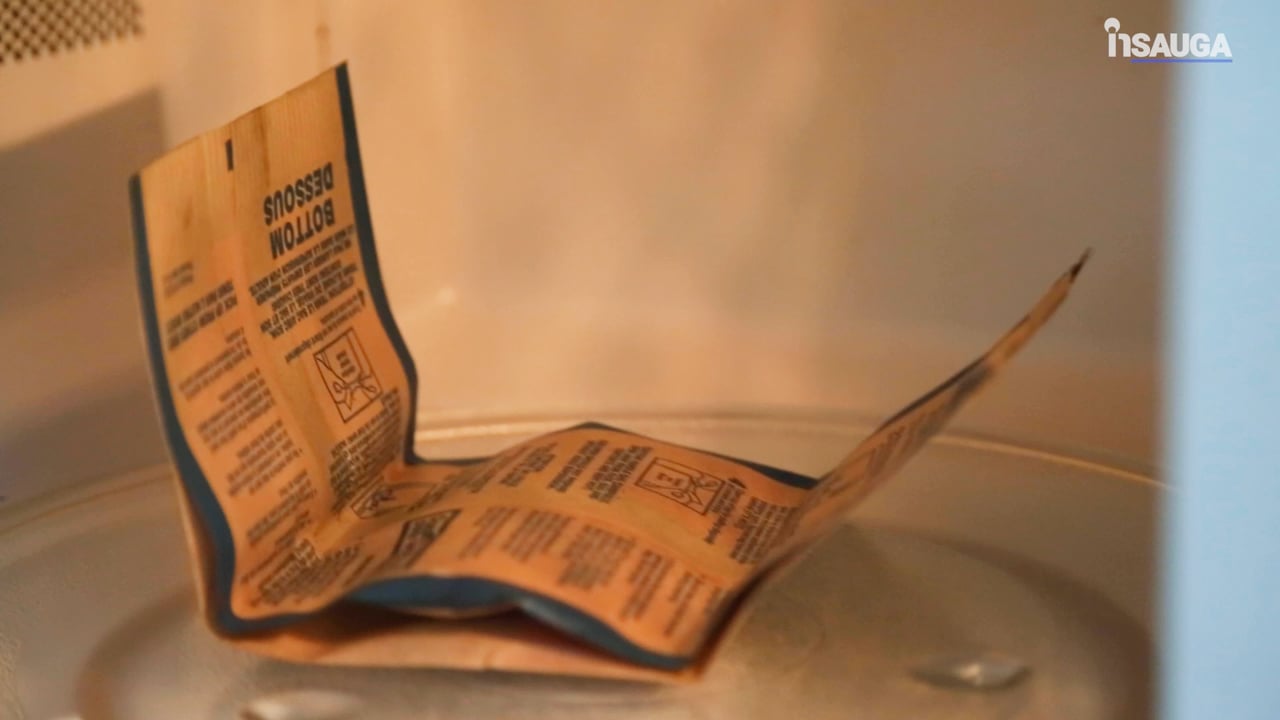 Former Mississauga Ward 2 councillor Karen Ras.
Ras, who's since moved on to a director of communications job with the Mississauga-based Electrical Safety Authority, told CBC News yesterday that in addition to her vehicle being vandalized, City officials did not address her related safety concerns or conduct a thorough investigation of the alleged culprit.
Ras' vehicle was reportedly keyed eight times over two years, and CBC News reports that a fellow councillor was identified as a suspect.
In each case of vandalism, Ras' SUV was parked in a private lot reserved for council members.
In trying to have the matter resolved, Ras was reportedly unsuccessful in her attempts to have the City's integrity commissioner pursue the matter to a satisfactory resolution.
Integrity commissioner Robert Swayze is responsible for probing complaints related to any behaviour of councillors that might violate the City's code of conduct.
Ras is also said to have previously reported the incidents to Peel Regional Police. No charges have been laid.
Ras, who served on Mississauga City council since 2014, took many by surprise with her resignation.
City council will likely appoint an interim councillor to take her place until October's municipal election.
In her statement, Ras referred to her time as councillor as being one of the most "rewarding and challenging" times in her career.
She goes on to talk about her latest career move being best for her family in addition to being a great opportunity and great fit for her.
Additionally, she made vague reference to "workplace issues" during her time on council.
"Make no mistake, being an elected official and councillor is a tough job. As rewarding as it can be, we deal with some difficult people that make us question 'is this worth it?' and at times raise concerns for our personal safety," Ras said in her statement. "The abuse we receive online, by phone and in person is something that no one should ever be comfortable with. In addition, when there are workplace issues, as councillors we do not have the avenues necessary to have them dealt with appropriately. I sincerely hope that efforts to strengthen Municipal Codes of Conduct are accelerated. These changes are long overdue."
Municipal codes of conduct were established in 2001 in Ontario and govern the behavior of councillors and local boards.
In a recent Instagram interview with insauga.com publisher Khaled Iwamura, Mayor Bonnie Crombie was asked if Ras' departure had anything to do with friction on Mississauga council or any specific rift between the Ward 2 councillor and others.
She said she didn't know what was being referred to in the question and added she'd speak to the departing councillor about any issues.
In the same interview, Crombie described Ras as a great councillor and a "highly respected" member of council who would be missed.
insauga's Editorial Standards and Policies
advertising